GHOST-DETECTOR-TOURS-SANTA-FE    = when you tour with ALLAN PACHECO-- BRING YOUR GHOSTODETECTOR! 505-986-5002 or 505-231-1336 you do visit some haunted areas.

GHOST-DETECTOR-TOURS-SANTA-FE    = Allan Pacheco's ghost tours go where few walk -- where the spooks are !  -- -- GOT A GHOST DETECTOR PACK IT IN YOUR SUITCASE!   I-PHONE-GHOST-AP, Low or high end GHOSTOMETER -- BRING IT!!  GHOST-DETECTOR-TOURS-SANTA-FE  are done  day or night -- schedule a safari 505-986-5002 or 505-231-1336.  Below some people on different tours feeling the MOJO!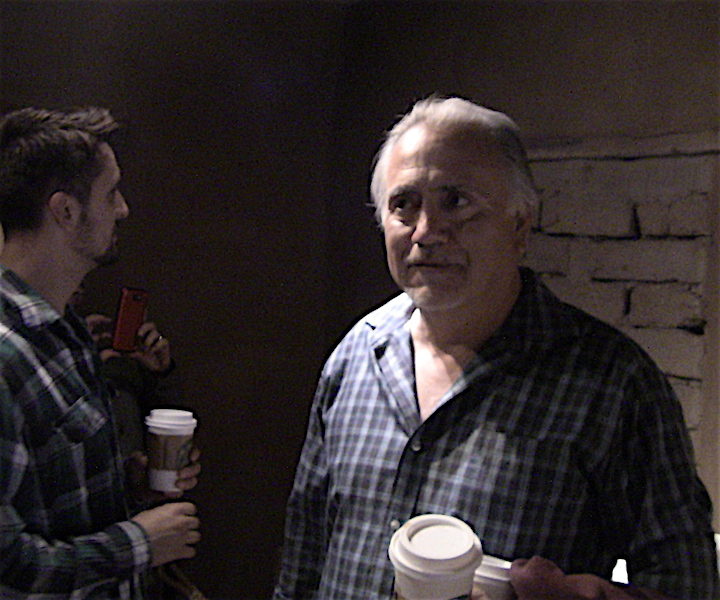 ABOVE & BELOW --     GHOST-DETECTOR-TOURS-SANTA FE      Something not from this reality was there -- and these people got the energy wave. This type of contact does not always happen -- but when it does -- you are o a A TOUR FOR THE AGES.  Your safari ventures through the streets and lanes of the Royal City.  You pass by and through areas that have been linked to ghostly activity -- since the days of the Conquistadors.   Set up a tour with AL PACHECO  505 986 5002

GHOST-DETECTOR-TOURS-SANTA-FE      BELOW: This lady was a skeptic when it came to the paranormal, but after what she and the tour encountered metaphysical energy in a SANTA FE Wild West,  Mansion. She was not only puzzled and shocked, but she had to admit to herself that there are forces out there, that science will. not recognize, but they do exist.  This is not a doctored photo, this is her look after leaving a landmark mansion where ghostly activity has been reported through the centuries.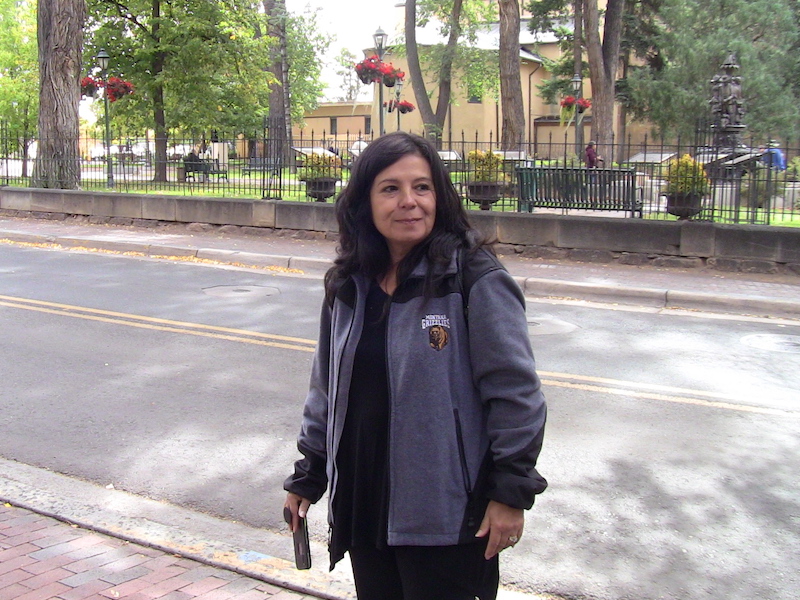 The above photo from the tour, blends well with the video below -- WINK- WINK --- THEIR COMING TO GET YOU BARBARA!
GHOST-DETECTOR-TOURS-SANTA-FE  = when you tour AL PACHECO -- GHOST WALK -- BRING YOUR GHOSTOMETER or I PHONE AP --- 505-986-5002 or 505-231-1336 private tour. You never can tell what you can run into -- or vice-versa.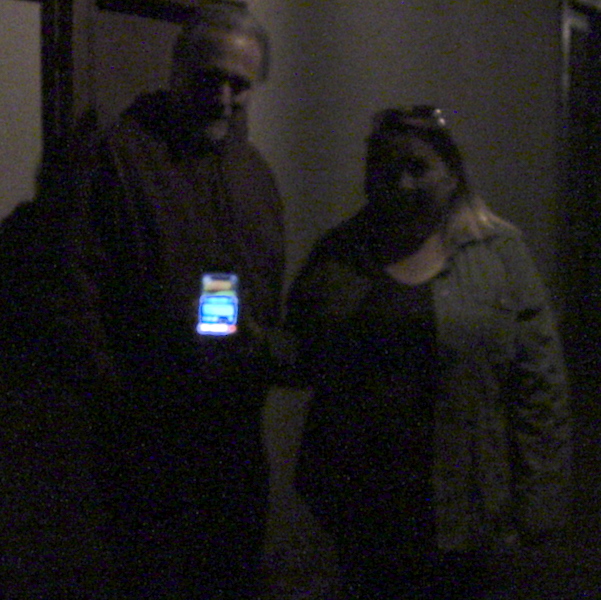 ABOVE & BELOW -- CONTACT is REGISTERED!  GHOSTOMETER -- or GHOST RODS!  YIKES!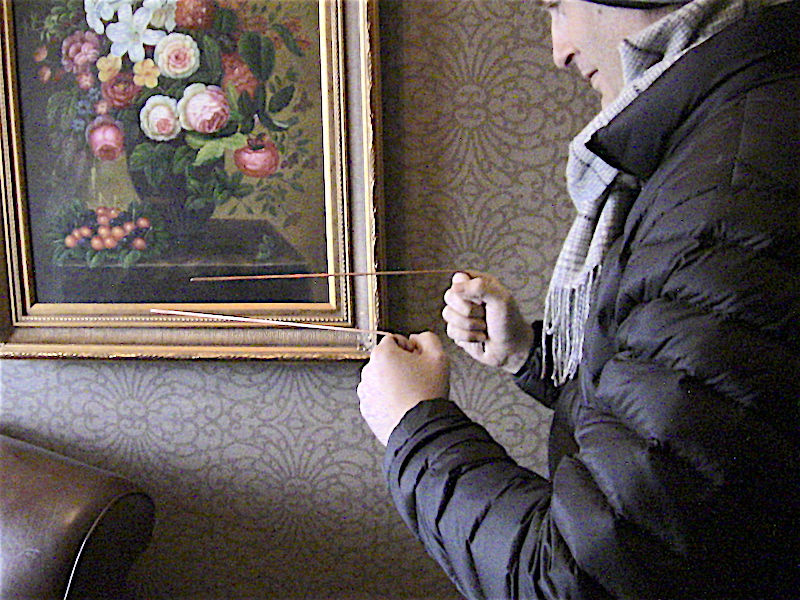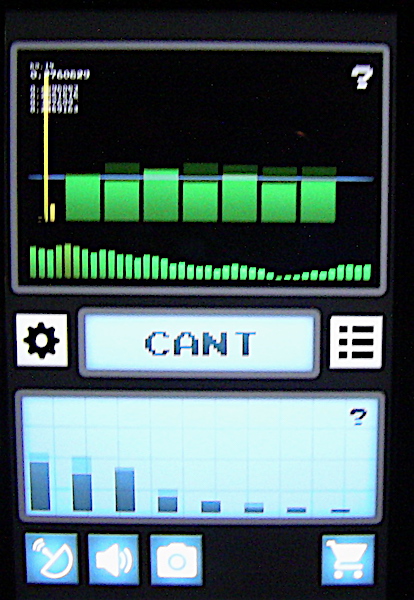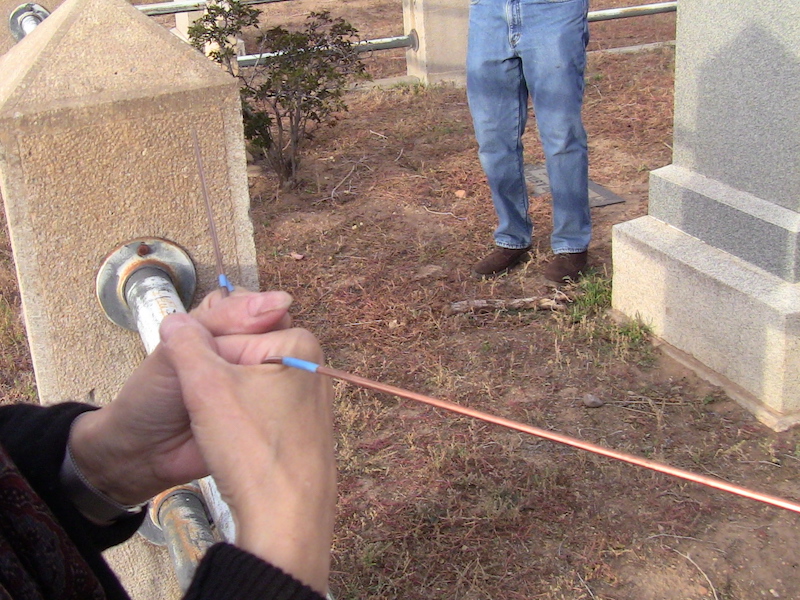 GHOST-DETECTOR-TOURS-SANTA-FE    It does not matter what type of shadow chaser gadget you have, bring it.  Ghost boxes, rods, meters, phone ap, trifled, K2, Ovulus, pendulum, you got it BRINT IT... WE do pass by and through places where activity has been registered in the past on PARANORMAL EQUIPMENT.  Sometimes, n opting is registered, and then sometimes, it is a SHADOW CHASERS DELIGHT, as in what is run into or runs into you.  Yes, in the past, photos have been taken of globulars, orbs, ghosty figures. People have gotten chicken flesh, heart palpitations, shoved, and a few times, they felt like they were being choked..  Yes, ALLAN PACHECO's paranormal tour -- is the high wire of safaris when it comes to thaaangs that are not of they world. Of course, these encounters depend on the thaaangs, sometimes the tour is a big zero as far as activity. But as stated above, sometimes -- YEOW!  Schedule a tour 505 986 5002 with AL PACHECO  
GHOST-DECTOR-TOURS- SANTA FE --- Above & below different types of gadgets. 505-986-5002 / 505-231-1336  = PRIVATE GHOST WALKS -- SOLO- SMALL GROUP or LARGE GROUP.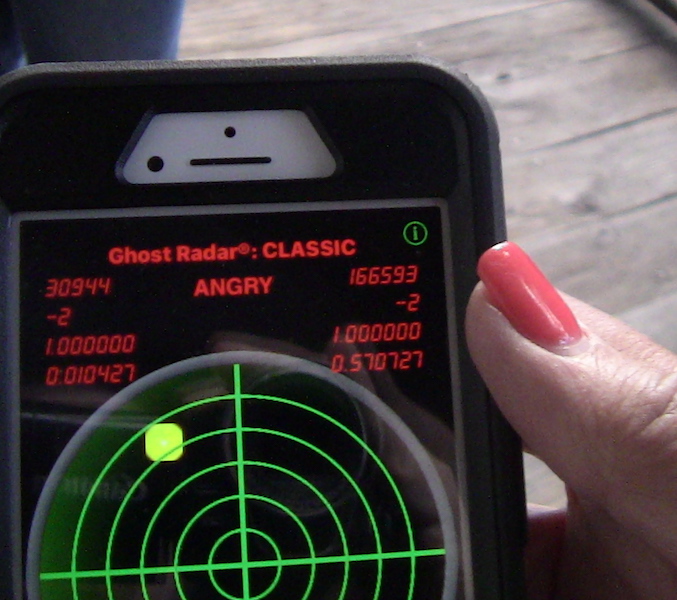 On rare occasions, when touring with Allan, the ghost gadgets registers something not of this realm,  and sometimes odd things are shot!  NOTE TO THE Skeptics  the above photoS were taken at haunted location --- FUTURE SAFARI TREKKERS --- REMEMBER THIS -- THE TOUR IS BETTER AT NIGHT.  YES, THE TOUR CAN BE DONE DURING THE DAY, BUT AT NIGHT, THERE IS GREATER CHANCE FOR ACTIVITY TO BE RUN INTO OR VICE VERSA.  AL PACHECO -- ON HIS TOUR -- CAN EXPLAIN, AS WHY ENERGIES ARE MORE ACTIVE AFTER SUNSET.  505 986 5002
| | |
| --- | --- |
| | Like the clip above  LEFT -- ALLAN PACHECO has his DOWSING RODS & MOJO working. When you  safari with AL -- be ready -- to rumble.  With spirits -- or the town's homeless, illegals, and addicts. Touring  with ALLAN PACHECO =  adventure. 505 986 5002 |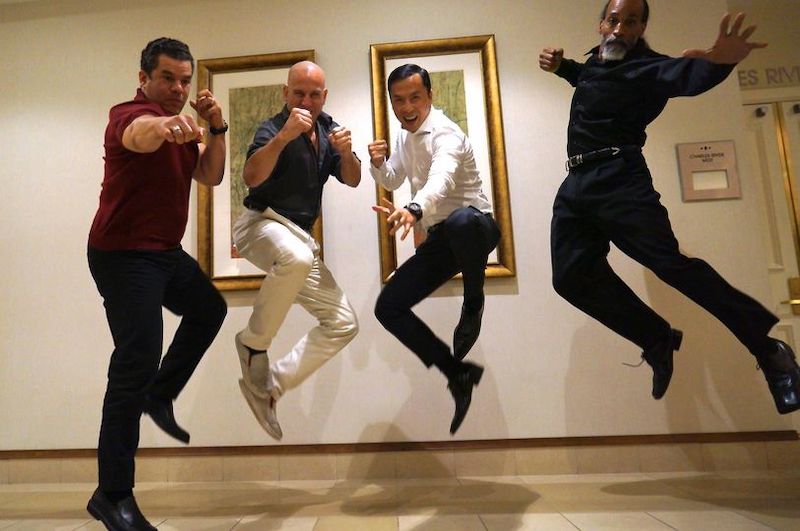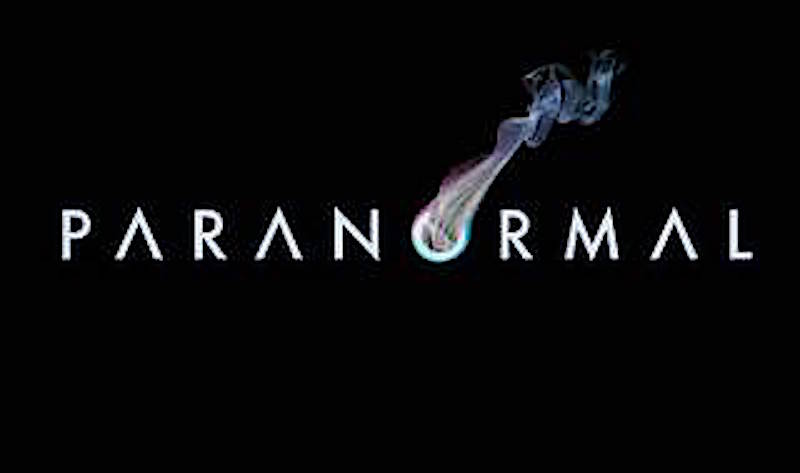 Bring your camera --- below on a tour (Shadow Chaser) Phil at haunted - historic Lamy Building.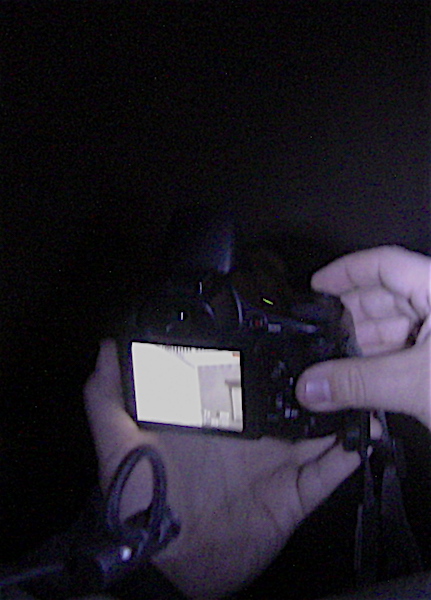 Above & Below: Night or Day, Small or Big Group,  Allan Pacheco leads you through the Royal City to some haunted & historic sites. Your tour is done at a comfortable pace...  505-986-5002 call & book a tour.   
Below: the end of a tour -- some happy people who safaried through the ROYAL CITY with Allan --- call 505-986-5002 or 505-231-1335 schedule a trek.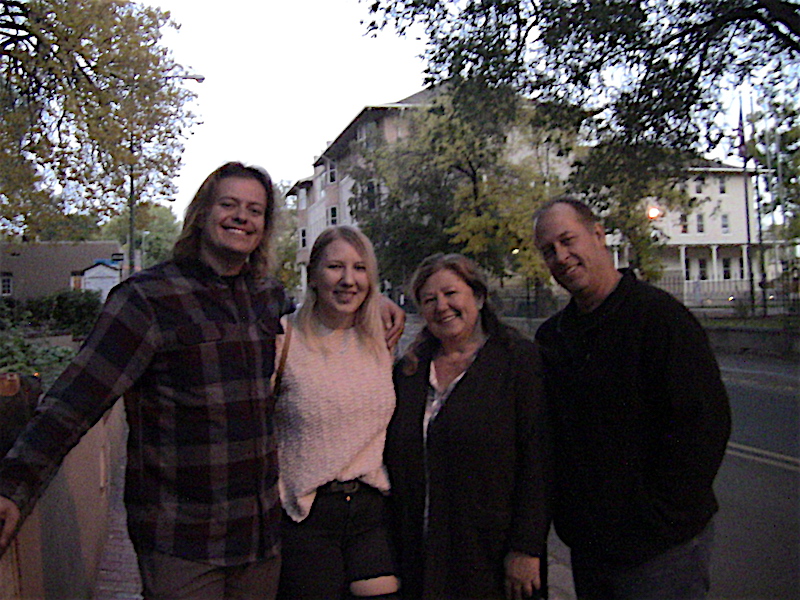 Get Allan Pacheco on your radio show -- some of the shows that your tour guide- author has been on. (BELOW) Topics ghosts -- investigations --- UFOS -- Conspiracy -- Mysteries  = 505-986-5002