GHOST-CITY-TOURS    505-986-5002  ALL tours are led by ALLAN PACHECO --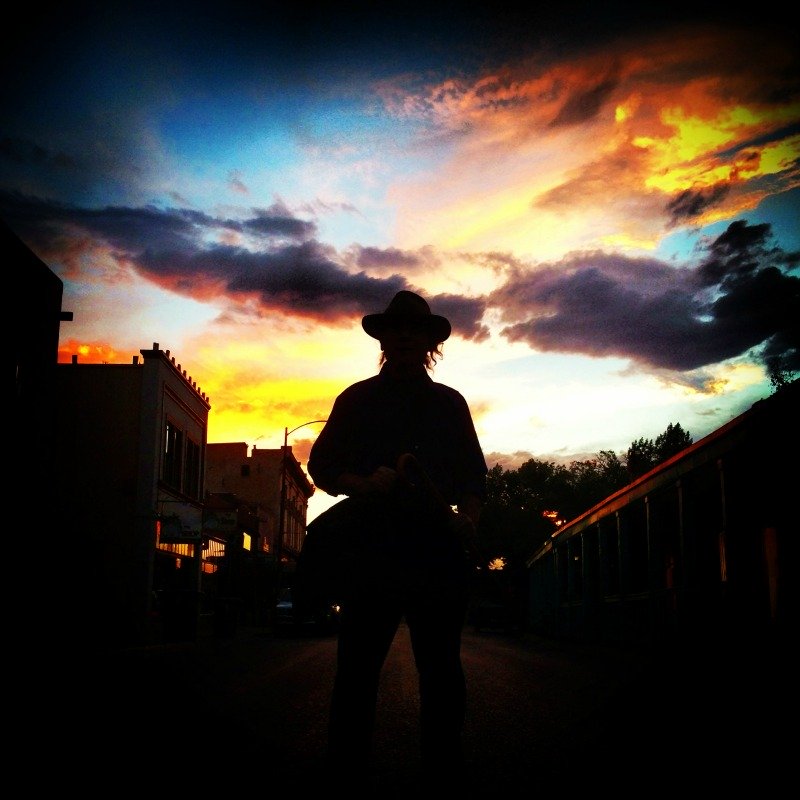 GHOST-CITY-TOURS   505-986-5002    Safari through Santa Fe --- at a comfortable pace, your private tour visits or passes by haunted areas.   Santa Fe, New Mexico is the most haunted capital city in the USA. It's macabre history dates back before Columbus discovers the NEW WORLD. 
GHOST-CITY-TOURS --- Some the topics  -- GHOSTS -- HAUNTINGS -- WITCHES --LA LLORNOA --- UFOS --- THE MISSING -- ENERGIES...
On your tour -- questions  are encouraged, this is your private tour 505-986-5002
Tours can be done during the day -- but as stated below --- BEST DONE AT NIGHT. 505-986-5002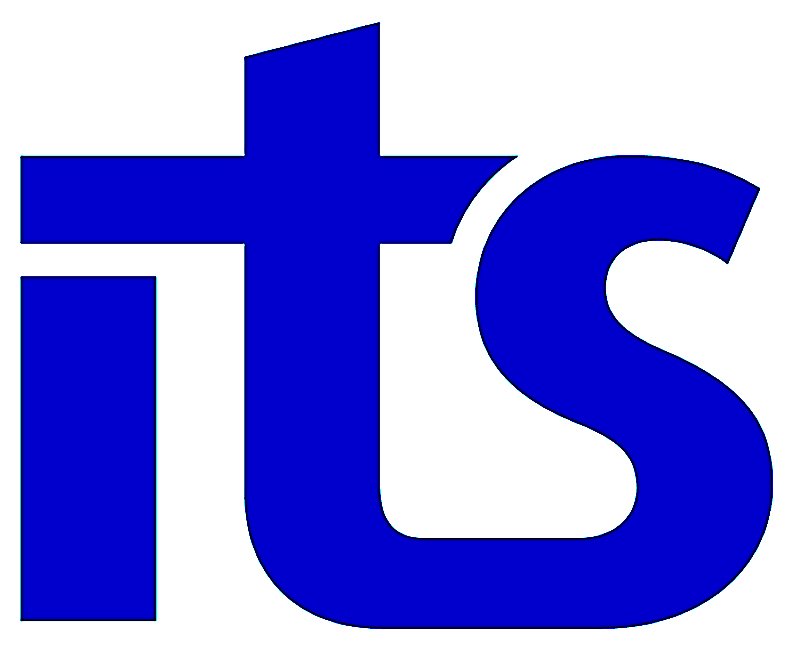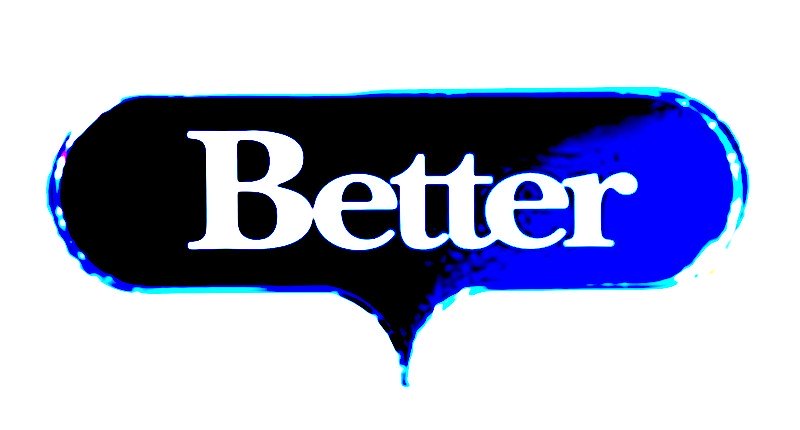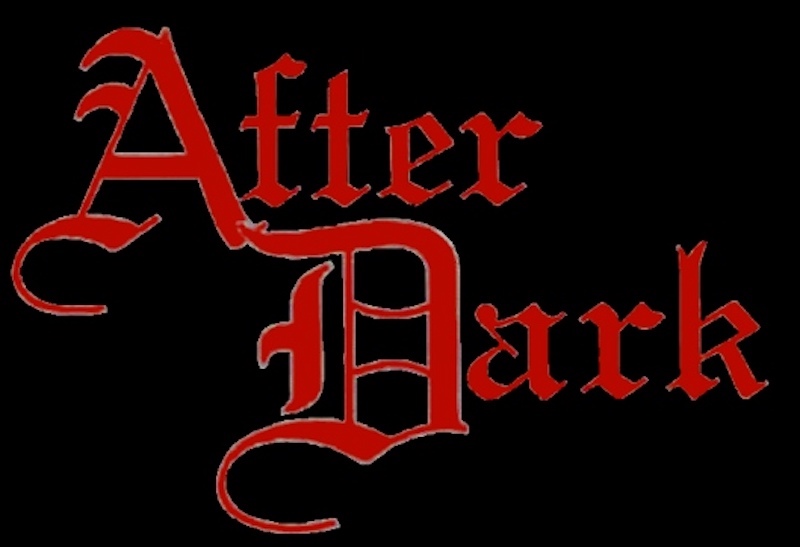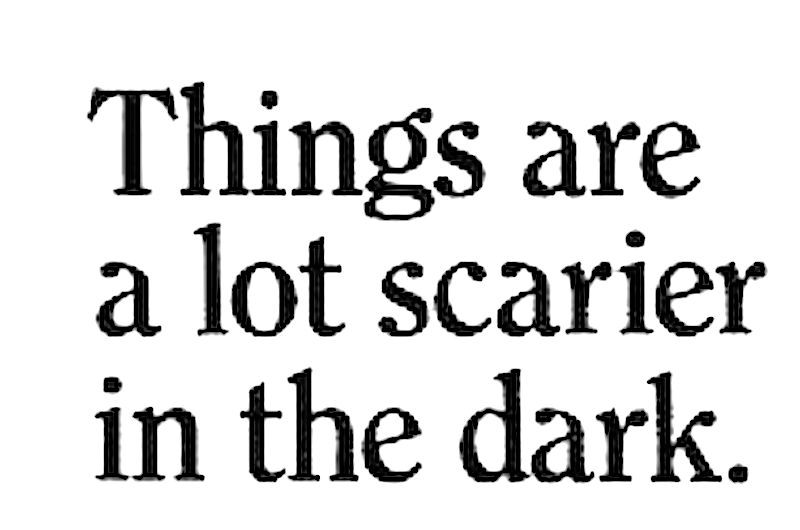 GHOST-CITY-TOURS      Got SHADOW CHASERS GADGETS?  BRING EM.  

ON TOUR, WE DO PASS BY SOME HAUNTED LOCALES, THAT THROUGH THE CENTURIES, ACTIVITY HAS BEEN WITNESSED.

DOES NOT MATTER WHAT TYPE OF EQUIPMENT YOU HAVE --  BE IT I-PHONE AP OR GHOSTOMETER, OR GHOST-BOX.  

DOES NOT MATTER IF YOUR GHOST GADGET  IS EXPENSIVE OR IN-EXPENSIVE, BRING IT!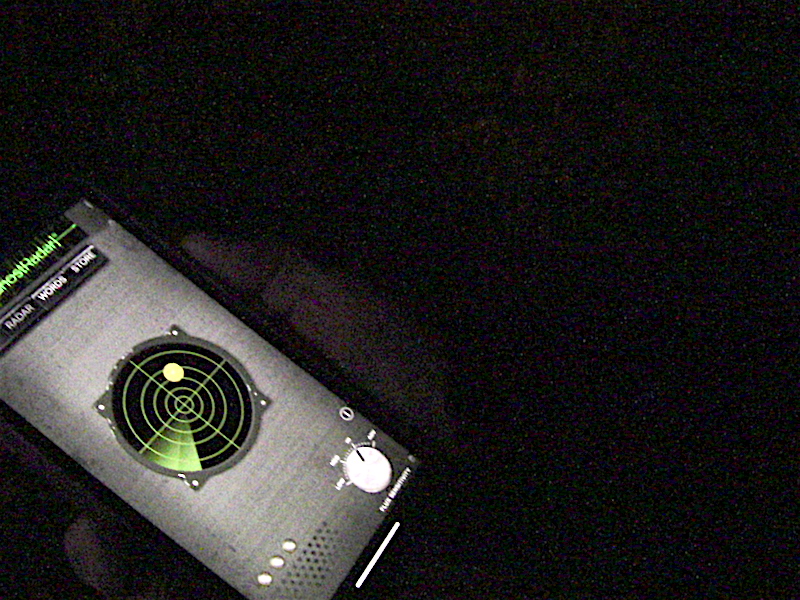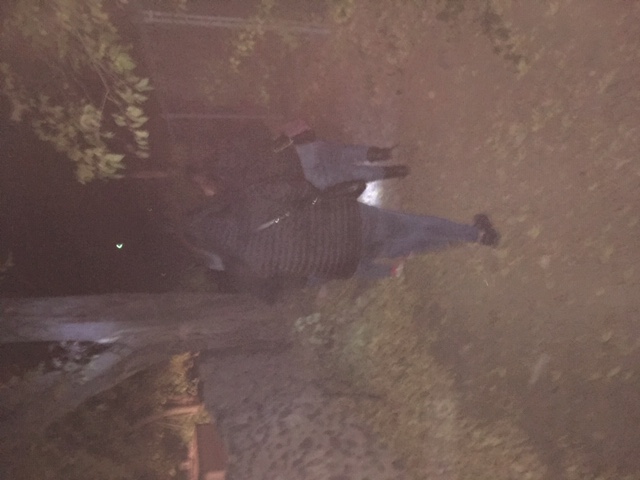 GHOST-CITY-TOURS --- Above on safari -- activity was had on the tour above.  What is that ahead of the tour--- is the light the signature of a wicked deed done ages ago, yes this area is filled with tales of  death and foul acts.  OR -- is it that emission of power ----  a devil light or ghost light --- --- skeptics will say it's due to aperture failure on the camera.  
WINTER or SUMMER --- ALLAN PACHECO tours SANTA FE  505-986-5002.
BELOW --- NO IDEA --- this area at times has had ghost activity, orbs and figures have been seen. IT is rare but it does happen. The Photo below -- the curved WHITE  -- in the top right of photo --- is a big question mark.
NO, it's not some UFO or FOO FIGHTER -- as in something out of the 1947 ROSWELL BROADCAST as in a physical craft The energy at this place is perhaps dimensional, so in that respect it could be ALIEN but not as in craft was sighted and landed.  
 SO what is it,? A shade -- ghost -- evil energy?  The area where this photo was taken, in the past, on the rarest of occasion, tours have seen orbs and their ghost meters have registered forces.   505-986-5002 schedule a tour with AL PACHECO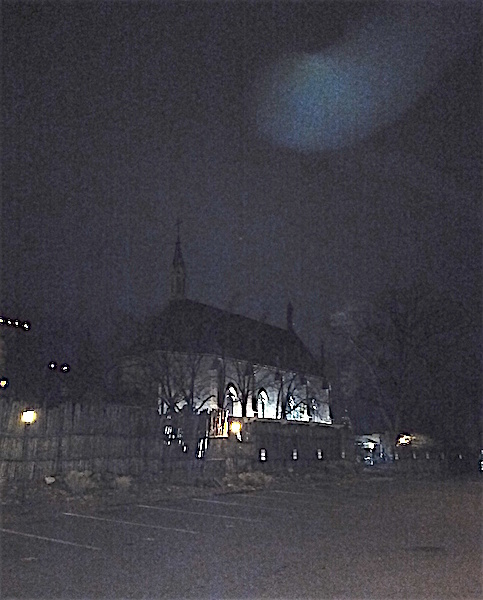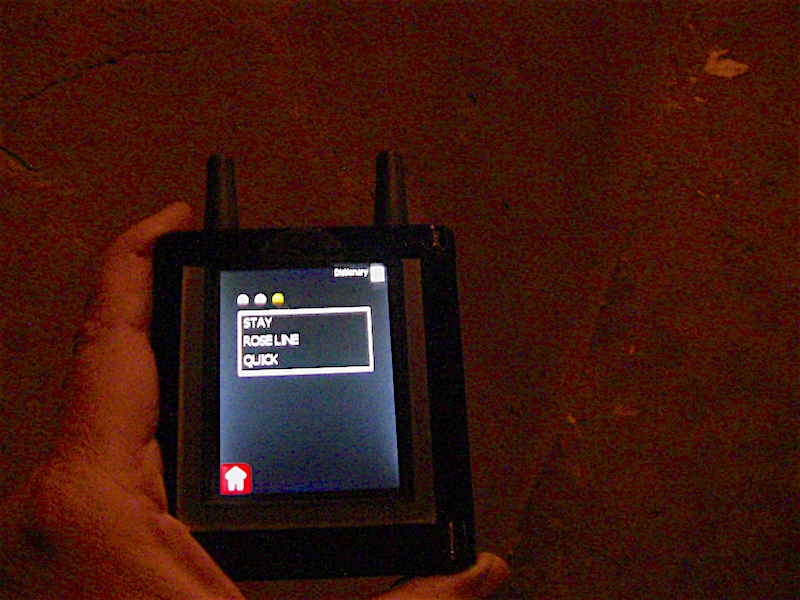 GHOST-CITY-TOURS  -- Above -- some wicked fingers -- something out of a LON CHANEY  movie. The LYCANTHROPY fingers,  grasps a ghost box.  What the lingo meant on the ghost box --  was interpreted  in different ways.  BELOW --- you can see an orb next to the pole or support beam.  These photos  show you --- when you safari with ALLAN PACHECO 505-986-5002 -- bring camera and ghost  chaser gadgets.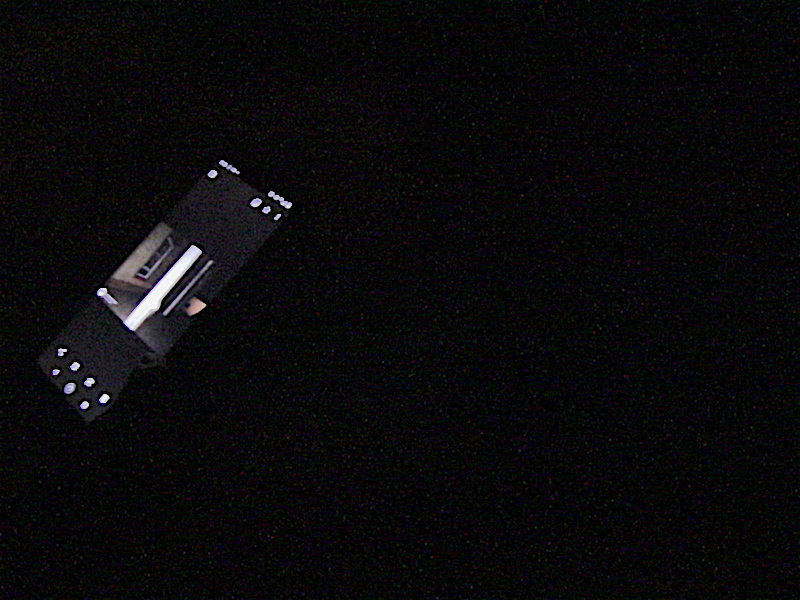 ABOVE: Note the transparent beam --- no idea -- is it a ghost, odd globular of energy, demonic, skeptics will say it is trick of light. However, in this area, people have been pushed, felt a presence, and have had things register on their ghost chaser equipment.  Below -- this is a wild one. The camera went wonky.  In a haunted location, an orange screen and then some white lines.  The only time this happened before was  on a tour of the haunted LA POSADA -- trying to get photos of  the ghost of JULIA STAAB. ON the photo below -- at another location -- where activity is hit and miss, and on this tour -- a hit was had.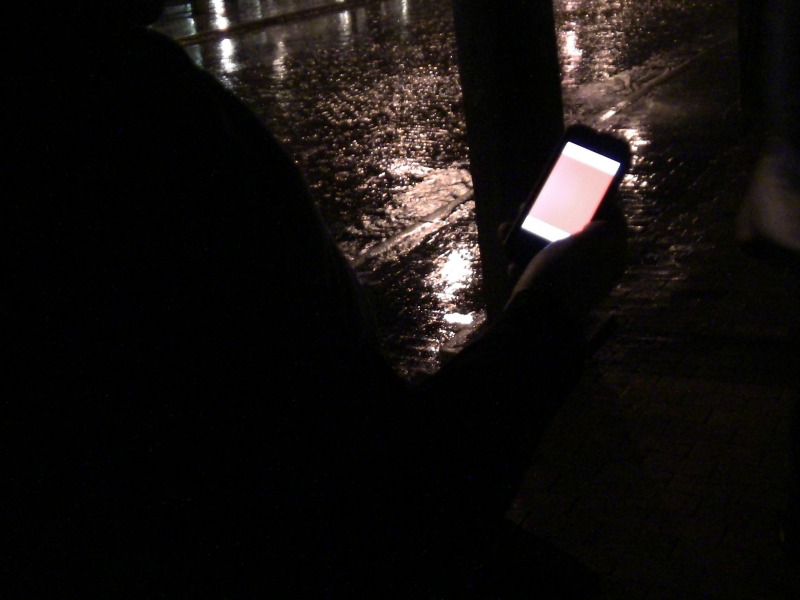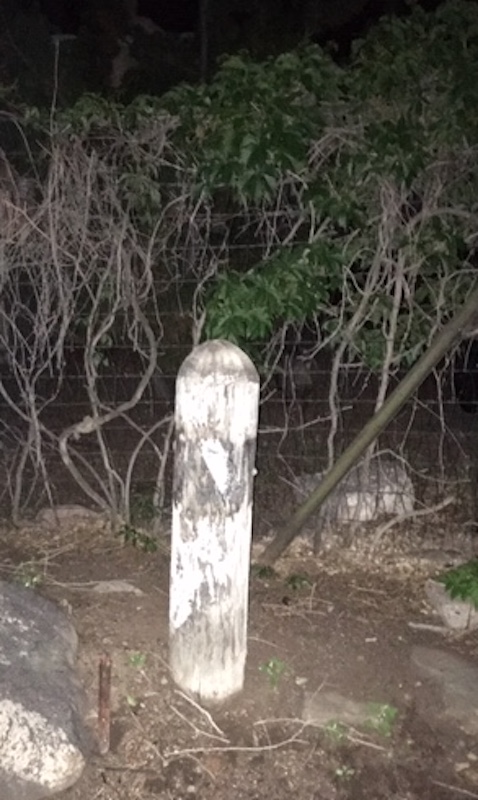 Some areas have energy due to deeds done there, or objects put there or due to the VEIL IS THINING AT THAT LOCATION. Above -- in an area where  activity does happen, this is an old ROUTE 66 pillar.  The pillar's age is circa 70 years old.   
Below -- the photo caught a circle of energy, a portal, not the hole? Skeptics will say it is a trick of light.  Note how odd this photo is, it was taken at a place that through the centuries has been linked to all kinds of  supernatural activity, as well as crime and murders.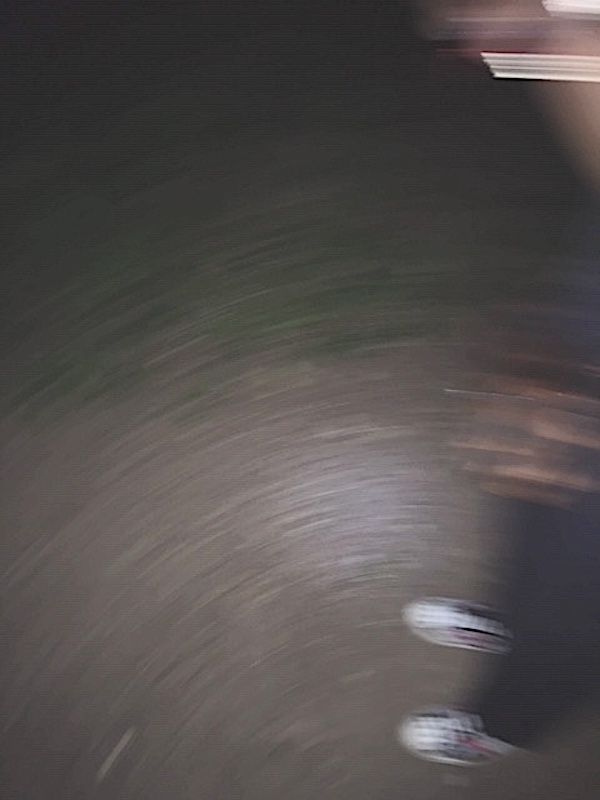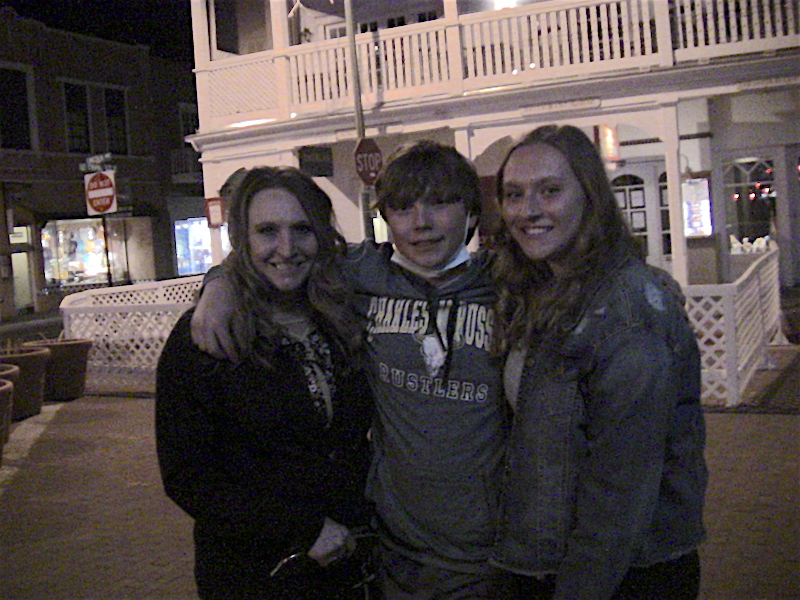 At the end of your vacation as you EXIT-SANTA-FE -- you will say ALLAN PACHECO's tour was  one for that ages! WOW!
GHOST-CITY-TOURS --- 505-986-5002 --- AT the end of a safari, some happy people who  toured with ALLAN PACHECO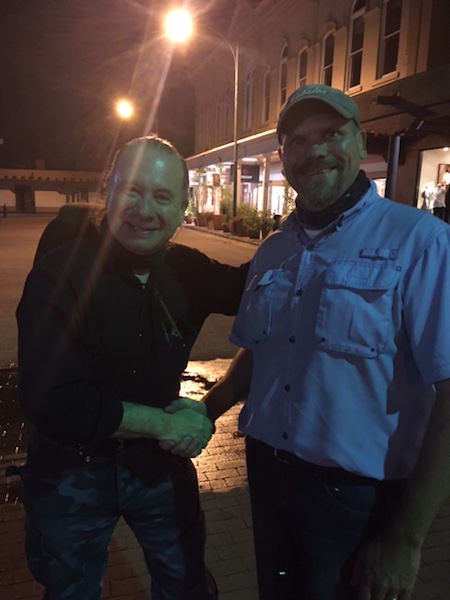 LET's GO GHOST TOURING ------ PARANORMAL DELUXE --- 505-986-5002---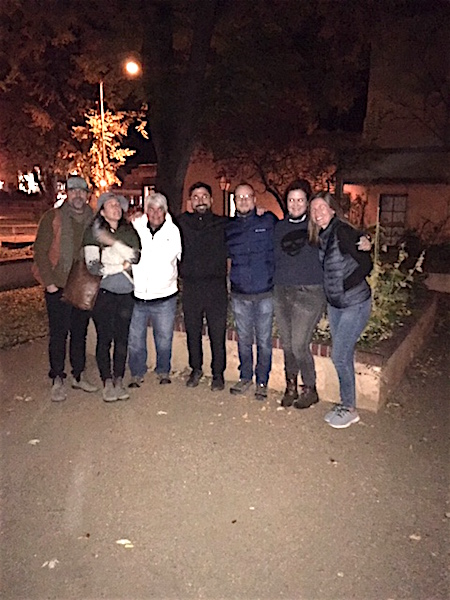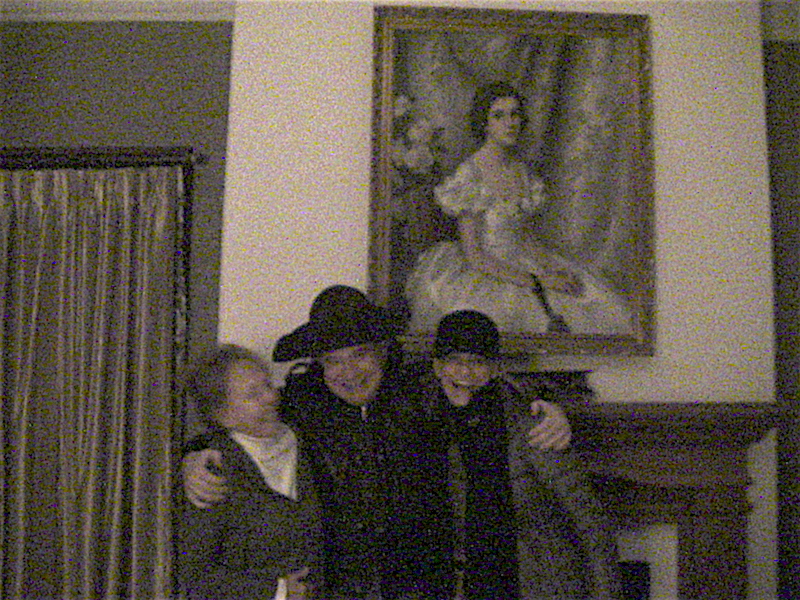 ABOVE -- END OF TOUR -- IN THE RENTED OUT ---  --SLANG NAME BY WAY OF THE WIERD BEARDS--- "MURDER ROOM" --- AT LA POSADA.

This suite at LA POASADA resort is where JULIA STAAB, MET HER FATE.

GUESS WHO IS IN THE PORTRAIT? ACCoRDING to the LA POSADA management --- YES ---- THAT IS THE PORTRAIT of JULIA STAAB!!!!

As you can see in this photo --- ALLAN -- WAS flanked by  SOME JOVIAL -- GHOST HUNTERS.    
ABOVE- LEFT AND RIGHT --- SPOOFING!
GHOST-CITY-TOURS
505-986-5002
| | |
| --- | --- |
| | santafewriter@me.com |
BELOW, AL FUMBLES FOR A GHOST GADGET, AS AN ENERGY WAS FELT BEHIND HIM AND THE GHOST HUNTER NEXT TO HIM, WHO FLASHES A PENTAGRAM RING FOR THE PLANNED PHOTO.  INTERESTINGLY, AS THE SNAPSHOT WAS ABOUT TO BE TAKEN, A STRANGE FORCE WAS FELT.