EXIT-SANTA-FE-TOURS  ---- when you reach Santa Fe --- and you need a ghost tour -- one that is a paranormal deluxe safari--- call ALLAN PACHECO and schedule a ghost walk. 505-986-5002 or 505-231-1336.  Your ghost trek leads you through and near, haunted areas .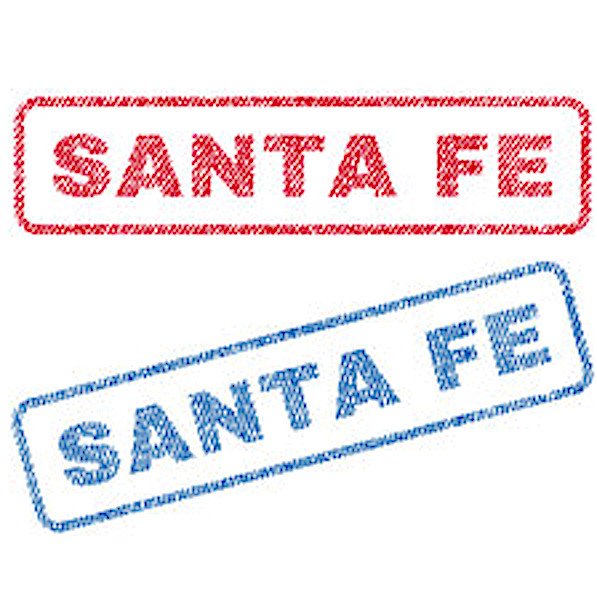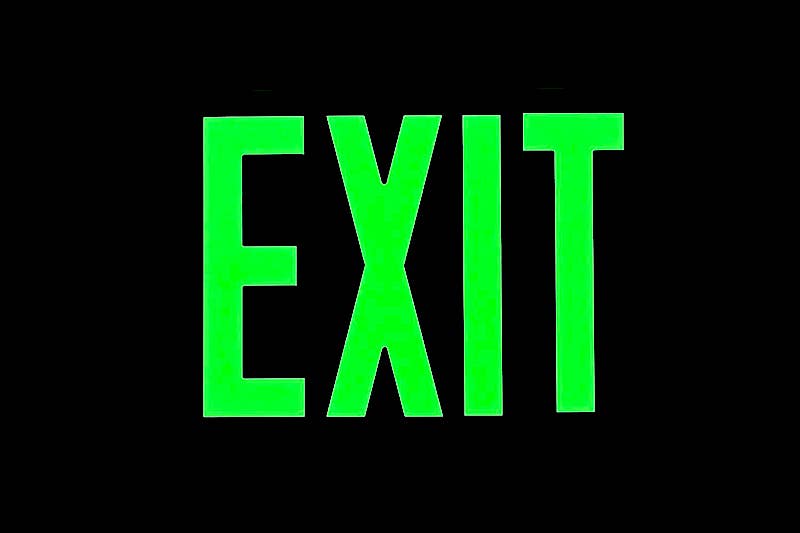 EXIT-SANTA-FE-TOURS     your tour guide AL PACHECO leads you on a private tour of the ROYAL CITY.  505-986-5002 == 505-986-5002 -- What are AL's qualifications -- he is a Santa Fe native, a paranormal investigator of merit, an author of numerous books, a historian, and a wanted paranormal radio guest.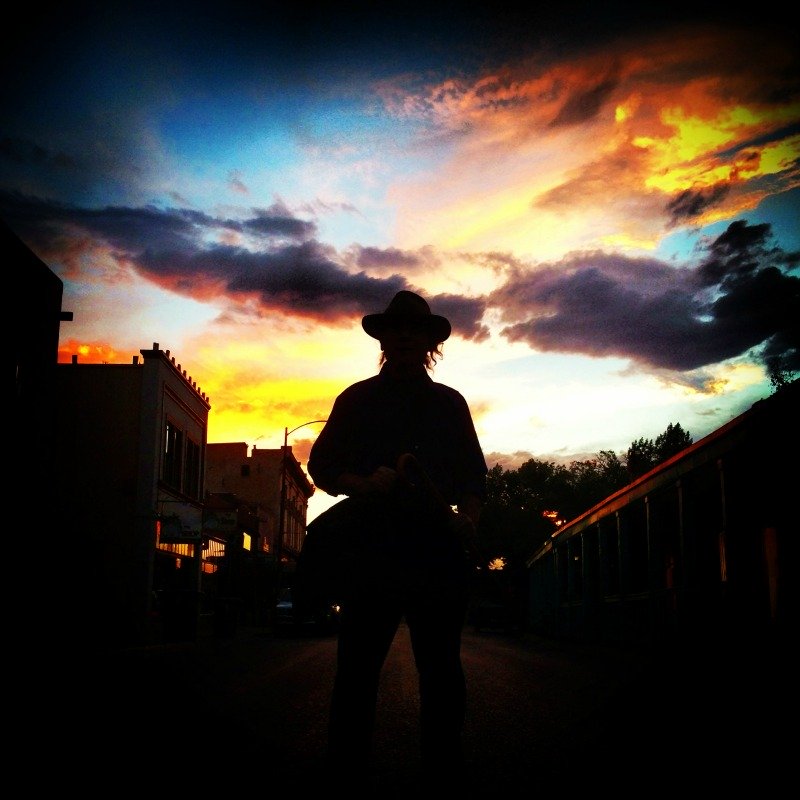 EXIT-SANTA-FE-TOURS    Your private tour --- is done at a comfortable pace, this is not a rush- hurry sprint.
EXIT-SANTA-FE-TOURS  --- on your safari thought Santa Fe -- you can ask  questions -- ALLAN tries to tack the tour towards the group's  or person's interest.
EXIT-SANTA-FE-TOURS ----- if you are a ghost hunter and have ghost gadgets --- BRING EM!  It does not ma utter if it is a ghost ap on a IPHONE or  an old ghost meter  -- or state of the art ghost box --- REPEAT -- you got shadow chaser equipment bring it!
EXIT-SANTA-FE-TOURS --- your tour does pass by some and through some haunted areas. OR  locales that in the past on tours -- or through the centuries -- paranormal activity has been reported -- witnessed. 
EXITS-SANTA-FE-TOURS -- on some rare occasions on a paranormal safari led by AL PACHECO --- people have felt the presence of something unworldly. ON other  rarest of occasions people have seen or photographed energies, and even rarer --- sometimes people have been pushed by a force or forces. 
EXIT-SANTA-FE-TOUR.    the tour's context -- you get ghost stories and history tidbits as you walk the mean caminos and lanes of the old town. You also get info concerning UFOS and Santa Fe as well as THE MISSING. 
BELOW -- photos from EXIT-SANTA-FE-TOURS --- these adventures had a swell time. Schedule a tour -- 505-986-5002 or 505-231-1336.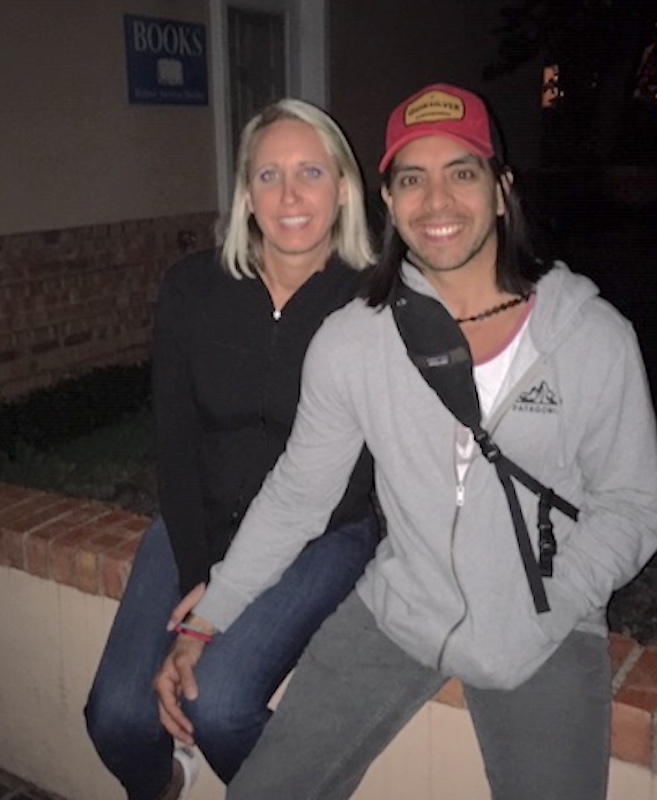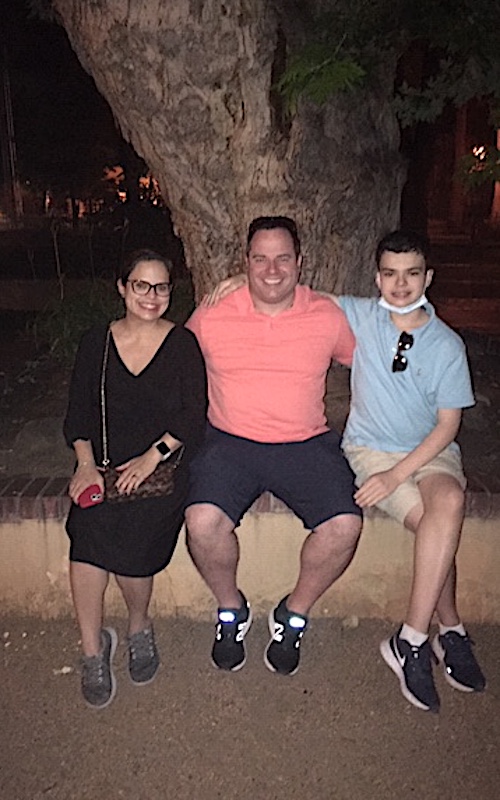 | | |
| --- | --- |
| | A TOUR FOR THE AGES, YOU WILL REMEMBER AL PACHECO's SAFARI! 505-986-5002 |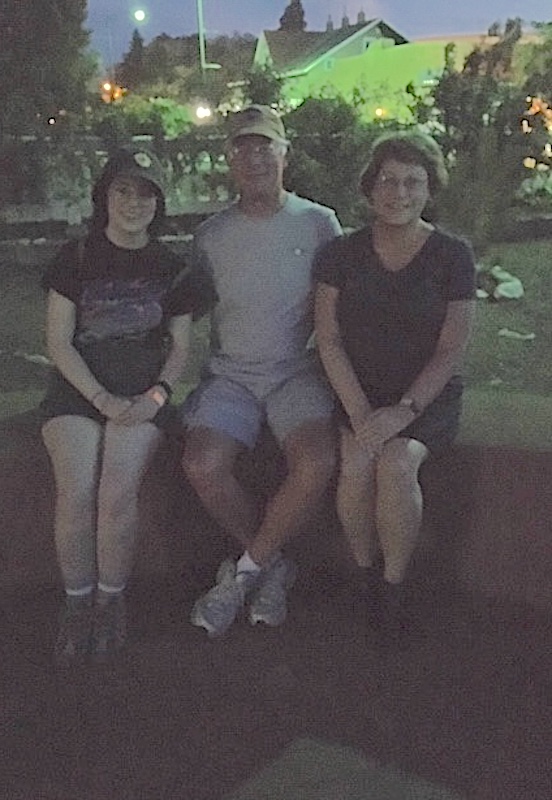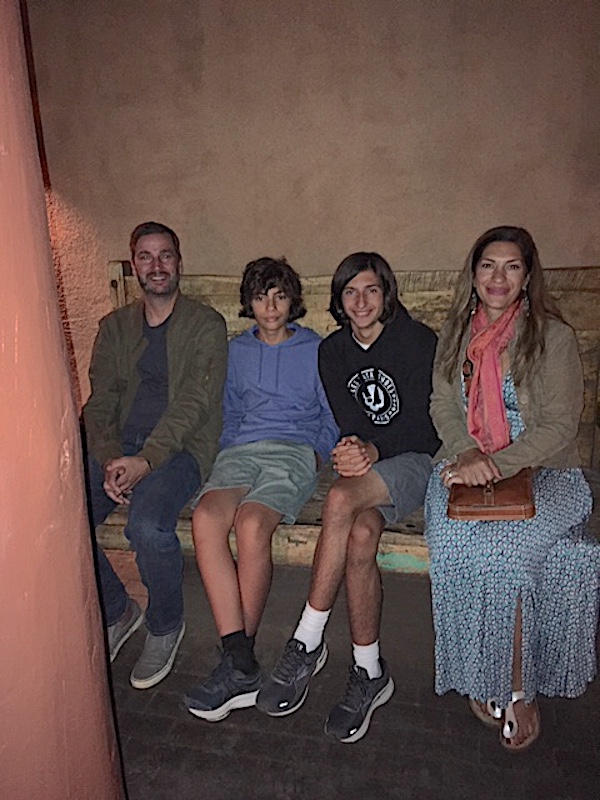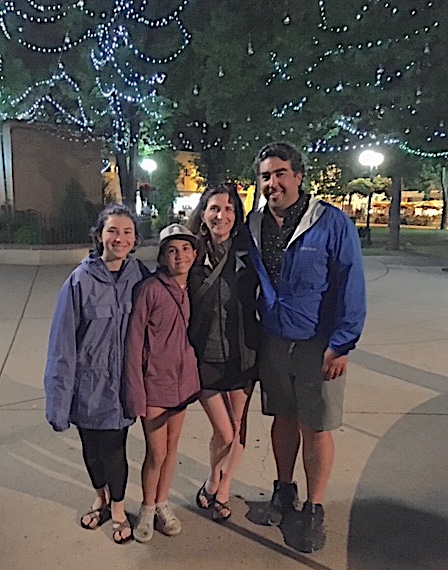 Yes, Ghost tours -- paranormal tours, can be done during the day ---- THEY ARE FUN ---- but chances for contact, nil as that is, are greater at night.  505-986-5002 EXIT-SANTA-FE-TOUR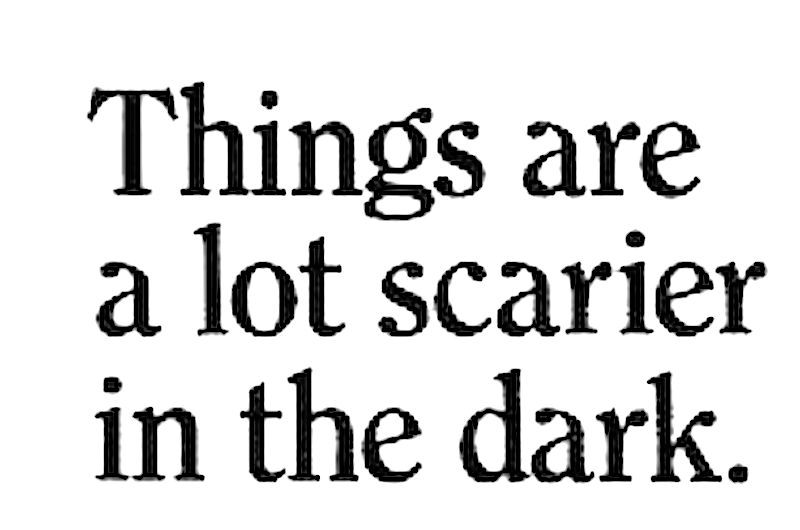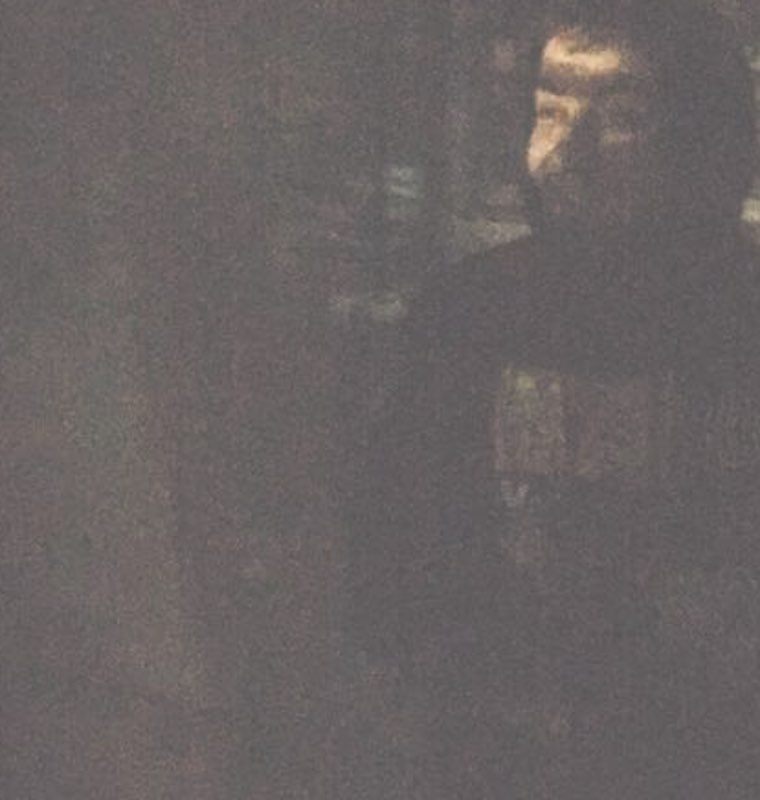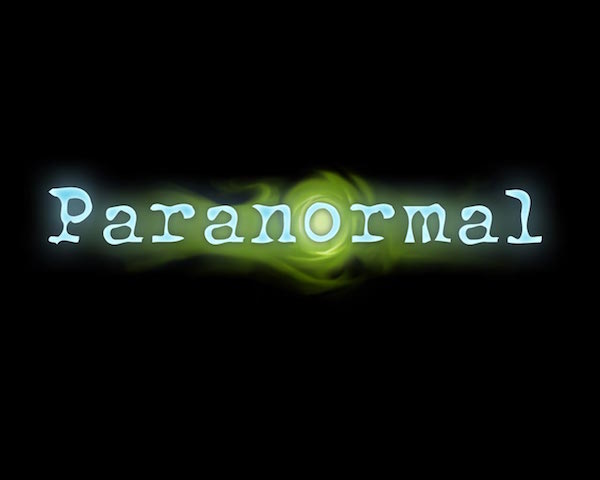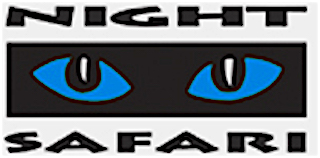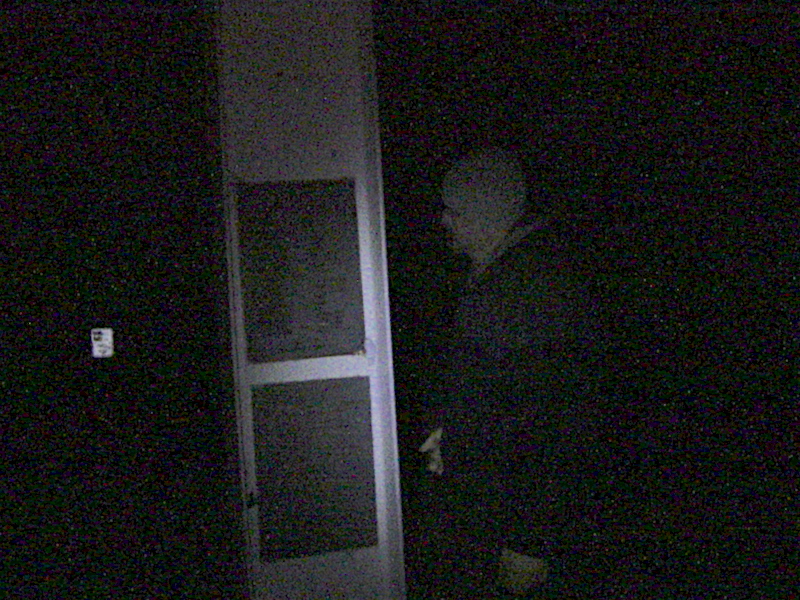 Above at the MASSACRE MONUMENT and below at a haunted building, is that a face looking out of the window, or imagination?  Next to the goat hors type thaaang, note the what is it? Some people say that there is a face and eyes looking out. This building  where this photo was taken has had all kinds of deaths and evil people through the centuries  living at this locale.  SO maybe it is imagination and shadow light, or maybe something was captured on film?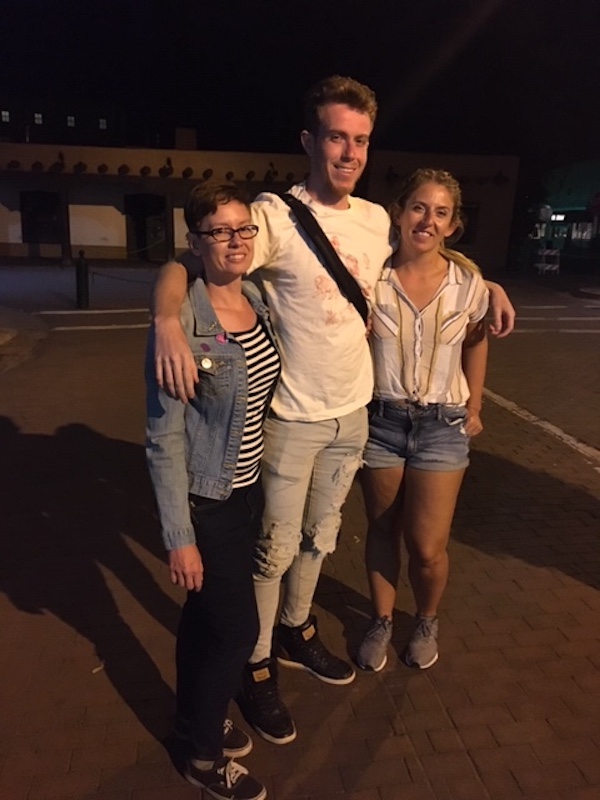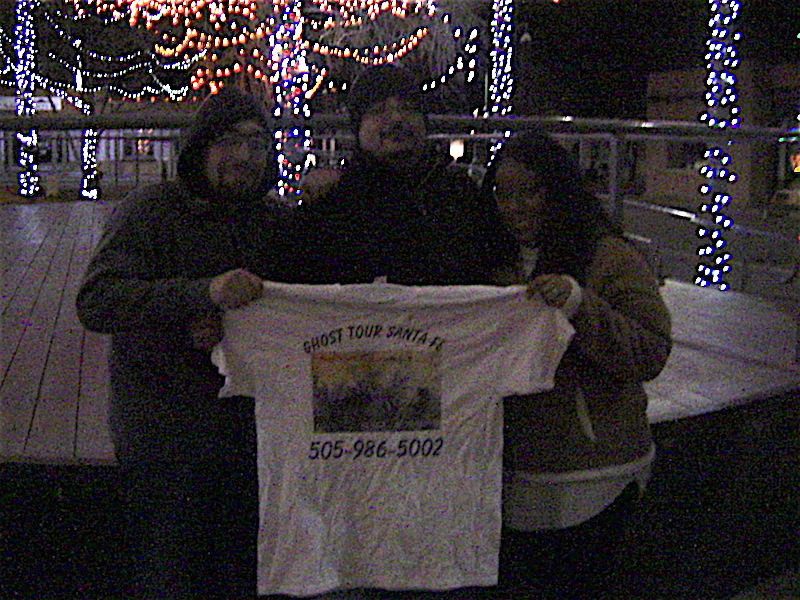 | | |
| --- | --- |
| AFTER YOU ----------- | |
YEARS FROM NOW --- BE IT -- TOURING --- OR OUT FOR A WALK-- you  will remember what a magical tour you had in Santa Fe. 505-986-5002 or 505-231-1336 ..... Schedule a tour with AL PACHECO --- its a tour that will make an impression.