EXIT-SANTA-FE-TOURS  ---- when you reach Santa Fe --- and you need a ghost tour -- one that is a paranormal deluxe safari--- call ALLAN PACHECO and schedule a ghost walk. 505-986-5002 or 505-231-1336.  Your ghost trek leads you through and near, haunted areas .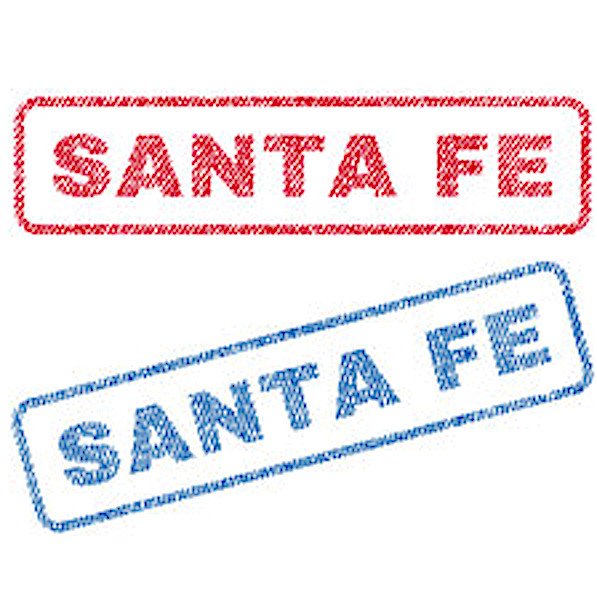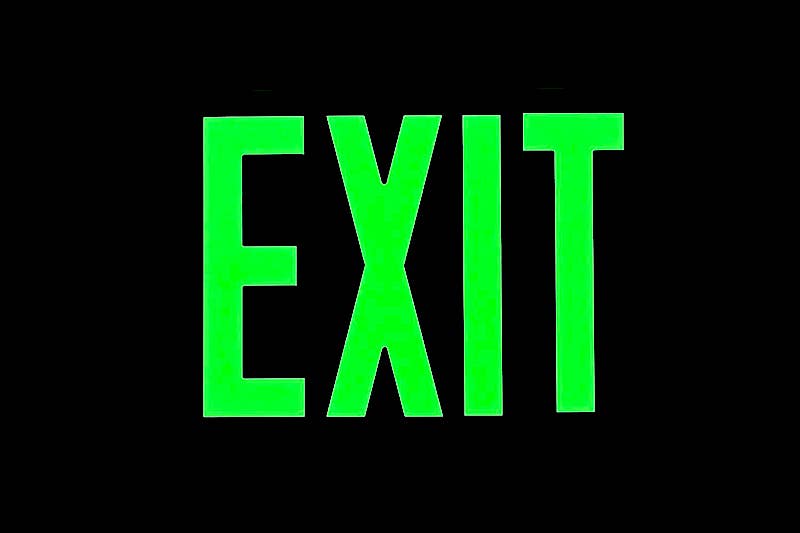 EXIT-SANTA-FE-TOURS     your tour guide AL PACHECO leads you on a private tour of the ROYAL CITY.  505-986-5002 == 505-986-5002 -- What are AL's qualifications -- he is a Santa Fe native, a paranormal investigator of merit, an author of numerous books, a historian, and a wanted paranormal radio guest.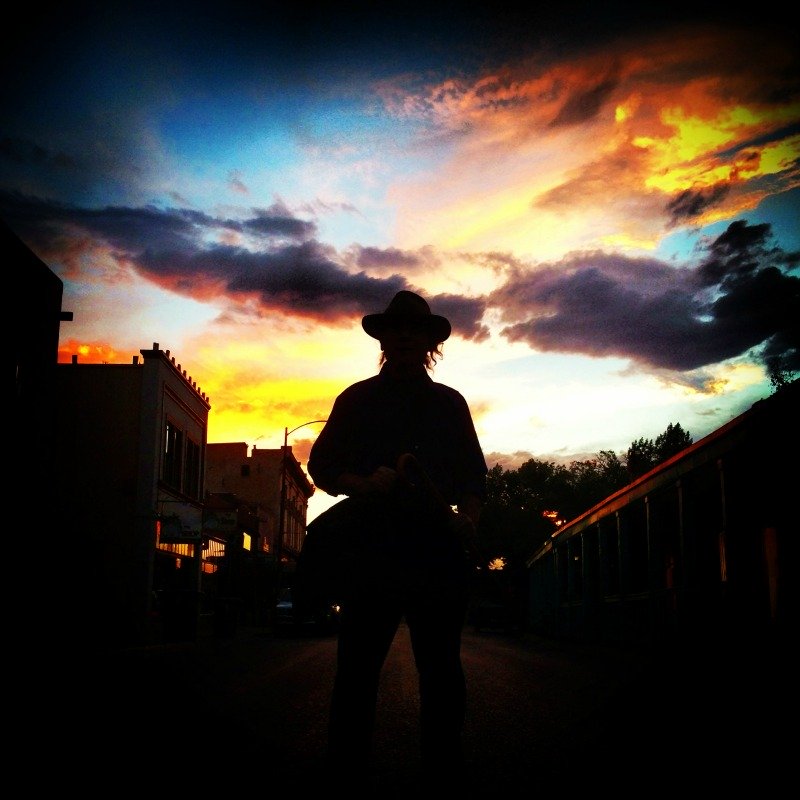 EXIT-SANTA-FE-TOURS    Your private tour --- is done at a comfortable pace, this is not a rush- hurry sprint.
EXIT-SANTA-FE-TOURS  --- on your safari thought Santa Fe -- you can ask  questions -- ALLAN tries to tack the tour towards the group's  or person's interest.
EXIT-SANTA-FE-TOURS ----- if you are a ghost hunter and have ghost gadgets --- BRING EM!  It does not ma utter if it is a ghost ap on a IPHONE or  an old ghost meter  -- or state of the art ghost box --- REPEAT -- you got shadow chaser equipment bring it!
EXIT-SANTA-FE-TOURS --- your tour does pass by some and through some haunted areas. OR  locales that in the past on tours -- or through the centuries -- paranormal activity has been reported -- witnessed. 
EXITS-SANTA-FE-TOURS -- on some rare occasions on a paranormal safari led by AL PACHECO --- people have felt the presence of something unworldly. ON other  rarest of occasions people have seen or photographed energies, and even rarer --- sometimes people have been pushed by a force or forces. 
EXIT-SANTA-FE-TOUR.    the tour's context -- you get ghost stories and history tidbits as you walk the mean caminos and lanes of the old town. You also get info concerning UFOS and Santa Fe as well as THE MISSING. 
BELOW -- photos from EXIT-SANTA-FE-TOURS --- these adventures had a swell time. Schedule a tour -- 505-986-5002 or 505-231-1336.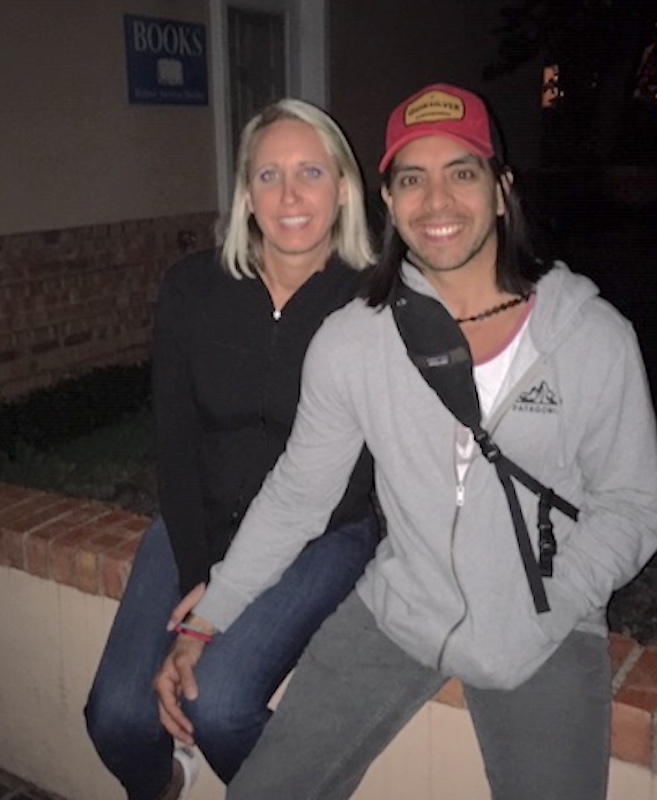 | | |
| --- | --- |
| PEOPLE FROM ALL OVER THE USA HAVE TAKEN AL PACHECO'S TOURS -- 505-986-5002 | A TOUR FOR THE AGES, YOU WILL REMEMBER AL PACHECO's SAFARI! 505-986-5002 |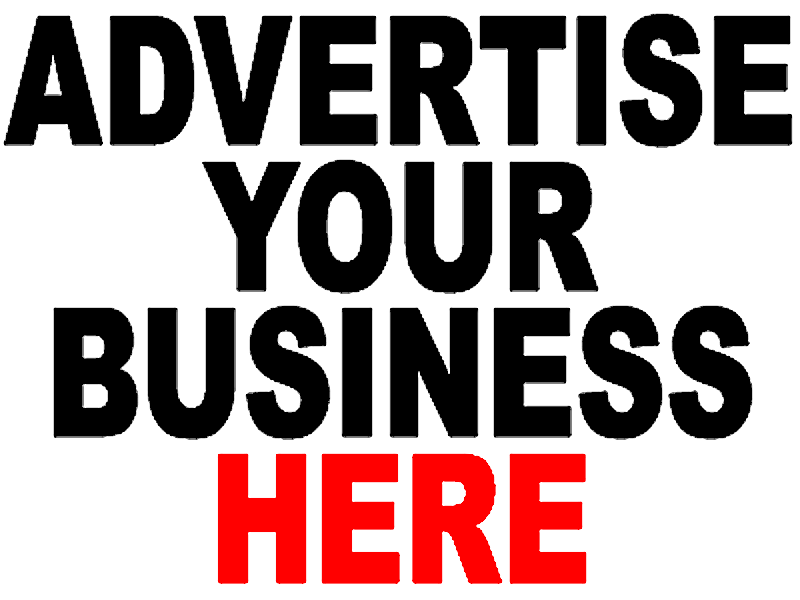 santafewriter@me.com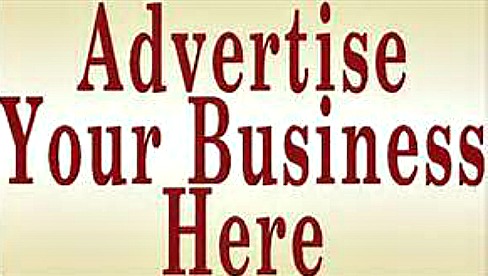 GHOST NOT YOUR THING -- SLEUTHING AND MYSTERY  IS YOUR CUP  OF TEA -- TRY THIS PAGE -- THE UNSOLVED  SANTA FE BLACK DAHLIA CASE -- THE SKULL UNER THE ROSEBUSH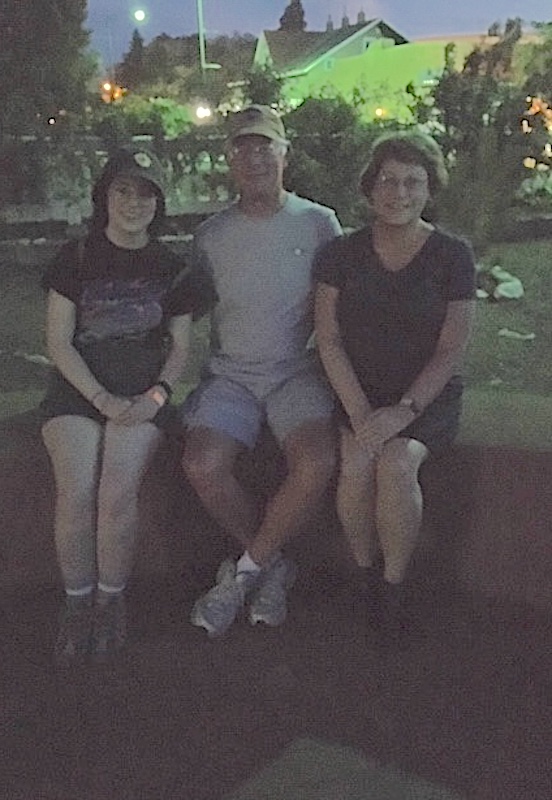 11/13/19
Allan's not your "summer job" kinda historical/paranormal tour guide. He's steeped in Santa Fe lore and can pull from deep aquifers of underground knowledge with enthusiasm, clarity, and yes, spirit. Funny, flexible, and, incredibly, not able to be blown off course by our forays into his other ample areas of experience and expertise. This is someone who's been an on-the-ground investigator-- he hasn't simply "heard of" legends, he has his own photographic evidence and has actually been in the first waves of responders to rather incredible incidents. He has lots of information he could convey, so the more you've pre-researched (though not at all necessary!), the faster he can skip to the really juicy stuff. Tip to the curious journeyer: ask about local cattle mutilations! Thanks Allan for the whirlwind tour.
Peter and Cynthia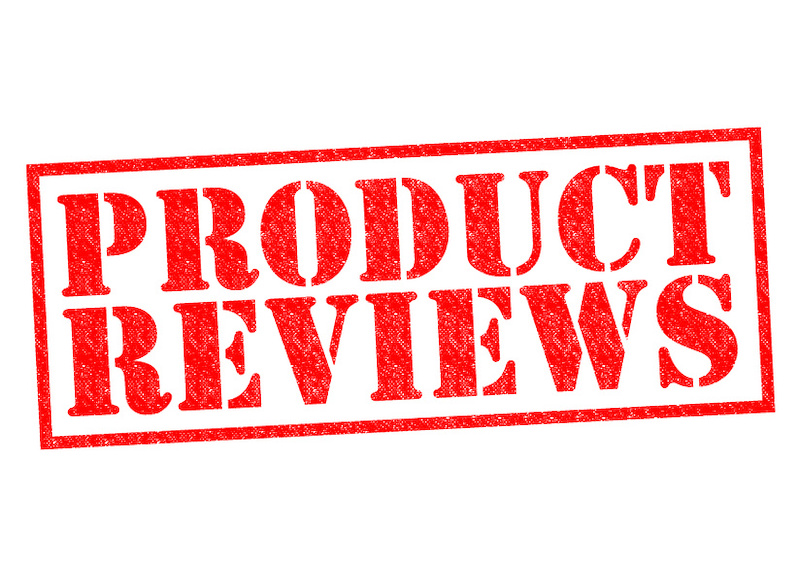 EXIT-SANTA-FE-TOURS
6/28/21
You never know what to expect when you book a tour in an unfamiliar city. Sometimes you get lucky. Sometimes you hit the jackpot. We hit the jackpot with Allan Pacheco. He is a first-class tour guide. He is accommodating and caring but mainly, he has a deep commitment to making sure you have a great experience. He has a vast knowledge of the history of Santa Fe and does a terrific job bringing that history to life. He has a 'flair for the theatrical' but I mean that in the best sense: he wants to make the tour vivid and memorable for you. My wife and I learned much from him. I highly recommend Allan and his tour!
CARLOS A.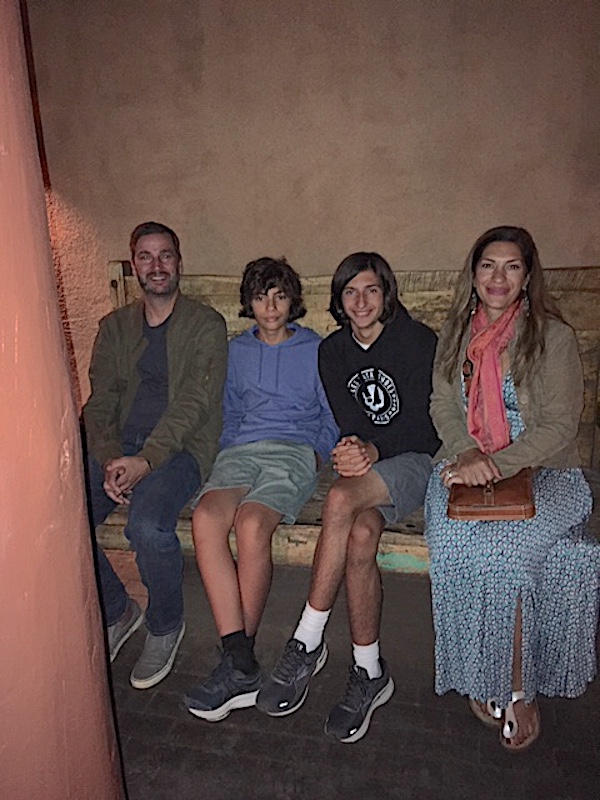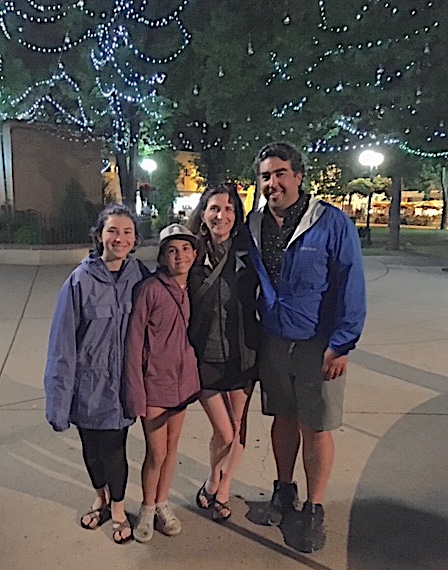 Yes, Ghost tours -- paranormal tours, can be done during the day ---- THEY ARE FUN ---- but chances for contact, DAYTIME PRETTY MUCH ZERO, AT NIGHT, WELL, CHANCES are greater at night.  505-986-5002 EXIT-SANTA-FE-TOUR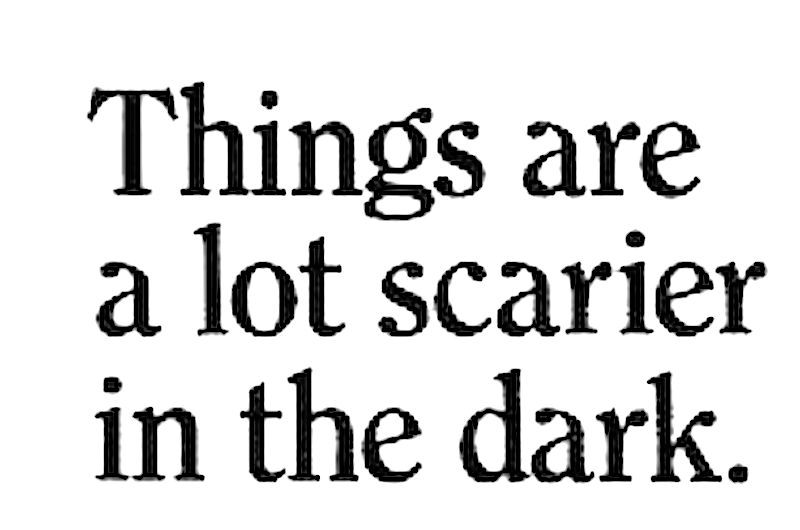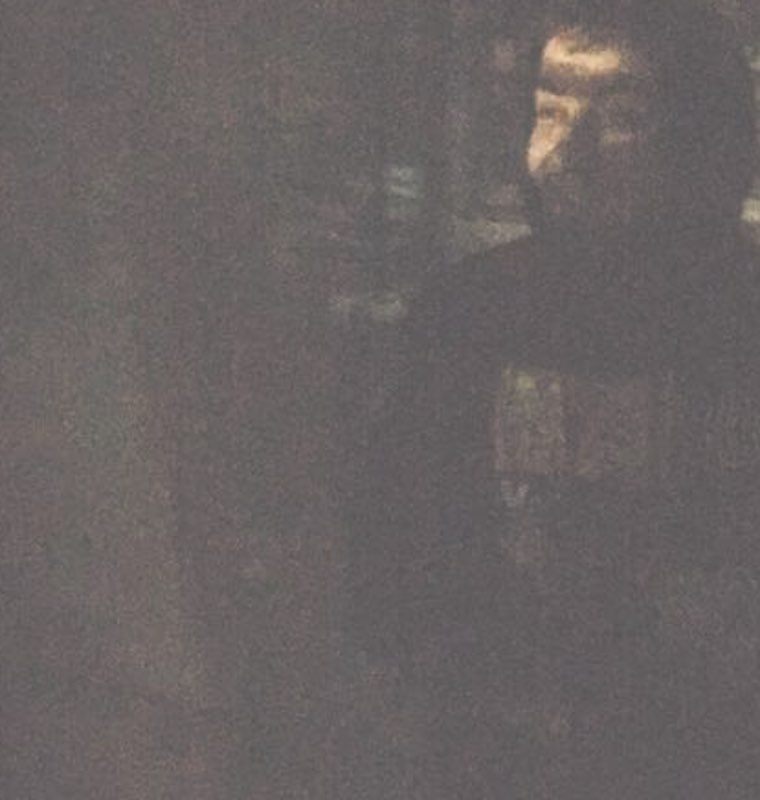 AL PACHECO THINK IT IS A TRICK OF LIGHT, OTHERS THINK A SPIRIT WAS CAUGHT  CAUGHT ON FILM; AS IN BEHIND TOUR GUIDE ALLAN.  THE AREA WHERE THSI SNAPSHOT WAS TAKEN IS HAUNTED AND ON THAT WINTER NGIHT WHEN THIS PHOTO WAS SHOT,  ENERGY WAS ENCOUNTERED FARTHER DOWN THE LANE.  BRING YOUR GHOST O METER WHEN YOU GHOST WALK WITH ALLAN PACHECO 505 986 5002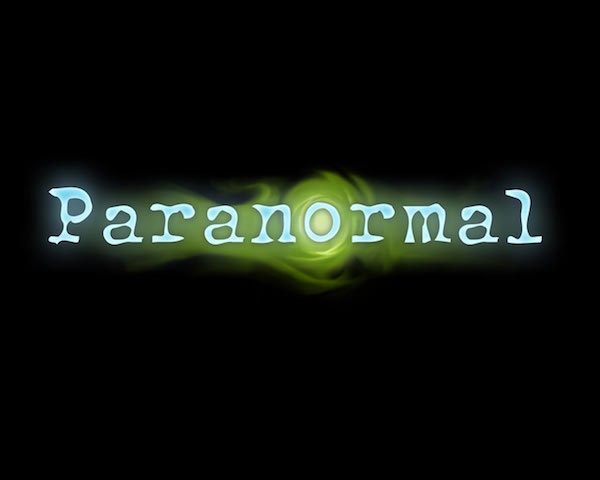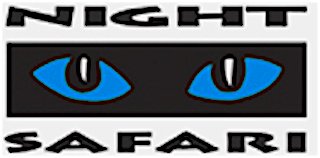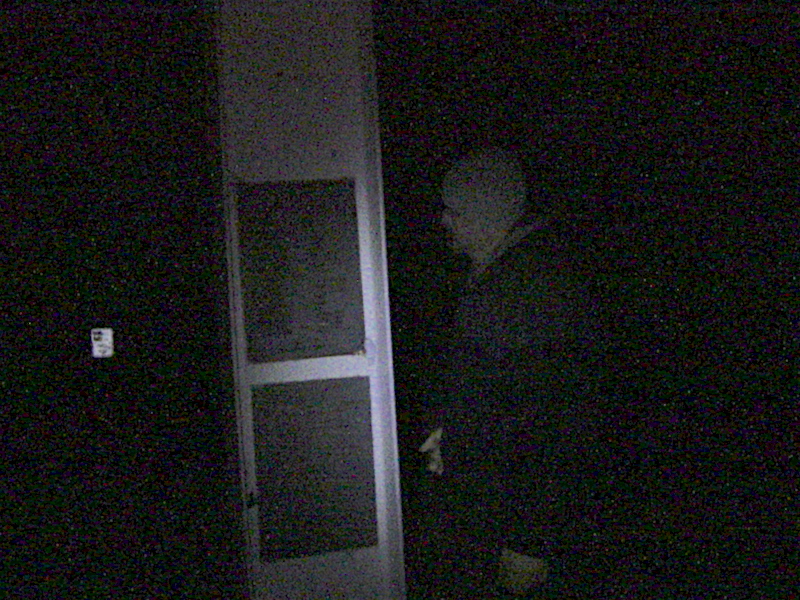 Above at the MASSACRE MONUMENT, which is a huge cross that stands atop FORT MARCY HILL. the story behind the crucifix? The captured were tortured to death in 1680 by the Pueblo Indians. around or at where  the landmark stands. On some occasions it is a conclave for POWERS.  ARSENIO STANDS TO THE RIGHT OF THE MONUMENT, THIS IS SECONDS BEFORE AN ENCOUNTER HAPPENS.  YOU NEVER CAN TELL, WHEN YOUR SAFARI WILL WALK INTO AN ENERGY AREA, OR THE FORCE OR FORCES WILL MAKE THEIR PRESENCE KNOWN.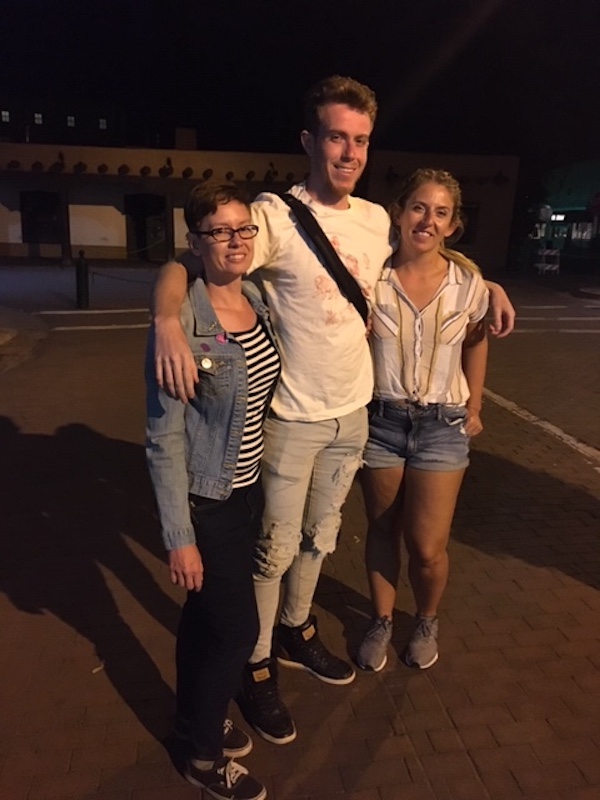 SUMMER OR WINTER -- 505 986 5002 -- SCHEDULE A TOUR --- ABOVE IN THE PLAZA END OF A FUN SAFARI. BELOW: THE END OF A WONDERFUL SAFARI 
INTERESTED IN UFOS -- FOO FIGHTERS --- IS THERE A LINKE BETWEEN ALIENS AND CATTLE MUTILATION?  CLICK HERE.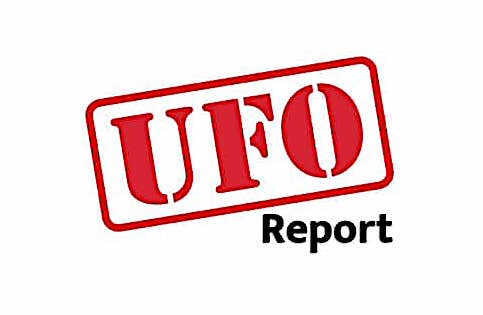 THE MYSTERIANS -- ALIENS -- THEY ARE HERE ---  CLICK  --- BELOW BACK TO GHOST TOUR --- PARANORMAL TOUR DELUXE  -- WITH TOUR GUIDE AL PACHECO  505-986-5002
EXIT-SANTA-FE-TOURS  SCHEDULE A TOUR -- DAYTIME OR NIGHT TIME -- 505 986 5002. ALL TOURS ARE LED BY ALLAN PACHECO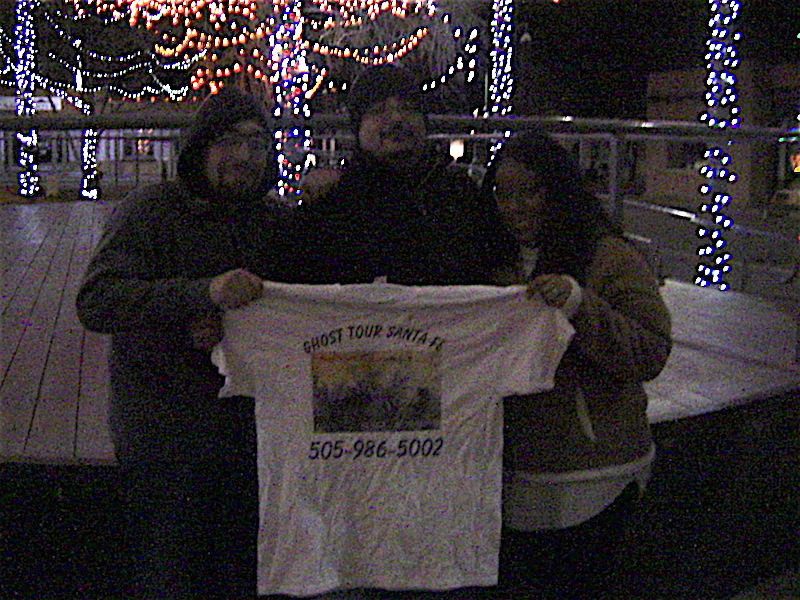 | | |
| --- | --- |
| AFTER YOU ----------- | |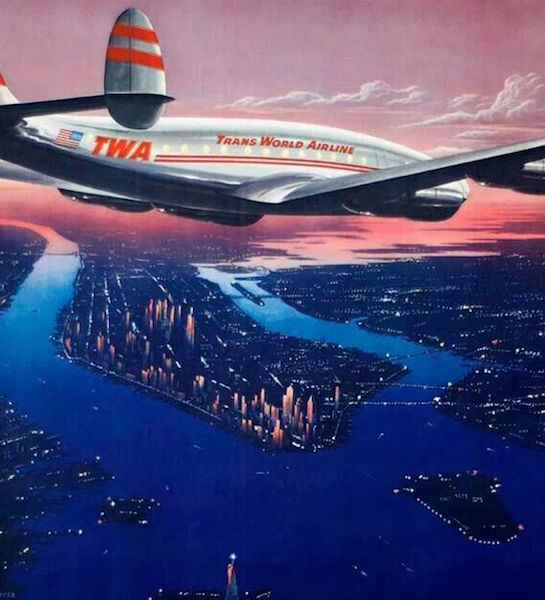 EXIT-SANTA-FE-TOURS    WHEREVER YOU GO AND VISIT,  YOU WIILL MEASURE  -- THE GOLD STANDARD TOUR THAT --AL PACHECO'S LEADS WITH YOUR TOUR -- IN THAT LOCATION OF WHERE YOU ARE AT ---  YOU SEE -- ALLAN PACHECO'S SAFARIS ARE  SO UNIQUE, THAT HIS PARANORMAL TOUR WILL STAY IN THE MIND  AS KEEP SAKES--- MEMORIES!