SMOG-SANTA-FE   -  S.M.O.G.   SCIENTIFIC  MEASUREMENT OF GHOSTS  --- TOUR WITH ALLAN PACHECO 505-986-5002 or 505-231-1336
SMOG-SANTA-FE  ---- Your Ghost Tour is done at comfortable pace -- 505-986-5002 or 505-231-1336 -- its not a rush- rush affair -- your tour covers all types of paranormal aspects -- and of course the ghosts of SANTA FE --- which is one of the most haunted cities in the USA...  
SMOG-SANTA-FE  --- S.M.O.G. SCIENTIFIC MEASURMENT OF GHOST -- Allan Pacheco's ghost tours are done day and night -- summer and winter --- schedule a safari 505-986-5002
SMOG-SANTA-FE  --- The Ghost Walk Santa Fe led by Al PACHECO who is a Santa Fe native -- born and raised in SANTA FE!!! He knows the facts -- lore, legends and has researched and researched the locals that you safari to...  Your guide Allan is not an arm chair expert -- he is a renown investigator --- he is also a author -- historian -- and a sought after paranormal guest for national radio and television programs.   When you tour with ALLAN PACHECO -- questions are encouraged... Allan tries to tack the tour towards your interests -- be it ghosts - hauntings -- or even UFOS & THE MISSING.  When yu tour with Allan you are not getting a NO-NOTHING -- index card reader guide... AL PACHECO knows his stuff... His books can be bought on AMAZON and the internet is filled with programs that he has been a guest on..
SMOG-SANTA-FE  --- On your tour  -- you do walk past -- by -- or through haunted locales --- bring a camera -- it is rare -- but sometimes people do get photos on Al Pacheco's tours === what has been shot ----  energies not from this realm... GOT CAMERA? BRING IT!!!  IF you see something -- do not mumble  and point --- GGGGGHOST ----- GGGGGHOST --- use your camera!  Book a tour 505-986-5002 or 505-231-1336
SMOG-SANTA-FE    Got a ghost AP on your IPHONE -- got a high end or low end -- hand-held ghostometer or ghost gadget? -- BRING IT ON TOUR!!! --- It is rare but on some safaris led by ghost hunter Al Pacheco -- things have been registered on devices -- sometimes people have seen or felt things --- and sometimes batteries have been drained -- and yes -- sometimes it is CHILLS -- SPILLS -- THRILLS on your tour ///505-986-5002 or 505-231-1336.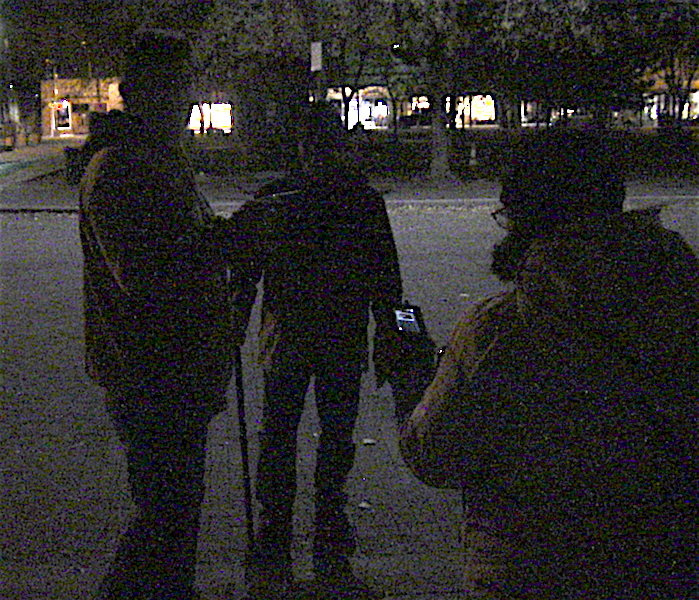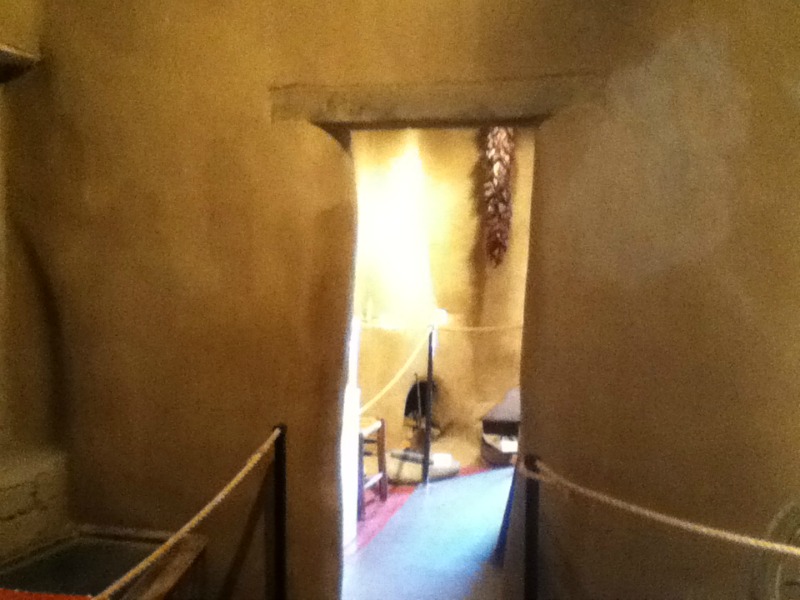 Yes -- that is a coffin on the left -- it has a glass window for viewing --- WILD WEST ERA... On your ghost tour -- bring your gadgets -- you do travel by and through some haunted locations.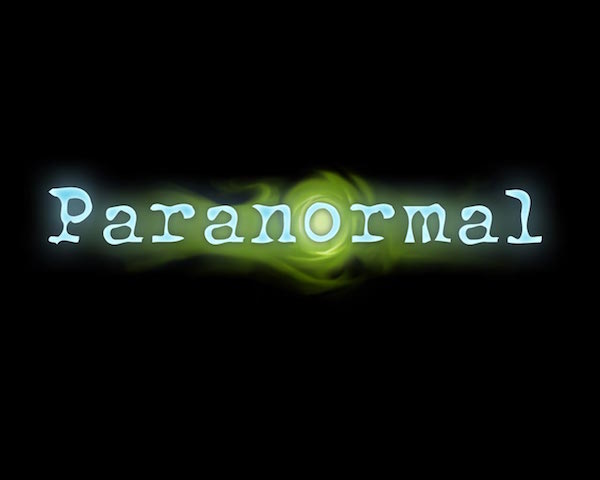 BRING YOUR GHOST METERS!!! (HAND HELD)!!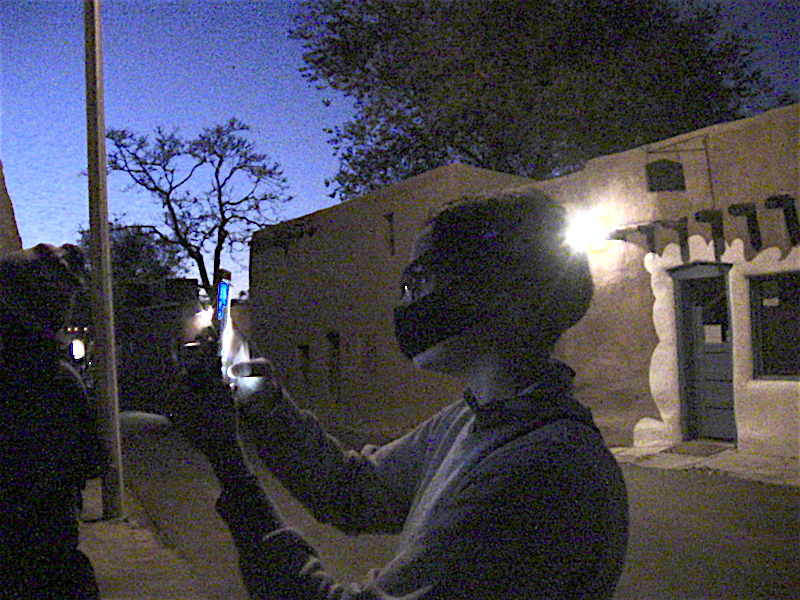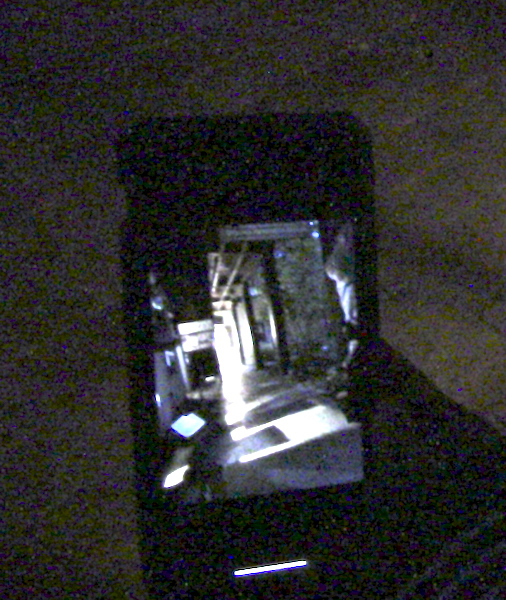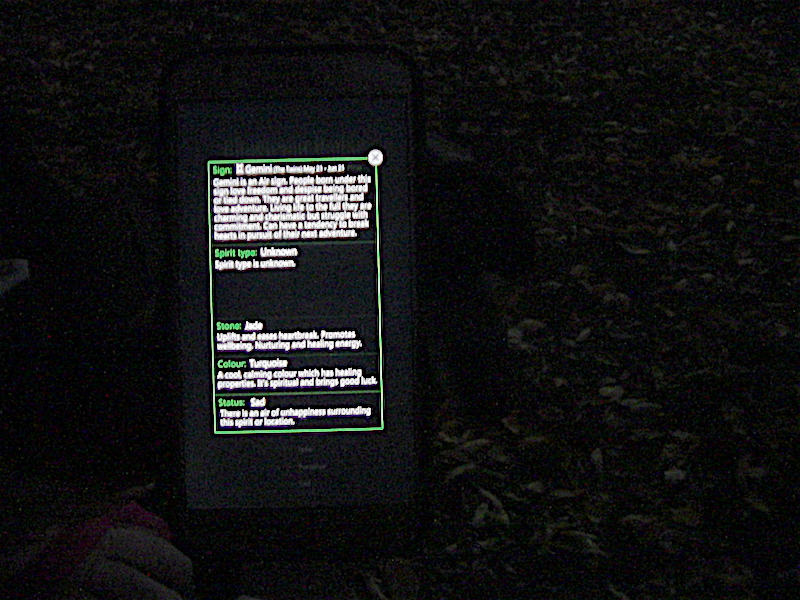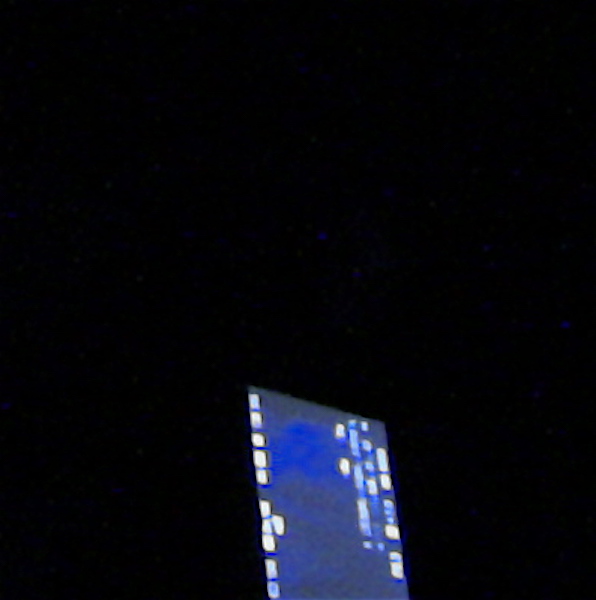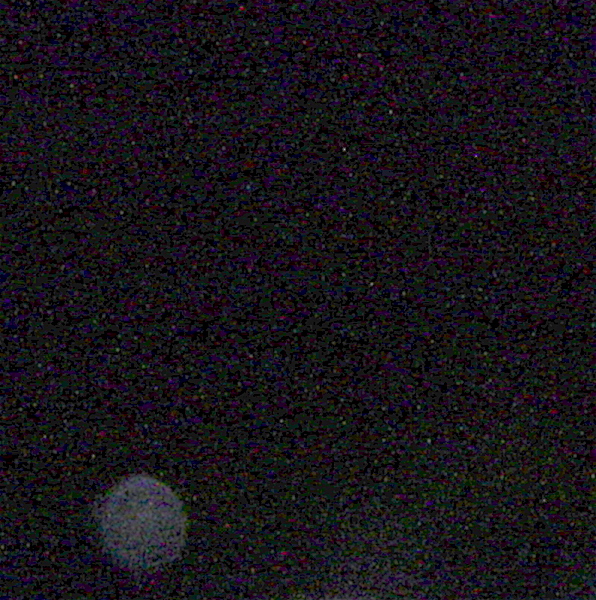 REPEATING -- ON YOUR      SMOG-SANTA-FE      TOUR -- BRING YOUR CAMERA & GHOST DEVICE!  ANY BRAND WILL DO............................. SMOG  ---- SANTA-FE --SCIENTIFIC MEASUREMENT OF GHOSTS ------  ORB BELOW -- A SERIES OF SHOTS ---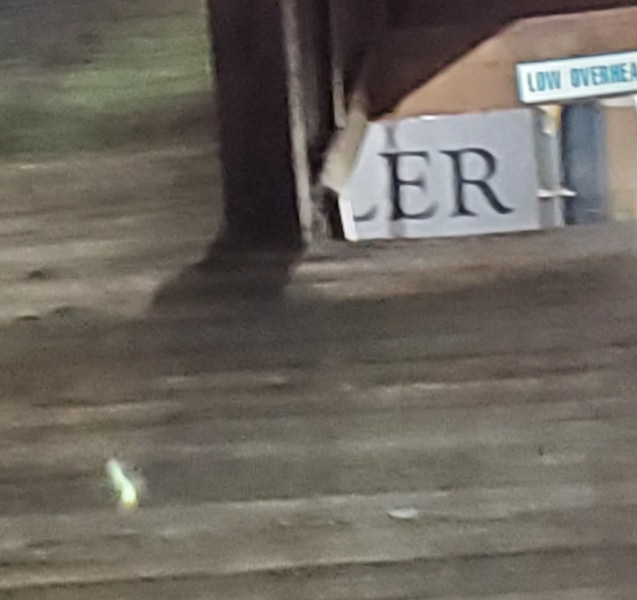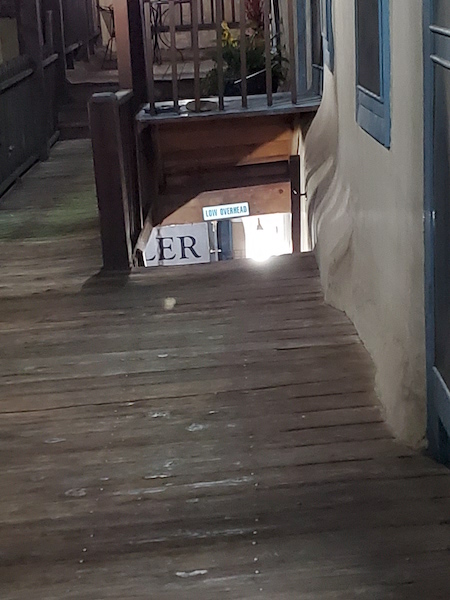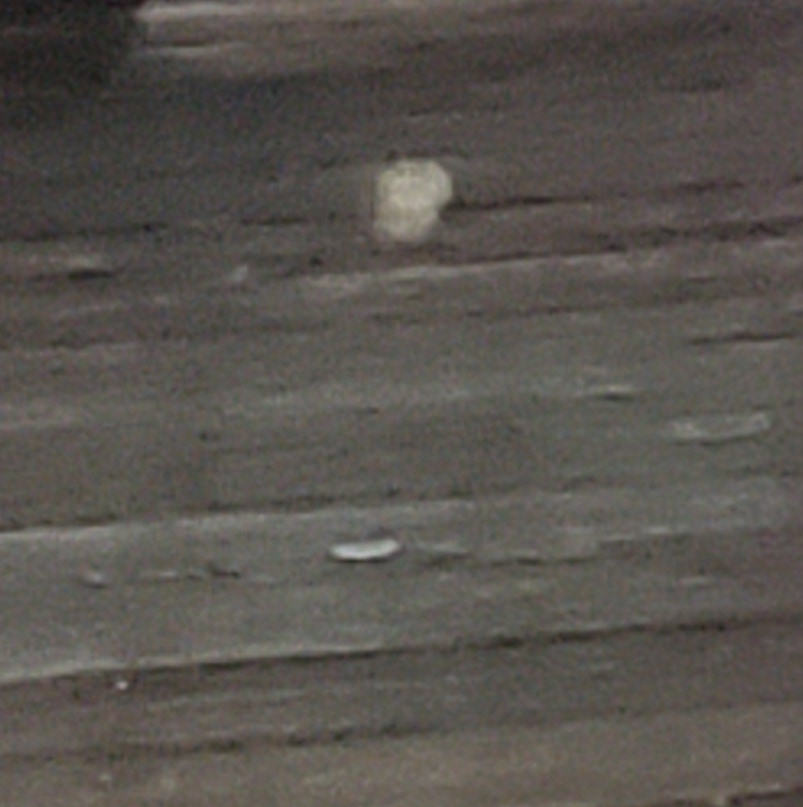 | | |
| --- | --- |
| SOME PETER GUNN MUSIC,  WHILE FIGURING OUT WHAT WAS IT? | 1950s SUPER SLEUTH - PETER GUNN WOULD SHRUG AND THINK -- TRICK OF LIGHT. MAYBE HE IS RIGHT? MAYBE HE'S WRONG? THROUGH THE CENTURIES, THIS AREA HAS HAD  been known for its PARANORMAL ACTRVITY.   |
| | |
| --- | --- |
| santafewriter@me.com | |
NOT INTERESTED -- IN GHOST ENERGIES BUT LIKE UFOS  and the ALIEN ENIGMA?-- TRY THIS PAGE  ---  BELOW: Dowsing Rods -- was something there? The rods began to move --  yeah -- this place is haunted and all kinds of things have been seen and recorded at the this locale -- as in ----  through the centuries..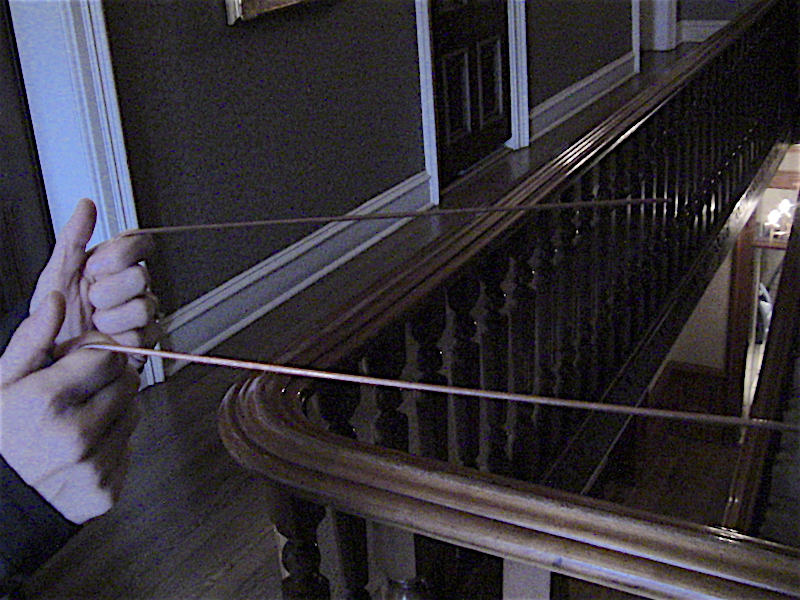 ABOVE---A picture from another angle of the below area -- but it does not show the corner.  What is that light -- on the second floor about the FARALITOS?  A trick of light, a light inside an office, or a globular? The Catron building  in the above and below photos -- was the HQ of THOAMS CATRON, a Wild West villain. The large building is haunted. SO was something photographed in the above snapshot, probably not, but it is an interesting  photo. THE basement of this  1800s building is know for  full body apparitions.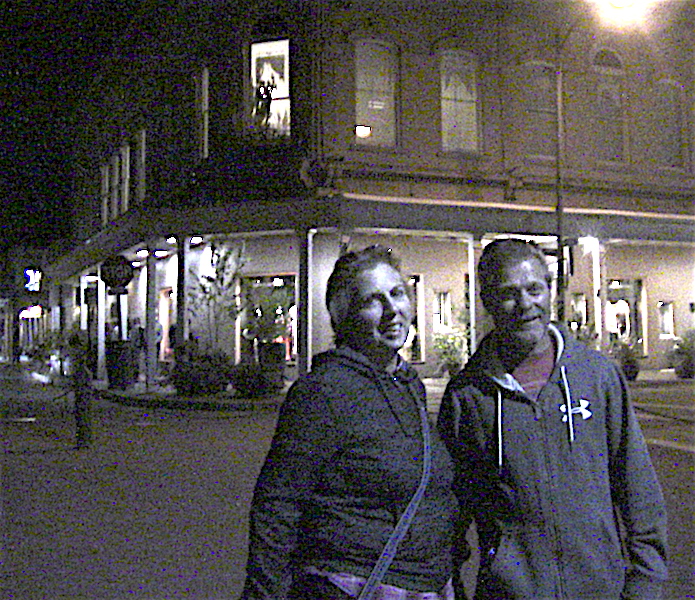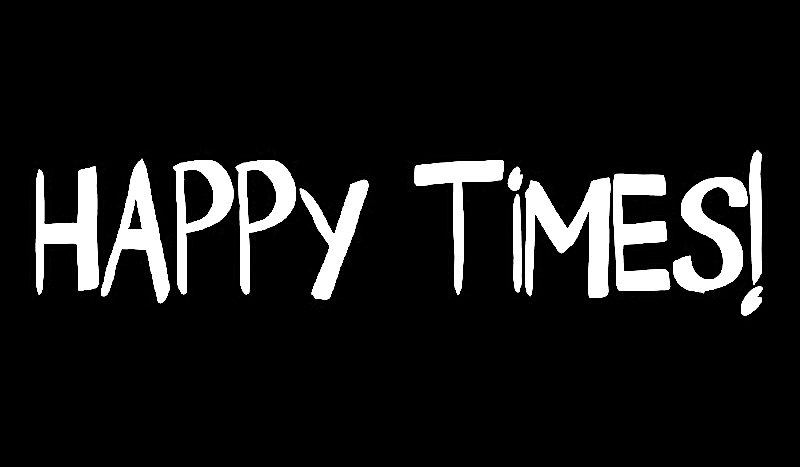 505-986-5002/ AL PACHECO TOURS/ 505-231-1336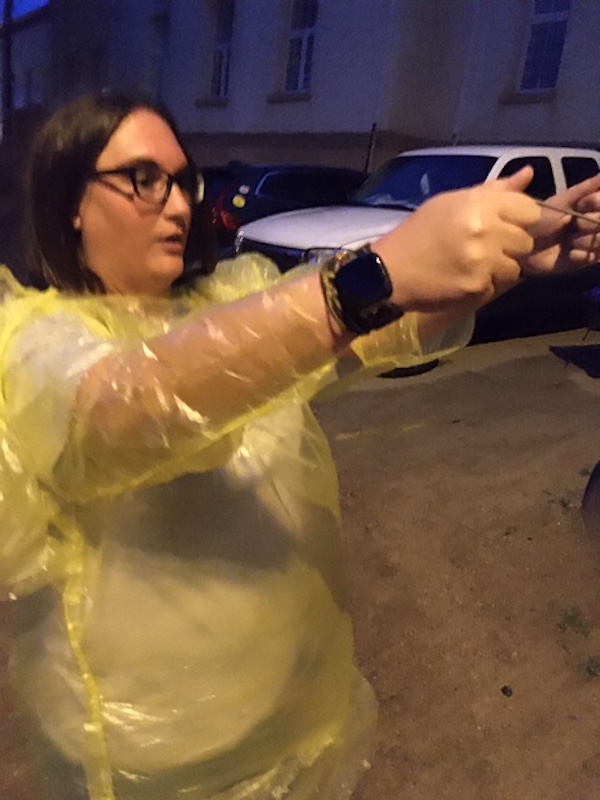 --  ON GHOST TOUR -- PARANORMAL TOUR -- WITH STATE OF THE ART GHOST CHASER  EQUIPMENT -- NO MATTER WHAT BRAND -- BRING IT ALONG ---  You never can tell what your gadget will read or what  energy it can attract.