BEST-SANTA-FE-GHOST-TOUR = Picked by the capital city's newspaper -- (SANTA FE REPORTER) ALLAN PACHECO's ghost safari - was chosen as the BEST in the Royal City!  505-986-5002 or 505-231-1336  Schedule a tour!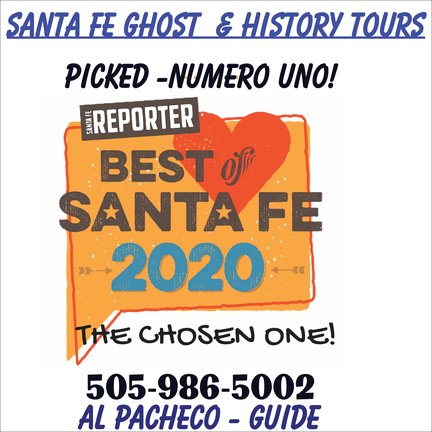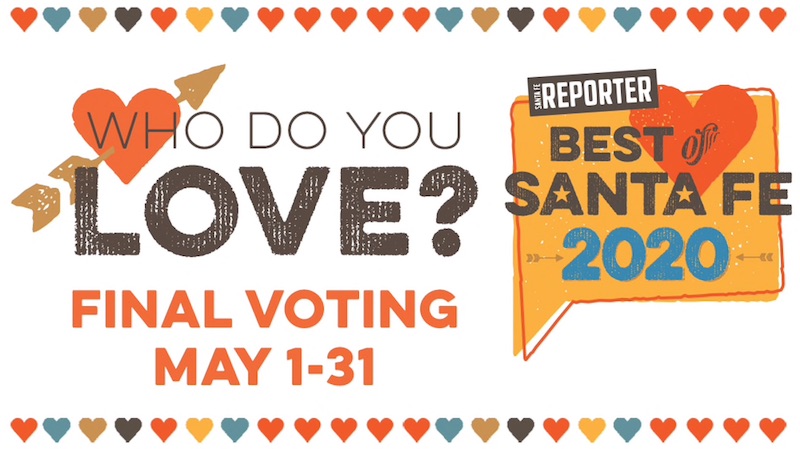 BEST-SANTA-FE-GHOST-TOUR --- 505-986-5002 or 505-231-1336 --- Your guide Allan Pacheco takes you through and by some haunted areas.   All ghost safaris are led by Al Pacheco.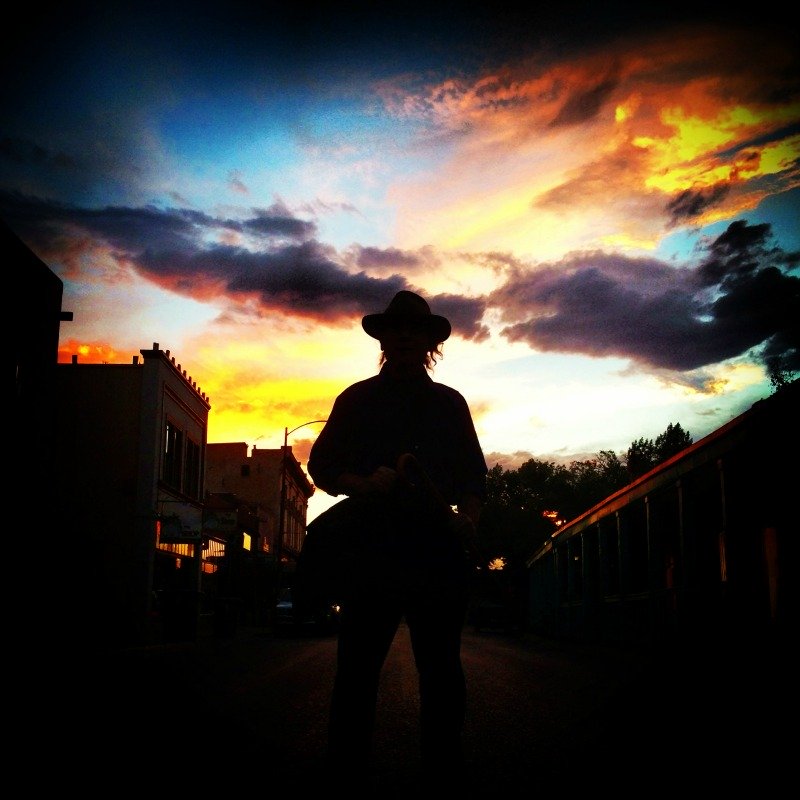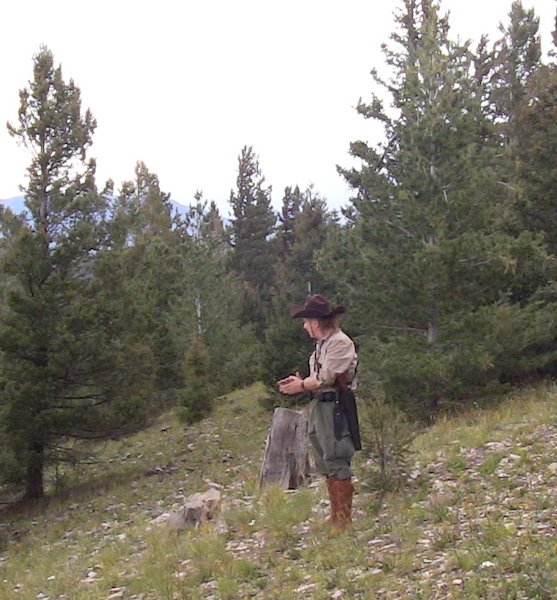 Tour guide Allan Pacheco is a hands on fellow - in some worlds he is known as one of the best paranormal investigators around.  Yes,  Al Pacheco is a metaphysician, on tour he welcomes your questions.  
BEST-SANTA-FE-GHOST-TOUR  === Your tour guide A.P. is a historian, author, lecturer, sought after  paranormal-cospiracy  radio/pod cast/television/film guest.  He is a fellow who does his own investigations, and his conclusions at times, do not go along with the regular garden variety -- paranormal - arm chair-quasi experts or media hosts.   
If you want a tour with some snap -- not politically correct --- be it the macabre, conspiracy, history, ghosts, ufos, sign onto one of Allan Pacheco's -- tours. 5050-986-5002 -- there is a reason why his ghost walks were picked as ---- BEST-SANTA-FE-GHOST-TOUR


BEST-SANTA-FE-GHOST-TOUR  on your trek, let Allan Pacheo know what your interests are, he died to tack the tour to your likes.
BEST-SANTA-FE-GHOST-TOUR --- your paranormal safari is done at a comfortable pace --- day or night -- summer/ winter -- the haunted royal city awaits. 505-986-5002 or 505-231-1336
Ghosts --- hauntings --- the missing --- ufos --- La Llorona -- the phantom of Julia Staab ---- La Dama Negra --- your safari is a paranormal smorgasbord = BEST-SANTA-FE-GHOST-TOUR 505-986-5002
BEST-SANTA-FE-GHOST-TOUR -- got a ghost box, ghost-ap, ghostometer -- bring it along -- you never can tell what your tour may bump into.  It is rare, but sometimes on the safari --- thaaangs are seen, photographed or registered on a ghost gadget. 505-986-5002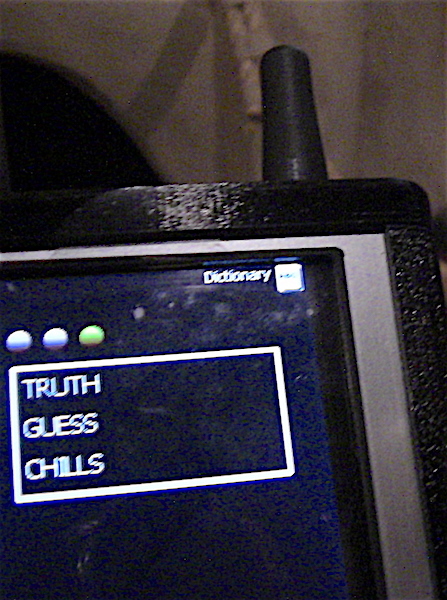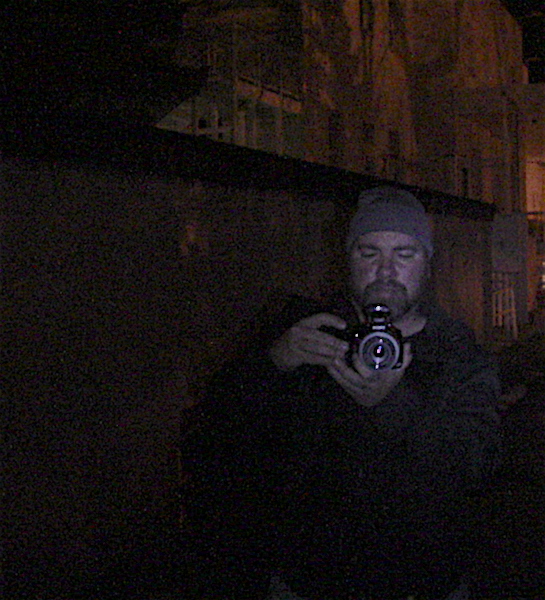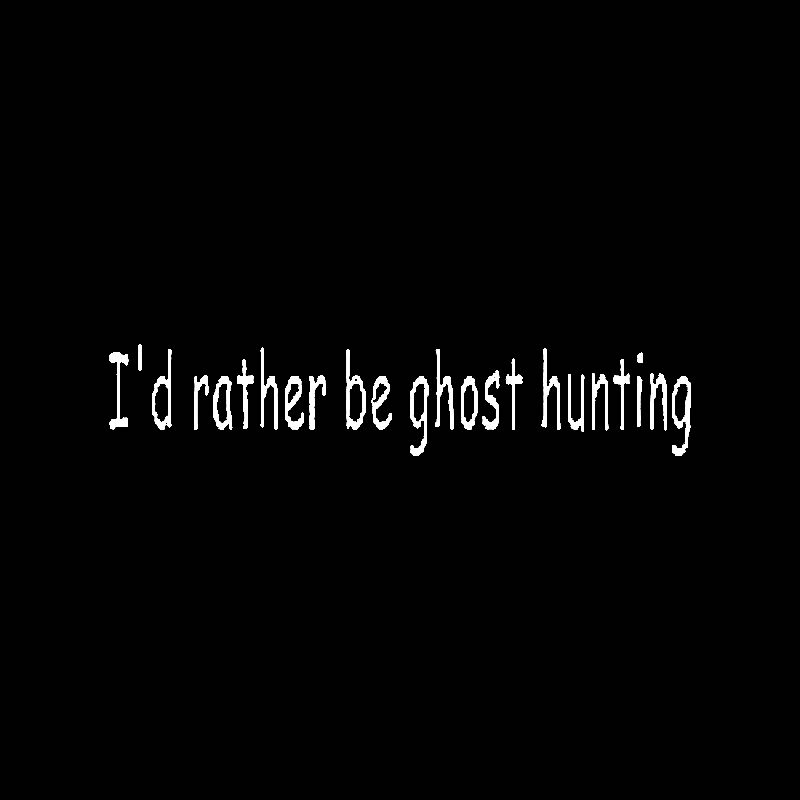 BELOW -- BLAIR & CECILIA on a HALLOWEEN GHOST TOUR ---They dressed for the occasion.   Specifically ex-Marine -- Blair -- a good guy. 505 986 5002  If you got one of my books, bring it along  -- I will autograph it.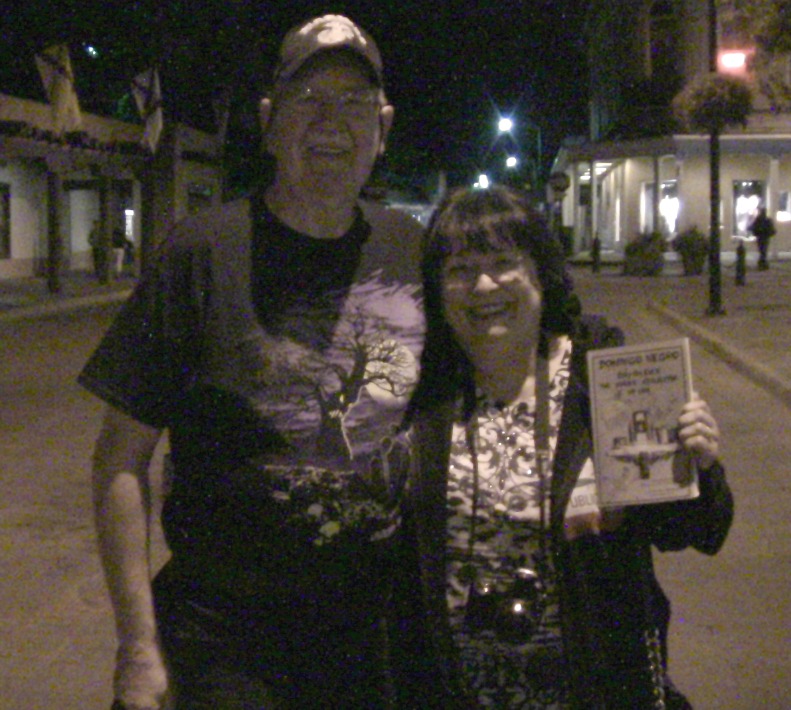 GOT GUTS --- go on a night GHOST TOUR -- 505-986-5002  = BEST-SANTA-FE-GHOST-TOUR. 
SAFARI THROUGH OCCULT SANTA FE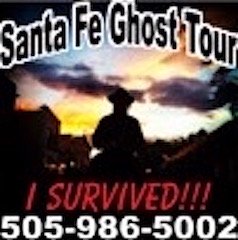 At the end of the ghost tour -- you can proudly proclaim -- I SURVIVED! 

Yes, your tour does take you through some areas -- that on occasions have been POINT X of paranormal activity. 505-986-5002

BEST-SANTA-FE-GHOST-TOUR  = CHILLS-SPILLS-THRILLS ---- and FUN! 505-986-5002

Ghostly, haunted, SANTA FE awaits --- lets go touring!  Not interested in GHOSTS BUT LIKE UFOS -- FOO FIGHTERS-- TRY THIS pAGE -- THE SECOND ESTATE  CONCERNING FLYING SAUCERS. 

A picture is worth a thousand words -- look below -- the energy and joy found on Allan Pacheco's tours = 505-986-5002 or 505-231-1336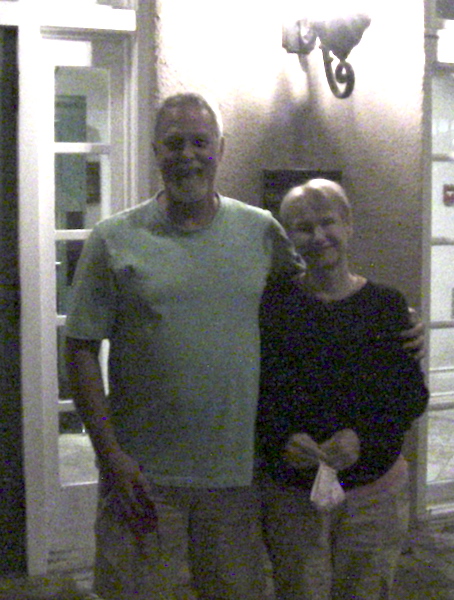 BEST-SANTA-FE-GHOST-TOUR     on your safari  questions are  encouraged tour guide Allan Pacheo tries to tack the tour towards your likes.  Interested in  the infamous unsolved  Santa Fe slaying -- the ROSEBUSH SKULL -- the SANTA FE BLACK DAHLIA -- try this page.
| | |
| --- | --- |
| | santafewriter@me.com |

Below -- in the Plaza at the SANTA FE TRAIL monument.  One of the reasons why Santa Fe is such a haunted town is by way of all the  vile deeds that happened not only in the Plaza but in and around town.  Land grabs, battles, murders, unjust hangings, corrupt governments, made for the area, to be ripe with energy that was not wholesome. For example during  Wild West days, Santa Fe was where six gun justice ruled. Once the area became settled and civilized, as in modern times, a new type of energy was found in the capital city. Starting roughly from the early 1900s, the town's energy by way of portals or ley lines, all types of evil forces were conjured by those that practiced pagan ways as in the dark arts.   Of course there are good people as well in Santa Fe and their deeds and vibrations have attracted a pleasant energy as well to the area. Santa Fe for all intents  in purpose is a town where YING AND YANG is found, to the extreme.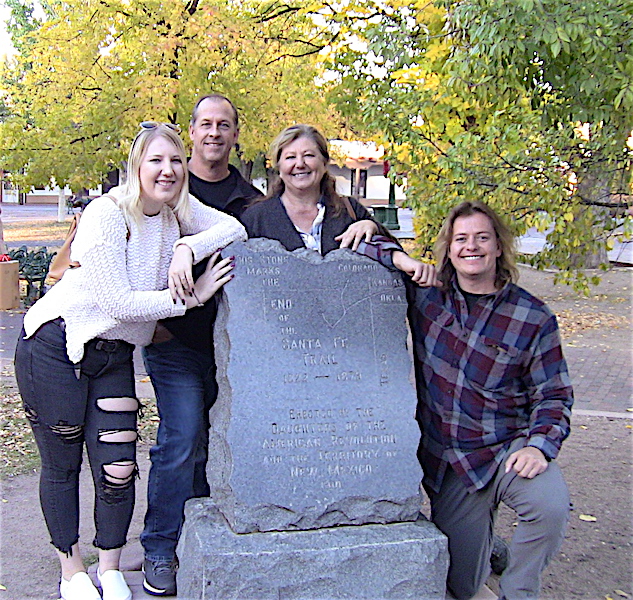 On safari  (BEST-SANTA-FE-GHOST-TOUR) -- below' Something was there !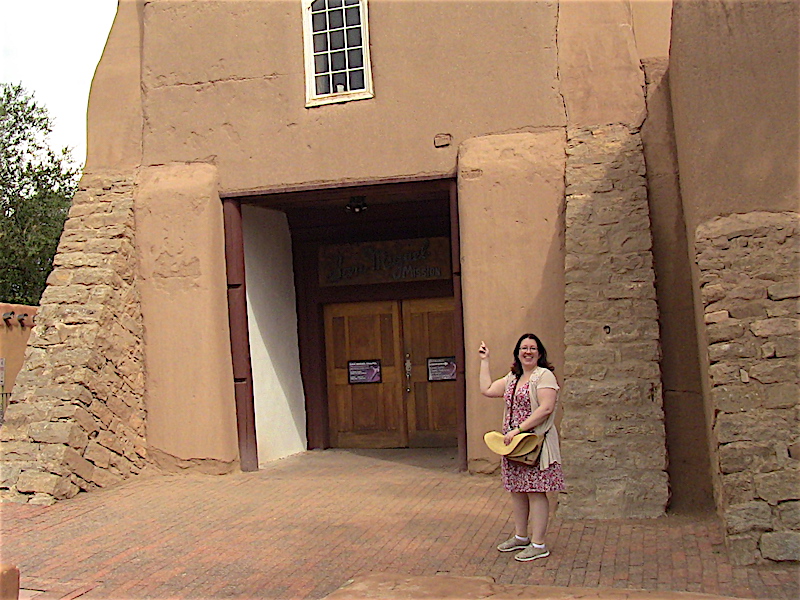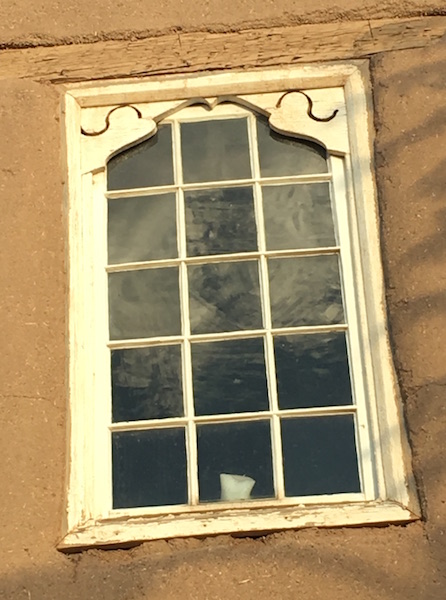 BEST-SANTA-FE-GHOST-TOUR -- 505-986-5002 schedule a ghost walk.  ABOVE and ABOVE TWICE notice how clean the glass is, as compared to another photo from another tour. Skeptics will say it is trick of light --- witness will say they saw a ghost or ghosts --- the above photo is a bit odd.  Shadow chasers  claim it is a ghost or energies caught on film.  In the past -- going back into the last century -- people have reported mist or body form (GHOSTLY) in the window or in the bell tower room. Yes, at times the ghost or energies has or have made his-their presence known at the doorway on ghost tours.  That is why  when you tour with AL PACHECO --- BRING your camera  and ghost gadgets! You never can tell.  SOMETHING WAS THERE! ------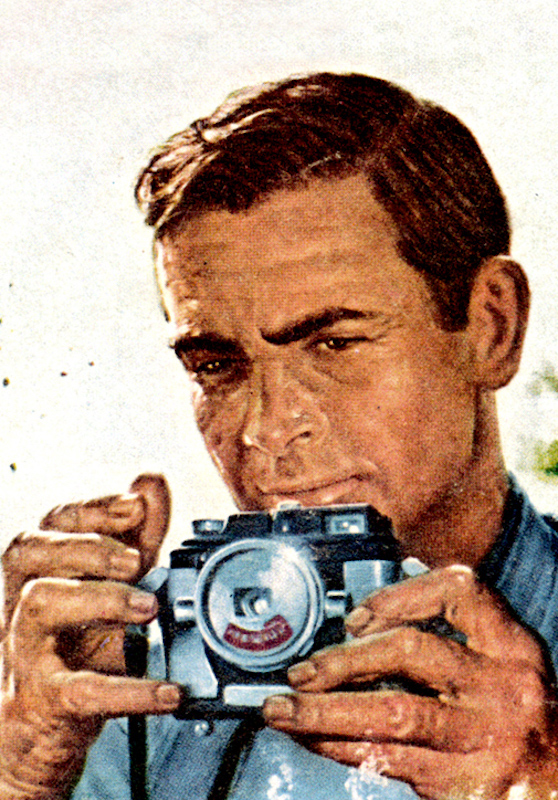 BELOW --- on tour --at the CrOSS OF THE MARTRY's, a haunted area--- contact is made.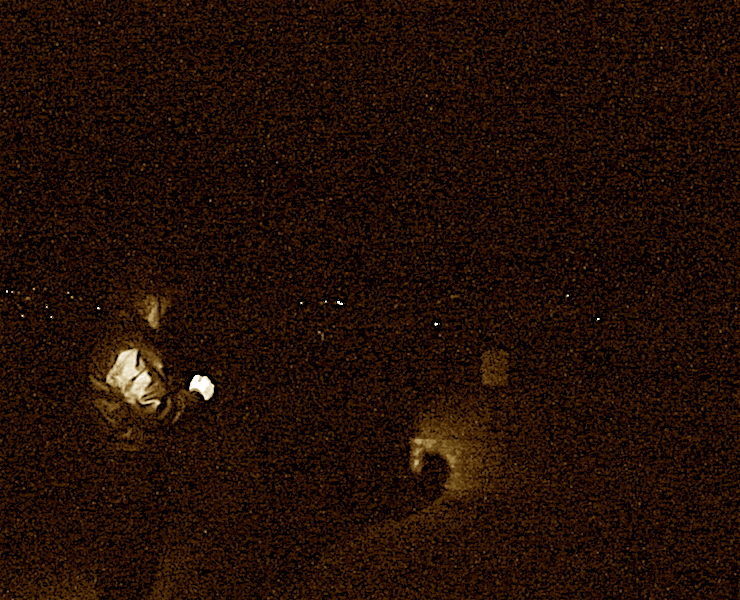 505-986-5002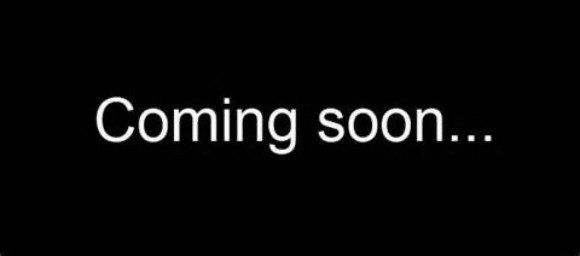 ALLAN PACHECO -- PARANORMAL PODCAST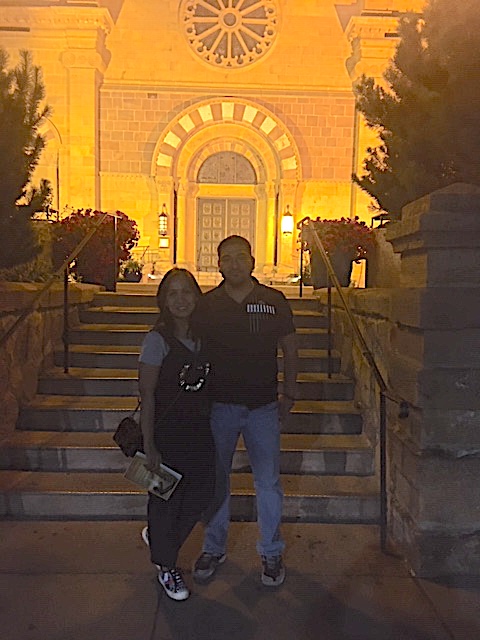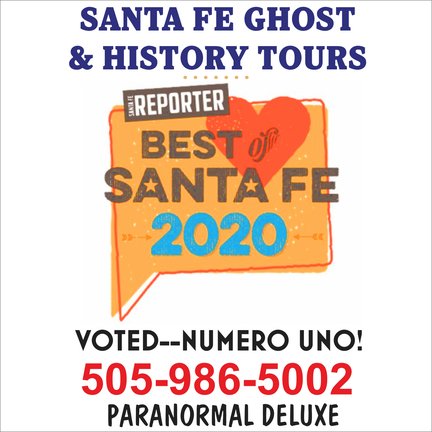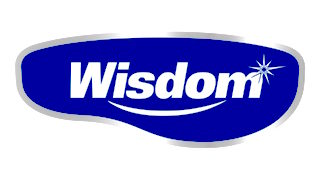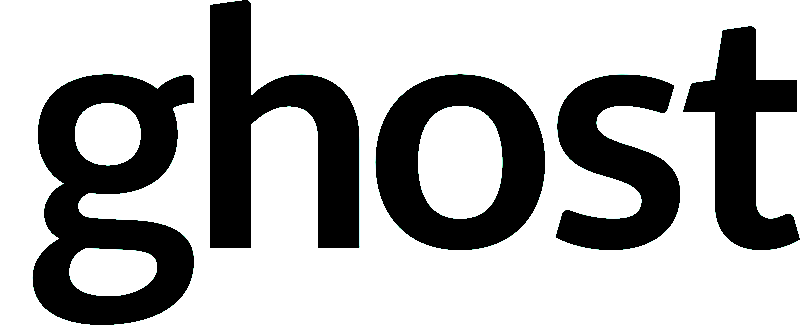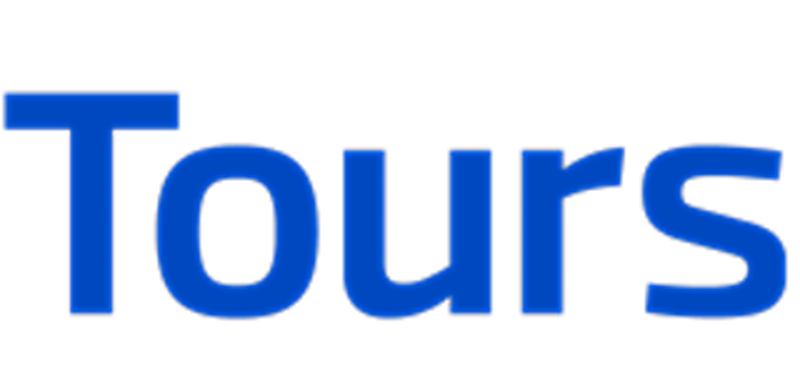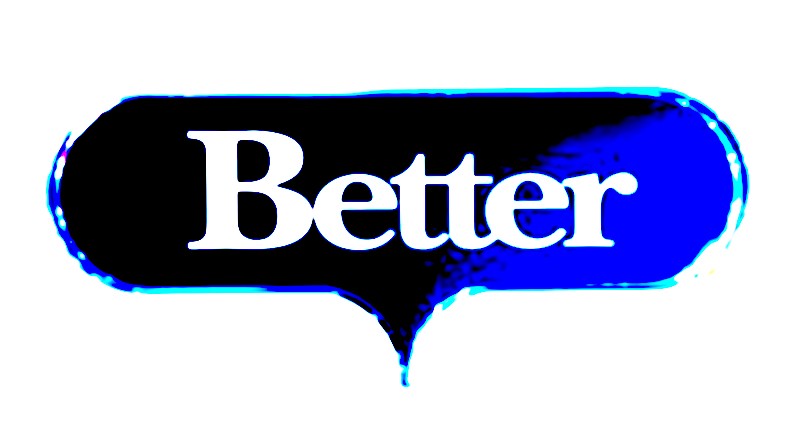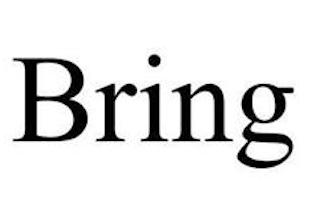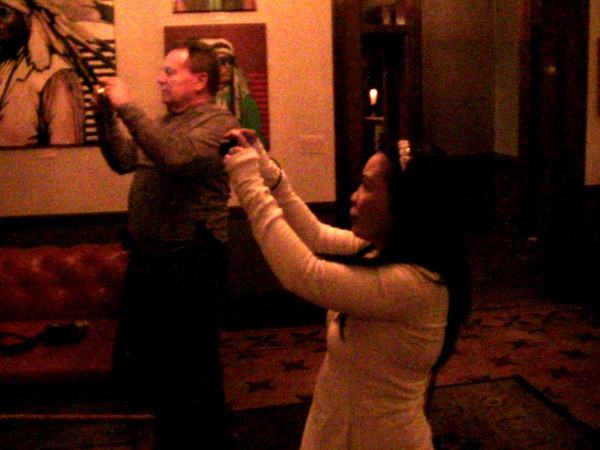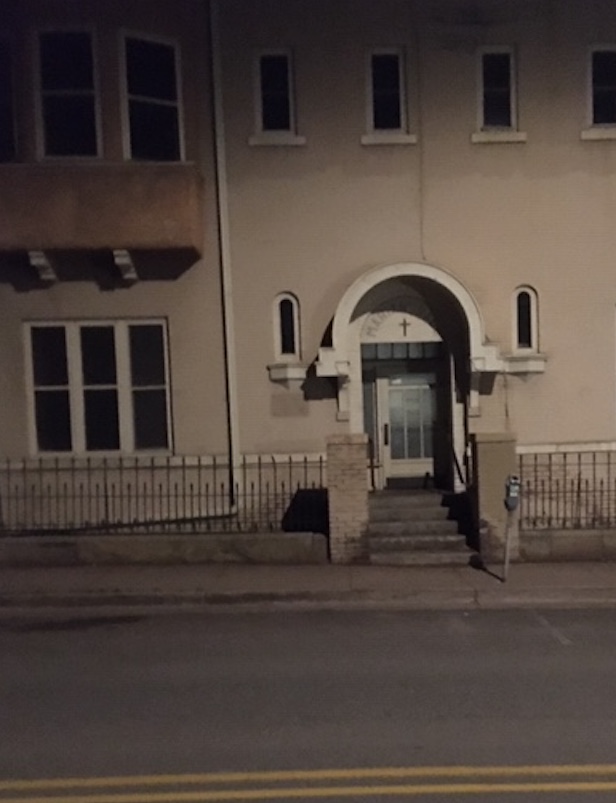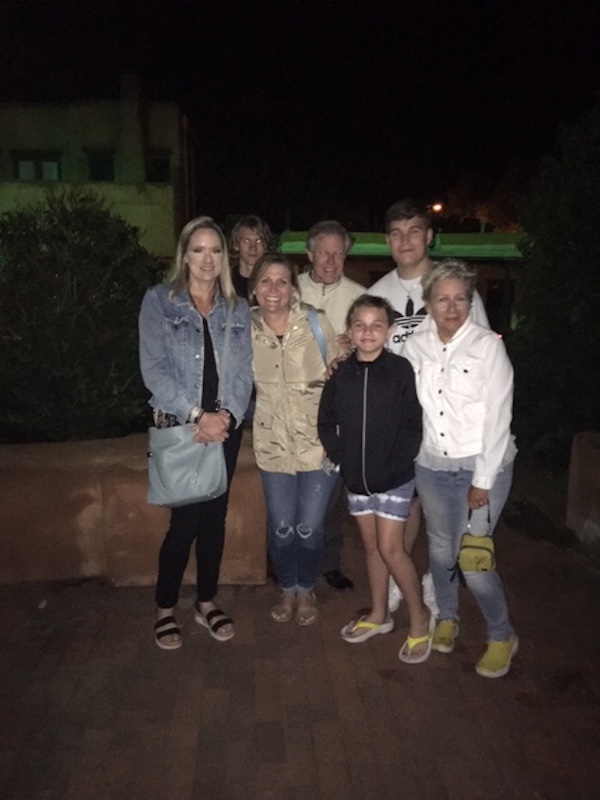 Above and below -- BEST-SANTA=FE-GHOST-TOUR    When you safari with AL PACHECO -- you get a tour for the ages. 505-986-5002   People from all over the USA have taken  AL's tour  ---  FUN TIMES