TOURSANTAFE   505-986-5002 PARANORMAL Tour LED BY ALLAN PACHECO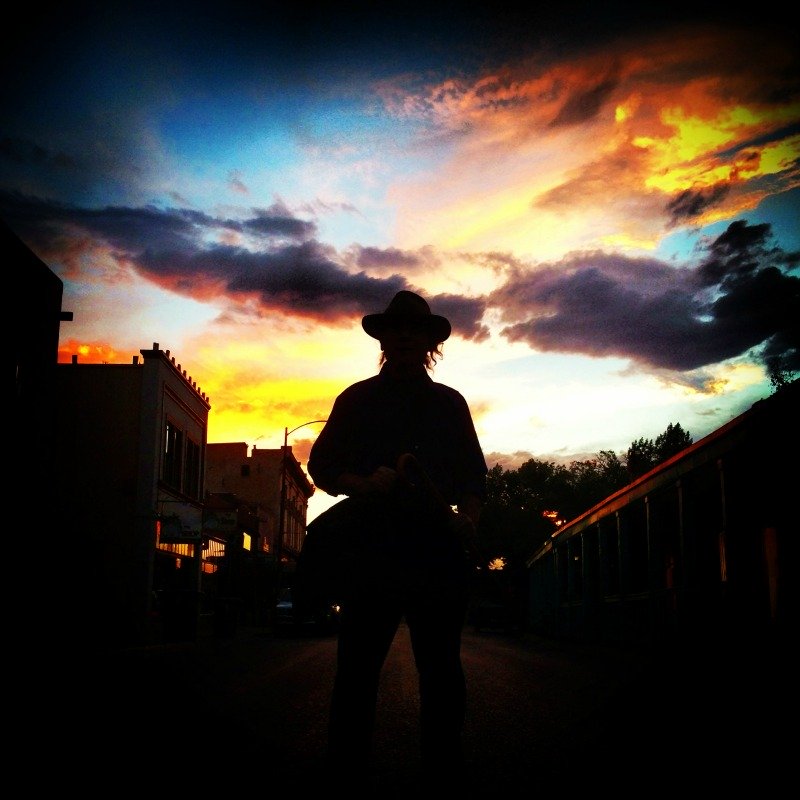 TOURSANTAFE     NIGHT OR DAY -- ABOVE AND BELOW -- ALLAN PACHECO LEADS YOUR TOUR 505-986-5002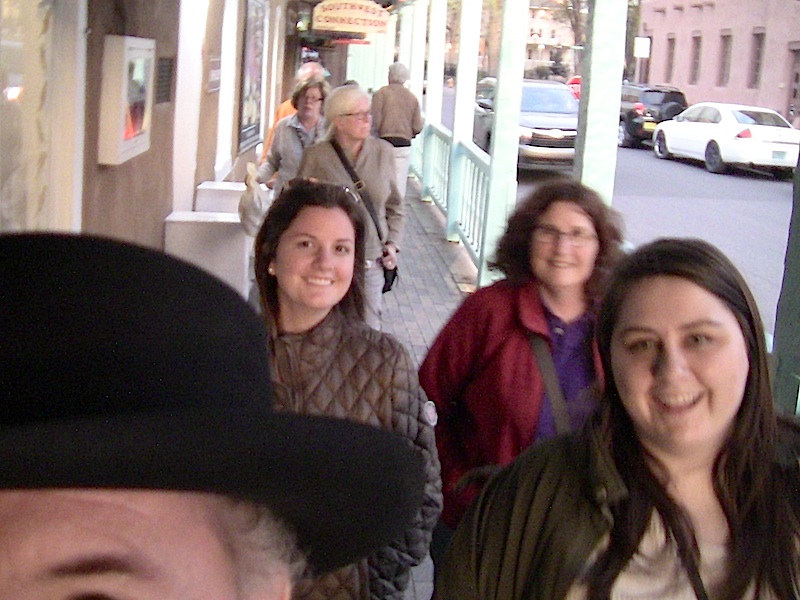 TOURSANTAFE          505-986-5002 -- BELOW YOUR GUIDE --- ALLAN PACHECO -- ON INVESTIGATION -- THE PECOS TRIANGLE ===== GHOSTS-- UFOS -- THE MISSING -- INVESTIGATIONS --  NATIVE BORN SANTA FEAN --- AL PACHECO IS YOUR MAN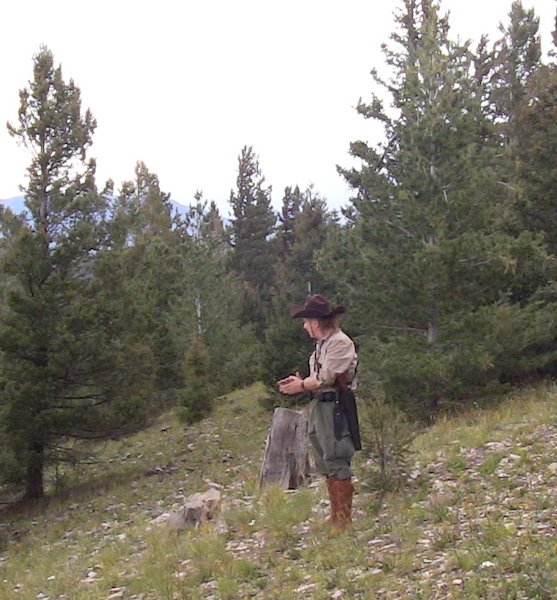 TOURSANTAFE    -- your tour guide is not an arm chair investigator, he goes where the activity or strange events happened.  Above -- ALLAN PACHECO in the PECOS TRIANGLE -- investigation -- search.   In this area EAST of SANTA FE, people have vanished into thin air. On your tour --with AL PACHECO 505-0986-5002 -- you get low down on ghosts, hauntings, ufos, vanishings -- the tour is PARANRMAL DELUXE. In the past,  Santa Fe has been witness to UFO WAVES ---  
TOURSANTAFE.  Down the road in this 1894 drawing and to your left is the world famous  - HISTORICAL- BURRO ALLEY.  Below, on a history tour, BURRO ALLEY.  yes, that is a metal burro amongst the ladies.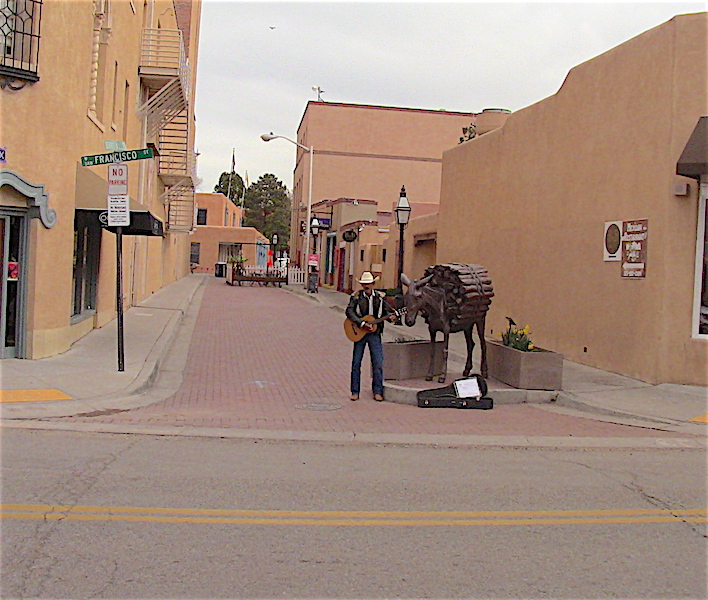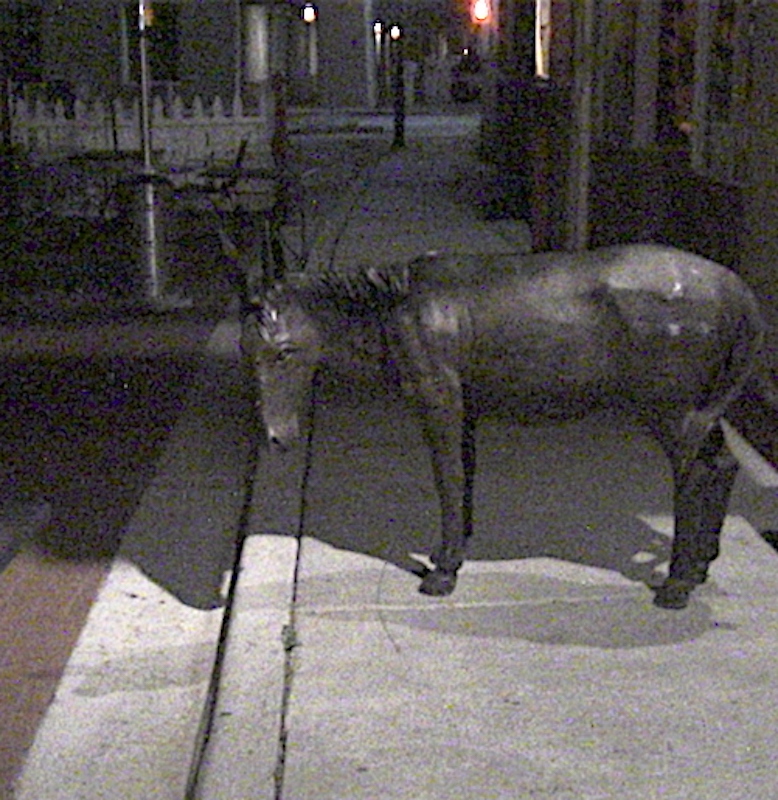 YES,  ALLAN PACHECO --- does lead daytime ghost tours --- however -- prime time  for paranormal happs     =====    night time.
ABOVE --- At the end of a ghost walk -- in the plaza -- this late night group had it all to themselves. 
TOURSANTAFE --- WHY DOES ALLAN SAY for a ghost - paranormal tour, night time is better.  505-986-5002
The downtown area is not as crowded , as compared to day time ---- and  --- and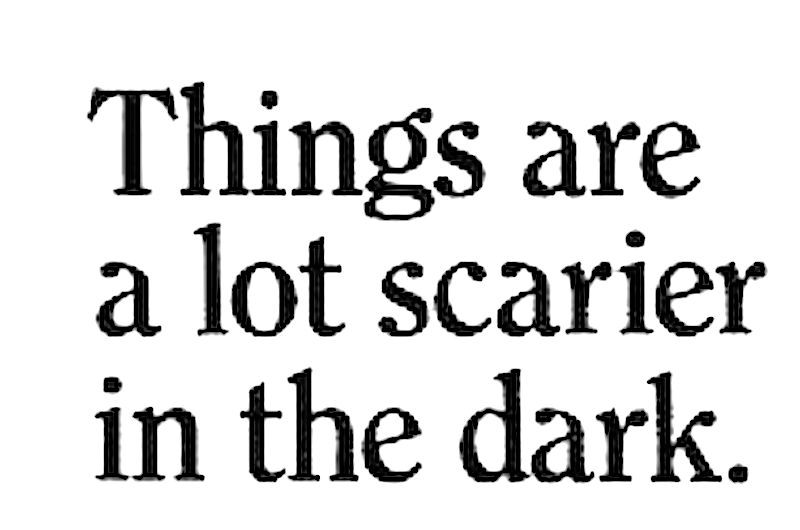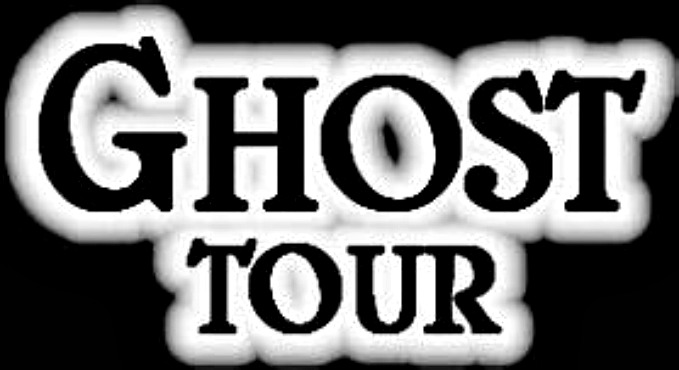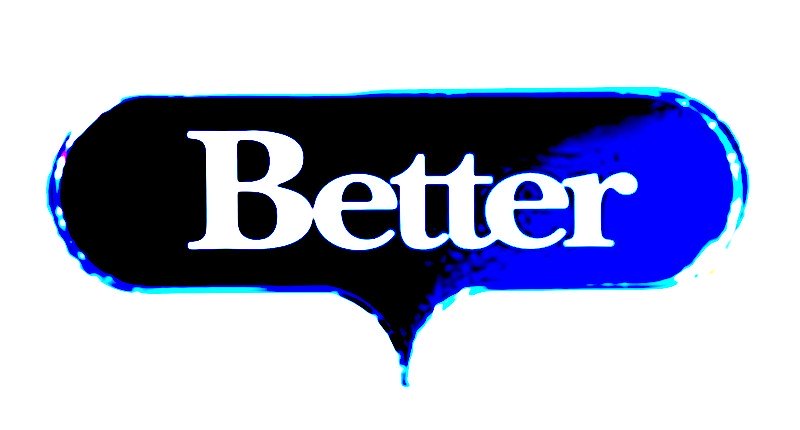 ON your GHOST TOUR -- bring your gadgets --- ghostometers, cameras, rods, etc.
It does not matter what brand, if it is a ghost ap on an IPHONE or a ghost box, BRING EM! 
BELOW: This is an odd photo, dowsing for ghosts.  The hunter's face (JAMES) is half way darkened...  Yet the light on the rods is on the dark side of this man's face.
As you can see something was  detected as the RODS swung open and then crossed back towards the investigator... This is a repeat of what has been written on this website --- but it is true -- on Allan's ghost tours you never can tell, have your camera's ready when you safari with ALLAN... 505-986-5002 or 505-231-1336
ON TOUR -- if your interests lies in UFOS, let ALLAN PACHECO know, he will go into some interesting stories of local UFO SIGHTINGS and the evidence -- and the MISSING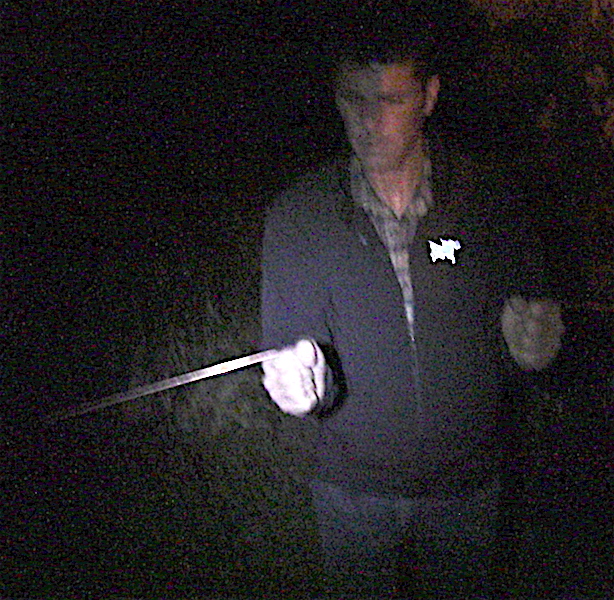 BELOW _ Headed up Spook Lane -- at times -- this place can ROCK, N ROLL with energies.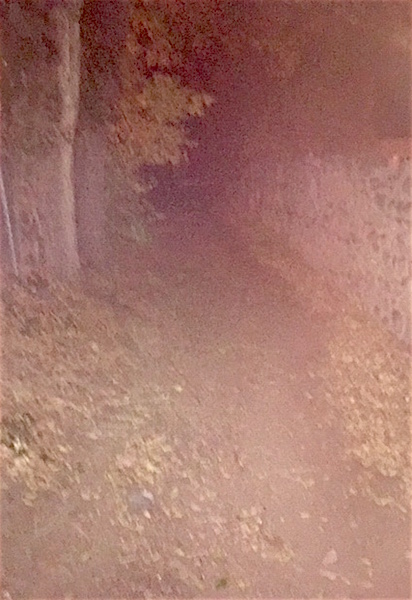 It was as if, something not from this world was calling this lady. Yes on some tours, a force is felt and  even though ---the ghostometers on hand --can read  zero on the guage.  HOWEVER --- GHOST CONTACT IS MADE-- Depending on the energy, sometimes ghostmeters --- miss the e=power, but the human does not ----- BELOW -- was something  ghostly beckoning this lady on the GHOST TOUR ----- BELIEVE IT OR NOT----------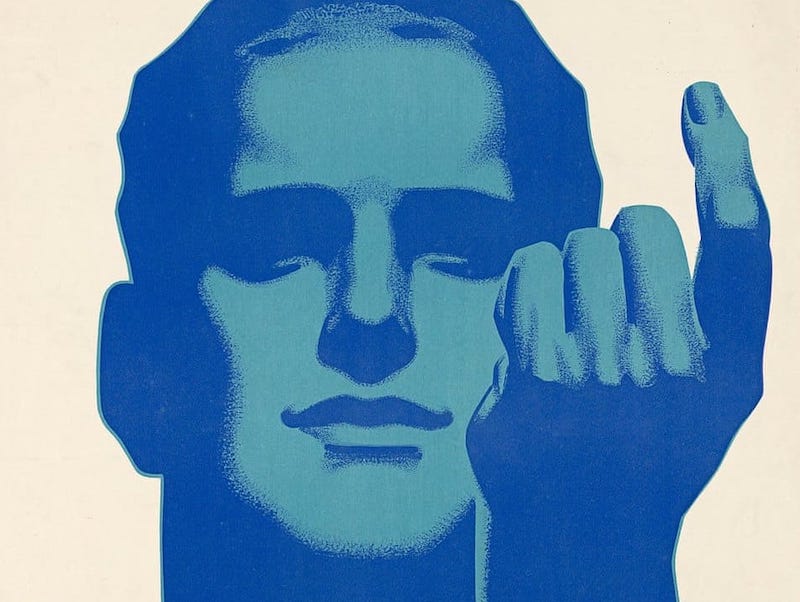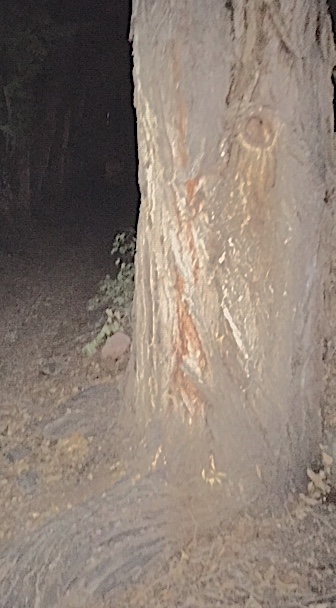 BEYOND the ghost tree or summoning tree --- the area is something  out of a MARIO BAVA  1960 film.  At times there is energy galore and a few witches or Luciferians have been run into.  More metaphysical -- GHOST CLUB SANT FE -- touring -- private tours --  505-986-5002  
SHADOW CHASER TOOLS -- bring em on tour -- sometimes they help with the jigsaw puzzle that the metaphysical is.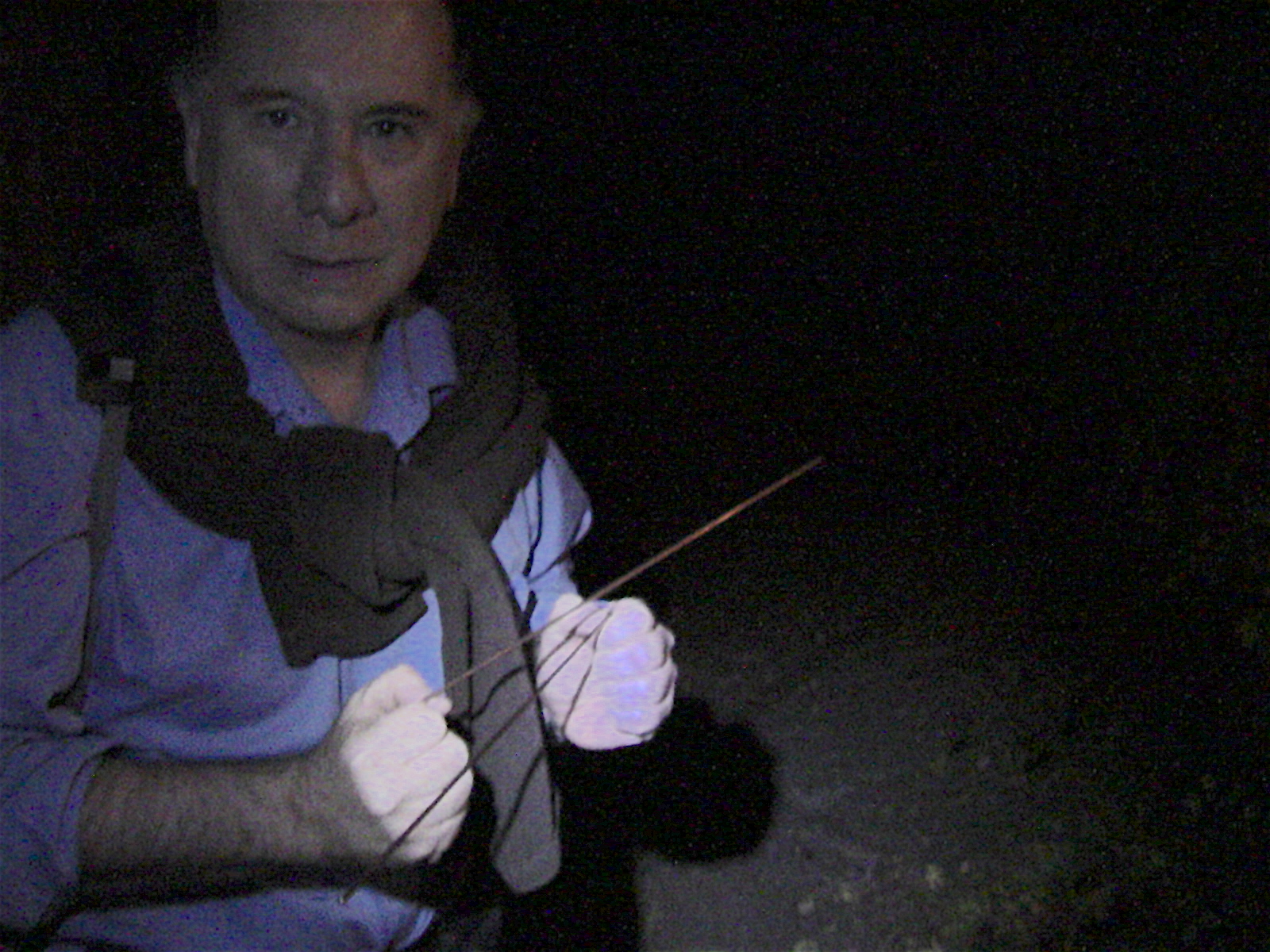 TOURSANTAFE   505-986-5002 -- SHADOW CHASERS -- GOT GADGETS -- BRING EM.  IT's rare but sometimes one runs into a shield  of unsettling  power.  Objects or spots, where deeds have been done, tragedies, deaths, occult invoking, sometimes bad retain energy. Below a vintage ROUTE 66 wooden barrier, they were done away with in 1971, they are a find and sometimes they contain a chockfull of power.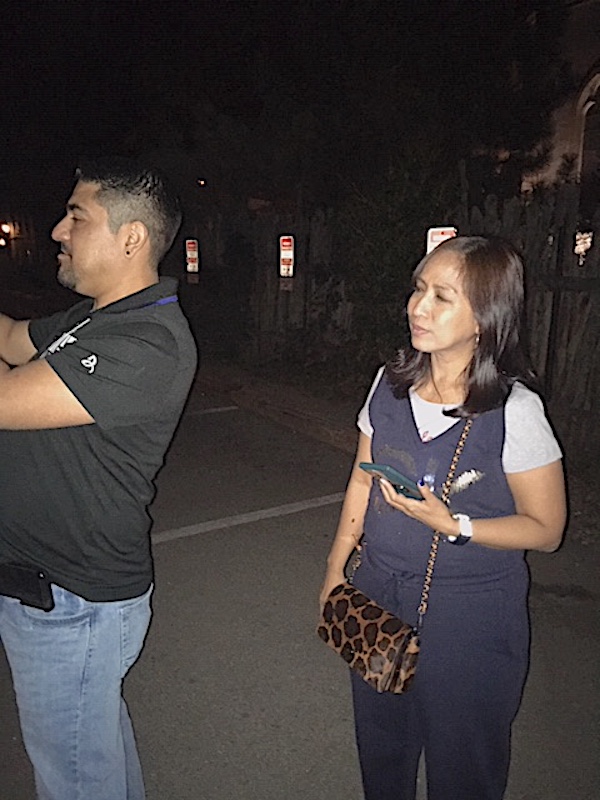 Your private tour -- you learn a lot -- sometimes there is chills -- spill --- thrills and you have fun. Below -- end of a tour -- This FLORIDA couple traveled the half the USA, there they are in the Plaza -- on old ROUTE 66. 
BELOW --- THE ILLINOIS GANG -- WITH THE ILLINOIS STATE FLAG.  THIS GROUP TOURED WITH ALLAN PACHECO ---
AMERICANA WISE --- THEY CAME TO THE RIGHT CITY --- ROUTE 66 STARTS IN CHICAGO AND IT PASSES THROUGH SANTA FE, ON ITS WAY TO LOS ANGELES.