GHOST-CLUB-SANTA-FE /With your guide AL PACHECO == it is like being a member of a ghost club ---ON YOUR PARANORMAL TOUR you trek through the ROYAL CITY's haunted areas  -- where  energies have been seen in the past and detected on gadgets.  Boo! 505-986-5002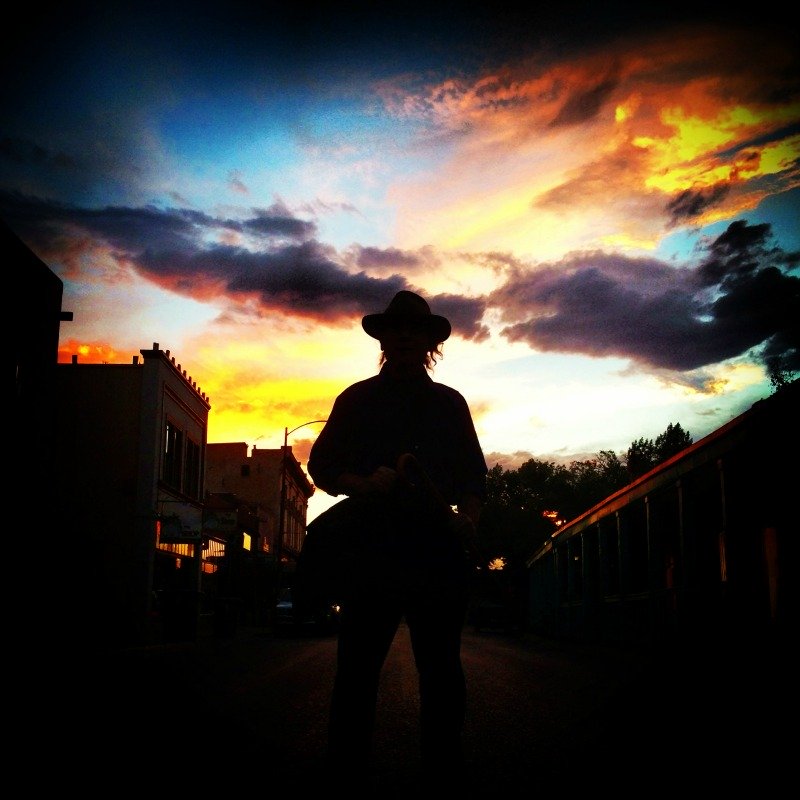 GHOST-CLUB-SANTA-FE
 / PARANORMAL TOUR SANTA FE  --- This tour is like being on a walk with a ghost club because AL PACHECO -- your guide knows his stuff.  What is covered ----
= HAUNTED LOCALES --- HAUNTED STREETS === SCARY LANES
 = TOURS DONE AT A COMFORTABLE PACE
GHOST-CLUB-SANTA-FE
= PASSING BY OR THROUGH AREAS THAT HAVE REGISTERED  IN THE PAST  -- WITH FANTOM LIKE ENERGIES. 
 -- SUDDENLY IT GETS COLD! 505986-5002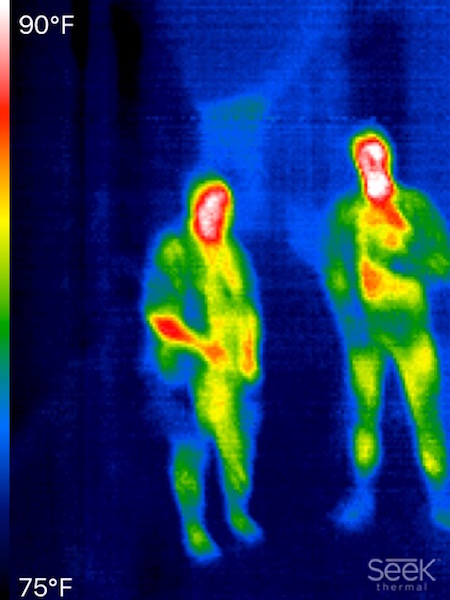 GHOST-CLUB-SANTA-FE   ////// THE ONLY TOUR IN TOWN THAT DOES IT RIGHT 505-986-5002  --- your guide AL PACHECO

GHOST-CLUB-SANTA-FE
 ==== Above -- something was there --- and note the globular in the phot -- this are in the past has registered  energies -- on ghostometers-- also the locale is linked to  some sinister str and tales f hauntings.  WHEN YOU GHOST-CULB with AL PACHECO 505-986-5002 -- you do the town -- OLD TOWN  -- like nobody else. Note  how one of the people on tour feels the presence of  ??? That is a look of WHAT IS IT -- FRIGHT... Below  -- a photo was taken on tour --attempting to get energy (SNAPSHOT) at another  at haunted location.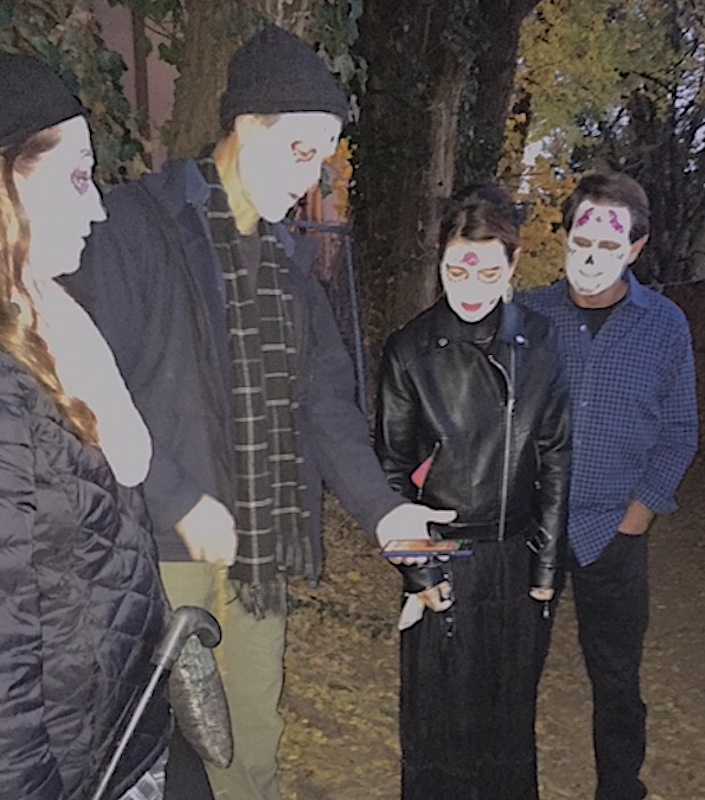 ABOVE:  GHOST-CLUB-SANTA-FE    dress for the occasion when you tour with AL PACHECO. Yes contact was made on the ghost meter. Below at the end of a late night tour in Santa Fe 505-231-1336 / Your sherpa -- ALLAN PACHECO is not a couch potato -- he is a hands on investigator and  author.  When touring with AL PACHECO --- you are trekking with a guide who knows his stuff.   PEOPLE FROM ALL OVER THE USA HAVE TAKEN TOURS WITH AL PACHECO --- AND THEY WERE TOURS FOR THE AGES!  505-986-5002

Different tours -- different locations -- trekking amongst the ghosts --- you feel it, see it -- and register it on your ghost hunter gadgets.
SANTA FE GHOST TOUR -- PARANORMAL TOUR --- got SHADOW CHASER gadgets -- bring em -- we do (YOUR SAFARI )  pass by and through some areas where in the past  -- contact has been made with metaphysical energy or energies.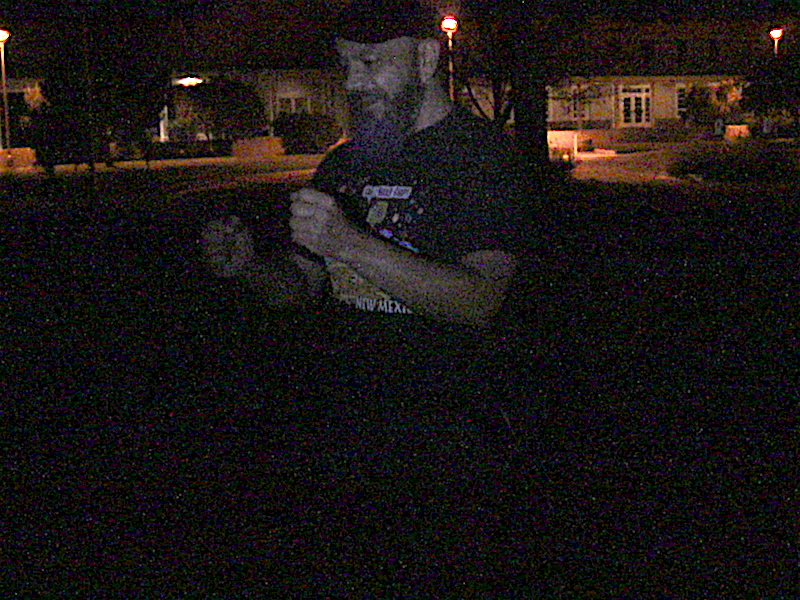 GHOST CULB --- Summer late night tour -- above and below -- something was  seen -- sensed  /// got guts -- lets go touring -- 505-986-5002 Private tours led by ALLAN PACHECO  505-986-5002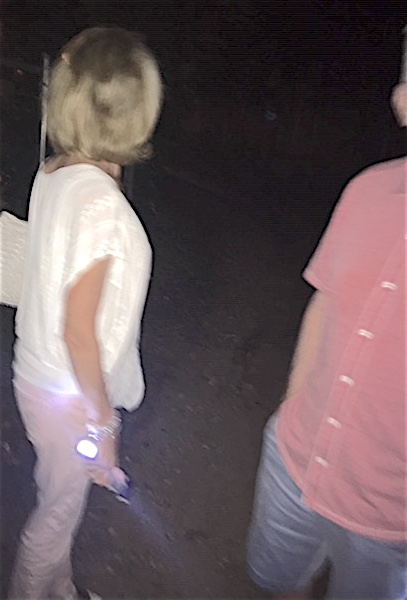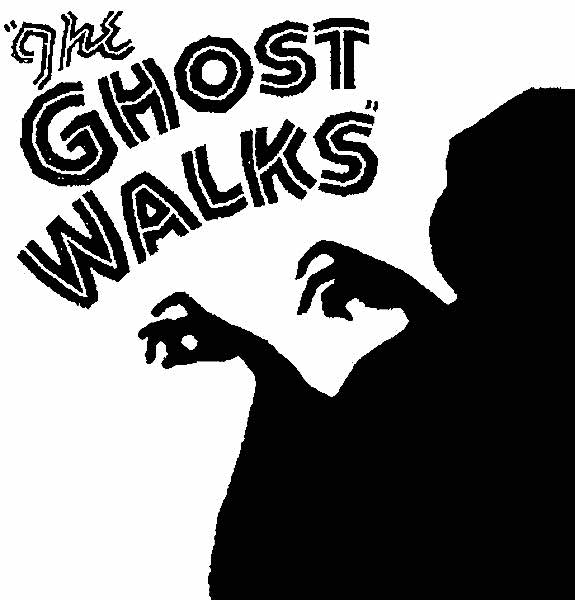 Below photo - left -what?

505-986-5002 TOUR
GOT CAMERA -- GOT GHOST EQUIPMENT -- BRING EM -- 

BELOW --PHOTO -- CHOST-CLUB-SANTA-FE.  THIS SNAPSHOT TAKEN ON TOUR -- THE  LIGHT IS NOT CORRECT -- THE PHOTO AND THE FACE WRE NOT SMUDGED -- THIS IS HOW THE PHOTO CAME OUT AND YES SOMETHING WAS SEnSED. LETS GO TOURING 505-986-5002 ALL TOURS LED BY AL PACHECO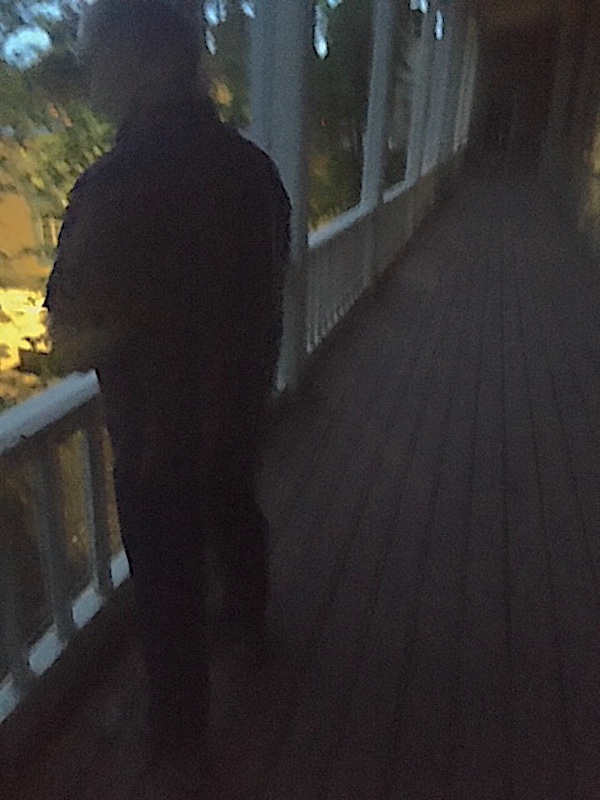 ACCORDING TO THE GHOST BOX BELOW (all kinds of energies and orbs around the  group as AL checks one of the groups brought along ghostometers) -- THE GHOST WALKS -- GHOST CLUB -- TOUR WITH ALLAN PACHECO & SEE IF ANYTHING IS REGISTERED ON YOUR SHADOW CHASER GADGETS-- 505-986-5002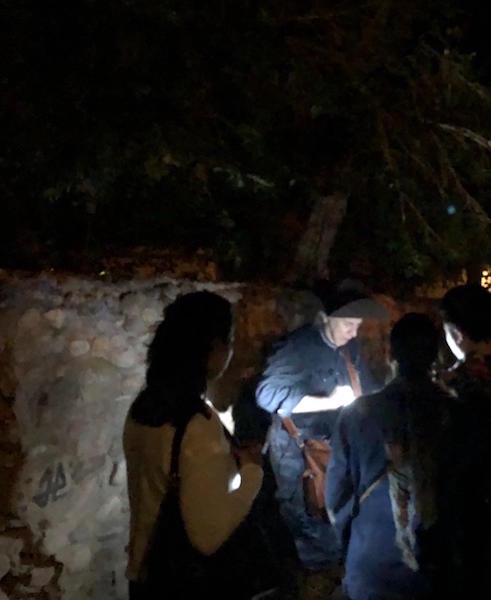 GHOST-CLUB-SANTA-FE = =. note the blue globular in the tree  middle right  of above photo -- what is it? The below snapshot is a blow-up of the photo --- it is an orb.  Through the centuries  this area has been linked to all kinds of paranormal activity -- and facts -- + crime and deaths + invoking of macabre energies as well as energies -- perhaps wanting justice.  Skeptics will say the blue orb is a trick of light at night, however -- this orb or one similar has been seen in this area.  Book a paranormal safari with ALLAN or listen to his podcasts -- 505-986-5002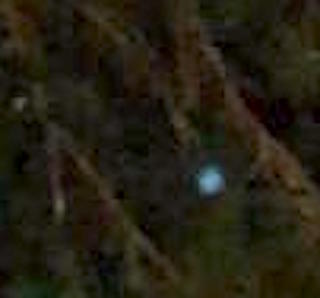 BELOW -- GHOST CLUB --  at the end of a wild end of day summer safari!  505-986-5002.     tours are done day or night     505-231-1336