GHOST-CLUB-SANTA-FE /With your guide AL PACHECO == it is like being a member of a ghost club ---ON YOUR PARANORMAL TOUR you trek through the ROYAL CITY's haunted areas  -- where  energies have been seen in the past and detected on gadgets.  Boo! 505-986-5002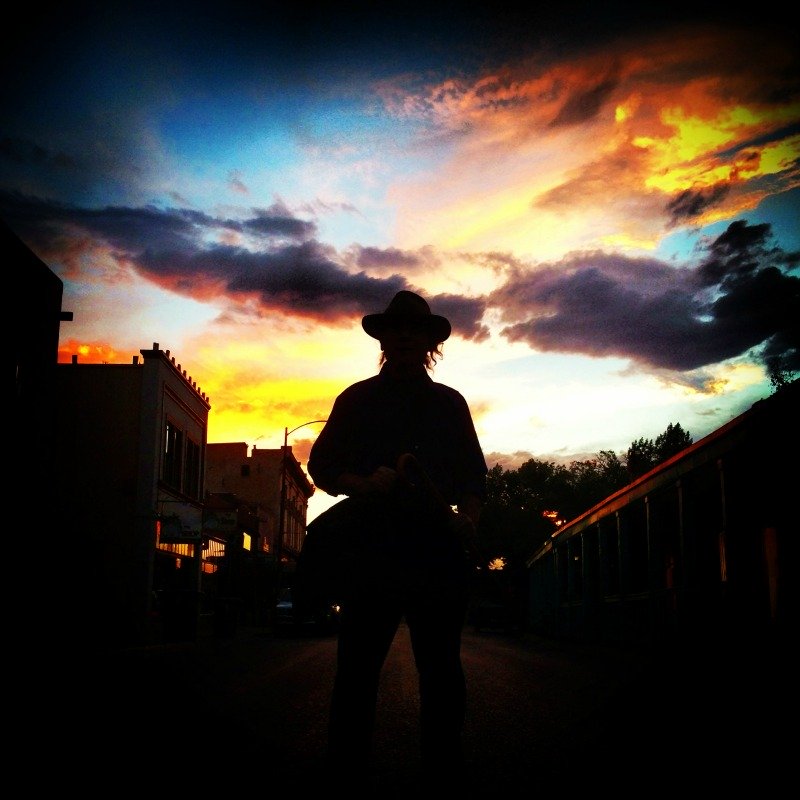 GHOST-CLUB-SANTA-FE
 / PARANORMAL TOUR SANTA FE  --- This tour is like being on a walk with a ghost club because AL PACHECO -- your guide knows his stuff.  What is covered ----
= HAUNTED LOCALES --- HAUNTED STREETS === SCARY LANES
 = TOURS DONE AT A COMFORTABLE PACE
GHOST-CLUB-SANTA-FE
= PASSING BY OR THROUGH AREAS THAT HAVE REGISTERED  IN THE PAST  -- WITH FANTOM LIKE ENERGIES. 
 -- SUDDENLY IT GETS COLD! 505986-5002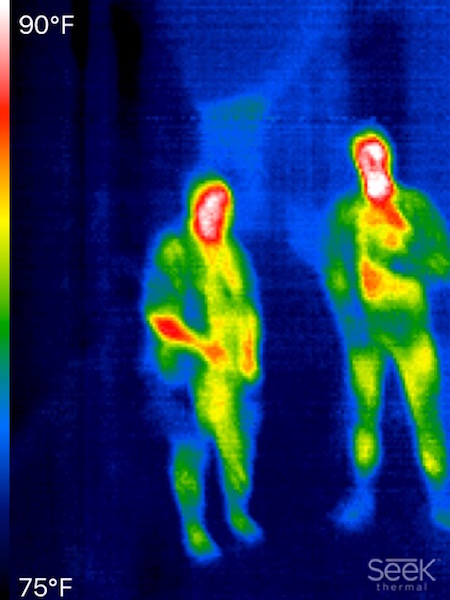 GHOST-CLUB-SANTA-FE   ////// THE ONLY TOUR IN TOWN THAT DOES IT RIGHT 505-986-5002  --- your guide AL PACHECO

GHOST-CLUB-SANTA-FE
 ==== Above -- something was there --- and note the globular in the phot -- this are in the past has registered  energies -- on ghostometers-- also the locale is linked to  some sinister str and tales f hauntings.  WHEN YOU GHOST-CULB with AL PACHECO 505-986-5002 -- you do the town -- OLD TOWN  -- like nobody else. Note  how one of the people on tour feels the presence of  ??? That is a look of WHAT IS IT -- FRIGHT... Below  -- a photo was taken on tour --attempting to get energy (SNAPSHOT) at another  at haunted location. 
GHOST-CLUB-SANTA-FE    Below -- a Day of the Dead tour, the group -- club  -- dressed for the occasion.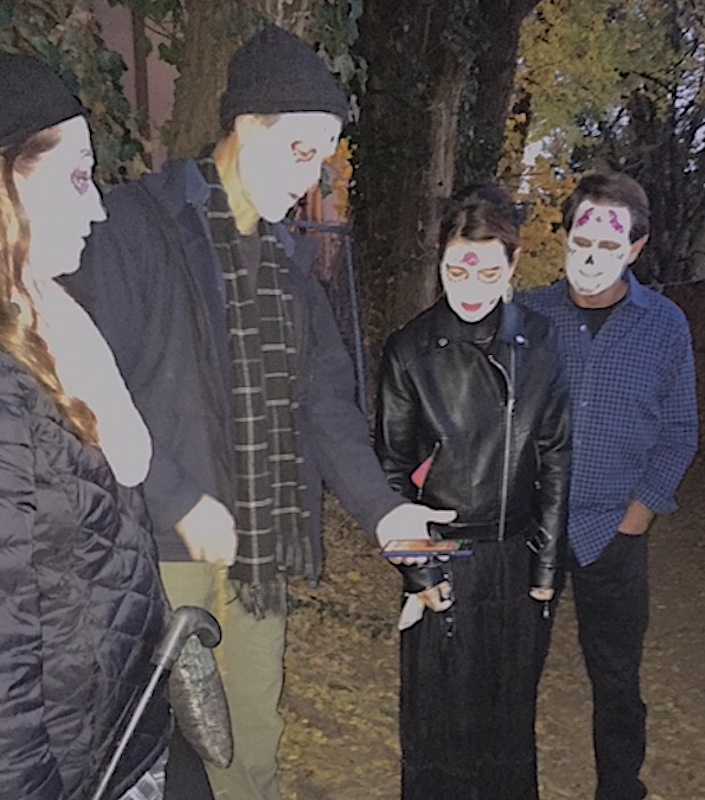 ABOVE:  GHOST-CLUB-SANTA-FE    THEY dressED for the  safari --- when you tour with AL PACHECO / SUIT UP --  

ABOVE --- YES,  contact was made on the ghost meter.

Below at the end of a late night tour in Santa Fe 505-231-1336 / Your sherpa -- ALLAN PACHECO is not a couch potato -- he is a hands on investigator and  author.  When touring with AL PACHECO --- you are trekking with a guide who knows his stuff.   PEOPLE FROM ALL OVER THE USA HAVE TAKEN TOURS WITH AL PACHECO --- AND THEY WERE TOURS FOR THE AGES!  505-986-5002

Different tours -- different locations -- trekking amongst the ghosts --- you feel it, see it -- and register it on your ghost hunter gadgets.
SANTA FE GHOST TOUR -- PARANORMAL TOUR --- got SHADOW CHASER gadgets -- bring em -- YOUR SAFARI   passES by and through some areas where in the past  -- contact has been made with metaphysical energy or energies.

 / BELOW PHANTOM RODS IN ACTION.  CONTACt IS MADE. LOOK AT THE SURPRISE , ON THE GHOST HUNTER's FACE.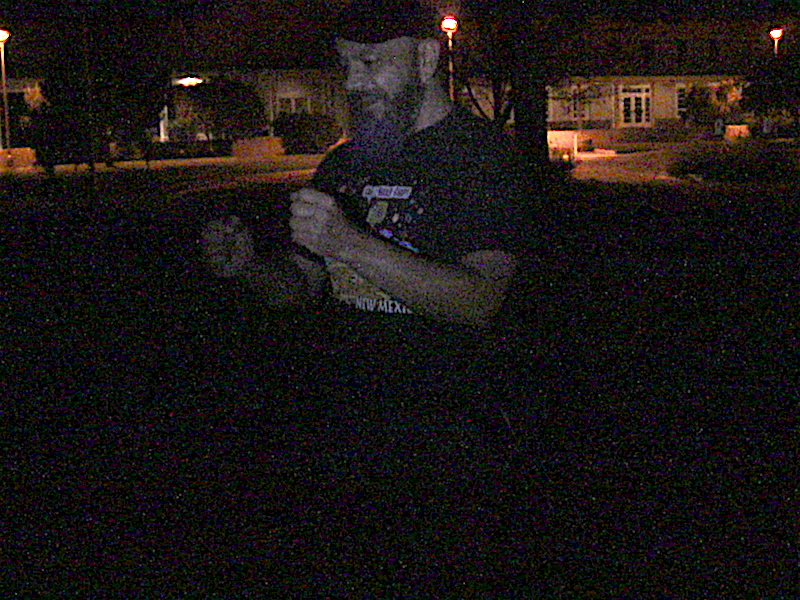 GHOST CULB --- Summer late night tour -- above and below -- something was  seen -- sensed  /// got guts -- lets go touring -- 505 231 1336. /  Private tours led by ALLAN PACHECO  505 986 5002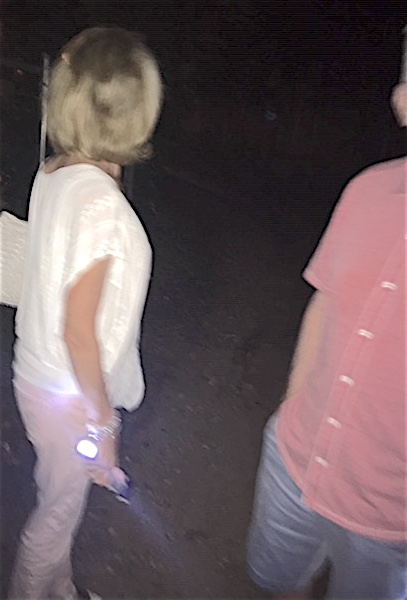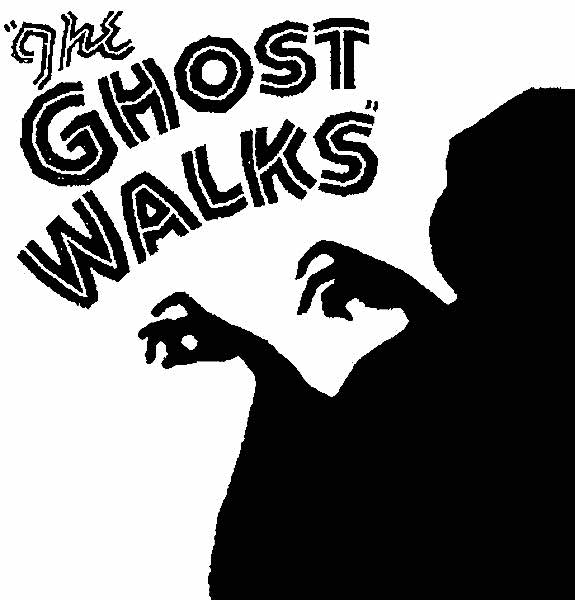 Below photo - left -what? Is that a face? In front of the camera?

505-986-5002 TOUR
GOT CAMERA -- GOT GHOST EQUIPMENT -- BRING EM -- IF YOU HAVE a PENDELUM -- GHOST RODS -- OVILUS -- GHOST O METER -- TRIFIELD -- GHOSTMETER -- GHoST-AP on IPHONE - K2  -- IT DOES NO MATTER HOW EXPENSIVE OR HOW INEXPENSIVE your equipment is -- you got em --- BRING THEM!

BELOW --PHOTO -- CHOST-CLUB-SANTA-FE.  THIS SNAPSHOT TAKEN ON TOUR -- THE  LIGHT IS NOT CORRECT -- THE PHOTO AND THE FACE WRE NOT SMUDGED -- THIS IS HOW THE PHOTO CAME OUT AND YES SOMETHING WAS SEnSED. LETS GO TOURING 505-986-5002 ALL TOURS LED BY AL PACHECO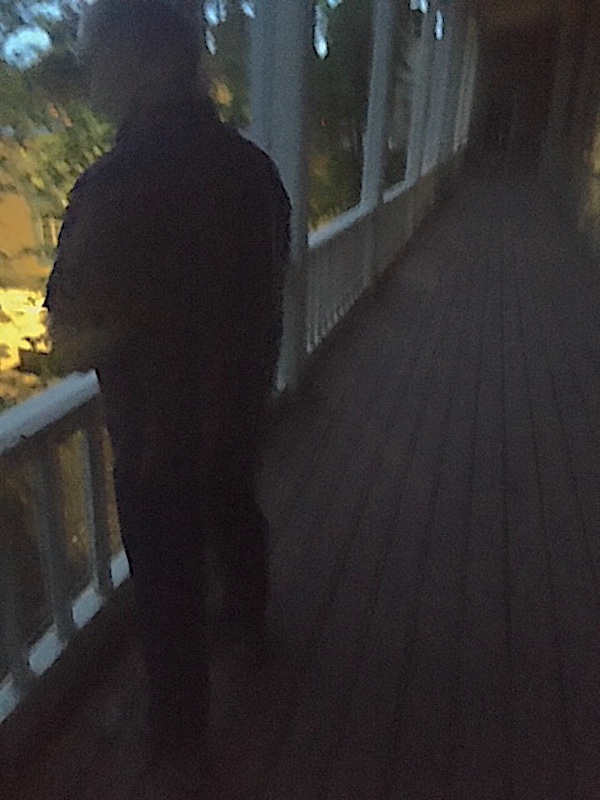 ACCORDING TO THE GHOST BOX BELOW / all kinds of energies and orbs ARE around the  group, as AL checks one of the gadgets that was  brought along  -- a  ghostometer / --

GHOST WALKERS -- GHOST CLUBS -- TOUR WITH ALLAN PACHECO & SEE IF ANYTHING IS REGISTERED ON YOUR SHADOW CHASER GADGETS / 505 986 5002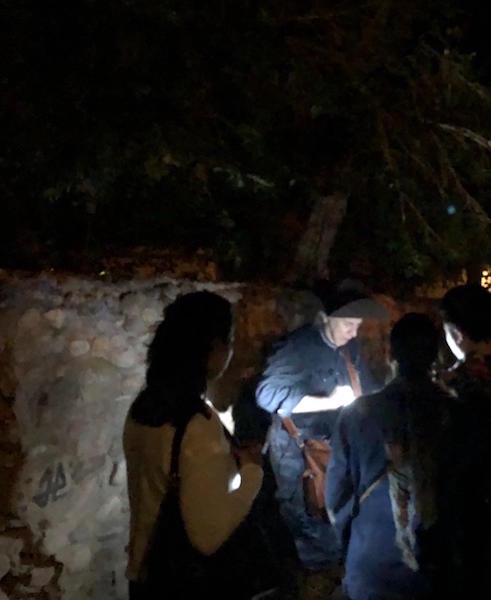 GHOST-CLUB-SANTA-FE = =. note the blue globular in the tree  middle right  of above photo -- what is it? The below snapshot is a blow-up of the photo --- it is an orb.  Through the centuries  this area has been linked to all kinds of paranormal activity -- and facts -- + crime and deaths + invoking of macabre energies as well as energies -- perhaps wanting justice.  Skeptics will say the blue orb is a trick of light at night, however -- this orb or one similar has been seen in this area.  Book a paranormal safari with ALLAN or listen to his podcasts -- 505-986-5002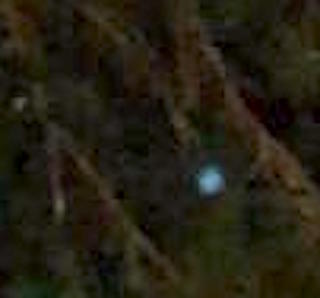 BELOW -- GHOST CLUB --  at the end of a wild, end of day summer safari!  505 986 5002.     tours are done day or night     505 231 1336