TOURISM-SANTA-FE-GHOST-TOUR  -- private treks led by ALLAN PACHECO 505-986-5002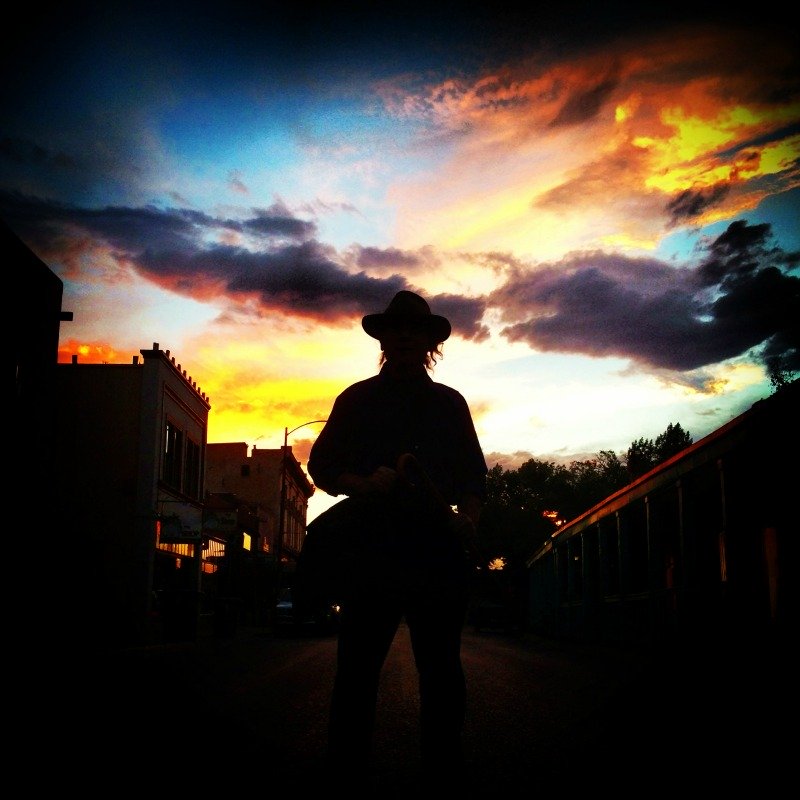 TOURISM-SANTA-FE-GHOST-TOUR   505-986-5002 --- Your tour is not NOT NOT rush -rush -- your tour is done at comfortable pace.  Questions are encouraged.
TOURISM-SANTA-FE-GHOST-TOUR --- solo --- family -- group -- business seminar --- ALLAN PACHECO will lead your tour.  HE is also available as key note speaker -- be it paranormal or history.
Tour guide AL PACHECO is a historian, author, paranormal investigator, media personality (NATIONAL LATE NIGHT PARANORMAL-CONSPIRACY RADIO).  More importantly your tour guide is a SANTA FE native. On your tour you get the SKINNY. He is not an arm chair expert, he's  a hands on metaphysician -- a paranormal investigator of renown.
On your tour you do visit -- or pass by or through areas where Paranormal activity has been documented. Be it centuries ago or contemporary times.  BRING YOUR CAMERA & GHOSTOMETER --- YOU NEVER CAN TELL!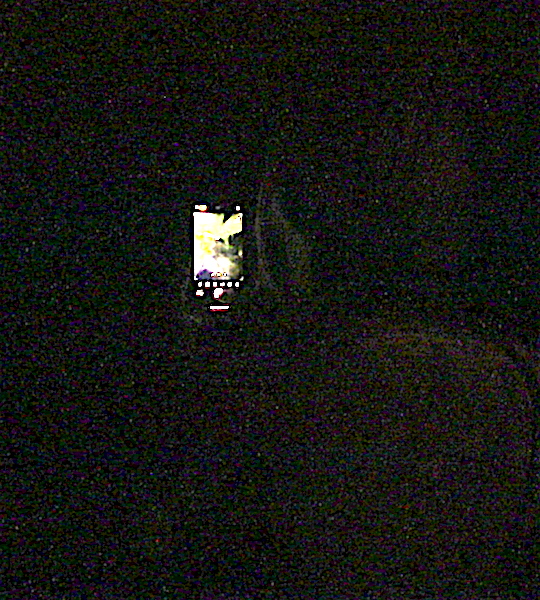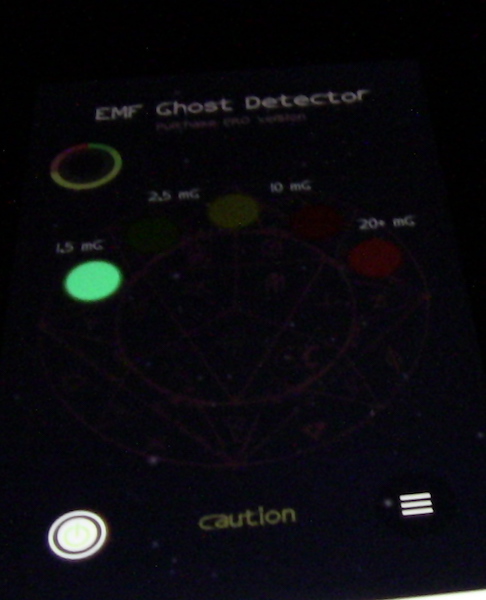 TOURISM-SANTA-FE-GHOST- TOUR ---- you came to the right place ---  on ALLAN PACHECO's ROYAL CITY ghost jaunts --- (RULE #1) It does not matter what type of shadow chaser meter you have ---BRING IT!!
(RULE #2) IT DOES NOT MATTER WHAT TYPE OF SHADOW CHASER METER YOU HAVE --- BRING IT!   (RULE#3) See rules (#1) and (#2).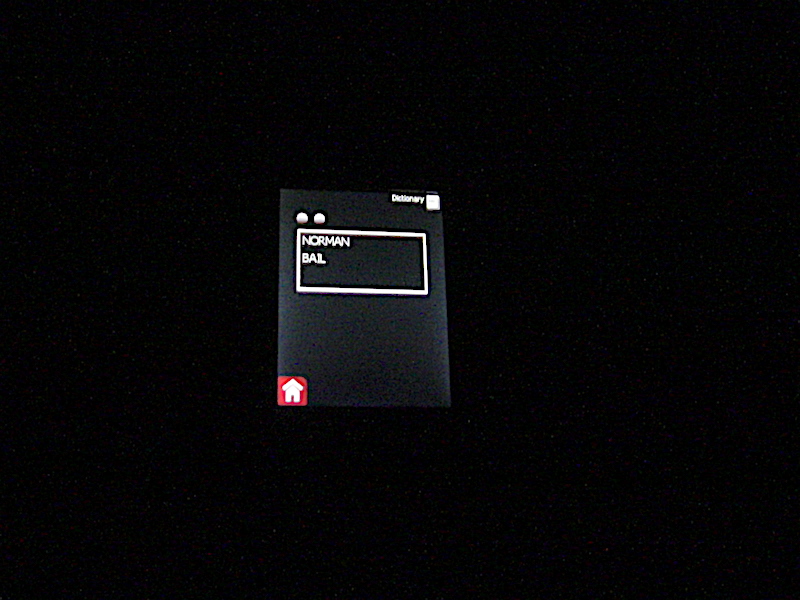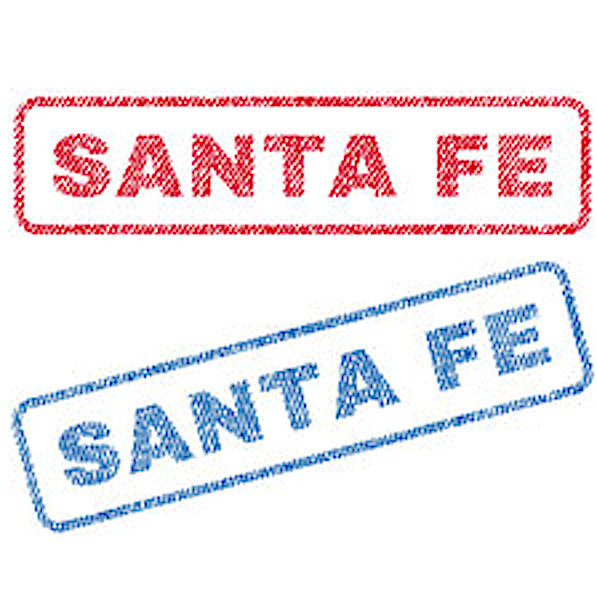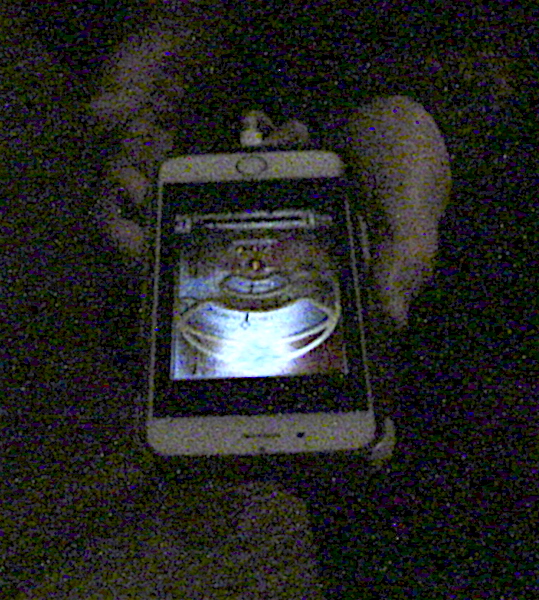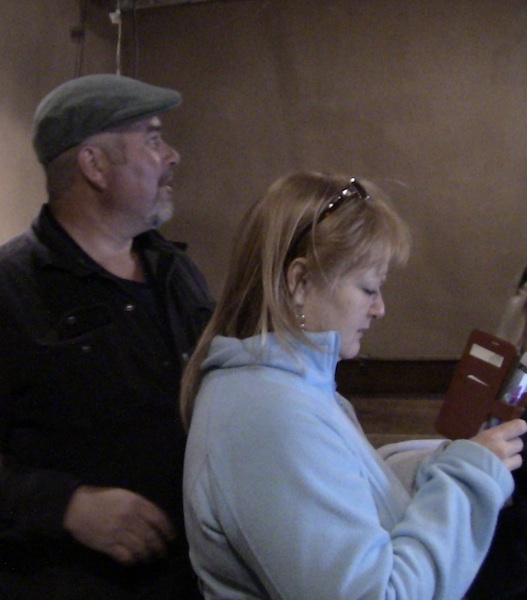 TOURISM-SANTA-FE-GHOST-TOUR --- ABOVE -- DAY TIME ghost tour -- inside the haunted OLDEST HOUSE in the USA.  SOMETHING WAS there --an energy --- bring camera! Below: NIGHT GHOST TOUR -- outside the sometimes active with paranormal globular -- bursts of power -- shades.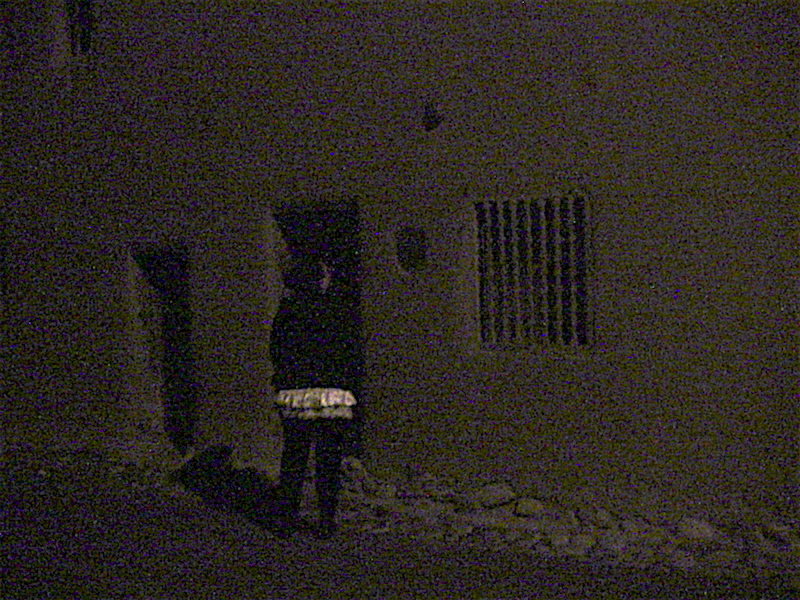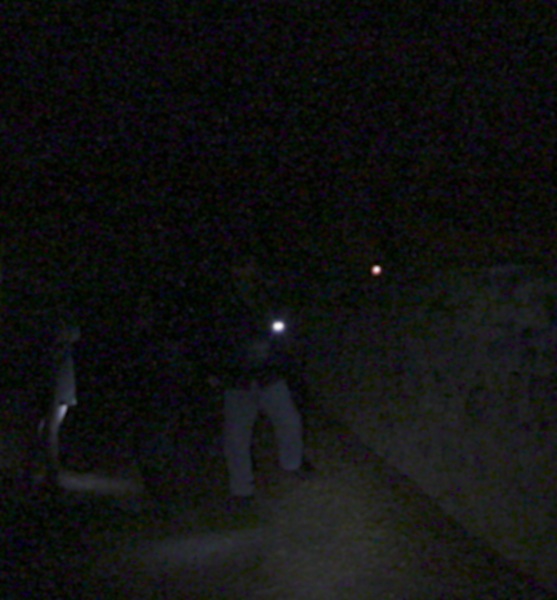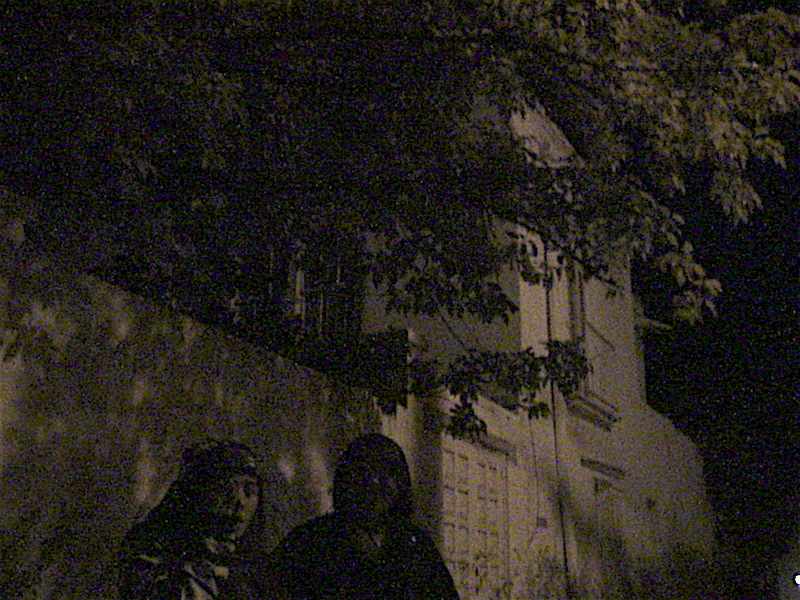 TOURISM-SANTA-FE-GHOST-TOUR ---- on your ghost safari we do visit places that in the past -- things have been photographed (GHOSTS) --- things have been registered on ghost boxes (ENERGIES) --- and in some places a presence has been felt.  OR -- and these two things are rare -- but at some places people have had a hard time swallowing or have become dizzy... On the rarest of occasions people or person -- has been pushed -- and it was not a human who did the deed!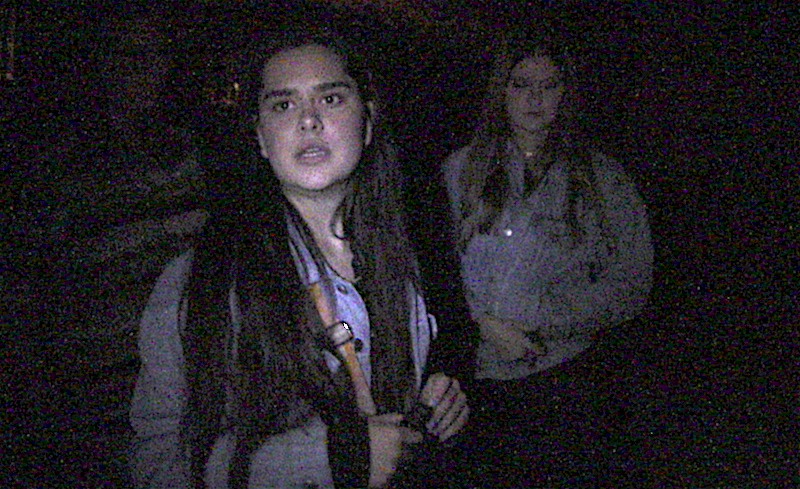 ABOVE: The lady above had a paranormal experience  at a haunted location on tour -- something was around her.  BELOW:  ON another tour -- this fellow felt something around him and this  picture was snapped, notice the mist above his head -- then the energy was gone.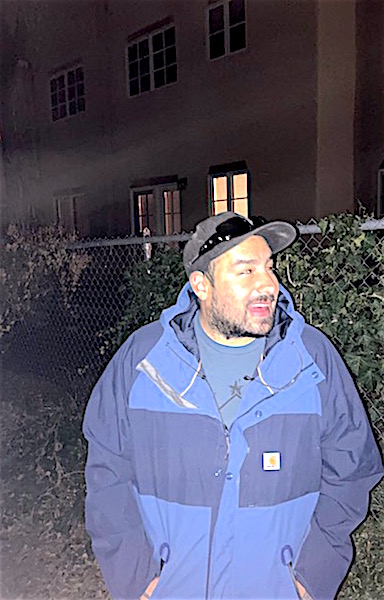 HE GOT GHOSTED!  Sometimes that happens on AL PACHECO's tours -- IT's rare - but on some treks -- the group runs into some odd energy.. When that happens -- HEY BABY! All kind of things can break loose -- batteries drain in cameras, noise is heard and it is not the wind in the bushes -- CHILLS -- SPILLS -- THRILLS --- 505-986-5002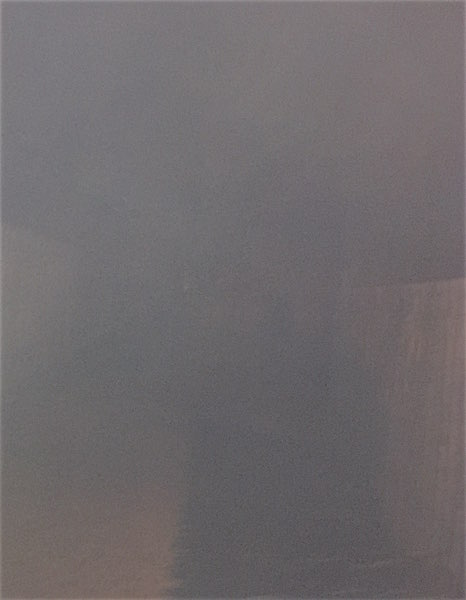 Above -- DISPUTED PICTURE --- skeptics will think -- trick of light --- shadow chasers will think -- something in front of the camera -- perhaps  a few things morphing together --- judge for yourself.  HOWEVER!  Through the centuries this locale has been reported to be a haunted tract.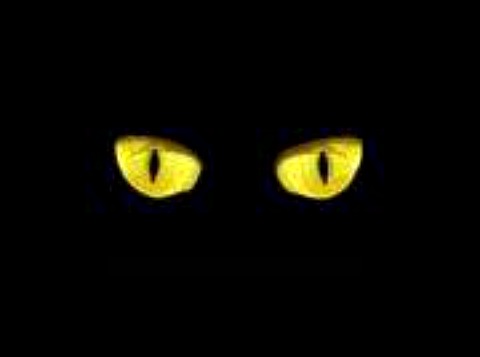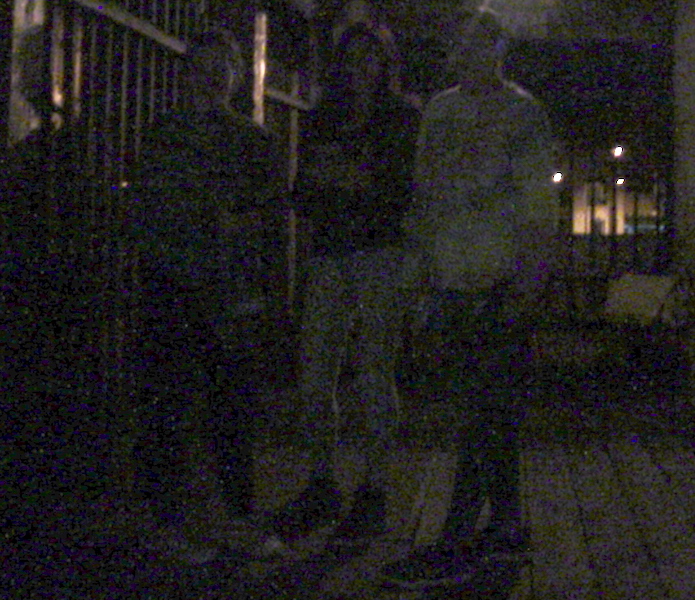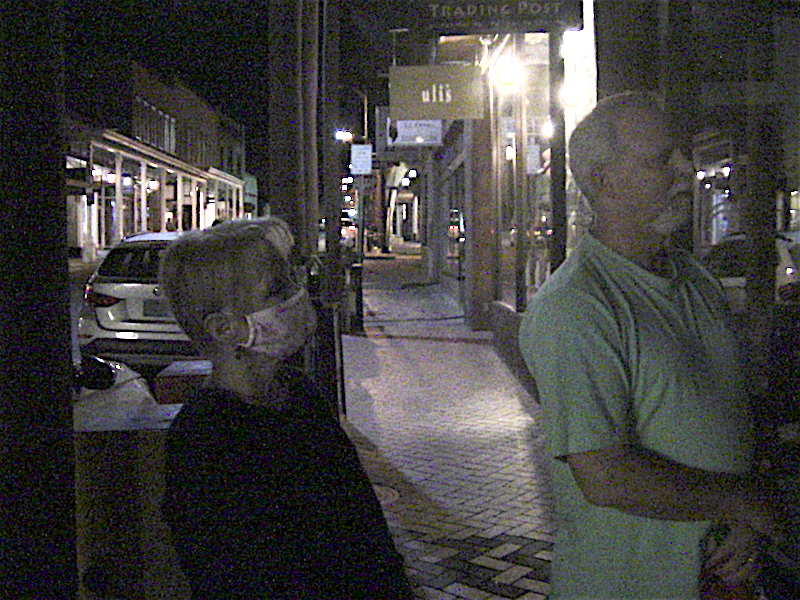 ALLAN PACHECO -- GHOST TOUR -- 505-986-5002