GHOST-SANTA-FE-TOUR --- A private safari through the old town -- led by ALLAN PACHECO -- 505-986-5002/ a paranormal smorgasboard --- Ghosts -- Hauntings (Locales) -- UFOS -- the Missing.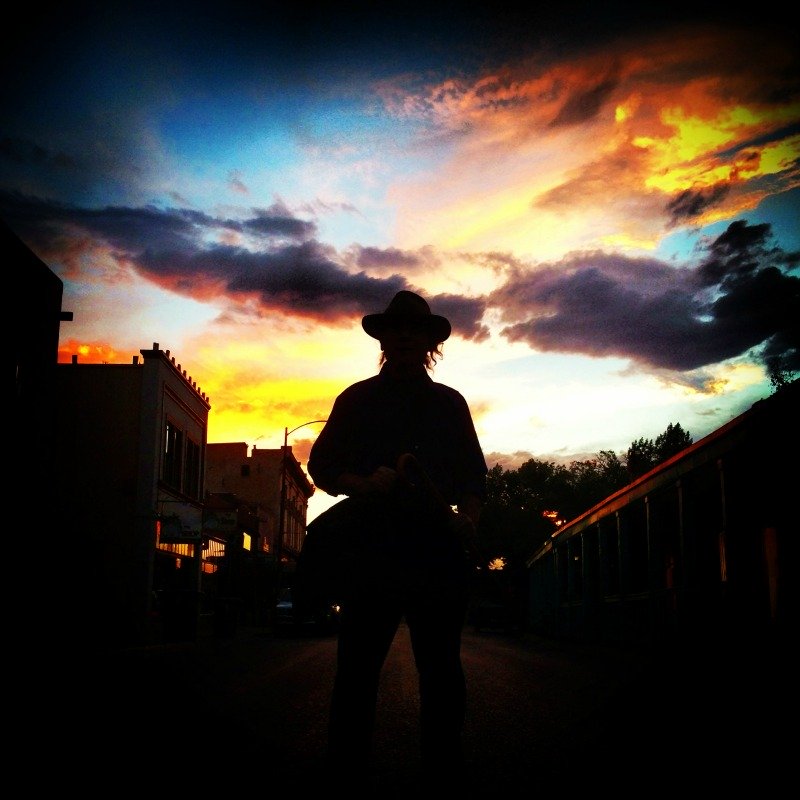 GHOST-SANTA-FE-TOUR --- When you tor wth Allan Pacheco -- you pass by some areas that are hunted or have had  been linked to paranormal activity.  Got the feel for the paranormal -- the book a tour 505-986-5002 -- maybe on safari you will feel the vibe -- as in an unworldly vibe.  BELOW: This fellow was struck by the energy at this specific area, in the past -- all kinds of things have been reported at the location.  Below on the young ghost hunter's  pant leg --- that must be a trick light.  As one wagging tongue said -- skeletal fingers are reaching up.  Hmmmmm.... Trick of light --- right? YEAH!  It had better be! 
GHOST-SANTA-FE-TOUR --- Below: This one lady got a jolt of energy --- she felt an energy behind her. Yes, on tour bring you cameras -- you just never can tell what you may bump into --- or what all bump into you. If you catch my drift.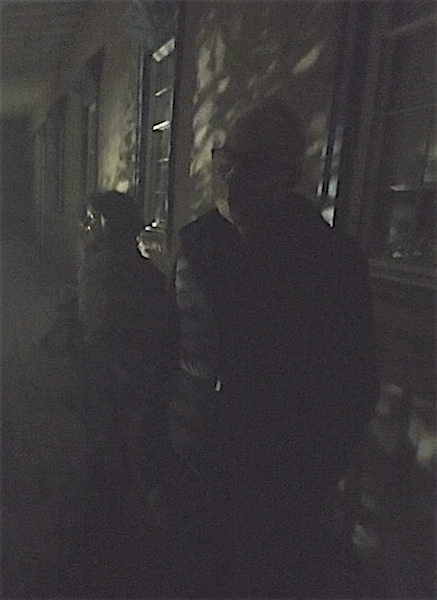 GHOST-SANTA-FE-TOUR ---- Below a disputed picture -- the fellow shooting the picture and the object he is shooting is still, or so goes the theory -- the camera.ghostomter is moving as the photo that captures all of the is shot. However -- in the right -- is that a ghostly face  -- a trick of light.  The photo was taken in a haunted locale where other  better pictures of  parananormla activity has been recorded . IT is an interesting picture -- is that a ghosty face image in the right of the picture that is being focused on and shot?  This photo does not go in the black or white baskets -- put it into the gray basket. 
Below -- photo on a thermal camera --- GHOST-SANTA-FE-TOUR   got gadgets ----bring me -- we do pass by locales where in the past --- contemporary and  centuries ago --- things have been seen, felt, photographed adn registered on ghostometers. 505-986-5002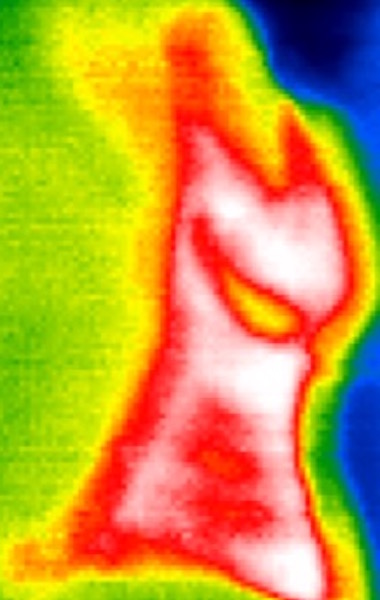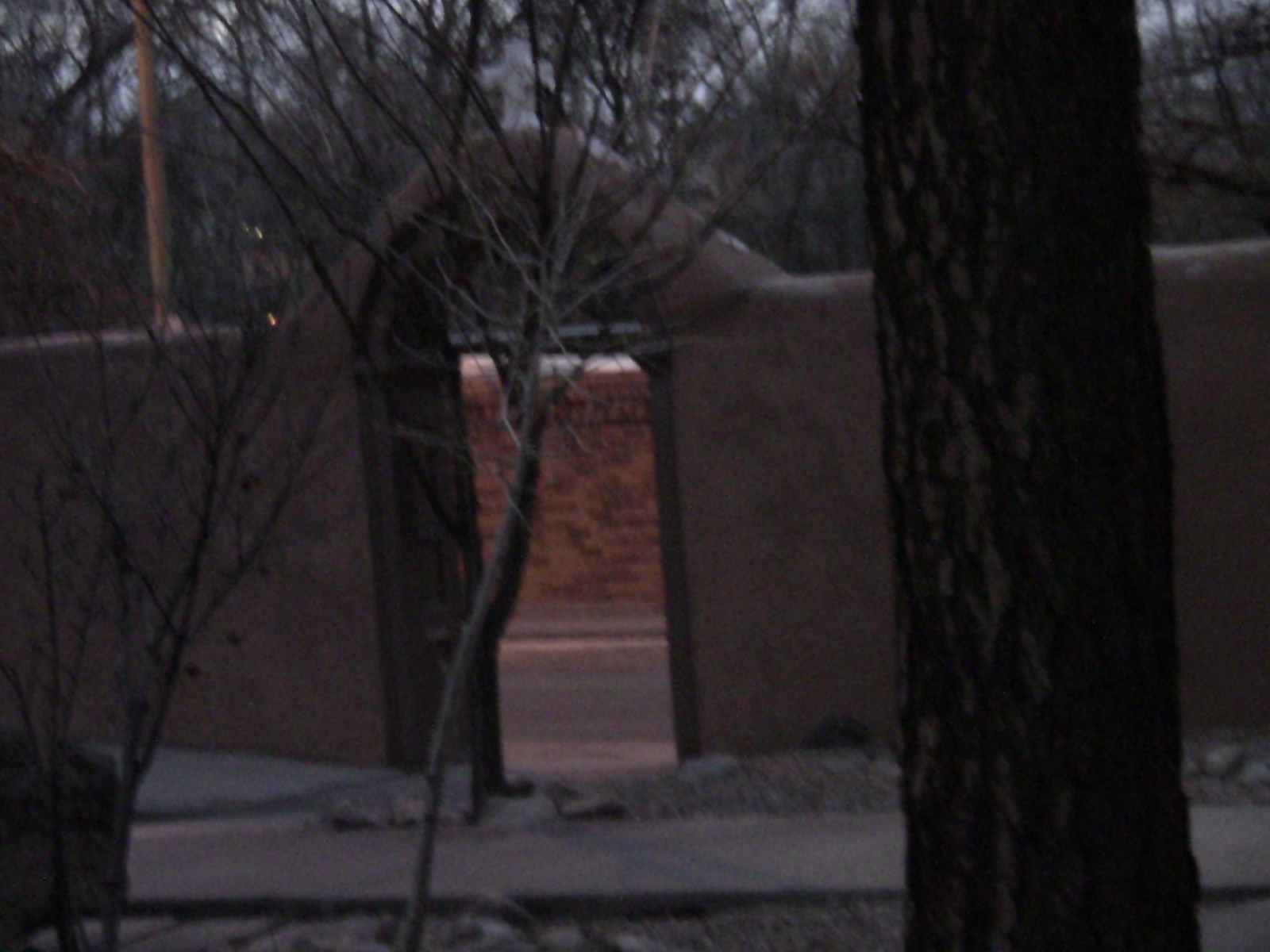 Tours done at night --- going into the darkness and daytime.  SOLO- COUPLE -GROUP, FAMILY, CLASS TOUR -- SEMINAR GROUPS --- 505-986-5002
BELOW; ON THE HAUNTED BRIDGE --- SOME PEOPLE SAY THAT THE PHOTO CAPTURED THE GHOST OF A FEMALE OTHERS SAY IT IS A MALE. TAKE A LOOK AT THE SNAPSHOT AND  SEE WHAT YOU THINK.  THIS ARE DID HAVE A LTO OF ACTIVITY  ON THE NIGHT OF THIS TOUR.   YES THIS TRACT IS LOADED WITH ALL TYPES OF TALES -- PARANORMAL AND HISTORICAL -- THAT GO BACK TO THE DAYS OF THE CONQUISTADORS.  SKEPTICS SAY IT IS A TRICK OF LIGHT ---- YOU JUDGE.  505-986-5002 -- SCHEDULE A TOUR.
BELOW --- ANOTHER  GHOST TOUR LED BY ALLAN PACHECO  -- THE SAFARI IS CROSSING THE HAUNTED BRIDGE --  THE SAME SPAN AS ABOVE.  SOMETIMES THIS  AREA -- FRONT AND BACK -- OR BOTH SIDES -- CAN BE LOADED WITH ENERGIES or ENERGY.   --- GHOST-SANTA-FE-TOUR ---- 505 986 5002  ////  NO THAT IS NOT AN ORB -- IN FRONT OF THE LADY -- THAT IS A FLASHLIGHT  BEAM.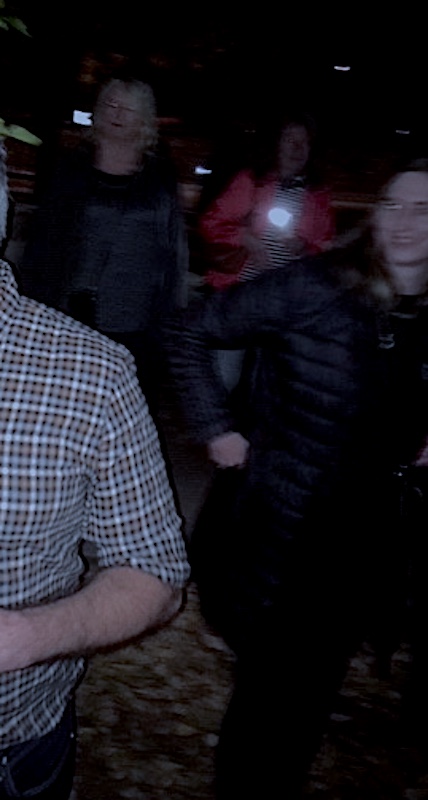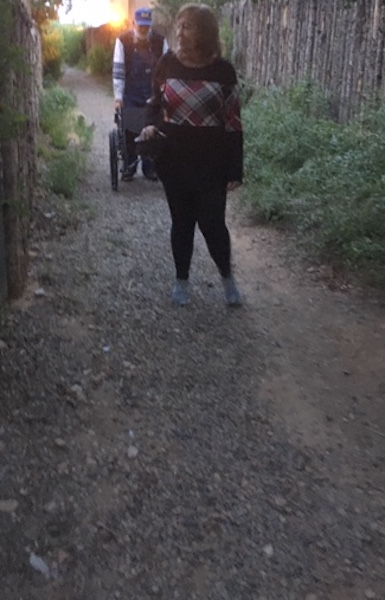 ABOVE --- Something was  sensed -- this area  in the past -- at times has had some strange energy.  And on a few occasions some strange photos have been taken of --- orbs --- outlines --- etc. HOWEVER --- The below  placard does apply when it comes to ALLAN PACHECOS ---- GHOST-SANTA-FE-TOUR 505-986-5002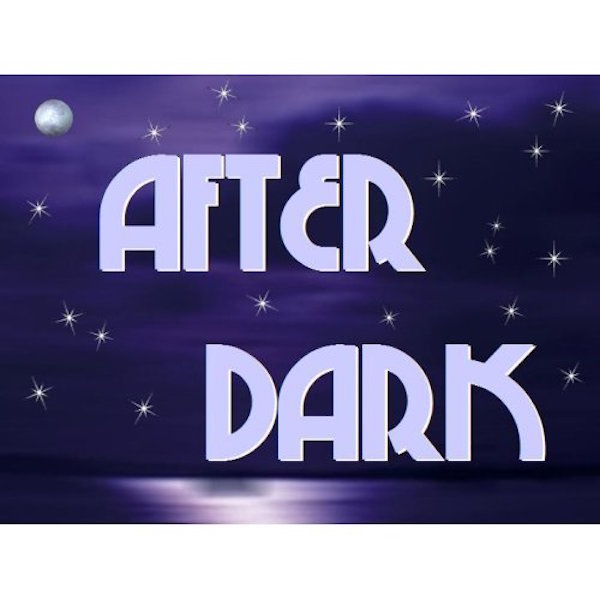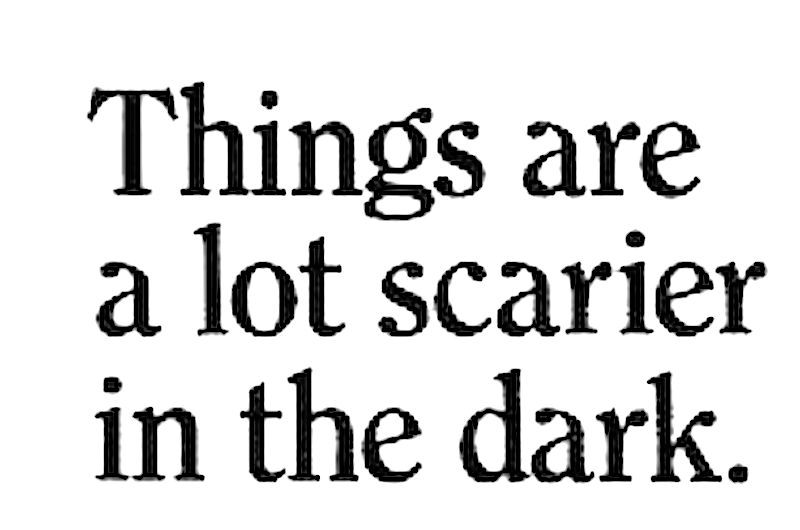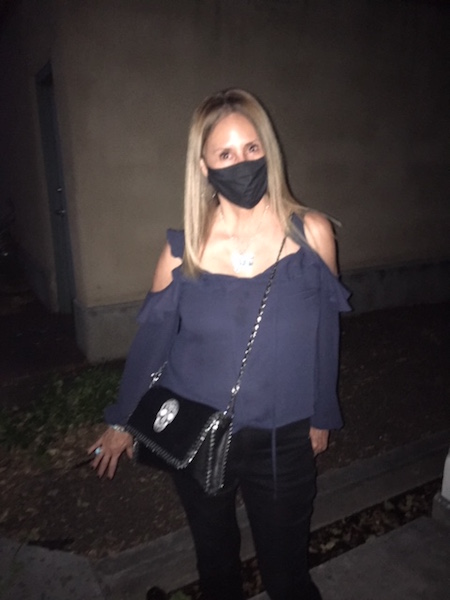 ABOVE PHOTO --- COLD AREA  LEFT OF MISS L's hand. -- was something there?  What can not be accounted for is the  cold  force that was encountered in this area on tour... This was summer time, but in a small area, the temperature dropped dramatically. It was as if, a circular area suddenly appeared and the temperature at this locale, was cool -- eerily cool.  Below -- another tour --- a state of the art GHOSTBOX -- some people think they see an orb by the device?  On this tour -- contact was made at different locations.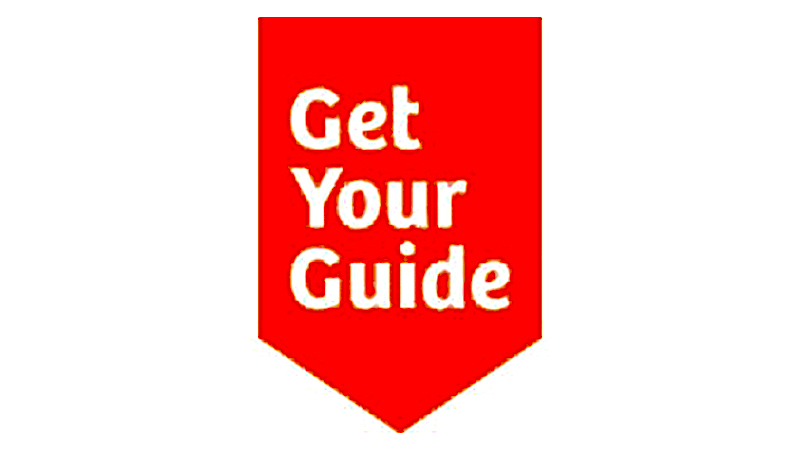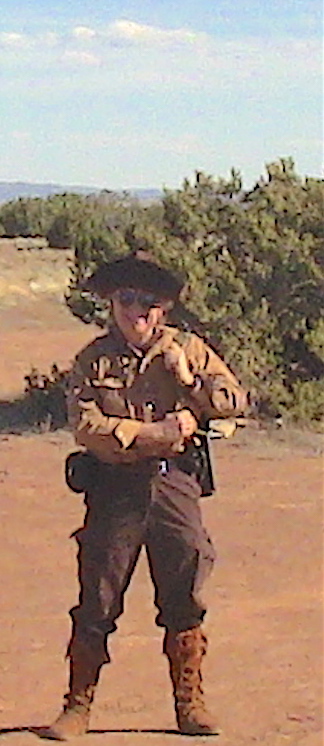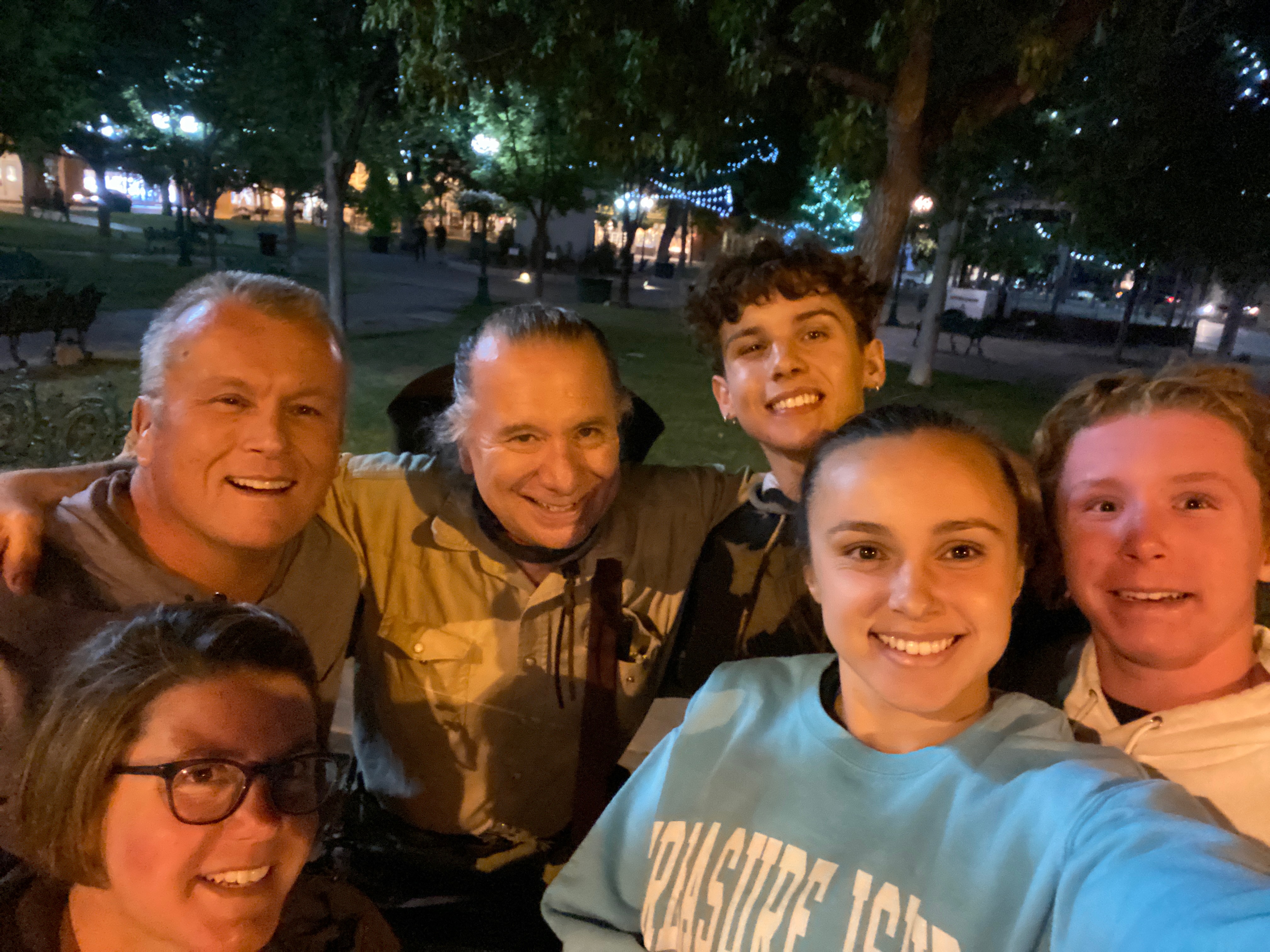 ABOVE -- TOUR GUIDE ALLAN PACHECO -- WITH A HAPPY FAMILY THAT TOOK A GHOST / PARANORMAL  SUMMER NIGHT TOUR. THE SAFARI ENDED IN THE PLAZA.  WHEN YOU TOUR WITH AL --- ASK QUESTIONS, HE TRIES TO TACK THE TOUR TOWARDS YOUR INTERESTS.  
LA LLORONA, UFOS, THE MISSING, CONSPIRACY, CHARLIE MANSON, MKULTRA,  ALLAN IS YOUR MAN.  
BELOW -- ANOTHER TOUR--- END OF A SAFARI  -- UNDER THE  HANGING TREE 505 986 5002