GHOST-TOUR-WITH-GUTS (SANTA-FE) -- How strong are ghostly energies?  How much guts do you have?  SANTA FE GHOST GHOST WHISPER TOUR led by AL PACHECO leads you to places where paranormal activity has been seen and recorded through the centuries... Schedule a tour 505-986-5002 or 505-231-1336  


Your guide --- ALLAN PACHECO 505-986-5002 or 505-231-1336

 -- GHOST-TOUR-WITH-GUTS  -- The tour is best done at night.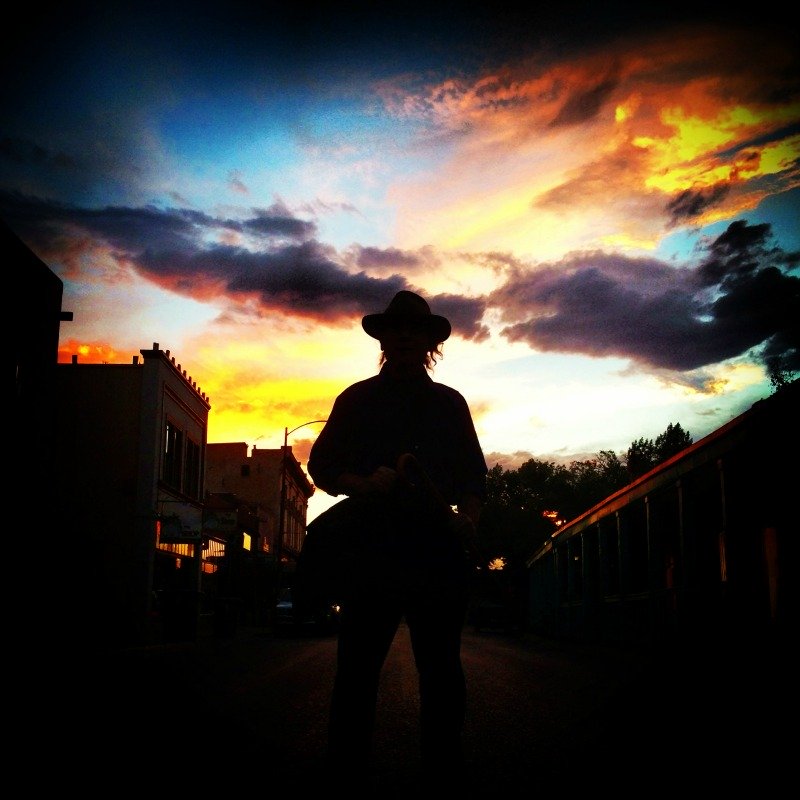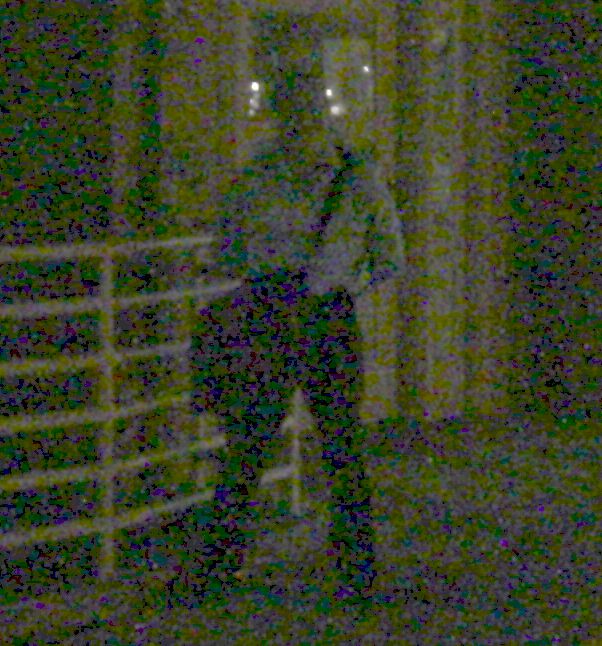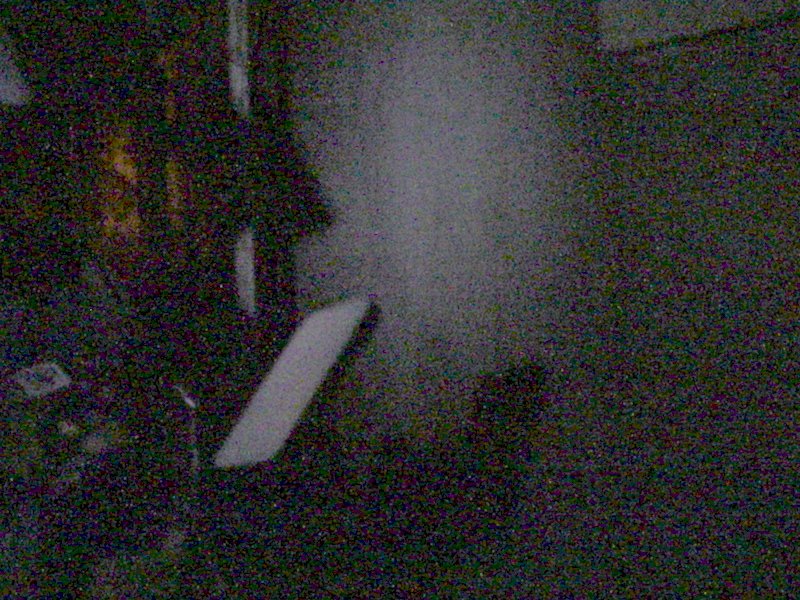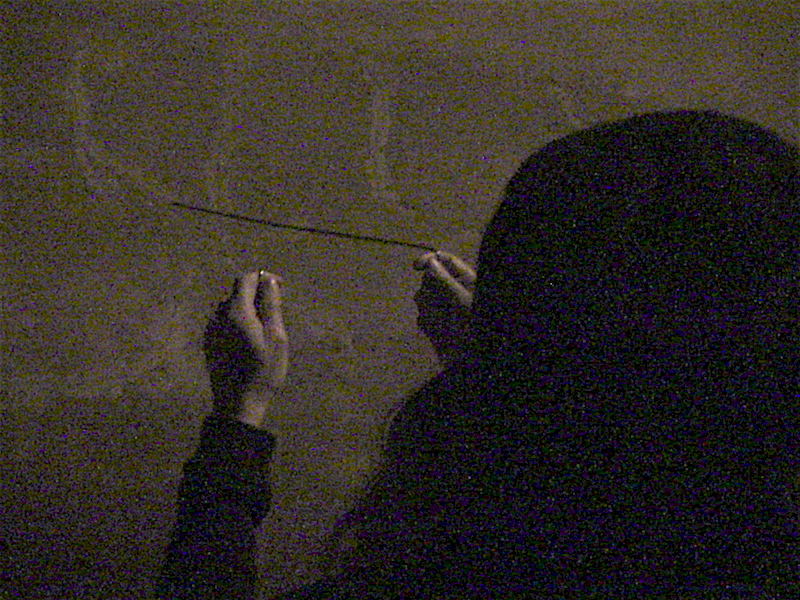 GHOST-TOUR-WITH-GUTS = SANTA-FE-TOUR
 -- there are places on Allan Pacheco's ghost tour -- where you pass by or through locales that are linked to paranormal activity --- or upheaval.  Schedule a tour 505-986-5002
On your tour -- bring your shadow chaser gadgets ---  at times and it is rare but weird things have happened on Al Pacheco's ghost safari -- as in energies registered on  ghost machines- got boxes, or a presences is felt, or even a ghosty entity is photographed -- (Orb - Globular - Beam -Bodily). ON the rarest -- rarest of occasions, people have been pushed or had a hard time breathing -- along with palpitations of the heart at certain haunted SANTA FE locales.  As stated this is very rare -- but it has happened... GOT GUTS -- tour with ALLAN PACHECO -- it is your private tour -- you can ask as many questions as you want 505-986-5002  or 505-231-1336  -- IN certain worlds of the paranormal -- be it key note speaker realm or paranormal radio shows --- tour guide ALLAN has been labeled a DOCENT of the PARANORMAL. 

GHOST-TOUR-WITH-GUTS  ===== SANTA-FE-TOUR
 -- your trek  is not ------ this is where the ghost of JUAN VALDEZ or JANE DRANO were seen... On your walk that is done  at a comfortable pace -- you get the history of the  location -- the ghost story and at certain tracts you get Allan Pacheco's info -- on his investigations of these hauntings.  Yes, at certain spots -- he will show you xerox copies of photos that have been taken through the centuries  1900-2000 on his tours and investigations --- BRING YOUR CAMERA -- you never can tell! 505-986-5002  Schedule your tour with SANTA FE native  ALLAN PACHECO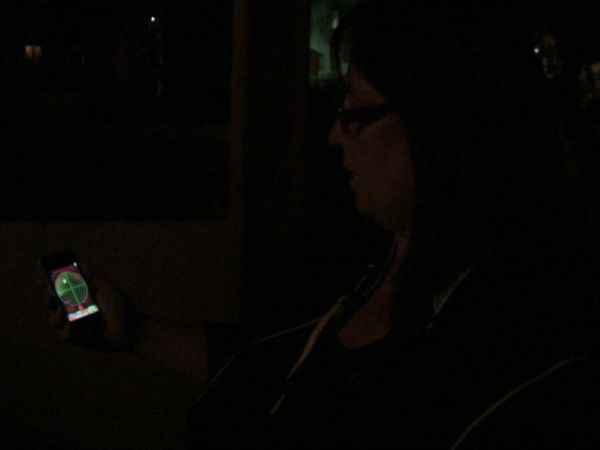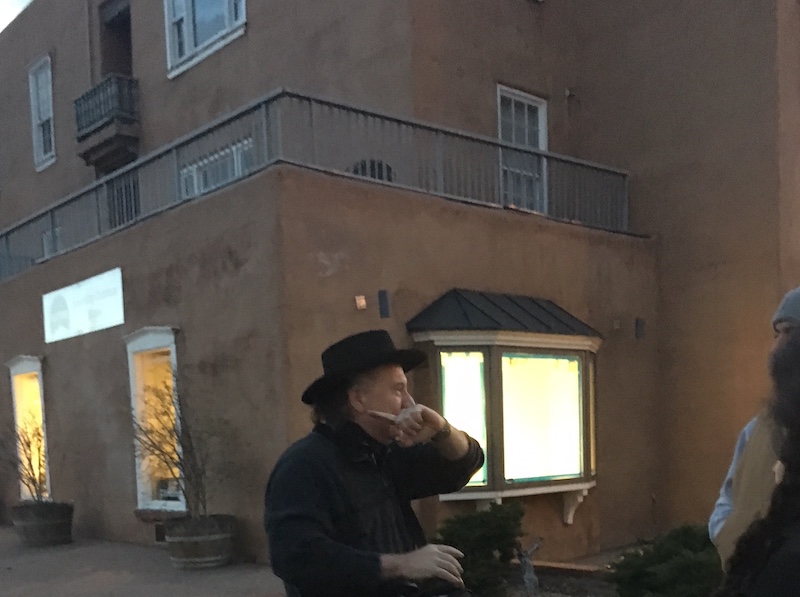 GHOST-TOUR-WITH-GUTS ///  Some places in Santa Fe are rife with paranormal energy 505-986-5002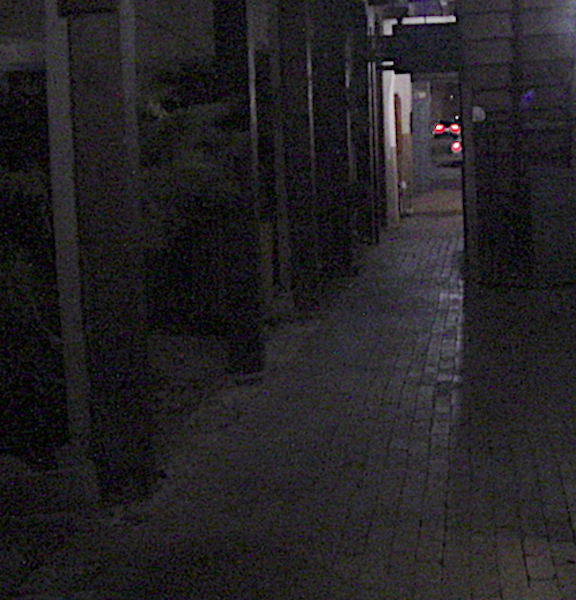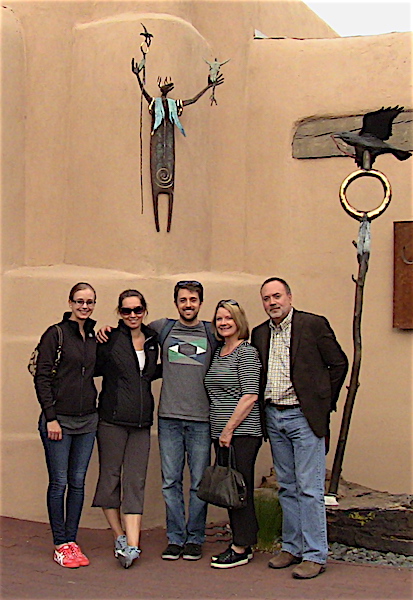 GHOST-TOUR-WITH-GUTS  =  DAY or NIGHT 505-986-5002   your own private trek through haunted SANTA FE... INTERESTING -- FUN --- & CAN BE SCARY!!! Some nights -- some days -- no contact, but when it does happen --- HEY BABY!!!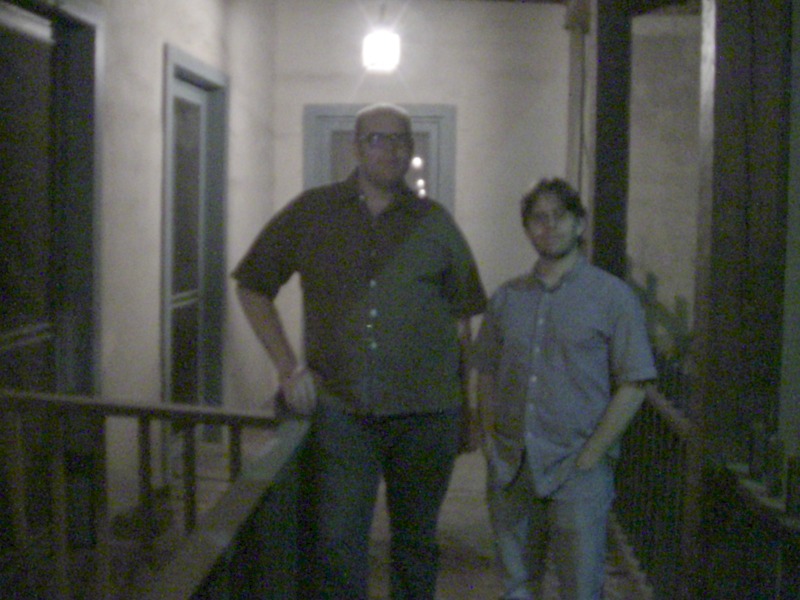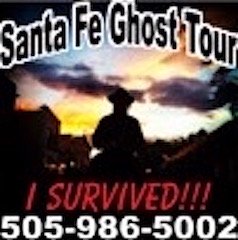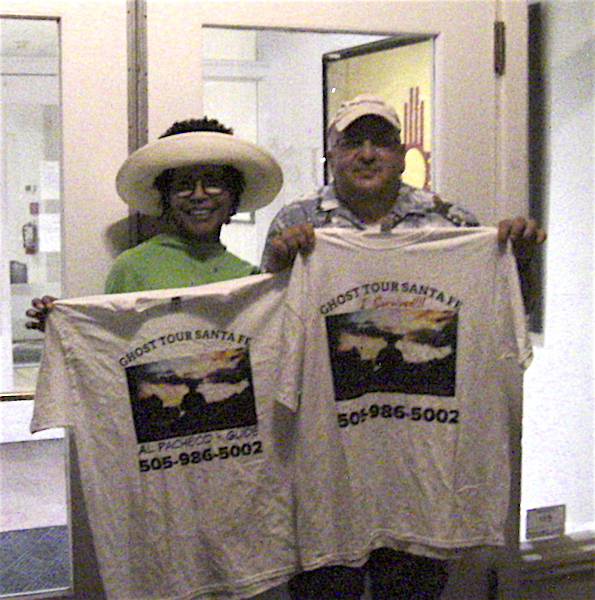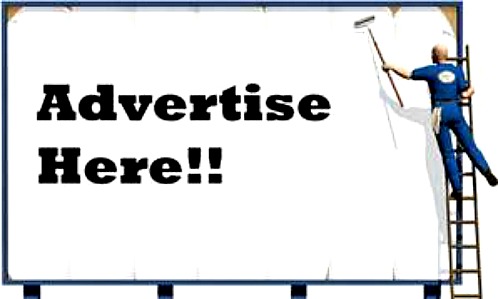 The cliche = a picture is worth a thousand tours -- below are a series of photos taken during and after a SANTA FE SAFARI with ALLAN PACHECO --- these people had a great time -- join the club of those that have been on one of  AL's   SANTA FE GHOST AND HISTORY TOURS  -- TO schedule a trek  call ALLAN -- let him know what your interested in -- 505-986-5002 or 505-231 -1336 ...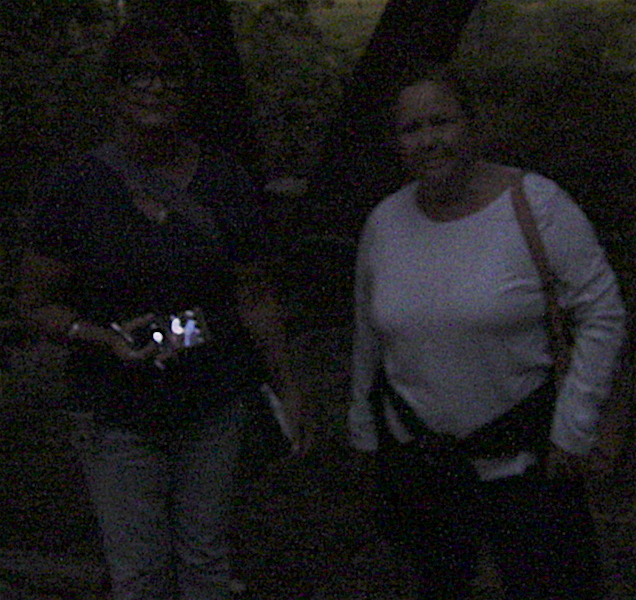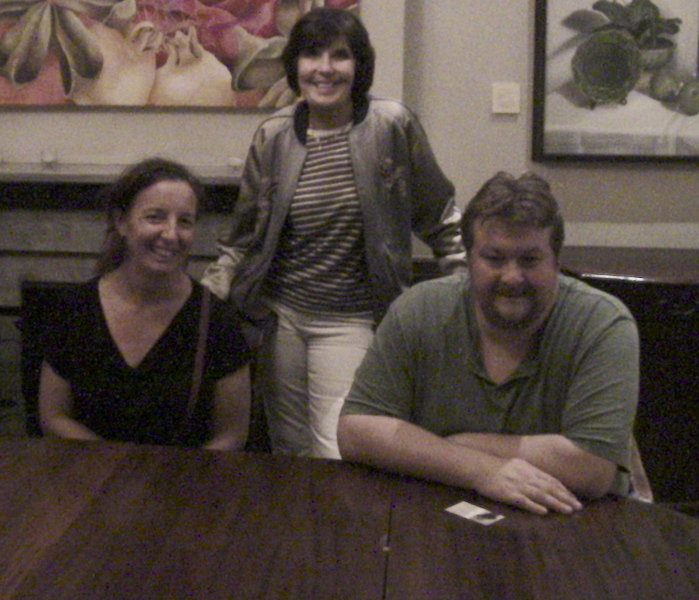 Above at the end of a late- late  night tour -- in the haunted ROSE ROOM -- LA POSADA -- this trio had a wonderful time. Below -- Another tour -- outside LA POSADA -in the courtyard,  this was during the COVID lockdown, the old mansion on certain nights, what triggered  it, unknown; was metaphysically  more active than in the past. Perhaps because there were less visitors,  tourists, lodgers?  The second floor that is being pointed at is the area where JULIA STAAB (GHOST) at times has been spotted  as she looks down on where her old ROSE GARDEN used to be.  Sometimes, the ghost  of Julias is a wispy full figure or energy, orbs or beam.