GHOST-TOUR-WITH-GUTS (SANTA-FE) -- How strong are ghostly energies?  How much guts do you have?  SANTA FE GHOST GHOST WHISPER TOUR led by AL PACHECO leads you to places where paranormal activity has been seen and recorded through the centuries... Schedule a tour 505-986-5002 or 505-231-1336  


Your guide --- ALLAN PACHECO 505-986-5002 or 505-231-1336

 -- GHOST-TOUR-WITH-GUTS  -- The tour is best done at night.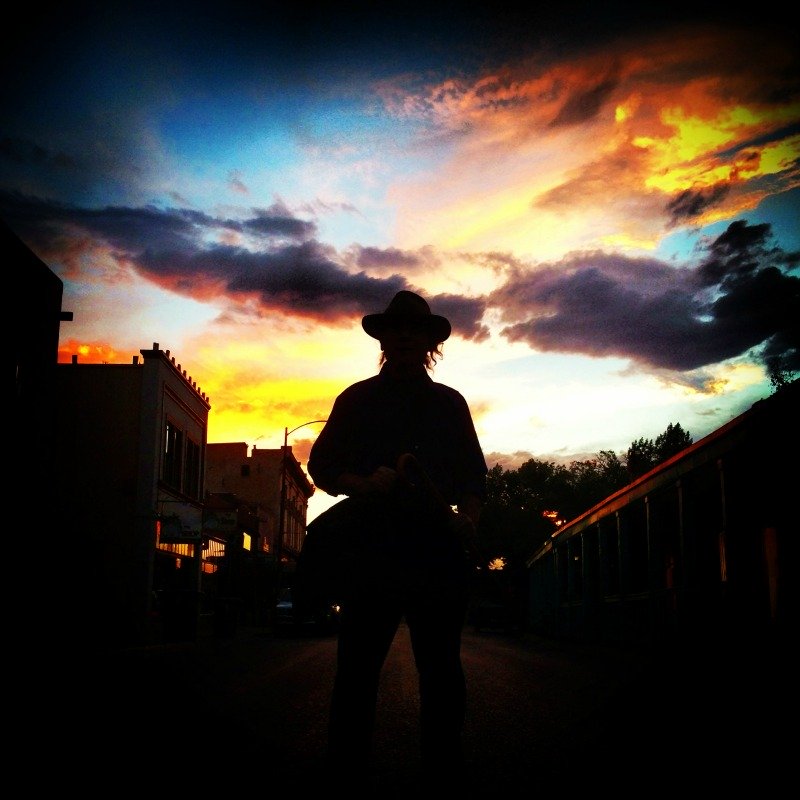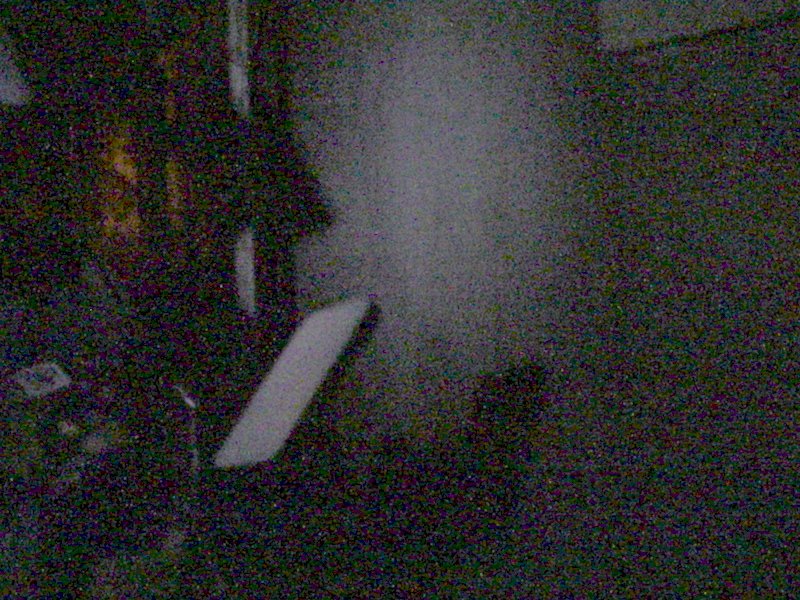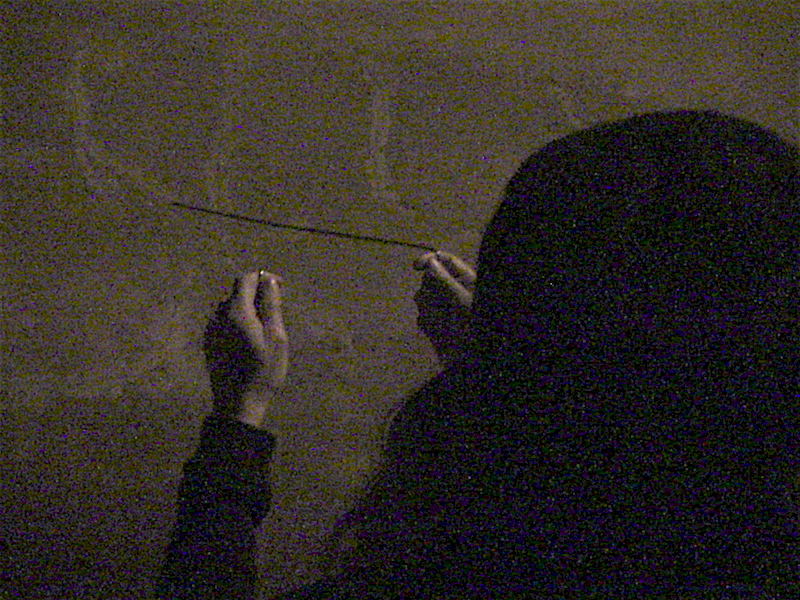 GHOST-TOUR-WITH-GUTS = SANTA-FE-TOUR
 -- there are places on Allan Pacheco's ghost tour -- where you pass by or through locales that are linked to paranormal activity --- or upheaval.  Schedule a tour 505-986-5002
On your tour -- bring your shadow chaser gadgets ---  at times and it is rare but weird things have happened on Al Pacheco's ghost safari -- as in energies registered on  ghost machines- got boxes, or a presences is felt, or even a ghosty entity is photographed -- (Orb - Globular - Beam -Bodily). ON the rarest -- rarest of occasions, people have been pushed or had a hard time breathing -- along with palpitations of the heart at certain haunted SANTA FE locales.  As stated this is very rare -- but it has happened... GOT GUTS -- tour with ALLAN PACHECO -- it is your private tour -- you can ask as many questions as you want 505-986-5002  or 505-231-1336  -- IN certain worlds of the paranormal -- be it key note speaker realm or paranormal radio shows --- tour guide ALLAN has been labeled a DOCENT of the PARANORMAL. 

GHOST-TOUR-WITH-GUTS  ===== SANTA-FE-TOUR
 -- your trek  is not ------ this is where the ghost of JUAN VALDEZ or JANE DRANO were seen... On your walk that is done  at a comfortable pace -- you get the history of the  location -- the ghost story and at certain tracts you get Allan Pacheco's info -- on his investigations of these hauntings.  Yes, at certain spots -- he will show you xerox copies of photos that have been taken through the centuries  1900-2000 on his tours and investigations --- BRING YOUR CAMERA -- you never can tell! 505-986-5002  Schedule your tour with SANTA FE native  ALLAN PACHECO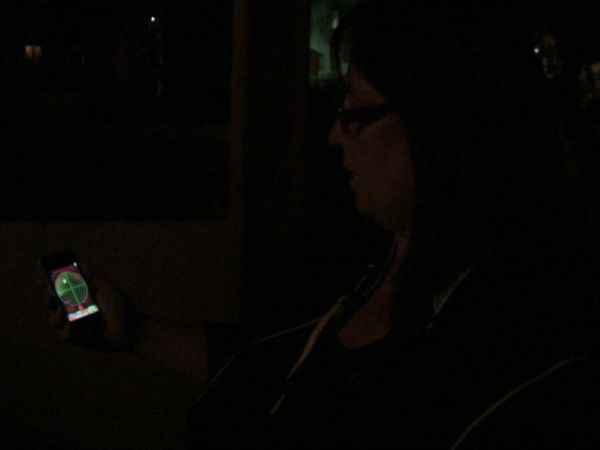 GHOST-TOUR-WITH-GUTS ///  Some places in Santa Fe are rife with paranormal energy 505-986-5002
BELOW --- DAYTIME  SAFARI -- HAVING A FUN TIME!  505 986 5002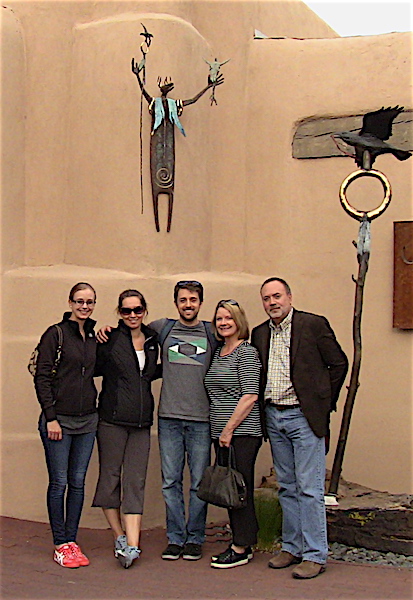 GHOST-TOUR-WITH-GUTS  =  DAY or NIGHT 505-986-5002   your own private trek through haunted SANTA FE... INTERESTING -- FUN --- & CAN BE SCARY!!! Some nights -- some days -- no contact, but when it does happen --- HEY BABY!!!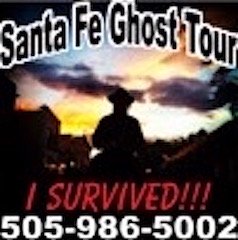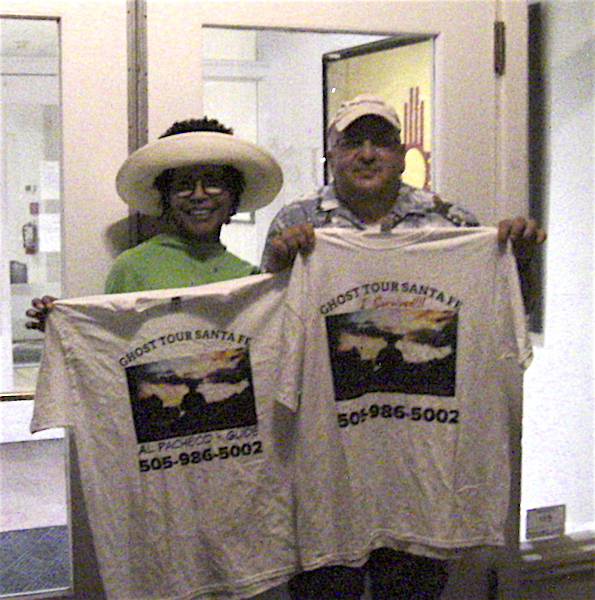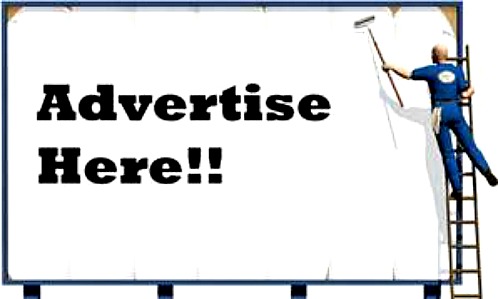 The cliche = a picture is worth a thousand tours -- below  a SANTA FE SAFARI with ALLAN PACHECO --- these people had a great time -- join the club of those that have been on one of  AL's   SANTA FE GHOST AND HISTORY TOURS  -- TO schedule a trek  call ALLAN -- let him know what your interested in -- 505-986-5002 or 505-231 -1336 ...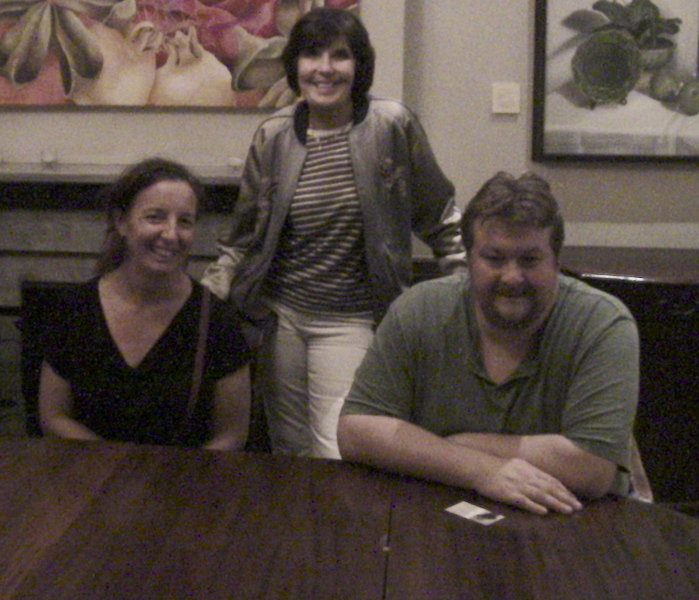 Above at the end of a late- late  night tour -- in the haunted ROSE ROOM -- LA POSADA -- this trio had a wonderful time. Below --   A TRUTH!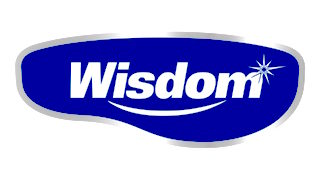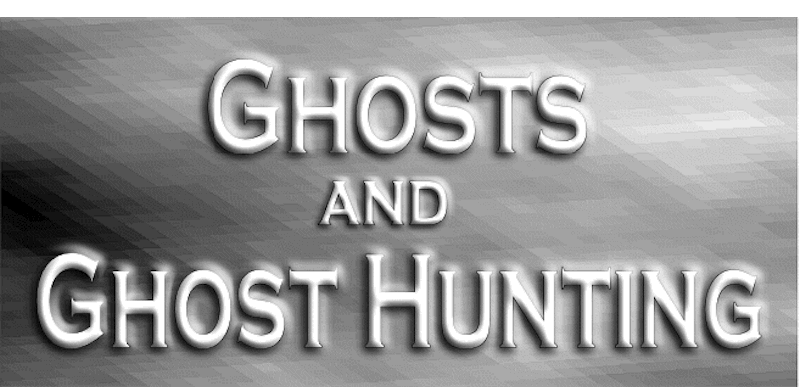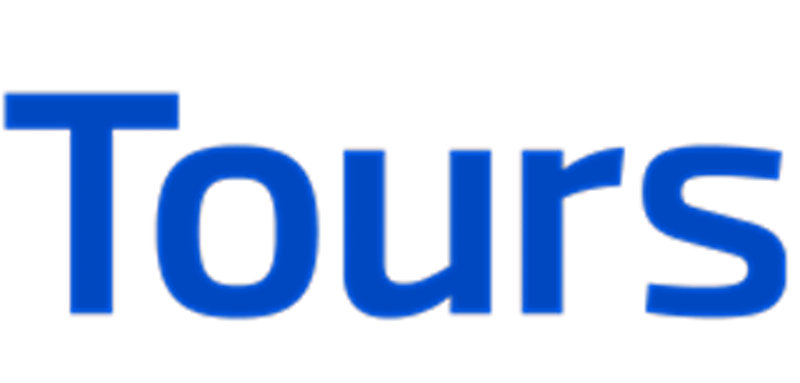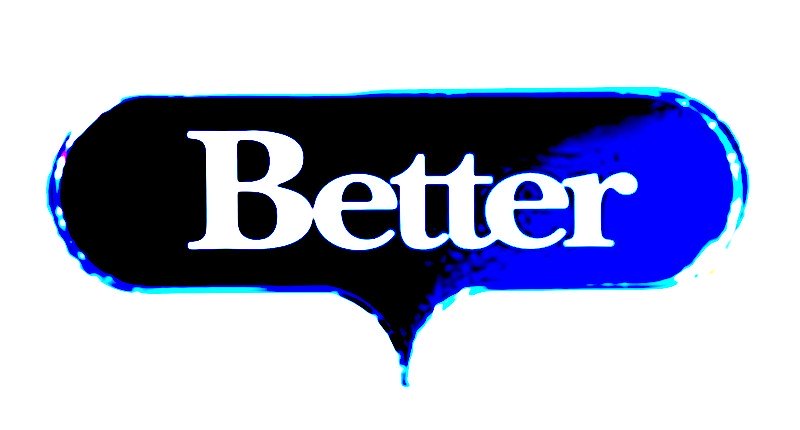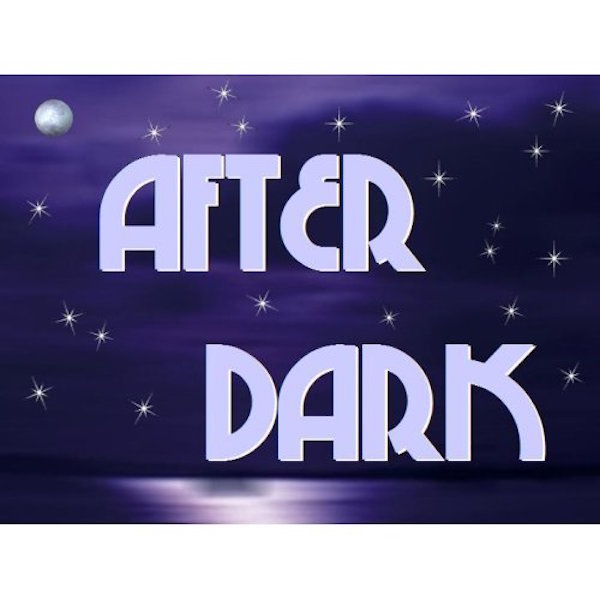 ABOVE -- a Different tour --- from the one below Below  that did shoot a odd --- something ---  on a ----- GHOST-TOUR-WITH-GUTS --- You got daring -- or lost of curiosity ---  tour with ALLAN PACHECO 505 986 5002

BELOW --- take a look at the left upper area --- that has to be a trick of night light -- right? Maybe not --this quadrant is known for its  paranormal activity, Also the area is rich as far as occultists  doing  invokings -- black magic --- PLUS  the location -- does have a violent -- history -- or deathly history.  The below photos  under the main one are  blowups of this -- oddity. No matter how one looks at it, -- a face of some type of  ghost -- dimensional being -- does tend to show itself.  Again -- is this is imagination -- light trick or was something captured on tour?  It is a very curious picture.  Kind of like something out of the television series -- TWIN PEAKS .  When you tour with ALLAN PACHECO -- 505 986 5002 bring your ghost gadgets --- does not matter what brand --- you do visit some interesting places --   GHOST-TOUR-WITH-GUTS       Also be fast with the camera --- energies -- illusions --  forces -- do not stay in place long -- here and gone! AS in WHAT WAS THAT? --- DID YOU SEE IT? ---  DID YOU GET A PICTURE? -- Most of the time -- things happen so fast and unexpectedly --- one gets a zero.  ALWAYS BE READY WITH THE CAMERA ----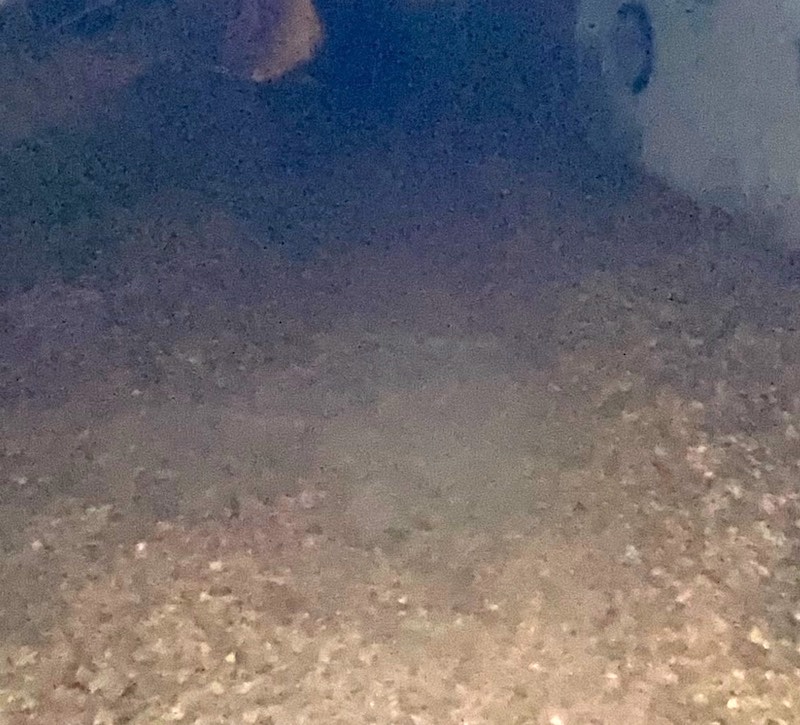 BELOW -- an odd scene from The television series TWIN PEAKS -- the segment in a way  kind of captures the odd  energy or curious force  that was on the tour - or was encountered on the safari.  Skeptics would say -- a the above photos are a trick of evening light ---  shadow chasers would  state --- ---- an image -- be it ghost or dimensional being was captured on film. One thing is for certain -  the area where this all did happen --  did have some wild energy.  
Above:  Haunted MARIAN HALL at sunset. Below, a strange elevator in LA FONDA, yes this place is haunted as well.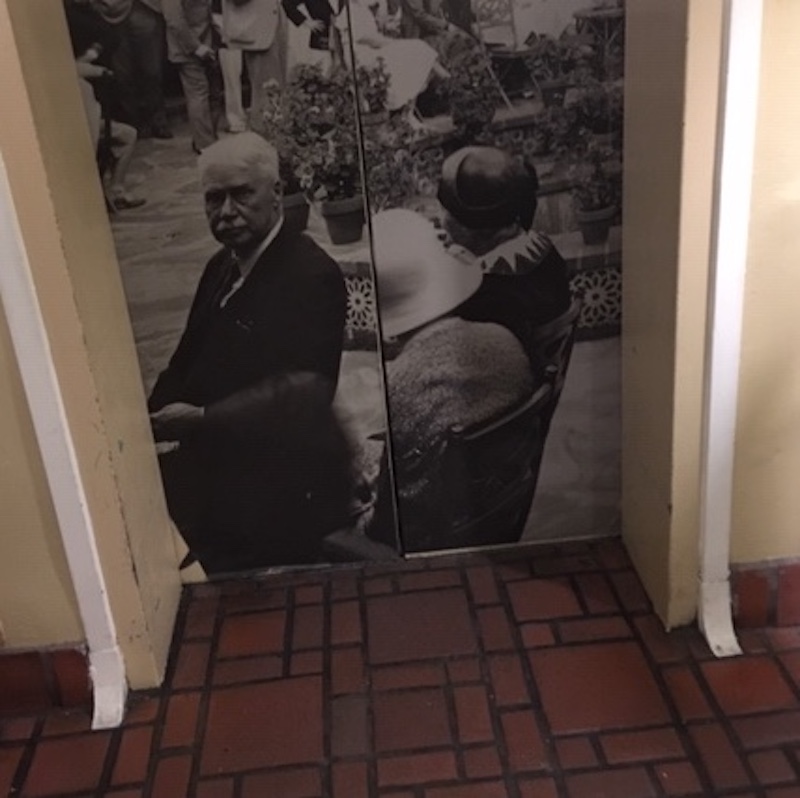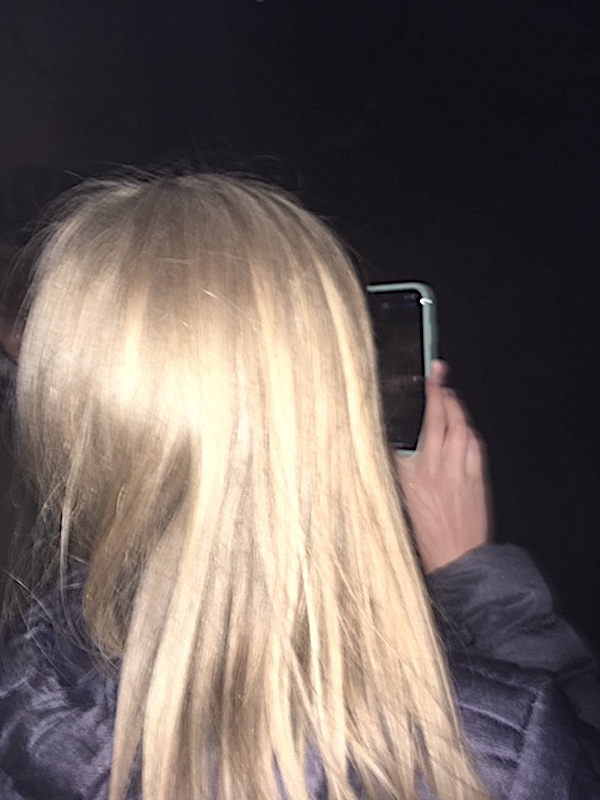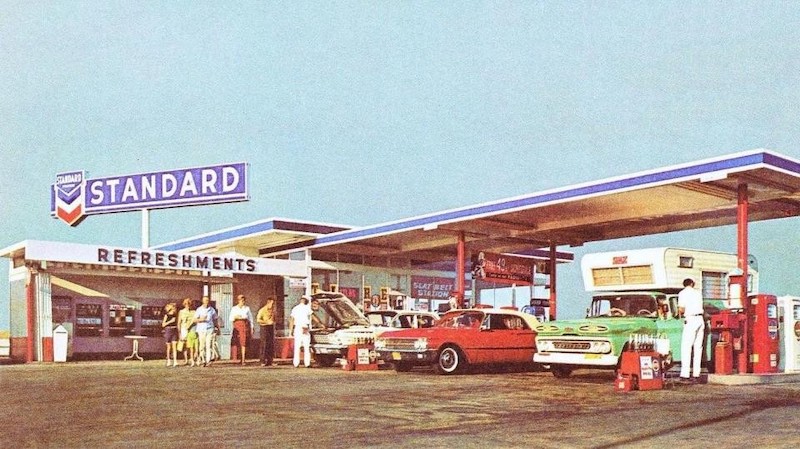 Small group or large group, call AL PACHECO 505 986 5002 set up a paranormal tour, he also does daytime history tours.  Below end of a safari inside the haunted LA POSADA. This group had set up a bash after the safari, there were drinks and snacks inside a selected -- haunted room at the resort. The area was closed off to the public, and the group relived their tour experience.