505-986-5002.    GHOST-HUNTERS-SANTA-FE      =  led by AL Pacheco 505-986-5002 or 505-231-1336 

GHOST-HUNTERS-SANTA-FE.  Above --- end of a safari --- a happy couple who took one of ALLAN PACHECO's private tours  --- 505-986-5002
GHOST-HUNTERS-SANTA-FE = Above and Below --- different tours ----different locations.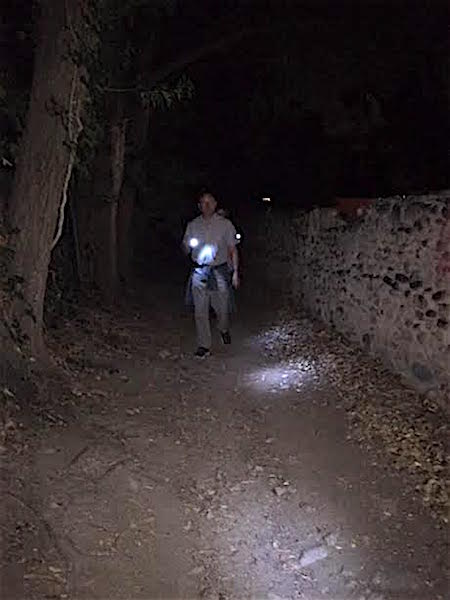 ABOVE: GHOST-HUNTERS-SANTA-FE === your safari is best done at night --- and it does pass by and through some haunted areas.
Below: Spooklane -- ghost tour, something was there, but the photographer was to slow with the camera and all that was got was this photo.  Sometimes around doors, pillars, (ETC) or ghoster equipment -- energy appears -- have to to be smooth with the camera -- even if you are -- a lot of time -- nothing comes out -- or the photo is jumbled -- even though --- one was careful with the snapshot.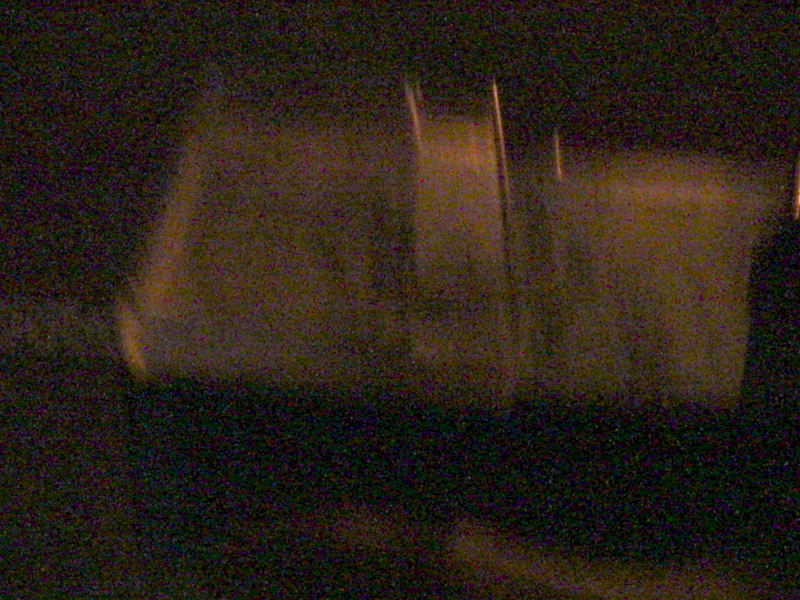 GHOST-HUNTERS-SANTA-FE / A lot going on in this photo --- on tour ALLAN's satchel strap was ripped from him, his strap broke -- this incident happened near what used to be called SHADES OF DEAHT LANE / BLAIR WITCH  PATH ----  at the end of the GHOST-HUNTERS-SANTA-FE. tour --- the family that hired Allan Pacheco poses with the broken  satchel --- note the  grey beam in the above right of the photo ---- this tour was filled with all kinds of action --- paranormal --- TONS OF FUN --- and startling at times --- Book a tour with Allan Pacheco 505-986-5002

GHOST-HUNTERES-SANTA-FE.   When you tour with Allan, always bring your camera!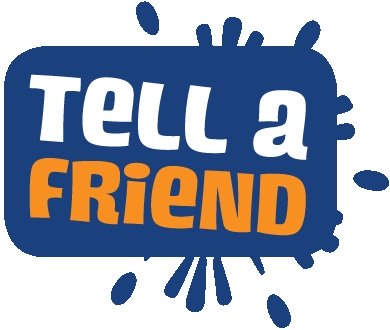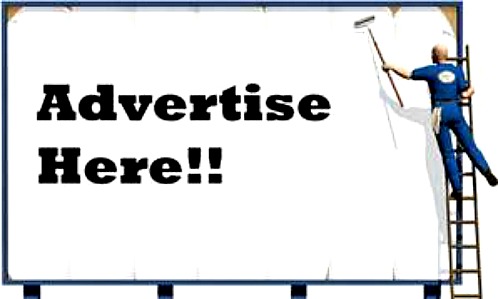 Below: Contact ---  GHOST-HUNTERS-SANTA-FE 505-986-5002 ----- At this place, sometimes gadgets pick up entries, orbs are photographed and people feel a vibe.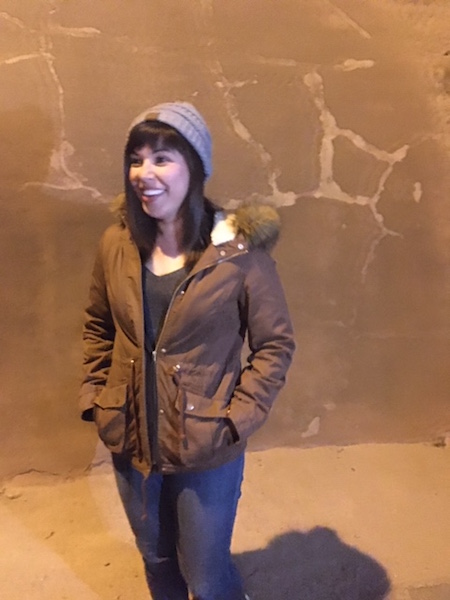 GHOST-HUNTERS-SANTA-FE  = Above at the end of a Night time or Below -- during a Day Time Tour ---   Even during the day -- sometimes things are detected -- or felt --- case and point below. Something was there on this haunted balcony -- a Historic -- haunted landmark.   

BELOW- NIGHT SAFARI --- 505-986-5002 -- BRING YOUR CAMERA --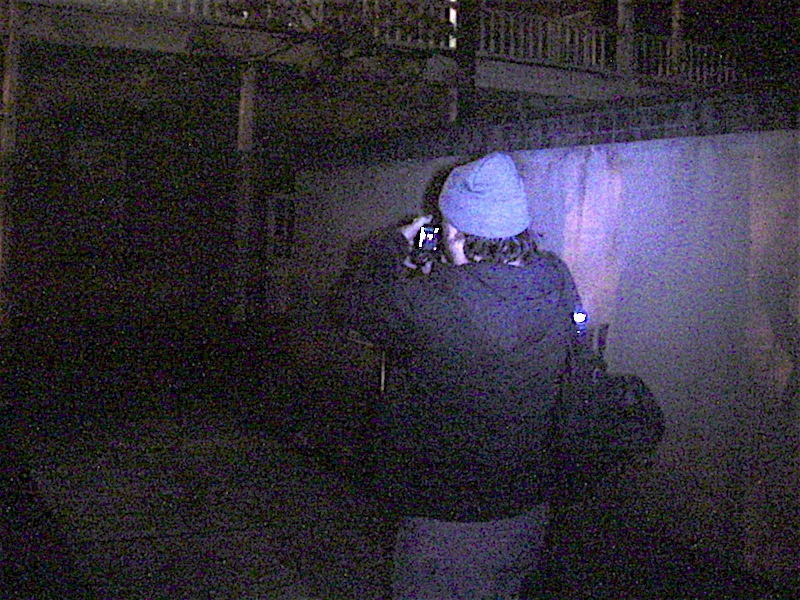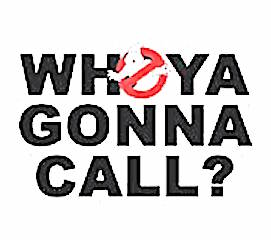 TOUR Guide Allan Pacheco - 505-986-5002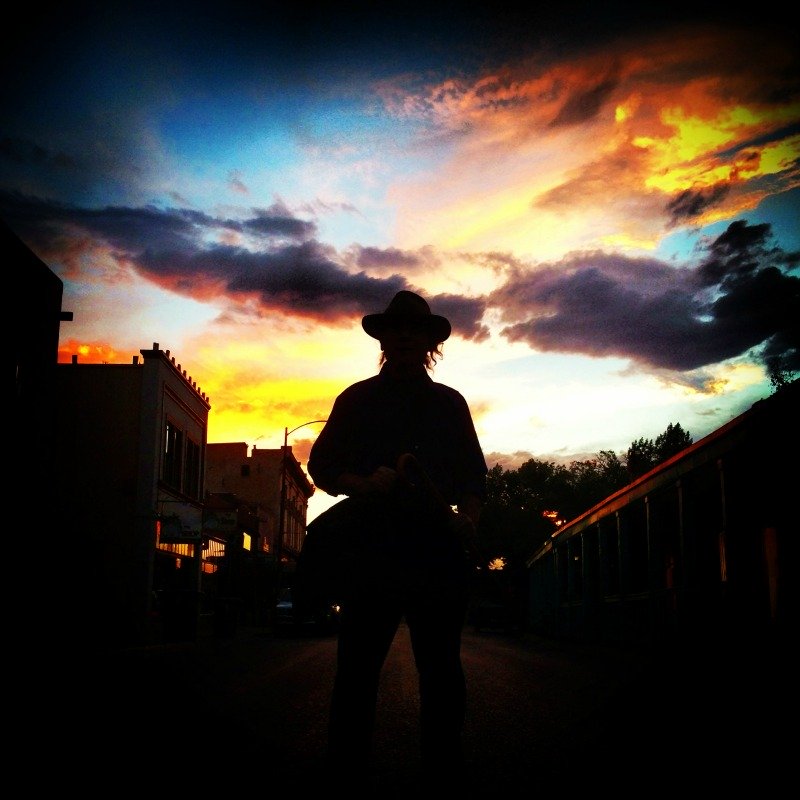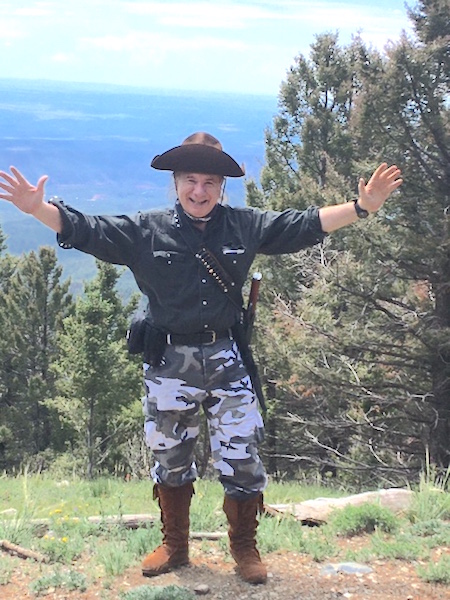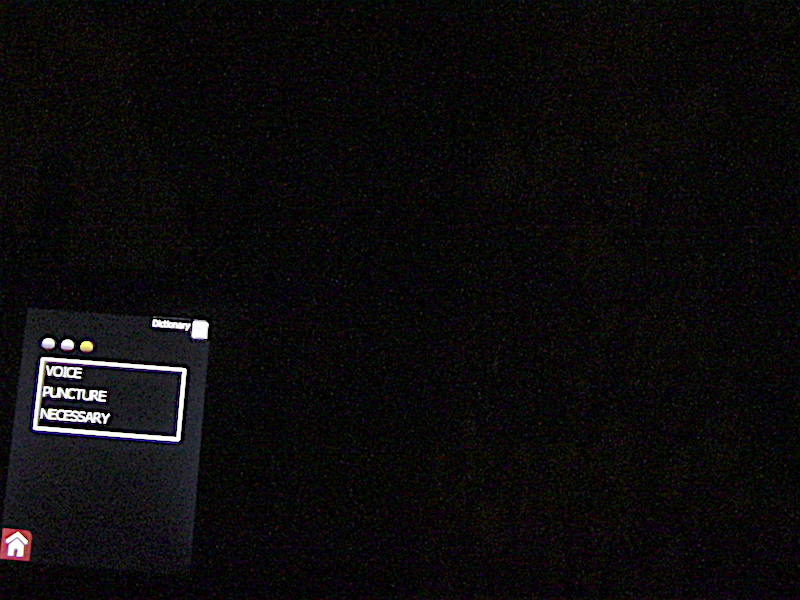 GHOST-HUNTERS-SANTA-FE.  ---- on your tour -- it does not m matter how expensive or how inexpensive your ghost gadget is --- Bring it ---   it is a rare thing -- but sometimes energies are run into and are registered on  the the GHOST GADGETS ---- EVP ---- hey that bush that moves --- it maybe the wind --- or it could be something else...  505-986-5002.  Book you private tour.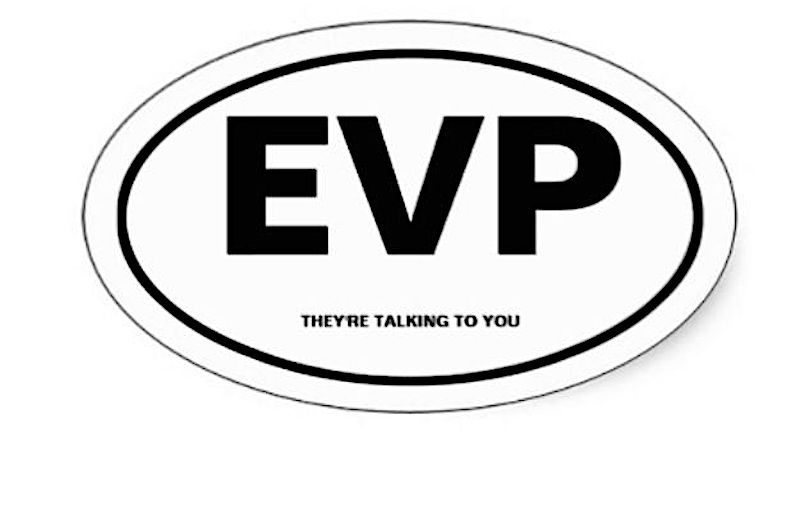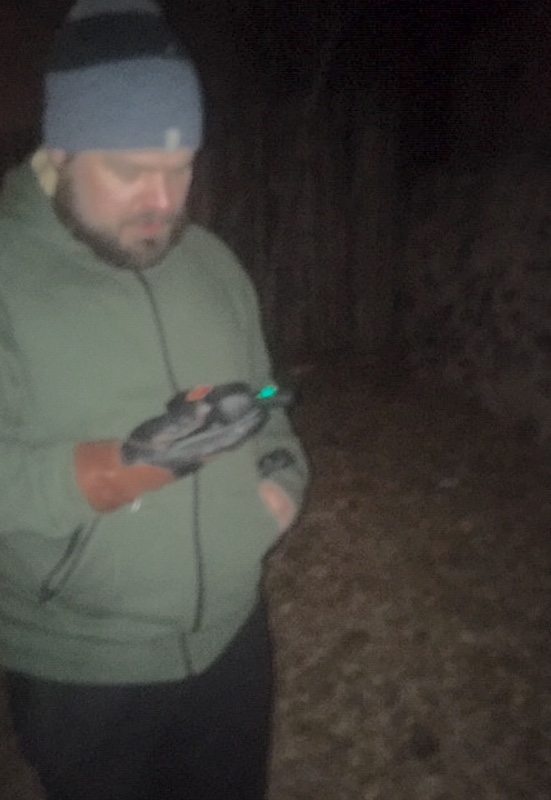 Lets go touring! Ghost or History.  Your tour is done at a comfortable pace.

505-986-5002 or 505-231-1336