SANTA-FE-FRIGHTSEEING-TOUR

PRIVATE PARANORMAL SAFARI - led by ALLAN PACHECO  / 505-986-5002 or 505-231-1336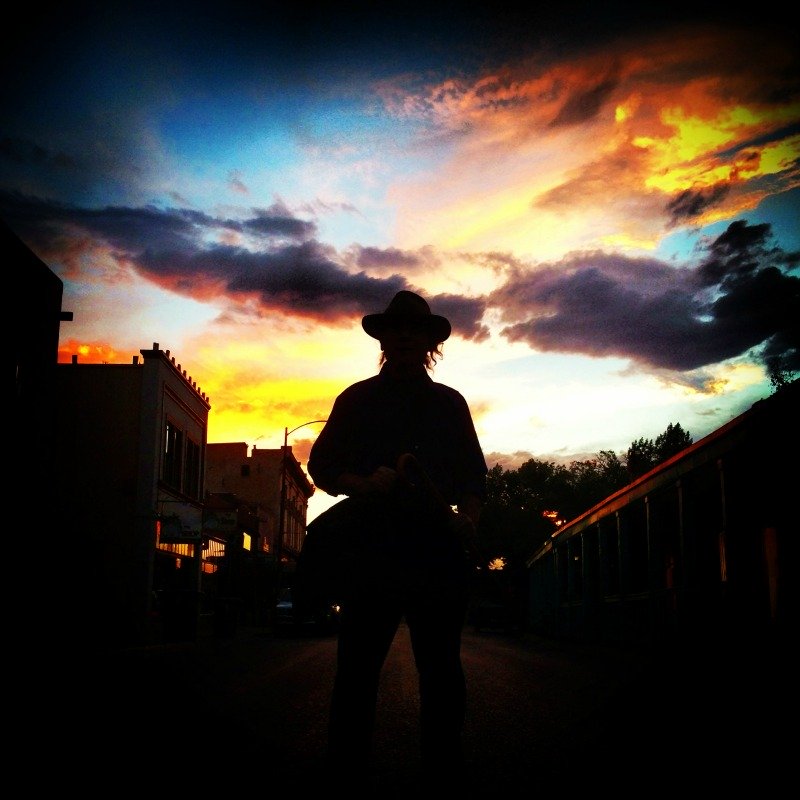 SANTA-FE-FRIGHTSEEING-TOUR 

505-986-5002 NIGHT -DUSK -  RAIN -- WINTER - SUMMER   -- GHOST TOURS -- PARANORMAL SAFARI --------------------  Your tour includes ----- ghosts -- bits of history -- UFO -- and the missing, plus.....     Below photos from these safaris.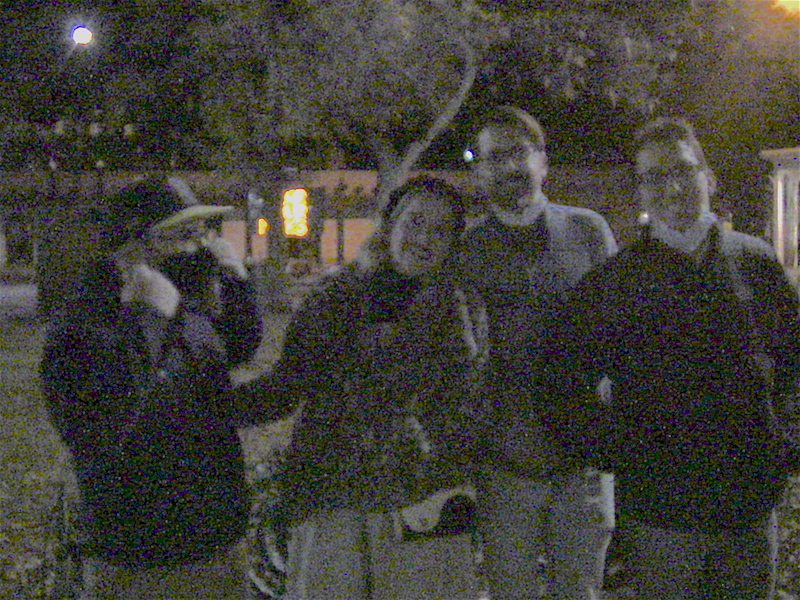 SANTA-FE-FRIGHTSEEING-TOUR --- Above -- Smiles after a safari -- below -- during a tour -- and a scare -- some metaphysical  contact.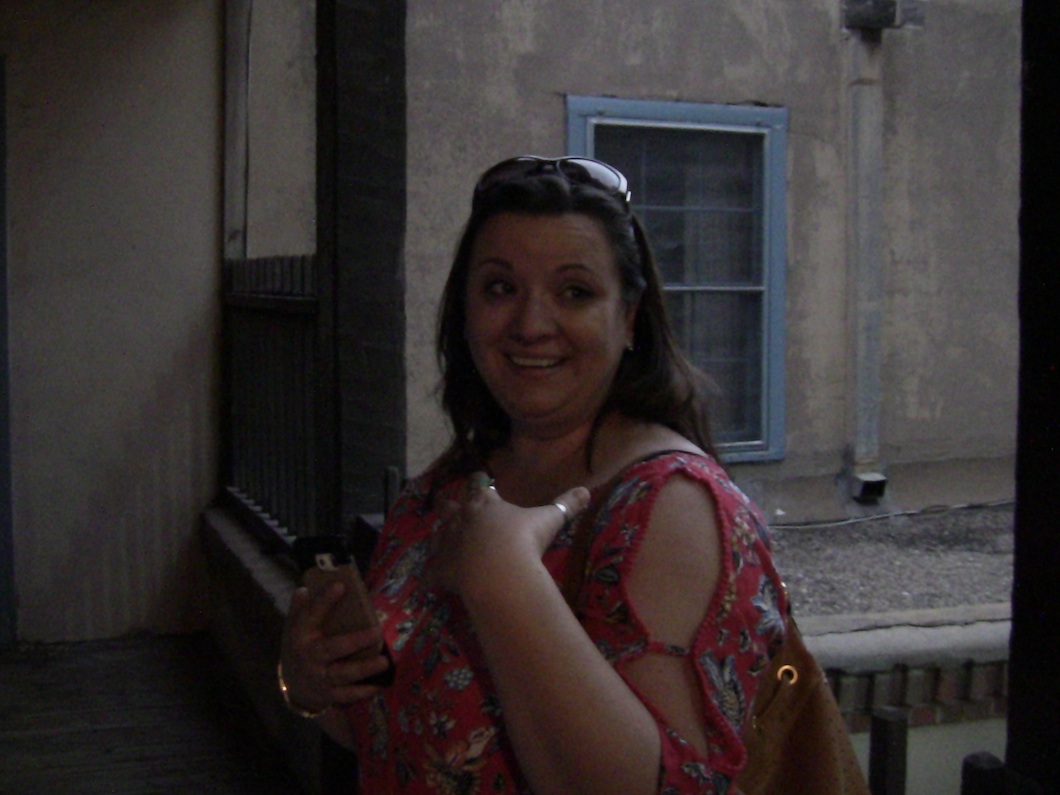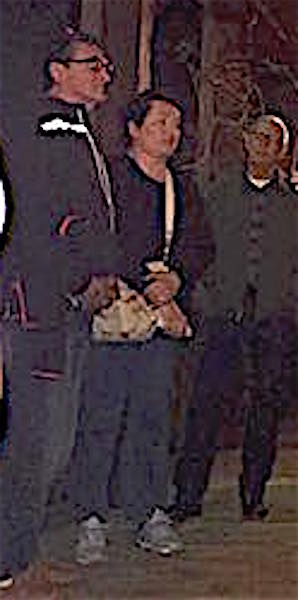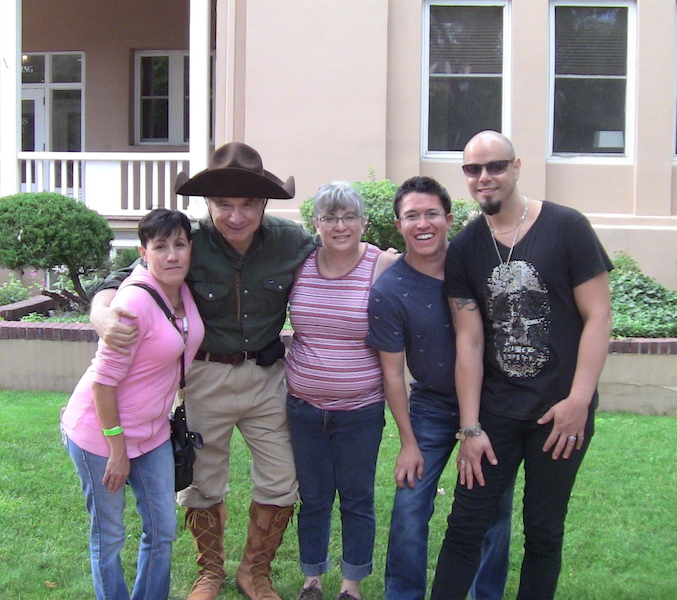 SANTA-FE-FRIGHTSEEING-TOUR
GUIDE Allan Pacheco ABOVE AND BELOW --- is a hands on investigator of reckoning, an author, and media honcho -- of paranormal radio. HE KNOWS HIS STUFF and his tours are a safari through Santa Fe , you will remember the trek. 505-986-5002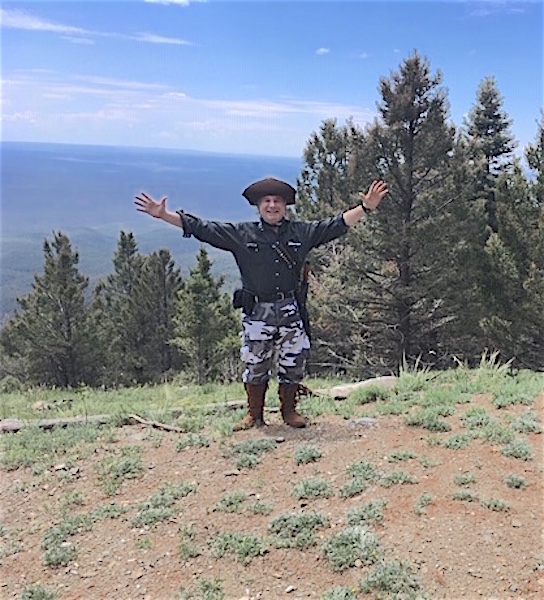 HOWEVER-- TOUR GUIDE ALLAN PACHECO's opinion --- GHOST TOURS  ARE DONE BETTER GOING INTO THE DUSK --- OR AT NIGHT. 505-986-5003.  ALLAN CAN DO A TOUR DURING THE DAY IF THAT IS WHA TYOU WANT ---- BUT IN THE PAST WHEN CONTACT HAS BEEN MADE WITH THE SHADOWS --- THE VAST MAJORITY OF TIME IT HAS BEEN DONE AT NIGHT OR STARTING THE TOUR AT NIGHTFALL...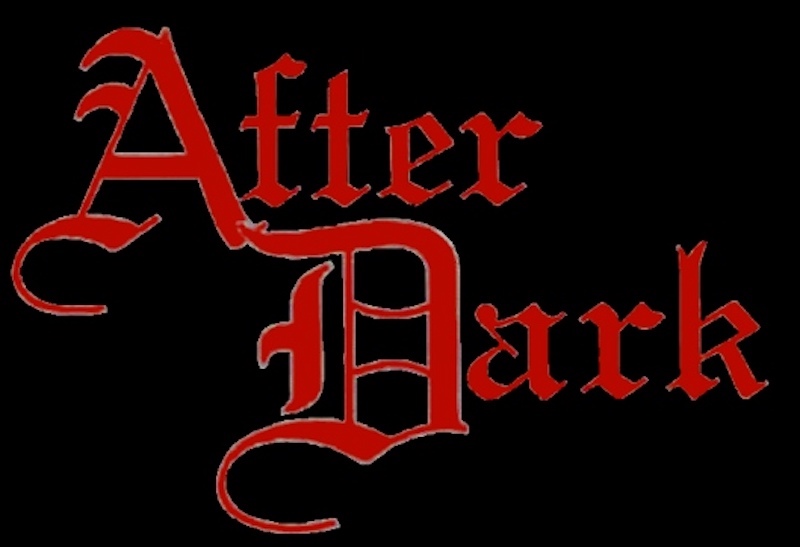 SANTA-FE-FRIGHTSEEING-TOUR. 505-986-5002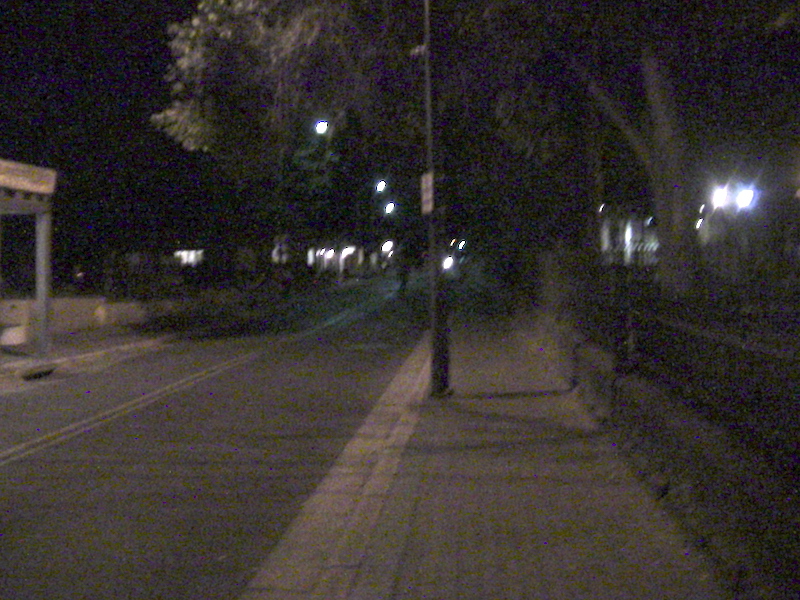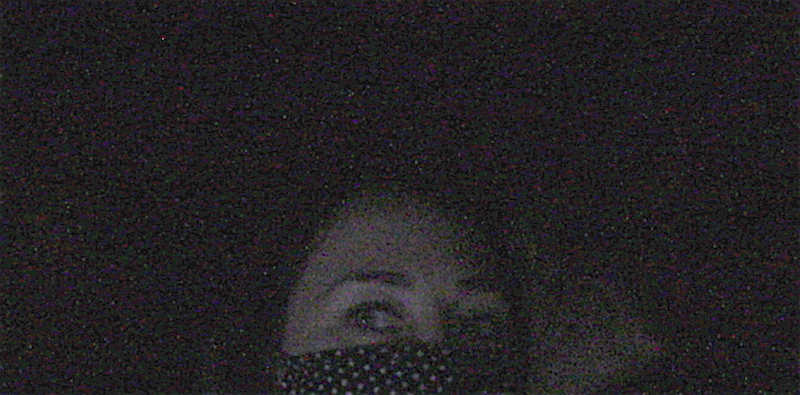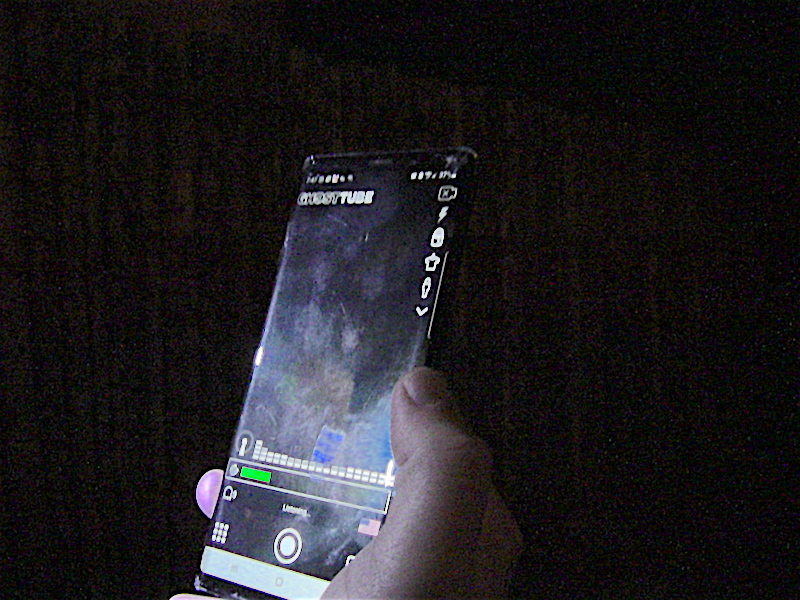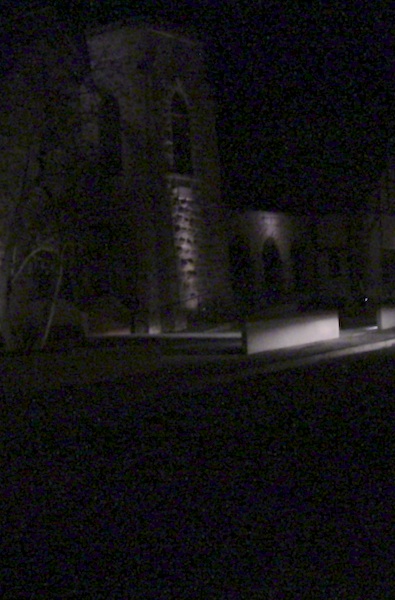 Most oddities happen on night tours on haunted lanes or outside historic structures. However, sometimes inside well lit haunted buildings, things are detected on ghost meters or strange things are seen or photographed. Here and gone, in a few seconds.  
| | |
| --- | --- |
| Ghostly face in white beam above? A trick of light, right? It does look dark, with eyes?  | |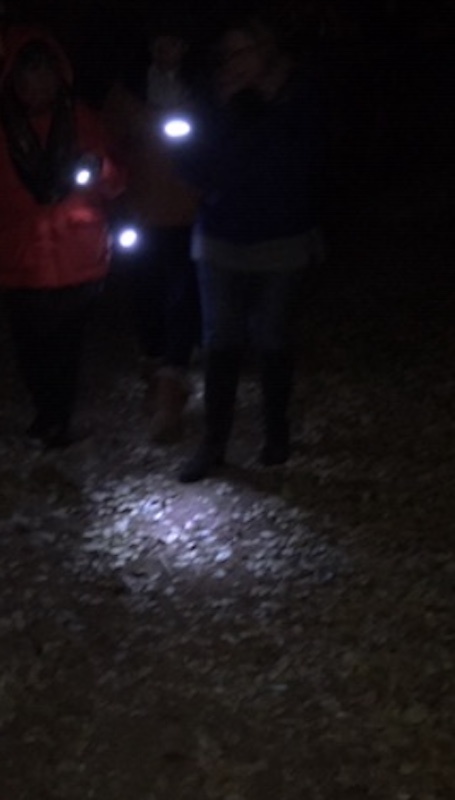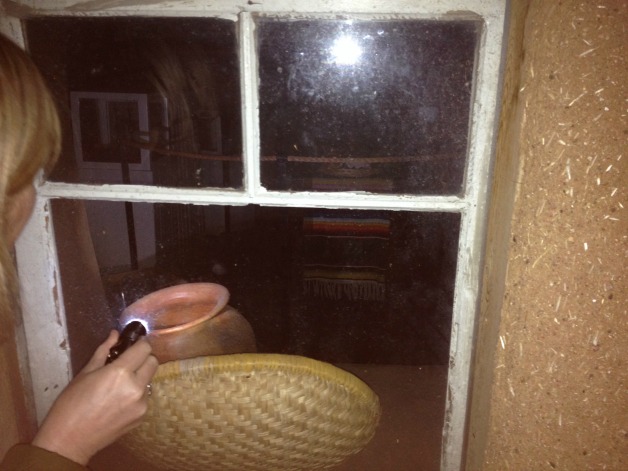 BELOW -- was something there? The skeptics will imagination made for a sound. Or what was scene in a flash was a trick of dark shadow and light. However,  this ares can have a tremendous amount of paranormal activity on certain nights.  WHY? This area has seen lot of deaths, crime, and violence dating back to the days of the Conquistadors and Wild West era, to modern days. Occultists do visit this tract and  invoke powers. On tours some of these people have been run into.    Why is this metaphysical activity not constant? No idea.  
At night, not so much at during the day, in  an area that has many nicknames -- such as the BLAIR WITCH PATHS or PATH, SPOOK LANE, SHADES OF DEATH LANE, does on occasion have  or had odd occurrences.  People have been pushed, or have run into an area that gives them chicken flesh. Shades, ghostly outlines, orbs or energy lines have been witnessed. Sometimes when not seen by the human eye, on film globulars and ghostly shapes have been shoe on film. Likewise  ghost o meters have recorded energies. Sometimes batteries in ghost  hunting devices or flashlights are drained of their power.  These  occurrences to make for a SANTA-FE-FRIGHTSEEING-TOUR   --- When you tour with AL PACHECO -- bring your shadow chaser equipment along.  Be it expensive or inexpensive gadgets.  K2, Trifield Meter, Pendulum, Ghost Rods, Temperature Snap Shot Camera,, your Ap on your Iphone.  You never can tell what the tour will see or bump into or what will bump into the safari.  505 986 5002 book a tour.  This area is known for it invoking by way of occultists. 
SANTA-FE-FRIGTHSEEING-TOUR --- Below -- this lady almost avoided this part of the tor, she became  filled with forbidding --- yes there was  energy on this tour. the safari that Allan pacheco led -- bumped into it!  505-986-5002 SCHEDULE a NIGHT TOUR!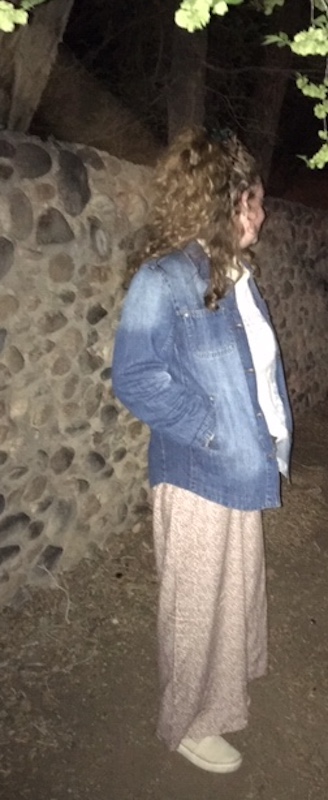 apacheco098@gamil.com

Below happy times -- ghost tour in Plaza

On some tours there is no paranormal action and on some tours, batteries are drained of power or ghost meters stop working.  GO FIGURE?

Above at the hanging tree the camera malfunctions. 

EXCURSION-SANTA-FE-GHOST-TOUR   ----   a tour for the ages -- 505-986-5002 Below a family that took the safari ---  they braved the many stairs and locales --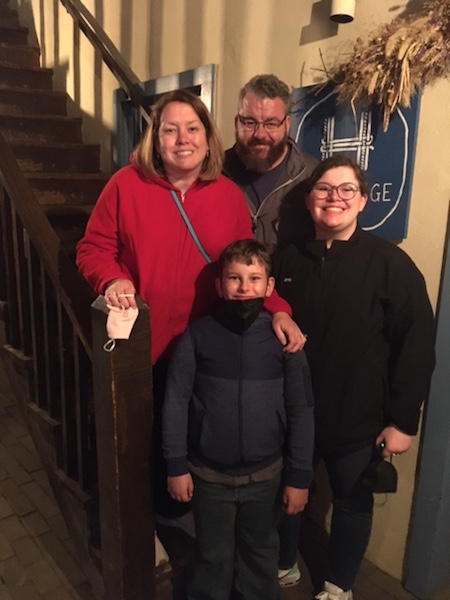 SANTA-FE-PHANTOM-ZONE --- reincarnation -- uncanny resemblance. 2021 tour above -- 1966 below flip clips from the great movie -- THE RUSSIANS ARE COMING- THE RUSSIANS ARE COMING. NOTE the young boy in the photo --- then note child actor SHELDON GOLOMB.   
BELOW A REVIEW OF ONE OF ALLAN's TOURS 
Allan,

The tour kept going!  At midnight, our hotel alarm clock went off.  Nobody had touched it.  We hadn't lost power that we know of so it was a bit startling.  Hopefully, it was just the Santa Fe spirits saying goodbye since we are leaving this morning.

Thank you for making our trip so memorable,

Kris
MARCH 17, 2021

BELOW -- AT THE END OF ONE OF ALLAN"S PARANORMAL TOUR's --- ONE OF ALLAN's FAVORITE PHOTOS! ---------------- TOUR GUIDE- Allan Pacheco SHAKES HANDS WITH ANOTHER ALLAN --- IT WAS A FANTASTIC TOUR!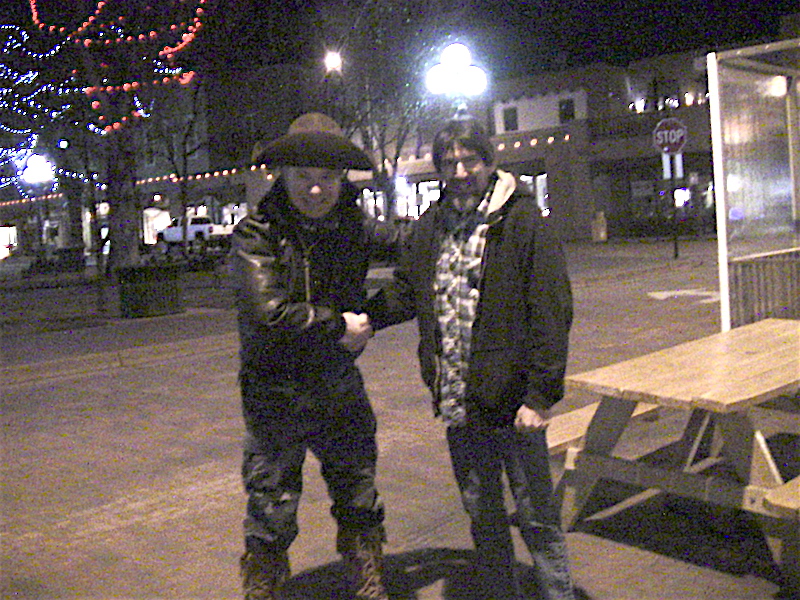 Not interested in ghosts, they are not your bag?  Your likes are with the world of UFOS, ABDUCTIONS, PECOS TRIANGLE, then click below. Here is page filled with data and photos concerning  Flying Saucers, the enigma of these sighting and photos.  On your safari with AL Pacheco he does go into some detail concerning this  UFO mystery.  At times Santa Fe and the surrounding areas have experienced UFO waves.  Likewise the area has been a focal point to the phenomena of cattle mutilations and missing people.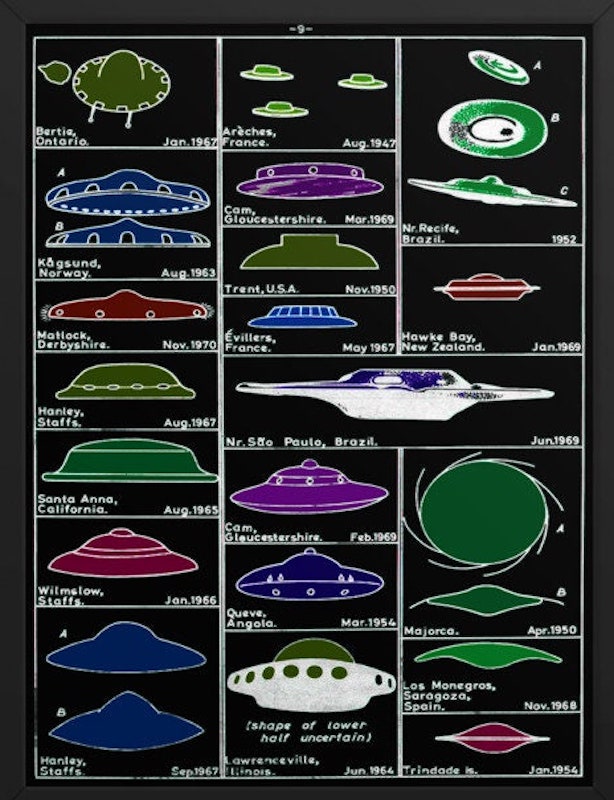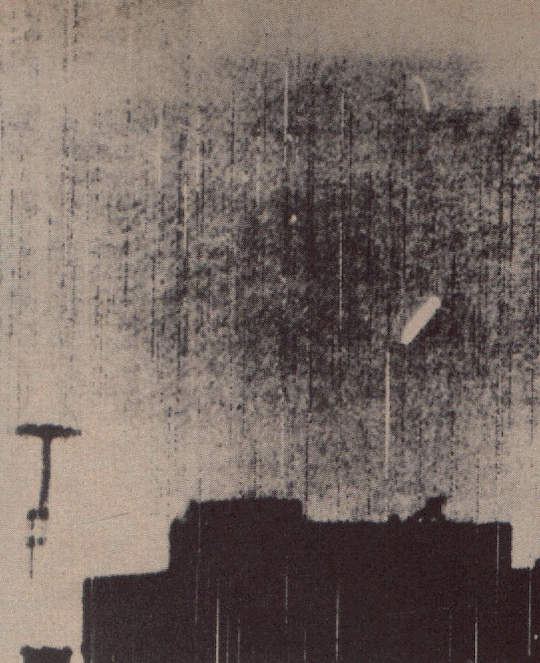 Power line on left == 1965 BUENOS AIRES UFO photo,. A night photo, untouched, but of course, dropped and lightened up, so one can see the object better. I see one UFO, supposedly there is another one,  perhaps more than that?