X-FILES-SANTA-FE  GHOST & HISTORY TOURS:  your private tour does visit some macabre places = PHOTOS & INFO:    505-986-5002 or 505- 231-1336---(PRIVATE TOURS)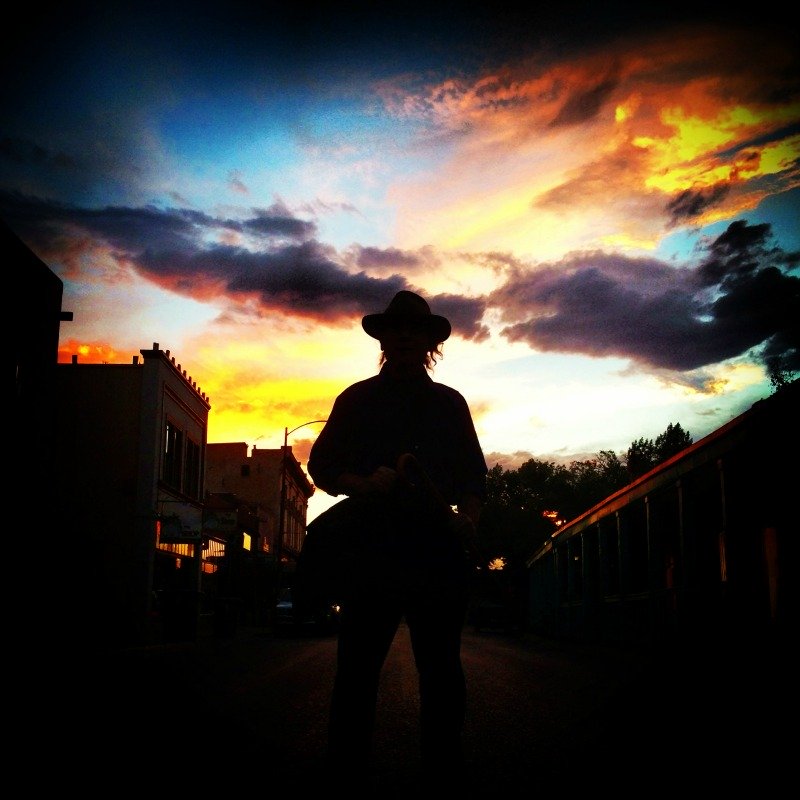 X-FILES-SANTA-FE --- your tour guide -- ALLAN PACHECO -- 505-986-5002 -- Above leading a safari and below  interview for a documentary.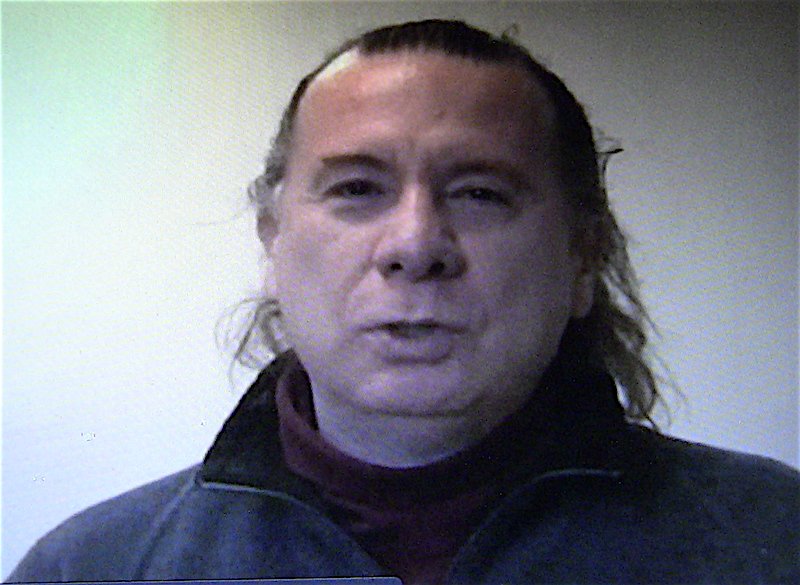 X-FILES-SANTA-FE
: To the Weird Beards, a lane that winds through downtown Santa Fe is known as SPOOK LANE.  
This area has been haunted- supposedly since WILD WEST days.  
I used to be hot and cold on the lane's haunted stories, but not anymore.  
WHY?
I have had some paranormalists, shadow chasers and tourists tell me all kinds of yarns about this place.
Some ghost busters on my tours have been over-whelmed with fear on this path.  
There are all kinds of stories about what haunts this lane or lingers at a bolted doorway.  
The phantom is La Llorona, or the ghost of an old man, or the ghosts of men who crossed the SANTA FE RING and were killed and then secretly buried by the lane during Territorial days.  
Due to what I have witnessed by people on my GHOST TOURS on this lane and going by the history of this area, I now believe at times this pathway is haunted. 

| | |
| --- | --- |
| | Through  the years activity has been registered at the kink, likewise some strange people have been seen hunkered at that location = the weird, magicians, witches, etc. BELOW= Offshoot path. |
santafewriter@me.com

SIGHTINGS OR FALSE ALALRM ABOVE AND RIGHT 

AL PACHECO PARANORMAL TOUR 505 986 5002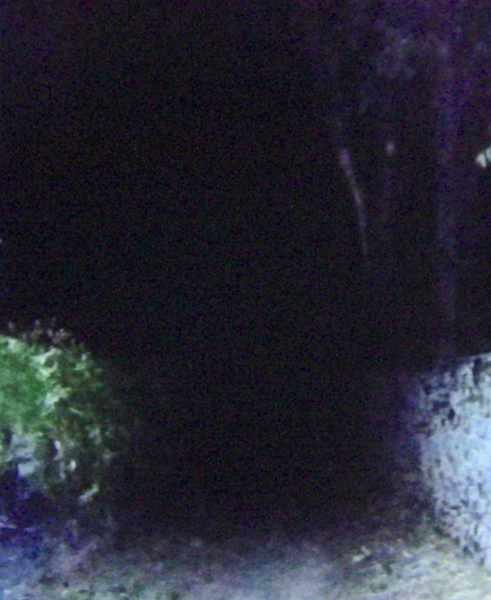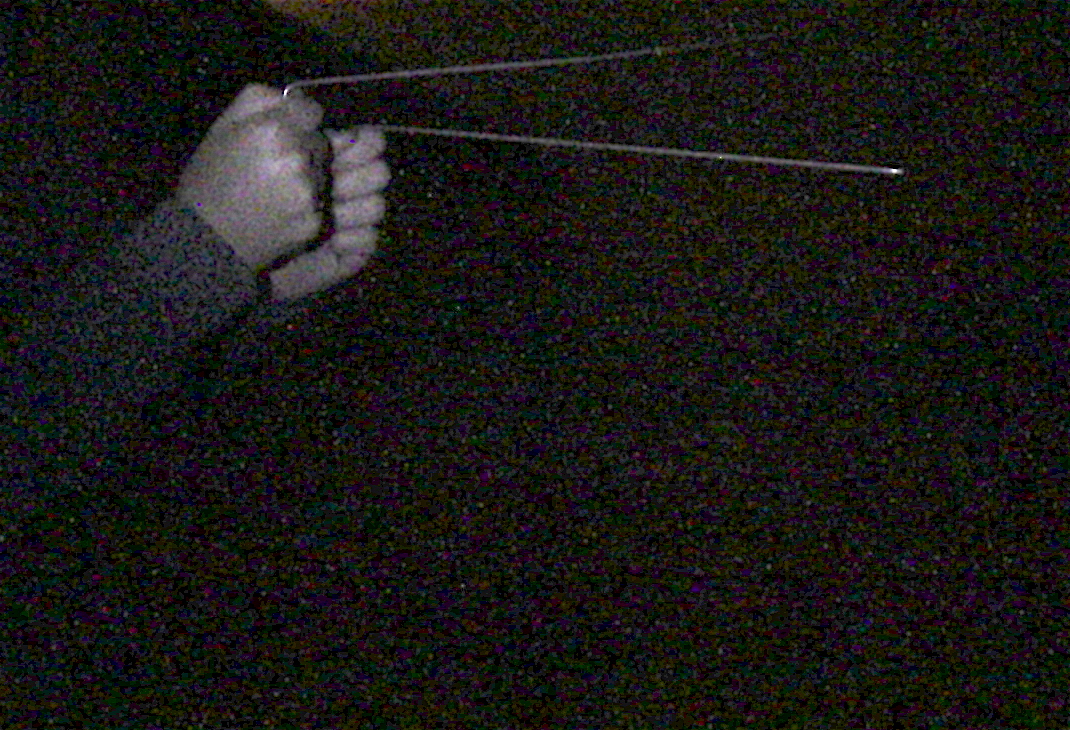 AT INFREQUENT TIMES  ---  ON SPOOK LANE ---THANNNGS HAPPEN. ////   //////  BRING YOUR CAMERA OR GHOST METER. ..... ......   X-FILES-SANTA-FE     AT TIMES, PEOPLE HAVE HEARD VOICES OR THE SOUND OF A CREEPY WINDOW PANE OR DOOR BEING OPENED & NOBODY IS AT THE HAUNTED PASSAGEWAY...... ...... ......   OCCASIONALLY, AND THIS HAS HAPPENED ON ALLAN's TOURS ---- A PERSON HAS THE SENSATION OF BEING CHOKED AT THIS ODD SPOT.  Pure nonsense --- NOOOO!  X-FILES-SANTA-FE -- tours -- you never can tell if the safari will be bland or filled with chills -- spills --- thrills.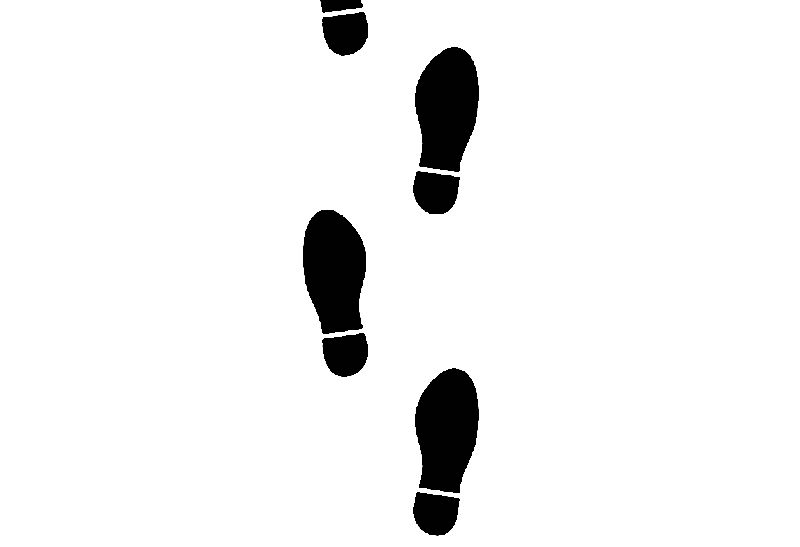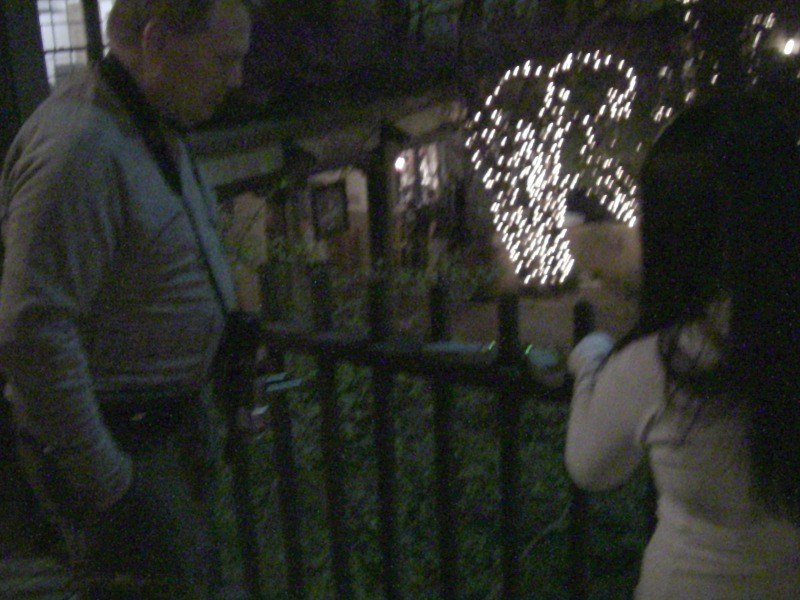 Above -- both meters pick something up.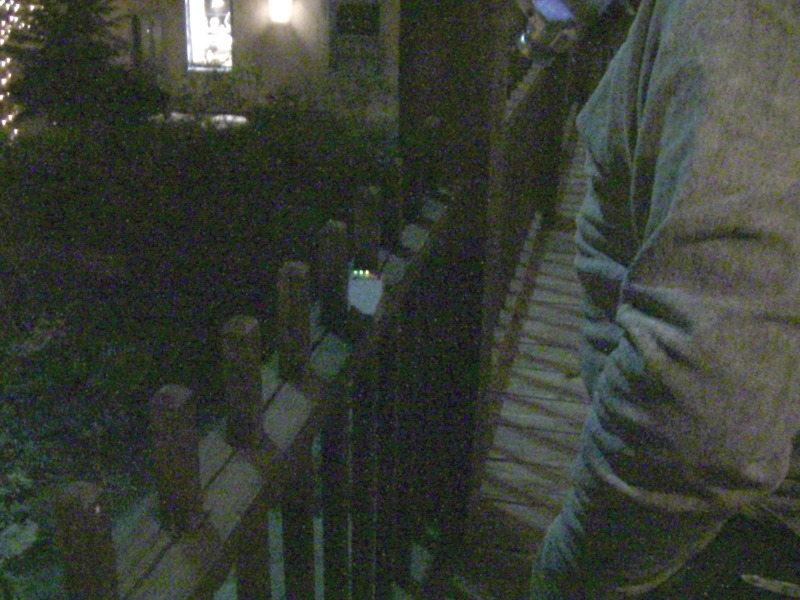 ABOVE          X-FILES-SANTA-FE. something is registered on a ghost meter and seen and then gone on camera -- this area -- can be a place where the outer limits meets SF ....   
BELOW--HOW THE LANE HAS Changed, BUT THE ROCK area at times is still haunted
| | |
| --- | --- |
| | OCCULTISTS STILL CLAIME THE AREA. AS IN DOING INVOKINGS!   |
LEFT-- NEW BUILDINGS WHERE OLD SPOOK LANE USED TO START--

BEHIND THESE NEW STRUCTURES IS THE REMNANTS OF THE road
| | |
| --- | --- |
| | LEFT-Taken on A EXPEDITION- --a SPOOK, a camera shutter  snafu or a ghost hunter on Allan's tour at a distance? |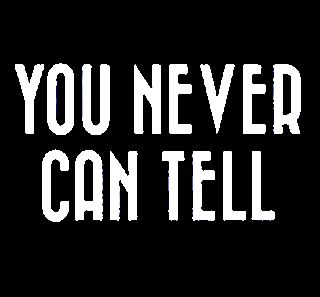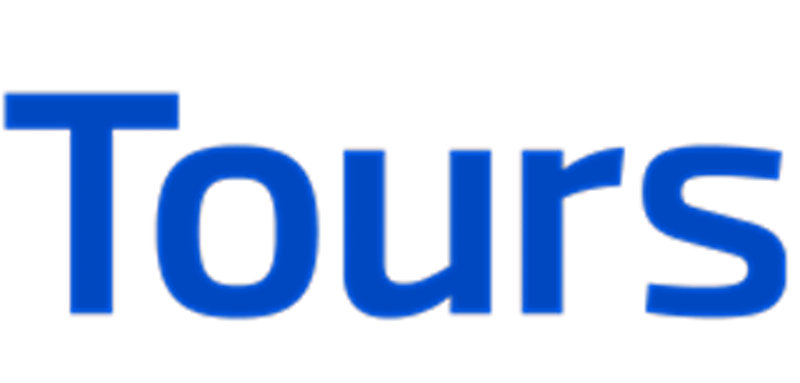 X-FILES-SANTA-FE --- did she spot something at the top of the stairs -- I DO NOT THINK SO.. IF SHE DID IT IS A ENERGY OVER AN OBJECT -- THE BELL TOWER  THROUGH THE  LANDING. Below -- we do go to places -- that sometimes -- people get strange pictures --- this orb -- the camera shot did not do it justice, these things -- are only there for an instant.  Skeptics say trick of light, but this area is at times loaded with forceful energy.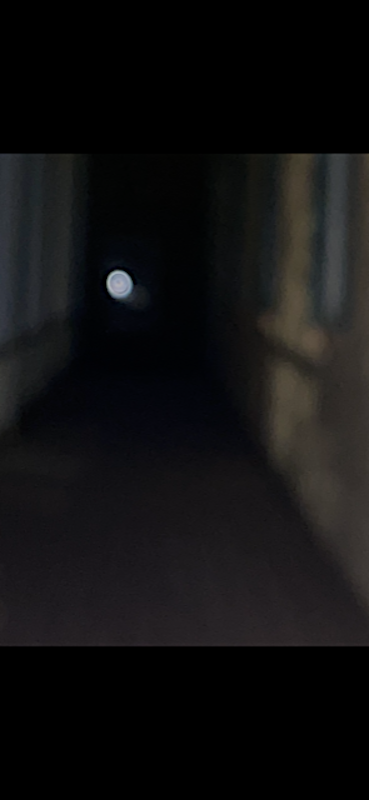 Left; day tour members get something on device. The area, a built upon Conquistador locale, is primed  with energy.  
Note the body language.



Below is a picture from another tour -- a HAUNTED LOCATION and a DOORWAY STRAIGHT OUT OF A HAMMER HORRON FILM oF THE 1960s. ---

I am guessing the camera speed etc.. It makes it look LIKE the  -- symbols ARE 3D.  NO MATTER WHAT -- the symbols  do look  demonic or  phantom like. THIS AREA IS KNOWN FOR ITS ENERGIES.    
Below is a photo taken on tour -- This lady -- yet a different tour --- note how this photo -- is off -- Is it due to the aperture not working right on this shot, or  movement of camera --- or is it there is energy around this lady.   ODD PHOTO -- It has to be a trick of light -- and then again -- did the snapshot  capture energy around this shadow chaser --- and that energy, nobody saw with  the naked eye?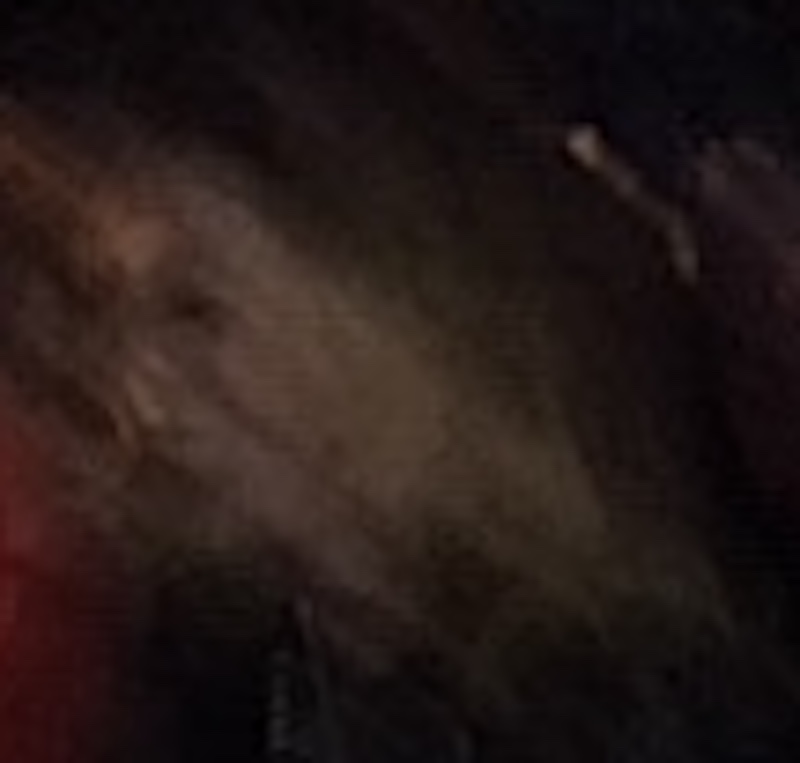 505-986-5002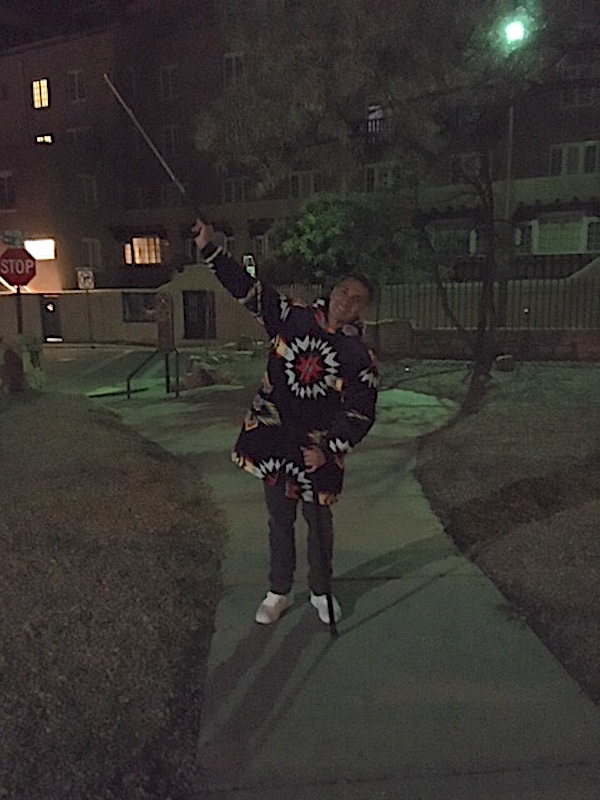 ABOVE:  ON TOUR -- SOMETHING  FROM PARTS UNKNOWN SHOWS UP -- IS SENSED --- GHOST TERRITORY YOU DO VISIT! THIS MAN WAS PREPARED -- A SWORD CANE --- THE SWORD UNSHEATHED.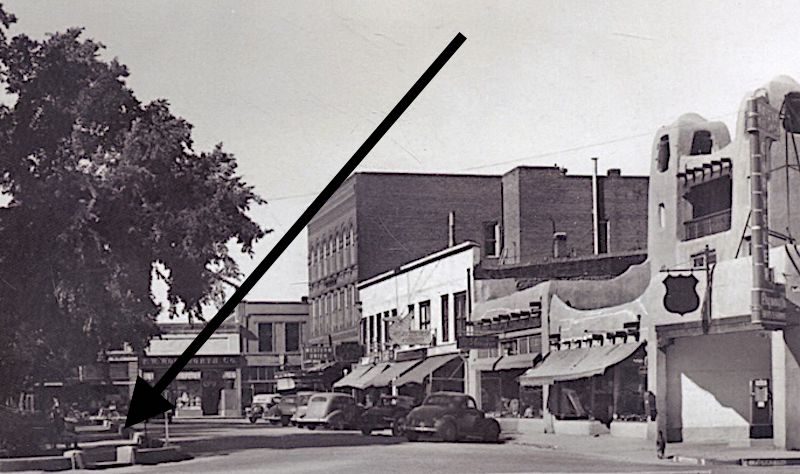 BELOW: TONS OF FUN -- END OF A TOUR -- LETS GO TOURING 505-986-5002  The above photo is from circa 1939. The below photo is from 2019. The trio is standing roughly at the spot where the BLACK ARROW ends.  80 years  -- wintry between both photos.  On your paranormal tour, you get the metaphysical along with history.  X-FILES-SANTA-FE    /  Call AL PACHECO -- and set up a safari. 
X-FILES-SANTA- FE  TOUR /. Below paranormal safari with the bride's maids.  Let's go on a ghost trek 505 986 5002.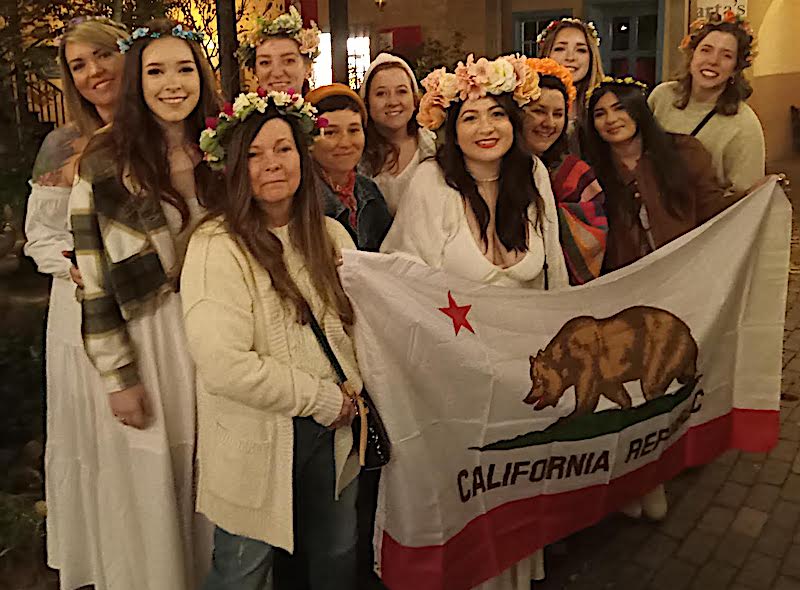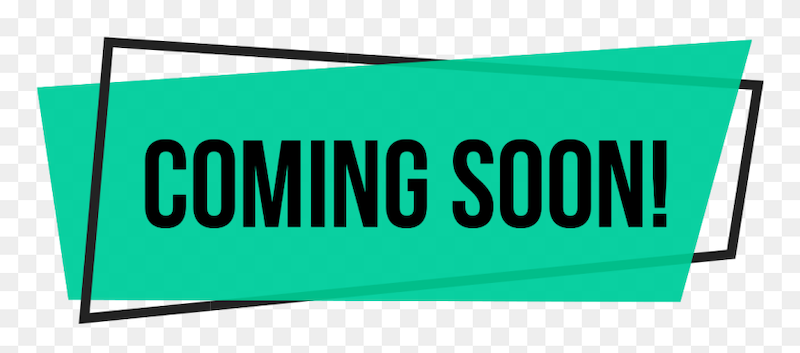 NEED A RADIO OR TELEVISION GUEST ---- OR KEYNOTE  SPEAKER---- ALLAN IS AVAILABLE. 
SOME OF THE SHOWS --- ALLAN HAS BEEN ON

CALL ALLAN---GET HIM ON YOUR SHOW!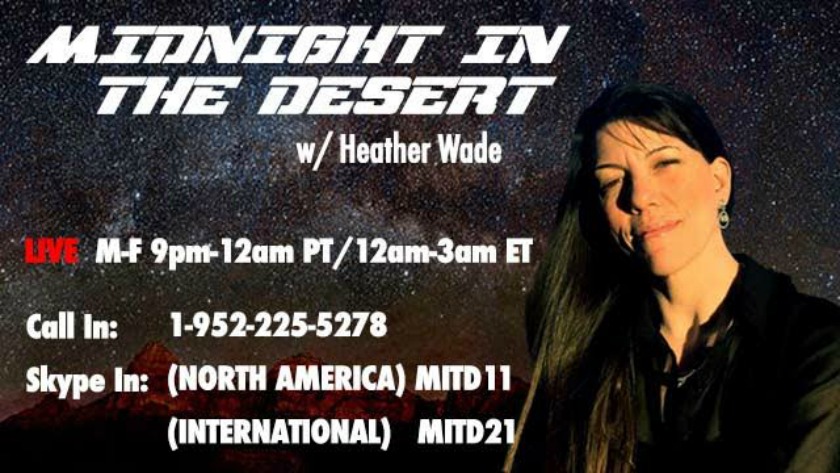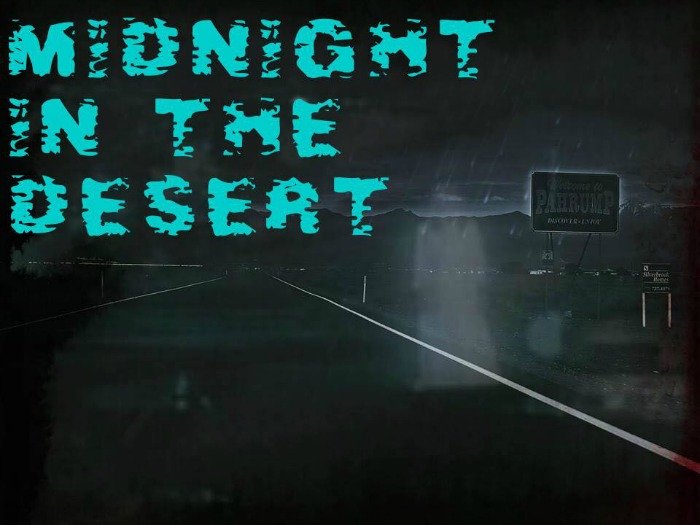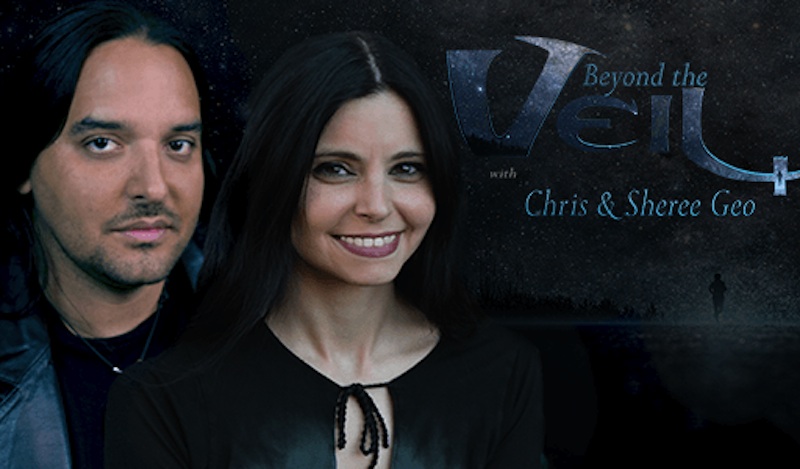 505-986-5002 or 505-231-1336---- THE TOPICS  ARE SOOOOOO INTERESTING-- GHOSTS-- UFOS -- CONSPIRACIES --- TALES FROM HIS INVESTIGATIONS & TOURS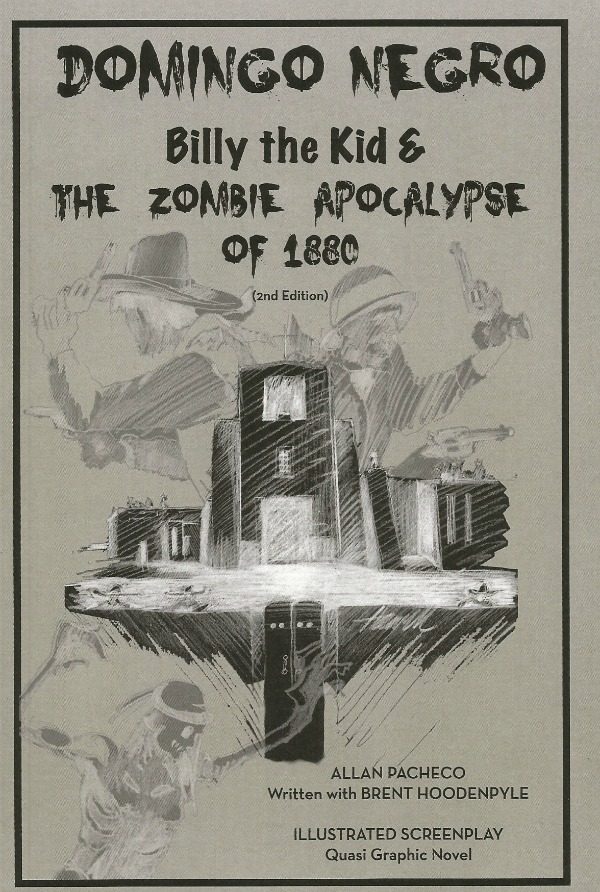 NOW AVAILABLE-- ALLAN's LATEST BOOK----- "DOMINGO NEGRO" ---THE LOG LINE = "THE WILD BUNCH" MEETS THE "NIGHT OF THE LIVING DEAD".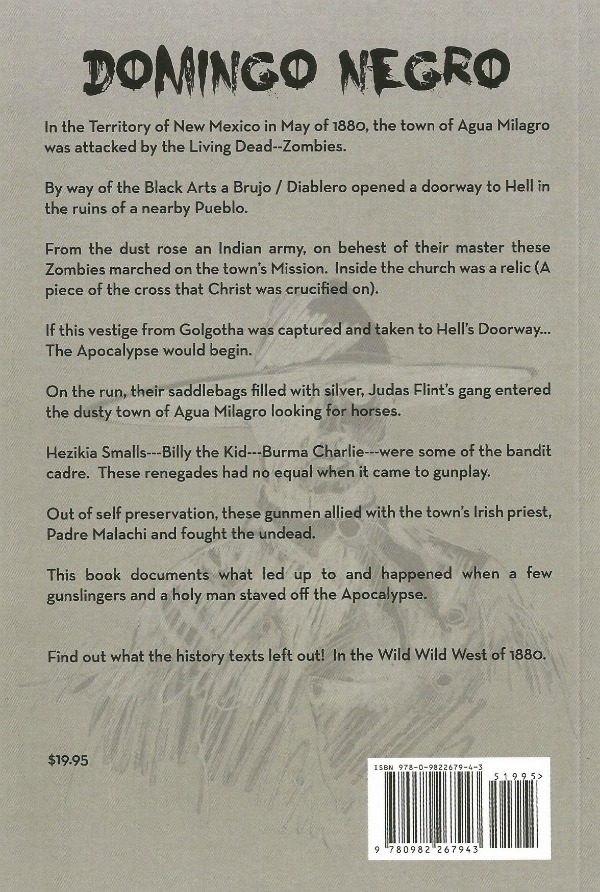 TO ORDER THESE BOOKS & OTHERS GO TO --- ORDER BUTTON--- LEFT ON MENU--- OR YOU CAN PURCHASE BOOKS ON AMAZON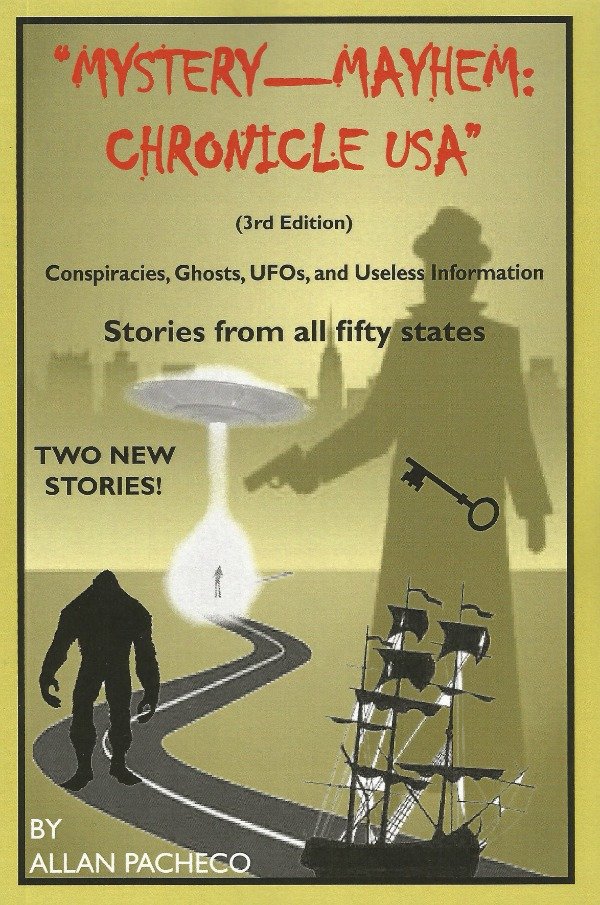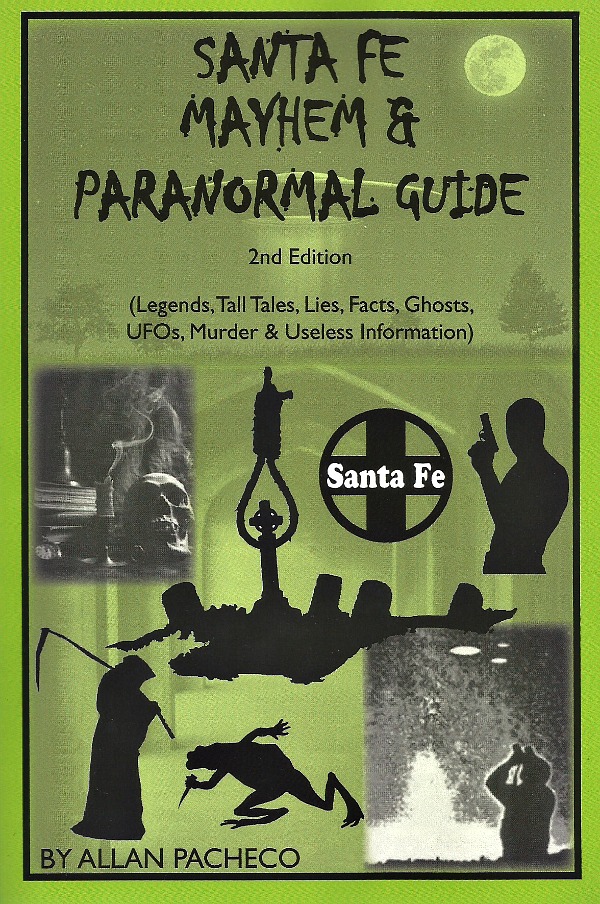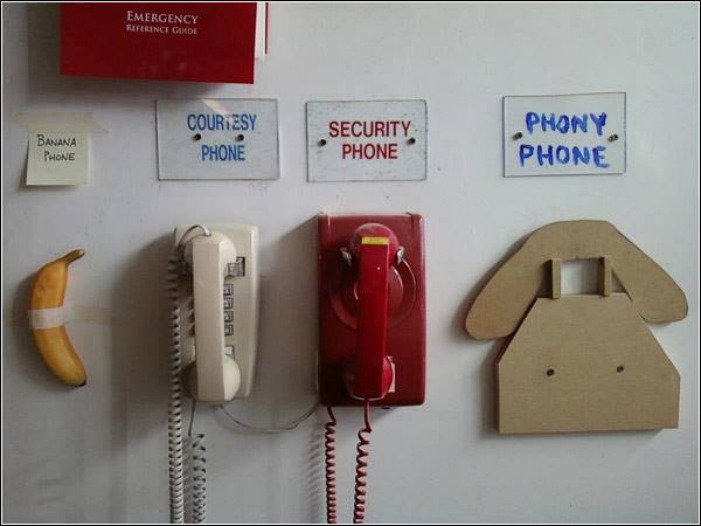 505-986-5002 or 505-231-1336 book a tour or schedule Allan for you radio or podcast program.