SANTA-FE-GHOST-METER  -- When you ghost-tour with Allan Pacheco  --- bring your ghost-gadget.  SCHEDUEL a PRIVAT tour 505-986-5002 or 505-231-1336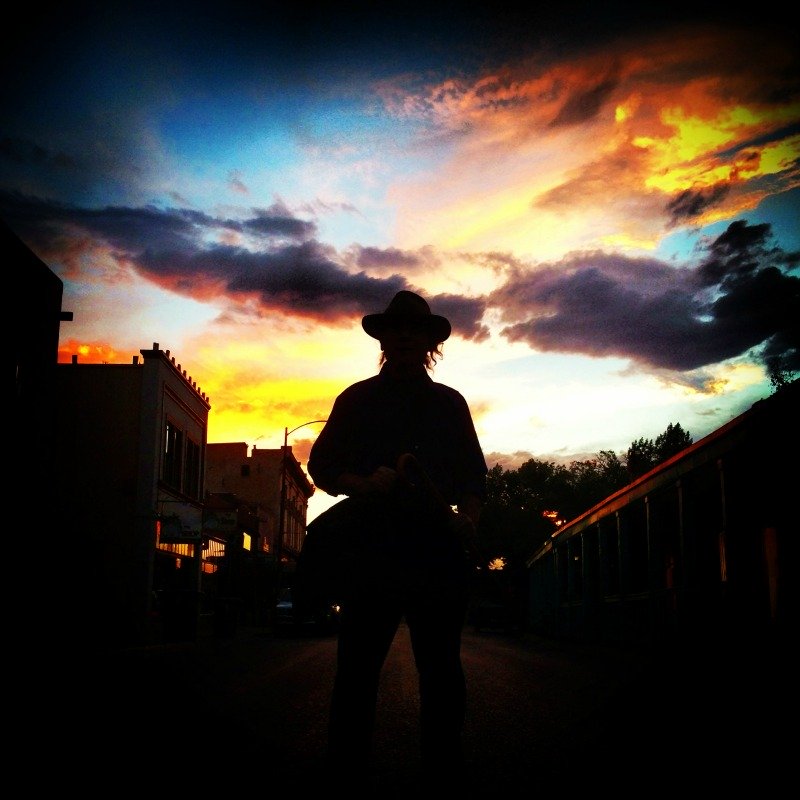 SANTA-FE-GHOST-METER  --- When you tour with Allan Pacheco you go to some haunted locations --- now and then  --- things are registered on a ghostometer ---  MORAL OF THE STORY --- on your private ghost tour with ALLAN --- bring your  GHOSTOMETER  or your I PHONE with a GHOST-AP... You never-never-never can tell --- below photos of activity -- devices on Al's tours --- schedule a paranormal tour with the SANTA FE SHERPA -- ALLAN PACHECO 505-986-5002 or 505-231-1336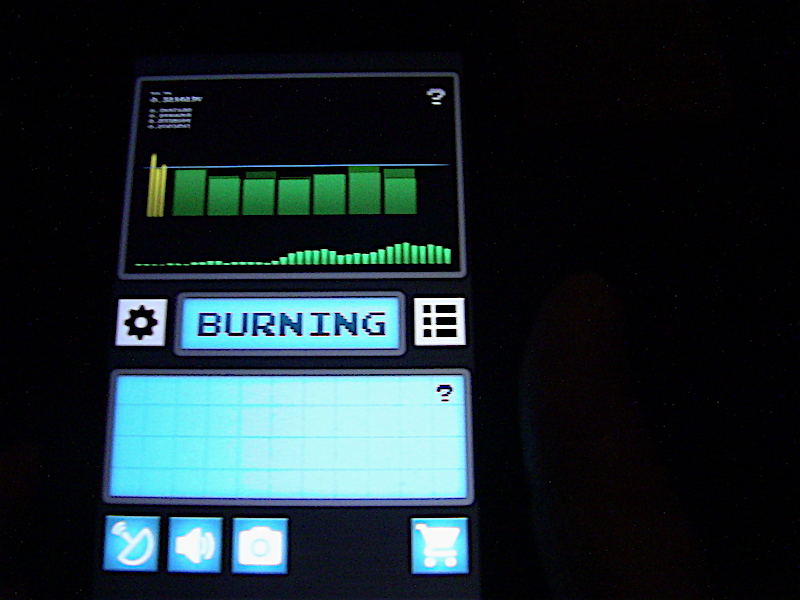 The above ghost meter registered the following at night in the below building (PHOTO CIRCA 1940) SENA PLAZA... Yes this building and courtyard is haunted...  This building goes back to Conquistador days and many fiends have lived at or owned this property.  SO who is burning or what is this directed to?  Go on Allan ghost tour and find out about the haunting and its wicked  history along with his encounters of ghostly energy at this historical landmark. SCHEDULE A TOUR 505-986-5002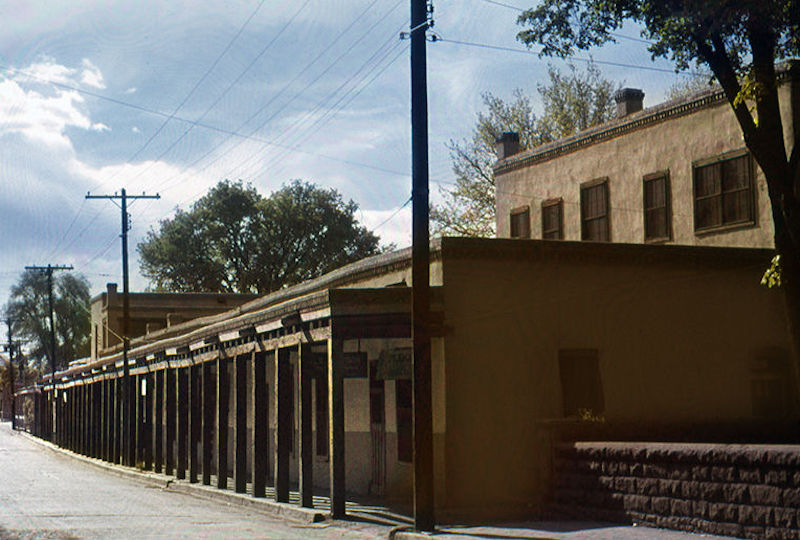 Below: More SANTA-FE-GHOST-METER mayhem outside of SENA PLAZA.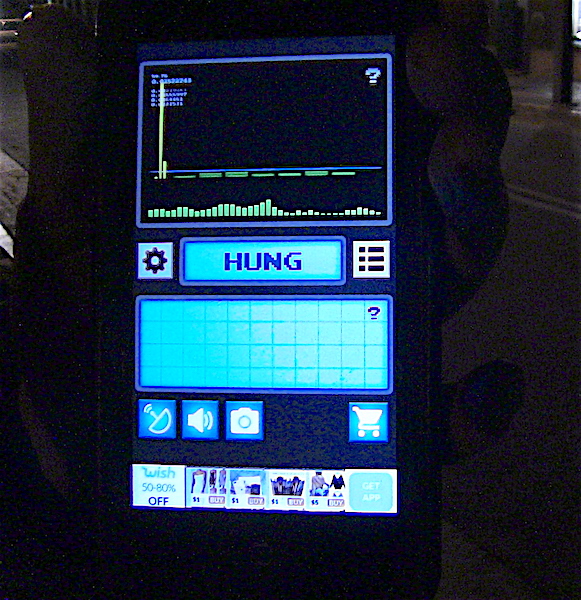 BELOW: This person can not believe what is coming over her  SANTA-FE-GHOST-METER
ABOVE & BELOW -- Something was hanging around  Allan's shadow chaser group --- book a tour with ALLAN -- SANTA FE GHOST AND HISTORY TOURS 505-986-5002 or 505-231-1336
On some tours(SANTA-FE-GHOST-METER goes wild). BELOW: After the safari --- some people can not comprehend what they felt, witnessed, & what the GHOSTOMETER registered!  505-986-5002 /505-231-1336 tour with AL PACHECO. 
Below: A series of photos of different energies picked up at Santa Fe locations...  Near the haunted Catron Building something was hanging around ghost tour guide -- ALLAN  --- 505-986-5002 set up a tour.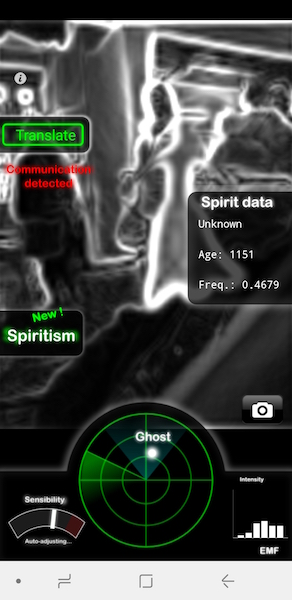 ABOVE & BELOW: Inside the haunted LA FONDA HOTEL -- 12 O'CLOCK HIGH ghost headed this way.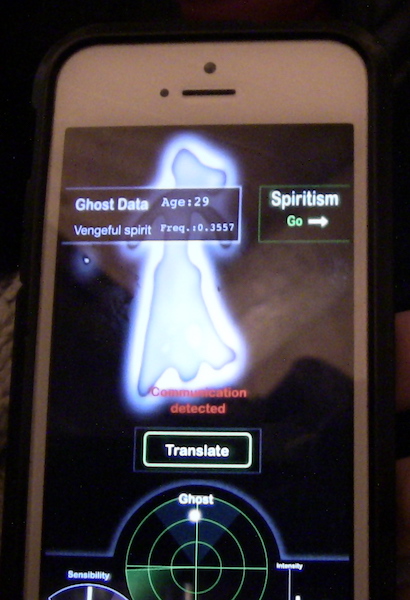 BELOW -- DAYTIME TOUR -- some energy picked up in the area where  months before the woman in black was sighted --- this ghost has many names -- or is thought to be different characters --  be it THE LADY IN BLACK -- JULIA STAAB --- LA LLORONA ---  AGAIN -- on your day or night ghost tour with ALLAN PACHECO bring your  camera and ghostometer or I PHONE that has a ghost ap.. Skeptics will say its BALLY HOO -- sometimes the devices  --- your SANTA-FE-GHOST-METER is or are SPOT ON!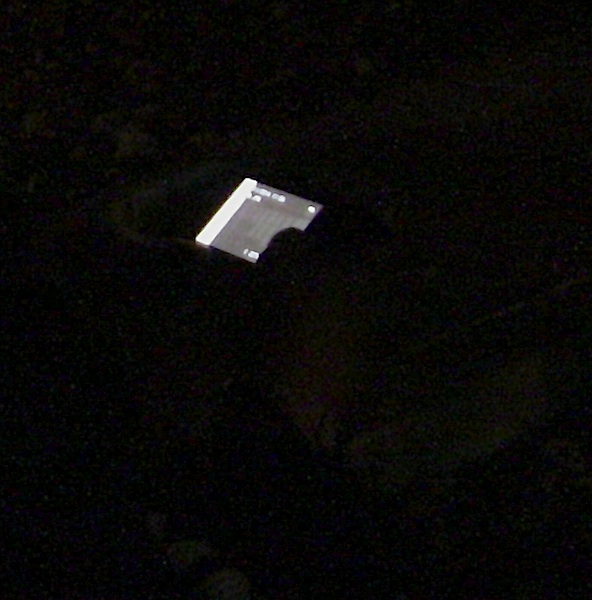 ABOVE & BELOW: Different tours ---- different equipment  --- day or night --- you do visit some odd places  ---- when you tour with ALLAN PACHECO 505-986-5002 or 505-231-1336  --at night ---that noise behind you may not be a bush being shaken by a breeze!  See what your ghostometer says.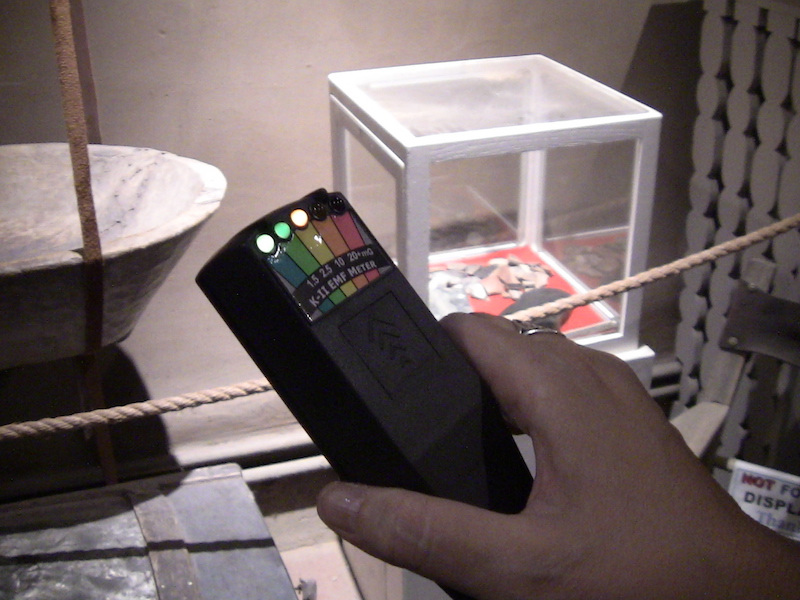 SUMMER or WINTER --- your tour is a fun time and very interesting.... SHADOW CHASE with ALLAN PACHECO  505-986-5002 or 505-231-1336 ---  
505-986-5002 or 505-231-1336 Schedule a GHOST TOUR with ALLAN PACHECO --- SHADOW CHASERS  bring your equipment -- amateurs bring your I PHONE GHOST AP/ SANTA FE = city of PARANORMAL DELUXE!