MOHAVE-TELEPHONE  = TWILIGHT ZONE PHONE 
MOJAVE-TELEPHONE  SUBMITTED FOR YOUR APPROVAL --- IMAGINE IF YOU WILL --- A TWILIGHT ZONE PHONE.
| | |
| --- | --- |
| | In "THE TWILIGHT ZONE" there was a phone, when used, pulsed out a unique, magical-haunting-energy. Sadly this phone that was located in the middle of the desert no longer exists. |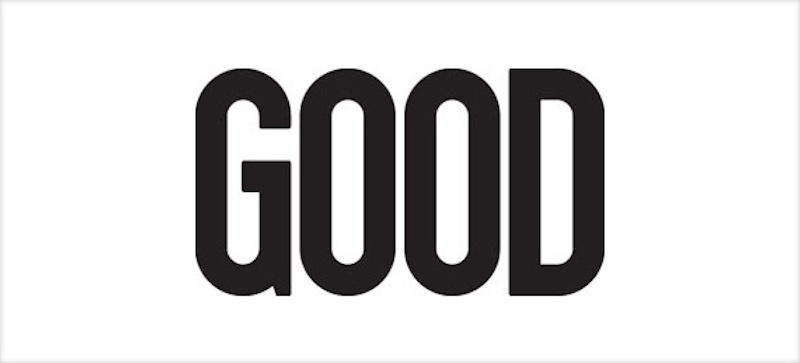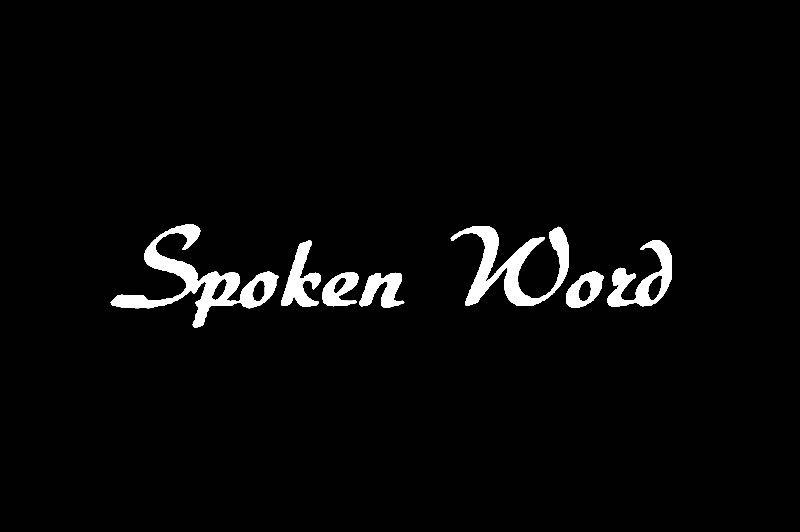 PHOTOS = The phone and its booth was visited by pilgrims and honored by those with soul.  This phone and it's cubicle were filled with the good energy. That good vibe came from those that made the journey into the desert and used the phone. Or from those from around the world that called this isolated phone-box.
People from all over the world journeyed to the edge of the world, that is where the phone was located in order to use it.  Others, once they had its number would call and see if anybody was at this phone that was located in the Mojave Desert.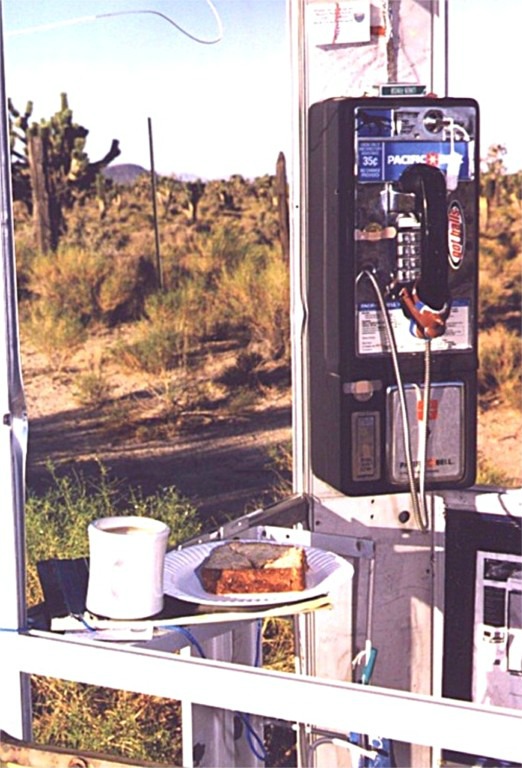 THE MAGICAL PHONE BOOTH WAS ALSO A PLACE OF HEALING -- BE IT VISITING  -- CALLING OUT OR CALLING IN --- THE MOJAVE TELEPHONE -- WHAT A UNIQUE MACHINE -- AND LOCALE...  AN INCREDIBLE PLACE = IT WAS A PART OF AMERICANA THAT HAD SOUL!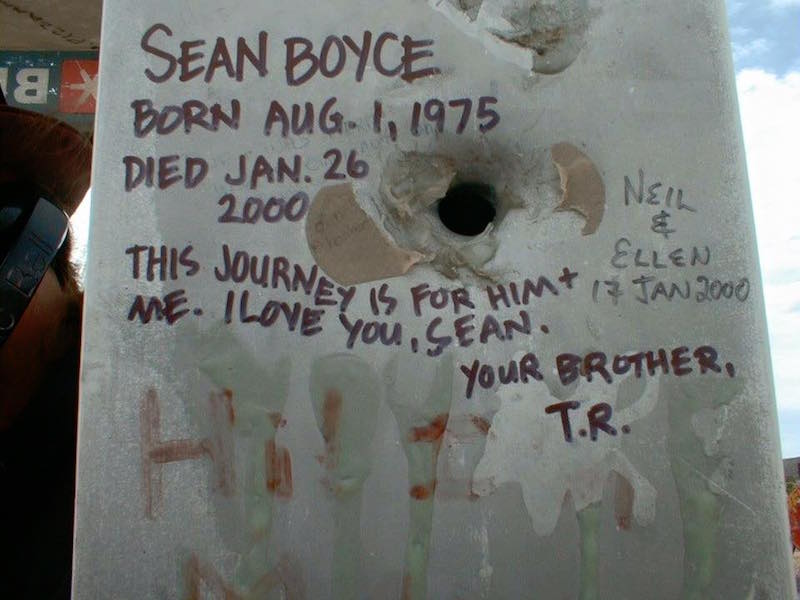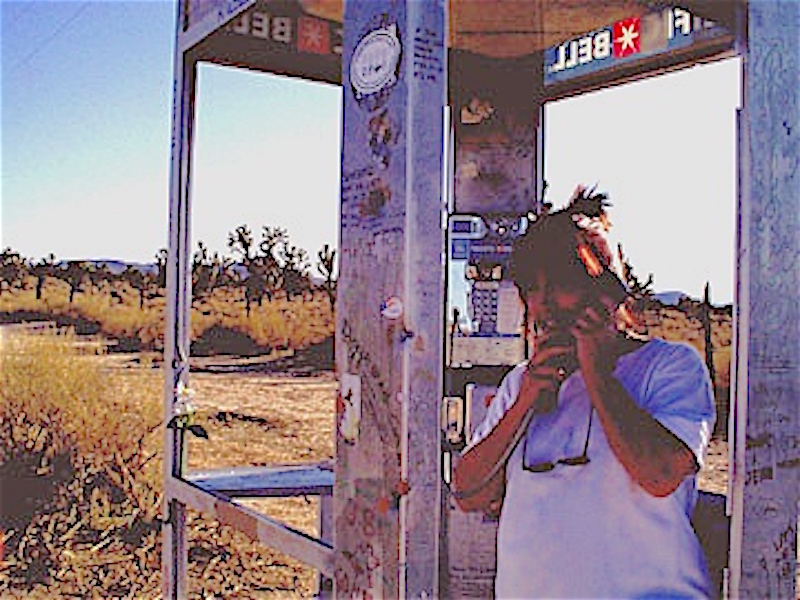 Through the decades the phone booth was labeled by graffiti and decals by those that had found it. At times the frame was found to be pristine clean, the weather = the blazing sun and rare desert cloud bursts had faded or wiped off the "I WAS HERE LINGO" and decals. Also some pilgrims took it upon themselves to scrub clean the counter culture icon.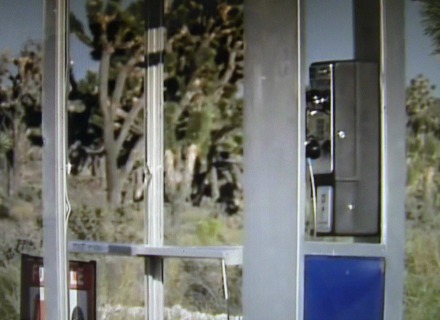 Dependent on a DESERT DELUGE or a good Samaritan with AJAX-WATER-SPONGE, at times the BOOTH was PRISTINE, NO DECALS or GRAFFITI

ABOVE & RIGHT -- & BELOW RIGHT -- NOTE -- SOME OF THE GRAFFITI HAS BEEN REPLACED -- BE IT BY WEATHER OR PILGRIMS.  THE "I WAS HERE" MESSAGES -- ADDED TO THE ENERGY OF THE CULT ICON.

santafewriter@me.com