GHOST-WALK-SANTA-FE / 505-986-5002 or 505-231-1336/ Your tour guide native Santa Fean Allan Pacheco has been Featured on all types of Paranormal--Ghost shows.  Your guide knows his stuff!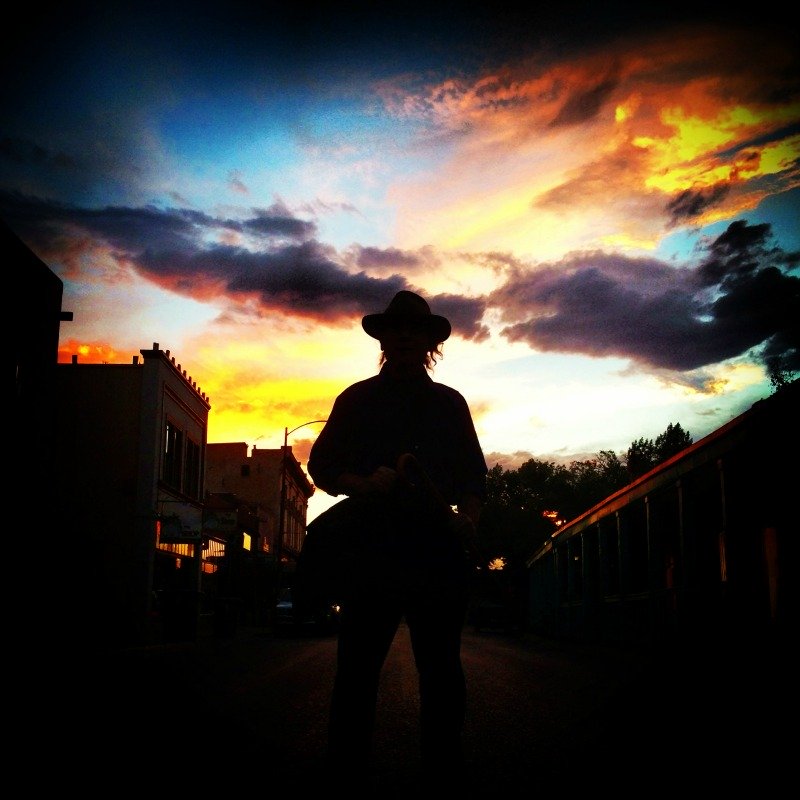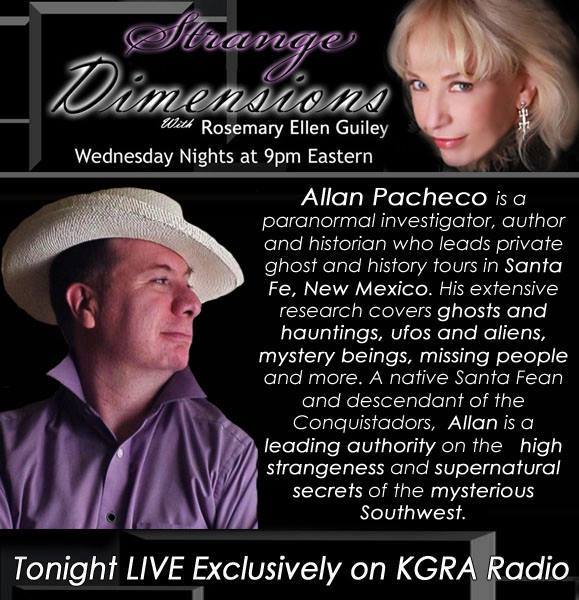 GHOST-WALK-SANTA-FE -- night or day time  -- summer or winter  505-986-5002 or 505-231-1336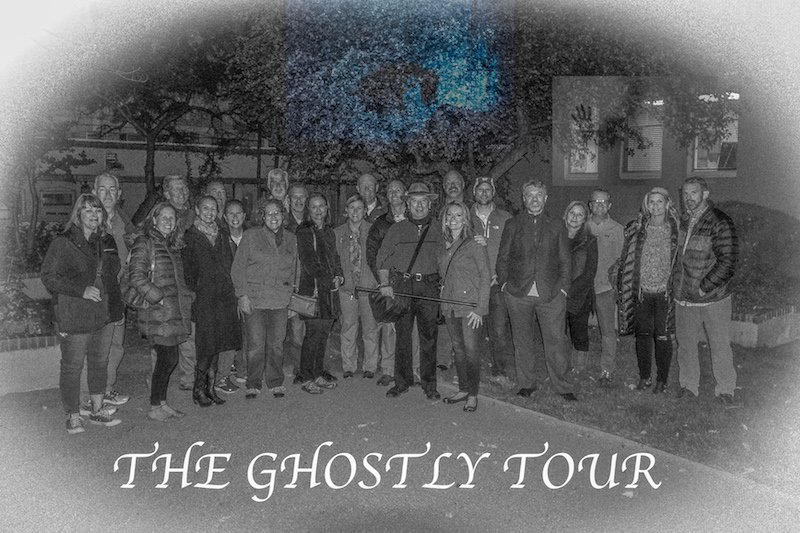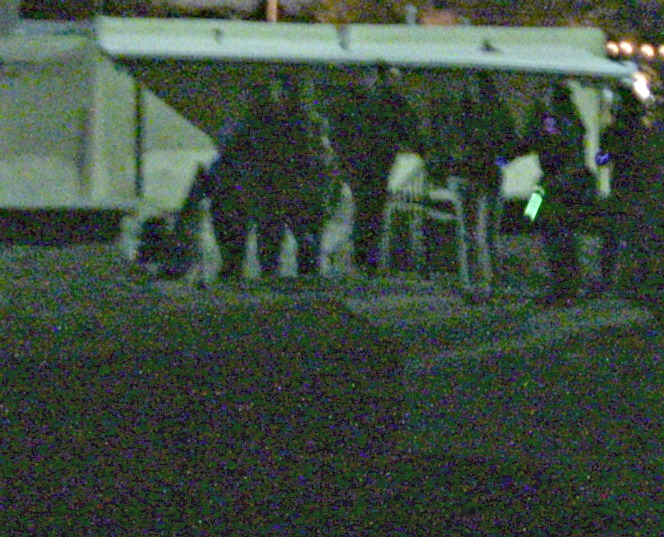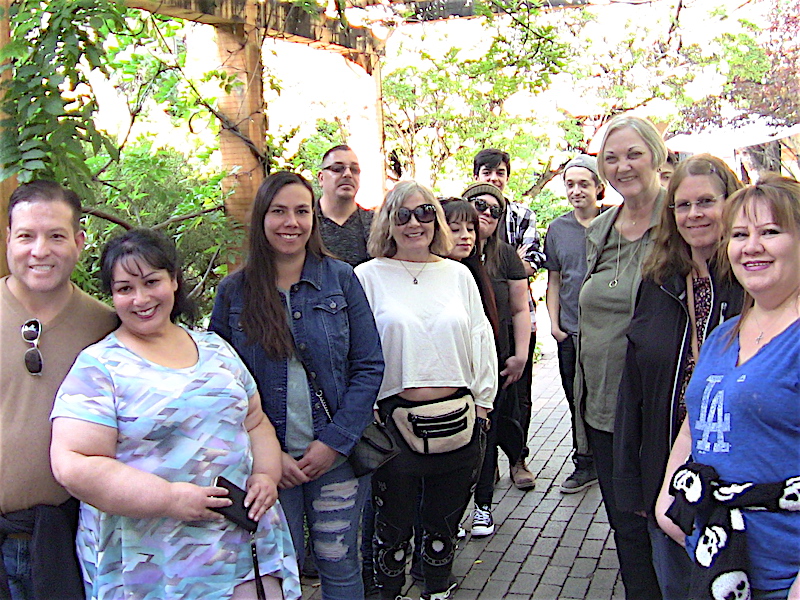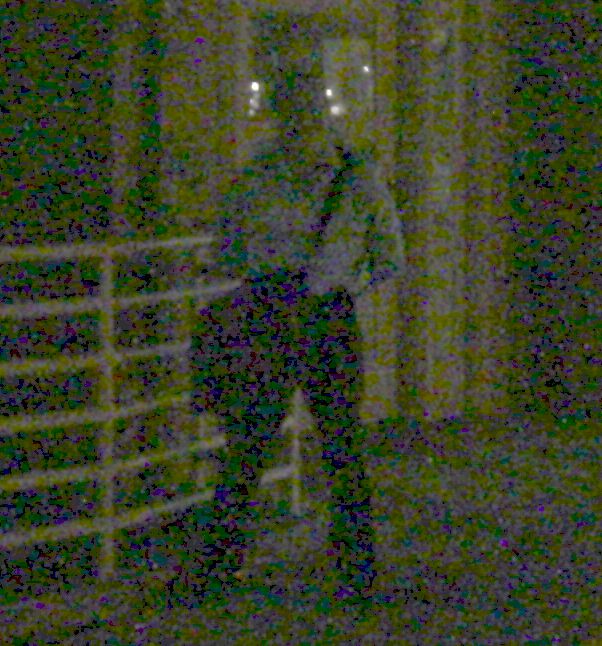 Schedule  a tour with ALLAN PACHECO  -- he leads you to some places where at times; paranormal energies through the  decades have been  registered on instruments, felot and sometimes seen or photographed.
GHOST-WALK-SANTA-FE ---tour guide Allan Pacheco is considered to be in certain worlds, an expert in the field of the paranormal.  Allan is a Metaphysician, he has written numerous books and articles on the mysteries  -- be it ghosts -- haunted locations -- UFOS -- the missing --- Santa Fe ---- Conspiracy ---- Djinn--- energy lines --- La Llorona ---- etc... Schedule a tour with Al Pacheco 505-986-5002 or 505-231-1336 --- Below more national shows  that your guide had been featured on. --- Call and set up[ a safari 505--986-5002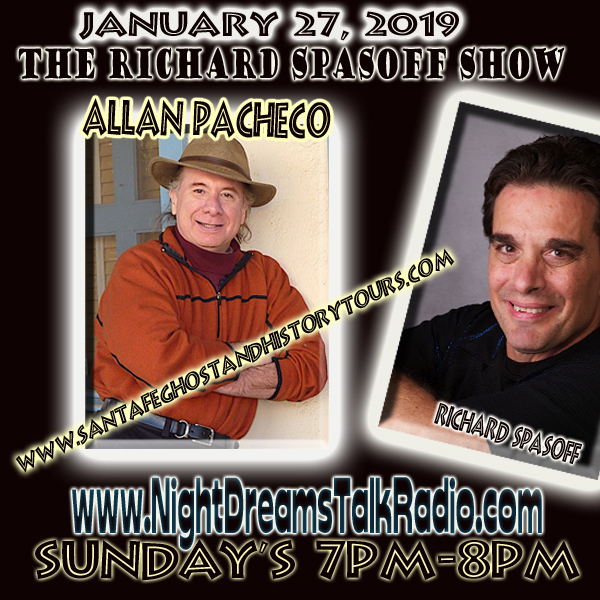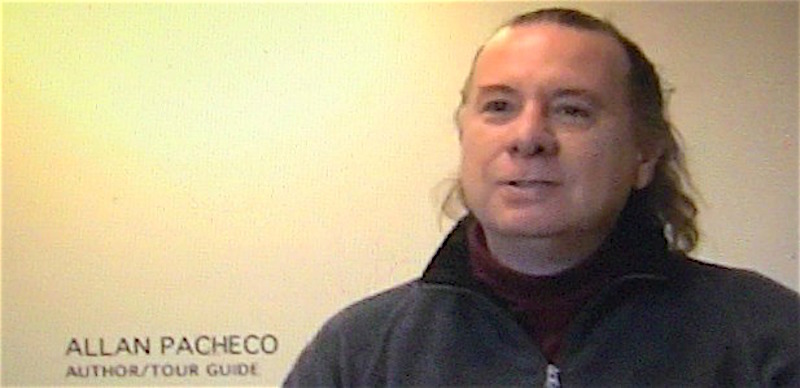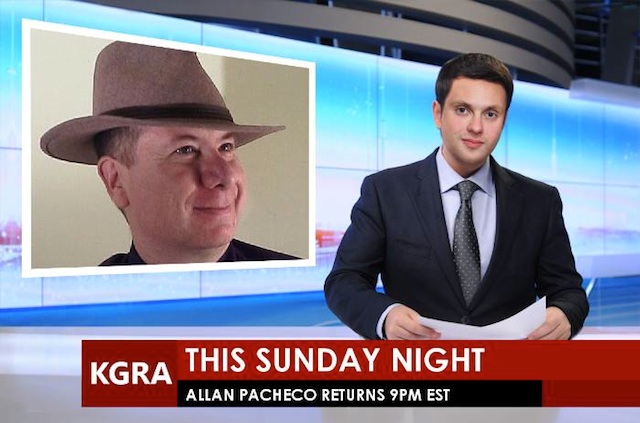 GHOST-WALK-SANTA-FE --- Guide Allan Pacheco -- leads your tour --- he welcomes questions, on your private tour he tries to direct the themes to your interests.   Who is your guide -- ALLAN PACHECO? He is a hands on paranormal investigator, a metaphysician, author, historian, Sag/Aftra actor, and SANTA FE NATIVE.
Allan is not some fake guide who just got off the bus, and claims to be a Santa Fe native -- Allan was born and raised in Santa Fe.. His family has been in the capital city since the days of the Conquistadors; Allan's inside info on the region's ghost is second to none.
On your tour -- you will get the INSIDE BASEBALL on the Royal City's macabre0 paranranormal haps.  Yes -- on your GHOST WALK --- you do trek by and through some areas where paranormal activity has been detected in the past on Allan's tours.  It is rare, that on a safari, you bump into or see something from beyond this world, but when it does happen, HEY BABY!  GOT GUTS!  Schedule a tour 505-986-5002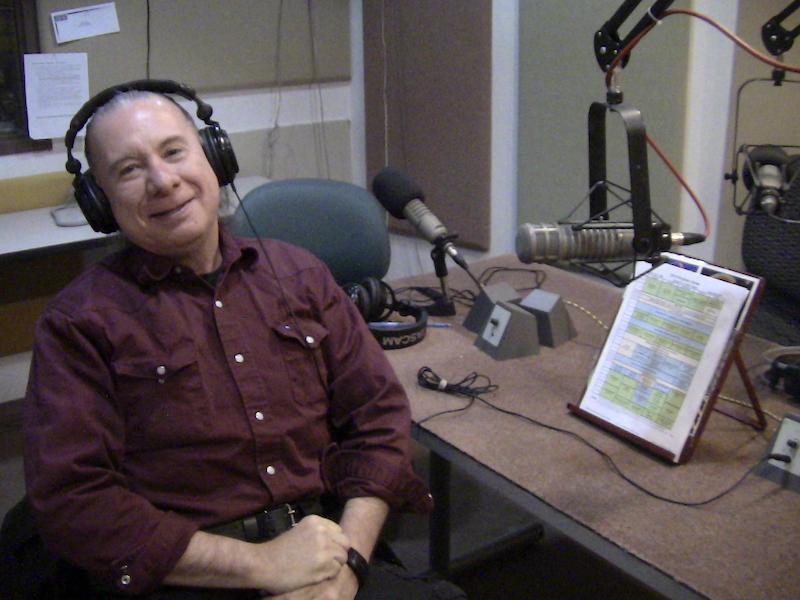 GHOST-WALK-SANTA-FE  -- when you tour with Allan Pacheco -- got ghost gadgets -- bring them! On your tour -- you do walk by or visit some haunted areas -- 505-986-5002 or 505-231-1336