GHOST-BOX-SANTA-FE-TOURS  --  If you got one bring it!

(SANTA FE GHOST TOUR) with guide Allan Pacheco.

Have a iPhone ghost ap --- a ghostometer -- trifield meter -- whatever you call your gadget, do not forget it and bring it on your ghost tour -- The trek does pass by and through some haunted areas 505-986-5002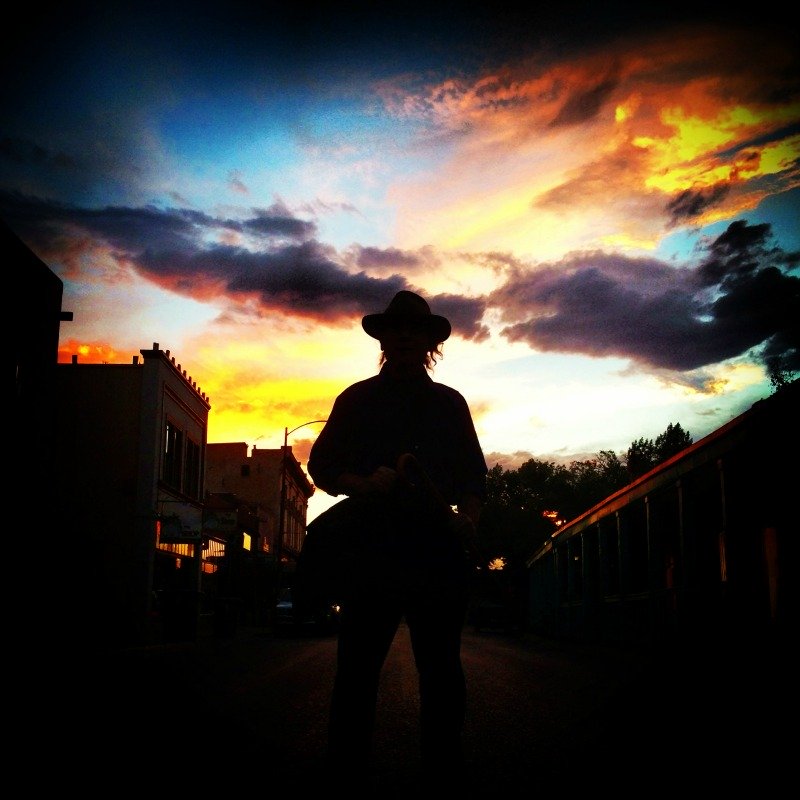 GHOST-BOX-SANTA-FE-TOURS  -- It is rare but sometimes on a ghost tour --- energies are detected and the ghost gadgets registers something was there.  
Your ghost tour  is done at a comfortable pace --- day or night --- winter or summer, schedule a ghost tour with guide ALLAN PACHECO 505-986-5002 or 505-231-1336.  
On this page you will see pictures through the decades --- making contact with energy -- or metaphysical power.   Yes, these snapshots were taken on Allan Pacheco's ghost tours and investigations. 505-986-5002
On some of his ghost safaris --- people have felt a presence (vibe), have taken snapshots of orbs or ghosts and on the rarest of occasions have had a hard time breathing due to teh energy  at a locale or have even been pushed.  
GHOST-BOX-SANTA-FE-TOURS  if you have a shadow chaser gizmo or dowsing rods --- the tour does go through and by some areas, that through the centuries, oddities have been seen. Be it orbs, globulars, and shades.
GHOST-BOX-SANTA-FE-TOURS     below -- two gadgets  one is placed by the door -- movement and energy / the other unit -- state of the art ghostometer -- portable
GHOST-BOX-SANTA-FE-TOURS  // there all kinds of different apparatuses out there --- devices -- boxes  iPhone apps --- got one --- BRING IT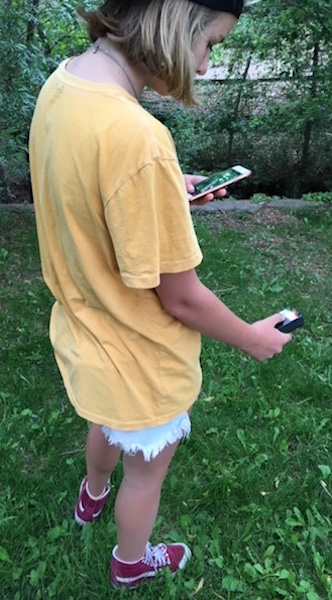 GHOST-BOX-SANTA-FE-TOURS ---- your guide ALLAN PACHECO is not an arm chair expert. In some worlds Allan Pacheco is considered one of the best metaphysicians around. His investigations and books, have led to -- being featured on national and international paranormal shows.
Allan Pacheco is also a historian and Santa Fe native, born and raised in the ROYAL CITY, his inside knowledge of the legends and myths -- adds to the flavor of the tour.  Bubbles are popped on the GHSOT-BOX-SANTA-FE- TOUR.  Allan's tours are not political correct, NOT p.c.  He tells it like it is and his conclusions are based on the facts and investigations.
ON your ghost tour -- you are free to ask questions, Allan tries to tack the tour towards your interests.  It is your private tour. 505-986-5002 or 505-231-1336 schedule a ghost safari through old Santa Fe.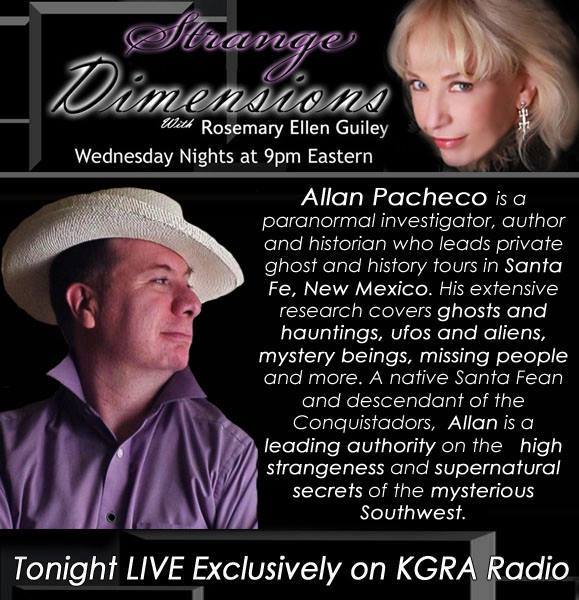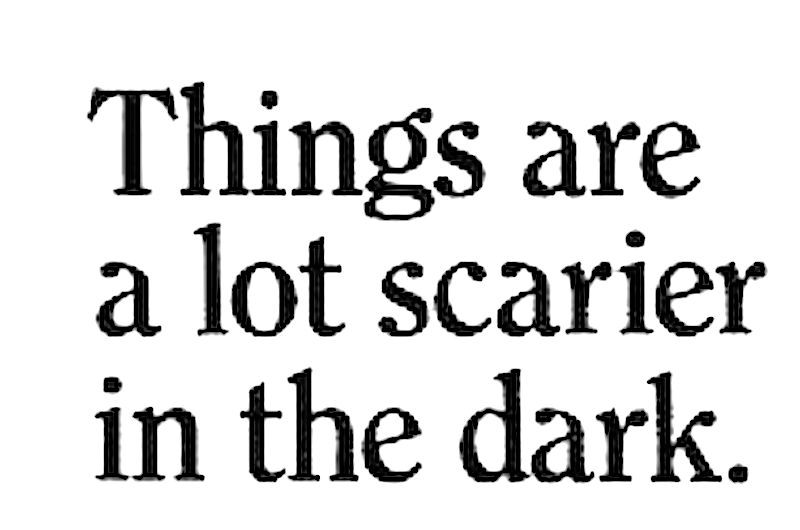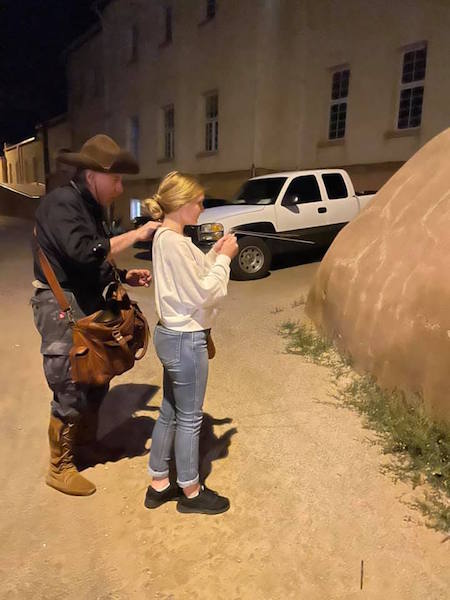 At a place where people met their fate during. On your ghost tour -- you go where events happened be it Conquistador days, Wild West Days or contemporary times...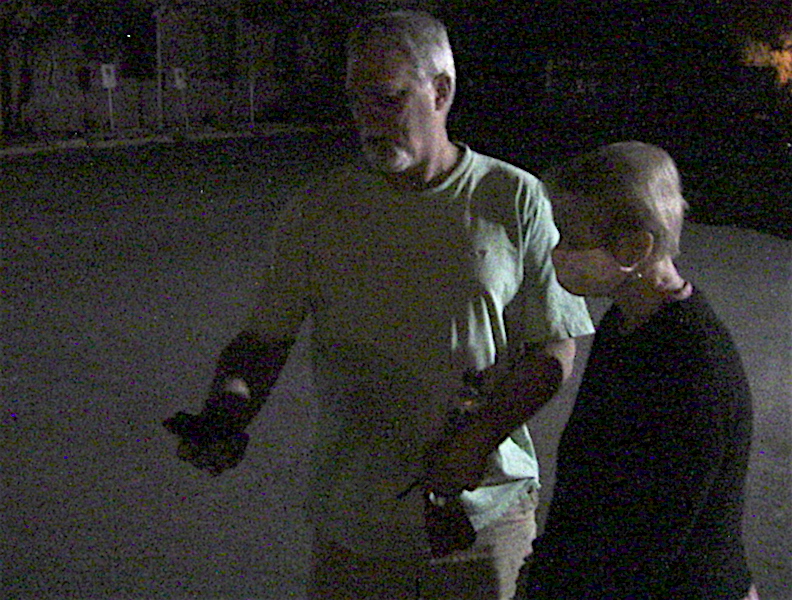 Some beyond belief things have happened on GHOST-BOX-SANTA-FE-TOUR --- gadgets and cameras have been drained of their energies.  Sometimes the shadow chaser equipment shutsdown, then come back on line, when the group or person with the equipment moves from spot-x.  
GHOST-BOX-SANTA-FE-TOURS ---- Sometimes cameras malfunction and refuse to focus.  Once again, the the  group moves from a certain locale the camera begins to work perfectly.
GOT THERMAL CAMERA? -- THERMAL SCOPE? --BRING IT -- SOMETIMES THE ODDEST THNGS ARE SEEN AND THESE  ODDITIES --CANNOT BE EXPLANED -- BELOW -- WAS SOMETHING  COLD FROM ANOTHER WORLD WATCHING US?


505-986-5002 ALLAN PACHEC 505-231-1336
GHOST-BOX-SANTA-FE-TOURS    Getting reading -- HELLS DOORWAY
Schedule a tour -- 505-986-5002 -- Sometimes -- the ghost safari has spills and chills  --- they are tours for the ages. Fun times.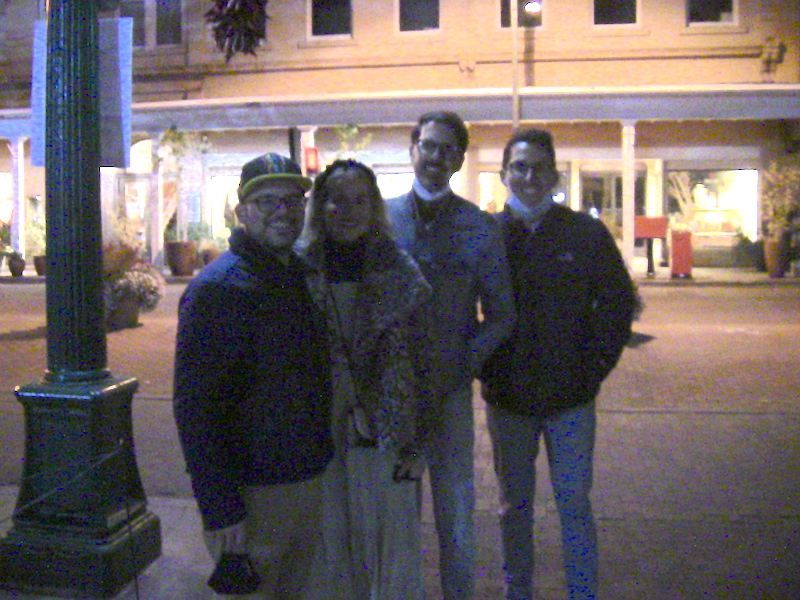 BELOW -- READY -- FOR A TOUR THAT  GOES INTO THE DARKNESS --- ALWAYS REMEMBER -- GOT GHOST  CHASING  GADGETS -- METERS -- GHOST BOXES -- BRING EM!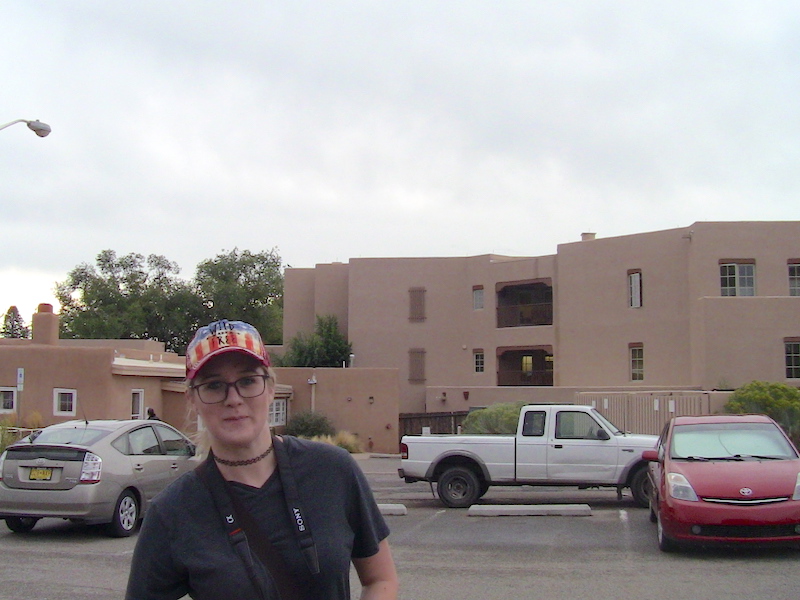 -- BELOW --- ON TOUR -- YOU GO WHERE THE POWERS ARE OR HAVE BEEN -- 505-986-5002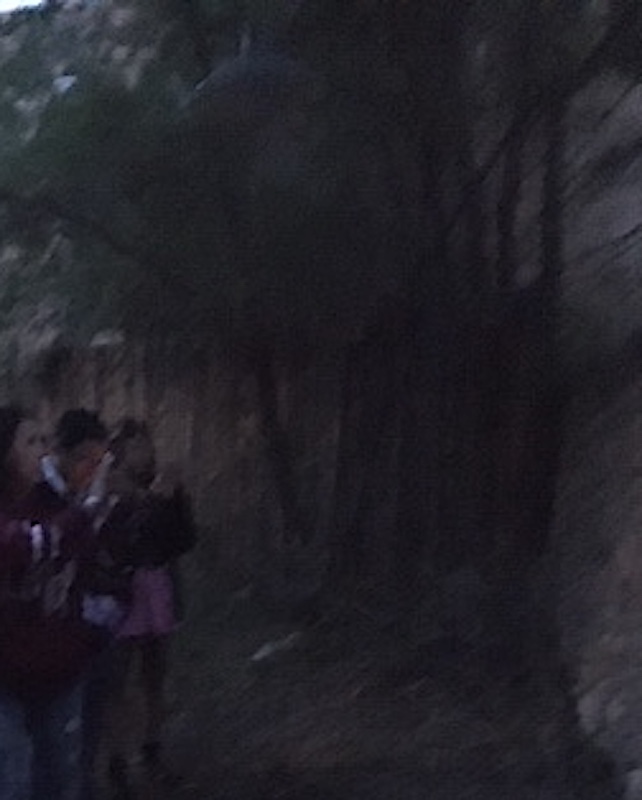 BELOW -- WHAT IS THAT --- AN ORB?  -- ON YOUR SAFARI ?505  986   5002 / YOU VISIT PLACES THAT OTHER TOURS DO NOT GO TO.
ON YOUR TREK YOU ARE SUPPLIED BY ALLAN PACHECO WITH INFORMATION THAT IS -- PRIMO --- AS IN ---- THE LOW DOWN ON WHAT HAPPENED AT X SPOT ---
THE PARANORMAL --- WHAT WAS  SEEN -- WHAT WAS REGISTERED ON GHOSTO METERS--- AND WHAT HISTORY SAYS ____ THE EVENT AT -- THE HAUNTED AREA.  
PLUS -- WHAT AL's INVESTIGATIONS HAVE TURNED UP ---- THIS IS NOT A TOUR WITH NO SINEW --- THIS IS A TOUR THAT IS UNIQUE ,A TOUR FOR THE AGES.    
SUMMER NIGHT TOURS ARE GREAT ---- HOWEVER --- LATE FALL & WINTER TOURS ARE THE BEST -- THE TOWN IS YOUR's -- NO CROWDS TO CONTEND WITH!  505-986-5002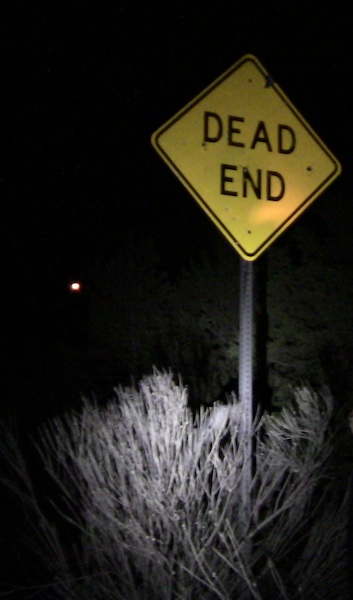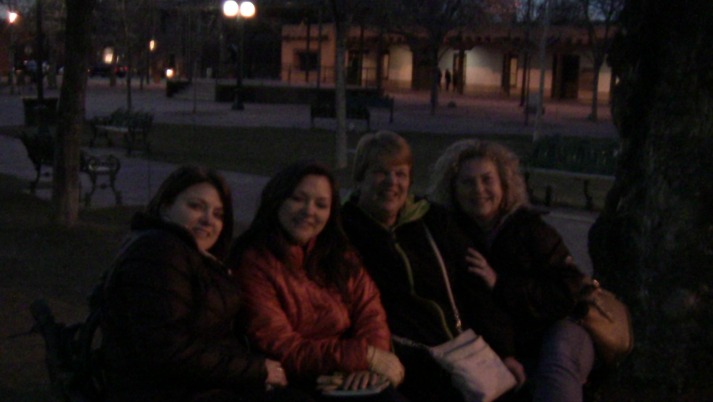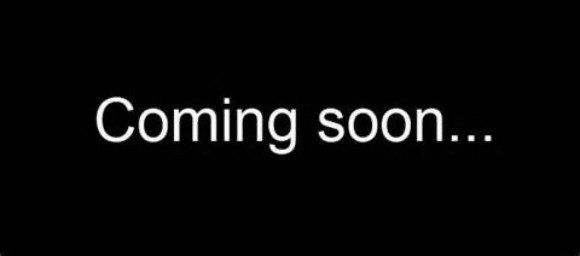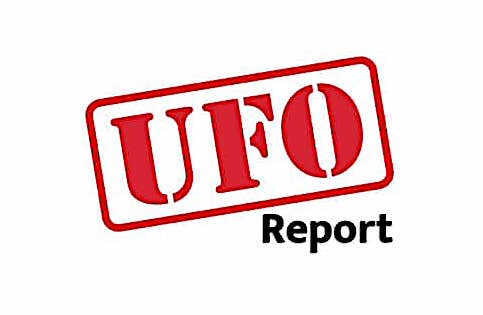 Not interested in ghosts -- energies -- try this page -- UFO -- FIRST ESTATE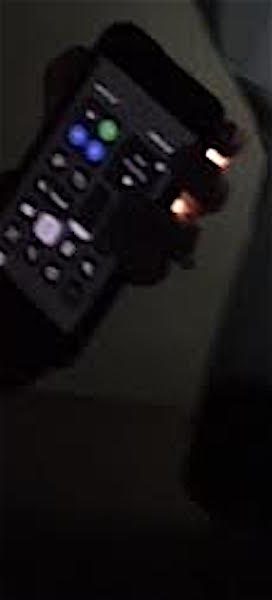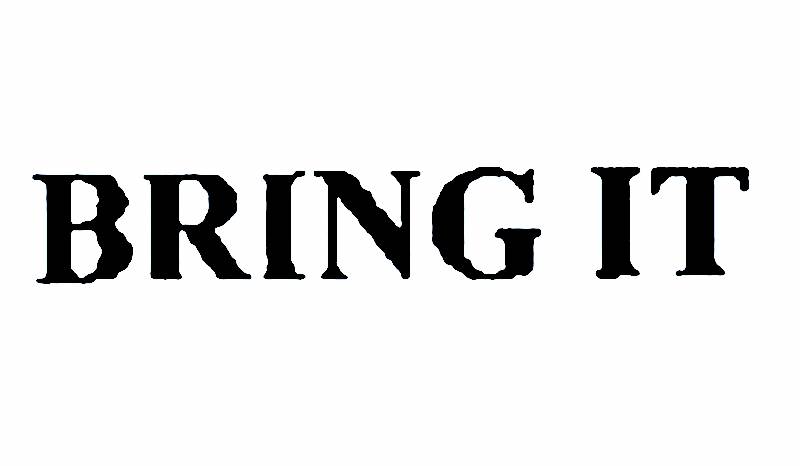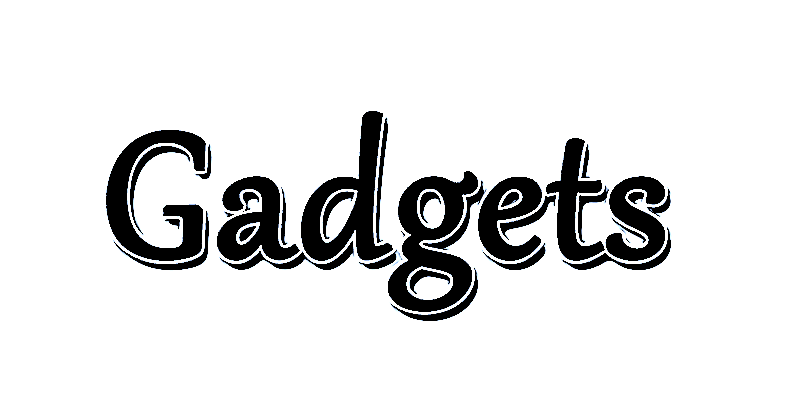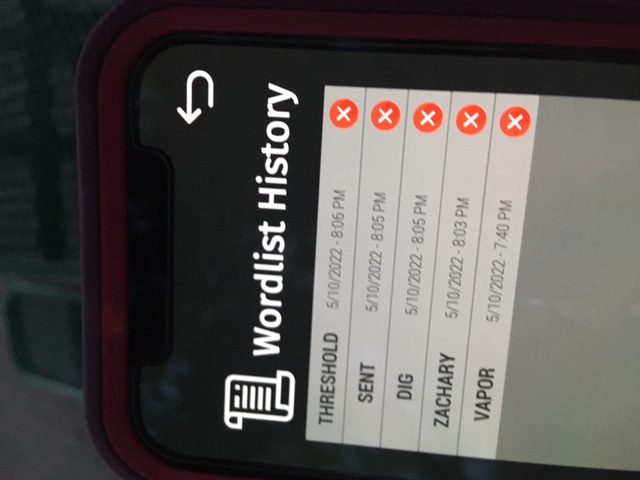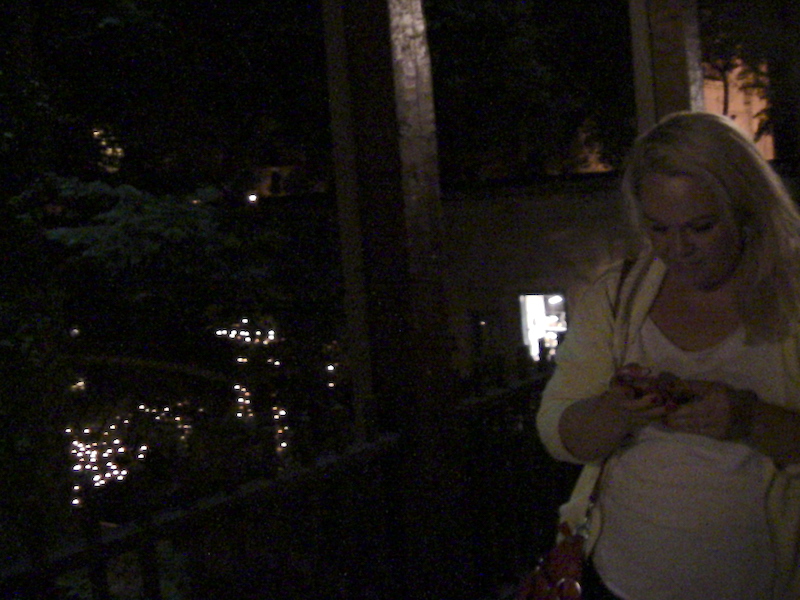 Your interest is in WHO DONE IT -- try this  SANTA FE  PAGE -- THE ROSEBUSH SKULL  -- PART 2  THE SANTA FE DAHLIA