Allan Pacheco not only guides tours 505-986-5002 & 505-231-1336 -- he writes books; concerning , the Paranormal, History, Conspiracy, & Fiction. He is a hands on investigator -- Below: Al  --in  PECOS TRIANGLE, investigation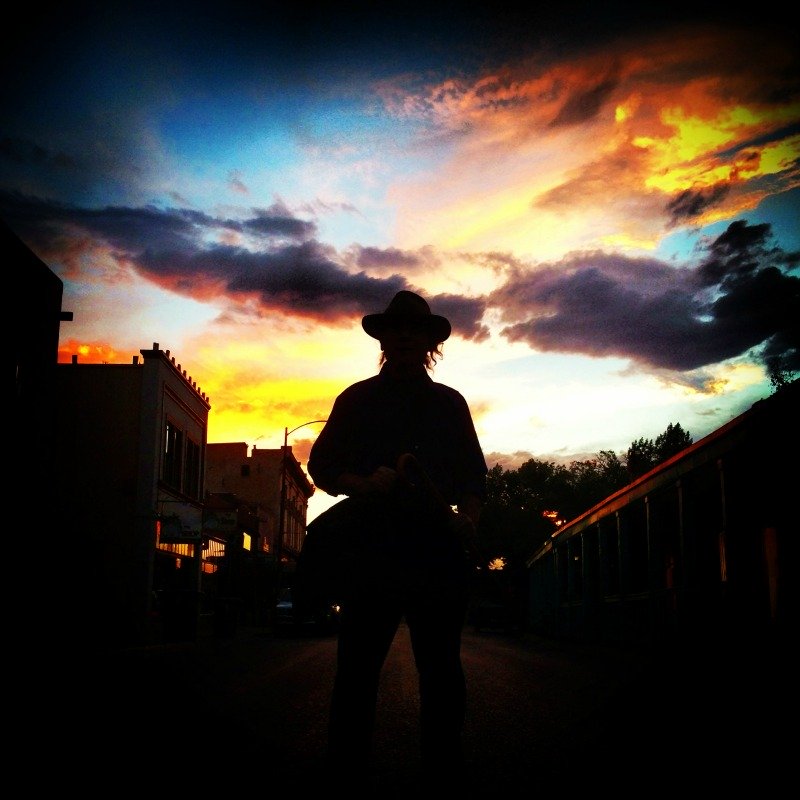 Below are photos from the decades of people who have enjoyed Allan's books!   First photo is Allan autographing one of his books at La Posada, then below --  the DIG IT -- book pictures.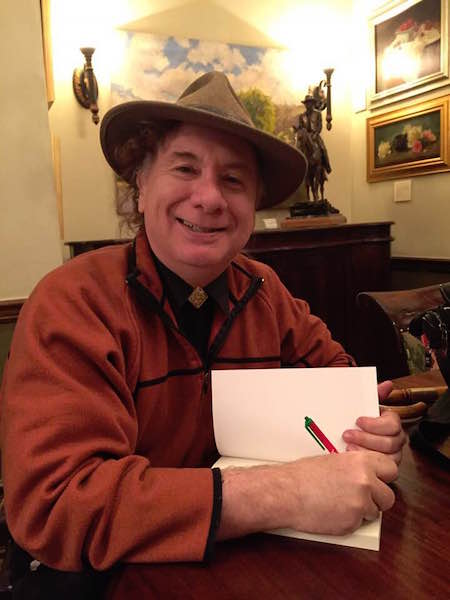 Above & Below: Different decades, different books, people who liked Allan's works.
If you like Allan's books, you will love his tours -- History or ghost. 505-986-5002 or 505-231-1336.
Below: Another tour -- daytime -- end of the safari in a parlor room -- LA POSADA -- waiting for the waiter to bring these two ladies their drinks... These paranormal enthusiasts  took Allan's tour because they loved his website and at the end of the trek --- well ---- WHAT A COMMERCIAL for one of Al's books! Thank you ladies!   If you like Allan Pacheco's books, you will love his tours or radio broadcasts!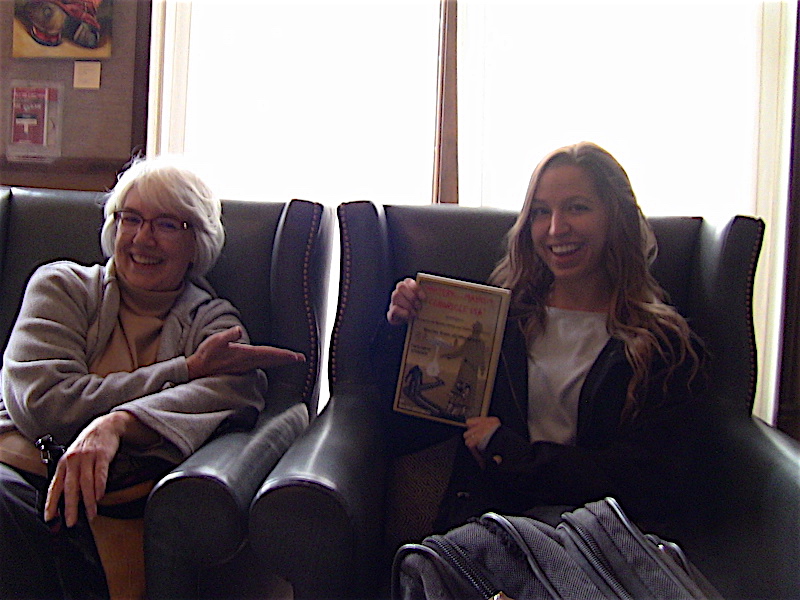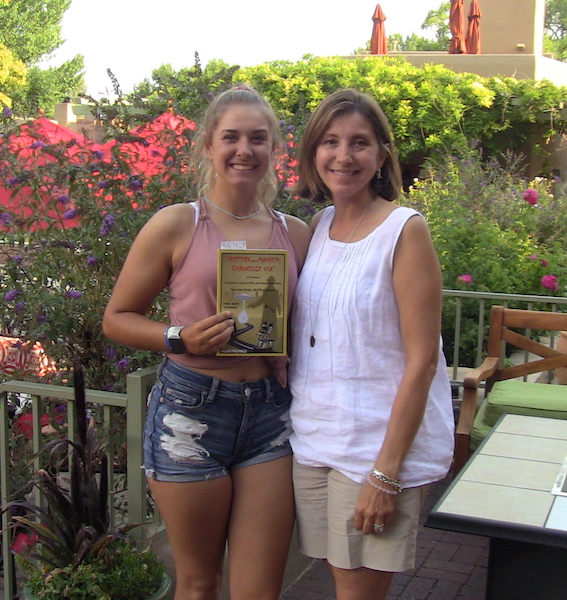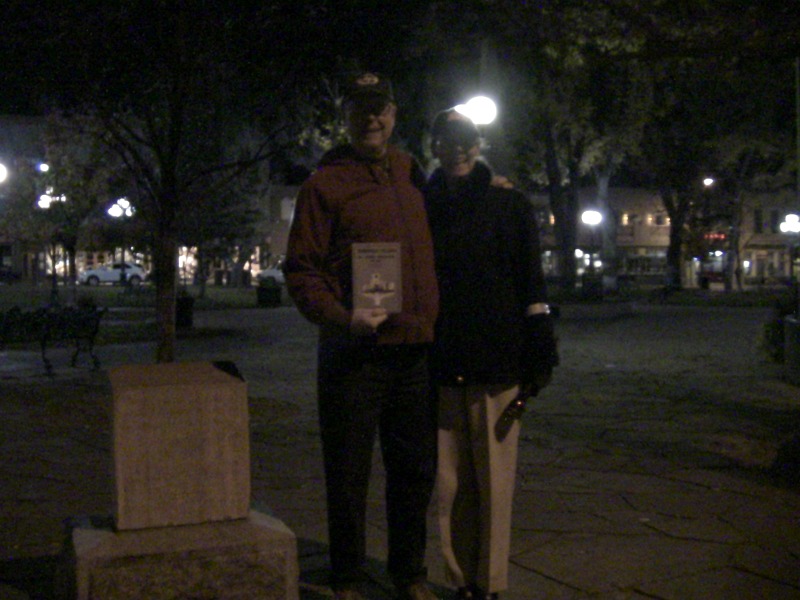 Bring your copy of whatever book you have Allan's and he will sign it for you... Al's books are available on Amazon  -- TEXT or E-BOOK.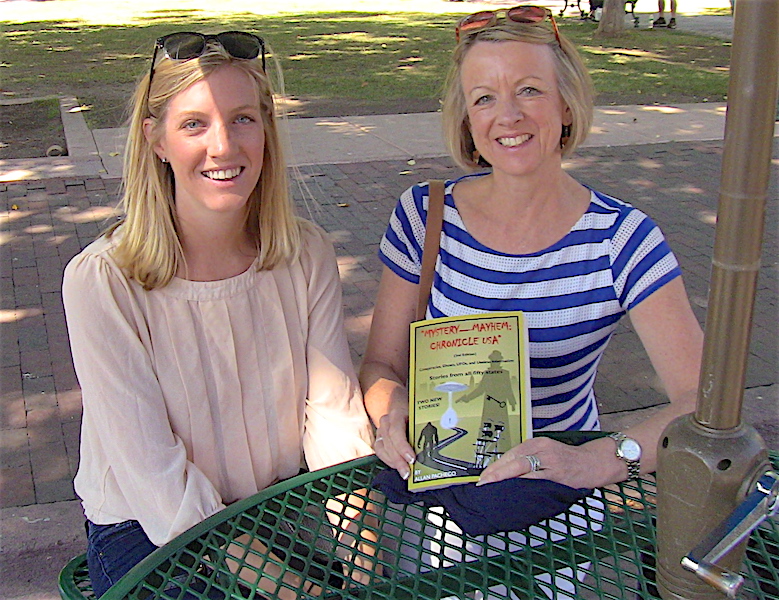 If you like Allan's books, you will love when he guests on radio shows... To get him on your radio program  505-986-5002/ 505-231-1336 santafewriter@me.com
Above: A happy fan...  Below: Allan showing off some of his books at an eclectic shop in Santa Fe that sells his products... Allan's books are available at AMAZON and on this site.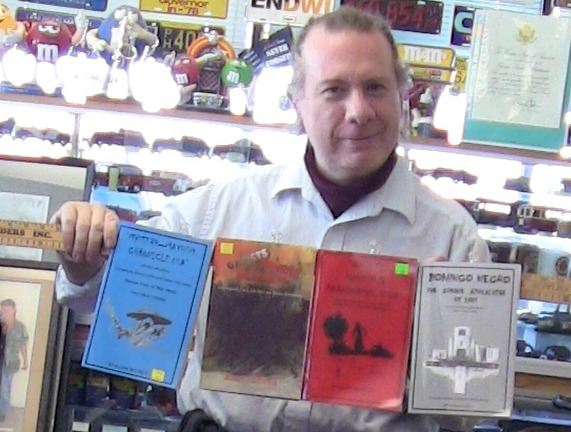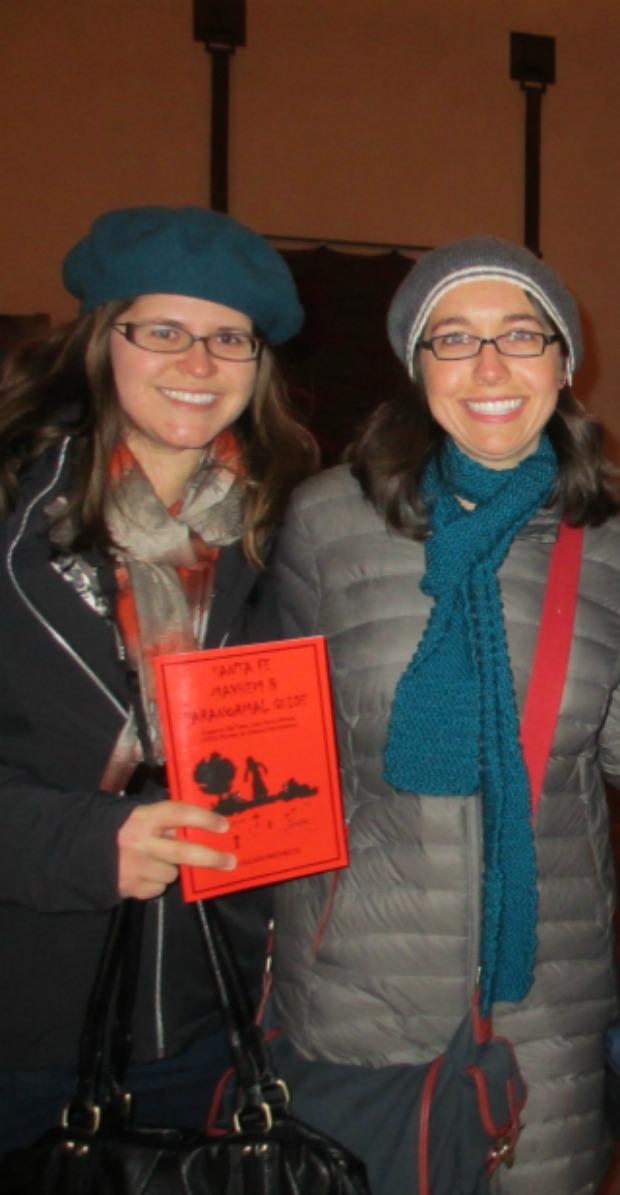 ABOVE: Happy readers... BELOW: A younger Allan with some of his earlier books and editions...
Click below on icon -- link up with AL on FACEBOOK

NOT interested in paranormal -- like sleuth  mysteries --  the BLACK DAHLIA OF SANTA FE II

Below ----- showing off one of Allan's books in the haunted LA POSADA --- why not --- Allan has written so much about the ghost of Julia Staab (who haunts the old mansion (LA POSADA)) and his investigations at the manner...  Yes, some times people like to end their ghost tour at La Posada after reading some of Allan's works.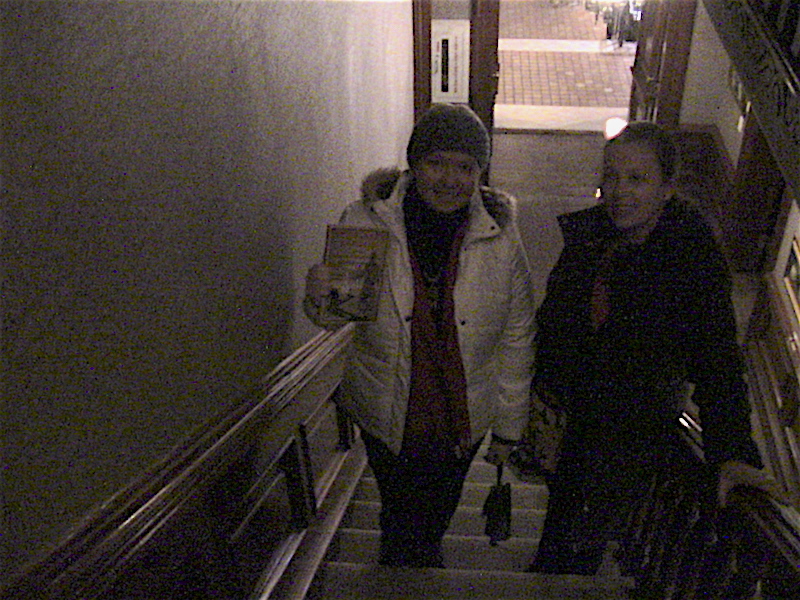 Below: These  fans of Allan -- took a tour and Allan autographed both of their books.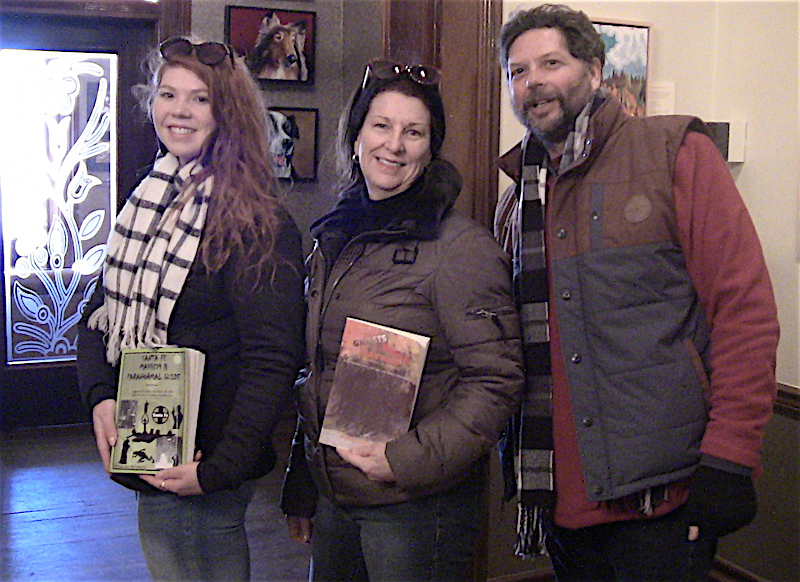 Allan's books, travel well --- they are very interesting!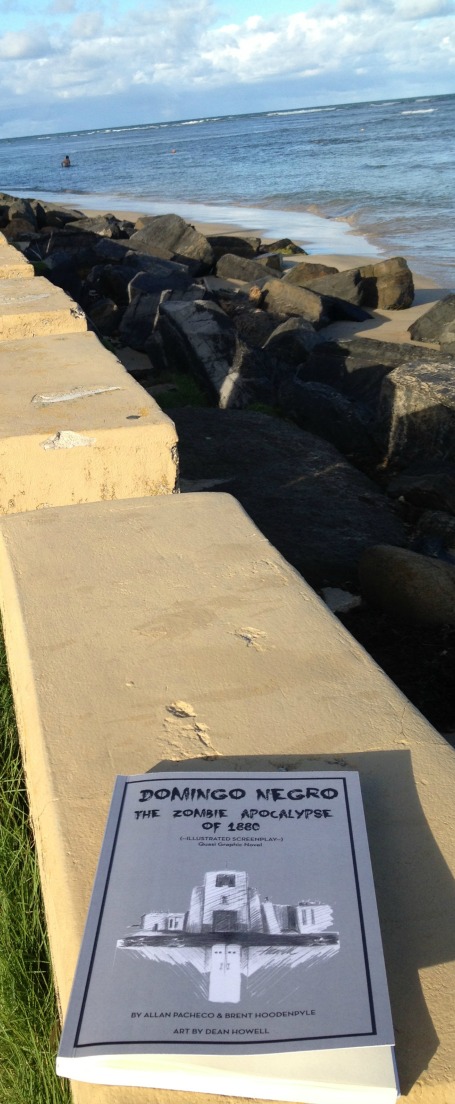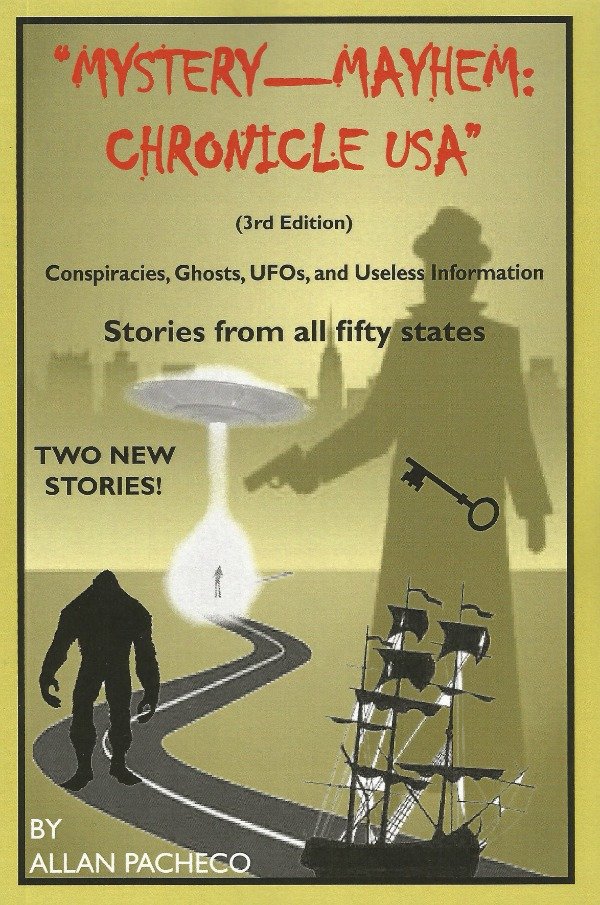 TO ORDER -- send money order = TOTAL- $26. 95  /// $19.95 BOOK + $6.00 POSTAGE to ALLAN PACHECO -- PO BOX 6875 SANTA FE, NM 87502 ---- Let me know how you want the book autographed.  or go to AMAZON and order there -- yes it is on KINDLE...
Or go to the order button on the left menu band and click.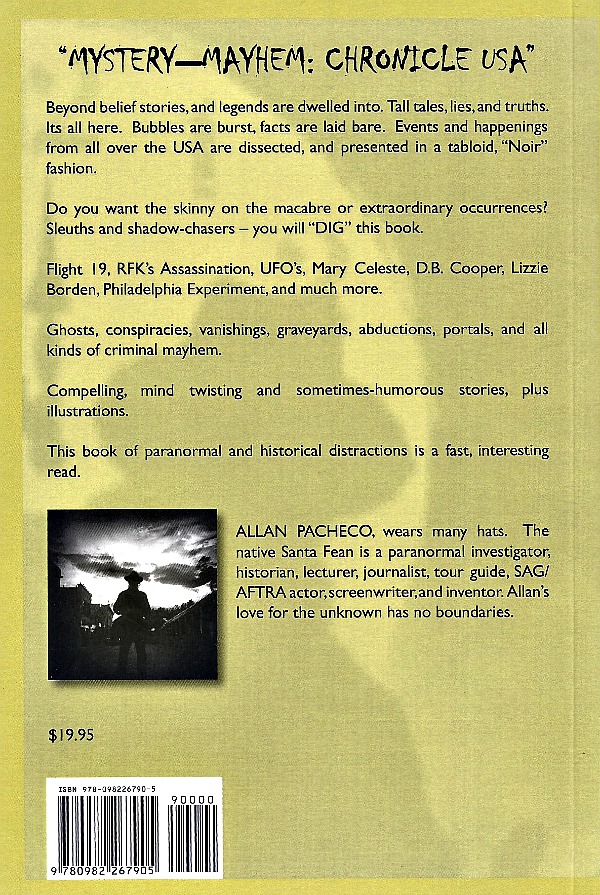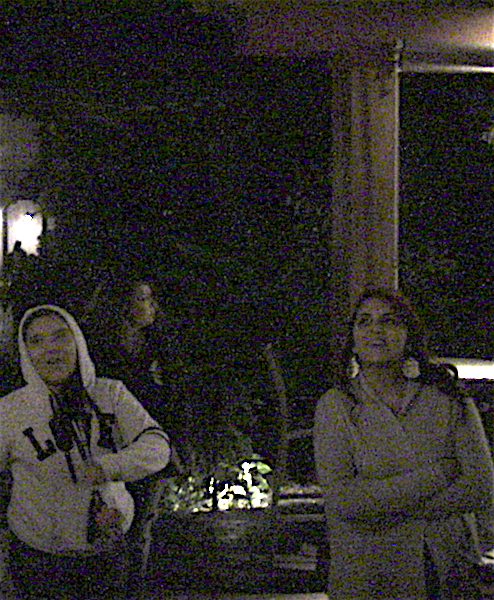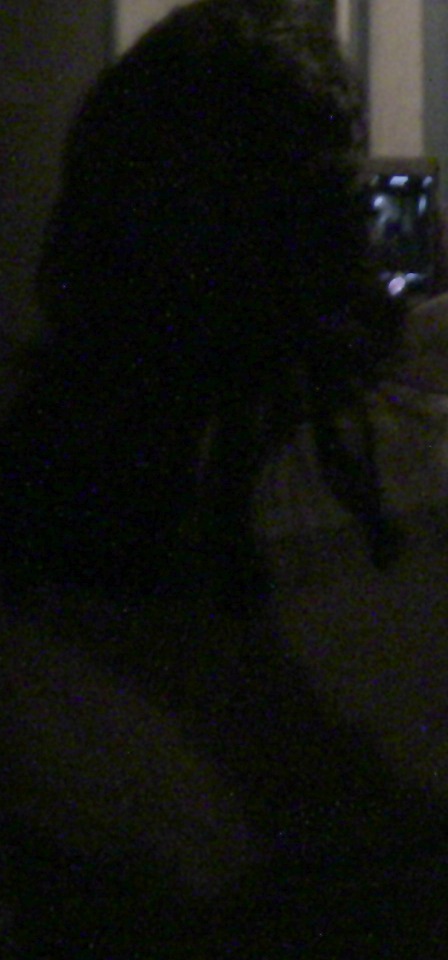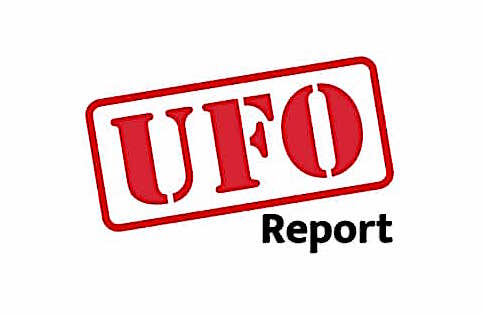 Some of the shows Allan Pacheco has been on, get him on your program 505-986-5002 or 505-231-1336 santafewriter@me.com   radio - tv - podcast