MANSION-OF-THE-HUNDRED-DOGS-HAUNTED-SANTA-FE -- Pictures and data from different investigations.
MANSION-OF-THE-HUNDRED-DOGS-HAUNTED-SANTA-FE  --  The Amelia White mansion is home to a wild ghost story, inside the estate grounds is a ROMAN like temple. This small structure at one time was a tomb, it was built to look like a forum upon the Capitoline Hill of Rome. According to a White Mansion docent, Amelia White's sisters ashes were kept inside the temple's statue's head.
Like the ancient room atop the Mars temple in Rome, this Santa Fe room would only occasionally have its doors open, allegedly for occult like rituals be it night or day.
The following pictures--give credence that this occult story of the temple has substance. As far as where the doors are located, they are opened to let sun rays and moon beams on certain days, pagan practices.
REPeATING INFO FROM THE 1ST PAGE CONCERNING THIS ESTATE --- IN CASE YOU ENTERED THIS WEBITE ON THIS PAGE ------- MANSION-OF-THE-HUNDRED-DOGS-HAUNTED-SANTA-FE --- the nickname of this manner is also know as the HOUSE OF THE 40 DOGS.
WHY? Because there is a creepy cemetery on this estate property that has around 40 crosses for the dead canines that Amelia White kept as show dogs and pets.  One creepy story they were her guard dogs.  
Their could have been a hundred dogs or crosses at one time, scroll down and get to the previous page that is linked to this mansion investigation --- you will be able to see what the dog cemetery looks like. All that remains or ever were, was around 40 or so crosses.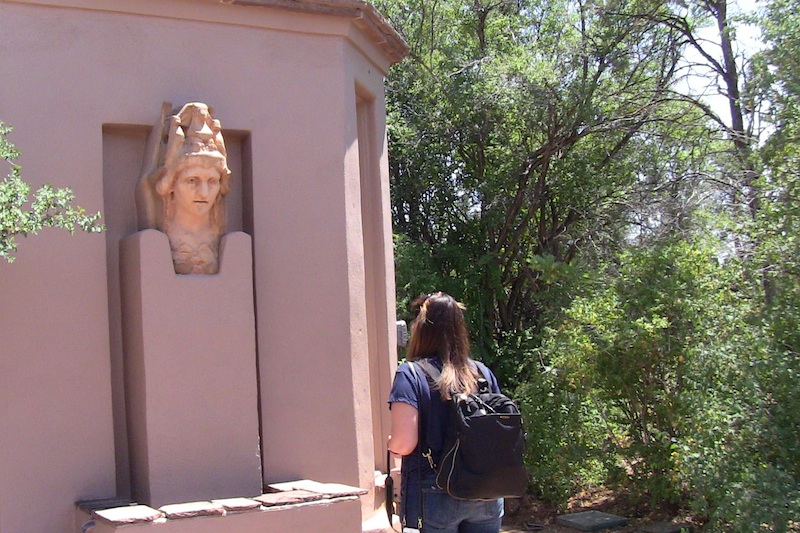 On investigation, this lady looks up at the monstrosity that is part of the tomb.  Note how big this statue and tomb is. This area is said to be haunted, and yes people have seen, photographed thaanngs here. THis is not a phony ghost story. Yes the small crypt has been remodeled, but it still gives off the energy  of merciless power, debauchery and death.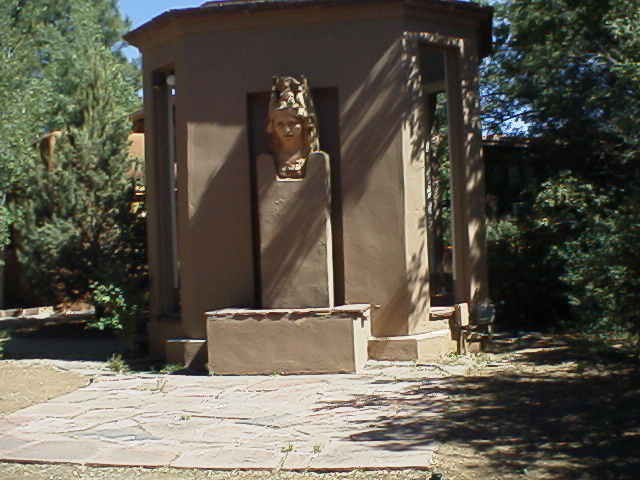 The ghost story or stories attached to this place have all kinds of apparitions making themselves noticed. Be it ghosts, demonic energies or entities, again note how big the tomb statue is. That is not a midget standing in front of the temple, that is ghost hunter-author, investigator, ALLAN PACHECO.  To go on one of his tours 505-986-5002 or 505-231-1336 --- This page is an investigation -- not a tour.  To learn about his ghost tours or other investigation leave this page -- the --  MANISON-OF-THE-HUNDRED-DOGS-HAUNTED-SANTA-FE  and hit one of the red buttons on the left.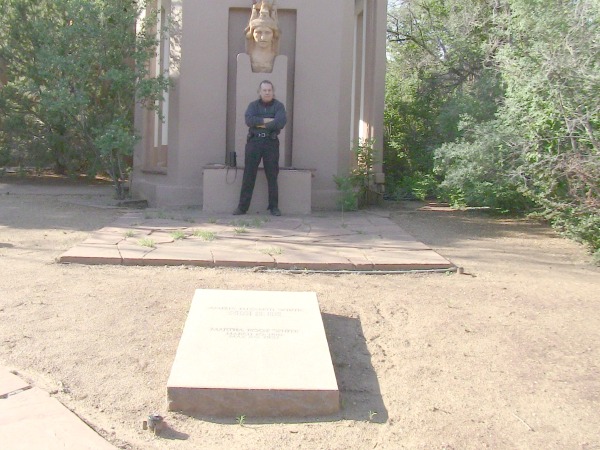 Above and below is the sarcophagus that resident Amelia White (BODILY) and her sister's urn were buried in.  One ghost story has the energy of the ghost or ghosts fragmenting one's thinking if one steps into the tomb. A hard to believe story... Keep on reading....
Believe it or not at times that ghost tale is true. Sometimes people who go inside the tomb have there sentences and thought process scrambled.  At times there is a strong energy that is found in or around the tomb.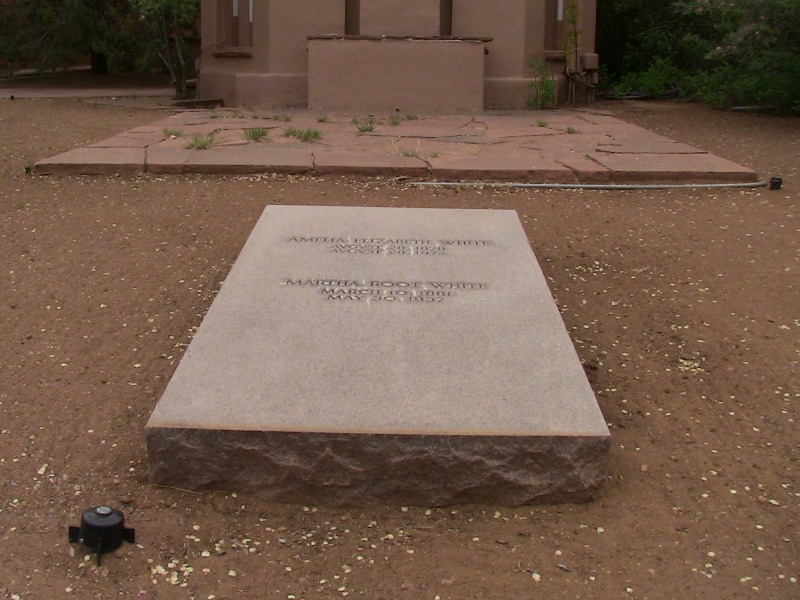 Ghost story investigations, different years-- above and below. Note that Amelia White -(Resident Evil) dies on her birthday, is there some type of occult significance to that?  One  MANSION-OF-THE-HUNDRED-DOGS-HAUNTED-SANTA-FE  speculative tale has it, Amelia suicided on her birthday.  Hmm, does that give a certain type of Witch, Luciferian, or Black Magic practitioner more power?  Maybe she did, maybe she did not kill her self?  After all she was way into her 90s when she died. So maybe death came natural to her on her birthday? Then again, as strange as this place is, I guess anything is possible.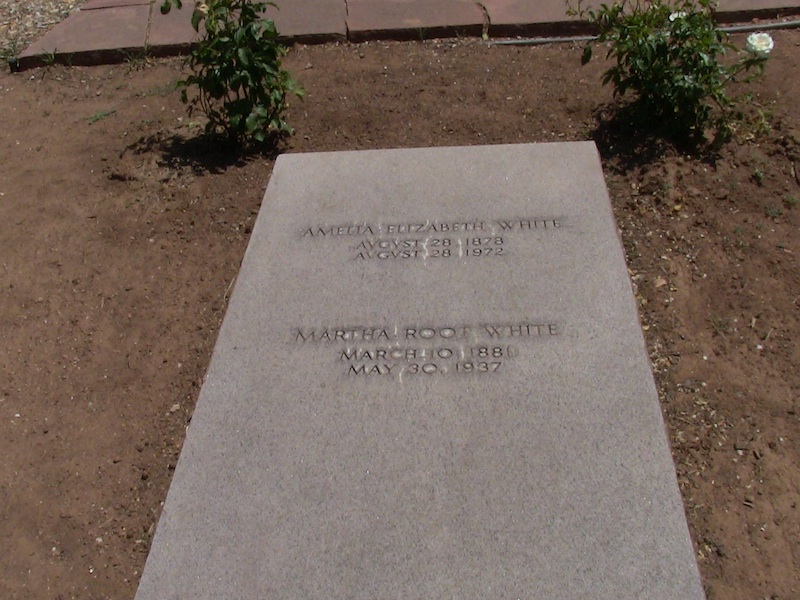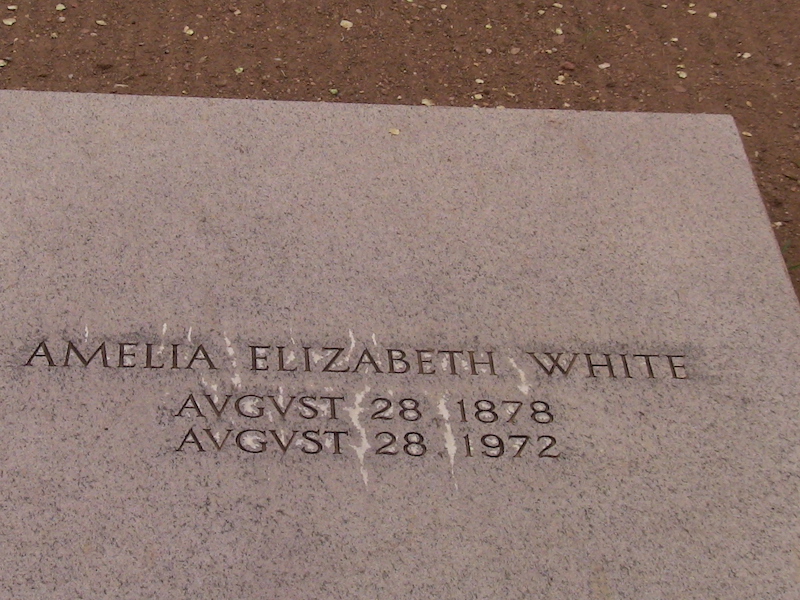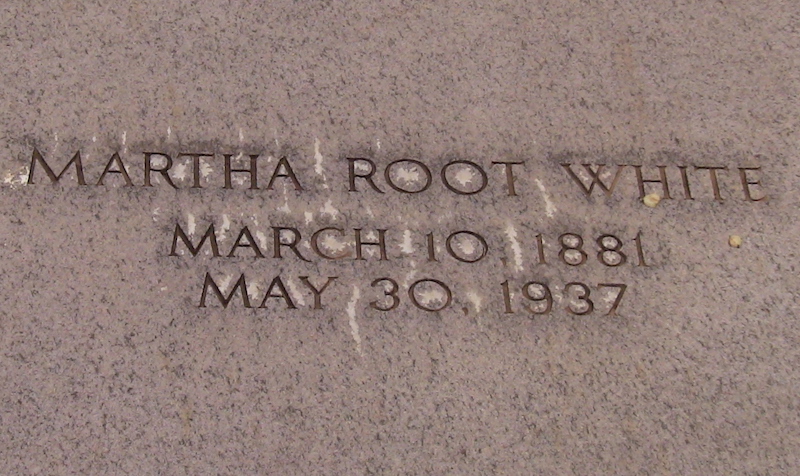 Below--inside the tomb---the doors have been permanently removed.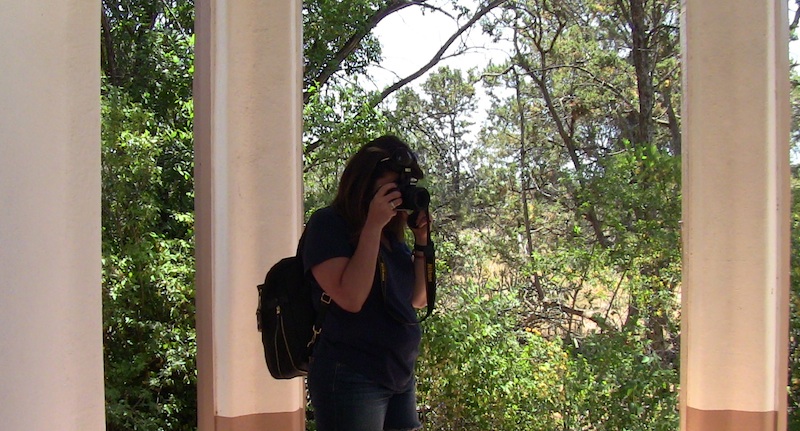 Below: Somebody else did there own ghost story visit and left a calling card, a smiley tennis ball.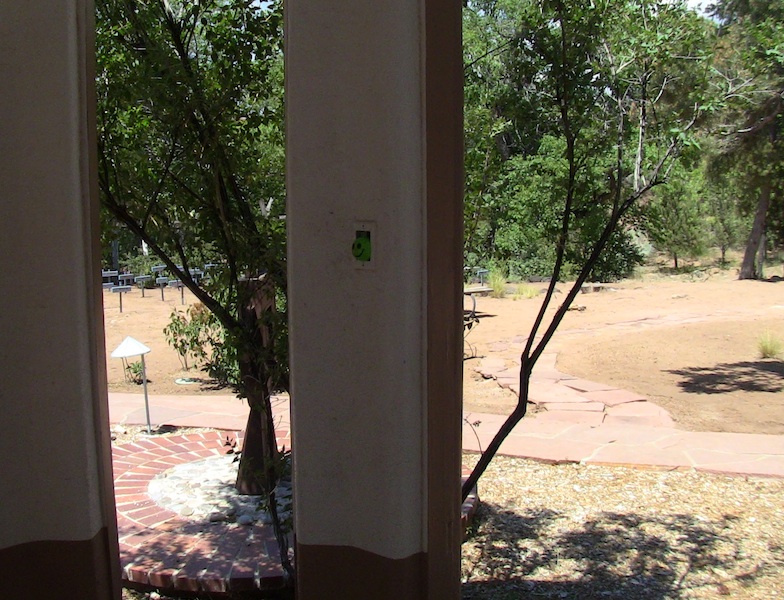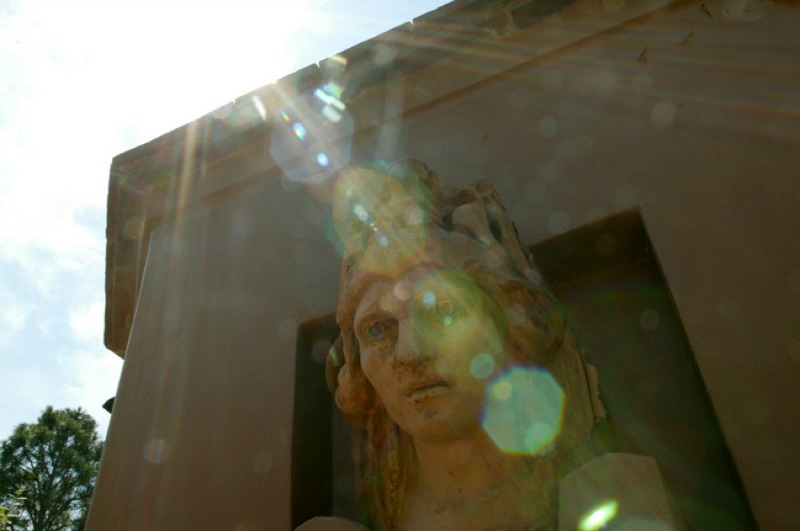 MANSION-OF-THE-HUNDRED-DOGS-HAUNTED-SANTA-FE   --- MORE GHOST STORY PHOTOS OF THIS STATUE THAT OVERLOOKS THE SARCOPHAGUS, WHAT ITS MEANING----  THE IDEAS AND THEMES ARE DISPUTED!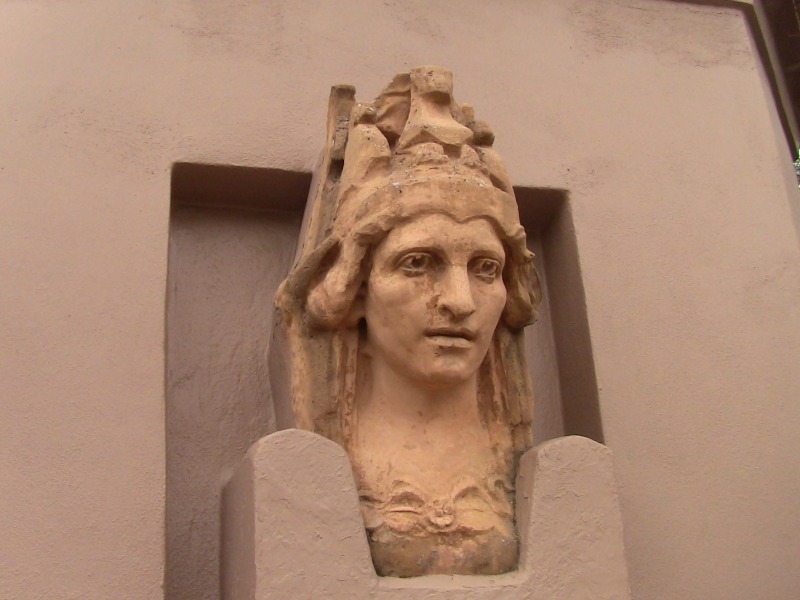 MANSION-OF-THE-HUNDRED-DOGS-HAUNTED-SANTA-FE   ----------------BELOW AMELIA   ------------ HER POSE IS NOT FRIENDLY --- SHE DOES LOOK ARROGANT… DOES THE STATUE -ABOVE- MIMIC AMELIA? SUPPOSEDLY IT'S A LIKENESS OF HER SISTER. HMMM?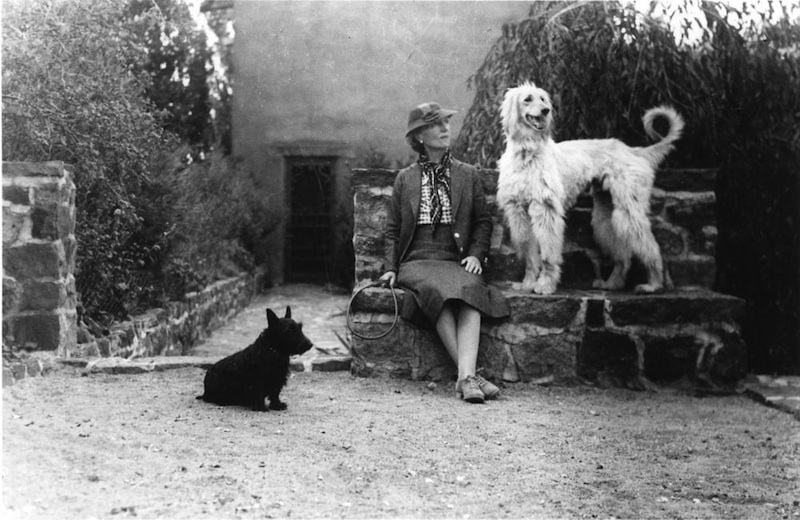 ABOVE: Appropriate videos -- about hauntings and haunted houses...  YES, the AMELIA WHITE MANSION is haunted. 
MANSION-OF-THE-HUNDRED-DOGS-HAUNTED-SANTA-FE    ----   The below photo I took during an investigation of the mansion, the estate is filled with many buildings. I cannot explain this photo. I presume it is a reflection, but how it got fragmented and into a photo --- is unknown. The witch costumed lady is Amelia Elizabeth White.
RATHER STRANGE SNAPSHOT!  
The  Weird Beards think --- the resident evil has struck again. Yes, the mansion grounds are haunted, this photo only adds to the legend of the estate. How did this photo happen? I was looking out into the courtyard and shot the waterworks, later I find this strange picture on my film.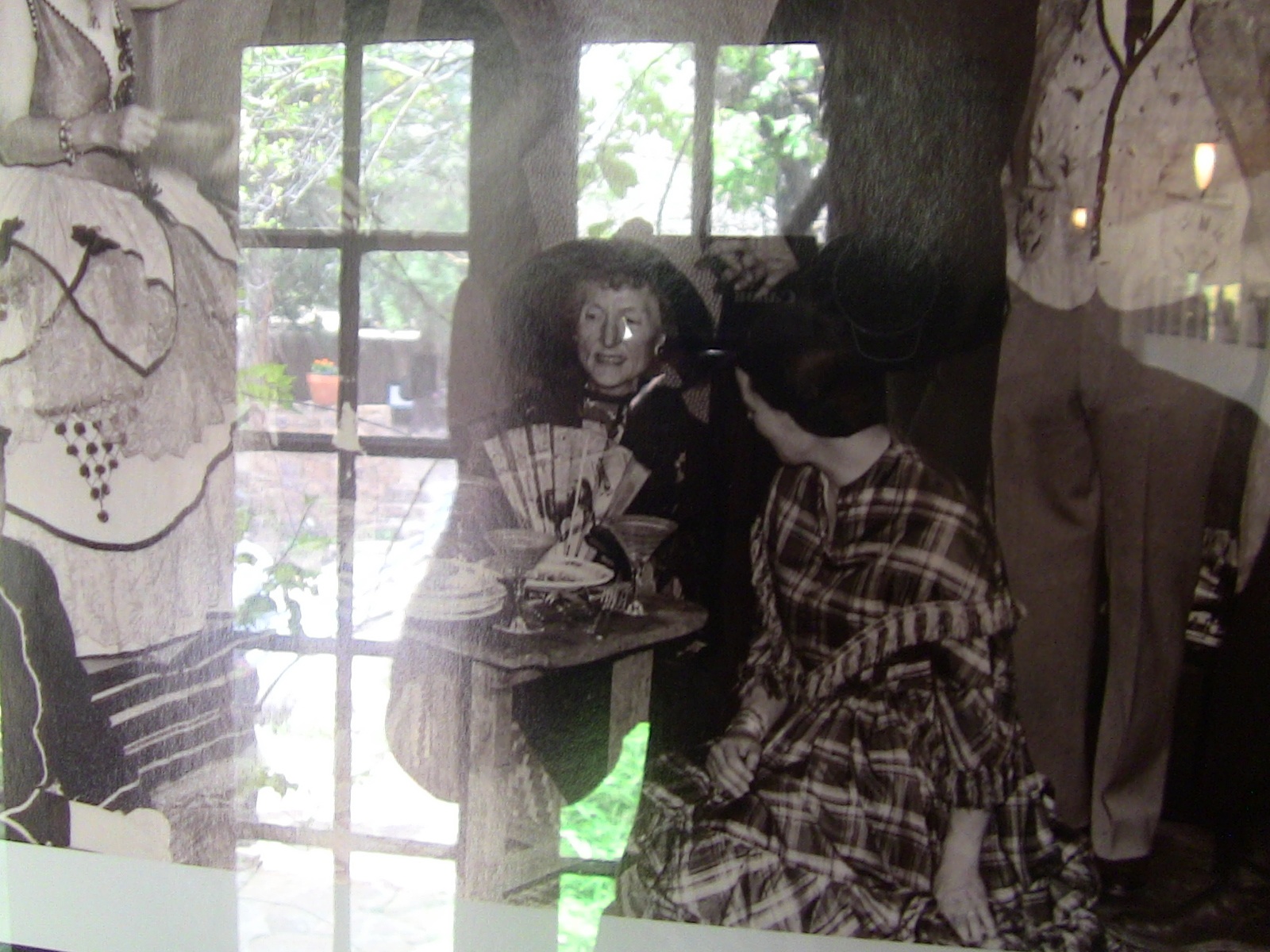 BELOW: PORTRAIT OF AMILIA WHITE"s SISTER ---MARTHA WHITE ---- WHO's REMAINS ARE BURIED ON THE MANSION GROUNDS ---- WAS SHE CREMATED OR BURIED BODILY AT THE MANNER?  DIFFERENT IDEAS AND STORIES CONCERNING THIS///  LIKE HER SISTER AMELIA -- SUPPOSEDLY MARTHA WAS A STUDENT OF THE OCCULT.  HERE IS MARTHA AS "AMAZON QUEEN PENTHESILIA", WHO FOUGHT AT TROY AGAINST THE GREEKS.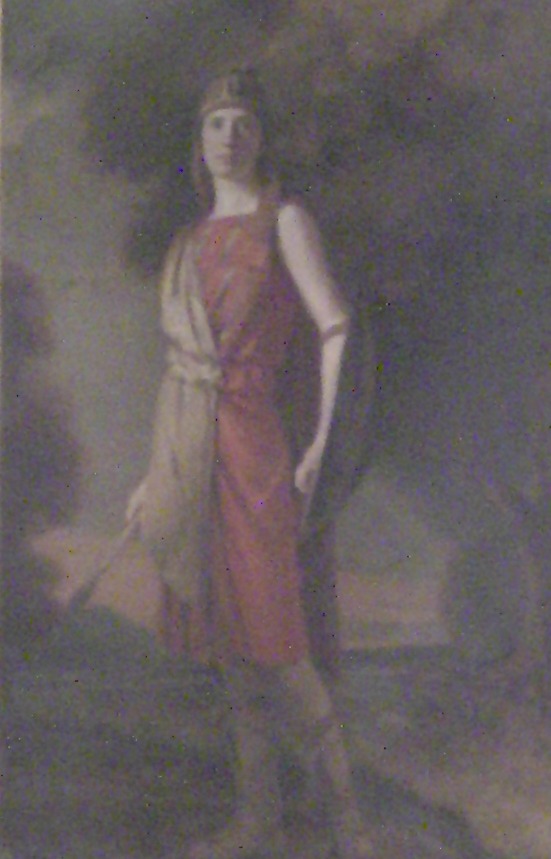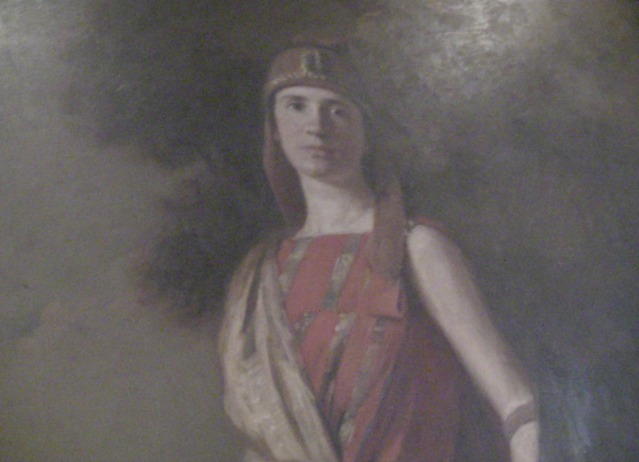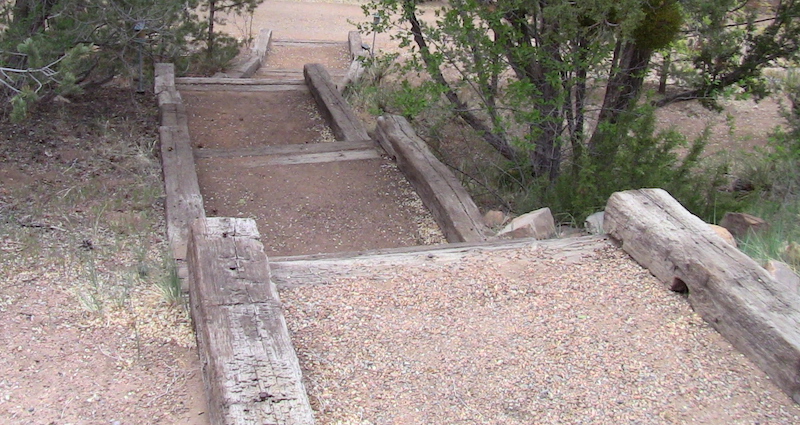 ABOVE & BELOW: Paths criss-cross the estate, the grounds are like something out of an ALFRED HITCHCOCK movie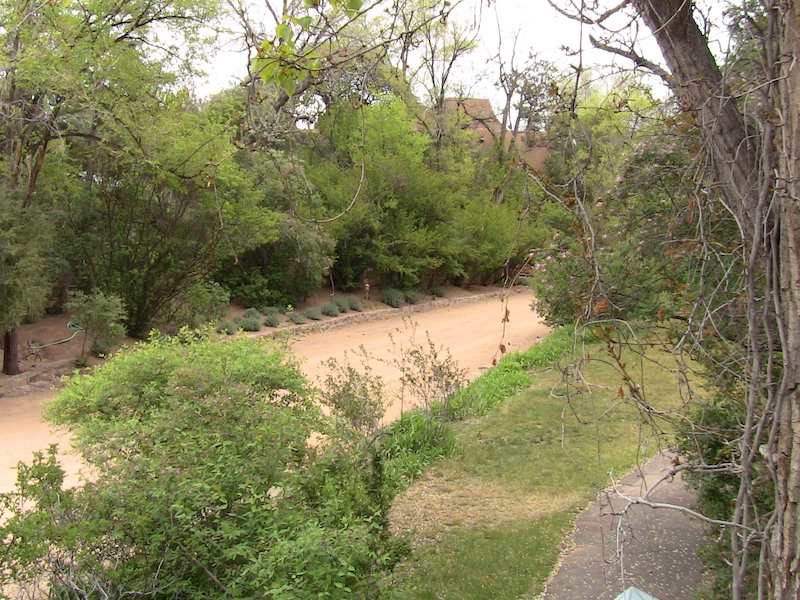 ABOVE & BELOW: The paths, the lanes, they all add to the intrigue and odd energy of this haunted mansion.  BELOW: One cannot help but wonder what lies below, cellars and tunnels?