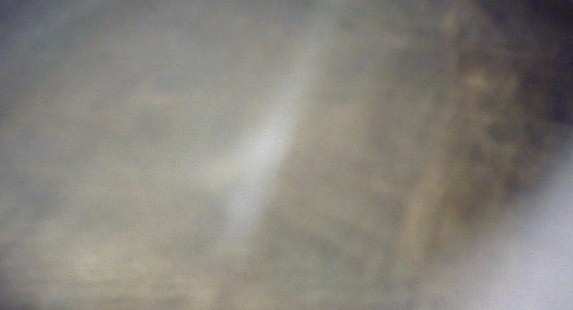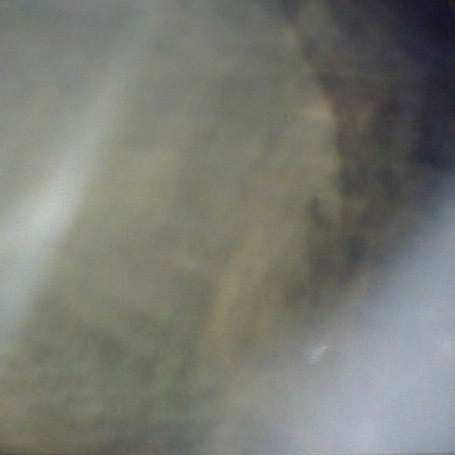 The figure on the right side of the above picture  is creepier than the drawing below, because the above photo is real-life... Yes some the things encountered can be WAY OUT THERE!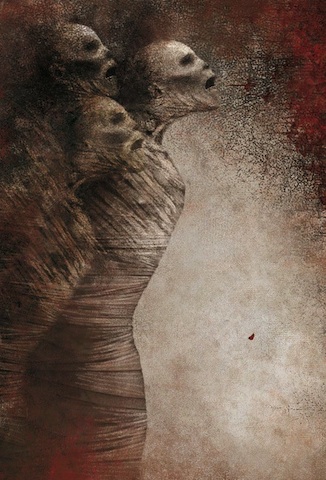 Material copyrighted --
"MYSTERY- MAYHEM: CHRONICLLE USA" is filled with the unexplained, mysteries that have yet to be solved.


LEFT: the following series of 3 pictures had a lot going on in them.  Yes there is something on the left and middle, but focus on the right side.
WHAT IS ON THE RIGHT OF ALL OF THESE PICTURES----Is it The MUMMY! 
THE BEAST OF YUCA FLATS! Or LIGHT PLAYING TRICKS ON CAMERA! 
Take a look at these three photos and judge. On a GHOST-HUNT-SANTA-FE-TOUR  or --ANYWHERE-- it's nice to have the ultimate in equipment, but more importantly, one must have nerve and know when to leave.

Possession or being encompassed by evil energy, can happen on a ghost safari. Sooooo-BE AWARE! If one is not up to a higher spiritual or mental level, then "DANGER, DANGER, WILL ROBINSON", as the Robot would say on the 1960's "LOST IN SPACE" tv show.
I have had cameras break on me, batteries have been drained and cameras have been knocked out of my hands. Yes, I have been knocked down by energies on a ghost hunt. You scoff.
GHOST-HUNT-SANTA-FE-TOUR   ---  (PEARLS-OF-WISDOM)  ---    A wise man once said, "GREAT HAZZARDS ACCOMPANY being on a paranormal investigation.
Who was that wise man? ME.
ALLAN PACHECO