ALLAN-PACHECO-GHOSTORIAN    

 your guide POD CAST HOST -- is an  investigator of renown;  an author,  historian, metaphysician;  a sought after  paranormal media guest & HE RUNS HIS OWN GHOST TOUR BUSINESS IN SANTA FE, NEW MEXICO 505-986-5002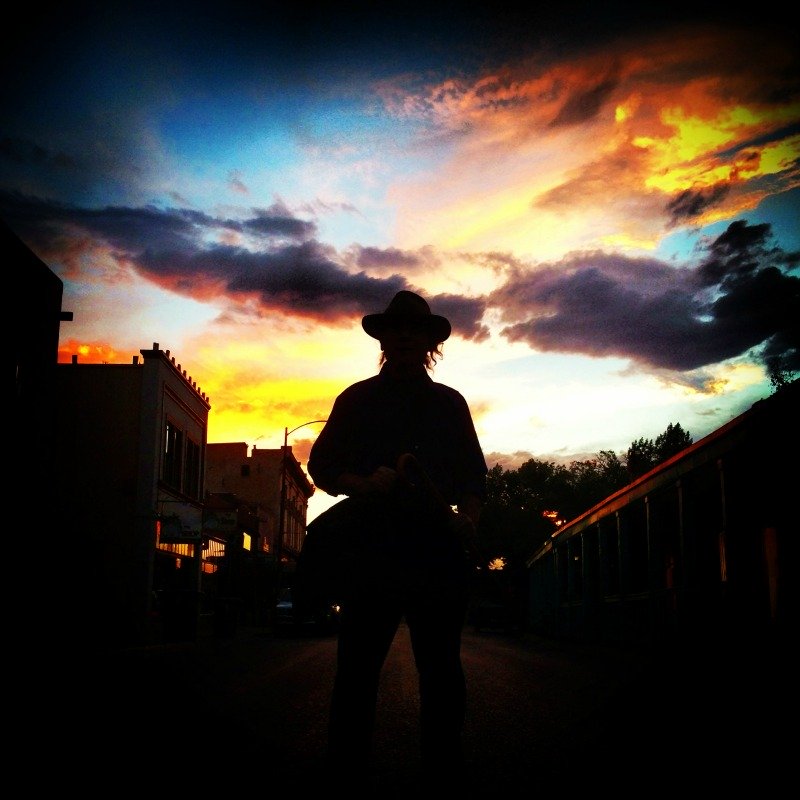 ALLAN-PACHECO-GHOSTORIAN  --- HE is not an armchair. expert, he goes where the action is.  Ghost sightings, hauntings, areas where macabre incidents have happened, places where ufos have been seen and people have  gone missing.  Consequently your podcaster and tour is led by a fellow who knows his stuff.

ALLAN-PACHECO-GHOSTORIAN      leads tours in Santa Fe that are private safaris. You trek through  and to areas that are not visited by other guides -- you go to where the paranormal activity at times -- is on high.
The above lingo applies to his podcast -- ALLAN-PACHECO-GHOSTORIAN takes your broadcast to places that are at THE OUTER LIMITS.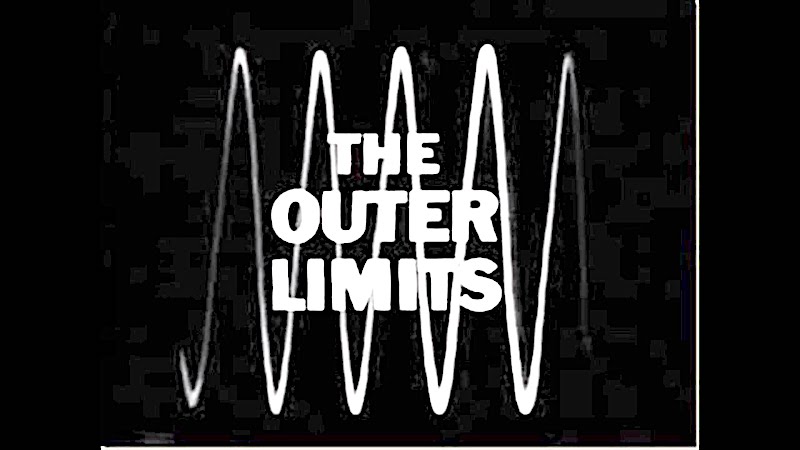 Here are some photos of your guide through the years and on tour. 505-986-5002. Below a very young AL -- before a national paranormal show.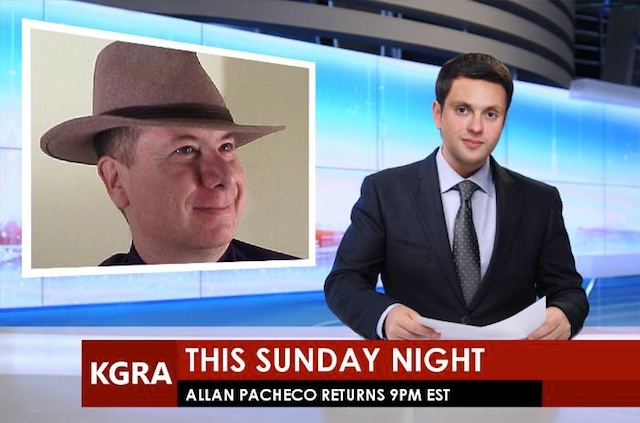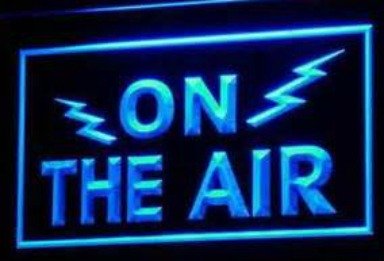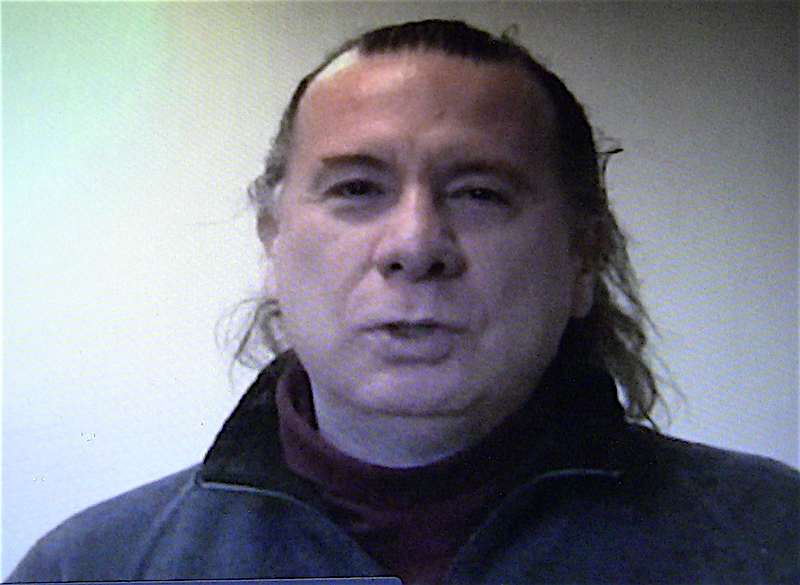 Above and below --- decades ago, ALLAN-PACHECO-GHOSTORIAN  television studio interview.  Allan did not like the P.C. -- Politically Correct  false ideas and  tells it like it is.  No, AL PACHECO is not  NOT  NOT a politically correct guest.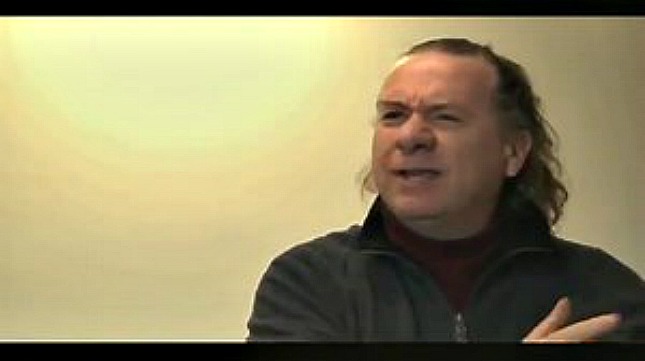 ALLAN[-PACHECO-GHOSTRIAN can never be. called or described as a media puppet. 
ALLAN-PACHECO-GHOSTORIAN   decades later -- a guest at a radio station  for  a paranormal show.  On ALLAN's SANTA FE PARANORMAL AND MACABRE TALES -- program--
you get the skinny on the happening or event.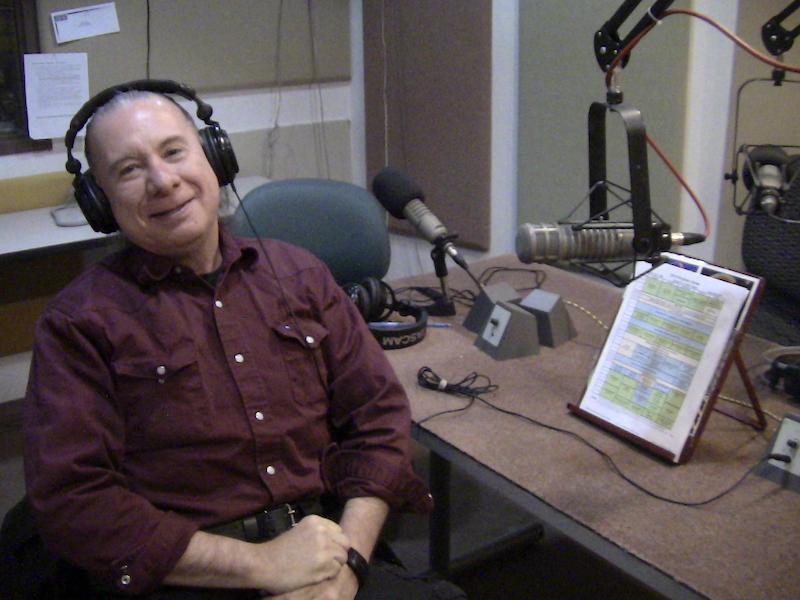 ALLAN-PACHECO-GHOSTORIAN -- above -- Leading  a tour --   Below -- ALLLAN-PACHEC0-GHOSTORIAN in front of the Oldest protestant church in Santa Fe, as he awaits his tour group. TO the right of this photo, is the CITY HALL, and the public building was constructed atop a graveyard.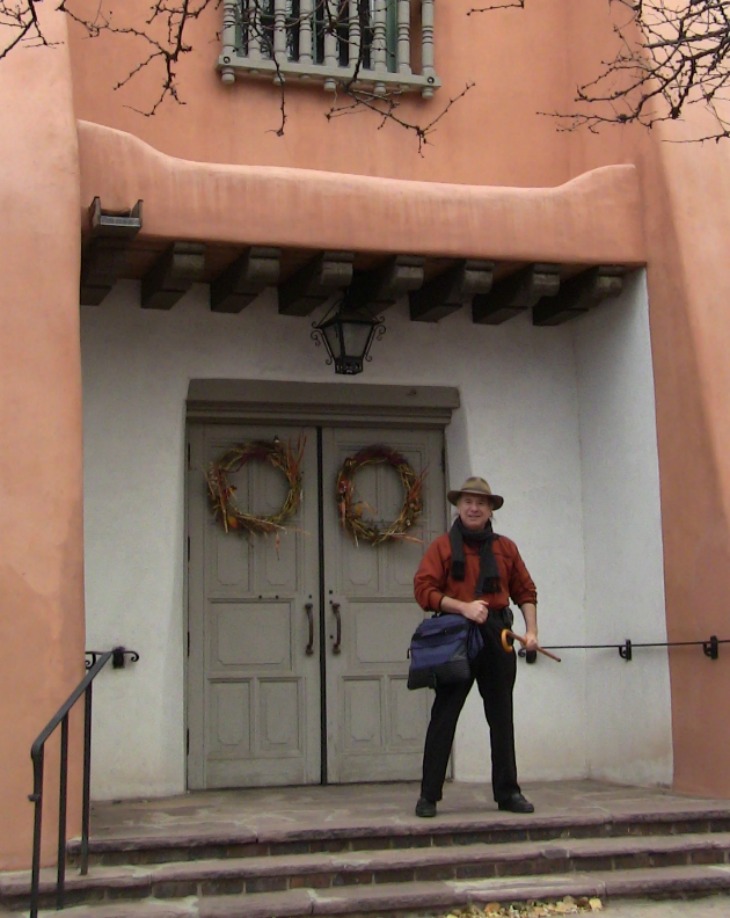 Above a very young ALLAN-PACHECO-GHOSTORIAN  in his 20s, exploring a cave in some ruins that are perhaps  not Indian but go back to a non Indian civilization --the SOLUTREANS. ---  The (SOLUTREANS) and other  Non Asian or non Indian nations were scattered across the modern USA.  The question is, what destroyed them, why did they vanish? Likewise why did Indian civilizations  that were advanced, disappear -- without a trace? What happened to them, were they abducted by aliens?  There are all kinds of stories and markings  in certain ruins that indicate that some civilizations were  hiding from a star people or had contact with dimensional beings 0r  extra terrestrials.  Even today -- in some of these ruins, or close to them UFO  sightings still happen.   Also these locales are close to places where  Cattle mutilations have happened, as in something not form these parts is killing bovines and taking there blood and sexual organs. Reds as wild, go to this page and see the reports and photos.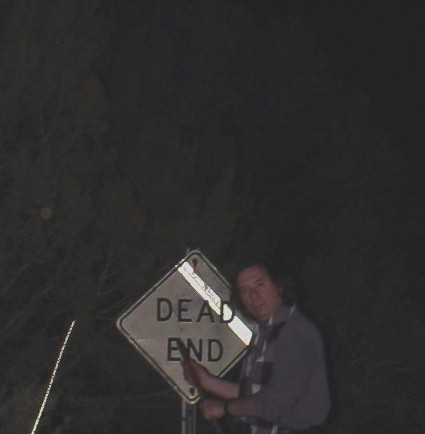 ABOVE  -- on a haunted abandoned area of ROUTE 66, the 1920s conduit, ALLAN-PACHECO-GHOSTORIAN -- explores and investigates the locale and sightings.  Even at young age, your pod cast  host and tour guide was  exploring the paranormal.  DEAD END -- not for AL PACHECO 505-986-5002

ALLAN-PACHECO-GHOSTORIAN --- ghosts, hauntings, humans, ufos, bring it on --- below a series of photos -- through the decades -- AL PACHECO in the PECOS TRIANGLE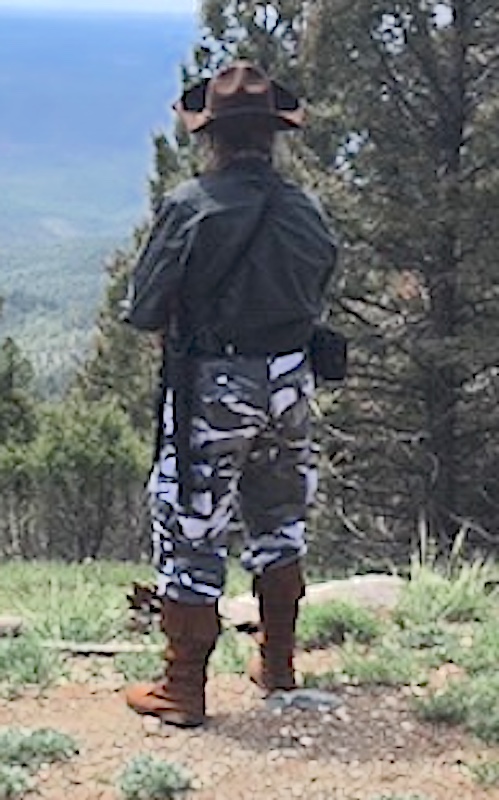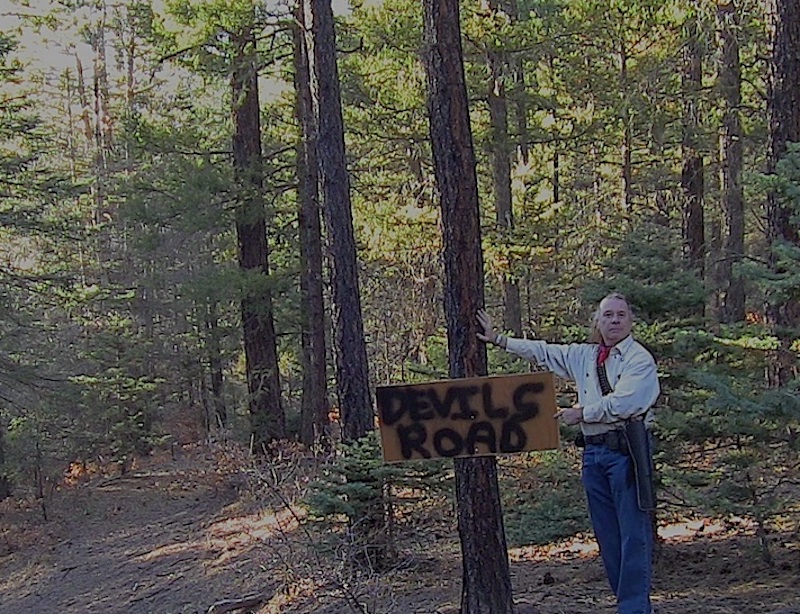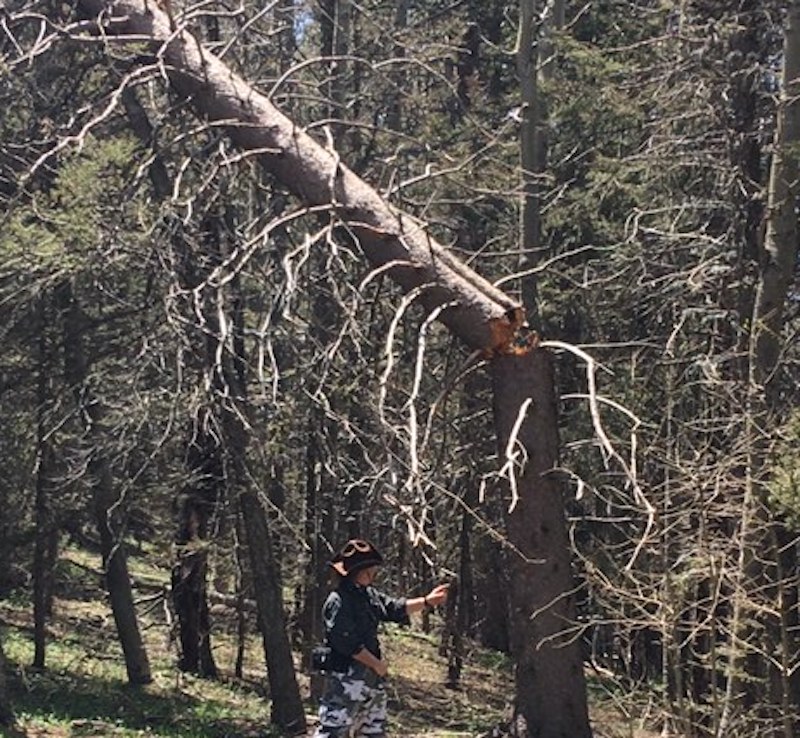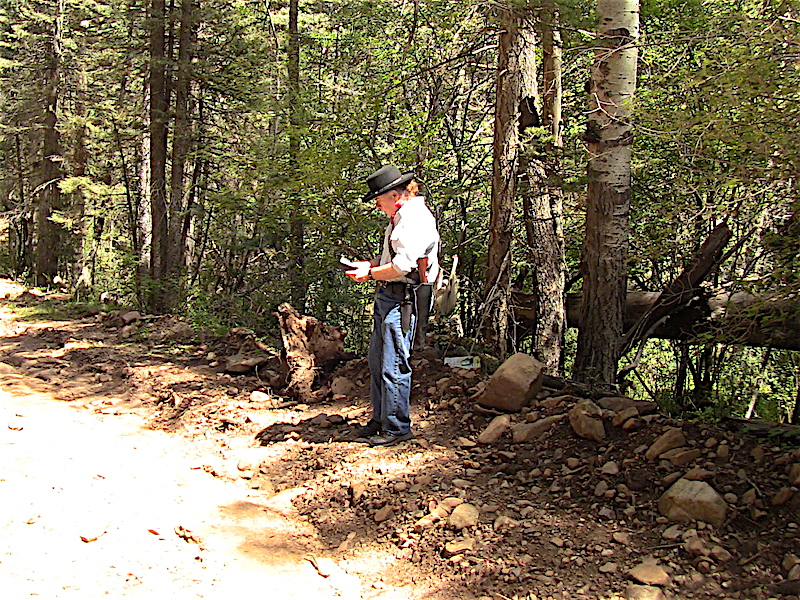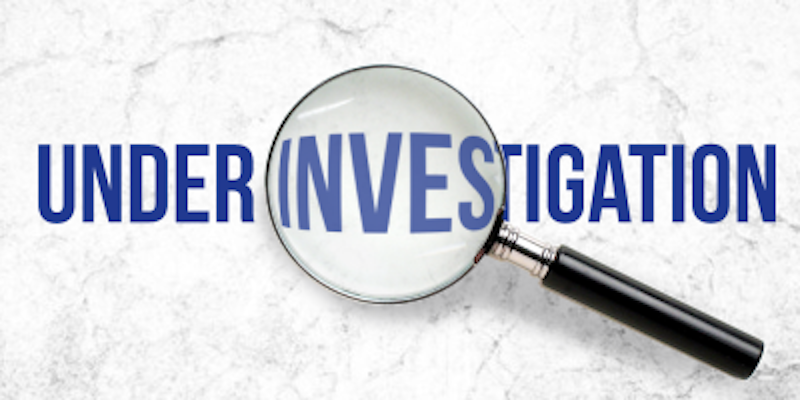 BELOW --- ALLAN-PACHECO-GHOSTORIAN ---  his investigation are thorough, he uses all types of devices to get a legitimate read on the haunted locale or energy  filled area. His INVESTIGATIONS are year round.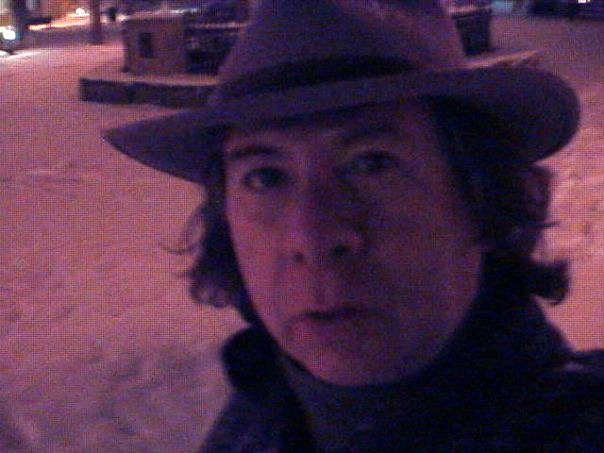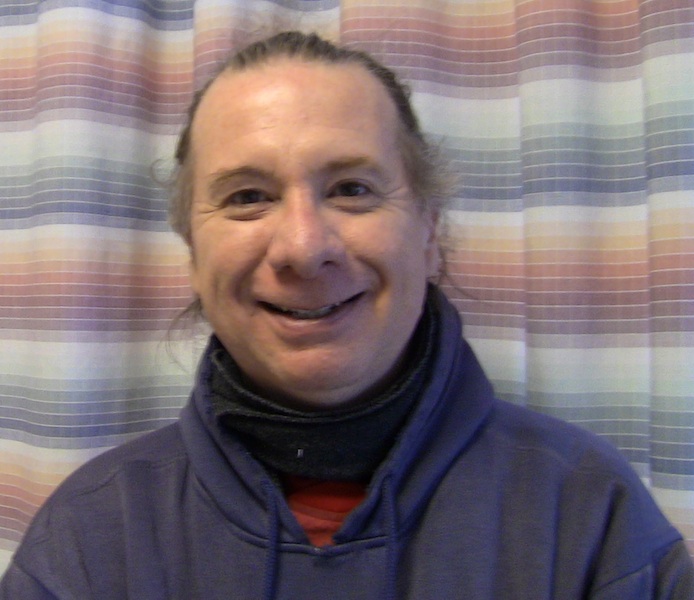 YOUR PAL AL PACHECO ---- he loves his job -- tune into his podcast, he does have a sense of humor.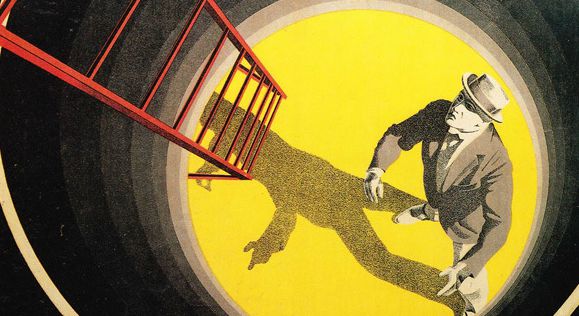 ALLAN-PACHECO-GHOSTORDIAN ---  he overcomes obstacles while enjoying the adventure. On his podcasts or tours -- you get a fellow who has explored ruins, got to locations of where people have vanished. Allan Pacheco does his best to shine light on the mysteries that the main stream media and academia refuse to look at. 
Above and below -- ages ago -- a young ALLAN-PAHCECO-GHOSTORIAN in the field - doing his thaaang -- investigation  of the unknown.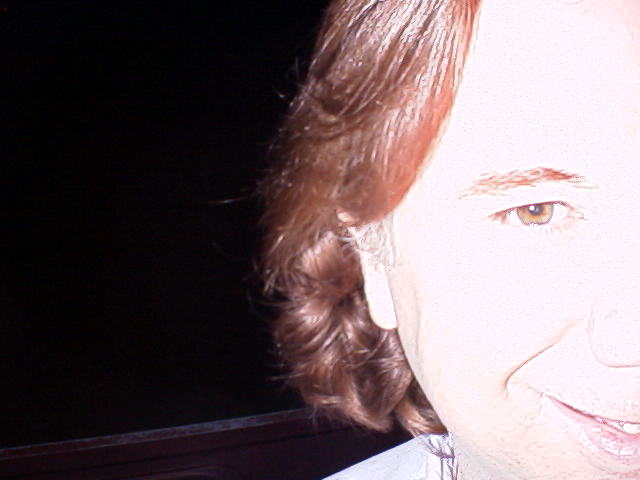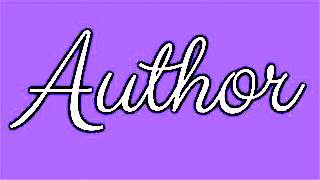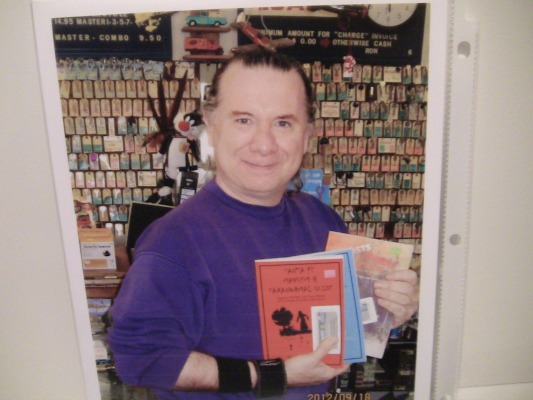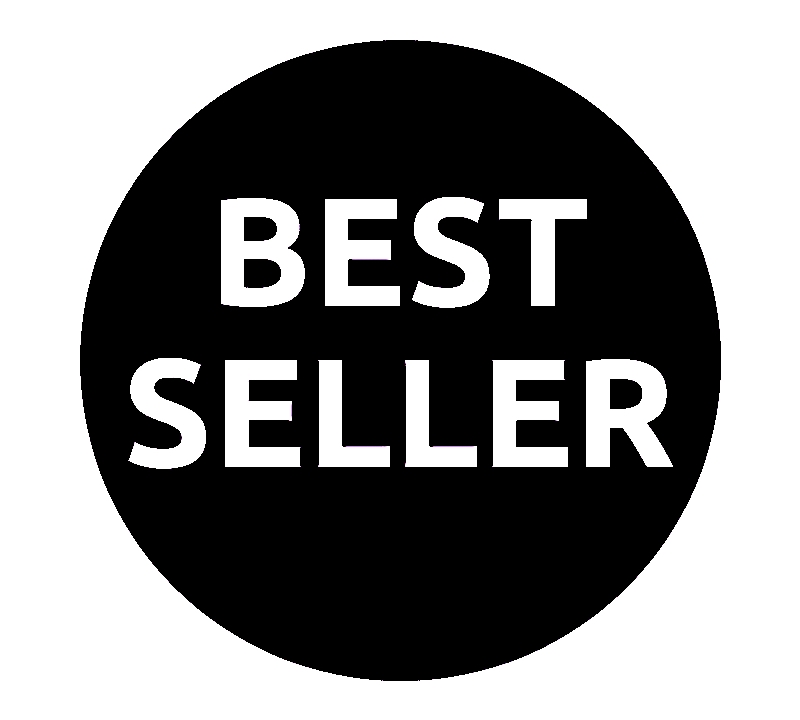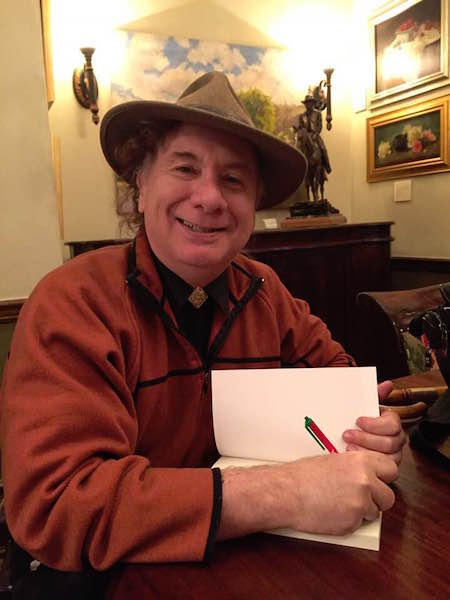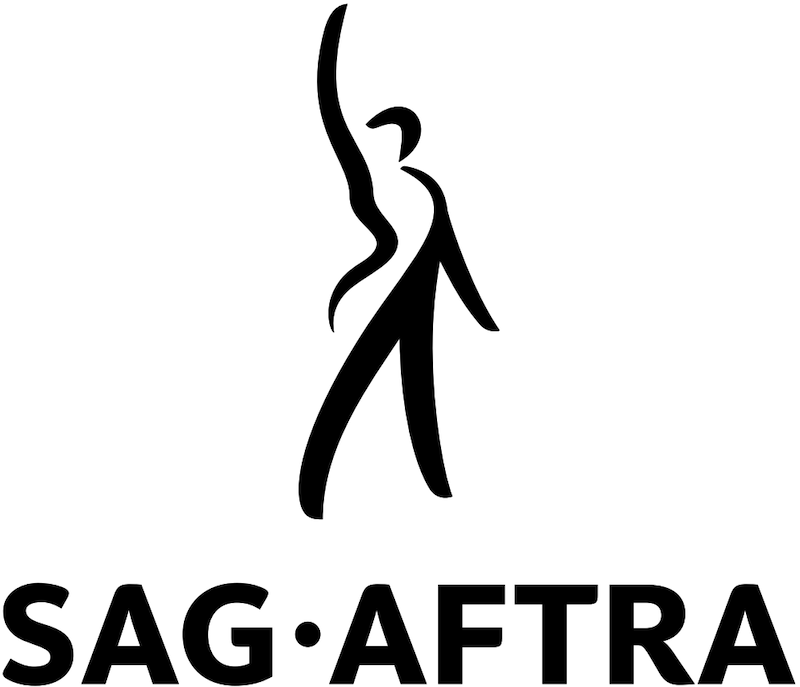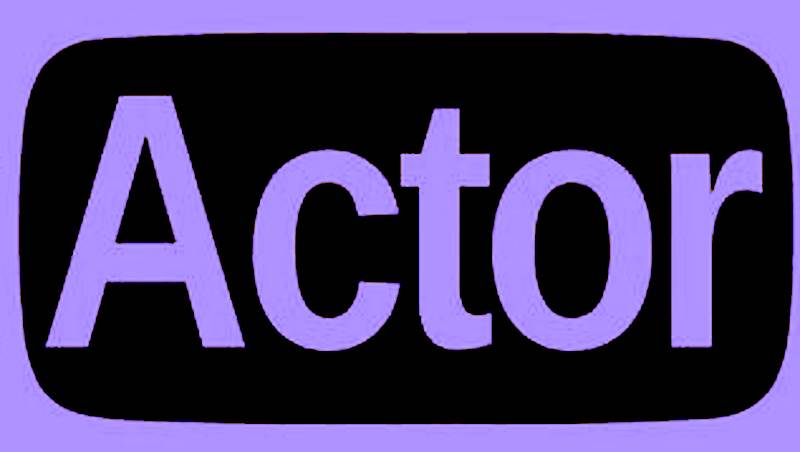 Your PODCAST GHOSTORIAN IS ALSO AN ACTOR, BELOW ARE. STILLS THROUGH THE DECADES OF FILMS HE HAS BEEN ON. 
BELOW A BREAK ON AN AUSTRALIAN FILM  -- "AIRSHIP" --

THIS FILM HAD GREAT IMAGINATION - 1910 CIVILIZATION ENDS -- FROM HERE ON OUT -- IT IS A STEAM PUNK  WORLD ---  

A ROAD WARRIOR WORLD  WITH TECHNOLOGY FROM 1910 ON BACKWARDS.
 
 YOU GOT GOOD GUYS, BAD GUYS, NAZIS, MUTANTS, ETC.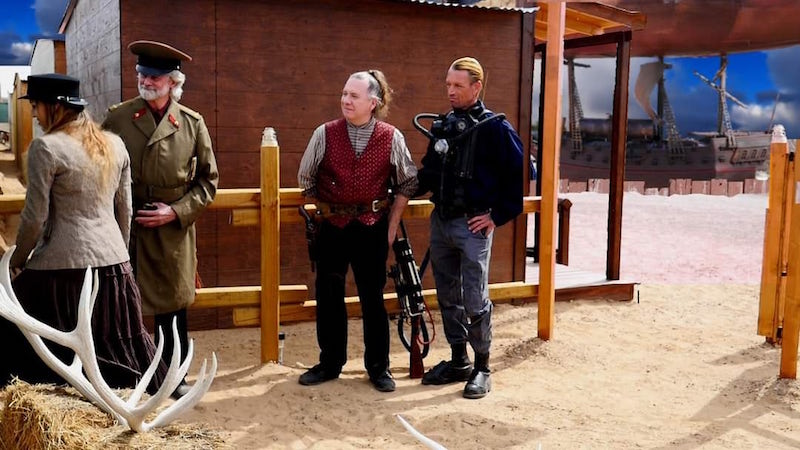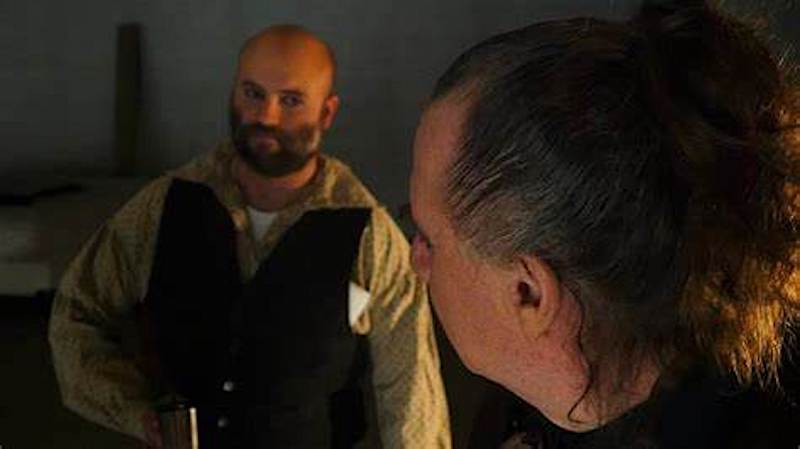 AIRSHIP -- ABOVE AND BELOW ---  GREAT CAST -- WE GOT TO DO OUR OWN STUNTS!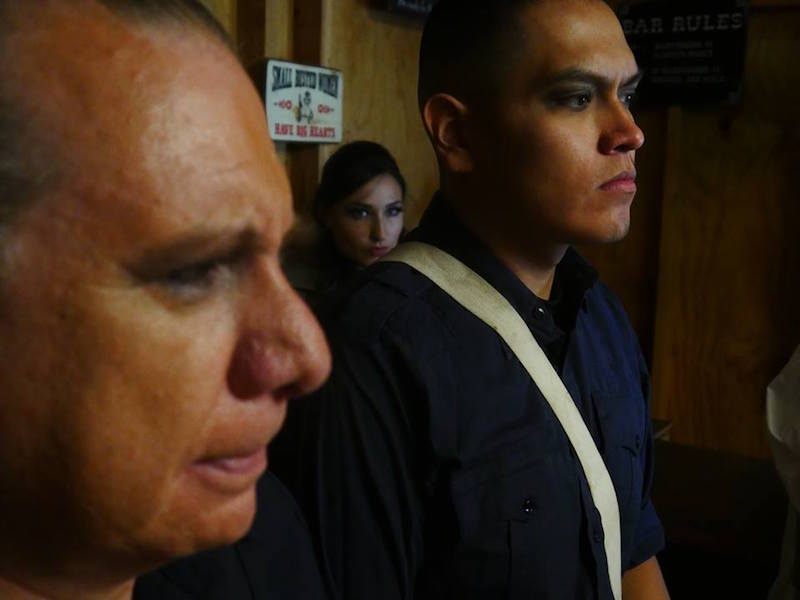 EVAN AS A MUTANT --SOMETIMES-  I DO NOT LIKE THE OTHER BAD GUYS!   HEY== I BECOME A HUMAN --- WAIT AND SEE.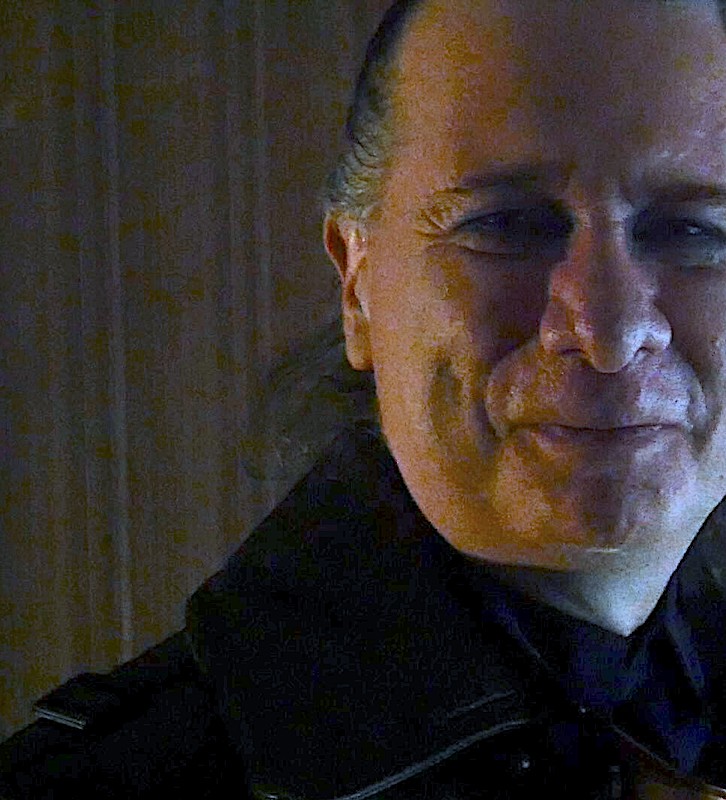 BELOW -- AS IRVING IN the TV SERIES  --- "BREAKING BAD"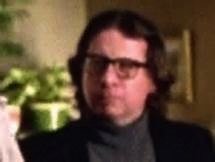 WILD WEST TRICKSTER --  BAD GUY -- YOU FALL DOWN, I WILL HELP YOU UP BY YOUR WALLET, I GOT A DERRINGER IN MY HAT!  -- "COMANCHE MOON".  A bad movie. 
BELOW --MY TYPE OF FILM -- IT WAS LIKE BEING 8 YEARS OLD AGAIN, I  GET TO SHOOT OUT WITH SOME STEAM PUNKS! IN MOVIES -- PEOPEL GET SHOT BUT THEY ENVER DIE -- IT'S ALL MAKE BELIEVE.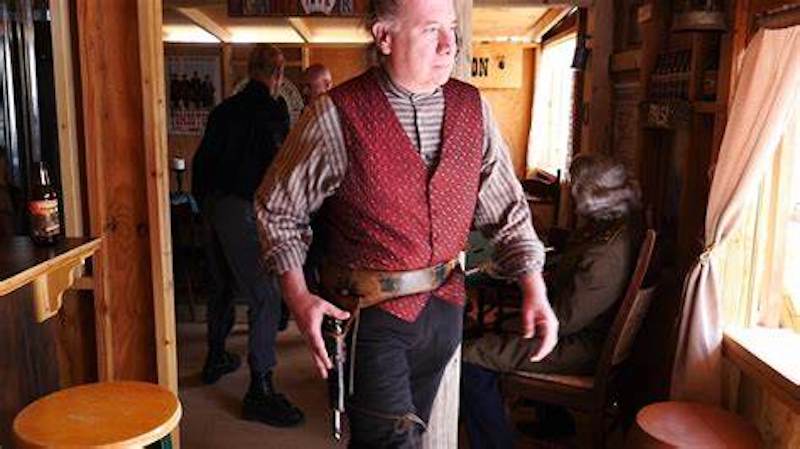 ANOTHER WESTERN ---  WHAT WAS IT CALLED --- "BORDER PATROL"?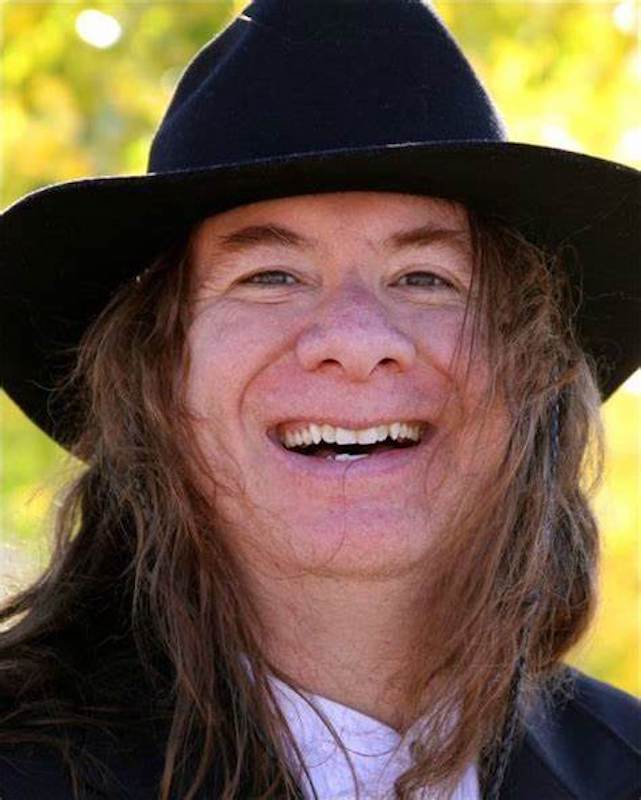 A ZILLION YEARS AGO -- A VERY YOUNG  ALLAN-PACHECO-GHOSTORIAN --at the haunted LA POSADA --- the above photo -- she haunts the resort, the  manner used to be her mansion -- JULIA STAAB.
A MILLION YEARS LATER -- THE PORTRAIT OF JULIA IS AT A DIFFERENT  LOCATION -- HERE IS ALLAN-PACHECO-GHOSTORIAN  WITH STUNTWOMAN - "MALIBU" "JONI PODESTA - LEADING HER ON A TOUR OF THE HAUNTED MANSION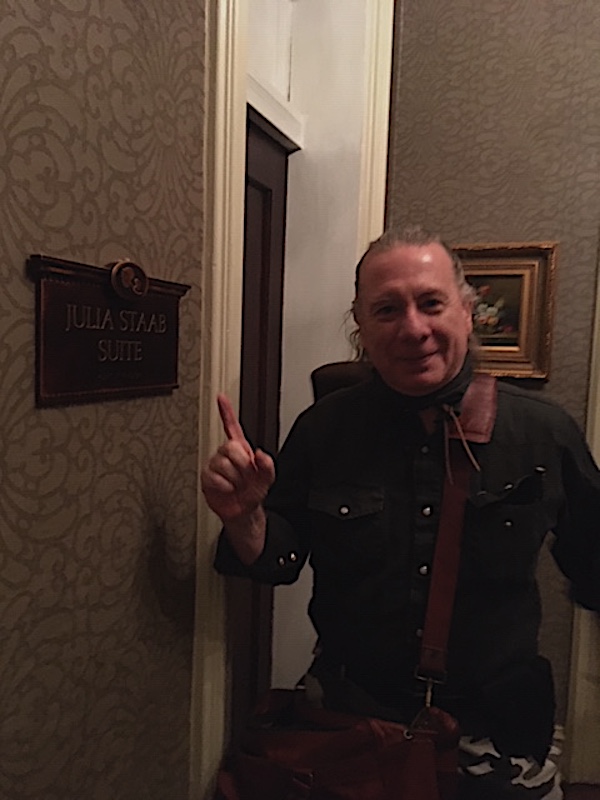 ABOVE -- ANOTHER MILLION YEARS HAS PASSED - ALLAN PACHECO at the door that enters into the haunted rooms of LA POSADA -- this area is known as the STAAB SUITE, in honor of JULIA STAAB, who met her fate  by way of her  diabolical husband behind these walls.  BELOW -- AL PACHECO on investigation in the PECOS TRIANGLE --- UFOS and people go missing!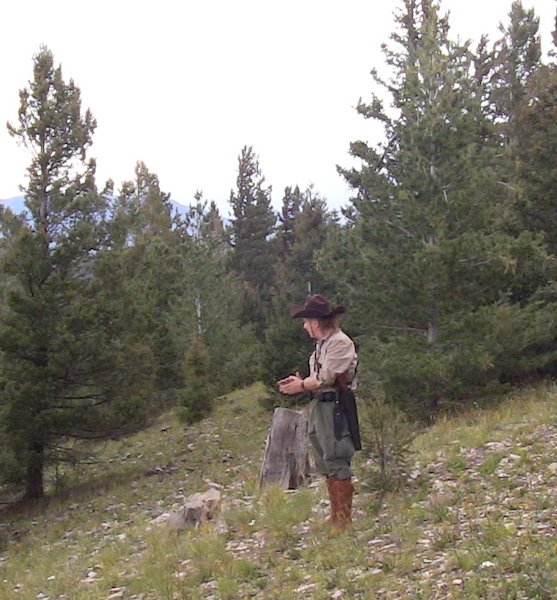 ABOVE AND BELOW --- on investigations, that is why you do not  want miss his podcast -- he is a hands on researcher of the metaphysical.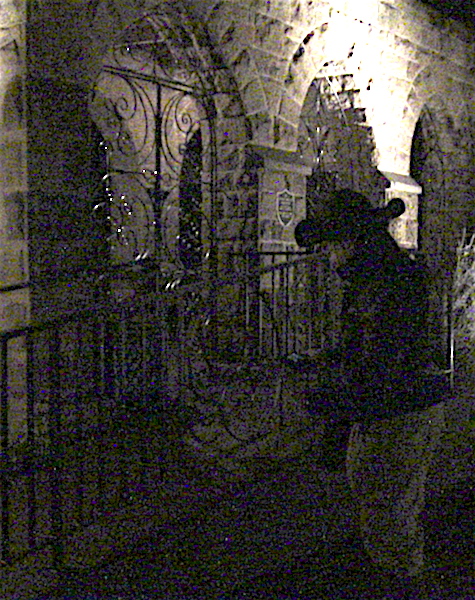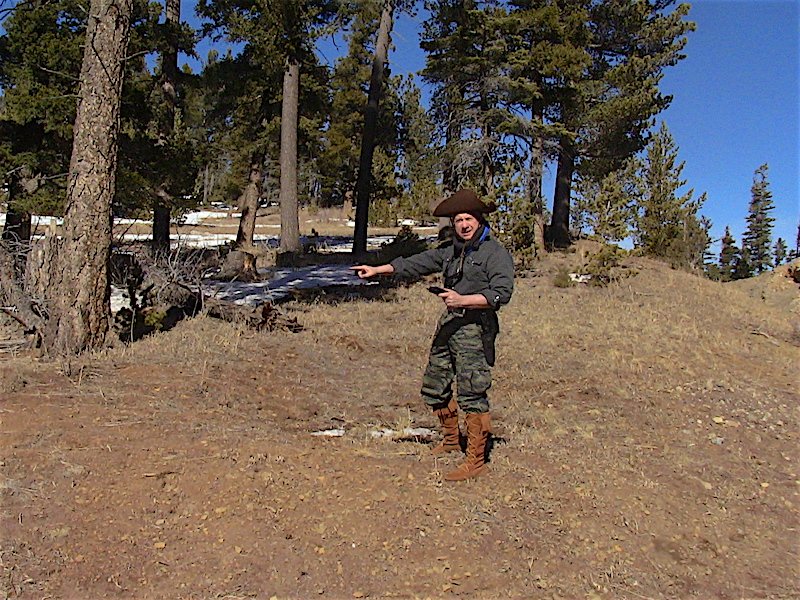 ABOVE; On investigation -- where ANN RIFFIN vanished --- all kinds of  things registered on the different devices that were used.  This area is where any evidence or last trace of poor ANN were found.
YOUR PODCAST -- SHERPA -- or TOUR GUIDE ---INVESTIGATOR -- AUTHOR ---  BUT MAINLY AS OF TODAY --- PARANORMAL AND MACABRE BROADCASTER --- ALLAN PACHECO
SOMETIMES THE GHOSTS GET ALLAN!