WORDS OF WISDOM: FROM SANTA FE GHOST AND HISTORY TOURS -- ALLAN PACHECO 
One thing I have learned about studying the paranormal, there are different forces of evil out there and there is a force of good out there as well.  Unfortunately life is very short and the media in place does its best to shrink one's soul or destroy it.  Soooo do not get tricked and welcome evil into your life or welcome evil into the world. Remember the evil forces are cunning, they are thinking energies, so be aware. But as you go through this life--be of good cheer and do not be one of the sheeple. The following words of wisdom are darn good phrases that one can use as a base point on one's journey through life. 

WORDS OF WISDOM that should be read --- they apply to everybody's life.  When one is investigating the paranormal, one should have an open mind, the same applies to these phrases, have an open mind concerning these …words of wisdom!
| | |
| --- | --- |
| | ABOVE LEFT: RIGHT ON! Words of wisdom translation--you only have so much time in this world, make your time count,  tick tock- tick tock. Don't waste your precise time, its a gift like this life… Above right-- some ZEN… STOP sabotaging yourself. |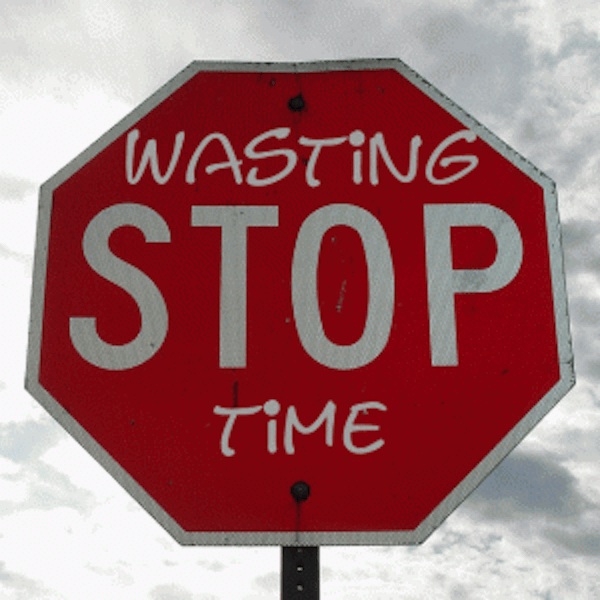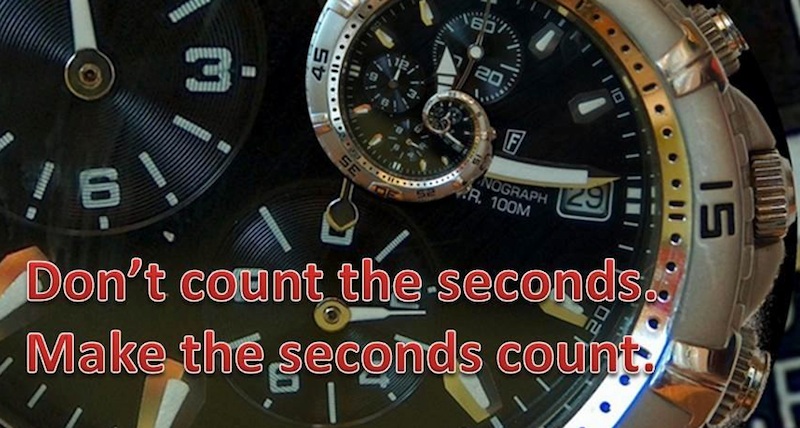 | | |
| --- | --- |
| Live your life, do not be afraid of the unknown, leave your comfort zone, do not be saddled with regrets...  The video on the right sums it up, every day is a clean slate -- make it happen! | |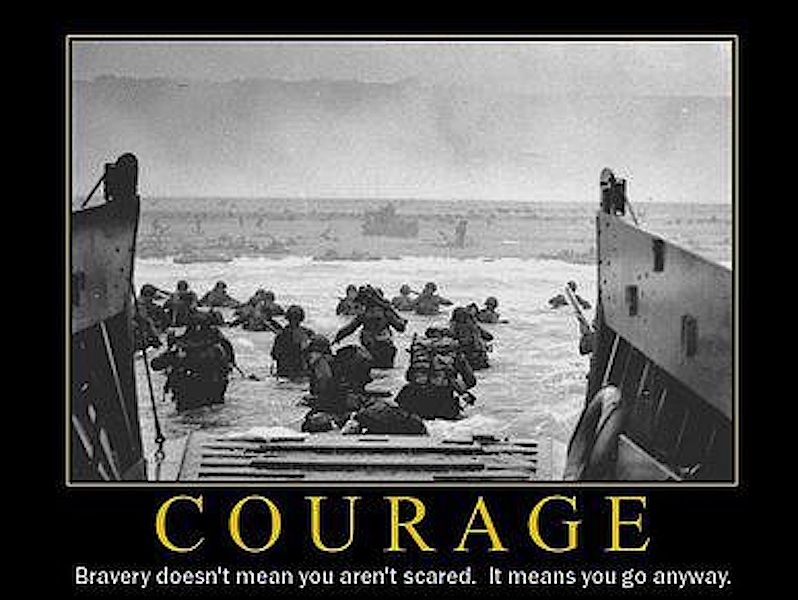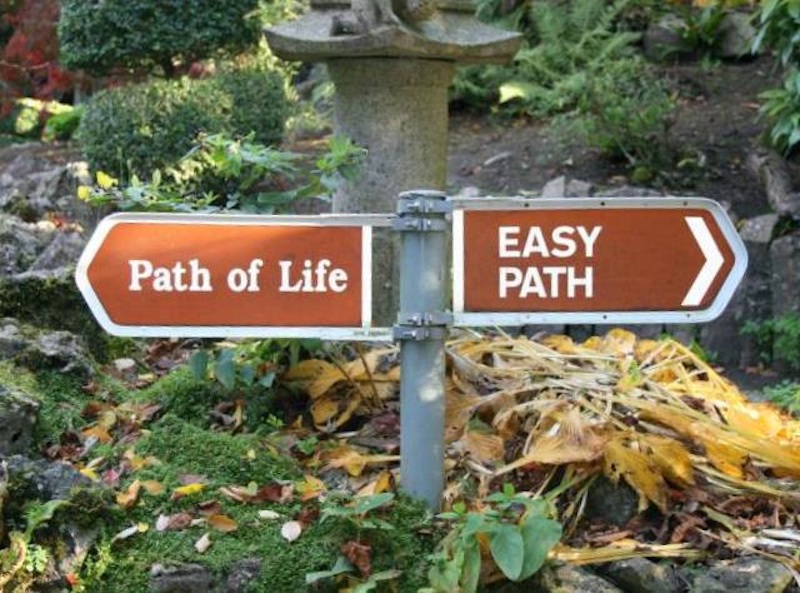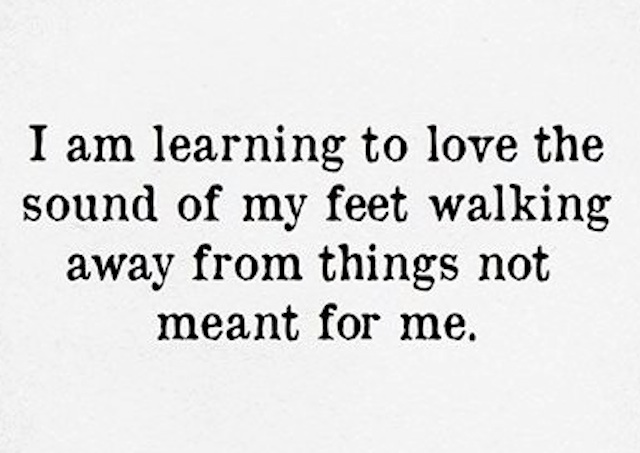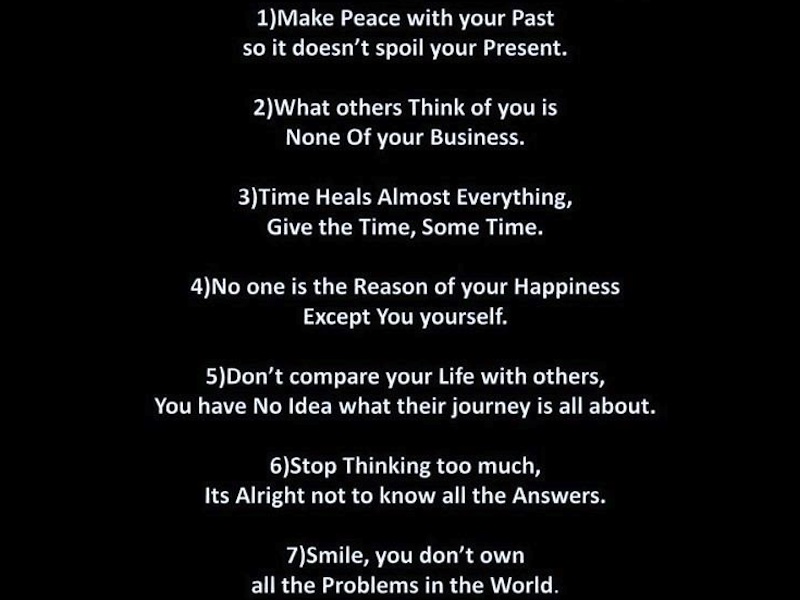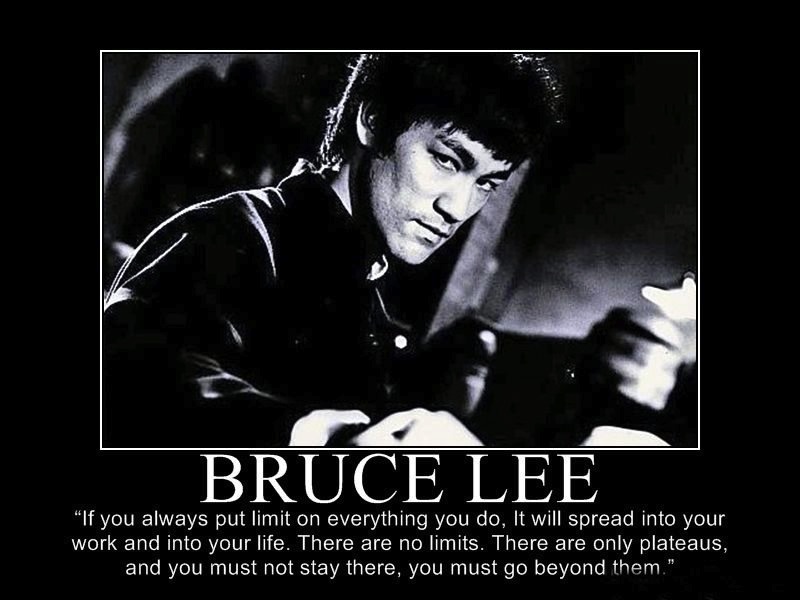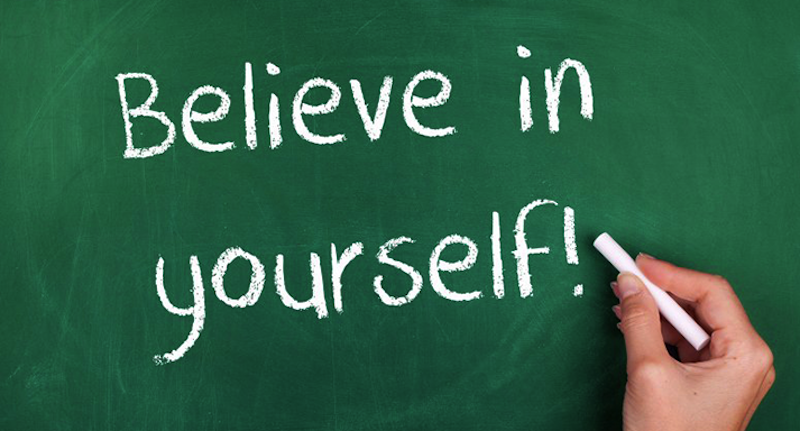 Click on video below --- simple but inspiring words --
Your life & goals -- DO IT -- DO IT --- DO IT -- DO IT...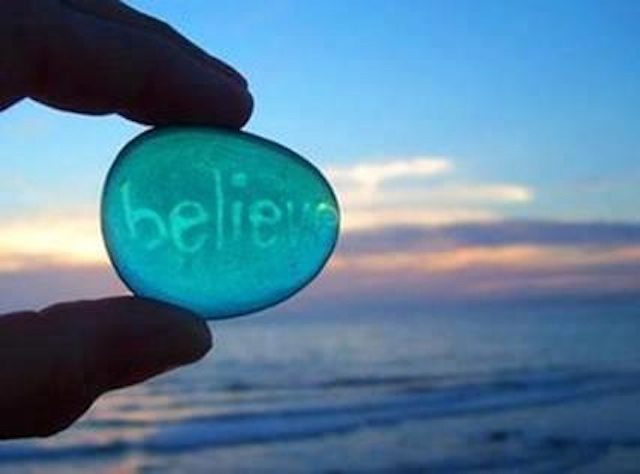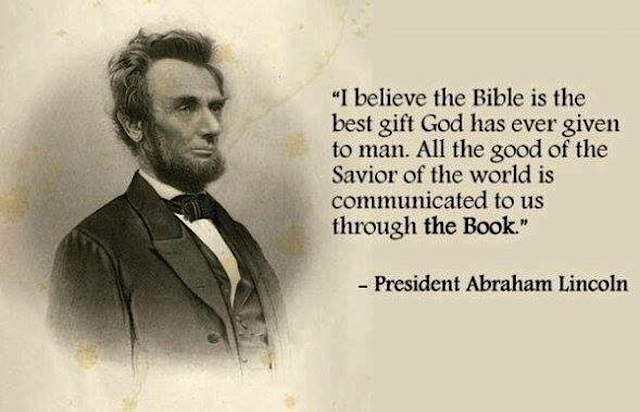 | | |
| --- | --- |
| | Below: Applies only for adults---YOUNG OR OLD... |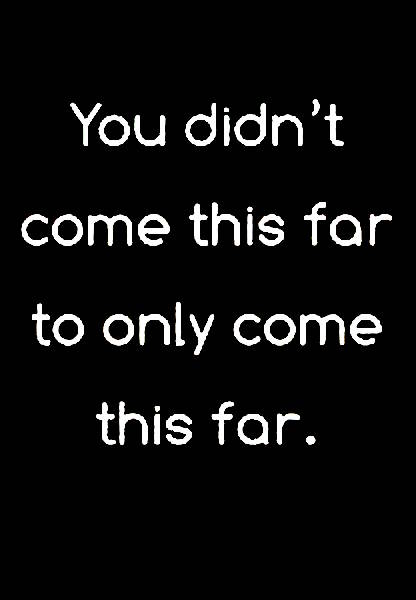 NOW-Back to some SANTA FE GHOST AND HISTORY TOURS --- stuff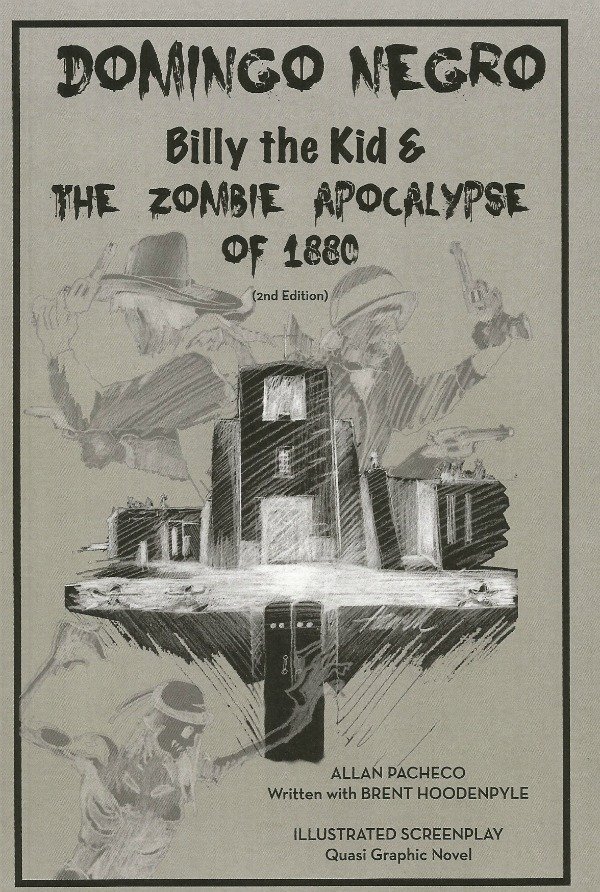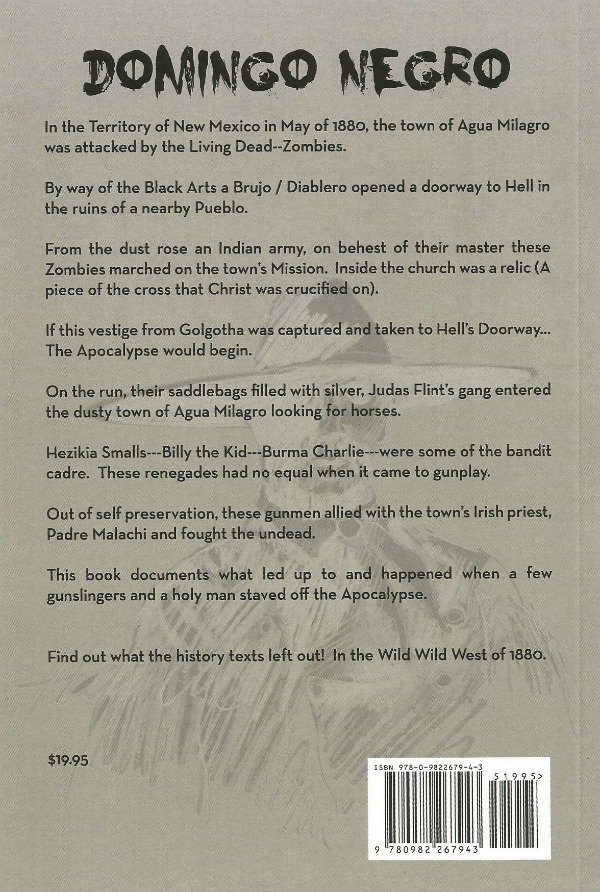 To purchase book or books click on left red button "ORDER" or go to AMAZON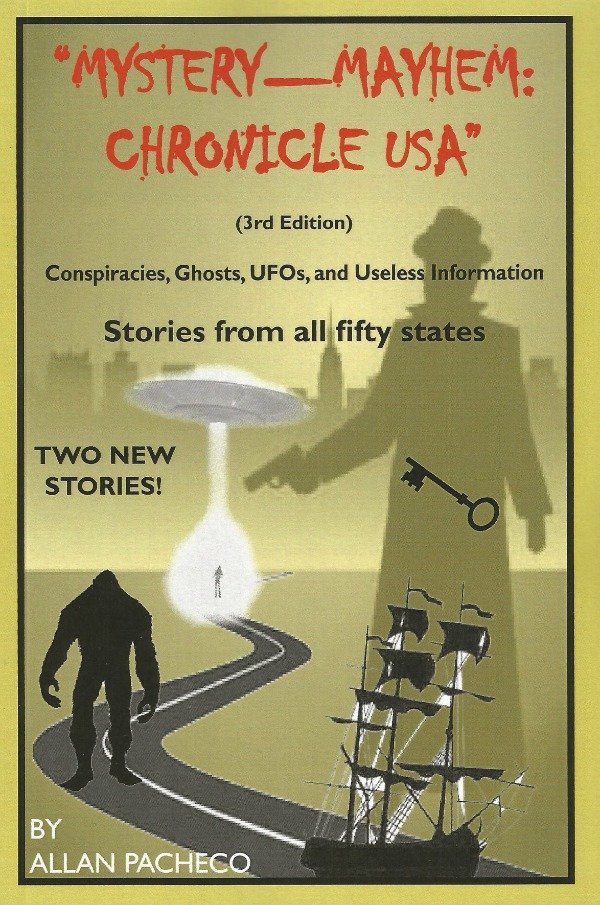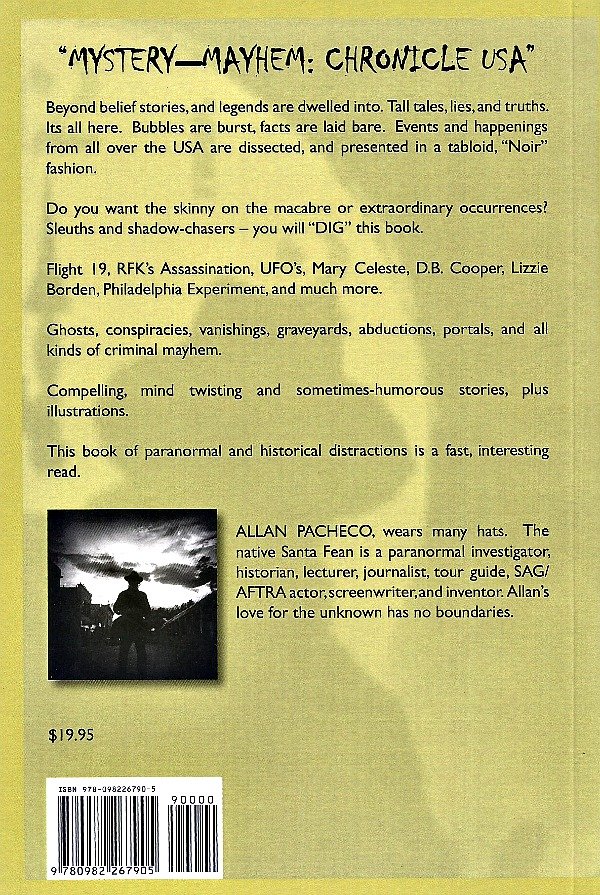 Tour guide, paranormal investigator & author, Allan Pacheco is available as a  guest on your radio program. Below some of the shows he has been on.
505-986-5002/505-231-1336/santafewriter@me.com
| | |
| --- | --- |
| | Allan is a regular guest on many top rated paranormal--conspiracy radio shows. ALso his tours are OUT OF THIS WORLD!  |