ALLAN PACHECO TOURS:  505-986-5002 = Bringing the secret truths into the light.  Paranormal treks done day and night at a comfortable pace.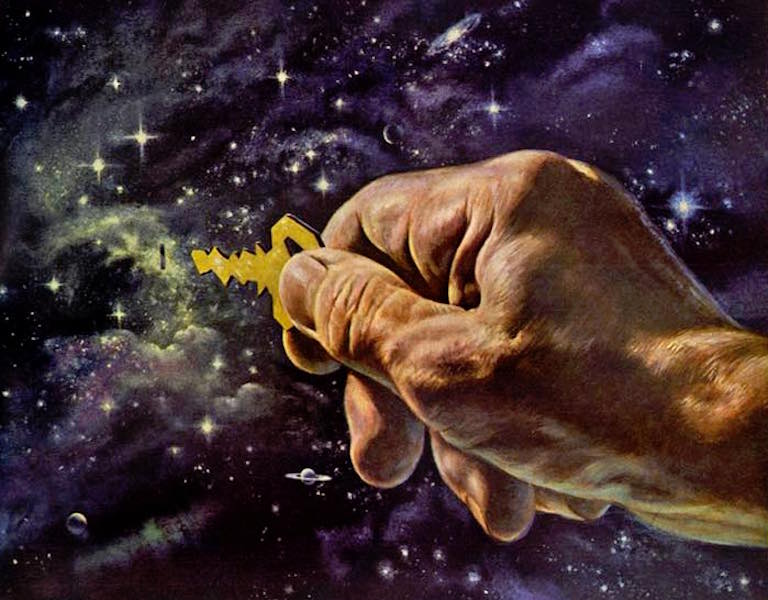 These photos were taken through the decades on Allan Pacheco's tours, & investigations... Are these tricks of light, hoaxes, camera malfunctions, or are they snapshots of pararnomal energy -- ghosts, shades, dimensional beings, YOU BE THE JUDGE!  AT minimum these pictures are eye catching.

Ghost hunter, investigator and author Allan Pacheco tries to be as skeptical possible when it comes to pictures of the paranormal --- below are snapshots that may have or have captured paranormal activity.  Allan always tries to refute these photos by saying it was a trick of light, the camera malfunctioned, it was hoax, it is imagination and shadow etc... But the following photos are very interesting, and on some Allan thinks something from parts unknown was caught on film or digital.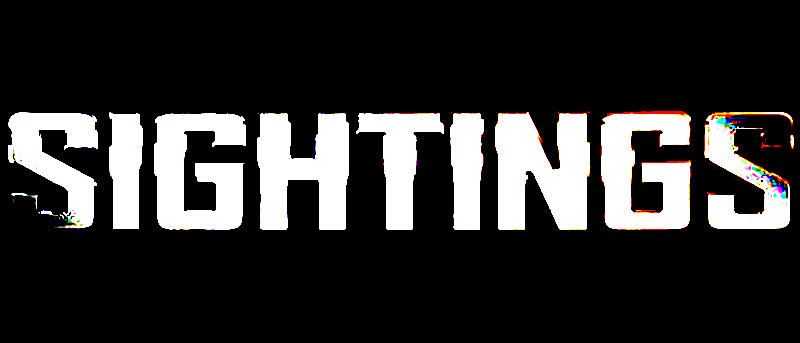 Below is a sighting, Allan Pacheco saw this image far ahead of him, he ran to get a better view, snapshots were taken.

Behind Allan, a ways back was his tour group, Allan was dutiful and only slightly strayed from his safari group and did not chase after the shade, even though he wanted to....   

LOGIC says -- ALLAN was hoaxed, he saw a woman in black late at night in a historic and sometimes haunted area... Or he saw an occultist, a Santa Fe witch, (YES THERE ARE COVENS IN NORTHERN NEW MEXICO) or a possessed or mentally ill woman... Those ideas would explain why this figure was seen  at the darkest part of the night --- by herself...

OR was Allan not tricked, did he see a ghost, THE LEGENDARY - WOMAN IN BLACK, or was it a DJINN?

Note how the female image is dressed, in 1800s clothing.  Who is it, some Weird Beards claim it is the Ghost of JULIA STAAB -- others LA DAMA NEGRA -- & yet others ponder that it is LA LLORONA.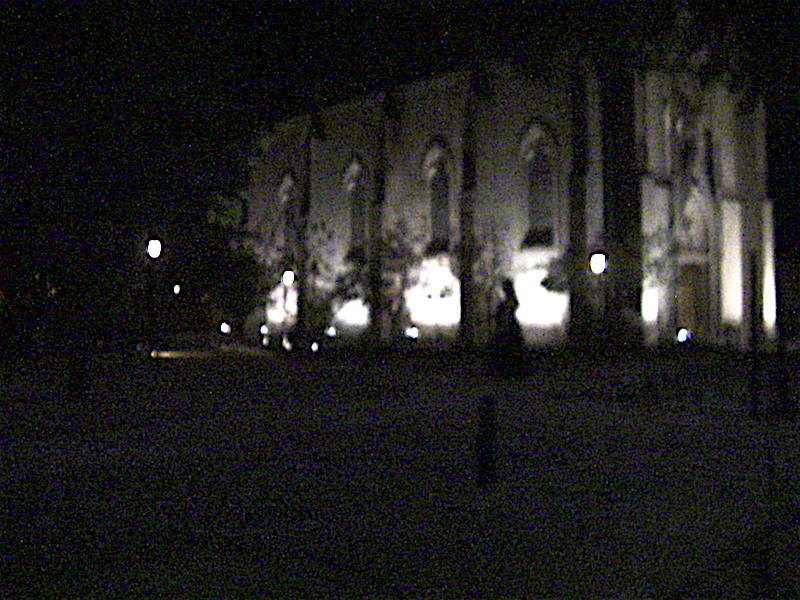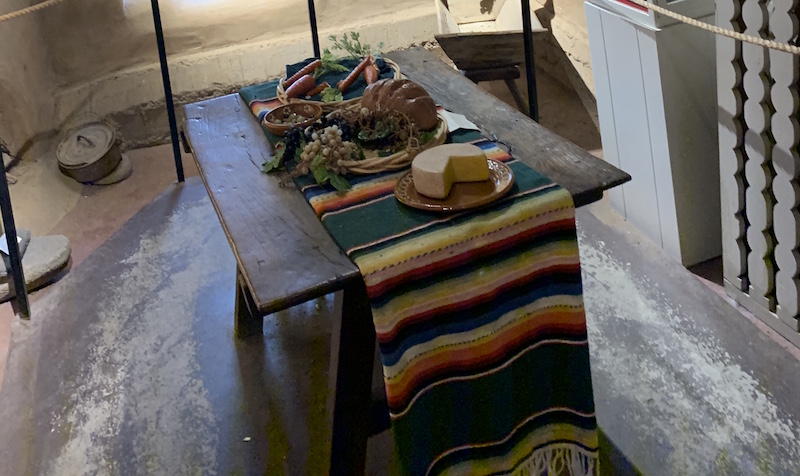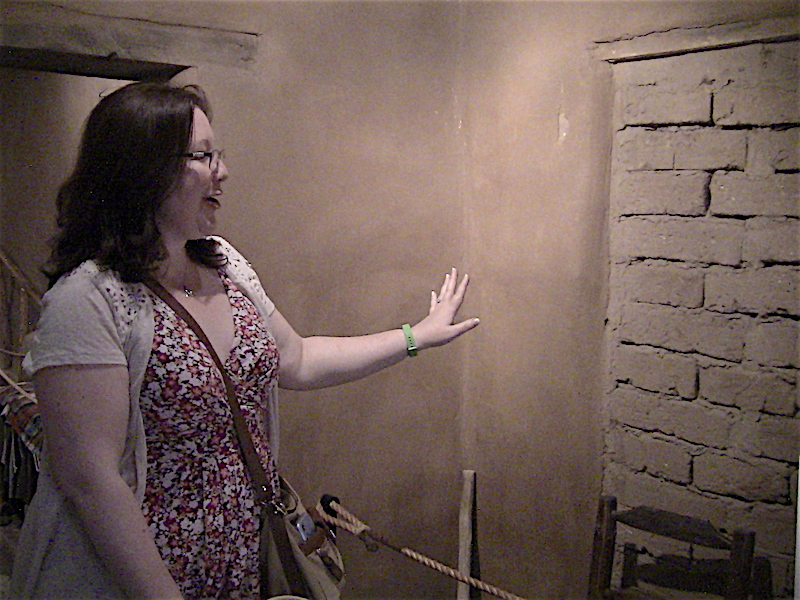 Below Another tour -- ghost beam of energy at a place where numerous sightings and odd things have happened.  TOUR with Allan 505-986-5002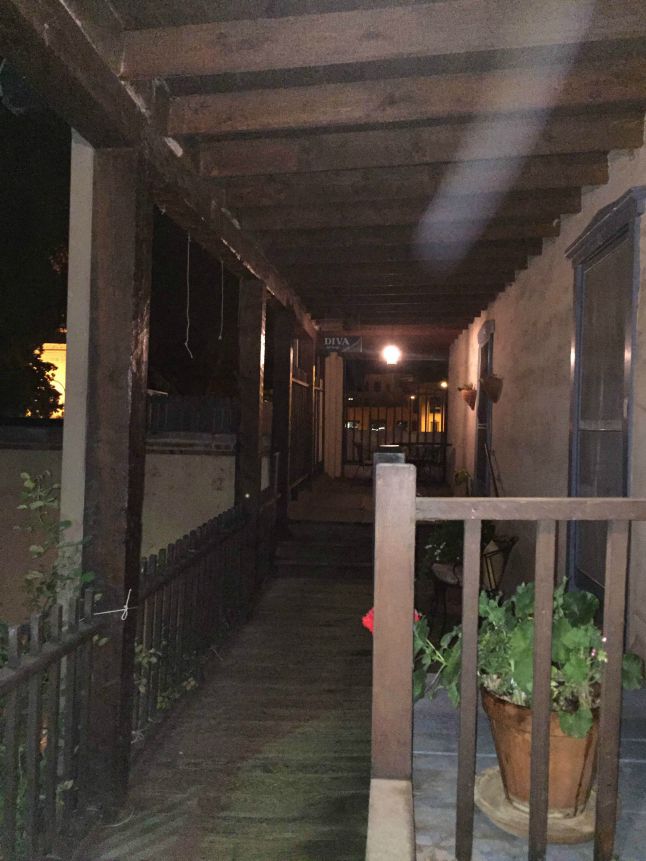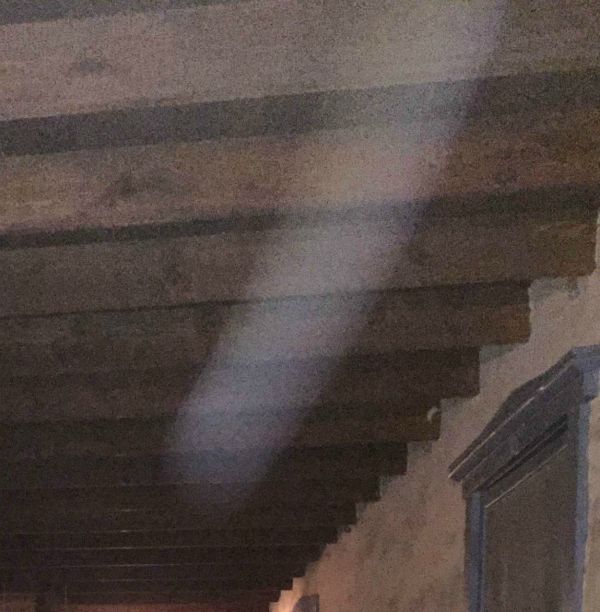 On ALLAN PACHECO's Ghost Tours / 505-986-5002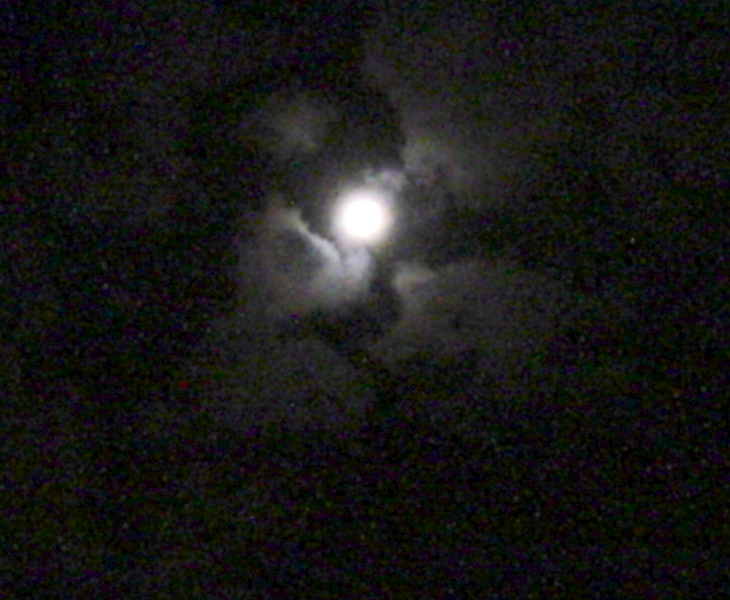 On a haunted balcony -- SPANISH-SANTA FE-MANSION) on a DAYTIME GHOST TOUR--- a ghostometer registered the word -- "JUMP".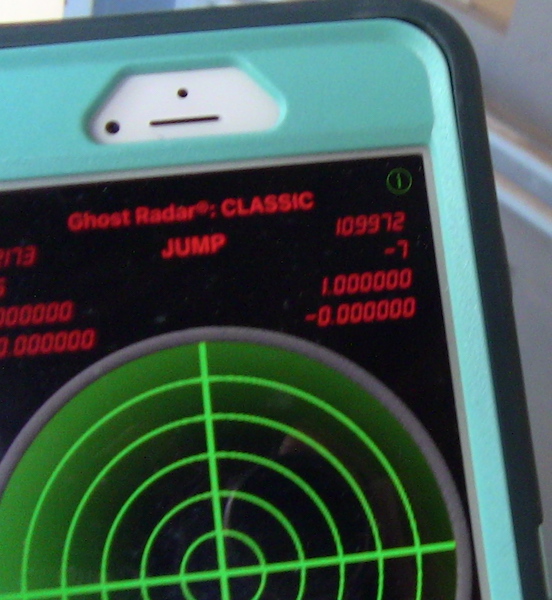 BELOW-   Skeptics will say it is a trick of light in the tree, but this is at a location where phenomena has happened in the past -- SPOOK LANE.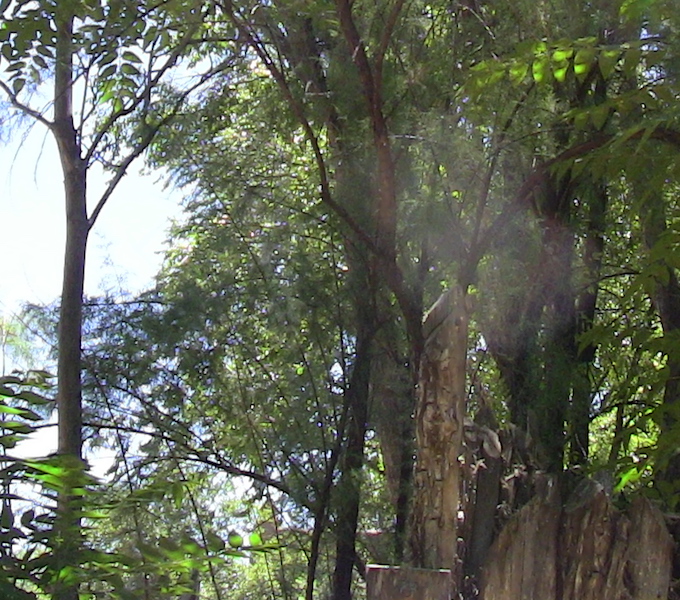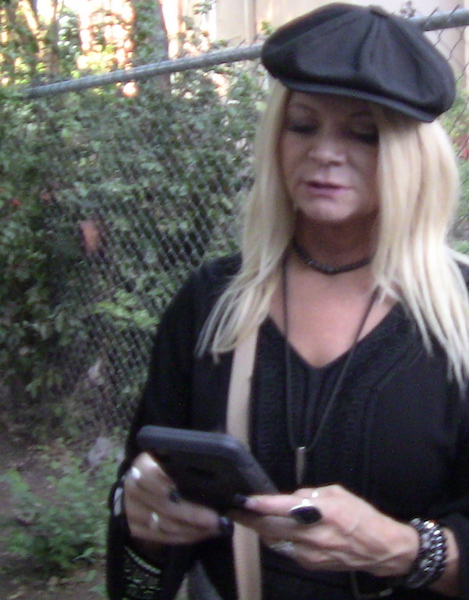 Through the centuries SPOOK LANE has been known for all kinds of paranormal haps --- when you tour with AL PACHECO -- bring your camera and GHOSTOMTER --- we do visit some metaphysical Santa Fe spots. 505-986-5002 or 505-231-1336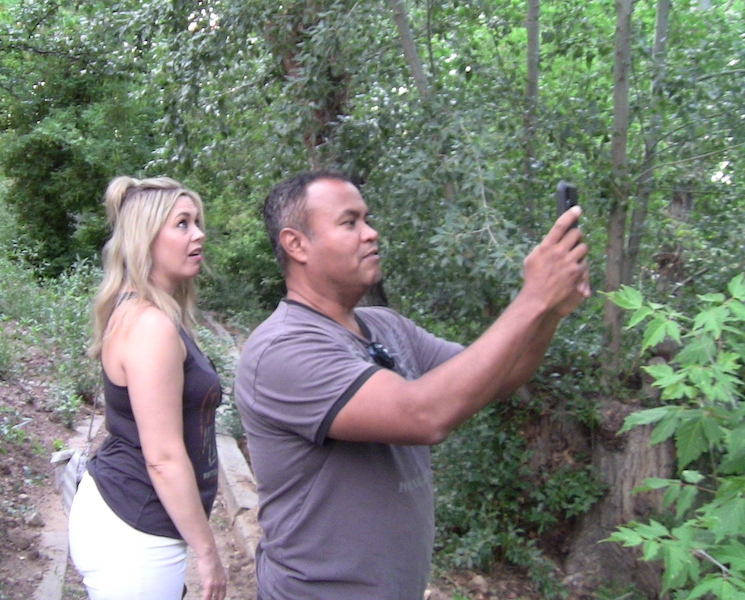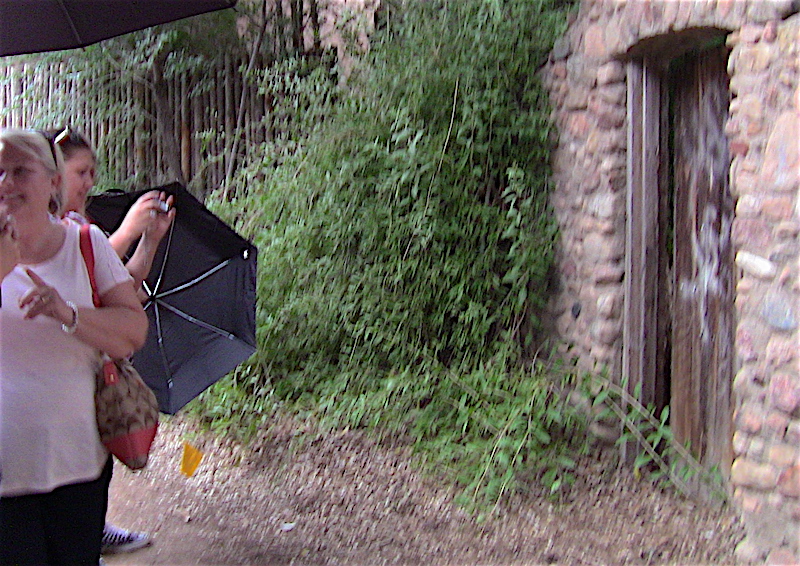 Schedule a tour with Allan Pacheco or get him on your radio show, below -- some of the programs he has been on ---- he is a very  very  very interesting guest!