Allan Pacheco's Santa Fe Ghost and History Tour = ghostly legends & historical facts. 505-986-5002 or 505-231-1336… BELOW = The HISTORY TOUR --  scroll down GHOST TOUR.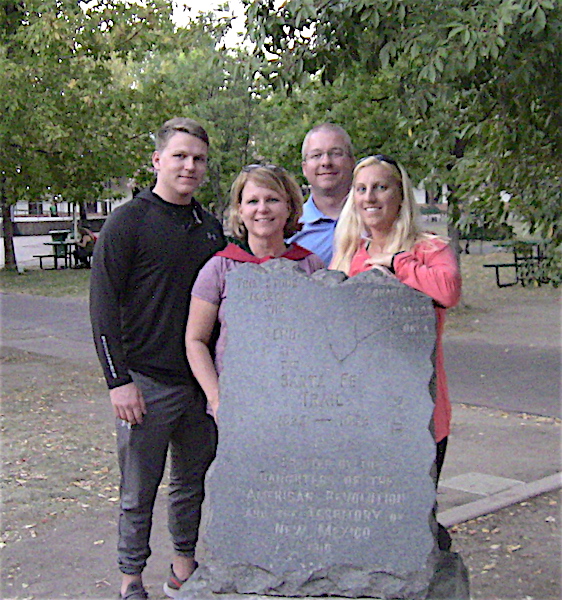 The Santa Fe Trail monument in the PLAZA.  On you history tour you see where the event happened --- you get CONQUISTADORS -- THE WILD WEST -- CIVIL WAR -- & THE MANHATTAN PROJECT = Espionage in Santa Fe during WWII...  This is not a PC = pOlItIcaLly CoRreCt TOUR -- you get the facts...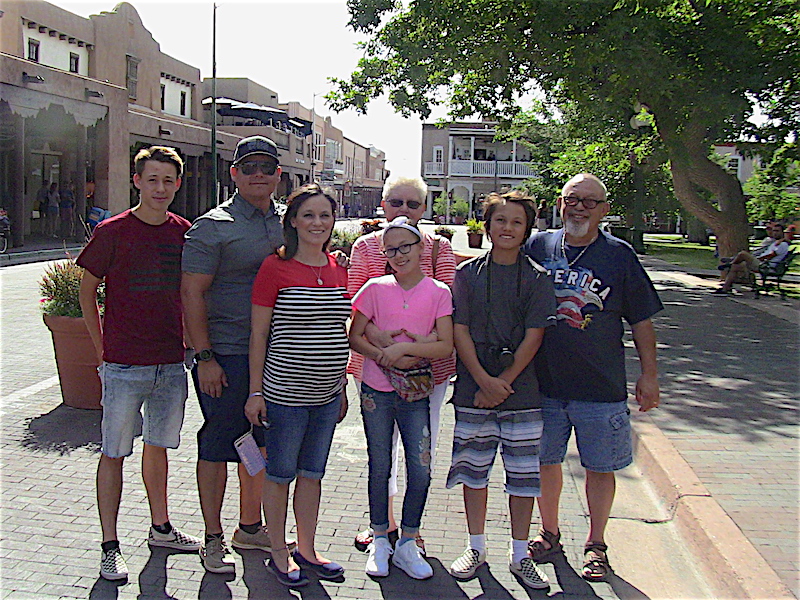 ABOVE & BELOW LEFT: History tour --- the Plaza is where the Santa Fe Trail ended -- on your history safari you walk the old town, and you get the inside info on Billy the Kid and other Wild West luminaries that made the Royal City their home. 505-986-5002 schedule a private tour.
| | |
| --- | --- |
|  ABOVE RIGHT: Got one of Al Pacheco's books, bring it along, he will be happy to sign it.   | |
Below: Inside the historic Staab Mansion, today it is the LA PASADA RESORT.  This mansion was the manner of ABRAHAM STAAB, the Al CAPONE of NEW MEXICO TERRITORY, this man spared no expense his home was the TAJ MAHAL of the Territory.  Yes, the doors, furniture, and woodwork are from wild west days. Its XANADU of Santa FE!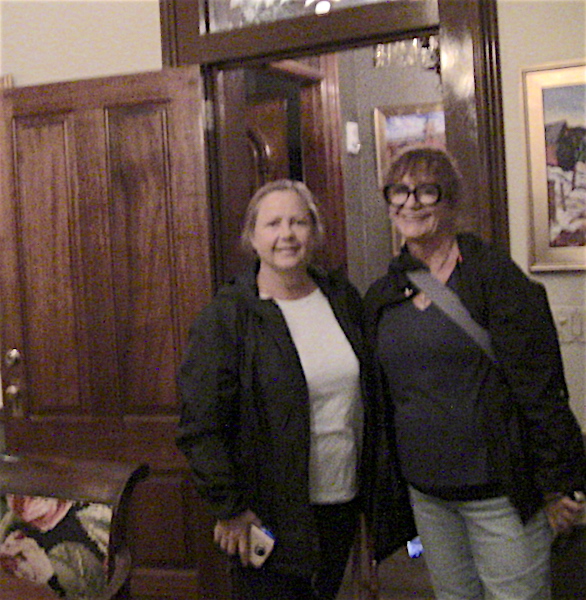 Below: Old Santa Fe splendor -- beyond the Arch LA POSADA.  ON your history tour or ghost tour -- if you like -- you can end your trek at one of the finest watering holes in New Mexico -- at historic and yes haunted LA POSADA!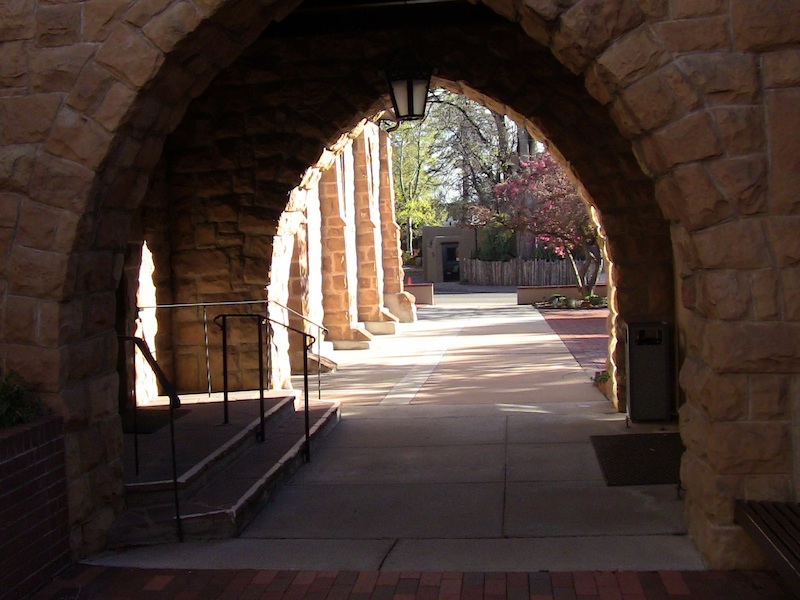 AT the end of the tour -- ABOVE  & BELOW -- a cold one at the LA POSADA!   A great way to end a safari!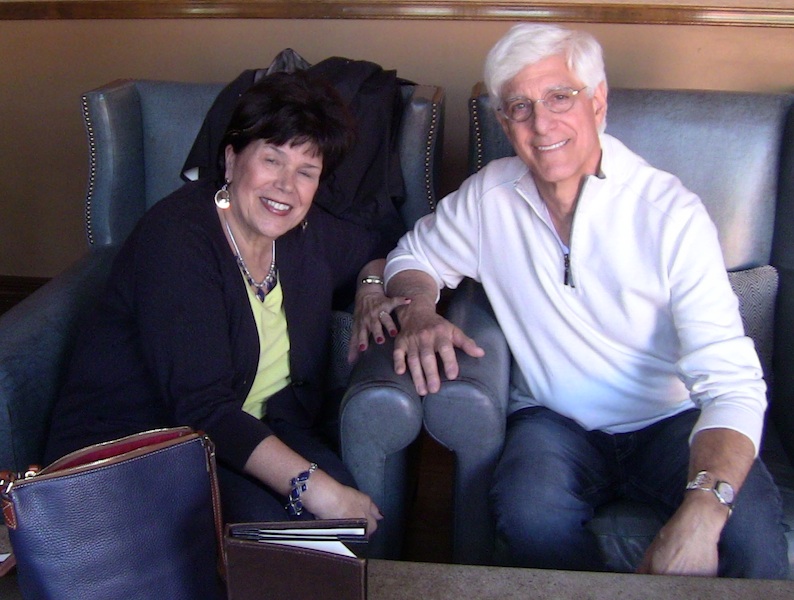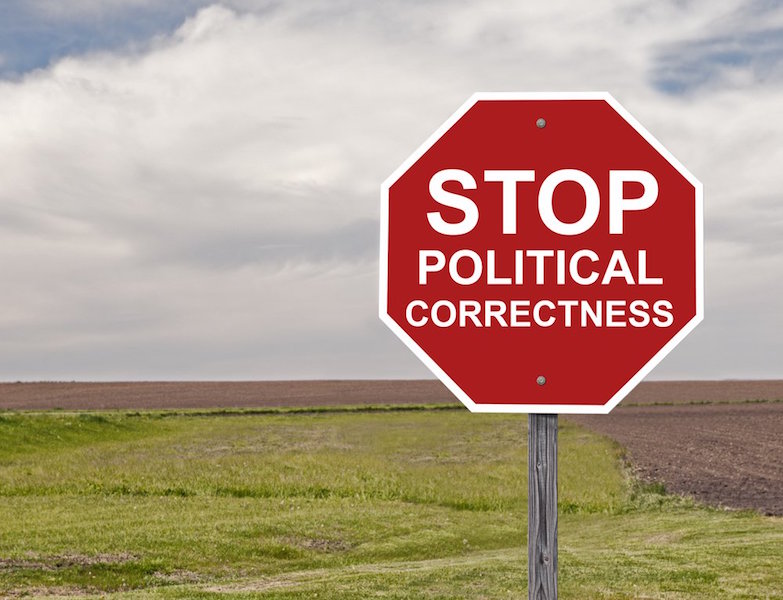 Your tour guide (ABOVE) Allan Pacheco is a native Santa Fean, he was born here, his ancestors pioneered this area.  Consequently -- on your tour you get the legends, lore and facts from a guide who is an author, paranormal investigator and historian.  Apparently Al did not like that Politically correct question that was asked on that tv interview. On your tour, you get the facts, minus the propaganda.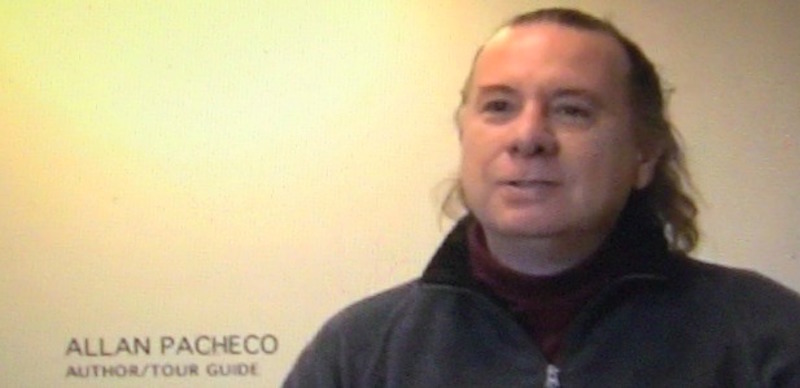 Below: Inside the historic La Fonda, your history tour is NOT BORING, it is interesting and fun!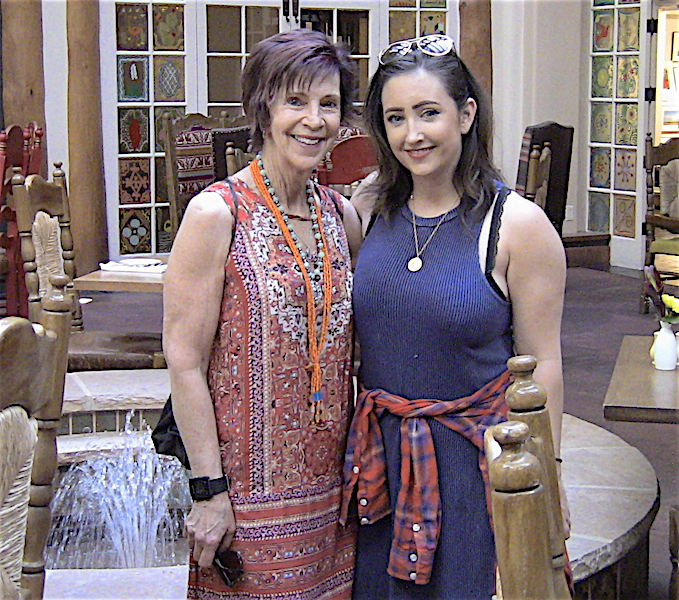 BELOW GHOST TOUR SECTION -- SCHEDULE A HISTOR OR GHOST TOUR -- 505-986-5002 or 505-231-1336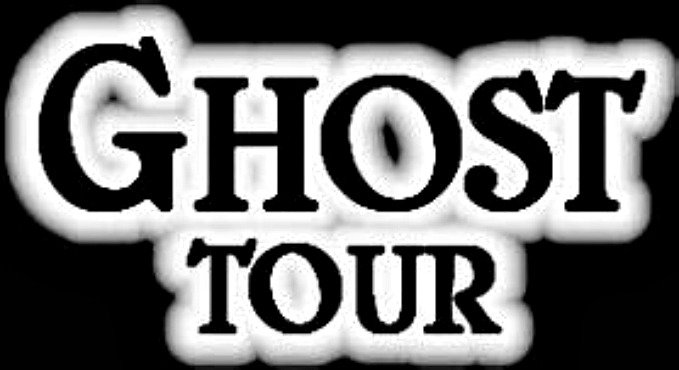 Below: A review of one of Allan's tours 505-986-5002 schedule a private safari of Santa Fe.
April 30, 2018
A highlight of our trip to Santa Fe!

Allan was an awesome guy and he took us on an amazing walking tour of the hotspots of paranormal activity mixed in with some great historical facts and stories.
This man is a treasure trove of information on everything Santa Fe! I highly recommend taking his tour. You will have a great time!
Thanks Allan for such a fun evening!
Kim C

https://www.tripadvisor.com/ShowUserReviews-g60958-d8434193-r576984107-Santa_Fe_Ghost_and_History_Tours-Santa_Fe_New_Mexico.html#
Thank you for the amazing, informative, scary and fun tour last night. It was a great bday gift. None of us will ever forget. Today we are exploring some of the interesting spots you told us about!  
Maria--OCT 2016
Your tour is one for the ages,  single, couple, small or large group, Allan Pacheco's Santa Fe Ghost Tour has been picked as the best in town.  Family or school group--duo--or solo. 505-986-5002 or 505231-1336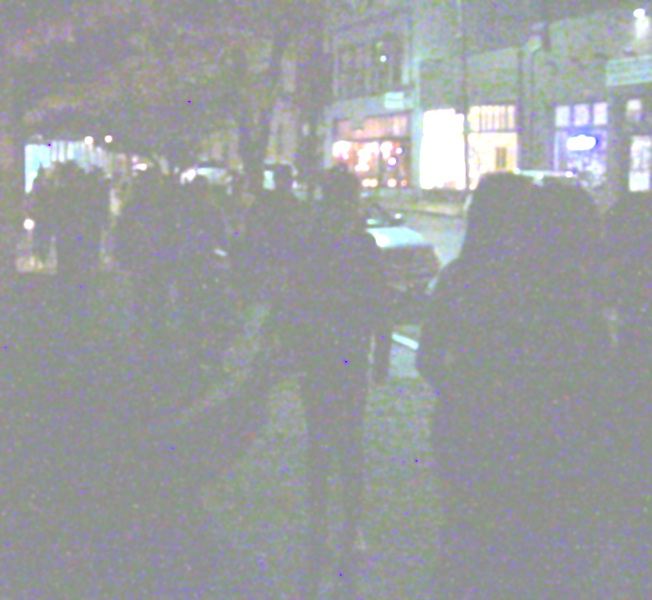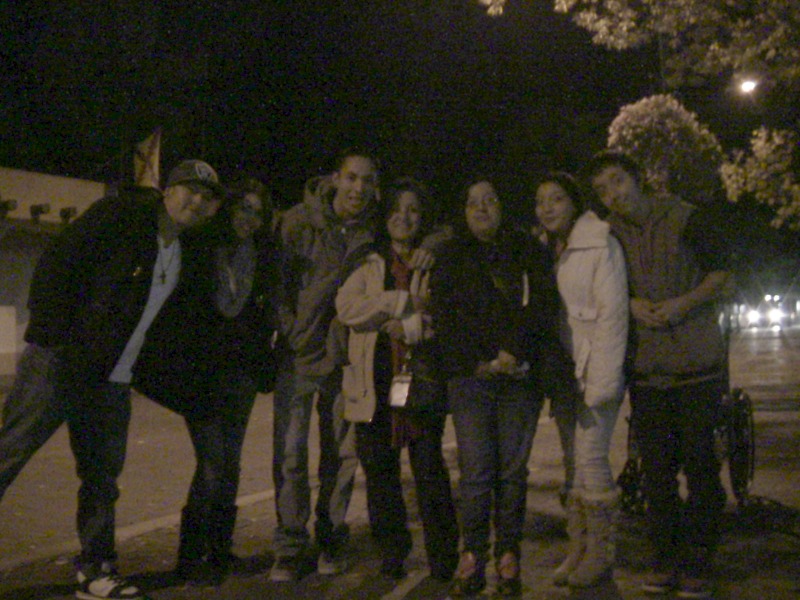 ABOVE & BELOW: The Santa Fe Ghost Tour is family friendly --505-986-5002 or 505-231-1336…. Historians, ghost hunters, tourists, families, are invited to tour with ALLAN.  Sometimes, your camera of ghostometer picks up something strange! Or something is glimpsed!  BELOW...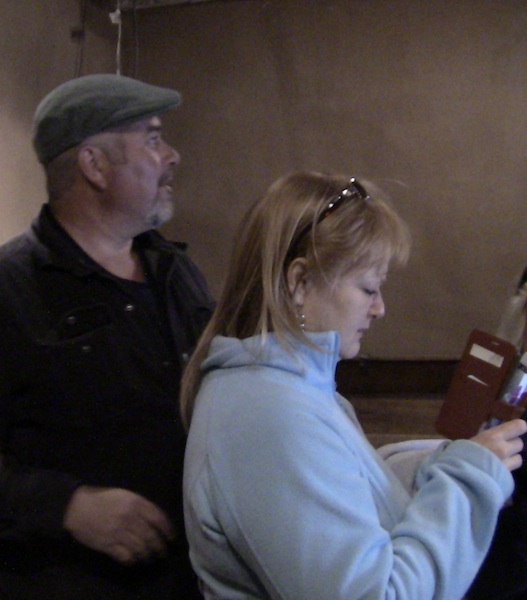 BELOW: SHADOW CHASING -- (SANTA FE GHOST AND HISTOR TOUR) something was seen, note the body language..  On your tour --  you do pass by some haunted locations.  505-986-5002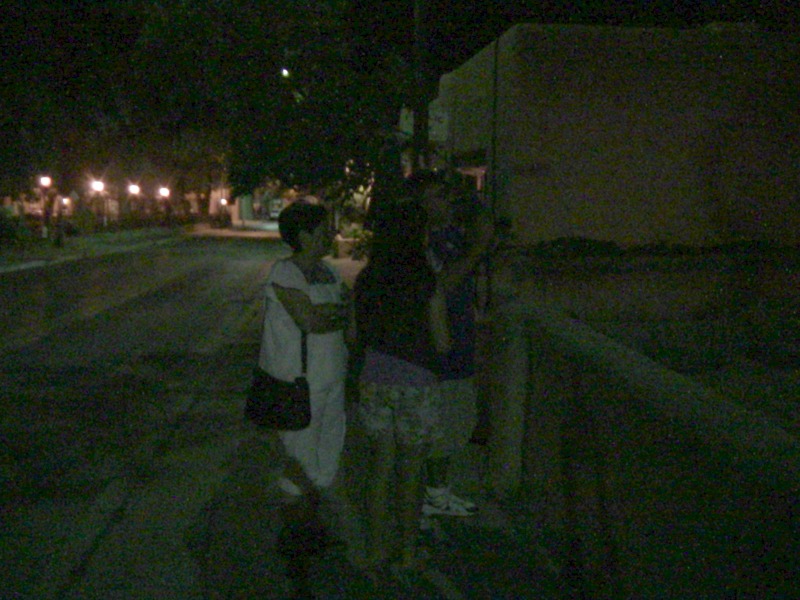 BELOW: SPOOK LANE - --- something out of the BLAIR WITCH:  SANTA FE GHOST AND HISTORY TOUR -- this lane at times has been visited by conjurers, orbs, and ghostly outlines.  ON some of Allan's tours, and this is rare, people have heard things, have been pushed, and yes --- some have felt like they are being muffled or choked. BRING YOUR GADGETS!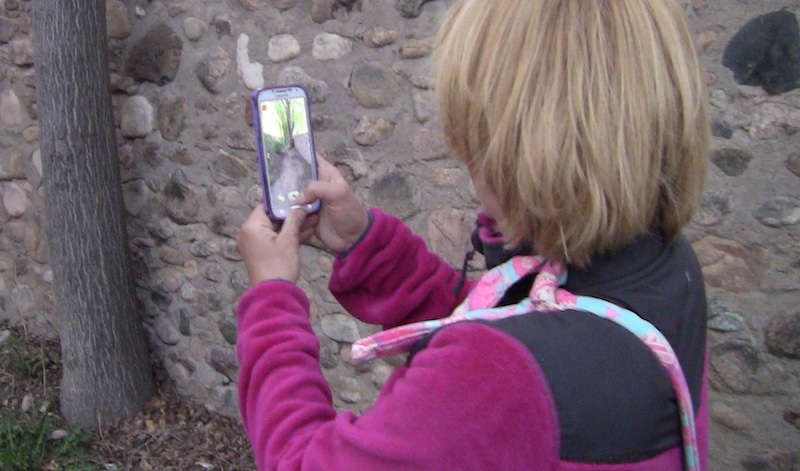 BELOW:  Santa Fe' version of THE BLAIR WITCH PROJECT, you do not know what you will find, these dowsing rods acted up and acted up, something was in a specific area on this lane. The history of this area is filled with ghostly activity, murder, and modern invoking. It is not tall tales but at certain areas on SPOOK LANE and adjoining paths, at times,  dowsing rods act up --- not all the time ---- but when the do -- HEY BABY!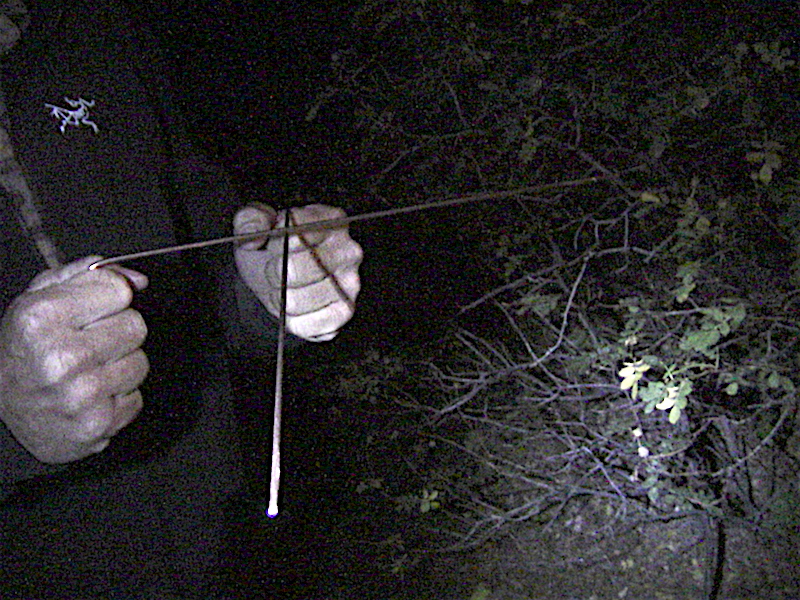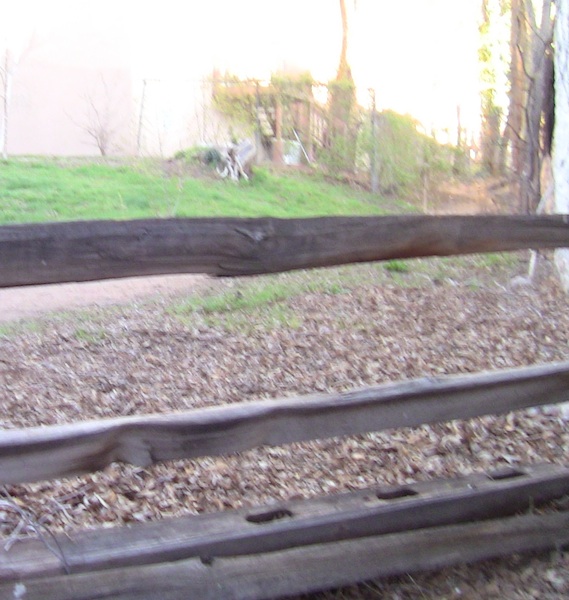 ABOVE & BELOW: Where ODD ENERGY is found = The lane of many names --- THE BLAIR WTICH PATCH -- SPOOK LANE  -- SHADES OF DEATH TRAIL etc.. .  SANTA FE GHOST AND HISTORY TOURS = 505-986-5002  when you tour with ALLAN -- if you have a ghostometer or GHOST AP on IPHONE -- bring it!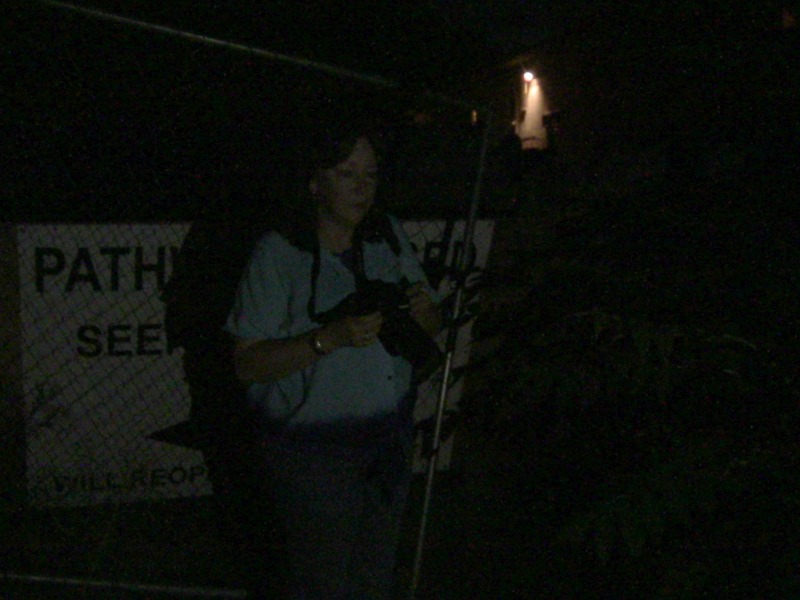 BELOW: BACKSIDE OF THE HAUNTED & HISTORIC "OLDEST CHURCH" --- THIS BLOCKED UP AREA IS WHERE THE GHOULS ARE! SERIOUSLY, THE CHURCH & ADJACENT "OLDEST HOUSE" BUILDING -- ARE HAUNTED.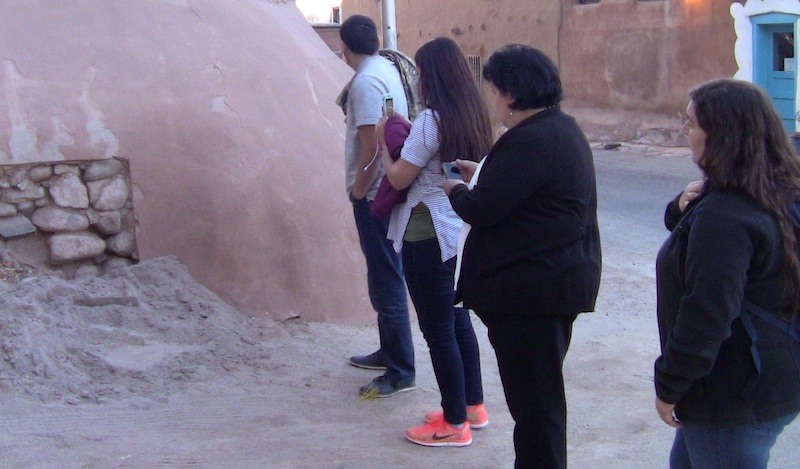 Above: At times this area does give people bad vibes -- look at the lady to the right -- she is frightened and the stance of the other people... Now look at the lady below --- this area be it  ---  due to the MASSACRE that happened here -- or the KIVA at this spot, or the BRUJERIA that was invoked at this location, does at times give off a wave of energy that people can detect.  Amber below -- does not let it overpower her.

BELOW: The photo was taken on a evening ghost tour -- a few people in Allan's group said they saw something.  The snapshot is kind-of creepy, is something there or has the energy already left.  One thing about this area, the old GUARANTEE (Name of business) building is known for it sporadic sightings.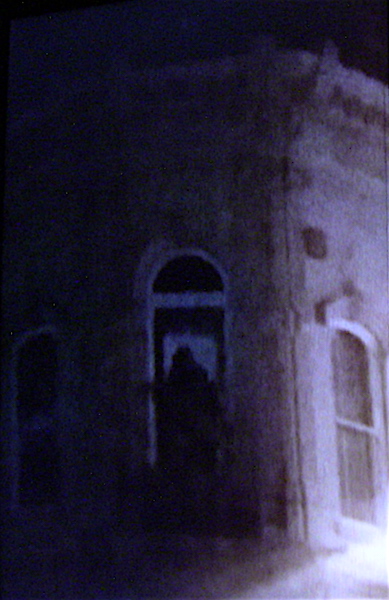 505-986-5002 or 505-231-1336 PRIVATE TOURS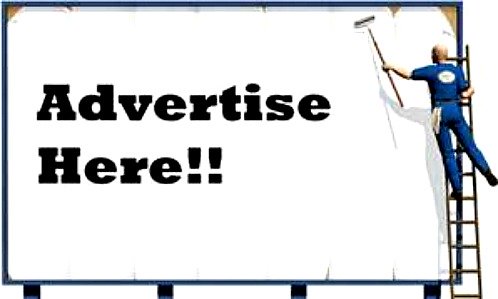 CONTACT ALLAN = santafewriter@me.com

505-986-5002 or 505-231-1336 PRIVATE TOUR W/ALLAN PACHECO

ALLAN's KNOWLEDGE OF THE PARANORMAL IS SUPERB.  DUE TO HIS MANY INVESTIGATIONS OF GHOSTLY AREAS, ALLAN IS A SOUGHT OUT RADIO GUEST FOR LATE NIGHT METAPHYSICAL SHOWS.   
SOME OF THE SHOWS ALLAN HAS GUESTED ON..