ALLAN's TOURS + BOOKS = GHOSTLY & HISTORICAL TALES----------------------- SCHEDULE A TREK IN DOWNTOWN SANTA FE --------------------------------- 505-986-5002 or 505-231-1336------------LA LLORONA-----GET THE SKINNY ON THE DITCH WITCH ---------------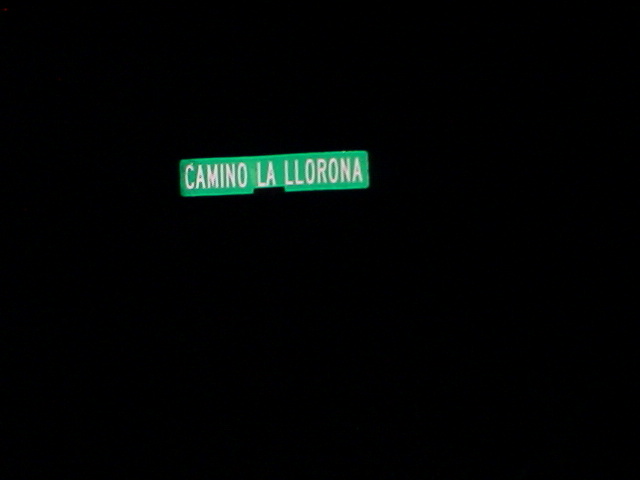 LA LLORONA (a brief synopsis + photos)
Santa Fe's most infamous ghost is LA LLORONA!
Which means translated from Spanish the crying female ghost. Llorona = your-own-ah.
The ghost (MARIA) lived in Santa Fe during Spanish colonial days.
Maria had two kids out of wedlock, eventualy she fell in love with a Spanish noble man.
After a en fuego affair, she was rejected, crazed she drowned her two children in a Santa Fe acequia.
She later commited suicide in the Santa Fe River. Her ghost has been haunting the area for centuries.
La Llorona's cries pierce through the night as she searches for her kids.
One area has had many night sightings or hearings of La Llorona, is outside the city limits.
A safari was organized, I and Borequa a world renown psychic went looking for the ghost.
Two photo shows where we started and ended.
A canyon dirt road is named after the ghost. Dressed in athletic clothing we went into the wilds.
Something was out there, I doubt it was La Llorona.
It was a ghost, the last picture shows an orb over my head.
This orb teased us, it was a ghost light that was always out of range.
NO matter how we chased after it or circled around, it stayed out of range.
The area that was explored was the scene of combat between Indians and cowboys during the Santa Fe Trail days.
Perhaps, we were being teased by a spirit of somebody who had died during Wild West days.
---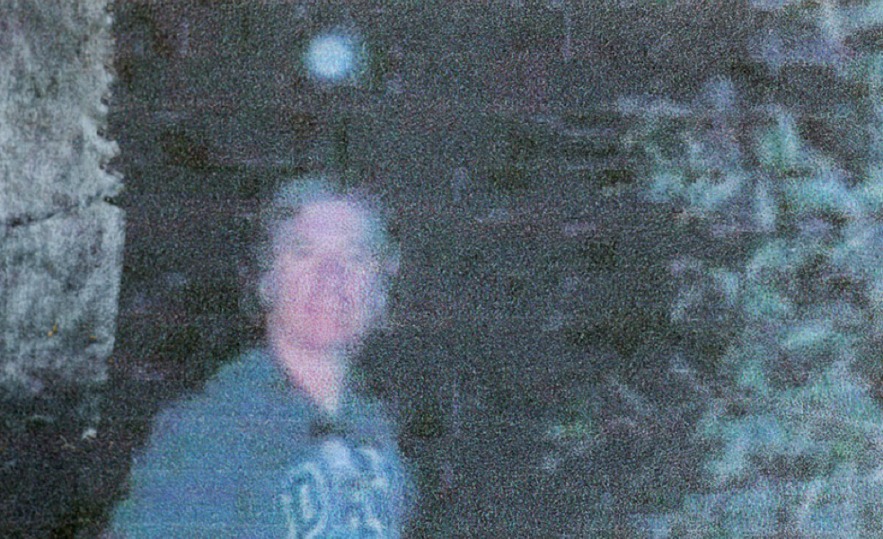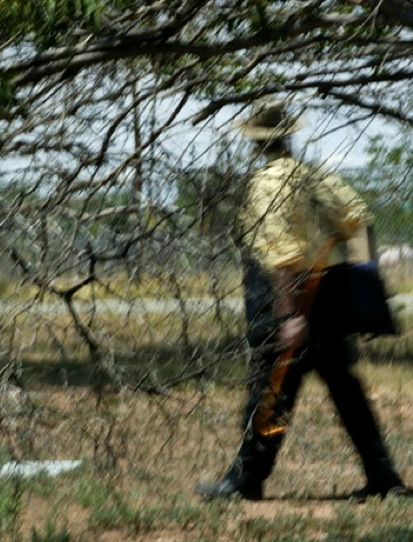 ---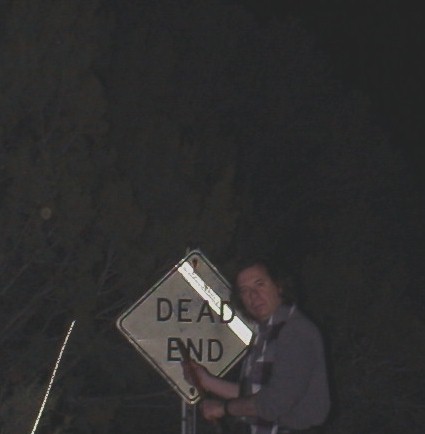 ---
Another night on a investigation.
This area is filled with dead end roads and lost roads, that are rarely used any more.
La Llorona reports have come from the vicinity. Something is out there but I do not think it is LA LLORONA.
After having little luck, shadow chasing, around 3AM we got silly and I posed before a sign.
Then something or somethings showed up.
A orb and who knows what, a beam of energy passed by me and the sign.
It got stranger, after that energy left, or could no longer be seen, we heard some beautiful base singing.
A Masculine deep solo voice.
We went to a glade of where we heard the music from different sides.
We had night vision glasses, nothing was there. Telling it like it is.
Nothing was there in the glade to begin with, but we flanked out just in case to surround the glade.
In actuality it was a clump of trees that had very little vegetation.
In the past, decades ago there was a humming or whistling specter that I investigated.
But I have never have encountered something that could sing.
What was it singing? A beautiful ballad I could not make it out.
Out in the wilds, we looked for a hobo playing tricks on us, nothing was there.
We had state of the art night vision, there was nothing. Hmm???
THe voice was superb, not some amature who's voice would crack.
No idea, or clue to what is out there or what we encountered.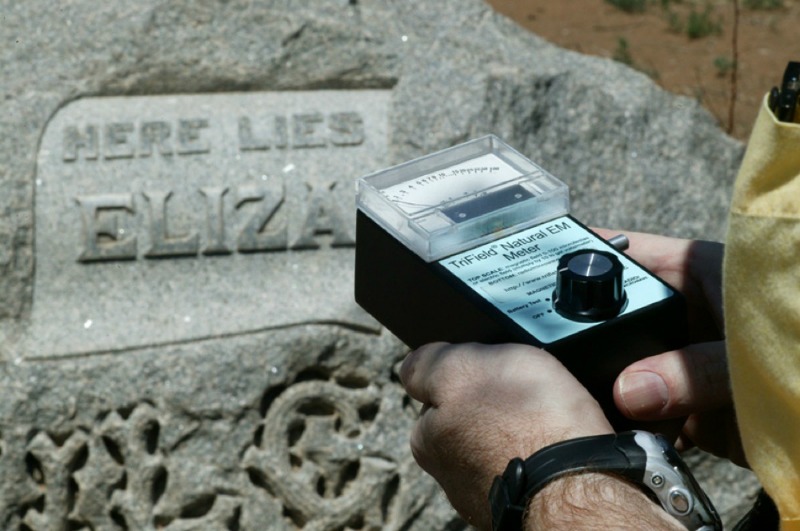 ---
THROUGH THE DECADES ---LA LLORONA HAS BEEN ALLEGEDLY SEEN AROUND AND IN THE ABOVE GRAVEYARD (FAIRVIEW)---- I HAVE INTERVIEWED WITNESSES WHO SWEAR THAT THEY ARE TELLING THE TRUTH ABOUT SEEING THIS GHOST AT THIS CEMETERY .... I HAVE NEVER NEVER SEEN LA LLORONA THERE--- HOWEVER----THERE IS SPORADIC PARANORMAL ACTIVITY THERE-- HERE I AM CHECKING OUT A HAUNTED GRAVESTONE OR OCCASIONAL HAUNTED AREA WITH A TRI METER---- BUT BE WARNED-- MOST METER READINGS ARE USELESS----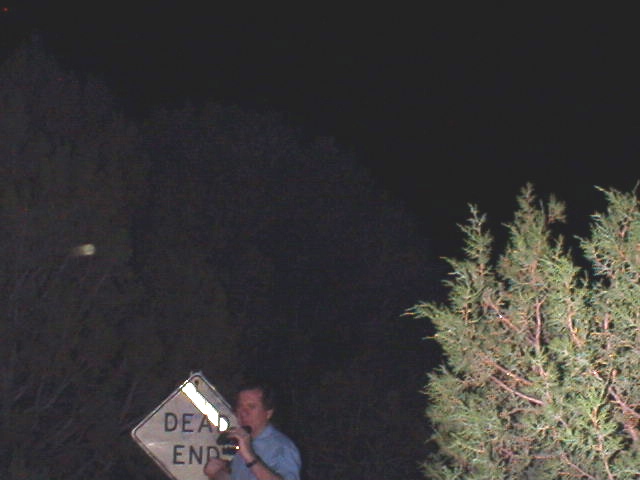 ---
On expedition, with night vission binocular, hunting for La Llorona with shadow chasers.
I have my doubts that we are chasing La Llorona, but something is out there.
We kickoff at the DEAD END sign, and rendevouz there.
A orb, or insect, is captured over my head to the left.
Yes, something is there, a ghost or ghosts.
Phantom hunters say it's La Llorona!
I don't think it's her, but there is paranormal activity out there.
---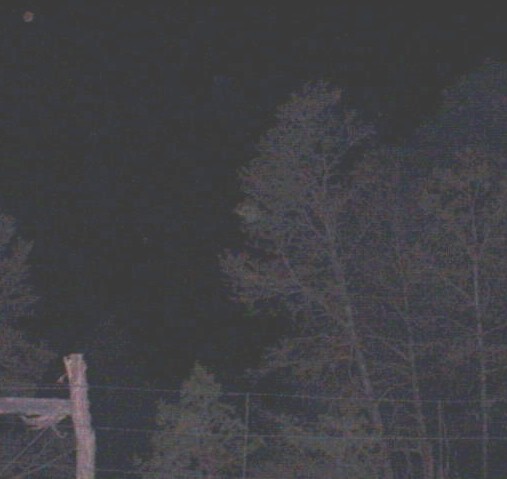 Orb chase, what ever it was, the globular kept ahead and seemed to tease us in how it vanished and appeared.
No it was not La Lllorona, but people say she is out here.
The ectoplasmic energy (ORB) would appear above the trees, in the trees, above my head, etc... Strange!
The skeptics say it's swamp gas.
---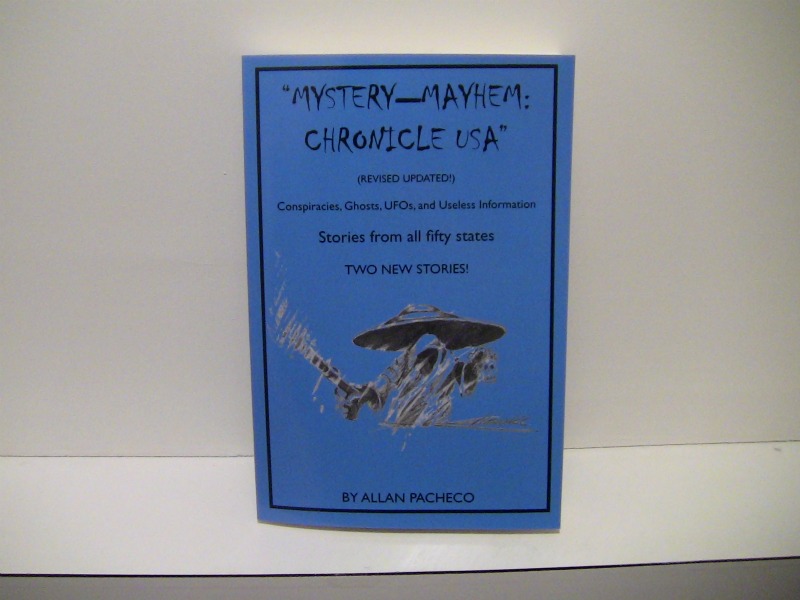 ---
TO ORDER USA-MYSTERY & MAYHEM-CLICK ON BOOK COVER....
THIS BOOK IS A FUN-INTERESTING READ... GHOST, UFOs, VANISHINGS, CONSPIRACIES, ODD + TALL TALES.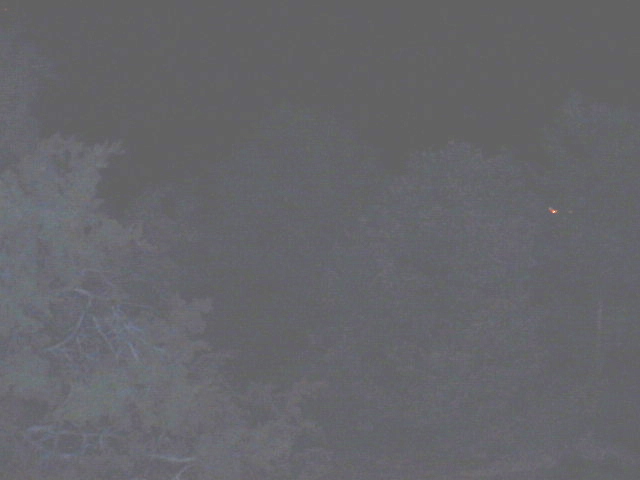 ---
Tiger, tiger, eyes burning bright. In the forests of the night. (Poem by William Blake) What is that in the trees, an orb, La Llorona, an animal, TERMINTOR MACHINE-wink-wink?
---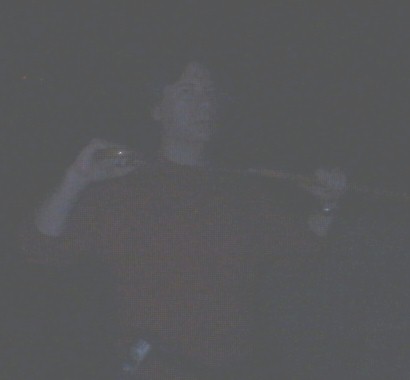 ---
As far as I know, nobody has ever got a photo of the spirit or spirits labeled LA LLORONA.
So I went out on a invetigation with a group to an area where La Llorona has been reported.
All kinds of activity on instruments in this area.
I think the ghosts has to do with pioneers and a graveyard on the other side of the hill.
This photo shows me, sensing danger.
I thought maybe there was a bobcat or some type of animal ahead of me.
Look behind me and you see two small red lights (EYES) or orbs.
I think and I hope it is camera malfunction.
But it looks like something with red eyes is above and and behind me me.
When in a rugged area, you have to watch out for snakes and animals, remember they hunt at night.
Below is another picture that was sent to me of the same photo, but done with pixel light.
There is something in front of me, or to my left flank, what is it?
I say it is a bush, however everybody says, when that picture was taken there was no bush there. Hmmm!!!
Ya, I let it be known, I was geting a bad vibe, everybody be alert.
So about this picture, was I sensing something dangerous and it was not an animal?
---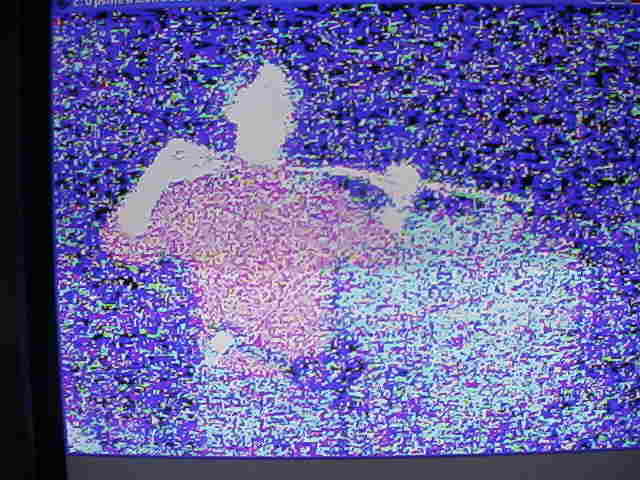 ---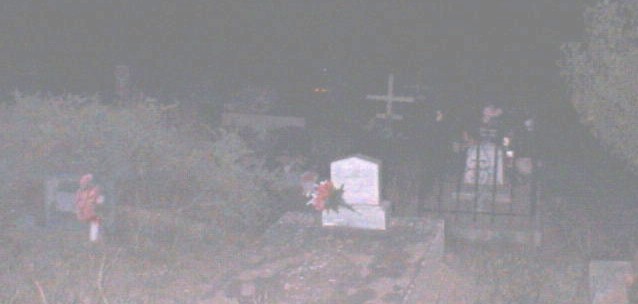 ---
A interesting picture above.
It was pointed out, after we regrouped, that there were some red eyes looking at me.
The photo reveals something.
Let's be skeptical about it, perhaps a reflection from a gravestone? "No", say the weird beards.
Graves do not have red road sign reflectors, but is it possible something was picked up in the photo that is not supernatural?
I would hate to think WOLFMAN was out hunting for me that night. (WINK-WINK)
It is odd that there were a number of photos with red lights, red orbs, red eyes, around me that night.
What does it mean? QUIEN SABES?
There was a lot of activity out there as we shadow chased for LA LLORONA.
However, can these photos can be attributed to camera malfunction or?
GASP! We or I, made contact with something, and it hunted us or ME!
NEW IDEAS!!! IT IS POSSIBLE THAT LA LLORONA IS A MISIDENTIFIED JINN
La Llorona could be a JINN that was misidentified by Spanish colonials as a ghost.
La Llorona has many similarities to a JINN.
They are both deadly, they are shape shifters.
They have great range, ghosts do not. LA Llorona is a ghost.
Yet La Llorona a ghost is seen all over the SOUTHWEST into MEXICO.
It is possible Santa Feans made a mistake- La Llorona is not a ghost.
Perhaps La Llorona is a Jinn.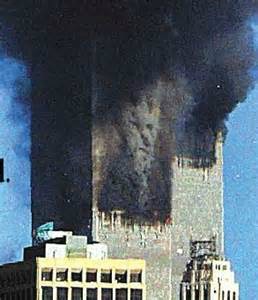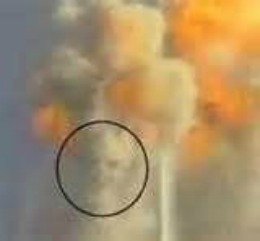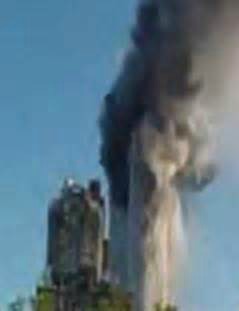 Jinn means "THE HIDDEN". Is not La Llorona?
To learn more about this theory go on one of my tours.
505-986-5002 / 505-231-1336.
Some eccentrics think a Jinn was unleashed with the 9/11 TWIN TOWERS explosion.
Something evil or JINN like was seen in the the crumbling of a building.

Interested about La Llorona lore? This book has a section devoted to tales and accounts concerning LA Llorona.
---
LIKE THIS INFO--- THEN GET THE PARANORMAL DVD DOCUMENTARY--"THE HAUNTED GRAVEYARD"
ALLAN & A PSYCHIC EXPLORE A GHOSTLY LOST CEMETERY & THEY ENCOUNTER--SOMETHING UNWORLDLY!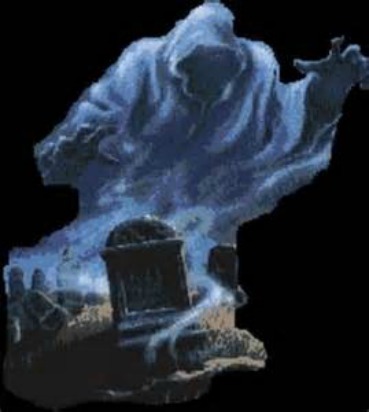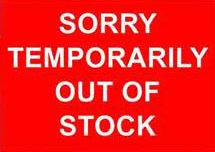 CLICK HERE TO ORDER DVD--"THE HAUNTED GRAVEYARD" PRICE = $10 THIS INCLUDES USA POSTAGE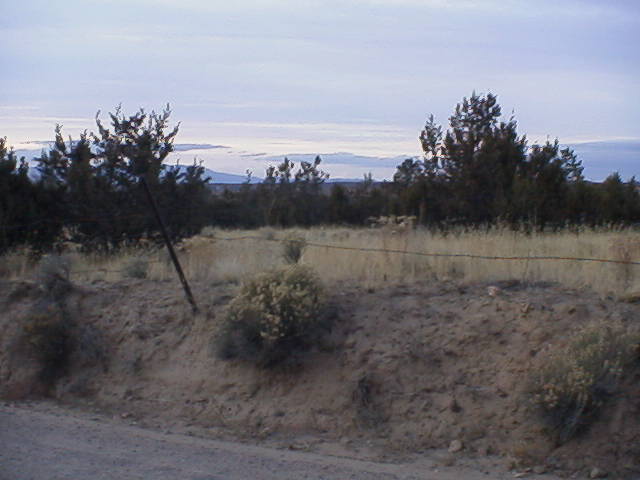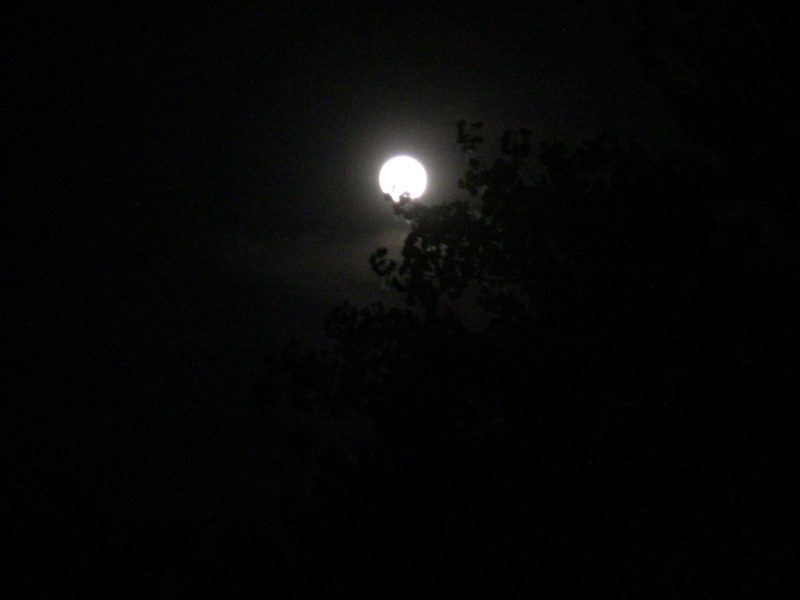 ---
CLICK HERE ---GHOST HUNTING EQUIPMENT
---
CLICK HERE FOR-PARANORMAL-PHOTOS-----ALL KINDS FROM AROUND THE WORLD!
---
---
GHOST WALKS & HISTORY TOUR INFO-- CLICK HERE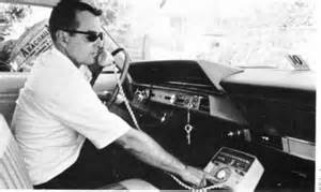 ON THE ROAD TO SANTA FE-- SCHEDULE A TOUR--505-986-5002 or 505-231-1336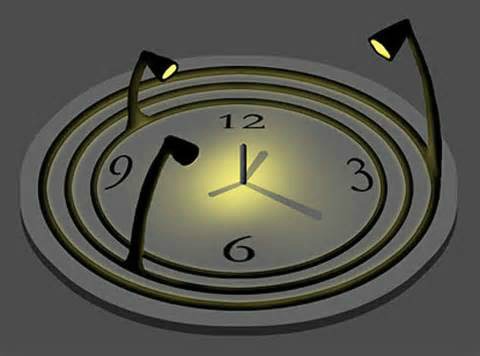 IF YOU SLEEP AT NIGHT THEN YOU WILL MISS HALF YOUR LIFE! SO YOU HAD BETTER DO AN EVENING TOUR PRONTO!!!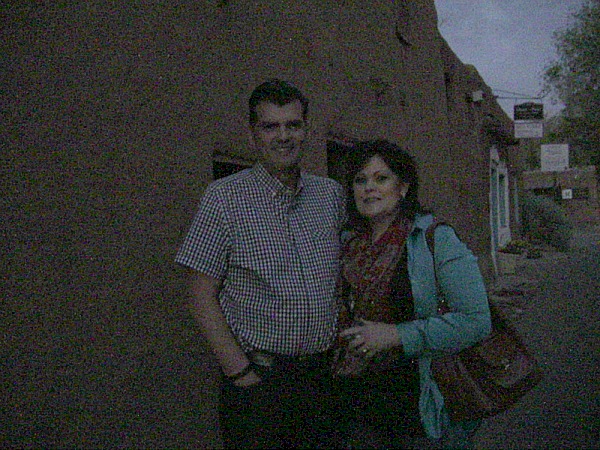 A (HUSBAND & WIFE) TOUR OUTSIDE OF THE HAUNTED-OLDEST HOUSE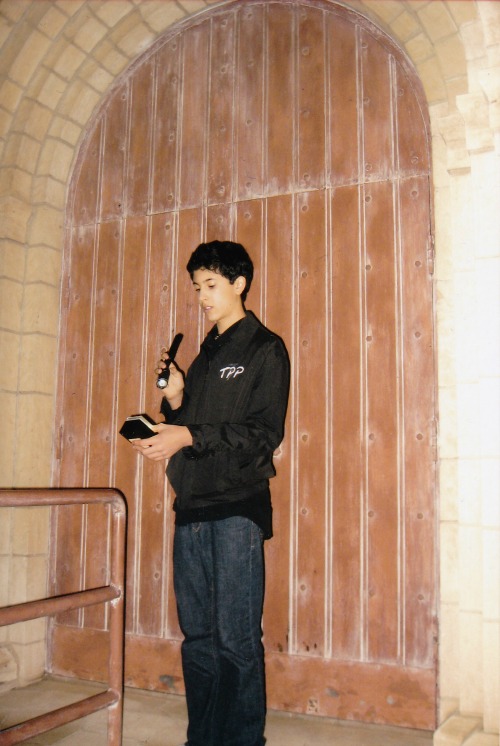 Ghost Hunter Chase- in front of the Hotel California.
-LETS GO TOURING!---SANTA FE's PARANORMAL & HISTORY AWAITS--505-986-5002 or 505-231-1336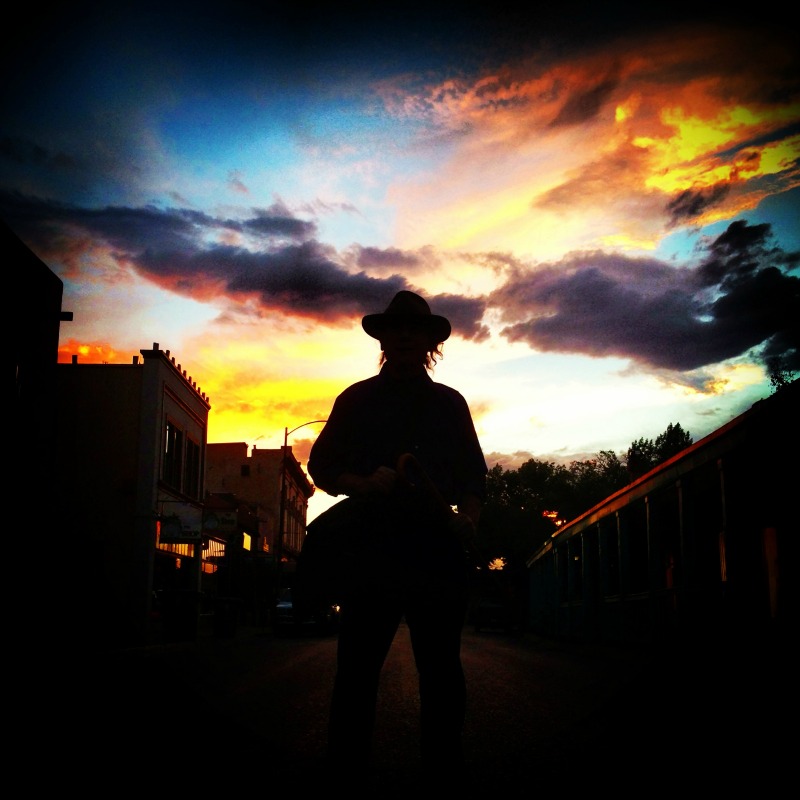 ---
ALLAN's LATEST BOOK---"DOMINGO NEGRO" GET IT NOW!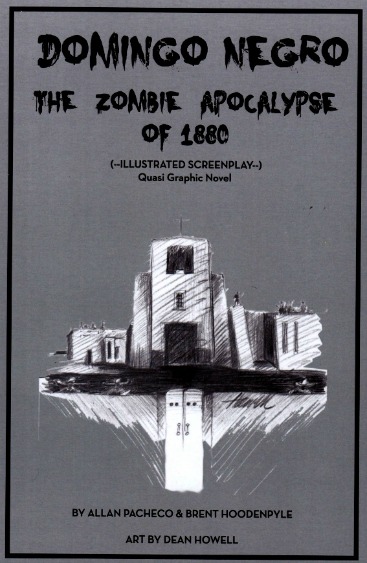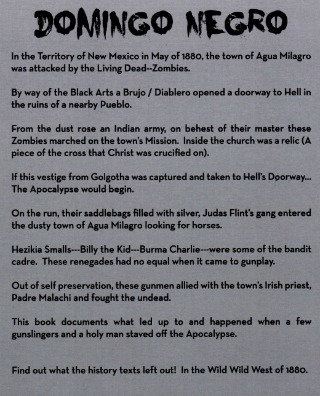 ALLAN'S BOOKS AND TOURS = FUN-----BELOW A GROUP OF GHOSTHUNTERS ON PRIVATE SPIRIT WALK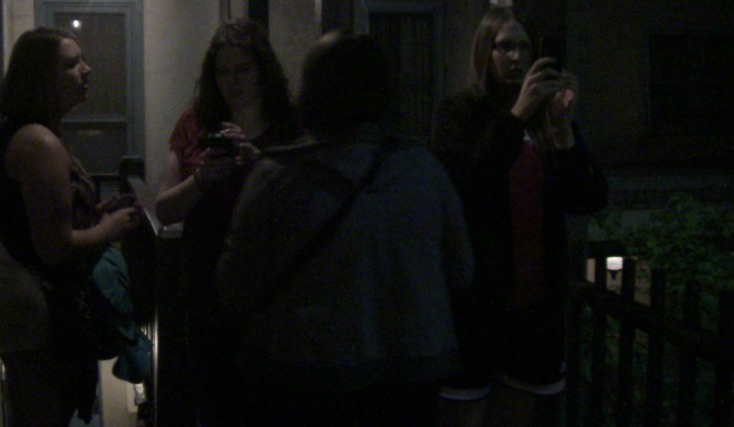 ---
BUY A BOOK or SCHEDULE A TOUR 505-986-5002 or 505-231-1336 santafewriter@me.com -----------------------------------IF YOU GOT A PARANORMAL PICTURE SHOOT IT MY WAY!