Goosebumps & Ghosts - Ghost Tours SANTA FE  are led by AL PACHECO, your trek ventures to some haunted areas, schedule a ghostwalk 505-986-5002 NIGHT or DAY 505-231-1336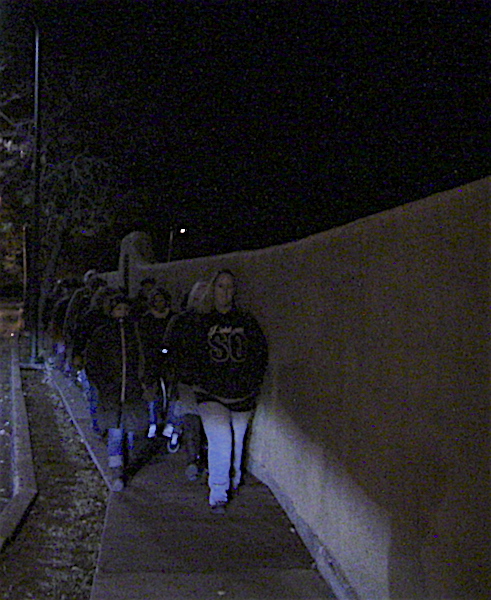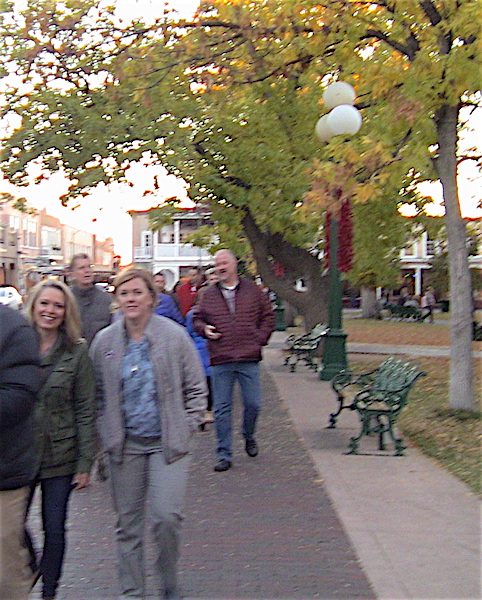 | | |
| --- | --- |
| Skeptical about the paranormal -- SANTA FE is a very haunted place ---- take a tour with AL Pacheco see if anything happens 505-986-5002 | |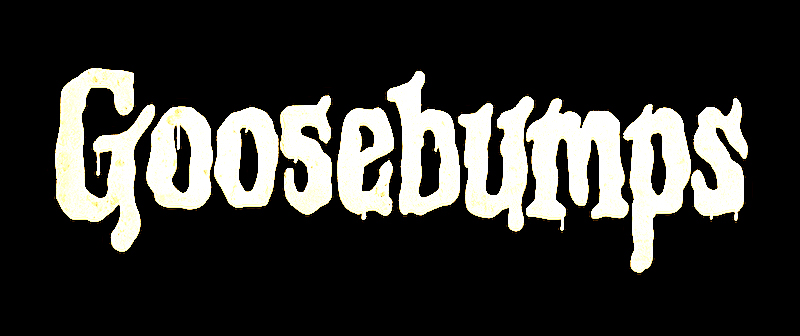 Below: Photos from different tours where something was sensed and felt --- CHICKEN FLESH -- GOOSEBUMPS was the result.  If you are an empath or sensitive, or just want to have a fun tour --- book a safari with ALLAN PACHECO 505--986-5002 or 505-231-1336 santafewriter@me.com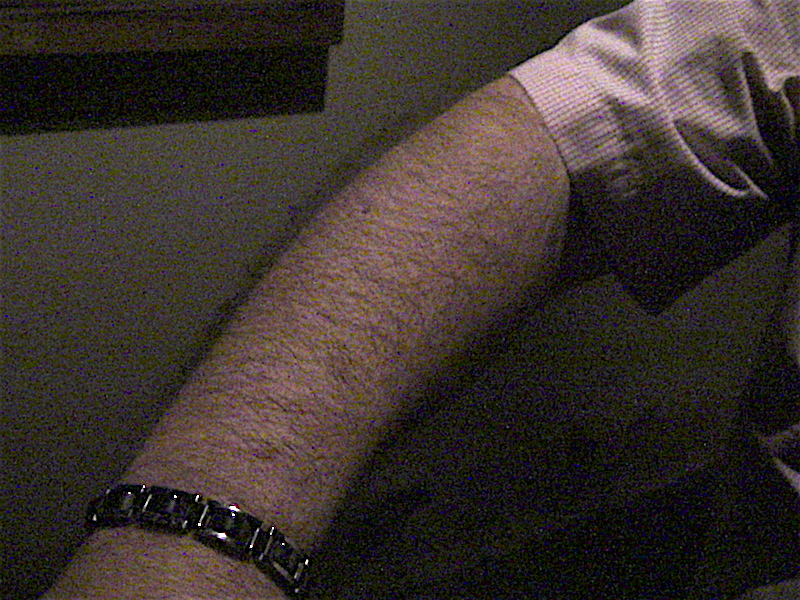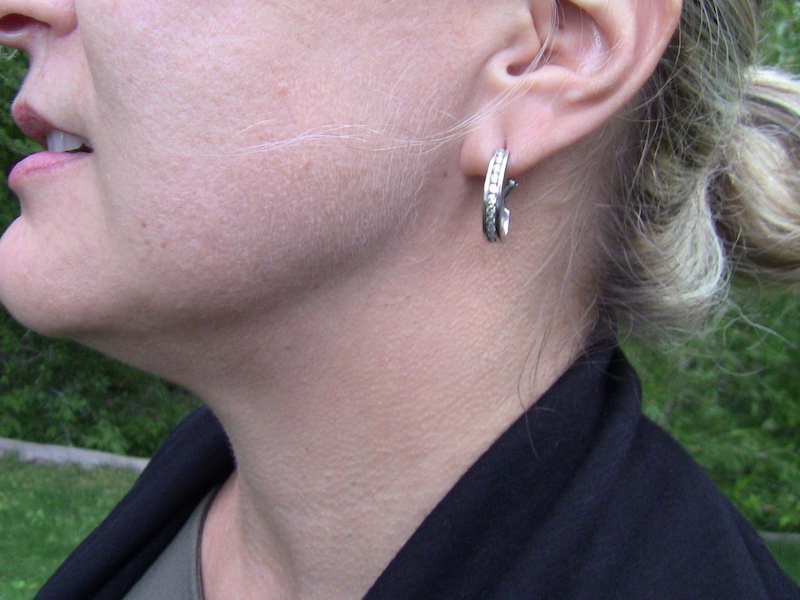 Below: Dusk tour --- on this trek inside a haunted mansion something ghostly touched Cristobal on his arm, note the body stance... Yes, it is worth repeating, sometimes, rarely, but at times---- thaaaaangs happen on your Santa Fe New Mexico Ghost Tour. 505-986-5002 Schedule a time... GHOST TOUR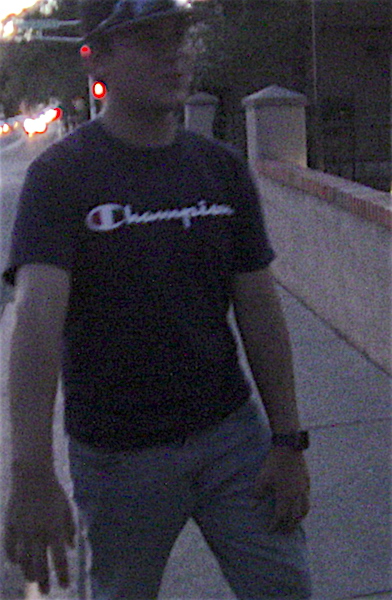 BELOW: A presence was detected in a haunted Wild West Santa Fe mansion, this lady (SYLVIA) got the vibe and she was astonished, previous to this tour Sylvia was a non believer.  Look at her expression as Sandy looks on.  Day or night tours --- Allan caravans you through the old town -- 505-986-5002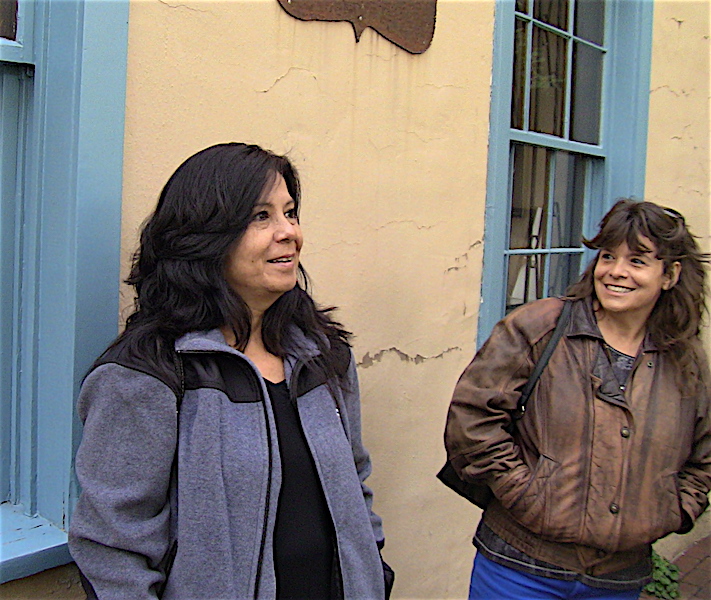 WITH ALLAN 505-986-5002 or 505-231-1336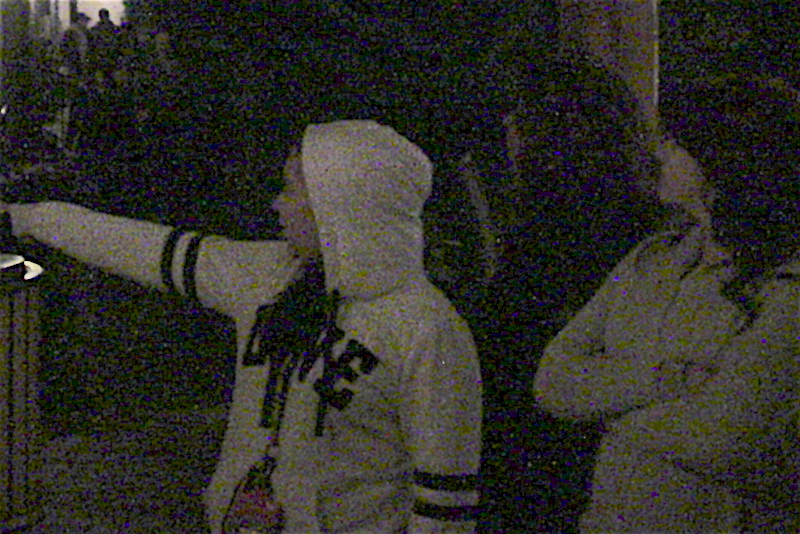 Above and below: Something was there (the head section of a large tour) --- when you tour with ALLAN --- sometimes the group or person runs into super natural energy- or sees an image, bring your camera.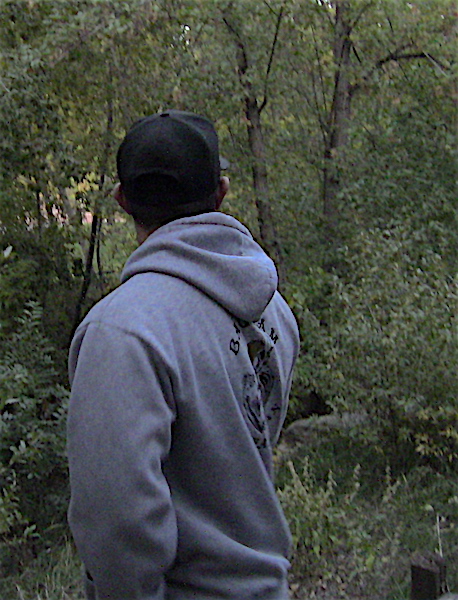 ABOVE: Isiaha, has contact. -- On a haunted pathway  A.K.A."SHADES OF DEATH LANE" -- A.K.A. "BLAIR WICTH PATH", a pendulum starts swinging -- there was no breeze, there is no explaining why this happened, then the device became still.   In this area, cameras have momentarily failed, people have panicked, or have been shoved, and through the centuries, the tract is linked to all kinds of mayhem.  Murders, occult invoking, ghostly apparitions, etc...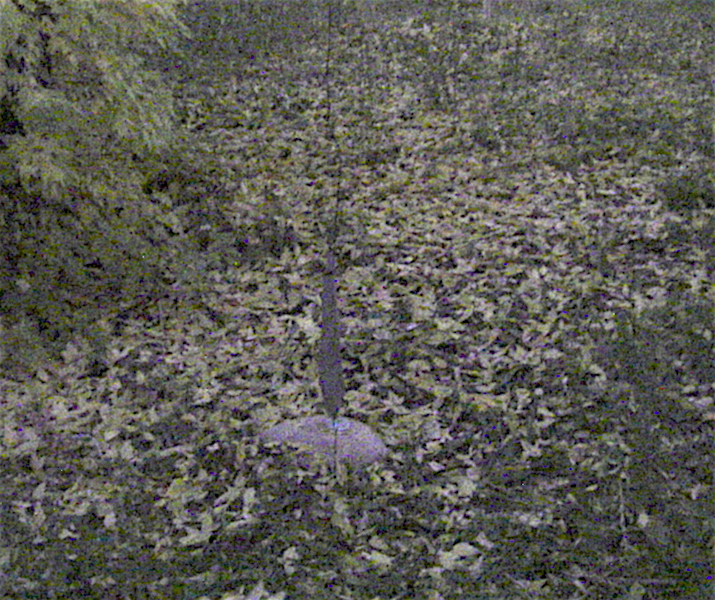 Below: Different views of the pendulum, by wire it is attached to a tree branch.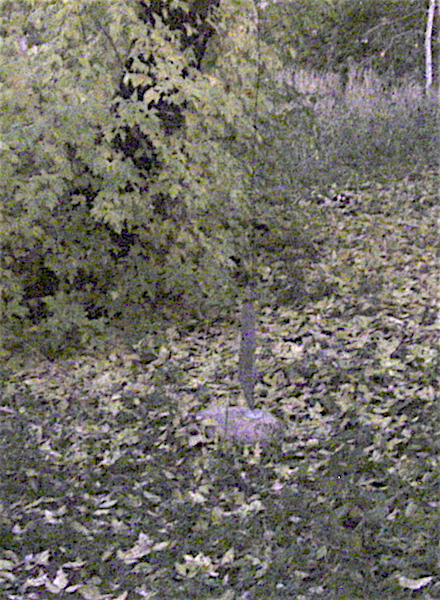 BELOW: As the Pendulum was swinging, the group heard the commotion, (LOOK! -- WHATS THAT!), Allan at the front of the group snapped the picture.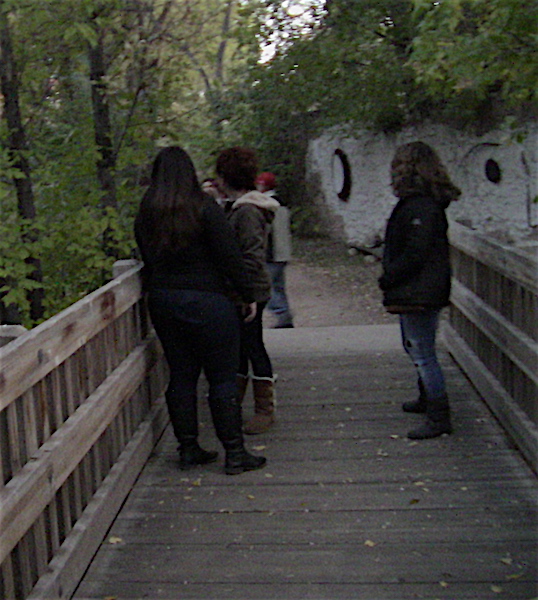 BELOW: Isiaha, leaves the now still witch pendulum, the tour moves on... Got ghost gadgets bring them -- GOOSEBUMPS AND OTHER THANGS are experienced (SOMETIMES) on Allan's ghost tours...... 505-986-5002 or 505-231-1336 book a ghost walk.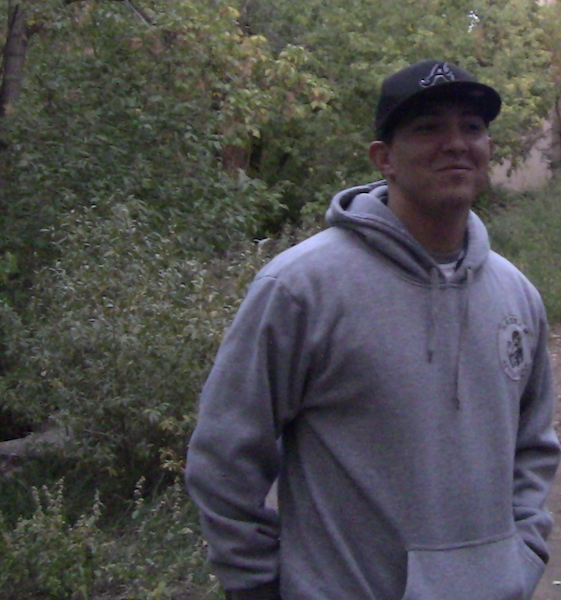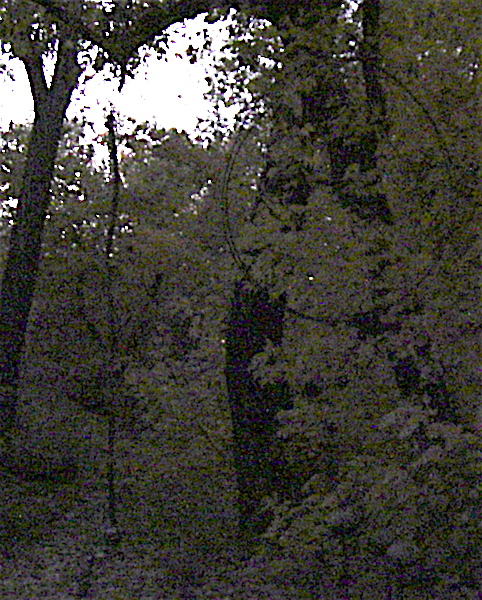 ON your tour --- now and then ghost gadgets detect something --- ghostometer or ghost ap -- you got it --- BRING IT!  After all, you are on a paranormal tour 505-986-5002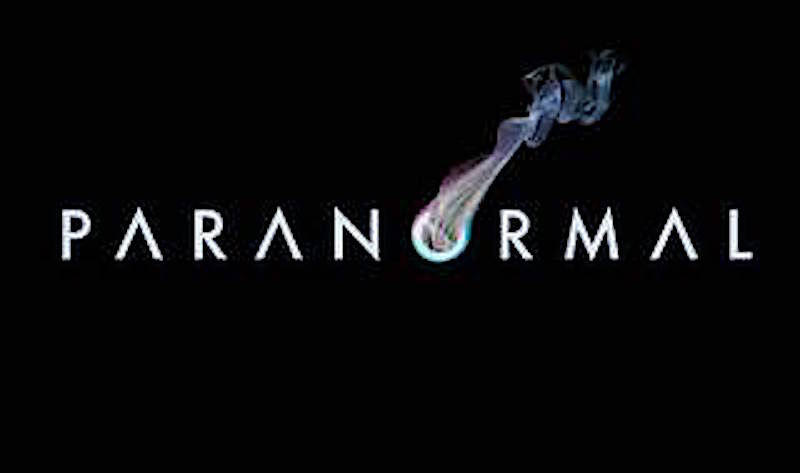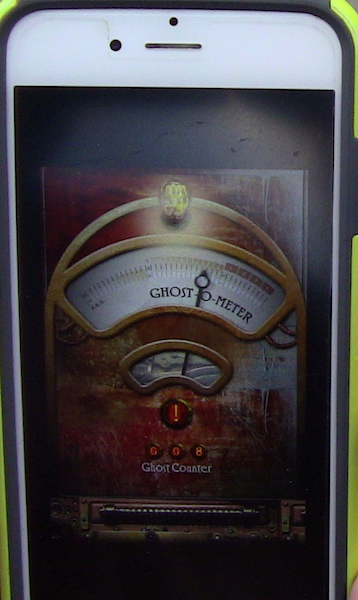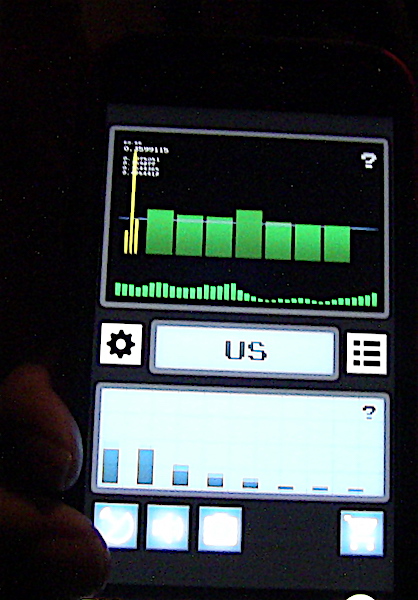 Off to see the world, when you visit Santa Fe, take one of Allan Pacheco's GHOST TOURS -- or HISTORY TOURS --- 505-986-5002 or 505-231-1336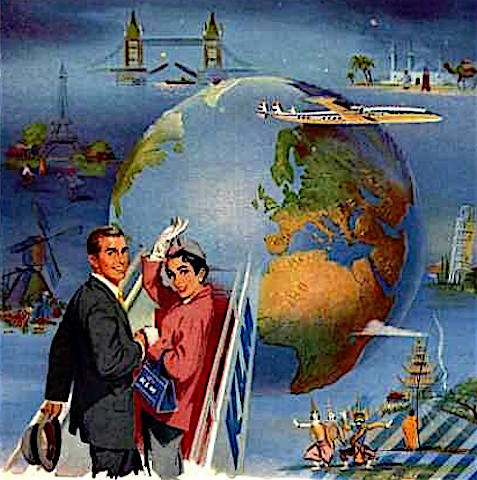 BELOW: A happy husband and wife who took Allan's ghost tour -- 505-986-5002 schedule a SAFARI!  Have one of Allan's books, bring it -- he will sign it for you.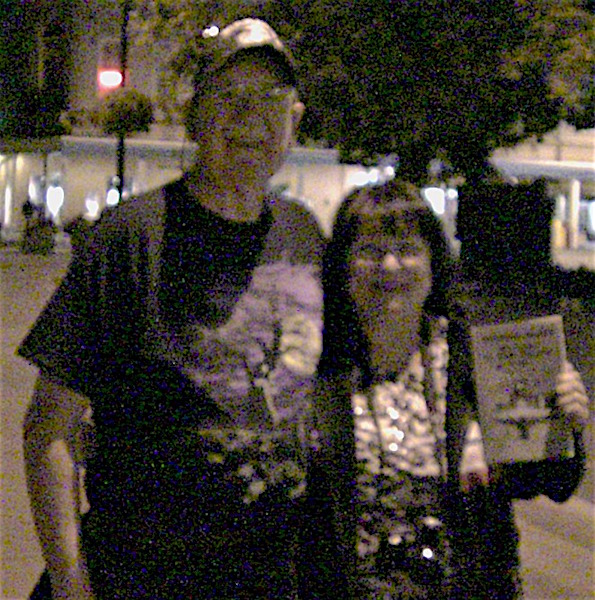 Below: End of a ghost tour at LA POSADA --- bring Allan's book -- he will sign it for you --- AL's book is on the table -- left side.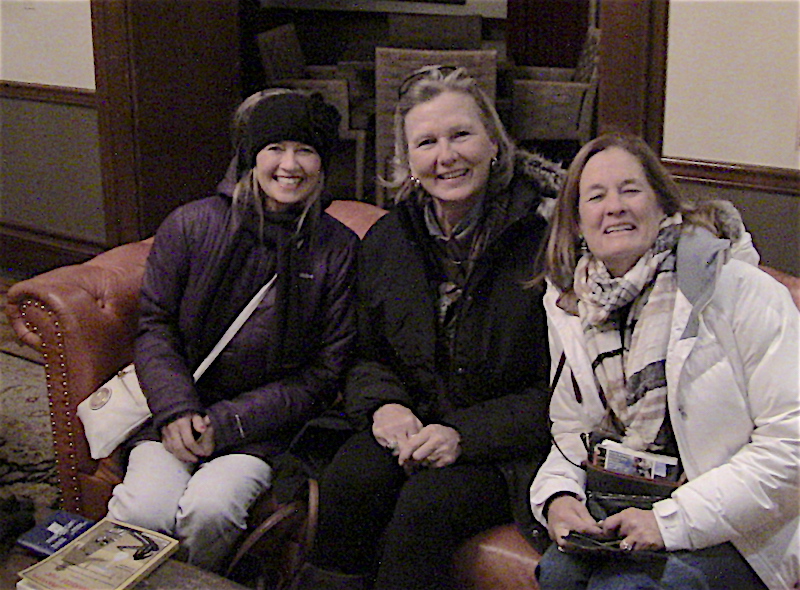 Get Allan Pacheco on your radio show  -- you will be happy you did --- below some of the shows Allan has been guest on --- 505-986-5002 or 505-231-1336
| | |
| --- | --- |
| When Allan is on the air  people go to great lengths to listen and call in --- The show's ratings go up -- because AL is a very interesting guest.POLE | |