Today the main stream media does not report on UFO sightings - foo fighters, this was not the case decades ago. Below are some very interesting ufo articles and ufo footage  
When was the last time you saw foo fighter blurb or ufo articles, when has a television newscast featured a UFO story. IF you are old enough you may recall a few articles or broadcasts from the 1960s. Today, when a UFO encounter or sighting get in the public eye by way of the main stream media, the story is constructed to usually ridicule the witness or the event.  Todays news organizations tends to pick the most farfetched story that there is. Decades ago, LAST CENTURY-- there was some honest reporting (UFO ARTICLES) about UFO - FOO FIGHTER sightings. Note the tone of these old articles, these are not hatchet jobs. 

ALLAN's BOOK THAT IS FILLED WITH UFO ENCOUNTERS -- ONES THAT FEW PEOPLE KNOW ABOUT.. TO GET THIS BOOK GO TO THE ORDER BUTTON PAGE OR BUY IT AT AMAZON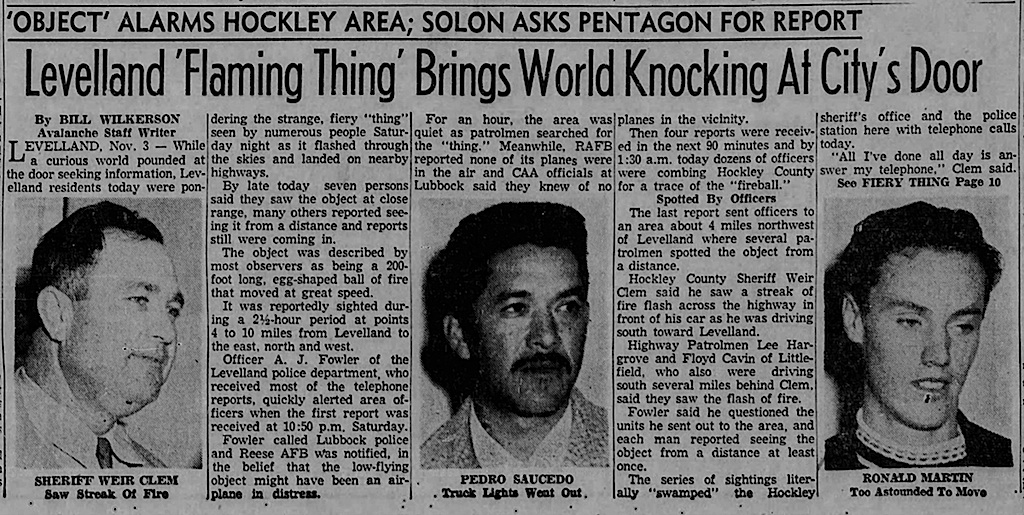 WATCH THE SKIES!                      
         WATCH THE SKIES!
CLICK ON ICON BELOW
BELOW: This UFO footage was released in 2017, it dates to 2014 it was shot by the CHILEAN NAVY.
BELOW: Compare the 1953 GUN CAMERA  footage with the above 2014 footage. Are these craft expanding, or they are emitting or spraying smoke? Are these craft from the same star beings? To get better pictures of the 1953 UFO below the footage is a link that will take you to RAREST UFO PAGE that has info on the 1953 encounter- that is kind of similar to the 2014 footage.
Compare the above 1953 gun camera footage witht he long Chile UFO 2016 footage. Is there any link or similarities?  The Chile video was taken on Nov 11, 2014 from a Navy helicopter it was thought that the UFO was about 30-40 miles away.  Is it a false flag type of hoax, black ops craft or UFO from some place else? The UFO was estimated to be at 4,000 to 4,500 feet. 
Below: One wonders, did some of FATE editors get some inside info from the Air Force or Black Ops concerning he UFO mystery, because the below drawing does somewhat resemble things that were seen as in 2014? Or maybe the artist or editor saw the gun camera film footage from 1953 and that made for this illustration?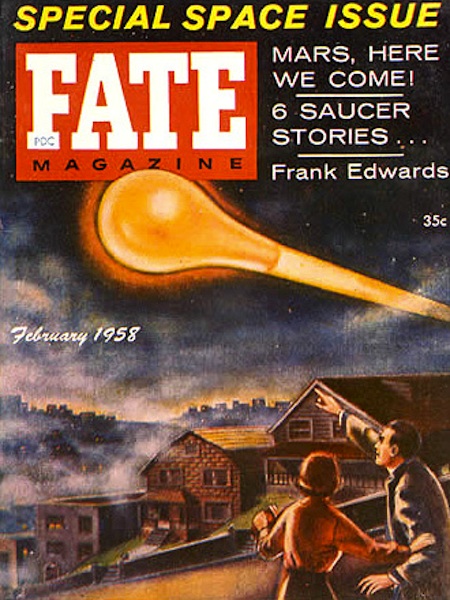 BELOW: Interesting and controversial theory about  stargazes - portals - doorways -- start at 22 seconds and give it a minute, it is a fascinating deduction.  ALLAN PACHECO, maintains that these portals, many of them are on the end or the side of ley lines.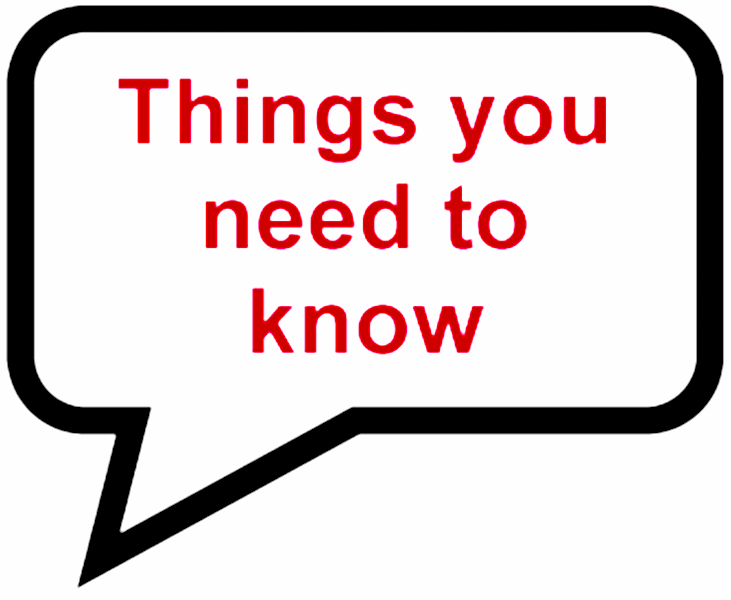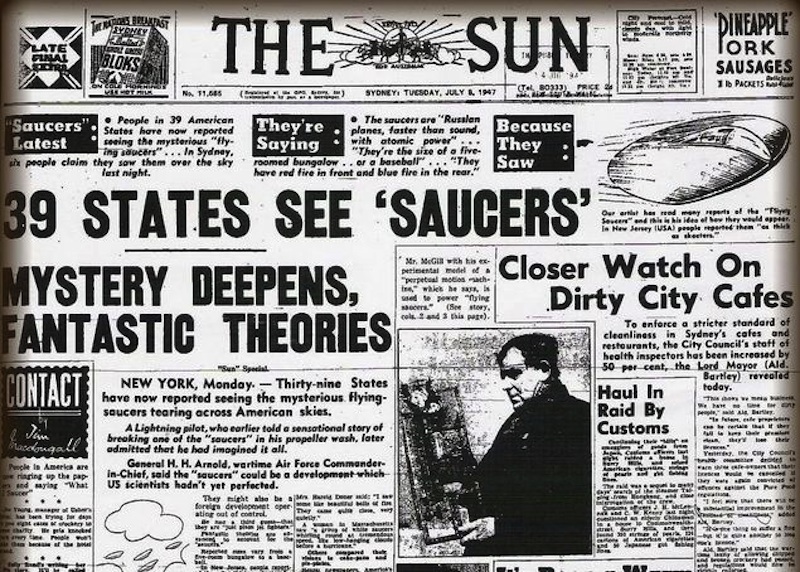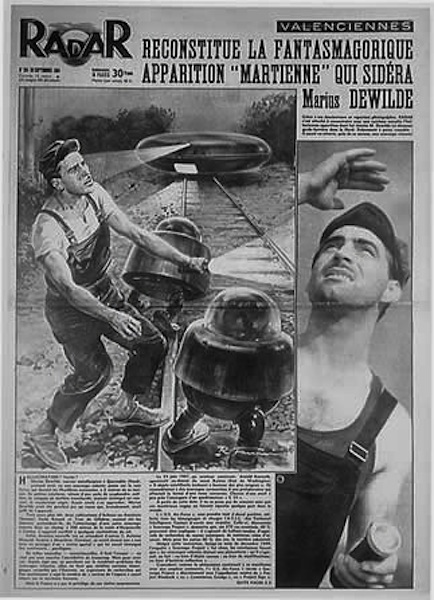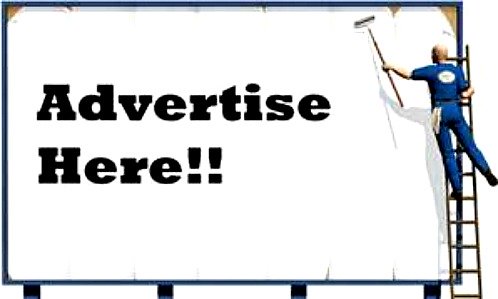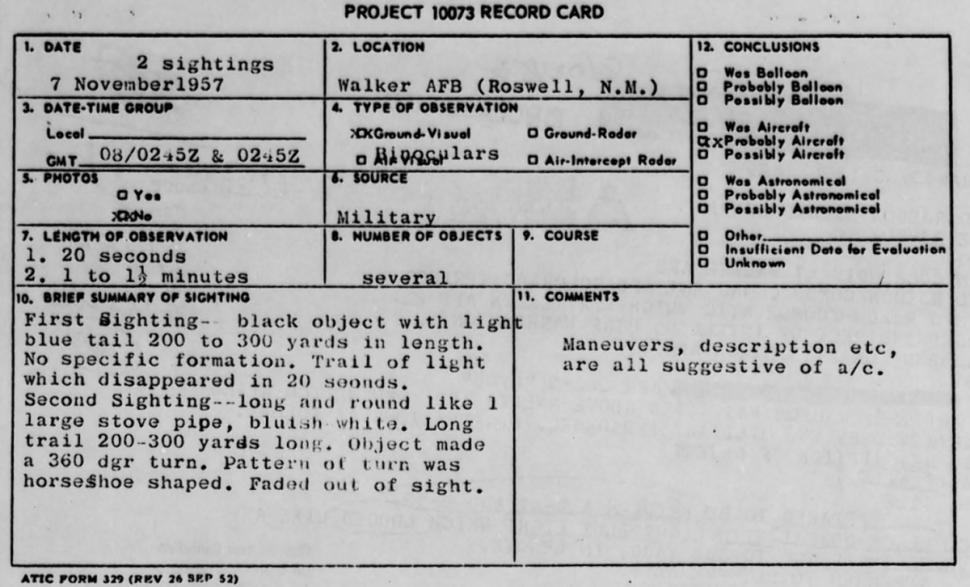 BELOW: 1967 UFO -- REANY AFB -- PUERTO RICO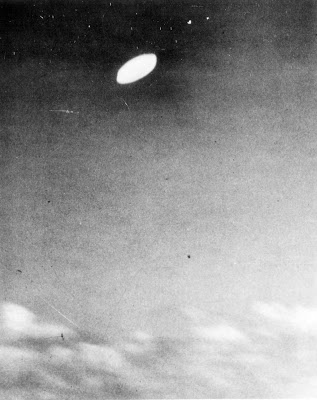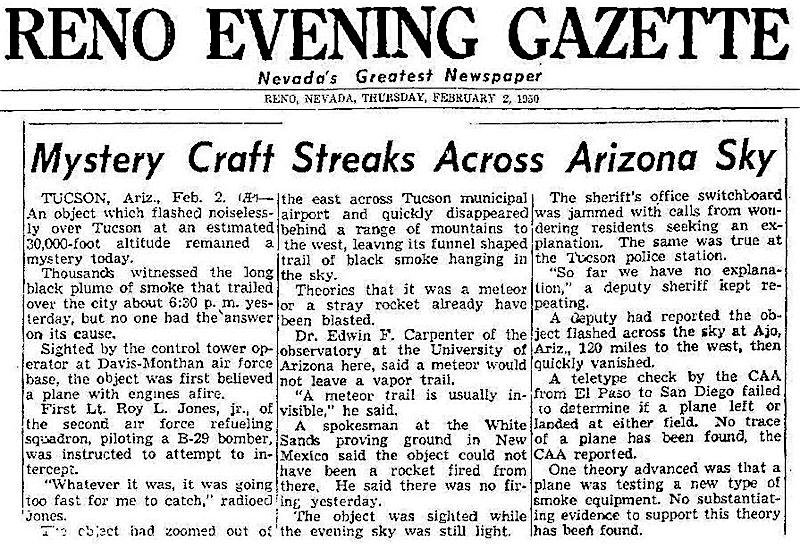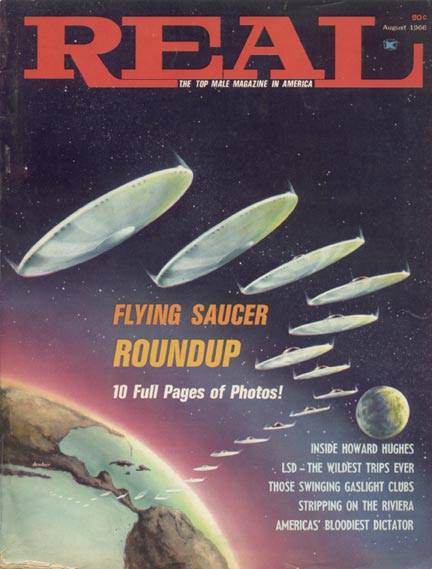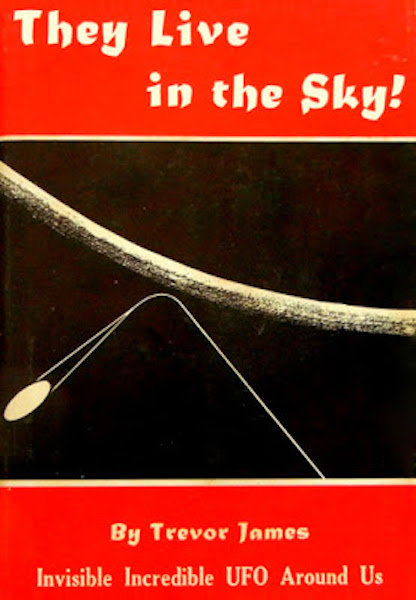 NEED A RADIO GUEST--- ALLAN IS AVAILABLE---
| | |
| --- | --- |
| SOME SHOWS ALLAN HAS BEEN ON | |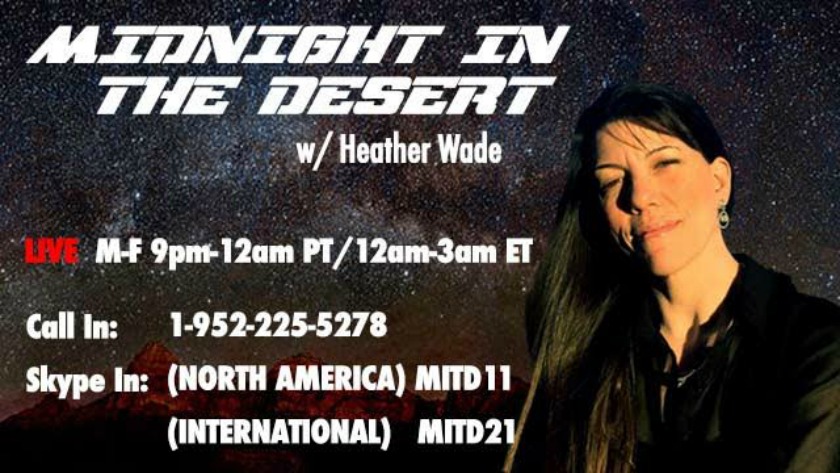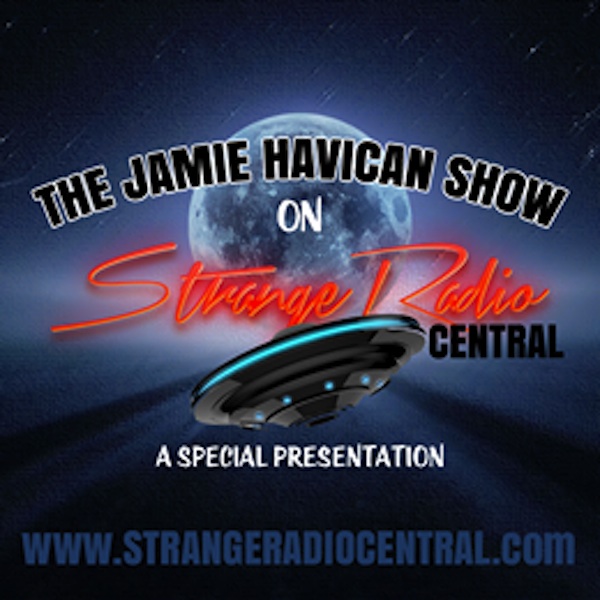 Above & below: the old and new Jamie Havican show….  Want Allan on your show, contact him at 505-986-5002 or email him at santafewriter@me.com 

TO BOOK A TOUR WITH ALLAN or GET HIM ON YOUR RADIO OR TELEVISION SHOW!
505-986-5002/ 505-231-1336 santafewriter@me.com

---