GHOST DETECTOR --- GHOSTOMETER -- GHOST GADGET --- when you tour with ALLAN -- BRING THEM! 505-986-5002 or 505-231-1336 you do visit some haunted areas.

Day or night Allan Pacheco's Santa Fe Ghost tour goes where few do -- where the spooks are -- SOOOOO GOT A GHOST DETECTOR BRING IT!! Below some people on different tours feeling the MOJO!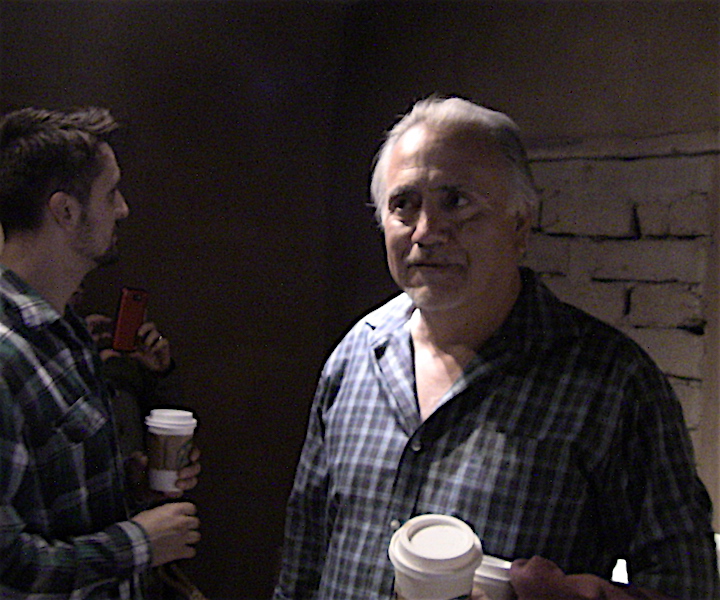 ABOVE & BELOW -- Something not from this reality was there -- and these people got the energy wave.
BELOW: This lady was a skeptic when it came to the paranormal, but after what she and the tour encountered in a haunted SANTA FE Wild West Mansion she was puzzled and shocked.  This is not a doctored photo, this is her look after leaving a landmark mansion where ghostly activity has been reported through the centuries.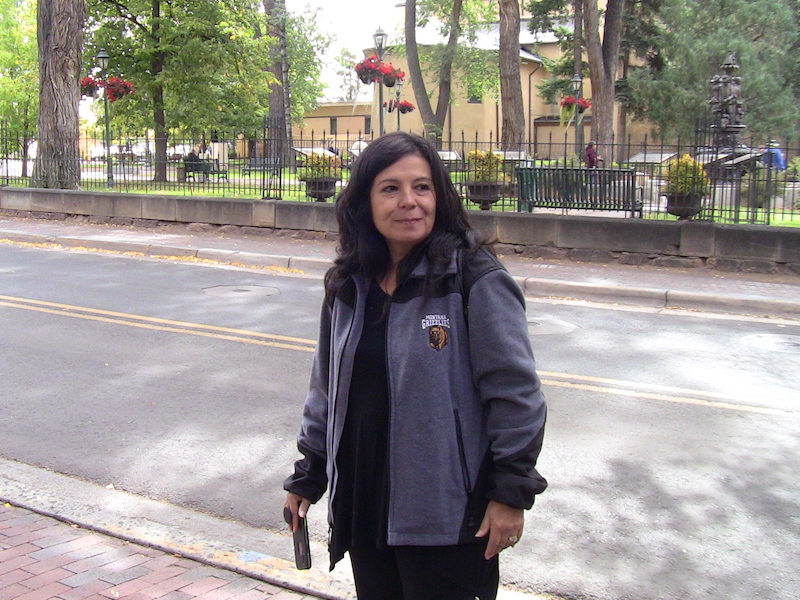 The above photos were put there --- to buttress the point -- when you tour AL PACHECO -- GHOST TOURS SANTA FE -- BRING YOUR GHOSTOMETER or I PHONE AP --- 505-986-5002 or 505-231-1336 private tour.
ABOVE & BELOW -- CONTACT is REGISTERED!  GHOSTOMETER -- or GHOST RODS!  YIKES!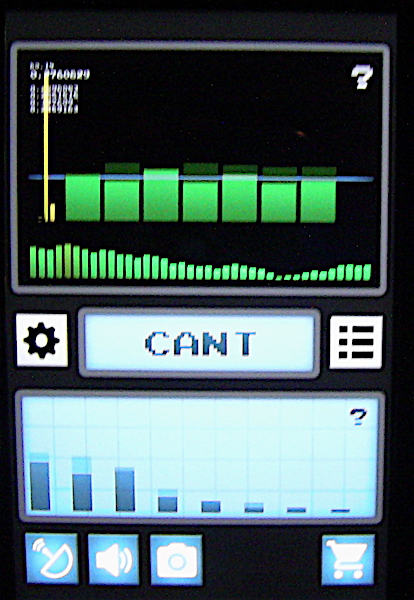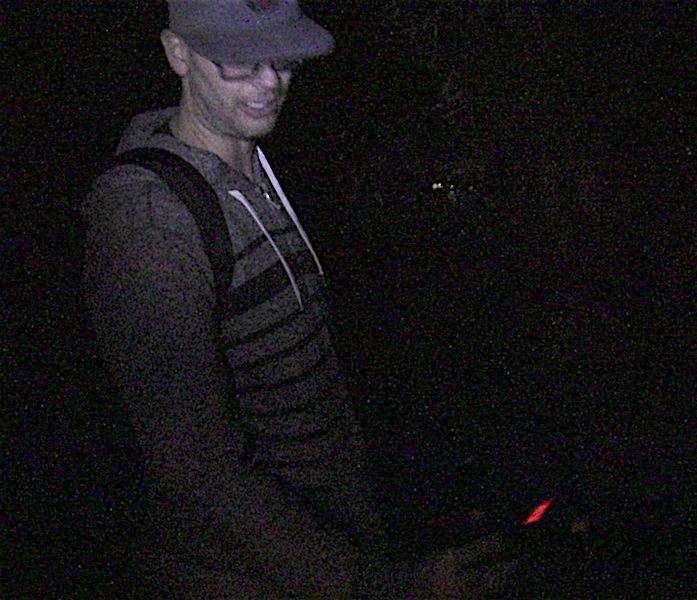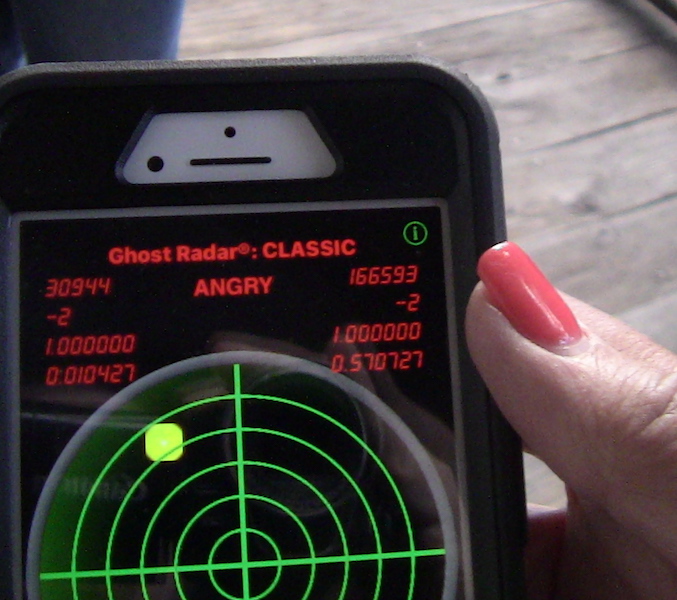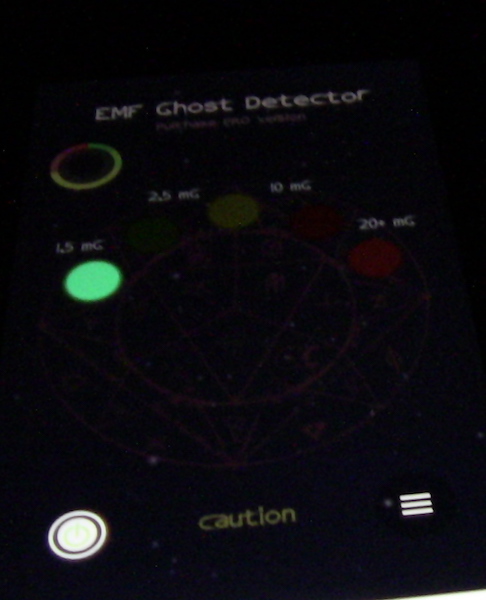 On rare occasions, when touring with Allan, the ghost gadgets registers something not of this realm,  and sometimes odd things are shot!  Skeptics = the above photo is shadow and light -- it is an odd photo taken at a haunted location --- and this was not seen with the naked eye, it came out on film later.
| | |
| --- | --- |
| | Like the clip ABOVE  ----- LEFT ----- ALLAN has his DOWSING RODS & MOJO working. |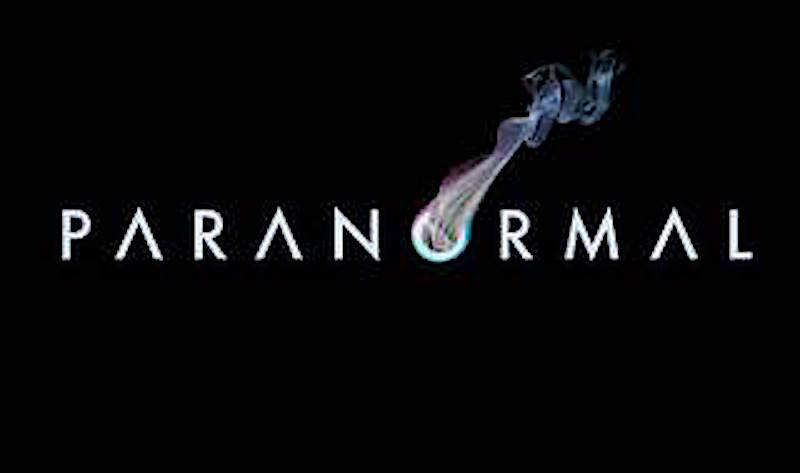 Bring your camera --- below on a tour (Shadow Chaser) Phil at haunted - historic Lamy Building.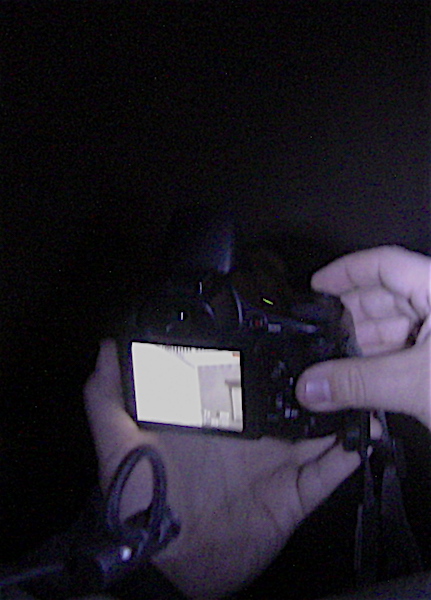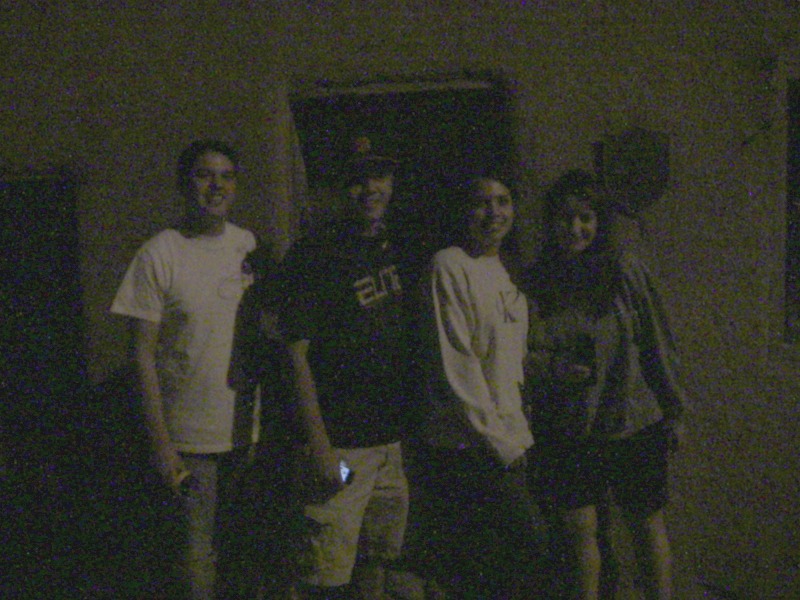 Above & Below: Night or Day, Small or Big group,  Allan Pacheco leads you through the Royal City to some haunted & historic sites. Your tour is done at a comfortable pace...  505-986-5002 call & book a tour.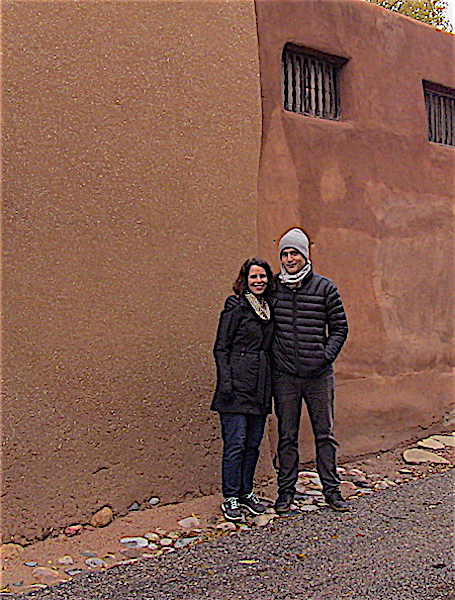 Below: the end of a tour -- some happy people who safaried through the ROYAL CITY with Allan --- call 505-986-5002 or 505-231-1335 schedule a trek.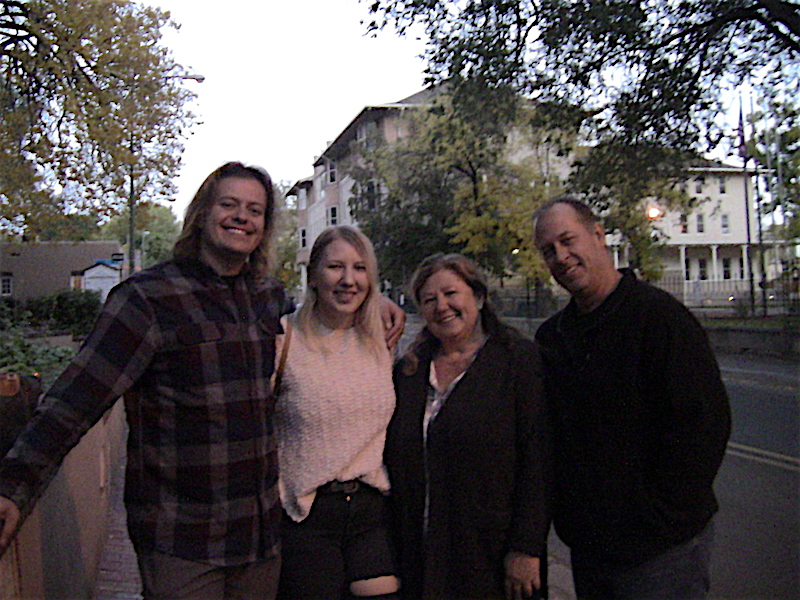 Get Allan Pacheco on your radio show -- some of the shows that your tour guide- author has been on. (BELOW) Topics ghosts -- investigations --- UFOS -- Conspiracy -- Mysteries  = 505-986-5002