THE MOJAVE PHONE BOX, it lives on in the memories of those that visited the place.
BELOW: Video, photo and data concerning the magical Mojave Phone box.  At the edge of the world there was the magical Mojave Phone booth and all the world called into this phone booth. The Mojave Phone Box became enchanted with the good energy of those that called in or by those that visited the phone booth.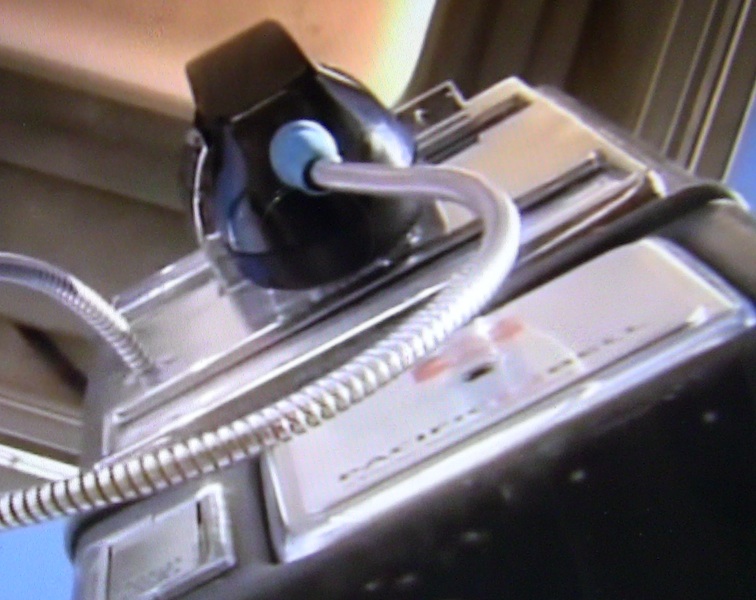 The MOJAVE PHONE BOOTH was located in the middle of the desert, yet people with adventure in their hearts went out and found out and talked to people from all over the world.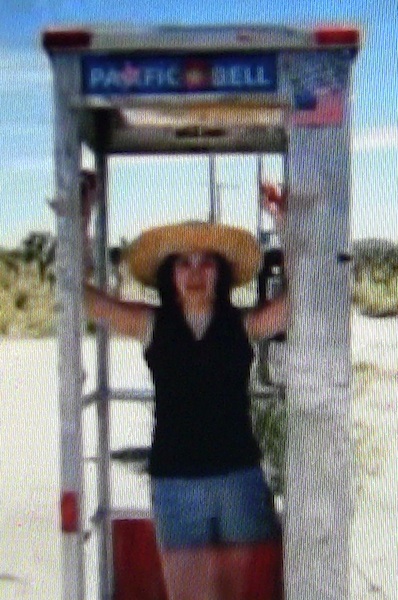 BELOW: How old is this news blurb on the MOJAVE PHONE BOX? I think the clip is recent. The short is made from old info. I think the blurb was made in order to help people learn how to speak English.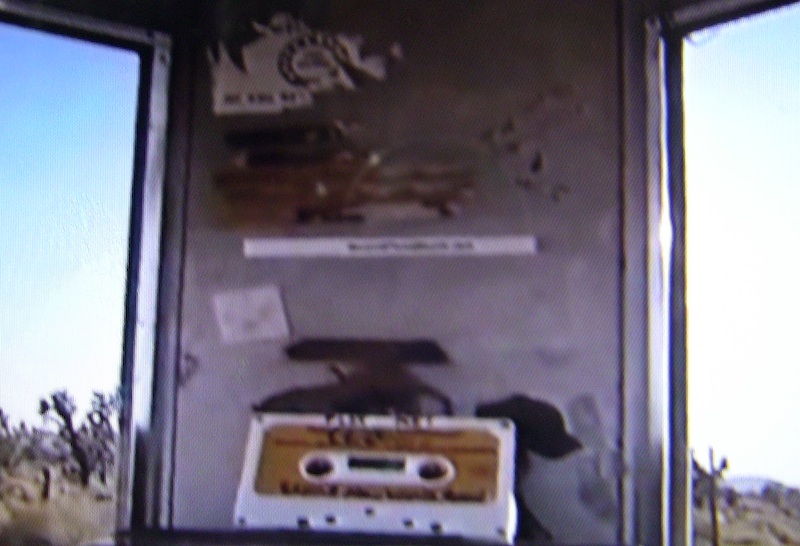 BELOW & ABOVE-- DIFFERENT YEARS AT THE MOJAVE PHONE BOX --- AVAILABLE & IN USE--- NOTE THE TAPED CANDLE HOLDER ON THE FRAME.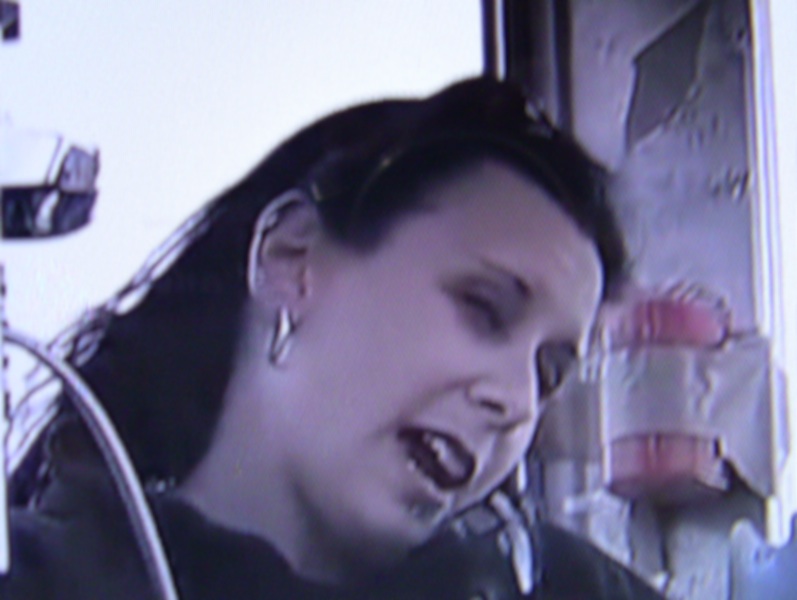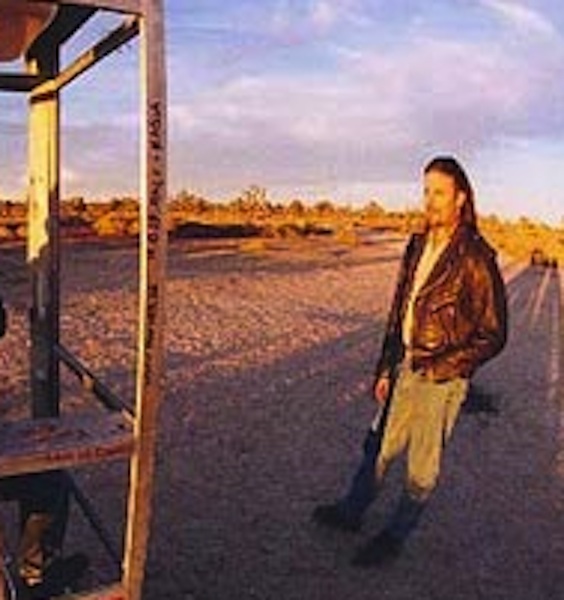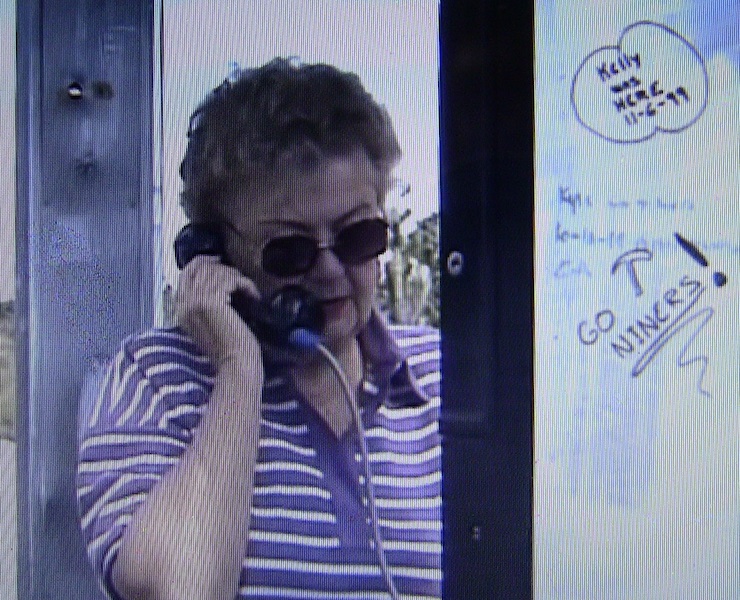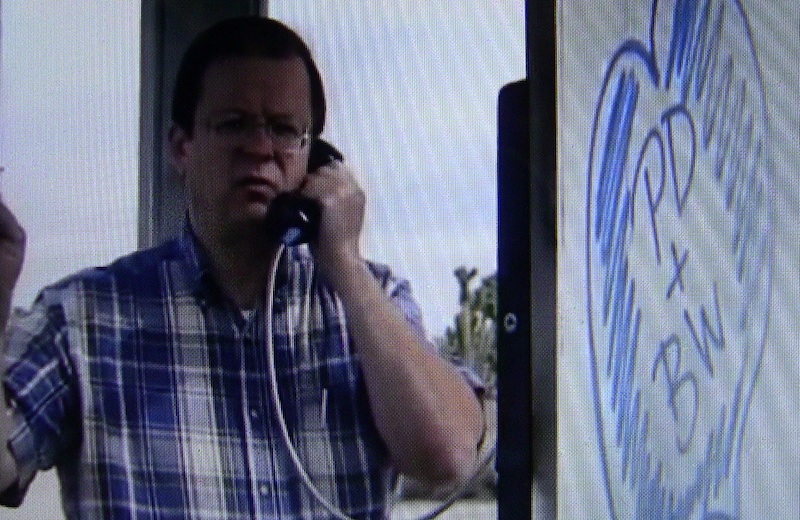 Graffiti & presents were left at the Mojave Phone BOx, the place became a CULT HAPPENING.
Below a short documentary on the MOJAVE PHONE BOX, a lot of the photos are from a movie that used the desert telephone as its central point. However, the old now gone Mojave PHone Booth was much more isolated as compared to the movie still and much more decorated with graffiti and offerings. Yes, people who visited the phone booth left offerings.  As for the Mojave Phone Box being visited by 20 plus people at a time, that only happened near the end of its life, near the turn of the century, when the word got out about this magical place in the desert.
By the late 1990s you did not have to wait long for the phone to ring.  From around the USA & the world people phoned in.  DID E.T. PHONE HOME from here, some claim he did--- uh huh...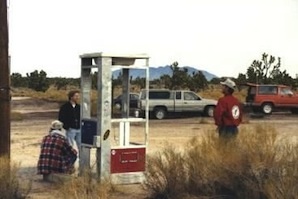 BELOW RIGHT: Desert Tripper, is one of the guys who had the gusto to go out and find the Mojave Phone Box. The video captures how out in the middle this place was. My favorite part of the dock is when Desert Tripper shows the plaque "NOBLE" that been put onto one of the beams of the Mojave Phone Box. DIG IT!
| | |
| --- | --- |
| RIGHT: A DOCU MADE ON THE MOJAVE PHONE BOX BY AN EXPLORER. THIS VIDEO SHOWS JUST HOW FAR OUT THIS DESERT PHONE WAS.  THE DOCU WAS MADE IN 1999, BEFORE THE MOJAVE PHONE BOX WAS TAKEN AWAY!  | |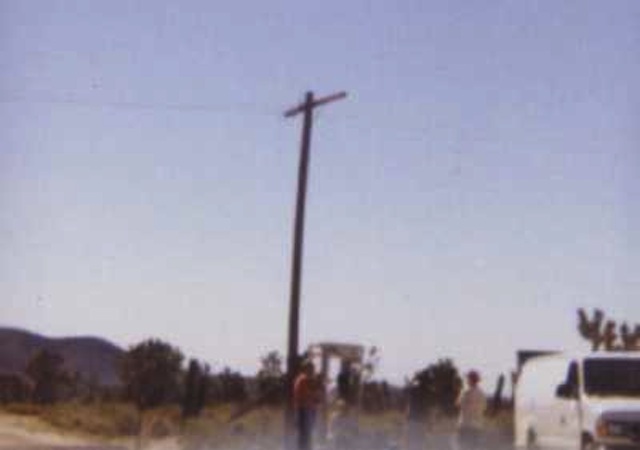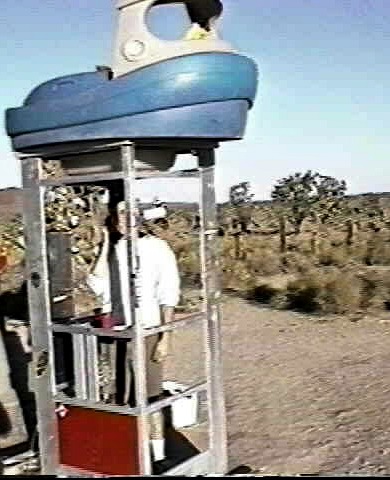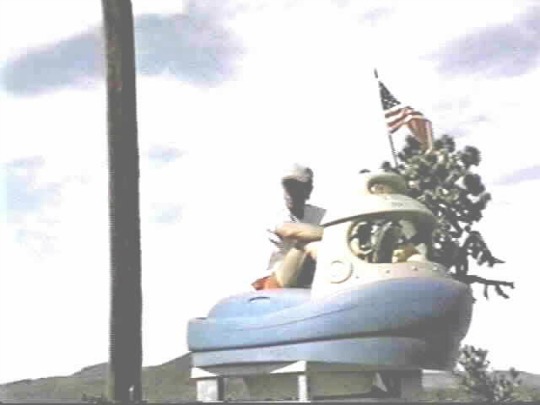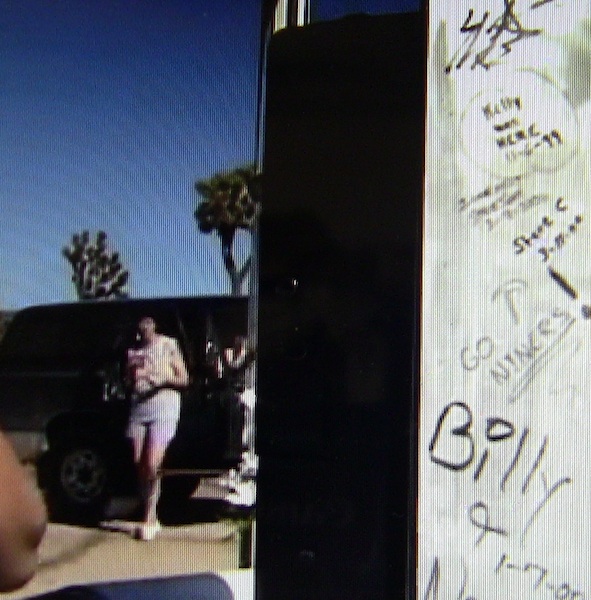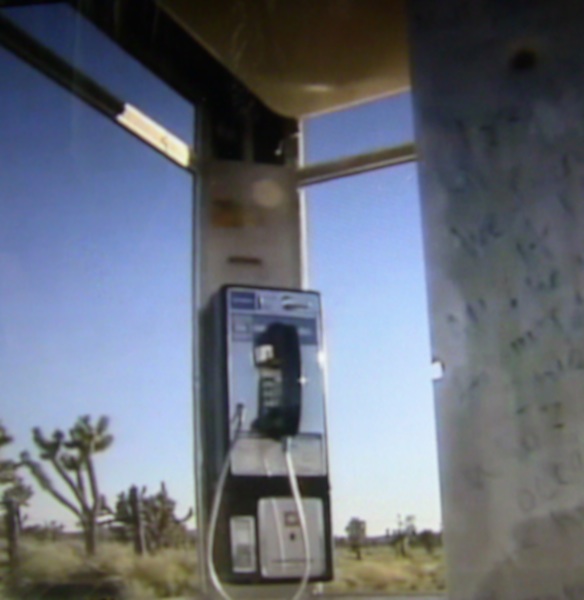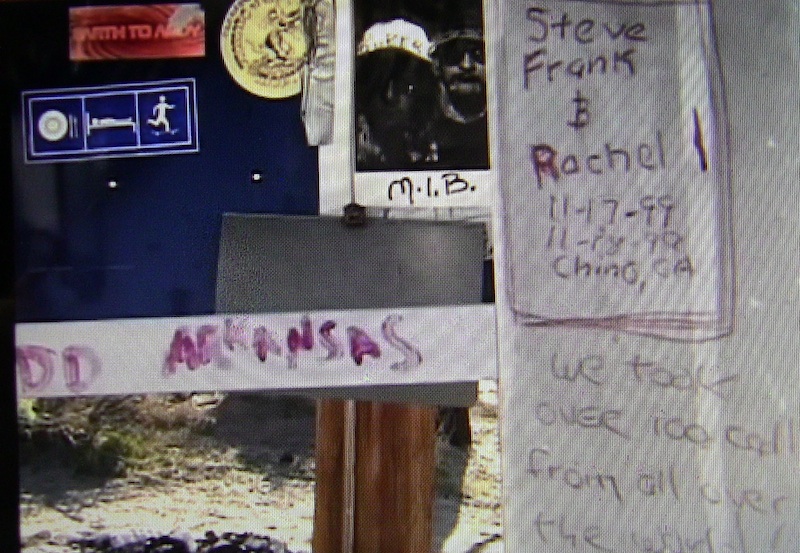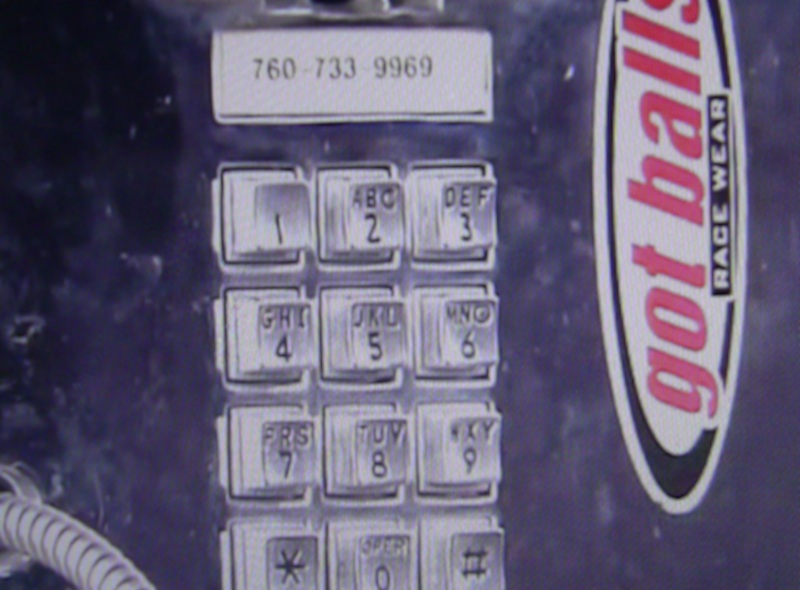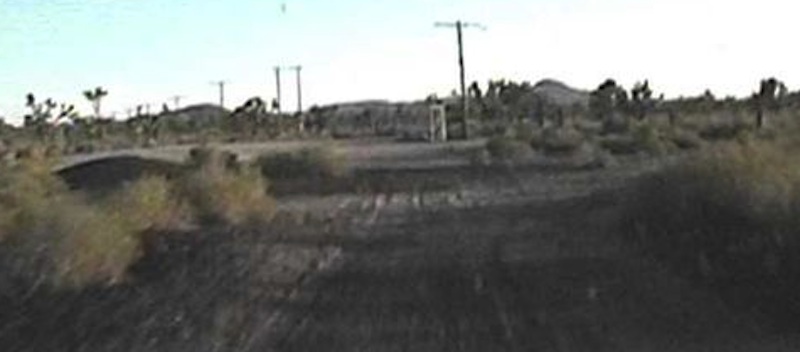 505-986-5002 or 505-231-1336                                                    
                                                     santafewriter@me.com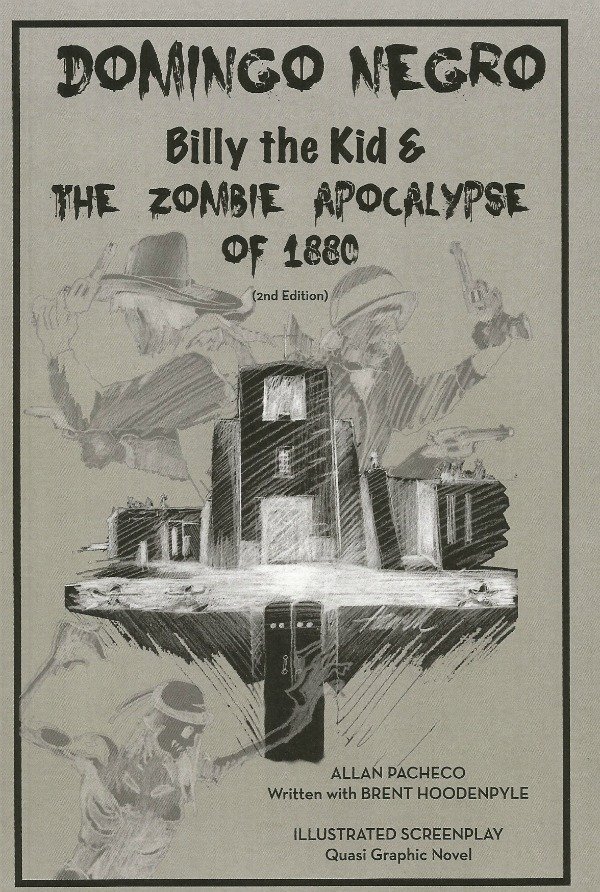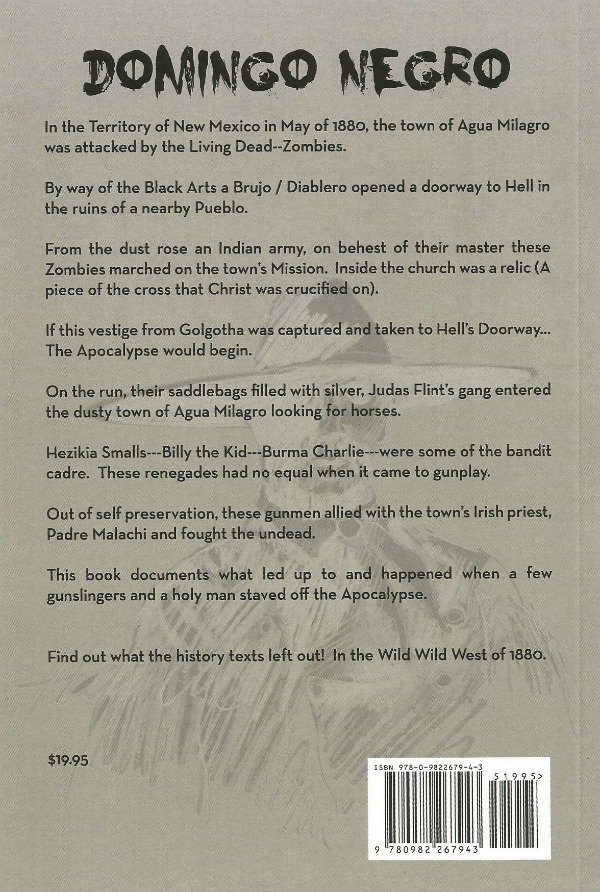 To order one of Allan's books, click on ORDER button on left side-- menu--or you can purchase a book from Amazon.com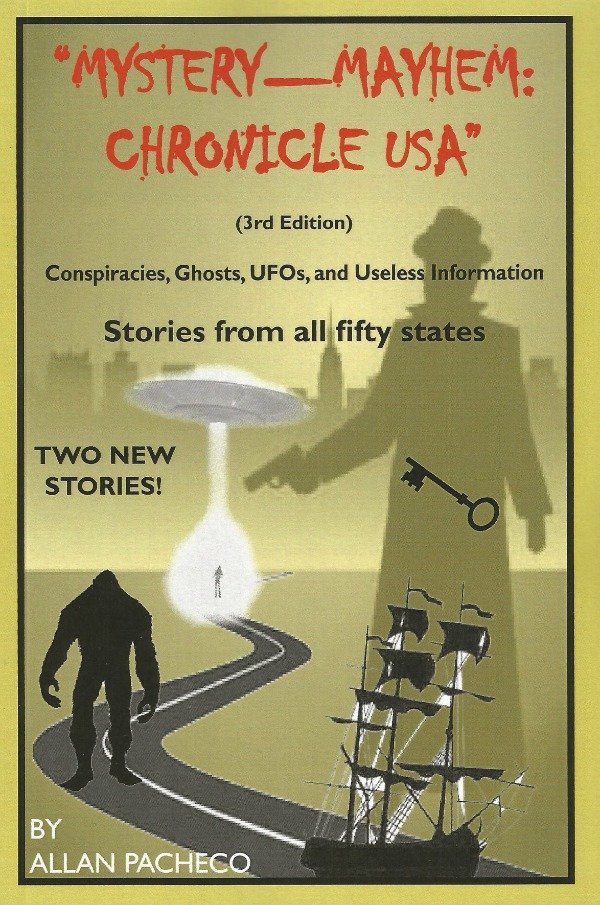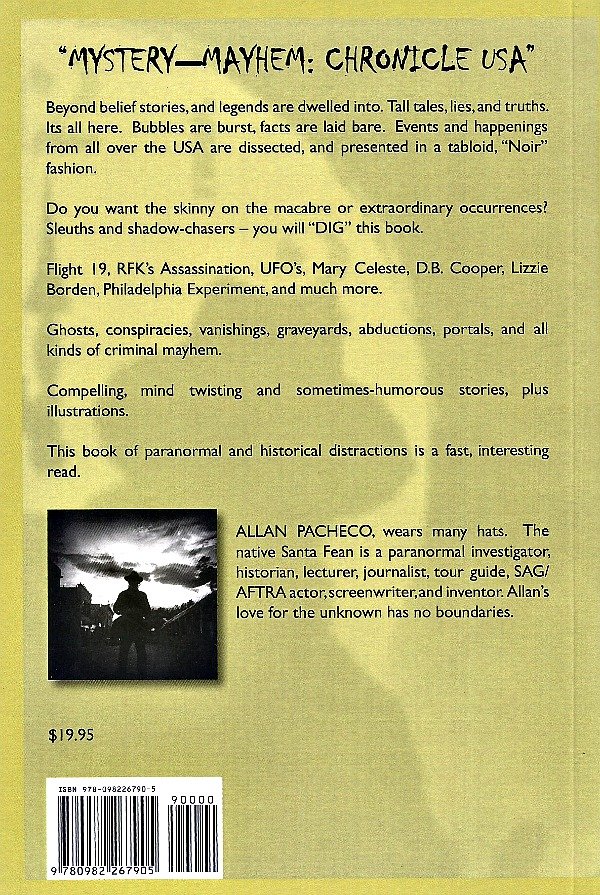 Below: Sone of the shows Allan has been on, if you need a radio or tv guest, contact Allan.