SANTA_FE_GHOST_TOUR      Call Santa Fe native A Pacheco to lead your GROUP or SOLO tour. Al is a renown author & paranormal investigator. 505-986-5002/ 505-231-1336
SANTA_FE_GHOST_TOUR    On Allan Pacheco's treks     bring your questions      cameras       and ghostometers! You do venture through centuries old haunted locales.  Your private safari is done at a comfortable pace!  Below: Allan with Debbie inside the haunted and historic LA POSADA -- A.K.A. the STAAB MANSION.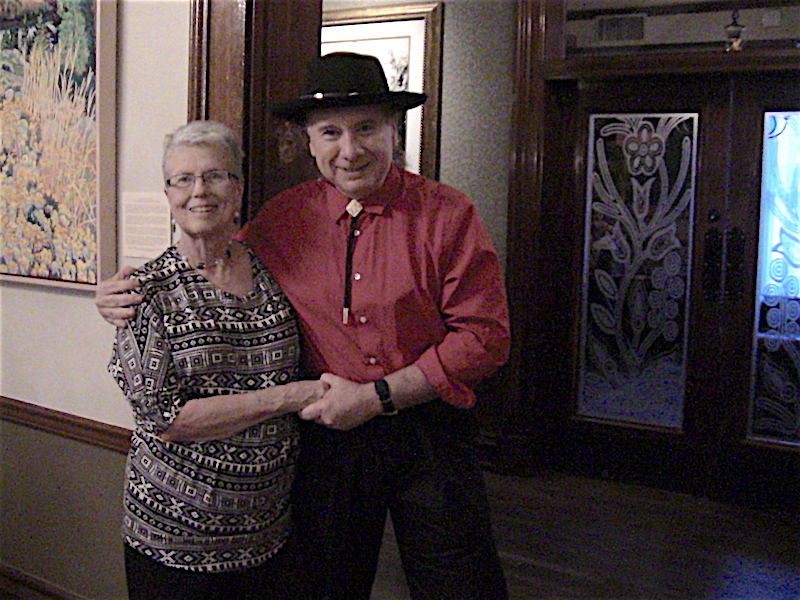 505-986-5002 or
               505-231-1336
 Allan Pacheco's    SANTA_FE_GHOST_TOUR   are private tours.  You are free to ask questions, it is your  tour.  Allan always tries to schedule your trek at the time you feel most comfortable with.

SANTA_FE_GHOST_TOUR  /the picture tells the story, a tour for the ages.   

SOLO….. COUPLE ………..
…… FAMILY .. FRIENDS
BUSINESS or WEDING
GROUPS ----------------------       DAY OR NIGHT --      SANTA_FE_GHOST_TOURLED BY AL PACHECO 505-986-5002  /// IT IS A GHOST HUNT OF SORTS!


BELOW: These two brought there ghostometers for the tour, they got results and had a good time. On your tour -- bring you equipment if you have it/    SANTA_FE_GHOST_TOUR  = 505-986-5002 or 505-231-1336  There is no substitute on your ghost safari --- ALLAN PACHECO always leads the trek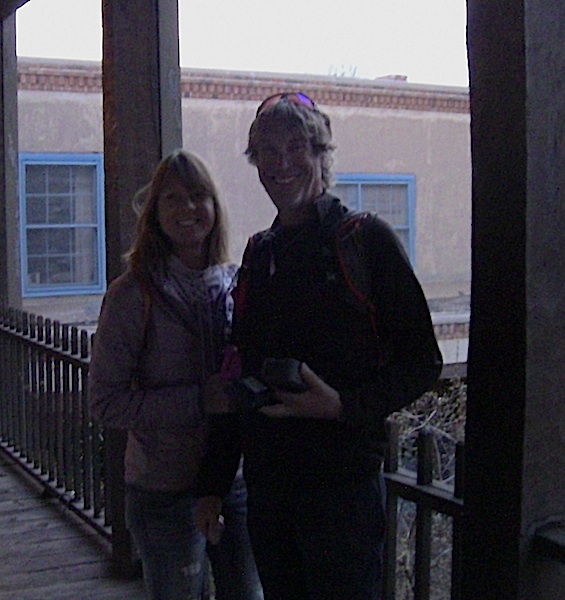 505-986-5002  BOOK A TOUR ---- GHOST TREK  --- Below Photo: This ghost hunter readies an IPHONE, in order to take a picture on a part of SPOOK LANE.  This byway is also known as the BLAIR WITCH PATH --- the area got its name due to the ghostly activity and the witchy objects that were left there.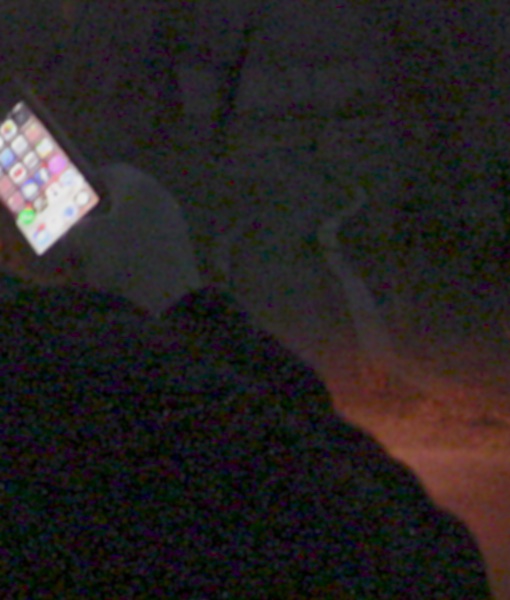 BELOW: Another odd photo -- was something there --- the group was on what is know by the Weird Beards as Shades of Death Lane -- a.k.a.  Blair Witch Path.  When the group felt bad energy, one camera momentarily malfunctioned and a ghostometer registered energy, this all happened while this blurry photo was taken behind tour guide Allan. You be the judge --- coincidence, hysteria, or did the metaphysical make its presence known?   SANTA_FE_GHOST_TOUR   (DAY OR NIGHT) you do venture by or through some haunted areas.. 505-986-5002 or 505-231-1336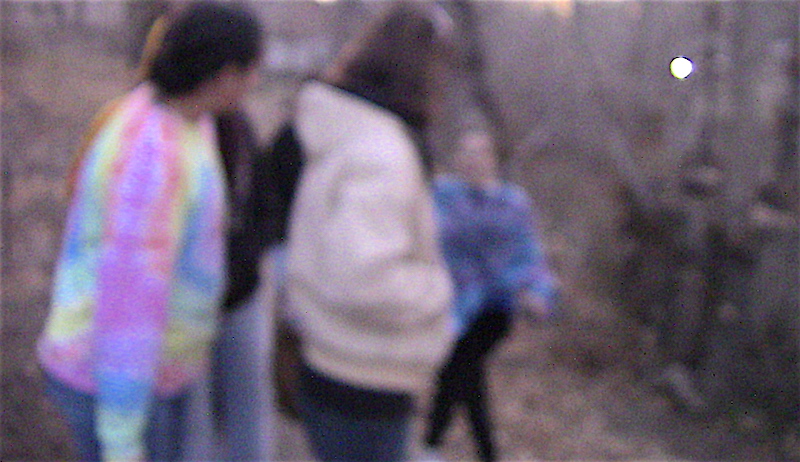 Day or night, when it comes to your Santa Fe New Mexico ghost tours = Allan is your main man!

----------------------------------------------------

Allan Pacheco is a regular guest on a number of top rated paranormal shows!

Your guide Allan, knows his stuff!!!

Your private tour is done at a comfortable pace and Allan does his best to answer your paranormal questions.

Sometimes Allan's ghost tours kickoff from in front of the OLDEST CHURCH - SAN MIGUEL

SUPER MOON TOUR ---
FULL MOON TOUR ---
NO MOON TOUR or
DAY TIME TOUR --


DAY OR NIGHT TOUR -- 505-986-5002 /LEFT: at the end of a trek inside the haunted La Posada. Now onto the resort's BAR, for a hot or cold one! The main building where this picture was taken used to be the Staab mansion. Home of the AL CAPONE of New Mexico Territory days.

Contact Allan = santafewriter@me.com

Day or night -- if you got em --- Allan encourages you to bring your ghostometers --- you never can tell when you will peg out or red light!

Sometimes the unexpected happens on Allan's safaris  or  SANTA_FE_GHOST_TOUR 505-986-5002 or 505-231-1336

Allan's hands on paranormal  investigations is second to none…  That is why when you are considering which ghost Tours to take --- if you choose ALLAN PACHECO -- for your   SANTA_FE_GHOST_TOUR  you will be led by a darn good --- metaphysician!   

CLICK BELOW --  SEE WHAT PEOPLE SAY?

BELOW: Late night ghost tour, by deserted haunted MARIAN HALL --- this picture was taken after an encounter at a previous location --- the action happened near the ghost infested THE OLDEST HOUSE IN THE USA -- In this snapshot, there is the question is  EVERYBODY okay?? -- KEVIN flashes thumbs up!  On your tour -- repeating -- bring camera! IT's rare but on occasions an entity has been seen or felt.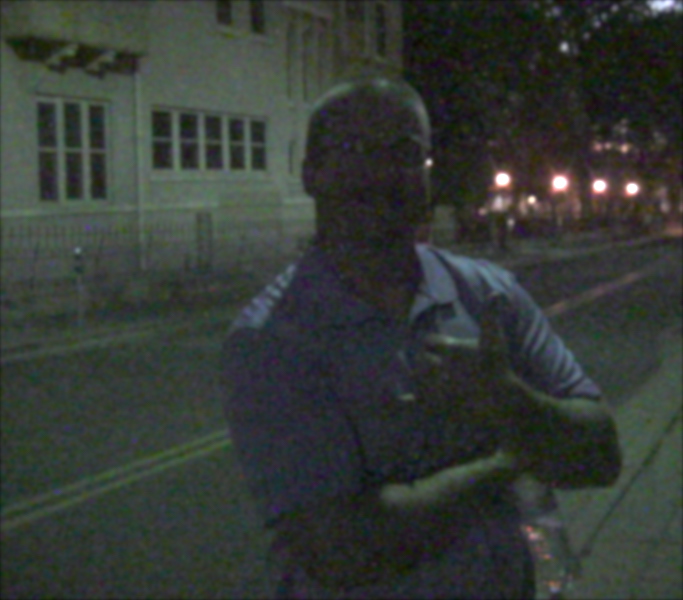 LEFT: On a investigation, Sammy tries to find out where we are at, "LOST BY THE MAZE near the BLAIR WITCH PATH--It is rare but sometimes on Allan's tours, some odd things are shot. Most of the time the oddities can be verified as tricks of light or camera malfunction, however  sometimes --- paranormal type stuff / energy or a ghost is photographed.  AGAIN!
ON ALLAN's tours BRING YOUR CAMERA! 
SANTA_FE_GHOST_TOUR     YOU NEVER CAN TELL WHAT WILL HAPPEN ------ BELOW-- ODD PHOTO taken on on one of Allan's late night safaris  ---  It is probably a trick of light or odd shadow.  Allan always tries to be as skeptical as possible. However, the weird beards think it is the face of a ghost or something evil with horns.  The photo was taken in a notoriously haunted area… So bring a camera, who knows what will pop up in front of your lens.

Sometimes on ALLAN PACHECO's SANTA FE NEW MEXICO GHOST TOURS---- you come away puzzled by what you saw, felt or photographed.

 -------------------

There has to be a scientific explanation right?

But sometimes one is left vexed… This BAFFLING WORLD!  505-986-5002 or 505-231-1336 schedule a tour or have Allan on your radio show.

BELOW: ON Halloween Eve this sign was spotted on the OLD SANTA FE TRAIL (road), Allan took this picture after a late night tour. Apparently a Democrat put up a campaign sign showing support for his or her party.  After the election the sign and bones quickly came down. Santa Fe Wags claimed the Democrat foretold the future, the skeleton theme, as in how Hillary was so soundly defeated. IN any case it was a nice sign -- HALLOWEEN STYLE!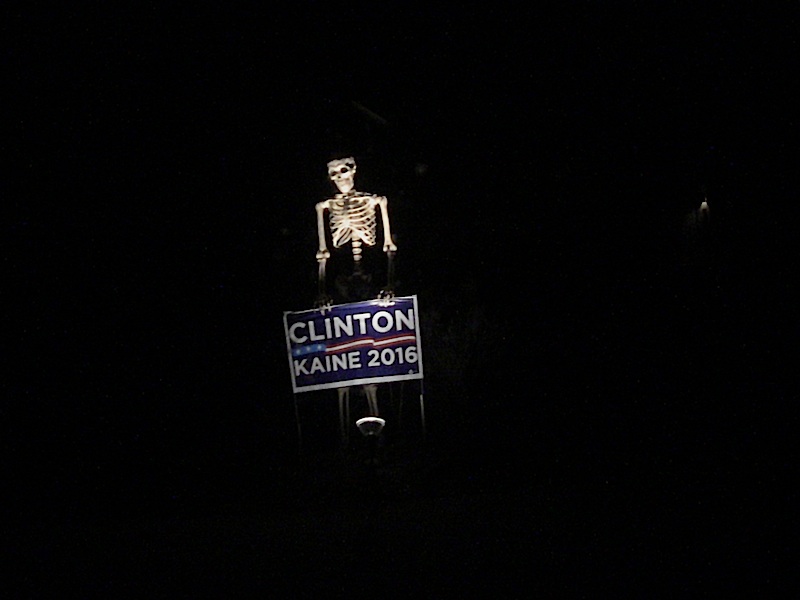 In Santa Fe or on ALLAN's tours, the oddest things can be seen.  BELOW: A BLOOD RED SUN over SANTA FE… No, this is not photo shop or altered, this is a legit picture. Remember on a SANTA FE NEW MEXICO GHOST TOURS -- BRING  YOUR CAMERA!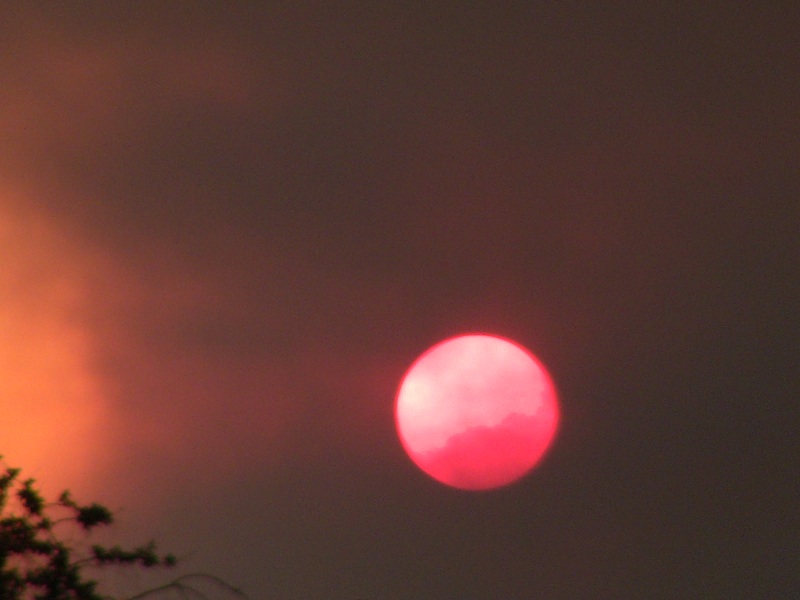 | | |
| --- | --- |
| | BLOOD RED SUN OR ERRIE FULL MOON. ALLAN's TOURS = DAYTIME & EVENING 505-986-5002 |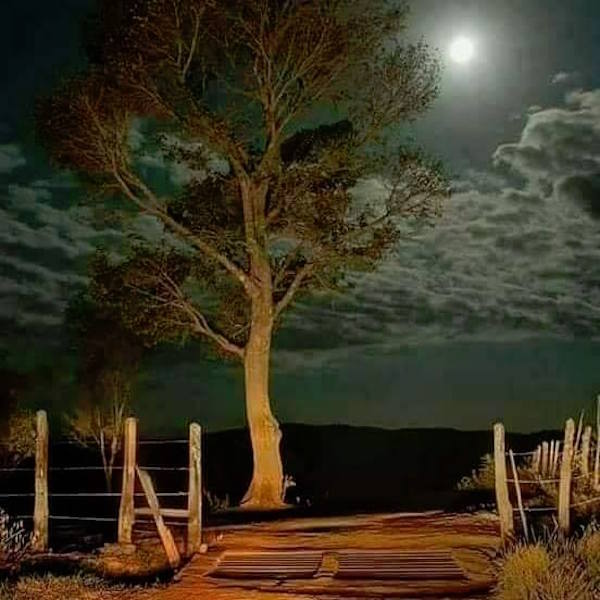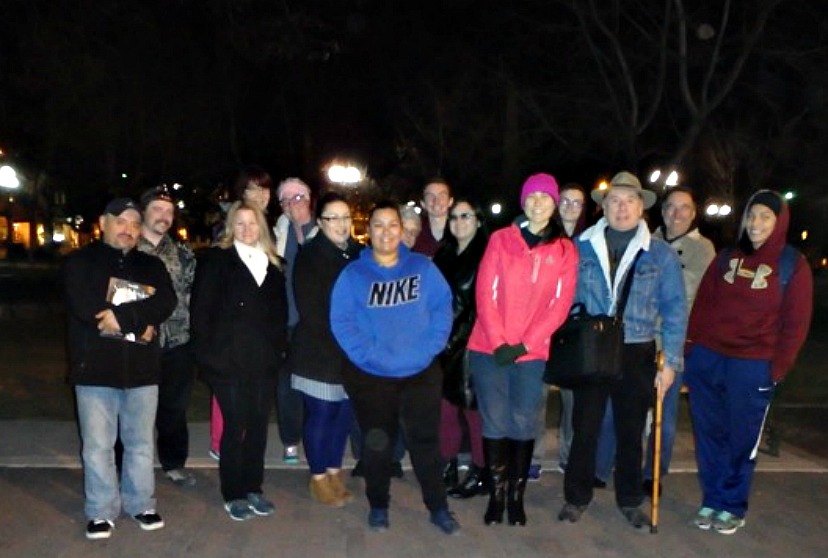 BELOW: This lady sensed something inside the haunted OLDSET HOUSE, this area through the centuries has been known for its weird energy or ghostly beams of white.  SANTA_FE_GHOST_TOUR  or your ghost safari are always led by AL PACHECO and they are done at a comfortable pace...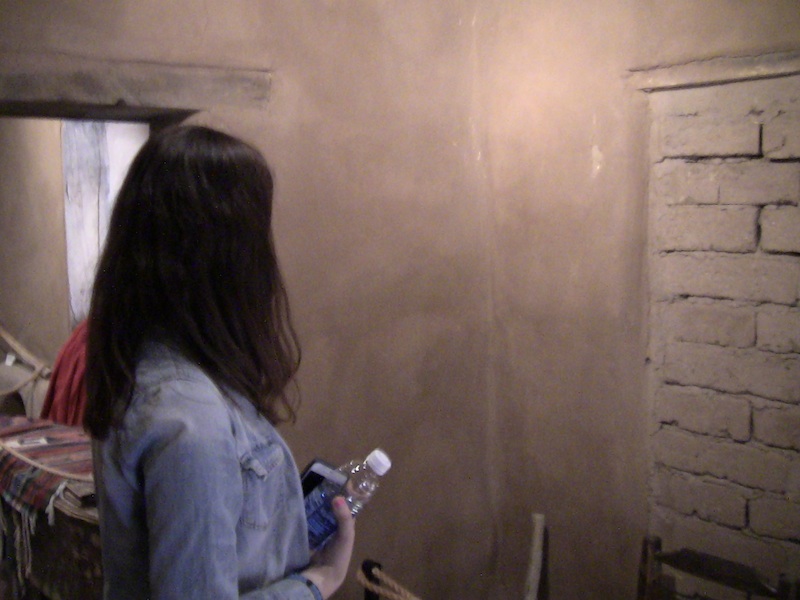 EVEN STRANGER? On a different tour this Raven kept hanging around -- a portent for the future? QUOTE THE RAVEN, "NEVER MORE."  Hmmm, it was a very interesting tour --- if you get my drift.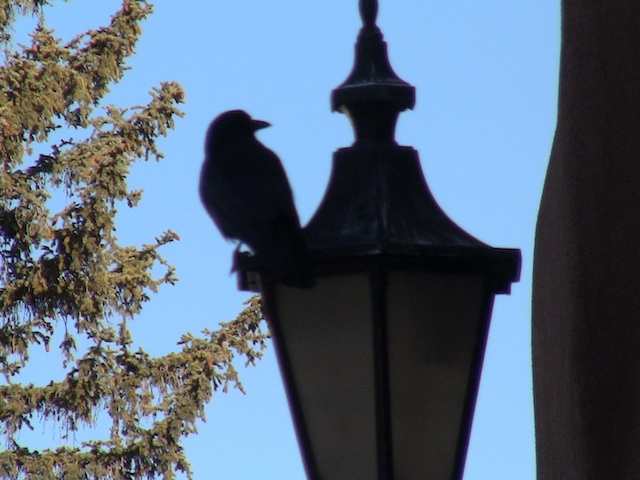 Quoth the Raven "NEVERMORE."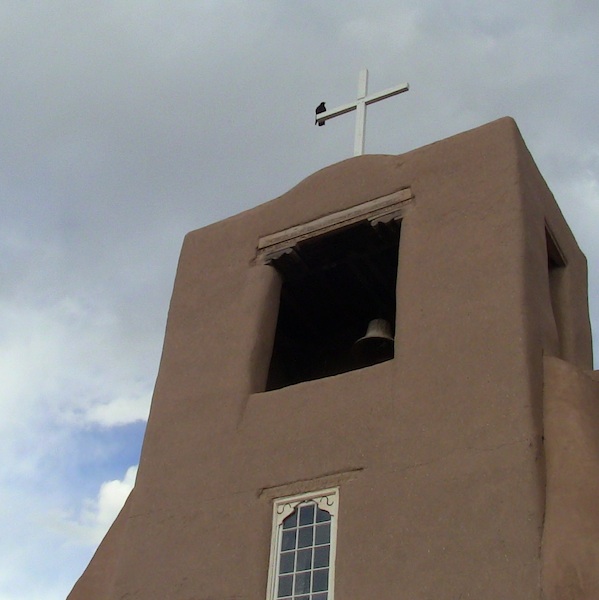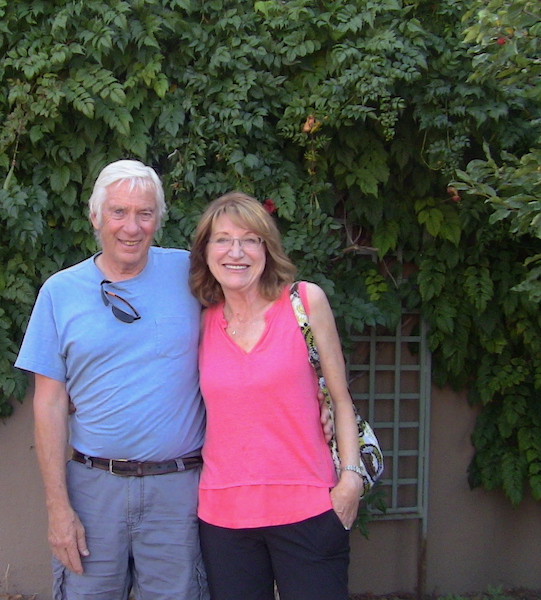 YES, Allan Pacheco does do daytime ghost tours as well as night time tours --- 505-986-5002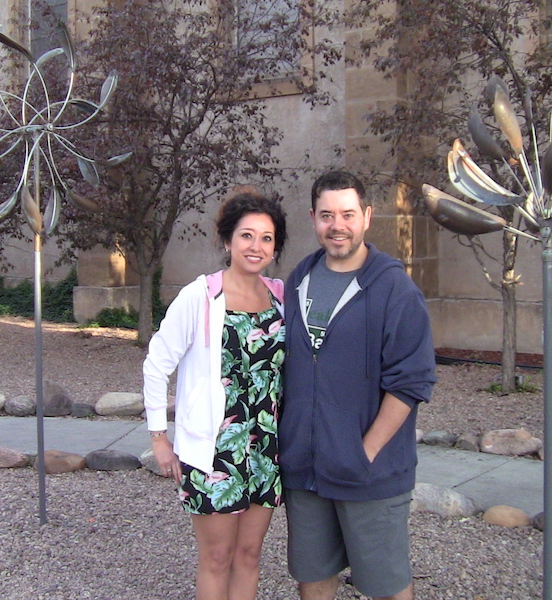 | | |
| --- | --- |
| You will remember your tour with Allan Pacheco long after leaving the Royal City, because Al's tours are like a beautiful song that you can not get out of your mind. 505-986-5002 schedule a private Santa Fe safari with Al Pacheco. | |

505-986-5002 or 505-231-1336 --- LETS GO TOURING!

When looking at and choosing from different Santa Fe New Mexico ghost tours, remember that on Allan's treks, you are with a ghost hunter. Allan has done countless docus, radio shows, lectures and books -- concerning the macabre & paranormal. Also Allan was born in Santa Fe and grew up here -- Below some of Allan's books, they are available at AMAZON or click on the left ORDER BUTTON--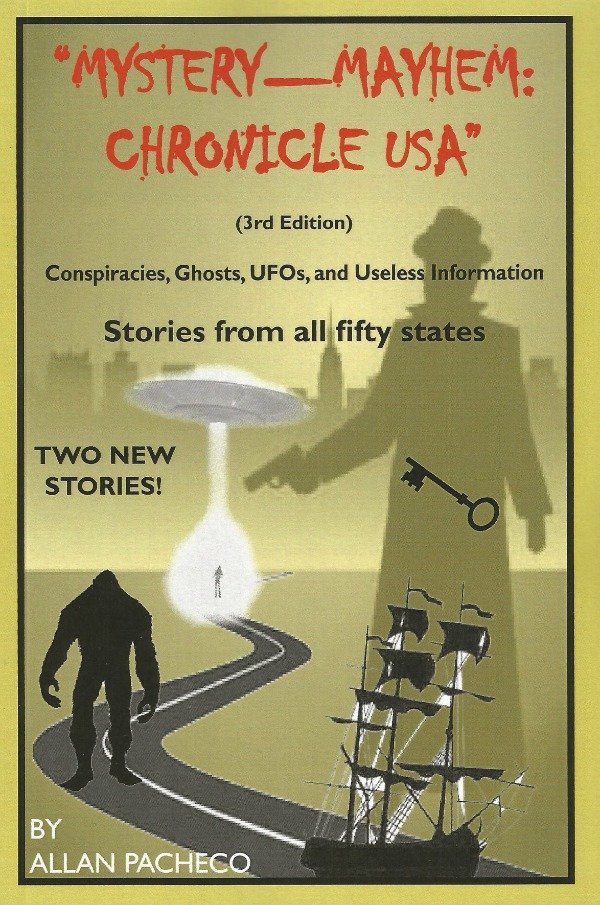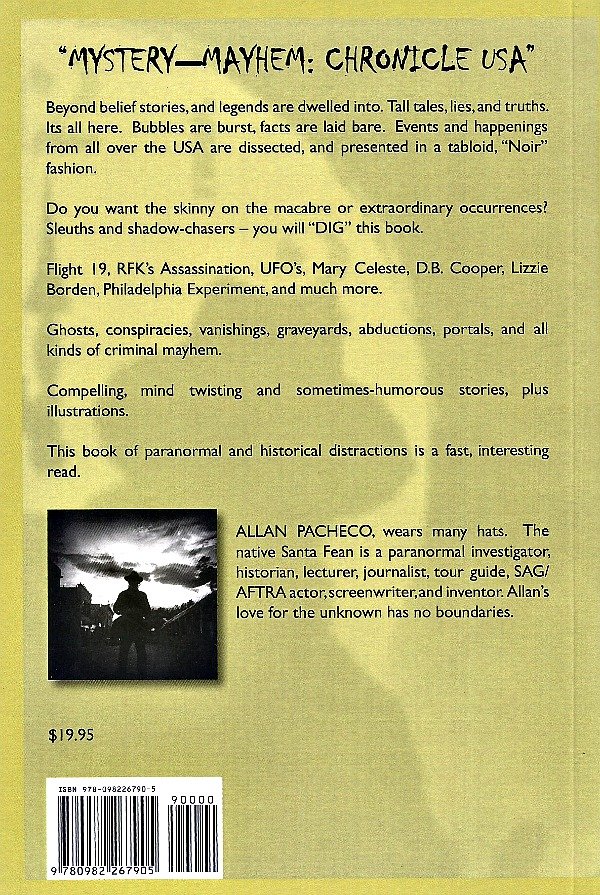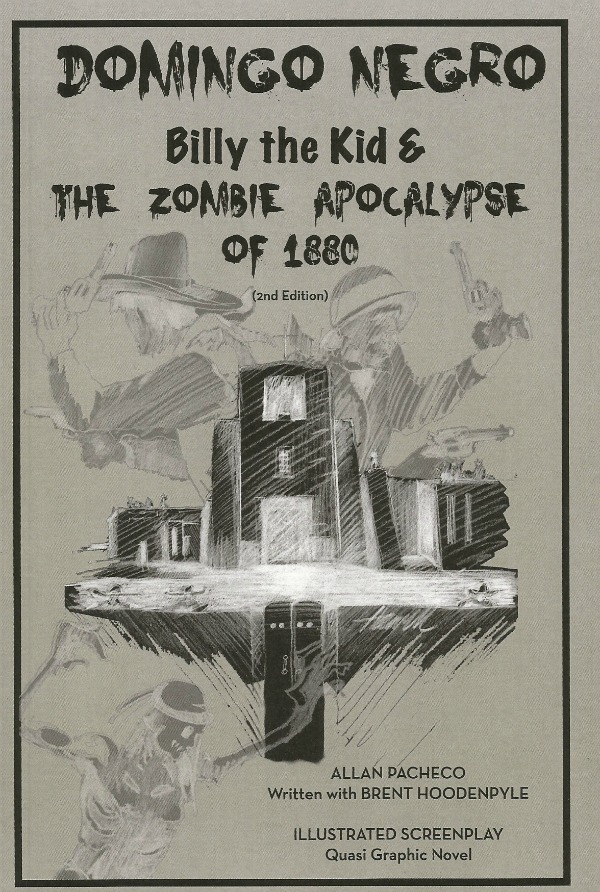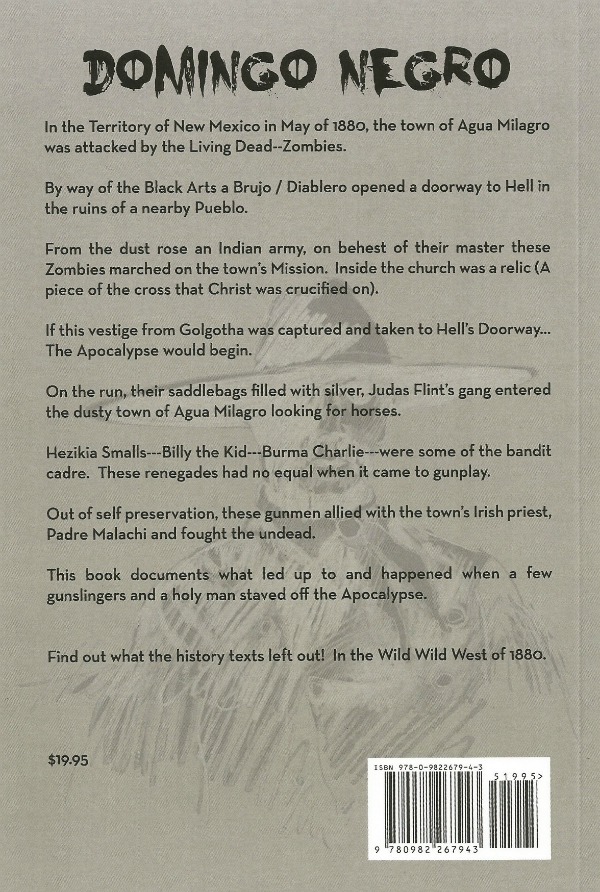 505-986-5002 or 505-231-1336 ---- book a tour with ALLAN PACHECO --------- Santa Fe awaits!