EXCURSION-SANTA-FE-GHOST-TOUR    A PRIVATE PARANORMAL SAFARI - ALLAN PACHECO  / 505-986-5002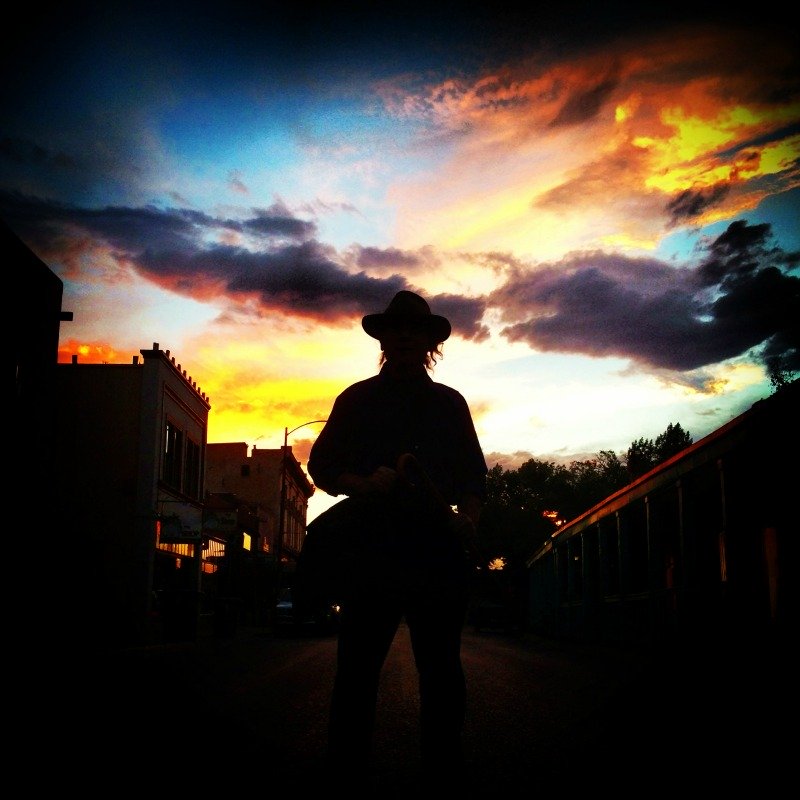 EXCURSION-SANTA-FE-GHOST-TOUR

 --- YOUR GHOST WALK TAKES YOU THROUGH  THE ROYAL CITY --(HAUNTED LOCALES) - AT A COMFORTABLE PACE.  SAFARI WITH SANTA FEAN AL PACHECO -- 505-986-5002  --  
TOUR GUIDE -- ALLAN PACHECO --- IS A METAPHYSICAN OF RENOWN_- HE'S AN AUTHOR -- GUEST TO COUNTLESS PARANORMAL  RADIO-TV-PODCAST SHOWS -- A HISTORIAN ---  IN ESSENCE WHEN YOU TOUR WITH SANTA FEAN ALLAN PACHECO --- YOU ARE LED BY A HANDS ON PARANORMAL INVESTIGATOR. 
EXCURSION-SANTA-FE-GHOST-TOUR ----- ALLAN HAS MANY DIFFERENT ROUTES -- AS IN GHOST TOURS --- BELOW ARE PHOTOS OF ONE AREA --- THAT THROUGH THE CENTURIES HAS AHD ALL KINDS OF ACTIVITY... 

EXCURSION-SANTA-FE-GHOST-TOUR.  Above this Santa Fe landmark -- has a history of ghost activity --- the paranormal activity has a historical link --- as in it is factual a lot of bloodshed happened at this tract. -- as in battle rampage---- This area is now quasi dangerous -- depending on the night --- due to homeless people --- here are some photos when it was not as dangerous -- as attempted shakedowns by aggressive drug addicts -- mentally ill homeless.
EXCURSION-SANTA-FE-GHOST-TOUR.  These shadow chasers above feel === something behind them -- a vibe and there is a coldness farther back ---- also a strange sound was heard by one --- and then something is there.

MAYBE there was more than one energy there ---- are there a few  ghostsies in this photo -- blow up.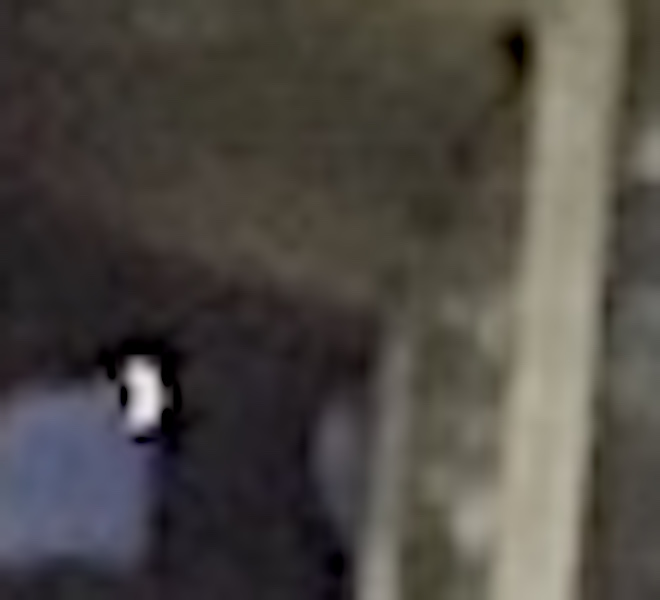 CURIOUS -- VERY CURIOUS!    Book a tour with Allan Pacheco 505-986-5002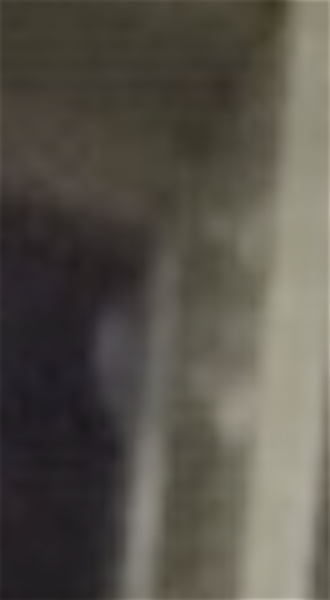 EXCURSION-SANTA-FE-GHOST-TOUR   505-986-5002
BELOW DAYTIME TOUR ---- EXCURSION-SANTA-FE-GHOST-TOUR === something is felt -- photo is taken.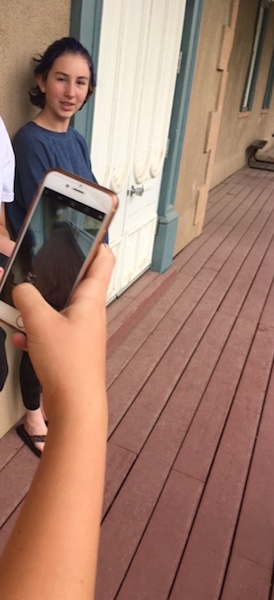 Another tour -- something  sensed -- and glimpsed -- as in not from this world is back there.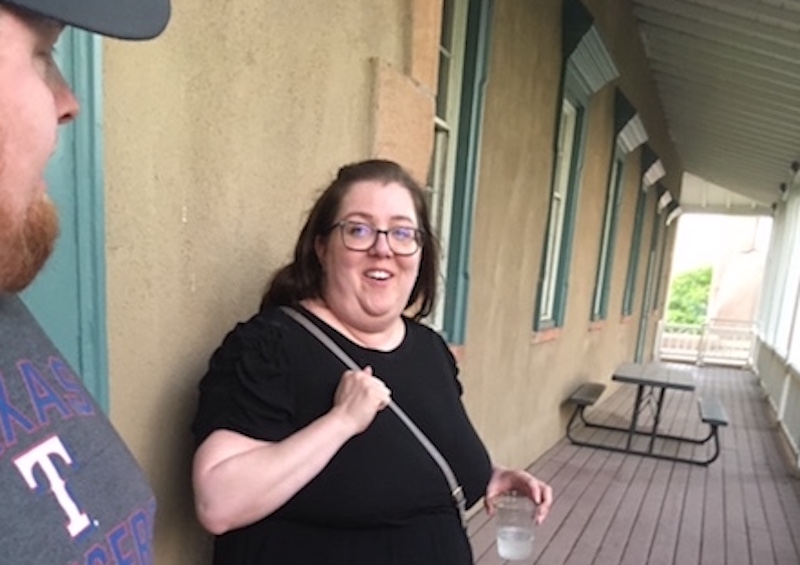 BELOW PHOTO ---- EXCURSION-SANTA-FE-GHOST-TOUR  

LOOKING FROM THE OPPOSITE DIRECTION OF THE ABOVE PHTOT  -- OR THE BELOW PHOTOS WAS TAKEN AT THE SPOT OF WHERE  THE PEOPLE ARE LOOKING AT DURING NIGHT AND DAY TOURS --

NOTE THE PHOTO -- WHAT IS IT?  SKEPTICS WILL SAY -- APERTURE FAILURE...

OTHERS WILL SAY -- IT IS ENERGY AROUND A CERTAIN AREA --- A PERSON --- A SPOT -- A MANIFESTATION OF DEMONIC ENERGY--- OR A FORCE OF VILE POWER --  

WHAT IS IT -- DOES IT LOOK LIKE IT HAS SKELETAL FACE  OR A REPTILIAN FACE --- ARE THERE MORE THAN ONE FACE ....

IS IT WEARING A LA MUERTA HAT?

RIGHT SIDE -- MIDDLE OF SNAPSHOT --- THE BELOW WAS DIFFERENT TOUR -- NOT LINKED TO THE PHOTOS ABOVE OF OTHER SAFARIS.
YOU CAN DISCUS WHAT WAS EXPERIENCED AND SEEN --- AND YOU WILL STILL BE BAFFLED... BOOK A TOUR 505-986-5002 or LISTEN TO ALLAN' PACHECO's PODCASTS..
ANOTHER TOUR --- EXCURSION-SANTA-FE-GHOST-TOUR      Looking back at the area where activity has been felt and photographed -- this lady sensed something -- 
BOOK A TOUR WITH Allan Pacheco --- you never can tell what will happen. 505-986-5002 ---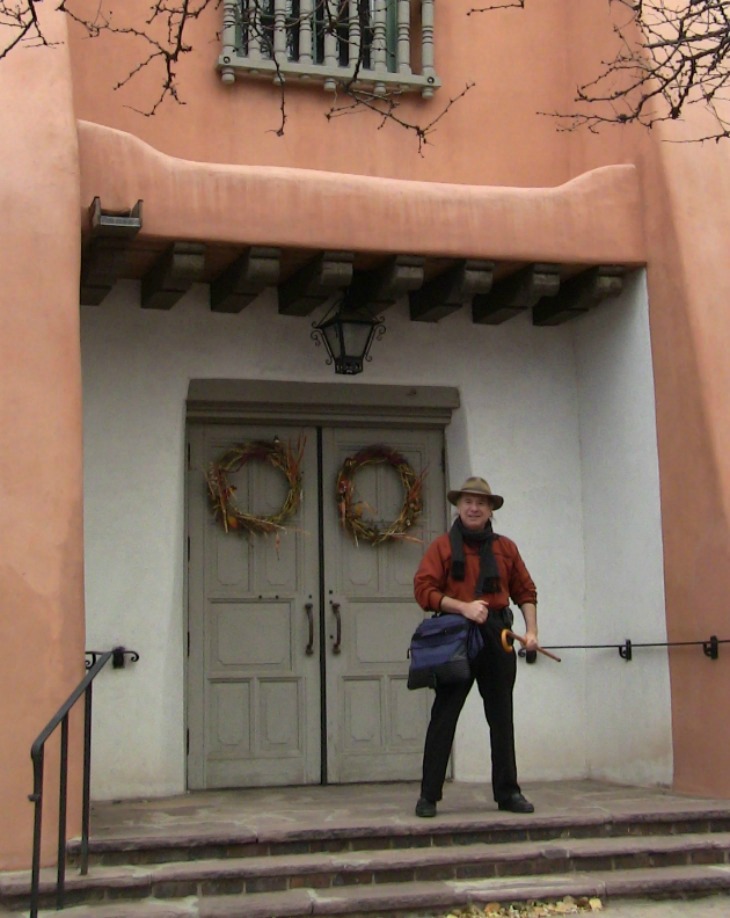 DIMENSIONAL ENERGIES  -- MACABRE PARANORMAL -- YOUR GUIDE IS AL PACHECO --HE  IS A HANDS ON INVESTIGATOR --- METAPHYSICIAN. 505-986-5002 -- LISTEN TO HIS PODCAST.

santafewriter@me.com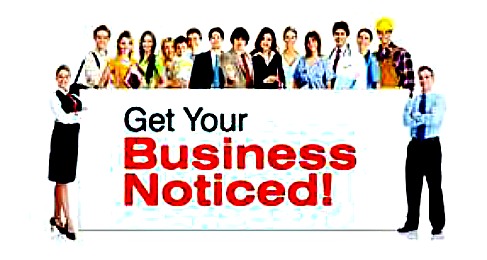 Below -- on tour left -- haunted area -- on that safari the spooks ran wilder floated about wildly!  People felt ghostly presence in front and behind them.  The ghost o meters registered all types of energies.  However, at the end of the tour -- or most tours -- the person or group has had a tour for the ages and are very happy with the wild ghost walk they took -- Right below photo -- a picture is worth a thousand words. 
| | |
| --- | --- |
| 505 986 5002 | |