CREATING CUSTOM TOURS ---ONE TOUR AT A TIME! --------SCHEDULE A (PRIVATE) GHOST OR HISTORY WALK = 505-986-5002/ 505-231-1336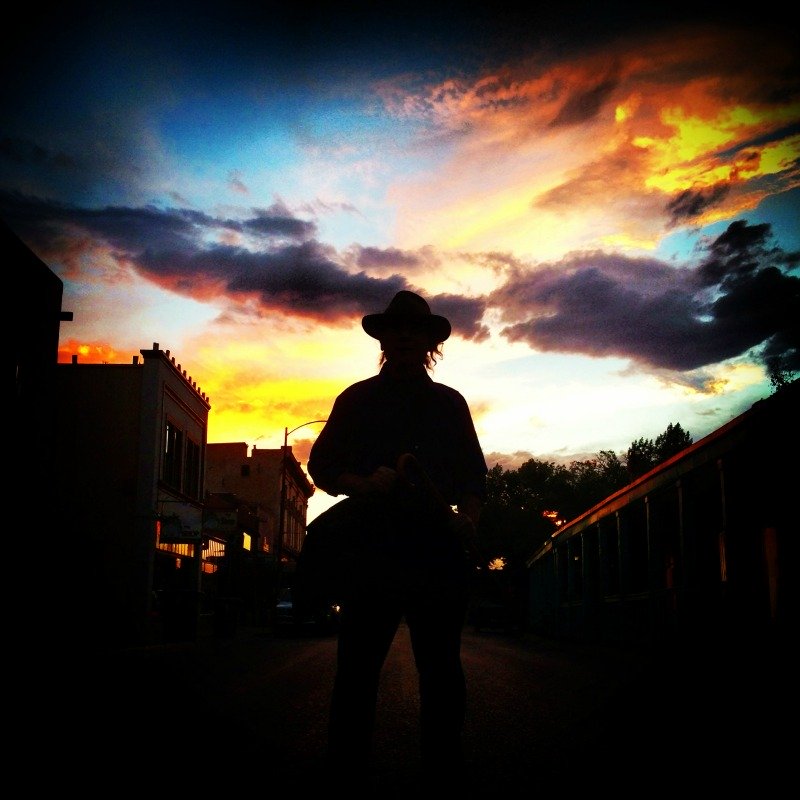 GUIDE & AUTHOR = ALLAN HAS INVESTIGATED SANTA FE's (PARANORMAL) & HISTORY.
TOUR INFORMATION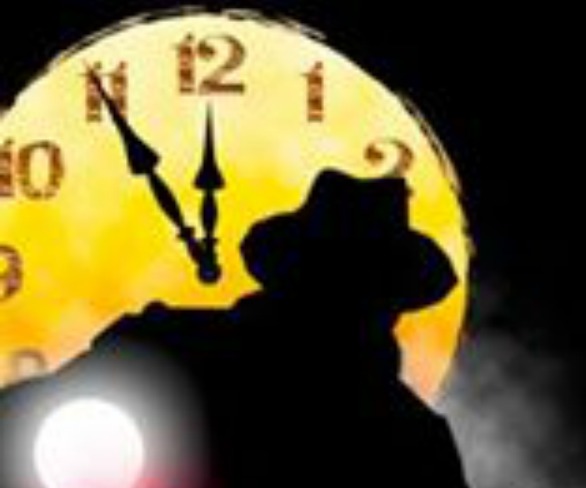 BOOK--SANTA FE MAYHEM & PARANORMAL GUIDE

GHOST TOUR--TROY SHOWS A PARANORMAL PICTURE HE JUST TOOK OUTSIDE THE OLD ABANDONED HOSPITAL. SOMETIMES ON ALLAN's TOURS---THINGS GO BUMP IN THE NIGHT!!!!
GHOST TOURS - DEVIL LIGHTS
SANTA FE GHOST TOURS
Black Dhalia #1
MYSTERIOUS COW MUTILATIONS- IS IT UFOs?
BILLY THE KID
GHOST MOTEL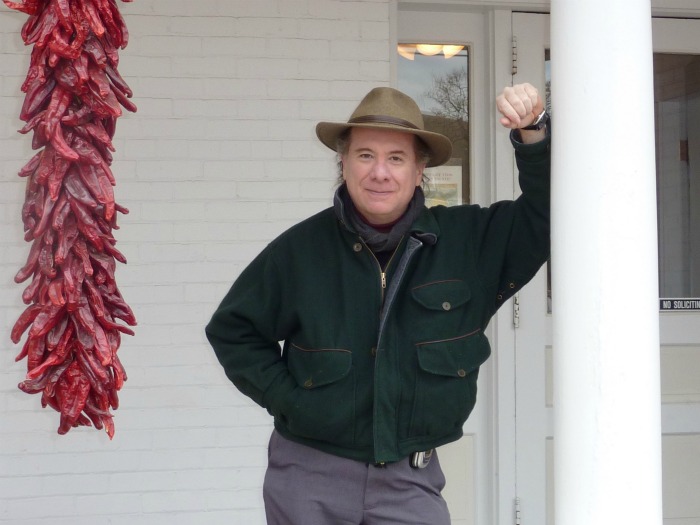 YOUR TOUR GUIDE AND AUTHOR --ALLAN-- "LETS GO TOURING"!!!!!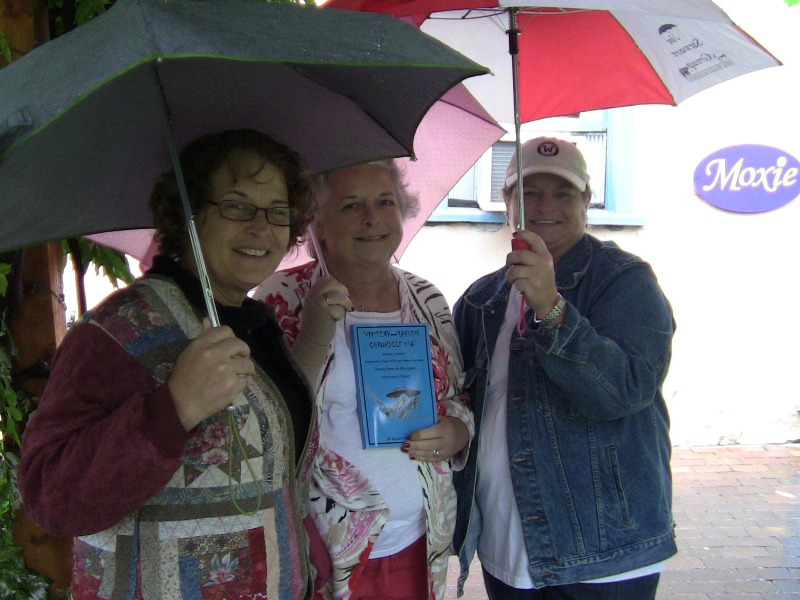 THESE THREE LIKED MY TOUR--- IN A RAINSTORM WE WENT TOURING-- DIG IT!!!! AND!!!! LOOK HOW THEY LIKED AND SHOWed OFF MY BOOK!!!!!!!!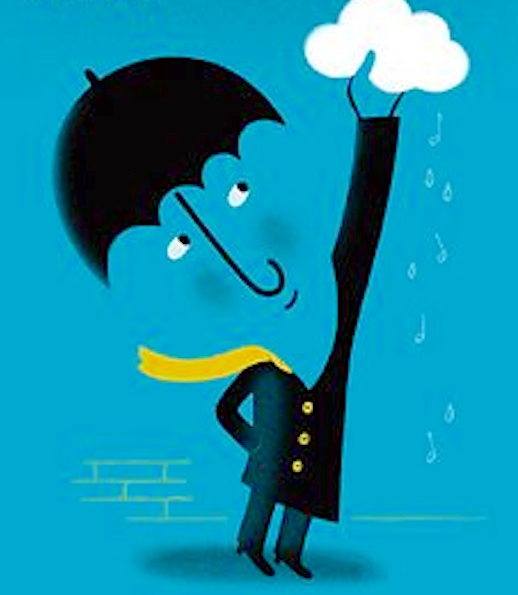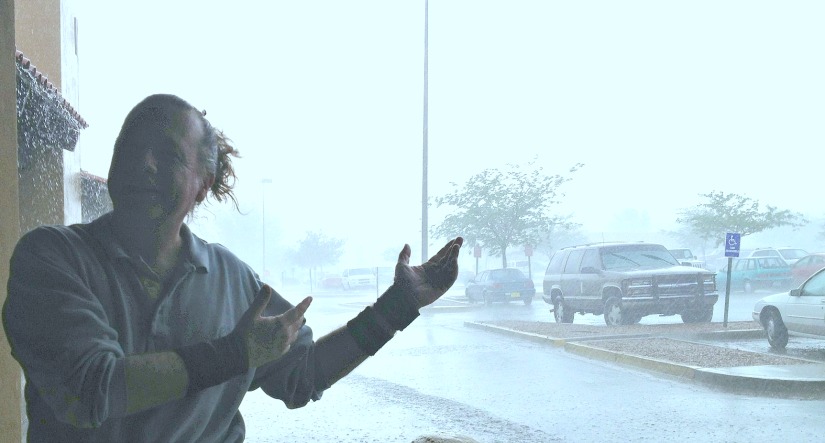 ALLAN CONDUCTS TOURS IN ALL WEATHER! AT ALL HOURS. BUNDLE UP IF ITS WINTER OR IF IT IS RAINING BRING AN UMBRELLA. HERE I AM AT THE END OF THE TOUR JACKET AND HAT OFF-- AFTER A TOUR THAT WAS DONE IN A DELUGE--- OUR GROUP DID STAY UNDER PORTALS AND BALCONIES FOR THE MAJORITY OF THE DOWNTOWN TOUR-- AND FUN WE HAD!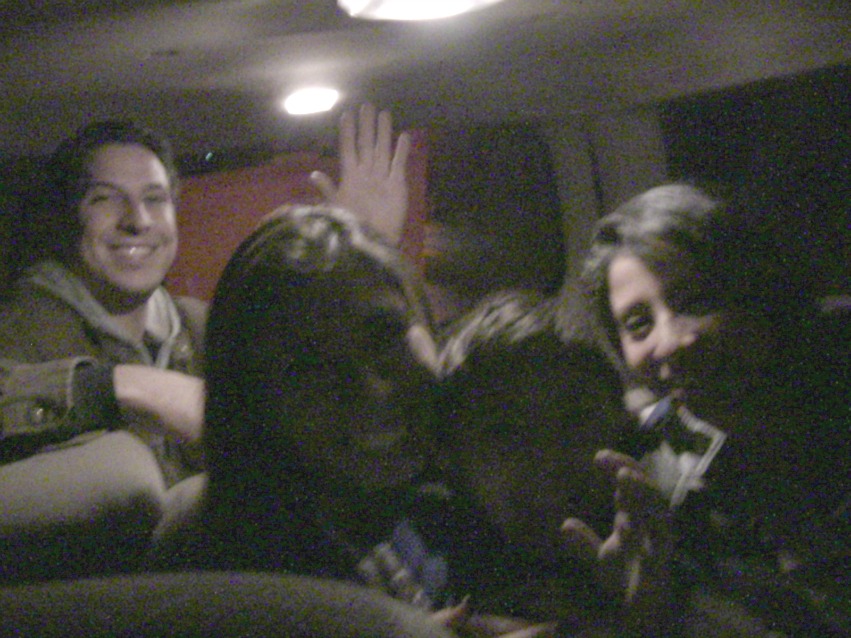 VAN TOUR! BAD WEATHER--SO-----WE TOURED HAUNTED SANTA FE IN GROUP LEADER's VAN---AND WHAT FUN TIMES WE HAD!!!!-------------------------------------RAIN OR SNOW YOU GET A TOUR FOR THE AGES! 505-986-5002 // 505-231-1336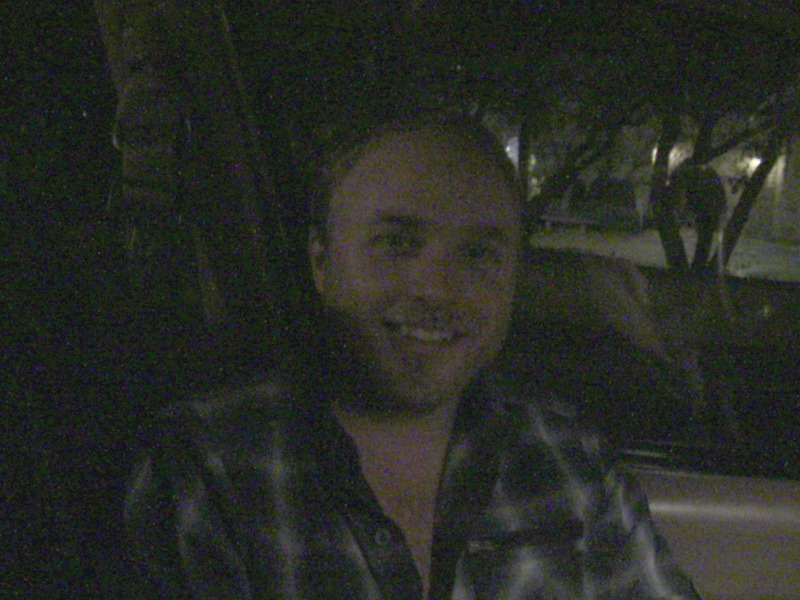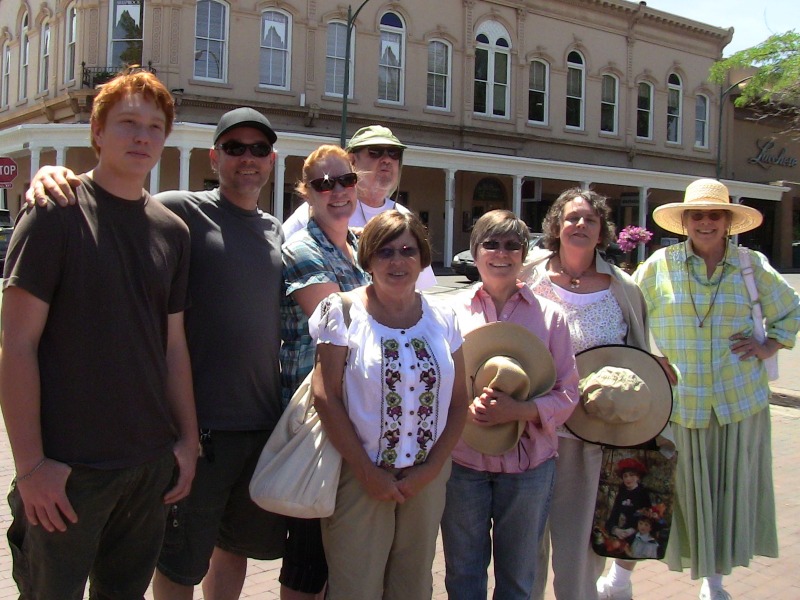 THE CONCLUSION OF A SUMMER SOLSTICE GHOST TOUR--IN THE PLAZA-- LESLIE AND THE GANG-- THIS WAS A FUN GROUP TO LEAD!----------BOOK A TOUR-- 505-986-5002 or 505-231-1336
MYSTERY & MAYHEM: CHRONICLE USA
Book: Ghost-Murder-Mayhem: A chronicle of Santa Fe.
SANTA FE PARANORMAL NIGHT TOURS
---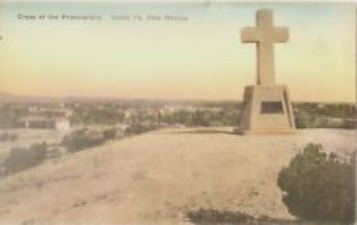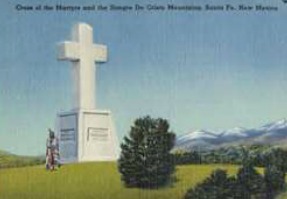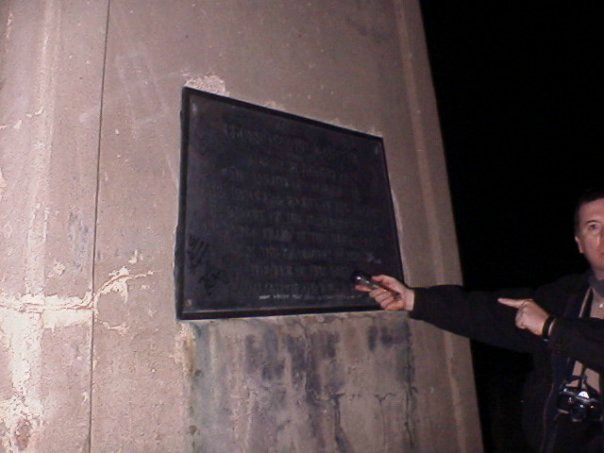 THE ORIGINAL CROSS OF THE MARTYR's IS NOT LOCATED ATOP FORT MARCY (HILL). AS EYE-CATCHING AS THE FORT MARCY CROSS IS, I THINK THE ORIGINAL CROSS WHICH WAS BUILT IN 1922 AND IS IN NORTHERN SANTA FE, HAS A MUCH MORE STRIKING LOOK TO IT. THIS CROSS WHICH IS ATOP A VERY STEEP HILL CAN NOT BE SEEN FROM THE DOWNTOWN AREA, THE HUGE CROSS IS HARD TO FIND. BUT IT WAS REDISCOVERED. HERE IT IS--(PHARO's TOMB)-- YOUR's TRUELY AT THE OLD MONUMENT. WHEN YOU TOUR WITH ME-ALLAN---ON MY PRIVATE WALKS-- YOU GO WITH A GUIDE WHO HAS EXPLORED PARANORMAL AND HIDDEN-HISTORICAL SANTA FE.

ABOVE RIGHT--The old "LOST" CROSS, which is NORTHWEST of the PLAZA during its civic dedication in 1920 during the FIESTA. The ORIGINAL CROSS is hard to find, due to how Santa Fe's geography has changed since 1920, trees, subdivisions, etc. Note the plaque on the LOST CROSS and the contemporary photo of it.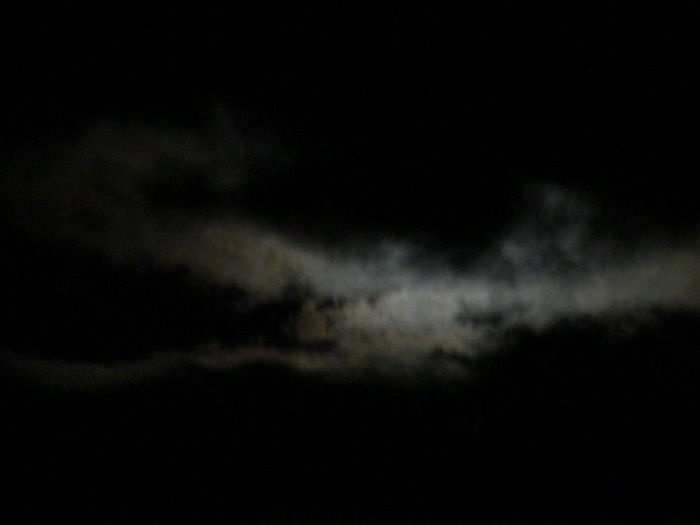 IT WAS A DARK NIGHT, WHEN THE OLD CROSS WAS REDISCOVERED... RATHER APPROPRIATE I THOUGHT, AS I AND ANOTHER SHADOW CHASER HUNTED FOR THE OLD FORGOTTEN RELIC, THAT AT ONE TIME WAS NATIONALLY KNOWN.
COMPARE AND CONTRAST----THE NEW CROSS ON FORT MARCY IS MADE OUT OF STEEL SCULPTED GIRDERS, THE ORIGINAL CROSS IS MADE OUT OF MINERAL, WHAT TYPE--UNKNOWN? HOWEVER--- THE CROSS OF THE MARTYRS UNTIL RECENT DECADES WAS MADE OUT OF WOOD.
THIS OLD CROSS MONUMENT OR ORIGINAL CROSS, HAS A TRICKY PATH TO IT. ODDLY, FOR SUCH AN IMPRESSIVE AND HUGE SCULPTURE, THE ANCIENT CROSS IS VERY HARD TO SEE UNLESS A PERSON IS IN POINT BLANK RANGE OF IT. IN 1922 THIS MONUMENT STOOD BY ITSELF, TODAY THE OLD LANDMARK HAS BEEN SWALLOWED UP BY A NEIGHBORHOOD. THE GEOGRAPHY OF TODAY, OF WHERE THE ORIGINAL CROSS OF THE MARTYRS STANDS, BARES LITTLE RESEMBLANCE TO THE HILLS AND PLAINS OF 1922---
LETS HOPE THAT OTHER MONUMENTS IN AND AROUND SANTA FE, ARE BETTER PROTECTED AND ARE NOT PUT INTO THE DUST BIN OF HISTORY.

_____________CLICK HERE = GHOST TOURS -SPOOK LANE--YIKES!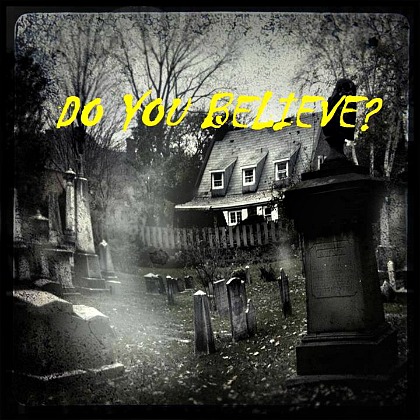 505-986-5002 = PRIVATE TOURS (HISTORY or PARANORMAL) = 505-231-1336-------YOUR OWN PRIVATE SAFARI!!!
CLICK HERE--THE HAUNTED OLDEST HOUSE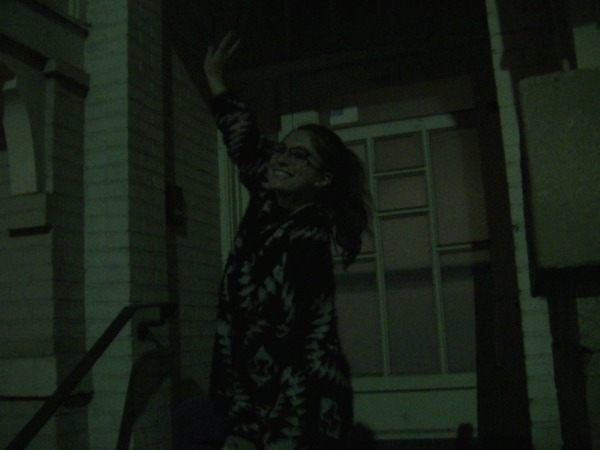 PRIVATE TOURS----GROUP OR SOLO--------DAY OR NIGHT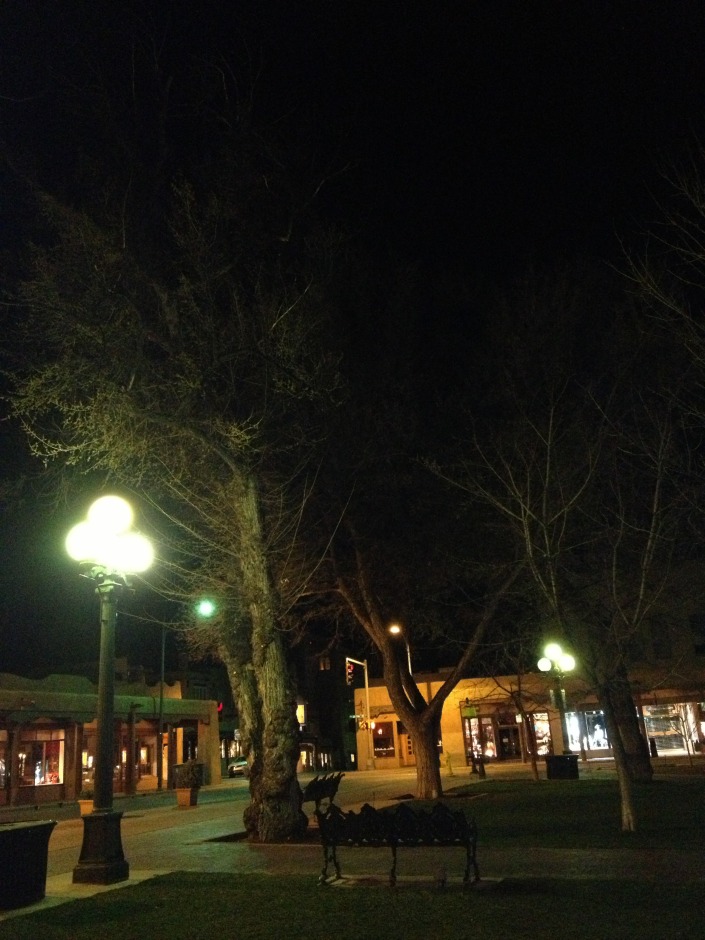 ---
LATE-LATE-PRIVATE TOUR: IN THE DESERTED PLAZA -- AM OR PM -- LETS GO TOURING! 505-986-5002 ---SANTA FE, NEW MEXICO GHOST TOUR-----------or 505-231-1336 ---SANTA FE, NEW MEXICO HISTORY TOUR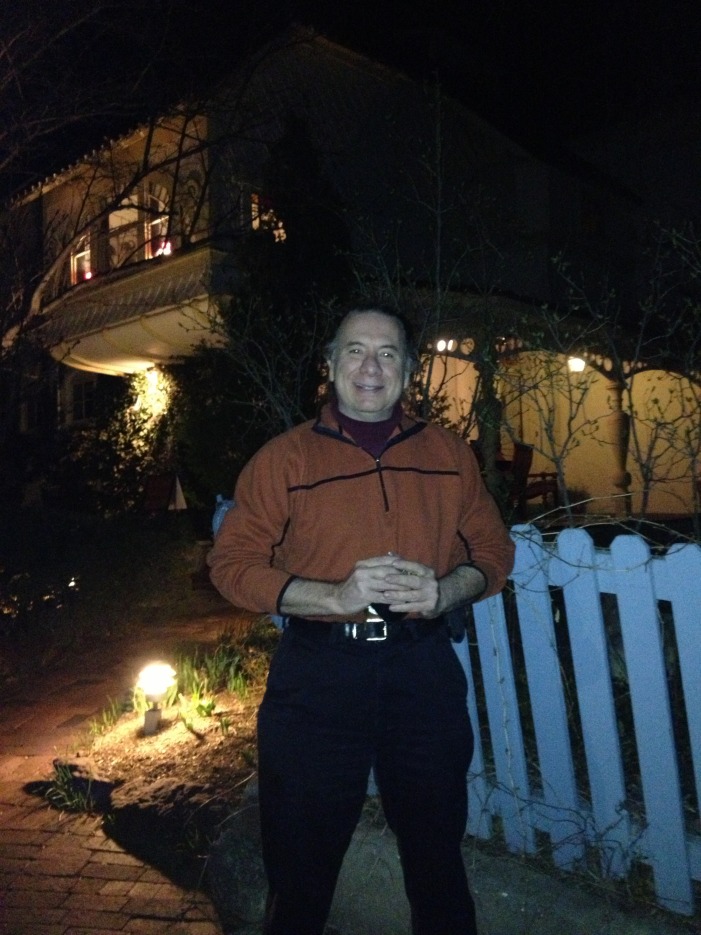 YOUR GUIDE & AUTHOR: ALLAN AT THE END OF A MIDNIGHT TOUR---BEFORE HE TURNS INTO WOLFMAN-- NOTE HIS EYES-- WINK- WINK!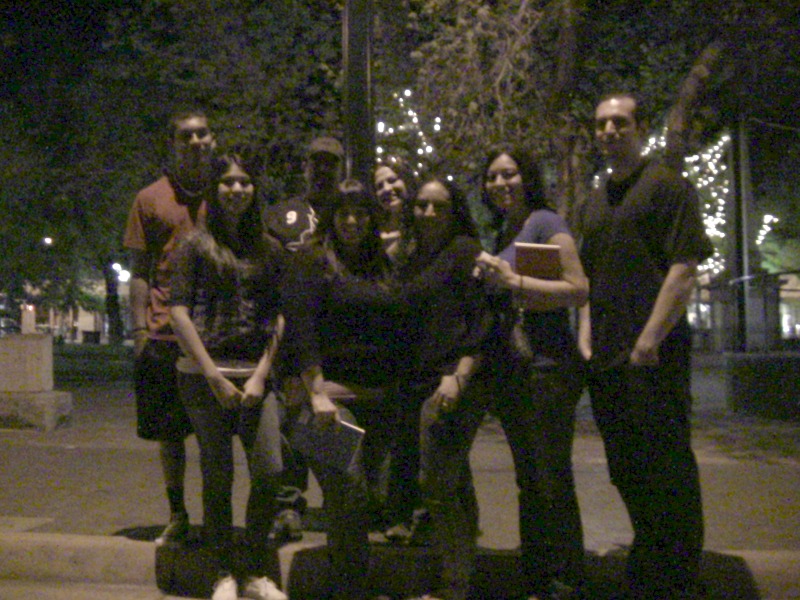 AT THE END OF A BIRTHDAY GHOST TOUR---IN THE PLAZA--THIS GROUP REGISTERED ALL KINDS OF ACTIVITY AND GOT PHOTOS (PARANORMAL) AROUND "THE HAUNTED OLDEST HOUSE" AND ABANDONED HOSPITAL.
505-986-5002 OR 505-231-1336 FOR PRIVATE SOLO-GROUP OR BIRTHDAY TOURS!!!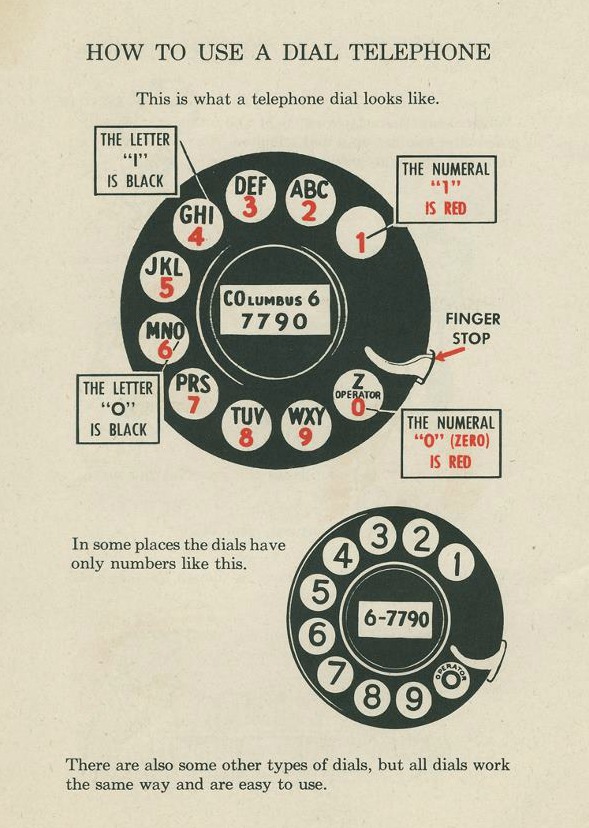 ROTARY PHONE--CELL PHONE--SMOKE SIGNALS----CALL ALLAN & SET UP A PRIVATE TOUR
---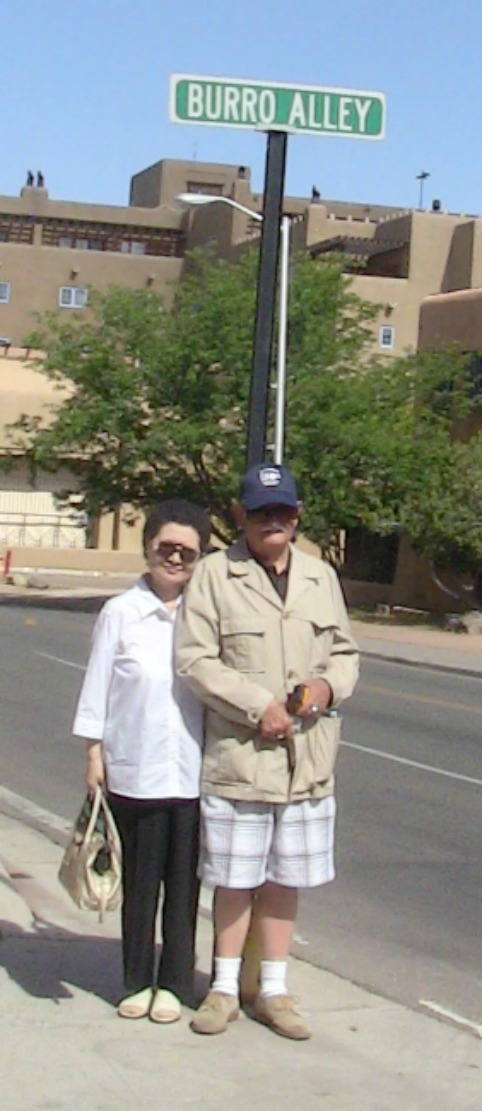 AT BURRO ALLEY… THIS TOUR (TO THE LEFT) WAS FANTASTIC--- THEIR HISTORY (CIVIL WAR) AND PARANORMAL KNOWLEDGE WAS SUPERB-- THE VETERAN ON THE RIGHT WAS AT INCHON LANDING-- SALUTE!!!! THE REST OF THE FAMILY IS NOT IN THE PICTURE-- BUT THE SON IN LAW GETS A PRIZE FOR KNOWING WHAT AMERICAN HERO BARKSDALE AFB WAS NAMED AFTER!!! AND! AND! THE LOVELY LADY ON THE LEFT KNEW THE HISTORY OF THE BATTLE OF GETTYSBURG ----AS IN EVERY FACET.--WHAT KNOWLEDGE SHE HAD! THIS CIVL WAR BUFF-- LIKED MY TOUR BECAUSE I WENT INTO DETAIL ABOUT THE CIVIL WAR BATTLE FOUGHT OUTSIDE OF SANTA FE IN 1862. THAT HAS SINCE BECOME KNOWN---- AS THE GETTYSBURG OF THE WEST----- YOUR PRIVATE TOUR AWAITS…NIGHT OR DAY. HISTORY OR GHOST.
---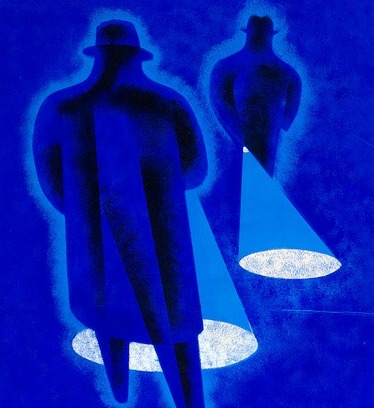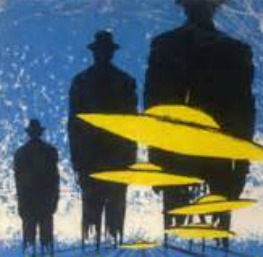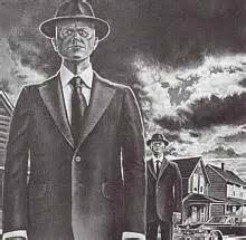 EVEN THE MEN IN BLACK REQUEST MY TOUR--WINK-WINK!! 505-986-5002 or 505-231-1336 PRIVATE (SANTA FE, NEW MEXICO) TOURS____to get to FOO FIGHTER PAGE- click on above left MIB icon---- to read about UFO mysteries click on other MIB icon (ABOVE RIGHT)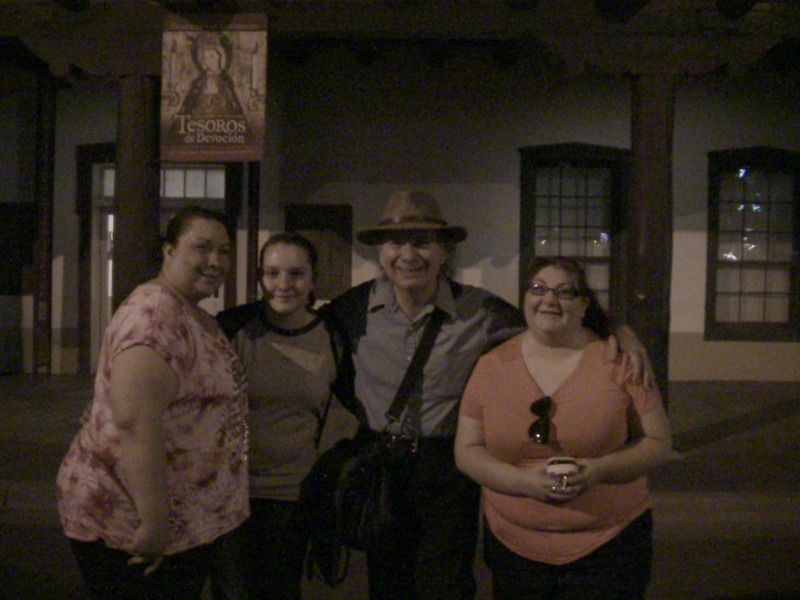 A FUN PRIVATE SPIRIT WALK---YOUR TOUR GUIDE IN THE MIDDLE--- THE GIRLS GOT SOME ORB PICTURES NEAR SOME HAUNTED LANDMARKS--- PRIVATE GHOST WALK = 505-986-5002 or 505-231-1336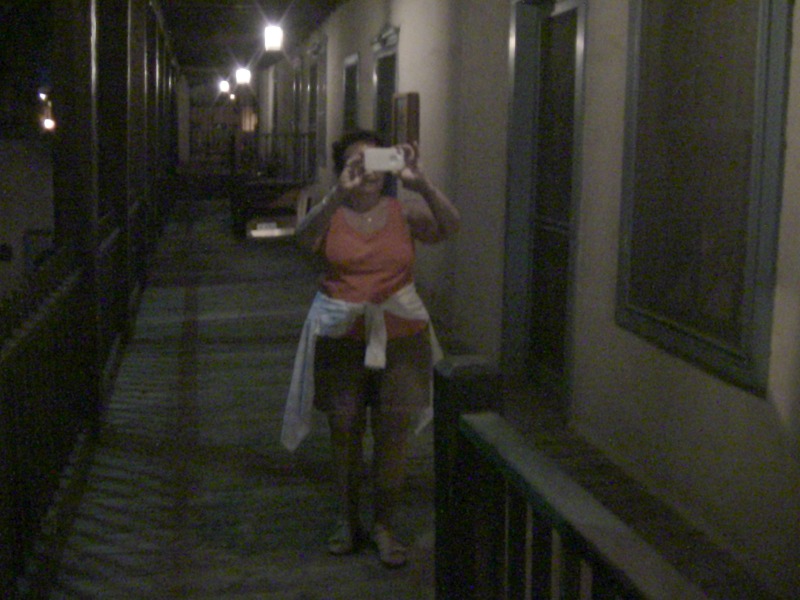 PRIVATE GHOST WALK--- MRS. J --ON THE --HAUNTED BALCONY----ONE TOURIST REMARKED: THE VERANDA REMINDED HIM OF THE-- 1964 GOTHIC/THRILLER FILM--"HUSH HUSH SWEET CHARLOTTE" ---YIKES!!!!……… BELOW: SPOOK LANE --BY THE HAUNTED KINK, ALL KINDS OF THINGS ARE FOUND THERE (PLACED BY PEOPLE) TO WARD OFF OR INVOKE THE SPIRITS…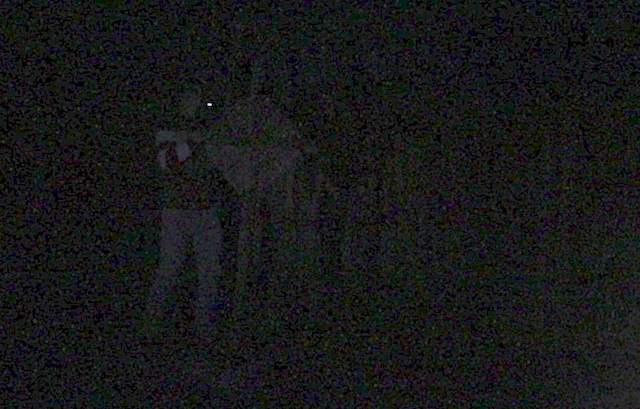 ---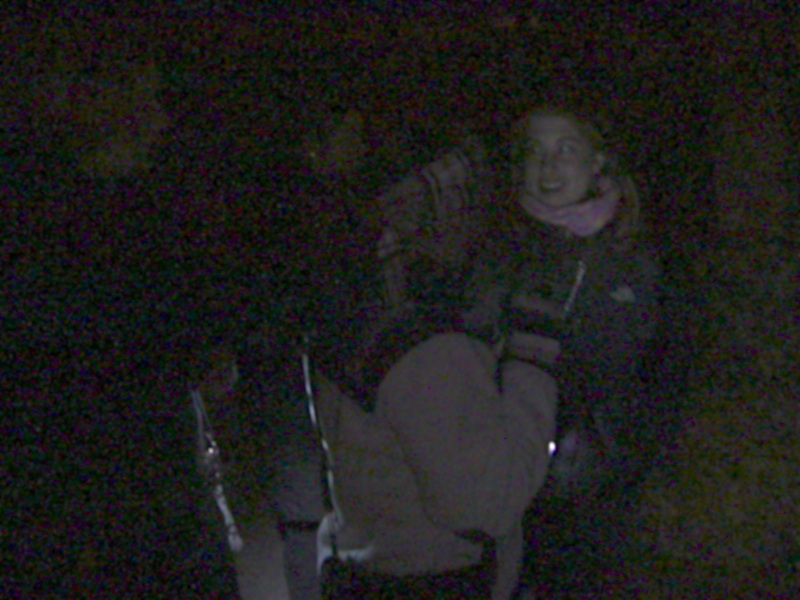 ABOVE: SPOOKLANE - ON THIS TOUR CONTACT WAS MADE - NOTE THE EMOTIONS - PHOTO TAKEN RIGHT AFTER THE INCIDENT // ---- BELOW: HAPPY TIMES ---- ALLAN's TOURS------------- ALLAN's SANTA FE GHOST AND HISTORY TOURS HAVE BEEN SELECTED AS THE BEST TOURS IN TOWN (MEDIA & TRIP ADVISOR)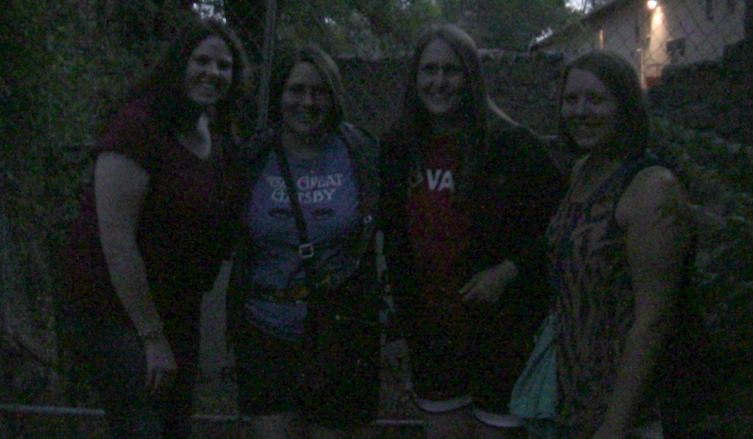 ---
ON ALLAN's TOURS---- YOU HAVE FUN AND HE DOES HIS BEST TO SEE THAT YOU ARE SAFE. THE ABOVE 4 GIRLS HAD A FUN TIME ON (THE FULL MOON TOUR)-- NEAR THE END OF THE TREK-- (ON TWO OCCASIONS) SOME CREEPY CRUISERS FOLLOWED AND TOSSED FIRECRACKERS FROM THEIR SPEEDING CAR AT THE YOUNG LADIES…. INSTEAD OF ENDING THE TOUR IN THE PLAZA AT 9:30PM--WHICH MEANT----LEAVING THE YOUNG LADIES ALONE---ALLAN IMPROVISED IN FRONT OF THE LA POSADA -HE PILED THE 4 GIRLS INTO HIS COMPACT AND DROVE THEM TO THEIR HOTEL…. A GHOST STORY WAS TOLD AT THE PARKING LOT NEXT TO THEIR HOTEL, AND THE GIRLS SAFELY WALKED INTO THE LODGE's LOBBY--- WITH ALLAN--- BE IT GHOSTS OR TORNADOS-- HE IS ON YOUR SIDE AND SEEING TO IT-- YOU HAVE A SAFE PLEASANT TOUR. To get to the history & paranormal page--different tours click on the cowboy below.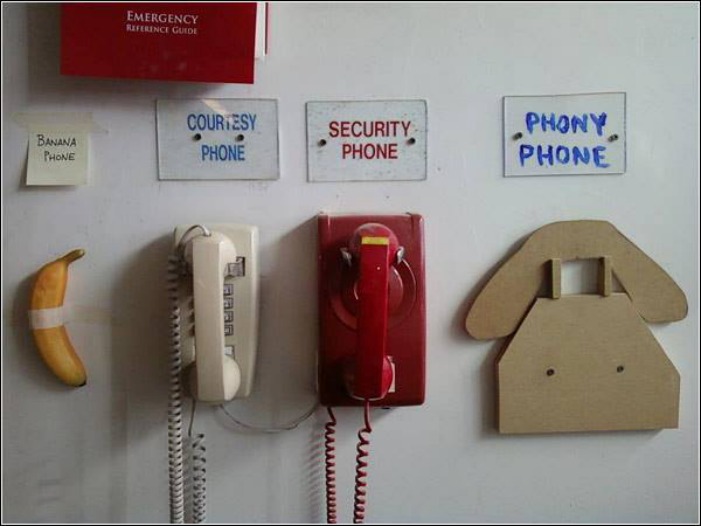 505-986-5002 or 505-231-1336 PRIVATE HISTORY TOUR OR GHOST WALK---SANTA FE AWAITS!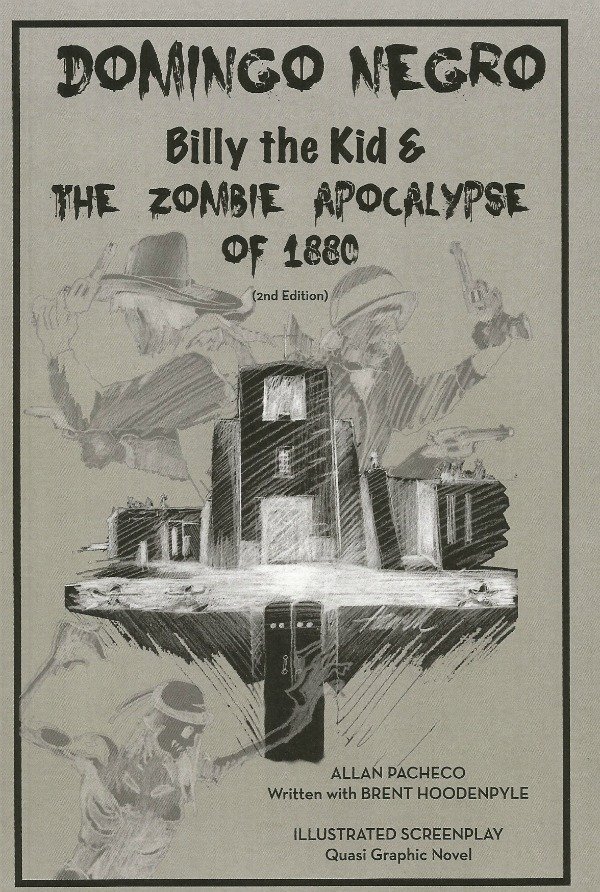 ---
TO ORDER "DOMINGO NEGRO"______ CLICK HERE_______ TO: THE ORDER PAGE________ OTHER BOOKS BY ALLAN ARE ALSO AVAILABLE!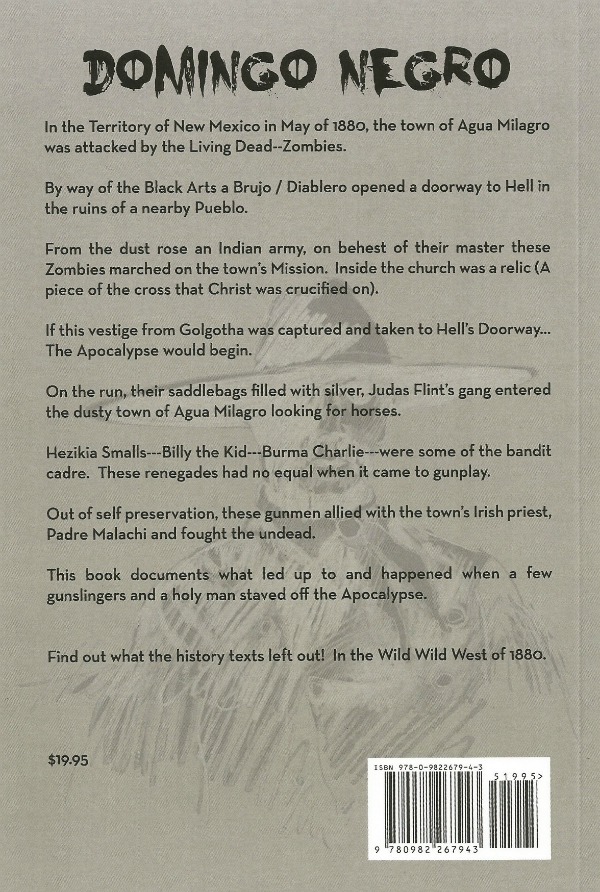 ---