SANTA FE, NEW MEXICO PRIVATE TOURS (HISTORY OR GHOST) LED BY AUTHOR -- AL PACHECO -- BIG GROUP OR SOLO SAFARI, IT'S A TOUR FOR THE AGES.   505-986-5002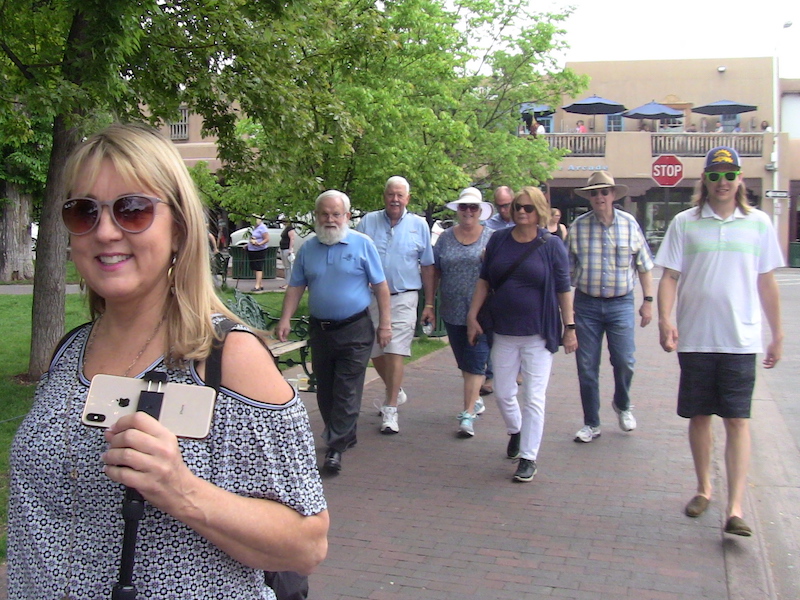 TOURS DONE AT A COMFORTABLE PACE = 505-986-5002 or 5050-231-1336 = SANTA FE NEW MEXICO PRIVATE TOURS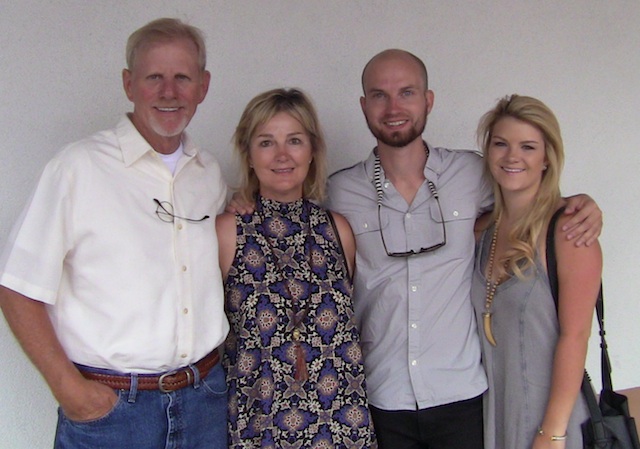 ABOVE & BELOW at the end of two different tours, at the Palace of the Governor's (HISTORY TOUR) and in the Plaza (GHOST & HISTORY TOUR)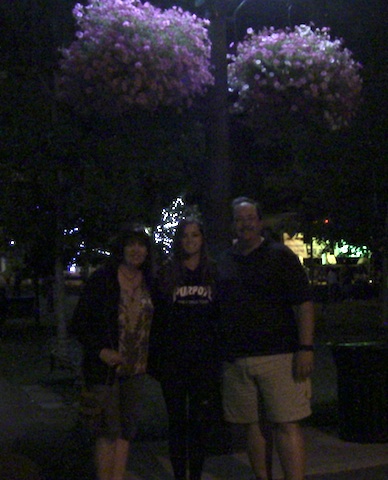 BELOW -- REVIEWS OF ALLAN's  =  SANTA FE, NEW MEXICO PRIVATE TOURS... 
This was an unbelievable tour. Allan was a great guide, who told his stories with so much passion. He really brings you into the world of ghosts even if you don't believe in them.
We had a great evening and saw thigs we could not believe, even now we still have trouble believing what we experienced during the tour. But we have the pictures as prove!
Allan Always does his tours himself so reviews about other guides are about other tours.
Visited July 2016
Thanks again, we so enjoyed meeting you. Mary OCT 2016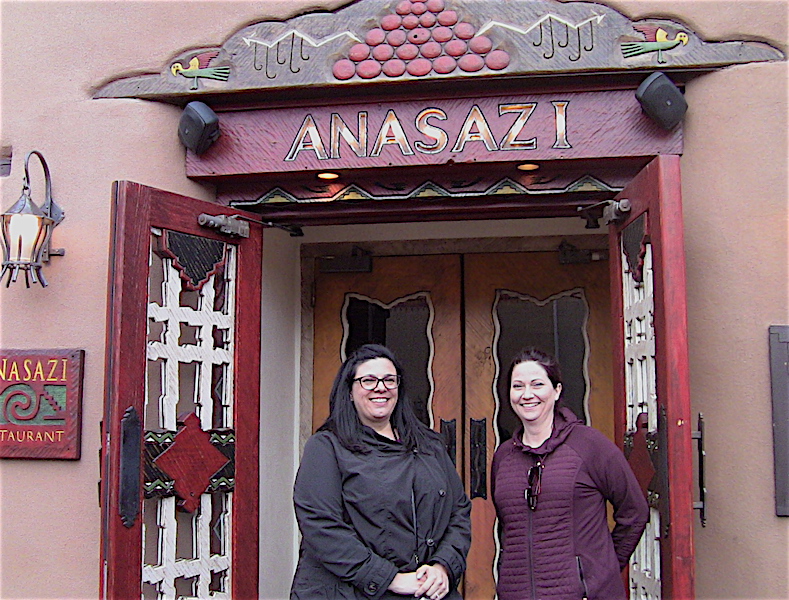 LETS GO TOURING 505-986-5002 or 505-231-1336
THE BEST DAMN TOURS IN SANTA FE!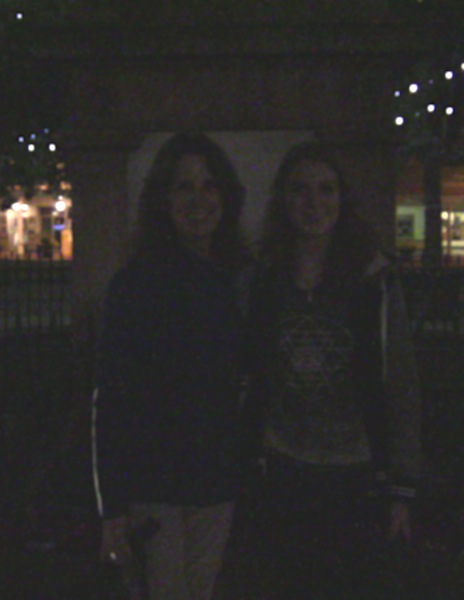 ABOVE: Santa Fe New Mexico Private Tours = Mother & Daughter paranormal tour.

BELOW: A large History Tour in the Plaza a little strung out. On their way to the monument.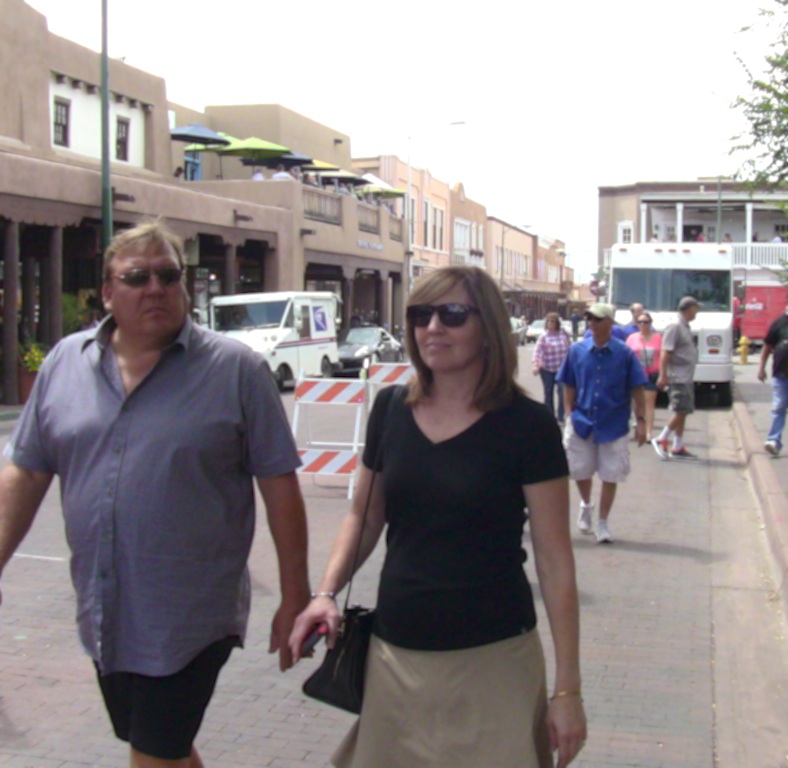 BELOW: At the haunted Oldest House, one lady on the tour poses with donkey ears over the ghost of JUAN ESPINOZA who supposedly haunts this historical building.  Juan wasn't there but it is a nice pose. However! Other things do lurk at this manner, PARANORMAL STUFF!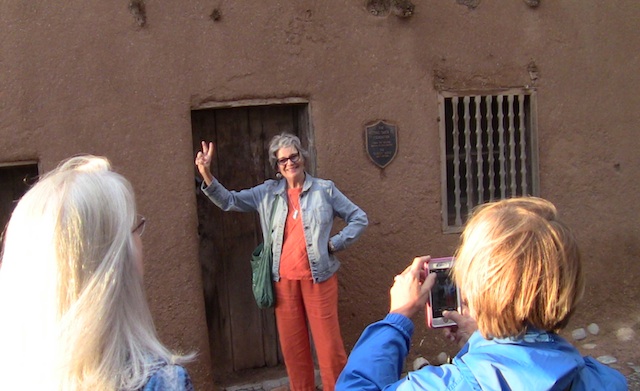 BELOW: At night this area can load up with paranormal energy and on a few occasions -- a ghostly figure has been seen at this location.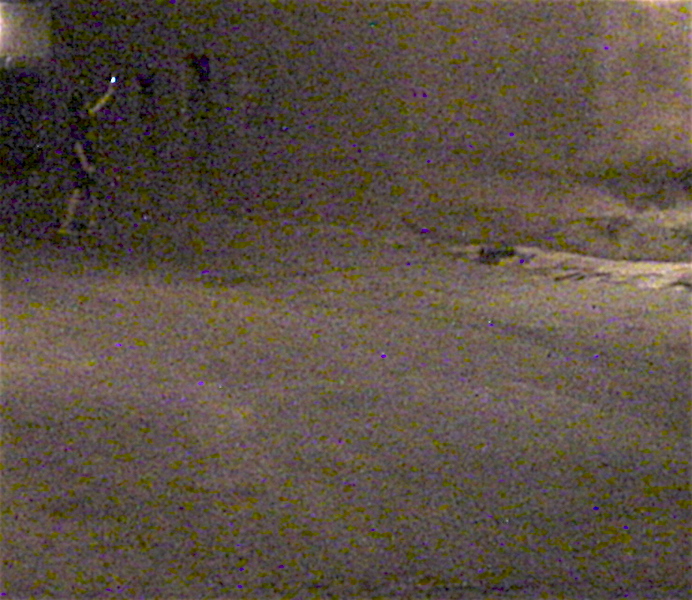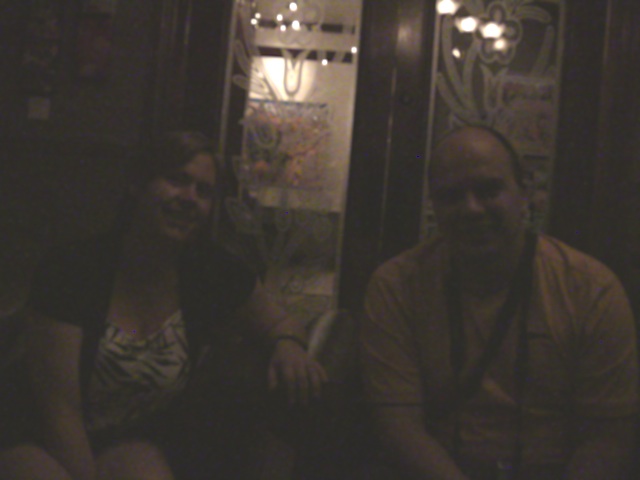 ABOVE & BELOW: THE END OF THE TOUR --- Satisfied customers --  happy campers -- who went  on a ghost safari with ALLAN ----  you get a tour for the ages.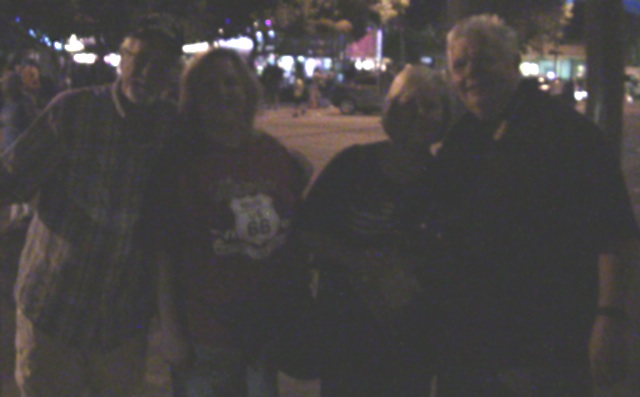 ALLAN's PRIVATE TOURS = FULLY RESEARCHED!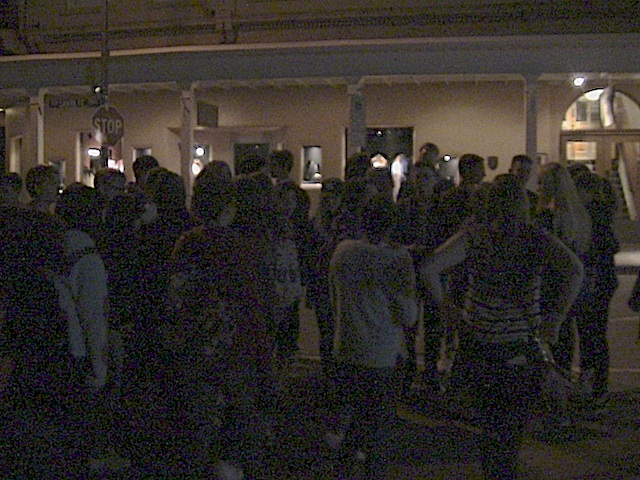 ABOVE: Large ghost tour -- assembly in the Plaza
505-986-5002 or 505-231-1336 class tours, graduation tours, birthday tours, convention tours.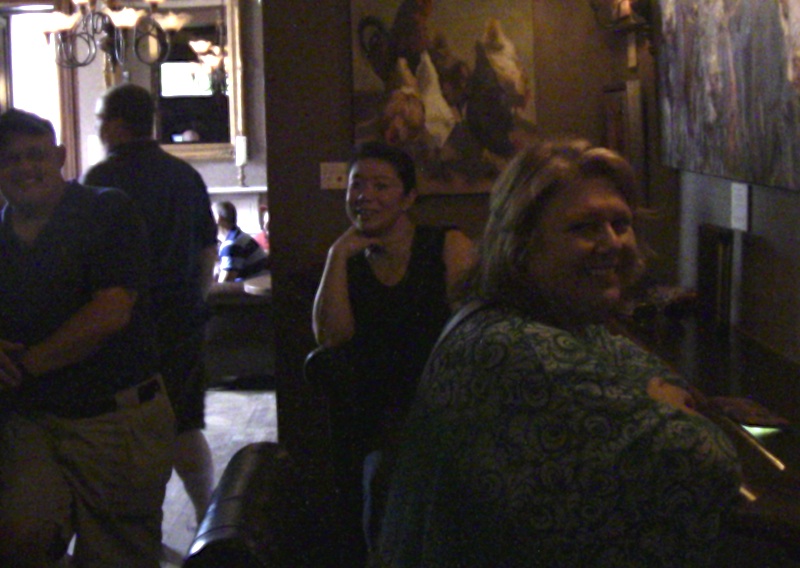 ABOVE: At the end of aghast & history tour, the group has a cold one at the haunted LA posada bar.
BELOW: At La Posada, one can have a cold one and try to conjure up the ghost of JULIA STAAB, the resort's or old the old mansion's ghost. Believe it or not at times JULIA has made appearances in the bar & stateroom areas, but mainly she has been seen in other 1ST floor rooms and in her old suite or living area. (Her prison area).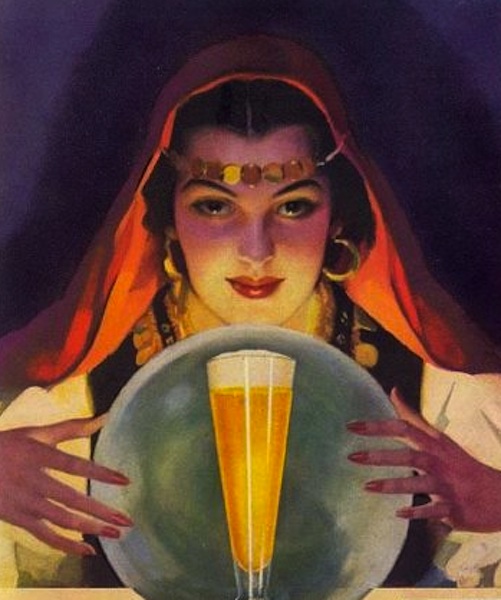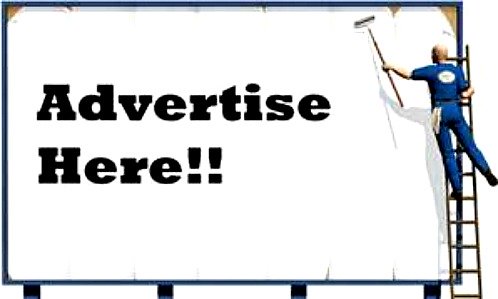 BELOW: A documentary on Santa Fe, with your guide ALLAN starting at the 10 second mark.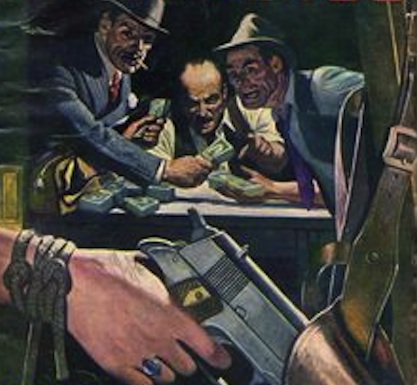 ABOVE: On your Santa Fe New Mexico private tour, you get the "SKINNY" on what happened at "X" spot. Santa Fe is a NOIR city -- spies, gangsters, ghosts. Sooooo bring your ghostomter, maybe something will be revealed at some of the places you visit while on tour?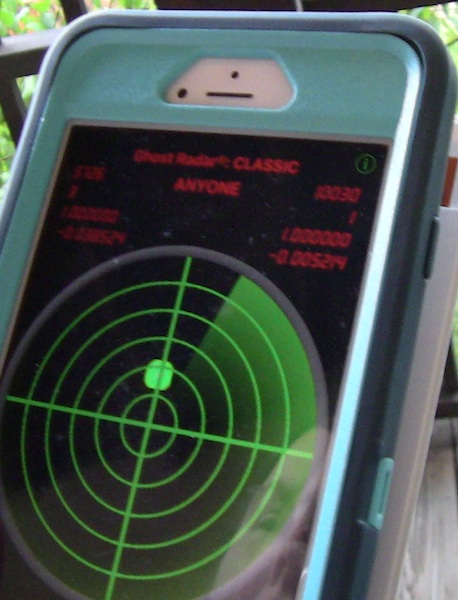 BELOW: Entering the plaza during a Winter Tour. This group was bundled up & one lady brought her coffee!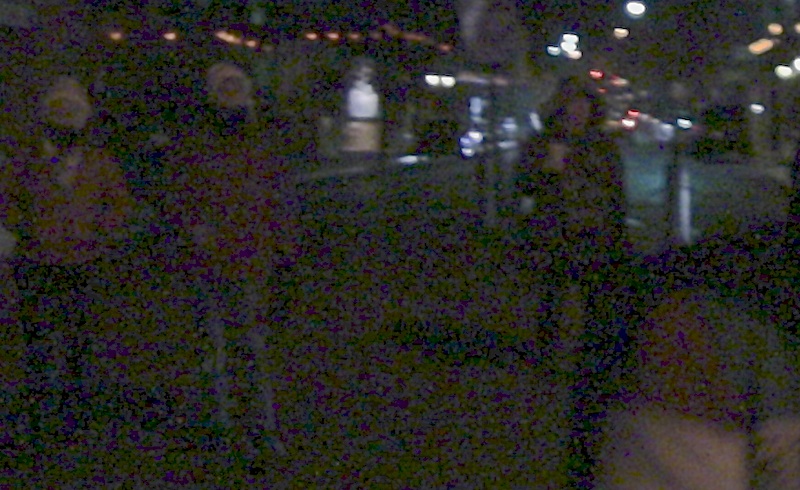 Below: Inside the OLDEST CHURCH --- ring the bell and "THE SPIRITS SAY YOU WILL RETURN TO SANTA FE"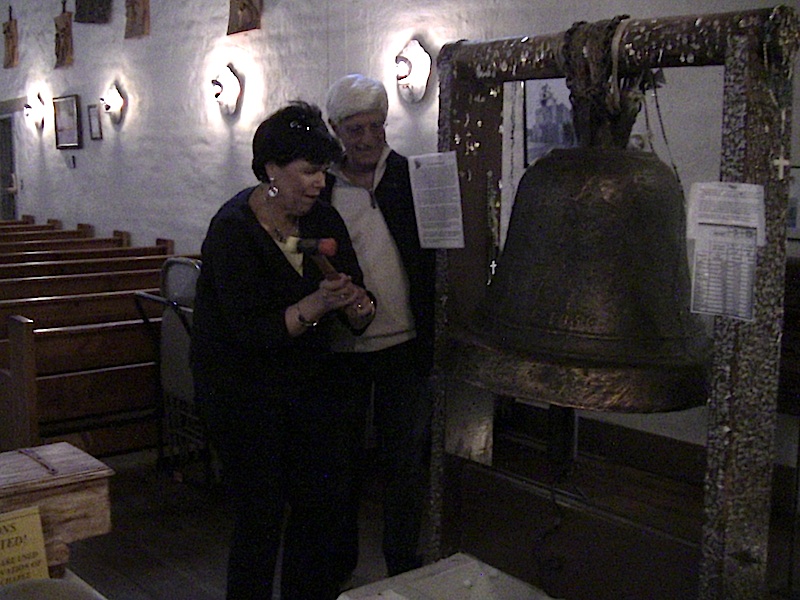 When you tour with Allan, you explore OLD SANTA FE!
505-986-5002 or 505-231-1336 ... Do you know the way to SANTA FE?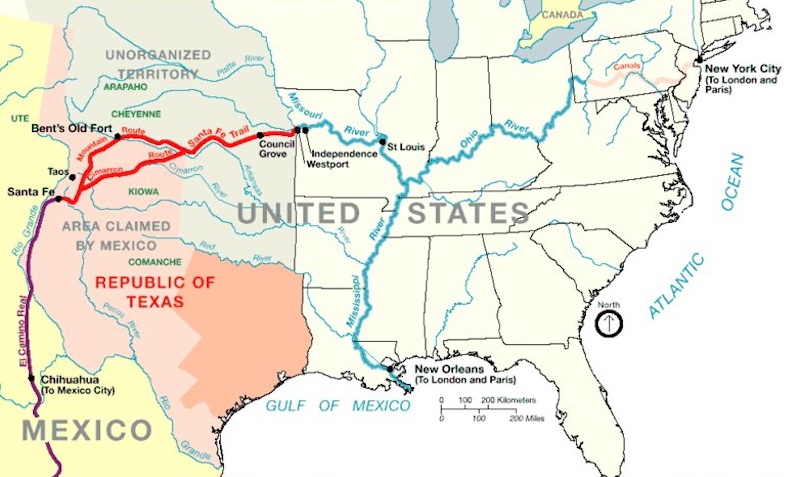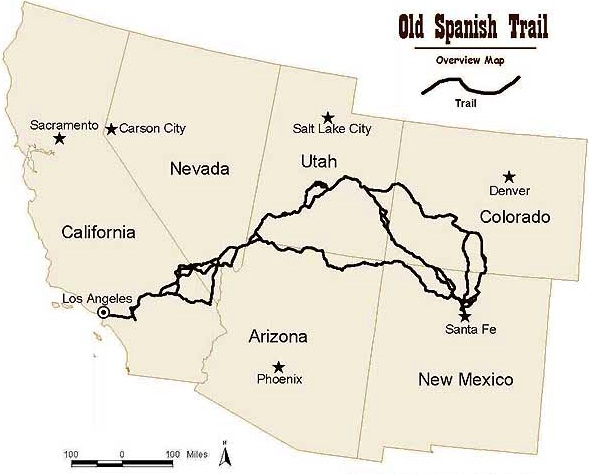 WINTER- SUMMER-- INSIDE -- OUTSIDE -- your SANTA FE NEW MEXICO PRIVATE TOUR is fun & filled with interesting info… 505-986-5002 or 505-231-1336

505-986-5002 or 505 231-1336 call ALLAN PACHECO
LETS GO TOURING-------- NEED A RADIO GUEST?
ALLAN IS --- 
AVAILABLE FOR --- 
--YOUR SHOW--!!!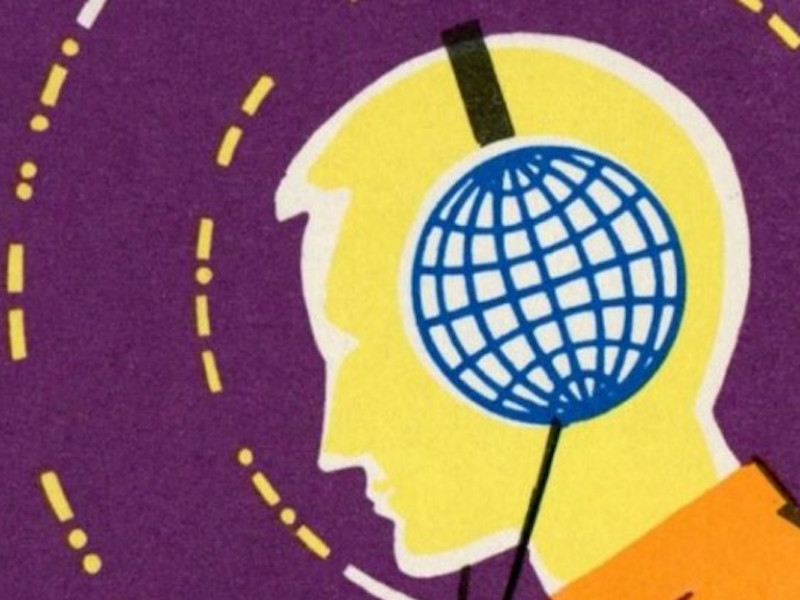 SOME PROGRAMS ALLAN HAS BEEN ON…  
                        ALLAN = PARANORMAL DELUXE!