VAMPIRA-MALIA-NURMI   HER SCENES FROM "PLAN 9 FROM OUTER SPACE."  PRIOR TO THIS FILM -- THIS FEMAL VAMPIRE WAS TV's FIRST MACABRE TELEVISION HOST.  
VAMPIRA-MALIA-NURMI   that is the actress who who played  Vampire  in the 1950s into the early 1960s.  Vampira hosted a monster show out of San Diego, a Saturday night -- CREEPY CREATURE FEATURE or SCIENCE FICTION THRILLER type program.  Her look had never been seen before on Television, the female vampire motifs caused a sensation...  VAMPIRA-MALIA-NURMI  was featured in many major USA magazines and newspaper articles.  
After the curtain fell on her show, and the Vampire frenzy ebbed, NURMI's character from the late 1960s onward became a clut figure for monster magazines.  Vampire type stories or actresses in revealing  costumes became the new version of 1950s  VAMPIRA.
It is obvious that NURMI a.ka.  VAMPIRA  influenced other Macabre tv characters such as Morticia of the "Adams Family" and Elvira - "Mistress of the Dark."  
According to the press, Nurmi - the actress who played-  VAMPIRA  was a self avowed witch.  Was that a true or false?
In some of her film/video interviews VAMPIRA_MALIA-NURMI  attested that she was a witch.  Judging by the interview that are on this page,  this high cheek bone actress is probably telling the truth.
One thing that stands out about VAMPIRA-MALIA-NURMI, in all of her video - interviews on this page --- she does have a come across as having a very hard edge.   It seems an evil veneer projected from her as she got older.  
Note how she comes across in her conversations with the broadcaster. It is as if, she a steeled occultist personality.  Or there is a demonic energy about her.  
Observe how the actress who played the original VAMPIRA chooses her words, notice the look from her eyes, her body movement.   It seems Nurmi was an actress who did not have to act when she played  VAMPIRA .  It is surmises Nurmi played her self or toned down who she really was when she was before the camera playing the ICON VAMPIRA.
Depending on the source, NURMI during her Vampire days was friend or the lover of the actor JAMES DEAN, who died in 1955 in a horrific car accident. 
Dean had said that he did know VAMPIRA-MALIA-NURMI and his knowledge of the occult was vast but found that the knowledge VAMPIRA-MALIA-NURMI  had was not at his level.
Enjoy the  VAMPIRA page and what do you think, was this woman a occultist with energy?  A NORMA DESMOND type of witch?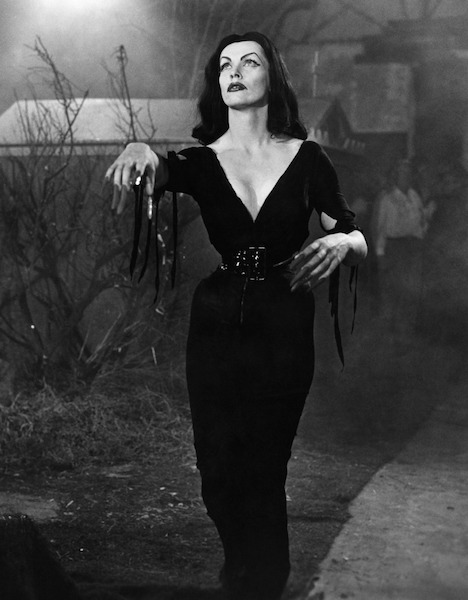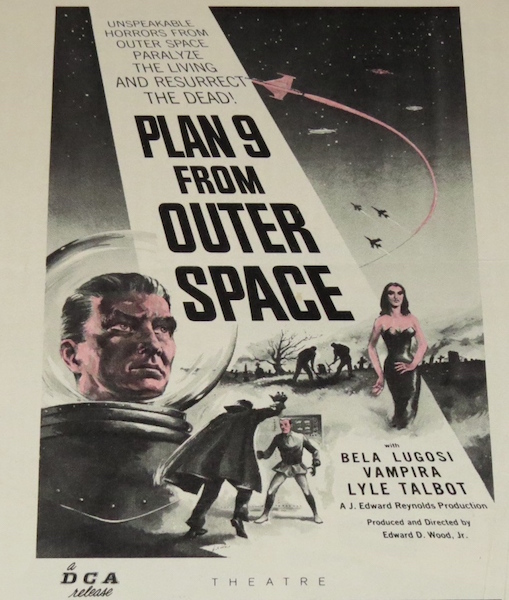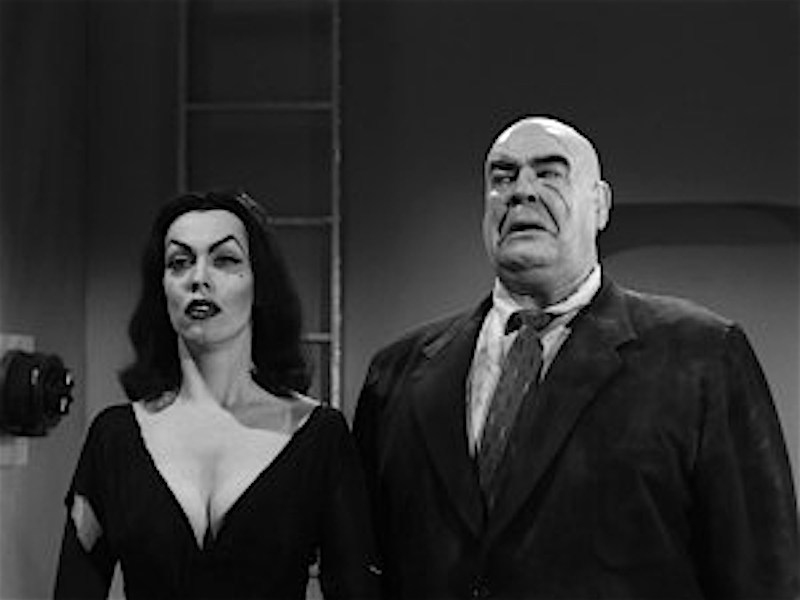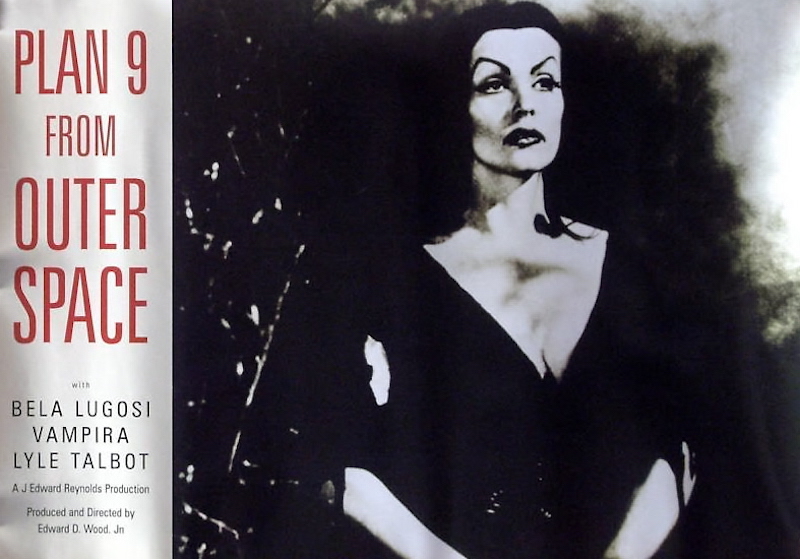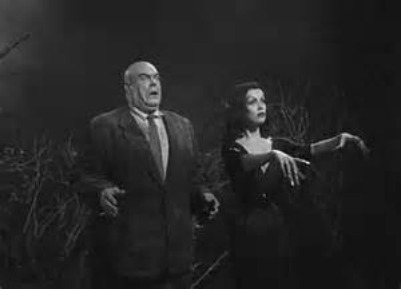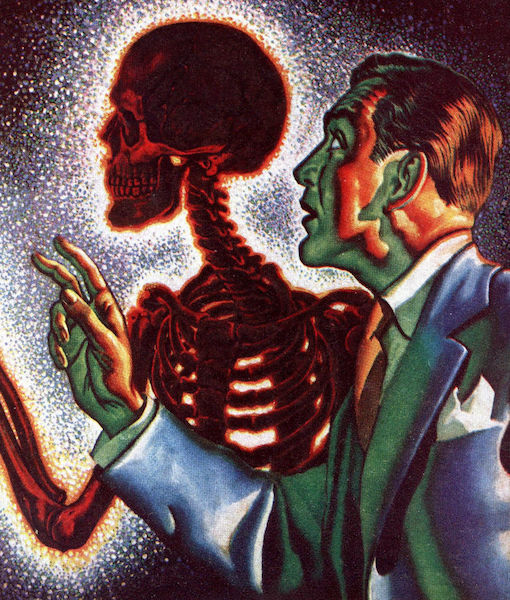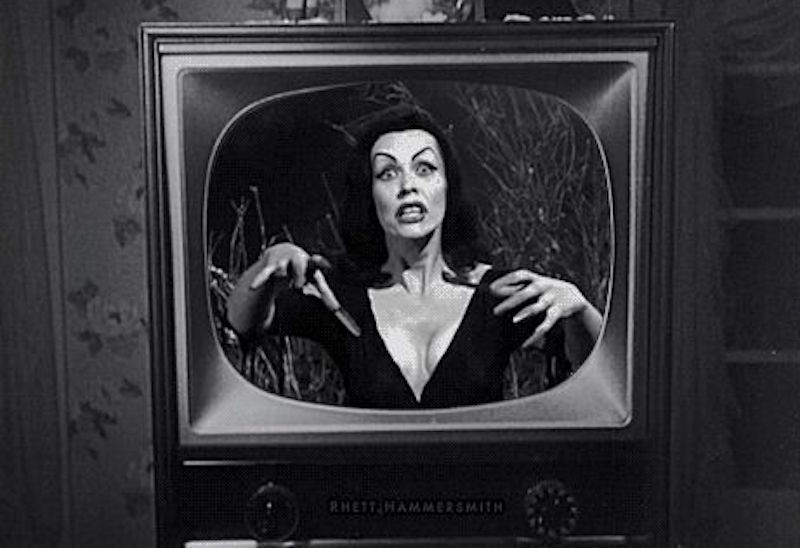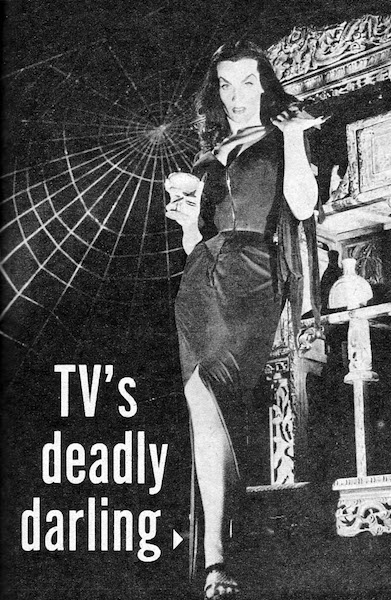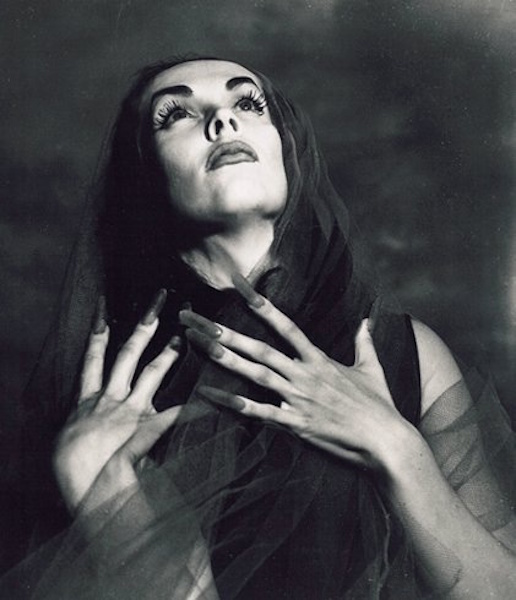 VAMPIRA  DATA --- BELOW: Some good info on the icon in the video below, the music or song that is in the first half of the video -- is -- is -- well bare with it.