THE INTERPLANETARY SPACECRAFT CONVENTION = LANDERS CALIFORNIA @ "THE GIANT ROCK" MORE DATA + PHOTOS...
At a desert airfield that was located by one of the strangest rock formations in the world, a UFO convention was held. This shindig was the brainchild of George Van Tassel, who claimed to be a UFO contact.  These conventions were "G" rated for the most part. The shindigs attracted the believers, people with evidence, lunatics, con men, con women, researchers, authors, you name it, they showed up in the desert through the years to attend this UFO WOODSTOCK. 
| | |
| --- | --- |
| In the 1930s the Giant rock was where a very rough airfield was located.  It is not kown exactly when a German eccentric, prospector,  Frank Critzer squatted  at the Giant Rock, which was government land.  |                      Circle = THE GIANT ROCK |
With primitive equipment and brain power Critzer carved out an airfield with a leveler and his 1917 automobile. He then constructed 5 roads that linked to other roads that led to civilization. The longest road that he built was 30 miles long.
By 1937 the Airport was open for business.

Critzer lived under the Giant Rock, he had dynamited out an area that he turned into a cave home.

The cavern home was ventilated and had running water. 

With the advent of World War II the authorities along with the FBI thought Critzer was a NAZI spy who was sending info out of the USA by way of his radio/transmitter.

Critzer had fashioned a long antenna at the Giant Rock and he did have capable equipment. After all he ran a small  airport and he had to communicate with planes. The airport was averaging one plane a day.

On July 24, 1942 Critzer was killed, it is disputed exactly what happened.

THE STORIES: The FBI tried to arrest Critzer, who barricaded himself in his cave home.  Tear gas shells were lobbed into the cave and this action set off Criter's stored dynamite, the smart capitalist was blown to pieces.

Another story is that Critzer set off the dynamite himself, rather than be arrested or captured.

In 1945 George Van Tassel tried to get a permit to the government property, he succeeded in 1947, where upon he reopened the airport.

In 1953, Van Tassel had a UFO - late night or early evening alien experience, at the Giant Rock.  In 1954 till 1978 (until his mysterious death, according to some) he held UFO conventions at the GIANT ROCK.

Here are some snapshots of different haps at the Giant Rock. Got photos or stories send them to FACEBOOK-santa fe ghost and history tours. 


Above the Giant Rock airfield in May 1953
George Van Tassel's wife Eva, she died in 1975. The duo ran a restaurant "THE COME ON INN" at the THE GIANT ROCK.

Supposedly her fresh baked pies were the best.  The very rich would fly in just to have coffee and pie.

According to lore HOWARD HUGHES would fly in just to have coffee and pie. Van Tassel had at one time been H.H. personal pilot. 
| | |
| --- | --- |
| | ABOVE: The 1st  "INTERPLANETARY SPACECRAFT CONVENTION." 1953 |
| | |
| --- | --- |
| | LEFT & ABOVE: 1966 CONVENTION... |
| | |
| --- | --- |
| LEFT: George Adamski visiting the GIANT ROCK UFO convention in 1957. Adamski was a supposed UFO contact. BELOW: is his 1955 speech at the GIANT ROCK. | LEFT: No video just audio, incomplete talk, not much data  in speech he has odd accent.   |
| | |
| --- | --- |
| Above-- George Adamski with fellow contactee Daniel Fry, year unknown. Right: 1957 --Everything was sold at the UFO CONVENTIONS-- at THE GIANT ROCK | |
| | |
| --- | --- |
| | LEFT: Photo sent to me year ?. ABOVE: 1957 |
Keep sending photos and info on GIANT ROCK UFO convention + GEORGE VAN TASSEL = FACEBOOK -- SANTA FE GHOST AND HISTORY TOURS...
BELOW: Some programs has been on -- then back to the FLYING SAUCER CONVENTION -- GIANT ROCK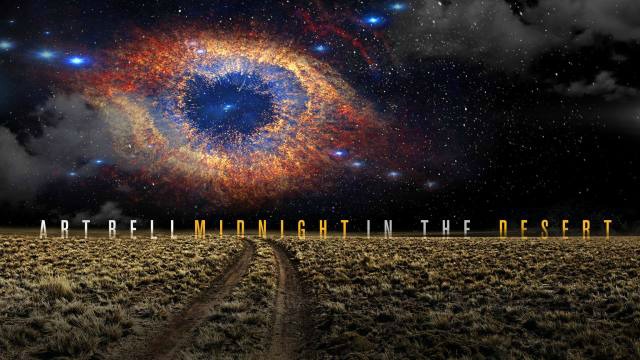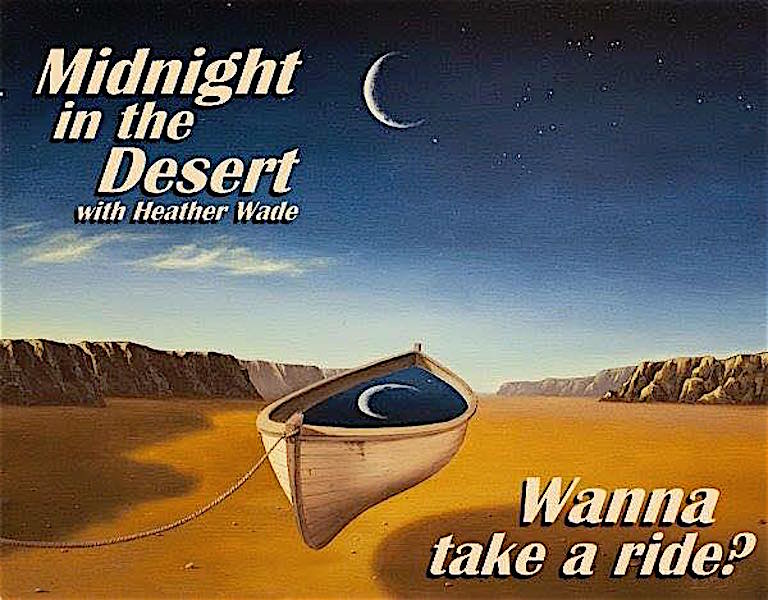 ALLAN PACHECO IS AVAILABLE ---- TOPICS =
PARANORMAL, ODD HISTORY & CONSPIRACY…
CONACT =  FACEBOOK-- "SANTA FE GHOST AND HISTORY TOURS" or santafewriter@me.com
LEFT: CONVENTION 1965
ABOVE: CONTEMPORARY
BELOW: Perhaps 1957?

REMEMBER THE ABOVE WARNING --- THERE IS SOME TRUTH TO IT!!!

CHECK UNDER YOU BED FOR PODS---

SERIOUSLY-- SOME OF THESE ALIENS MAY NOT BE WARM AND FUZZY!

ALSO: IF THE 2ND AMENDMENT GOES KAPUT.

YOU ARE NEXT! YOU WILL HAVE NOTHING TO  DEFEND YOURSELF WITH  -- WHEN IT COMES TO TYRANTS AND THEIR HENCHMEN-----SUPPORT THE 2ND AMENDMENT!
Below is a video of UFOs 1967-1995 --- the first UFO is from RHODE ISLAND 1967 -- I dare say it is a fake --- the rest seem to be legit.  As for the music? ARRG!!