SANTA FE SPIRITS TOUR  -- or SPIRITSTOUR   If you are a brave soul -- book a ghost walk w/AL PACHECO 505-986-5002 or 505-231-1336 Below -- on this night trek contact was made, note the spook rods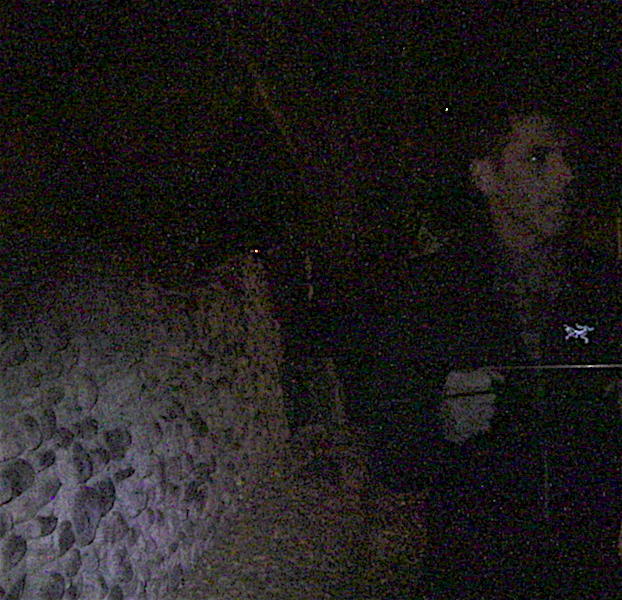 SPIRITS-TOUR - Solo -- family -- group of pals --- 505-986-5002 SPIRITSTOUR 505-231-1336  Safari through HAUNTED SANTA FE...  Through old SANTA FE you trek...The ghost walk is done at a comfortable pace. Estimate the SPIRITSTOUR to be 90 -120 MINUTES  long -- the length is dependent on questions -- weather -- etc..   This is your private tour  --- bring your questions --  be it paranormal -- or macabre SANTA FE conspiracy themes.   Below -- in an area where at times -- through the centuries -- ghostly energies have been detected... On this ghost hunt -- a power was run into.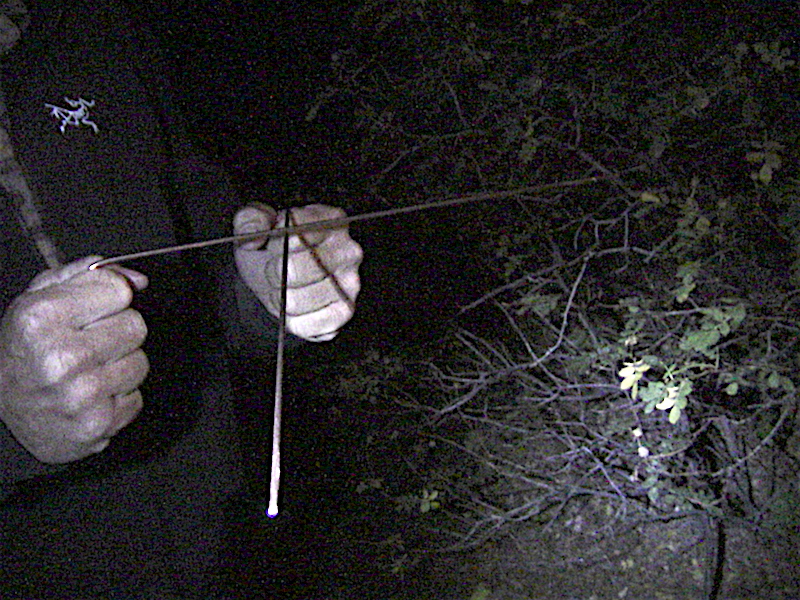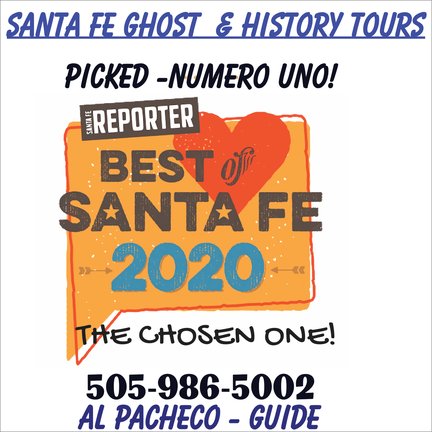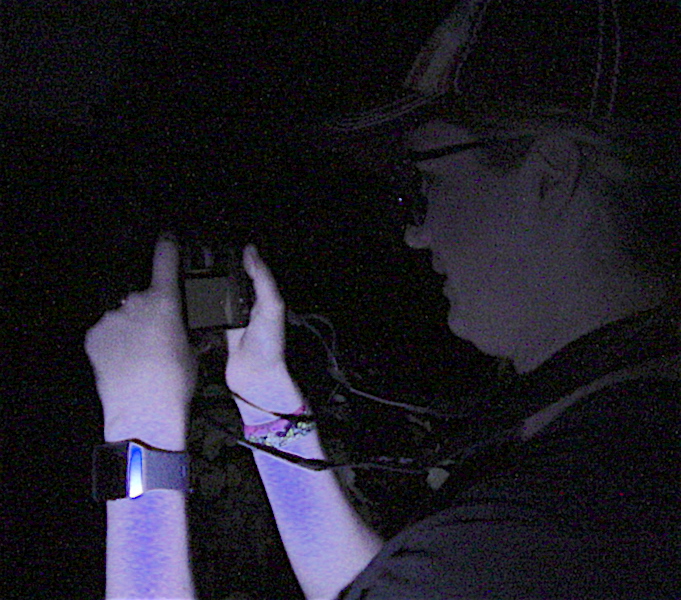 Got shadow chaser gadgets -- BRING THEM -- be it camera -- ghostometer -- it is rare, but sometimes  thaaaangs are seen -- registered -- on  the SPIRITTOURS... Below on a ghost box  -- the following... What did it mean?   Was something there or is it all hocus-pocus? MAYBE -- or MAYBE NOT!!!!
A few minutes later -- tour guide Allan's finger was cut... How did that happen -- YEOOOOW!   Did a witch do it, the tour group was down from Santa Fe' infamous - ancient witch house.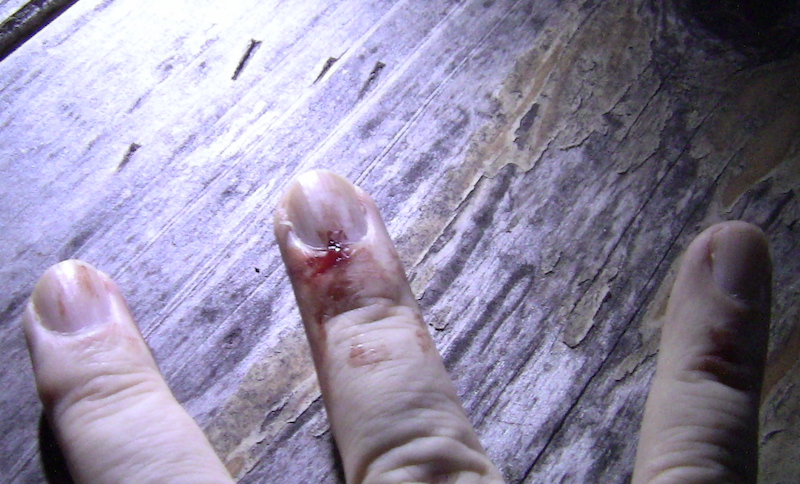 SPIRITTOURS -- anything can happen 505-986-5002 or 505-231-1336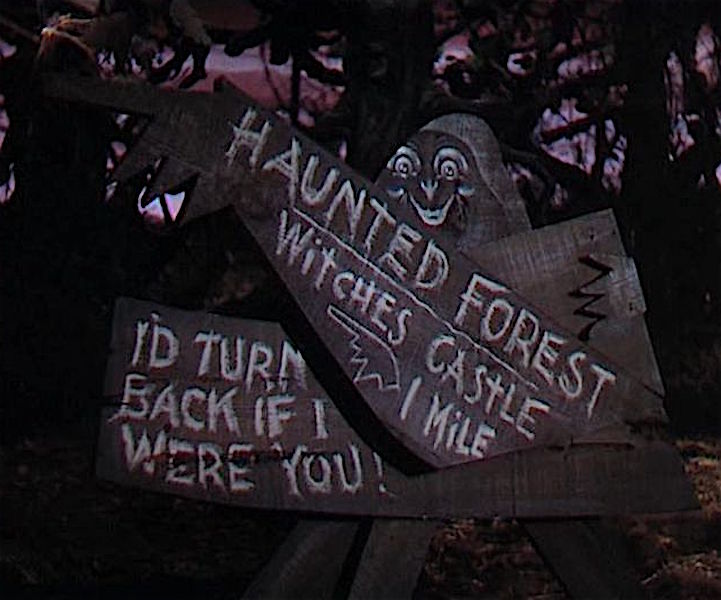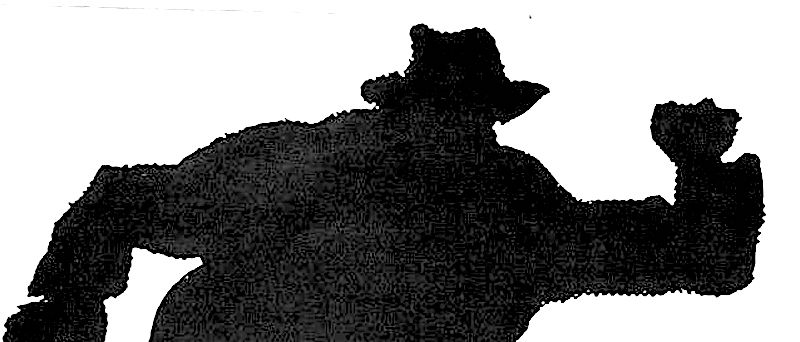 Make tracks -- I am out of here -- or do you safari on? SPIRITSTOUR with ALLAN PACHECO, a Santa Fe native 505-986-5002 or 505-231-1336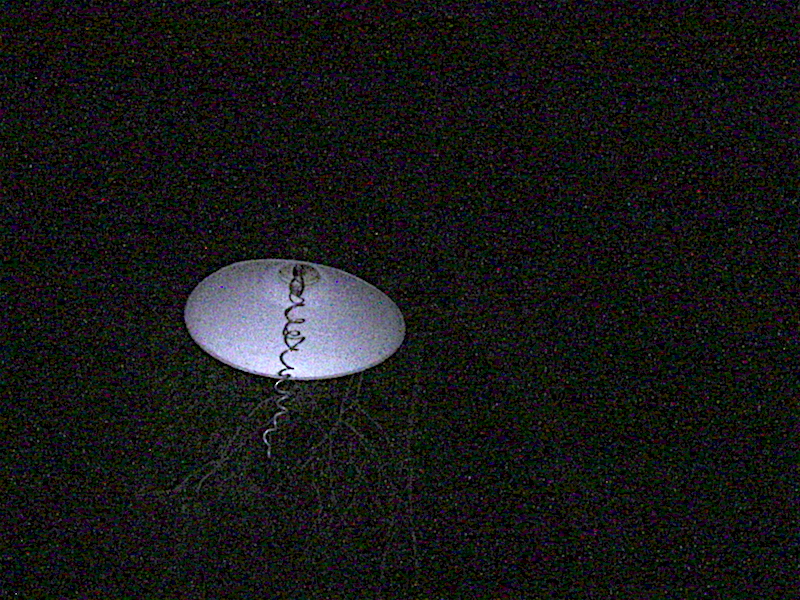 Your ghost tour takes you through some haunted areas -- or laces where in the past things from another world have been seen or heard --- these areas are rich in paranormal mayhem and the X & Y spots history --- links to the haunting.... SPIRITSTOUR -- are done summer and winter  -- day and night -- call ALLAN PACHECO 505-986-5002 or 505 231-1336...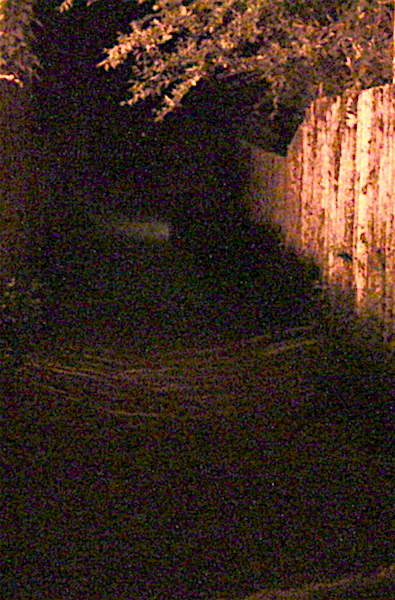 Below -- Daytime photos of the above areas --  what the place looks like during the day... Day or night tours -- but most people like the night time SPIRITSTOUR     ---- why the energy is more active at night  claim many  -- however --  sometimes as you can see with the below photos -- the energy is active during the daylight hours... Below this lady gets a blast of MOJO from this kink and doorway  area on SPOOKANE. Note her look and stance -- a darn good blast of power from parts unknown.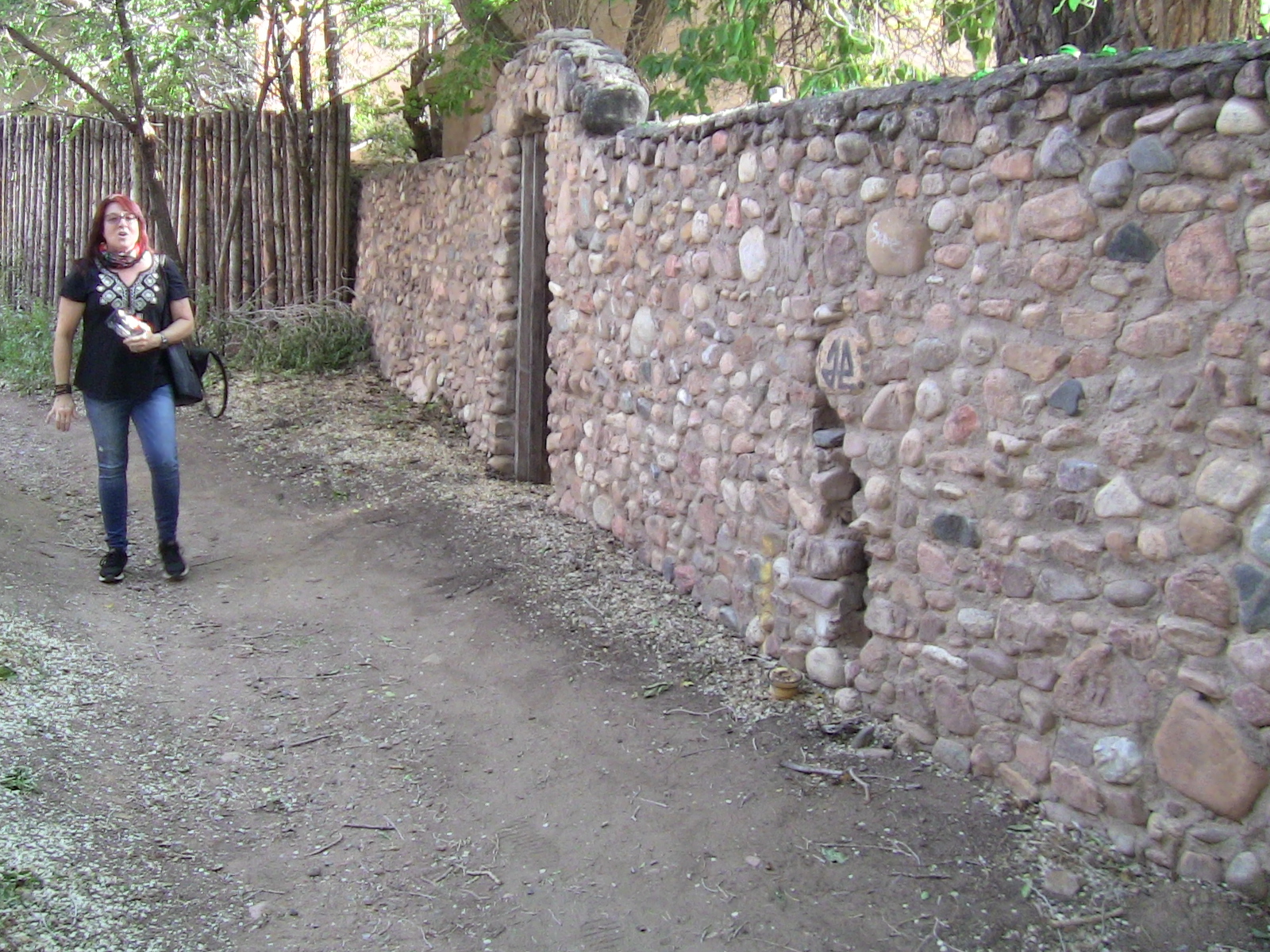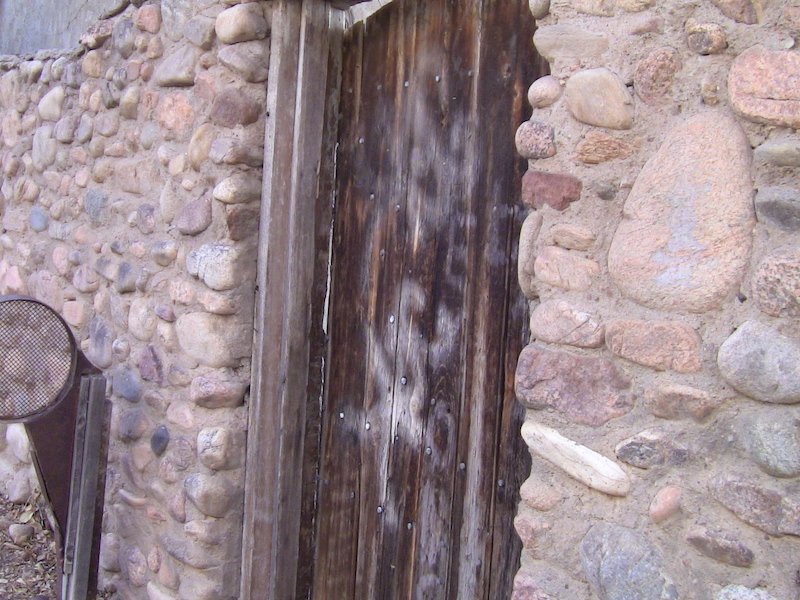 Through the centuries -- this door way area is either docile or active --- what triggers the energy on SPOOKLANE?  In the past occultists did some odd things in this locale --- Others tried to ward off the  invoked energy.  ON AL PACHECO ghost tours a.k.a. SPIRITS TOUR  you get the lowdown on what has transpired in the past at these erie locales.
BELOW -- the BLAIR WITCH TREE  --- depending on the year -- the occultists -- the type of magic -- all kinds of  thaaaaaangs  could be found in this area... DONT TOUCH --- or you maybe  vaporized or have transmission  problems on the freeway --- wink wink!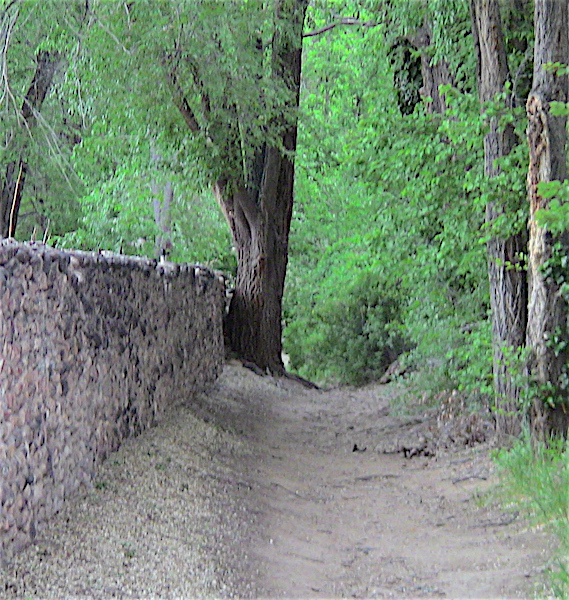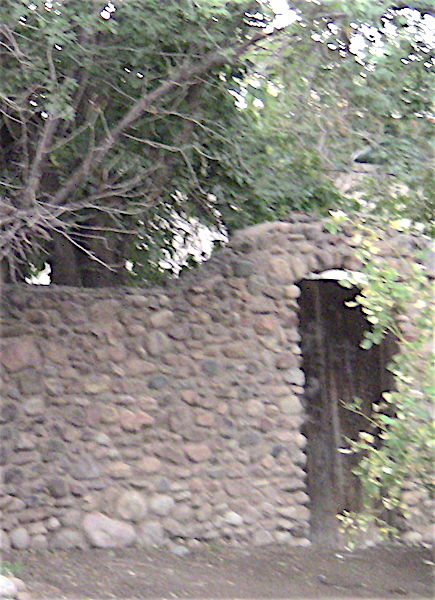 Above on tour -- trekking on what was known as SPOOKLANE / BLAIR WITCH PATH / SHADES OF DEATH WAY/ Note the posture -- people do at times get freaked during the day... Below -- trick of light or was something up in that tree a power source?