LARGE  + SMALL -- PRIVATE GROUP TOURS               LED BY ALLAN PACHECO = GHOST TOUR  or HISTORY TOUR 505-986-5002/ 505-231-1336 Below a review on Allan's tour
by Karina H
As new residents of Santa Fe, we are interested in learning more about the city and it's history so we decided on a walking tour. Since it was Oct, we opted for a ghost tour. Joined by a friend who has been in Santa Fe for 30 years, we thought we'd have the best of both worlds (not knowing how long Allan had lived here). Reasonably so, our long time resident/friend was suspending her disbelief to see how much the guide knew. I can only say, as will the others in our group, - the breadth of Allan's knowledge is beyond impressive. Not only could he speak to the history of Santa Fe but to many other facets of the city's background & development. When we booked the tour, I had no idea we selected someone who must be (if he's not already) considered an expert in what he does. Having crossed paths with another tour, the difference between the two was staggering! Thankfully the ranking on TripAdvisor helped us make the right decision. Allan is entertaining, knowledgeable, honest, easy to schedule and reasonably priced for a private tour. If you're considering a walking tour, THIS is the one you want!!
NOV 4, 2017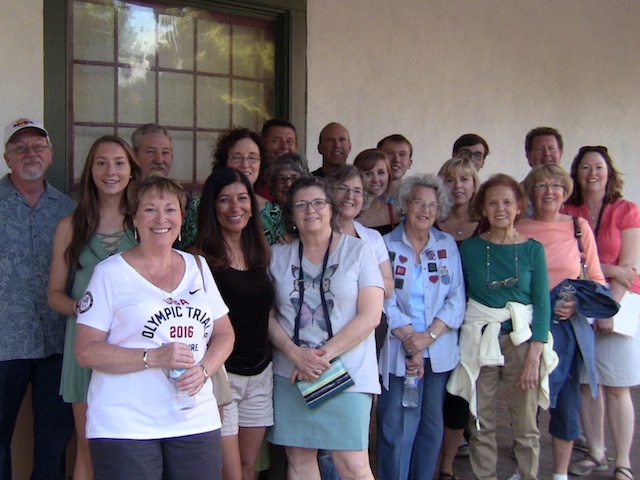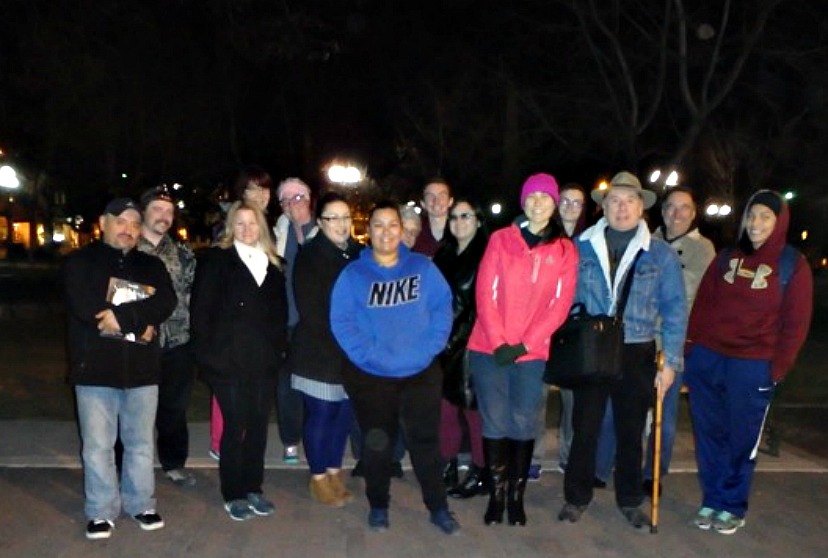 Below -- FRIDAY 13th TOUR!  The spooks were out, contact was made on this private tour!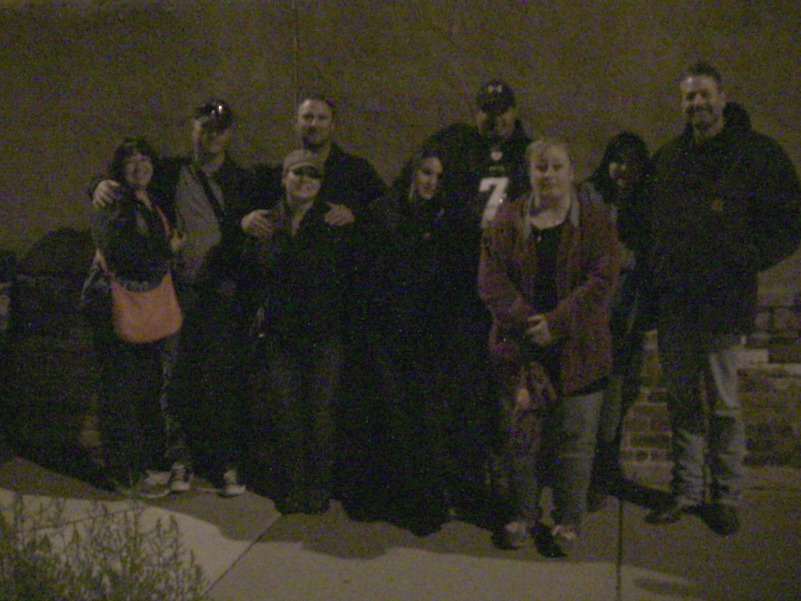 Business groups, class groups, family get togethers----day or night--- Ghost or History-- Allan's private tours are interentsting and fun. Above, Allan with Fedora with a happy convention group at the end of our trek. Below Allan at the end of a tour outside the La Pasada.  505-986-5002//// 505-231-1336--- schedule a tour.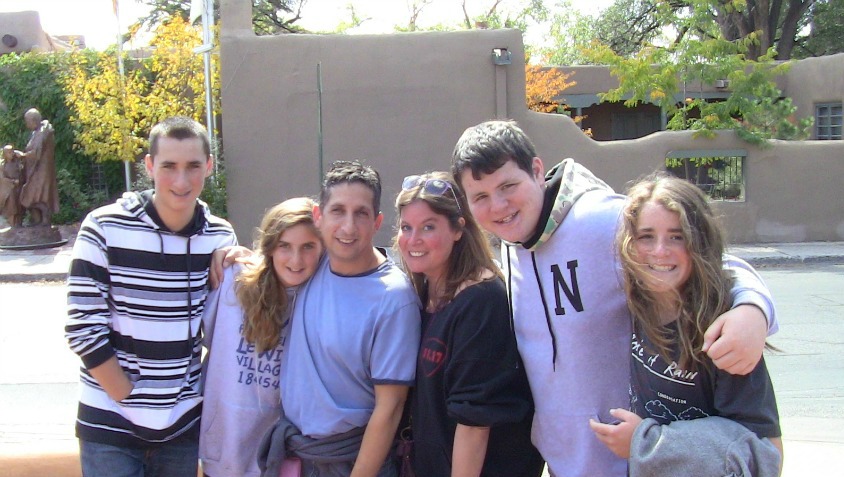 BELOW: Large ghost tour --- something was seen (PARANORMAL) at the old SANTA FE (haunted) Courtyard.  THis building goes back to Colonial days.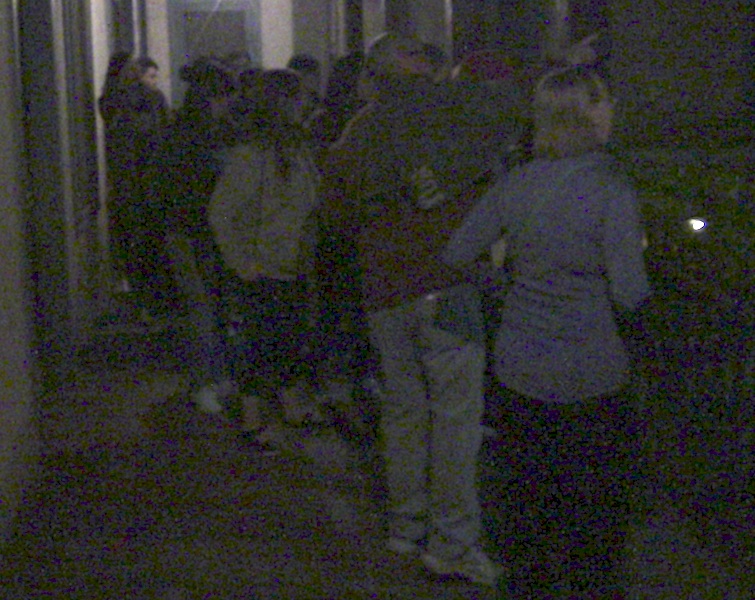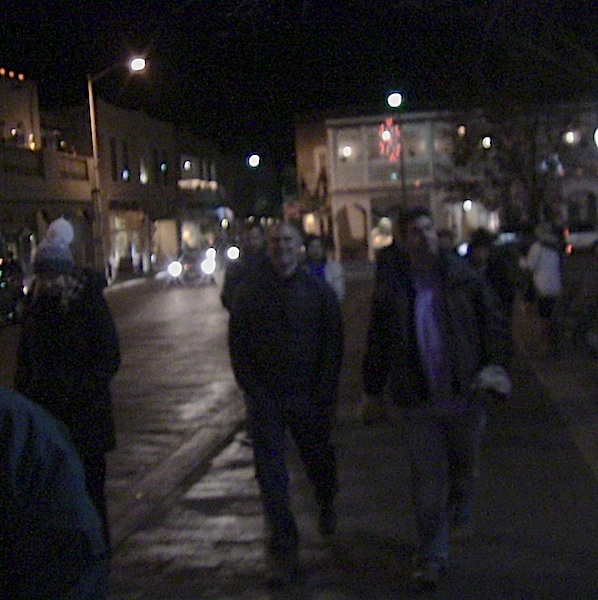 Above & Below -- GROUP TOUR SANTA FE -- GHOST TOUR -- HISTORY TOUR  -- DAY OR NIGHT...
505-986-5002 or 505-231-1336 schedule a safari!
505-986-5002 schedule a tour or 505-231-1336 
GHOST & HISTORY TOUR or HISTORY TOUR

Allan is somewhere ahead of both of these pictures leading the safari... 
YOUR group tour is your private tour -- no add ons -- it is your group --- your family--- your business group or class group ---- no obnoxious strangers --- on your trek through the old town -- GHOST or HISTORY--- questions are answered --- it is a fun SAFARI  /CALL/ 505-986-5002 or 505-231-1336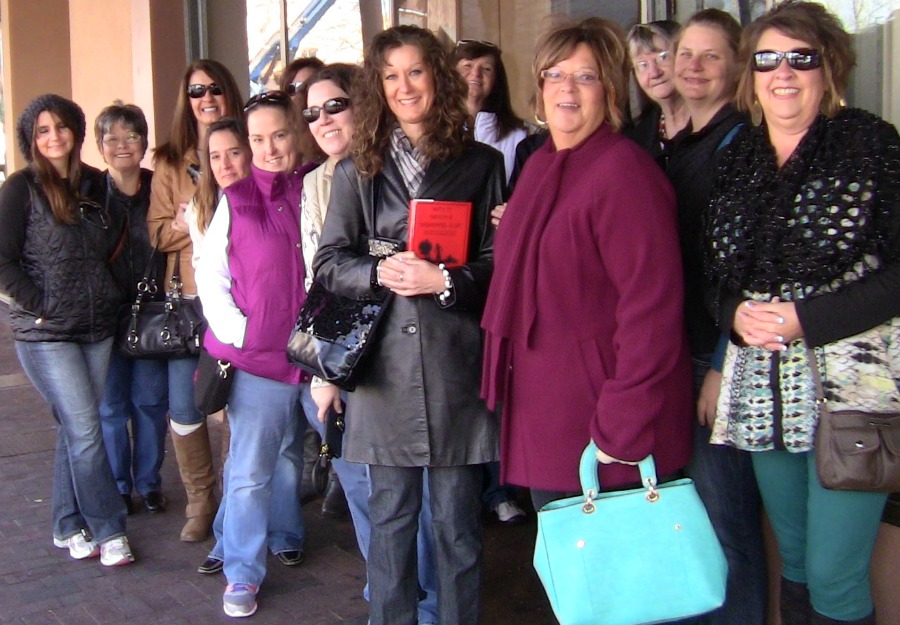 ON YOUR SANTA FE NEW MEXICO GROUP TOUR, YOU WALK THE OLD TOWN--SEEING WHERE HISTORY WAS MADE & WHERE THE PARANORMAL THAAANGS IZ AT!  BELOW  SANTA FE 1882….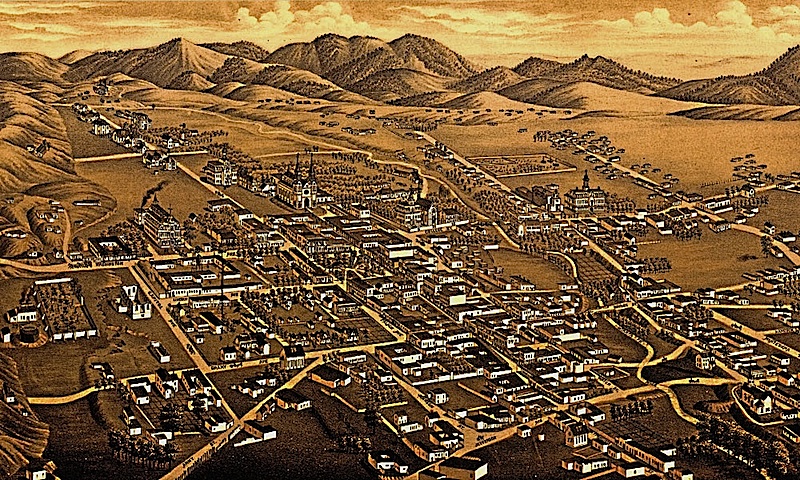 During WILD WEST DAYS -- On weekends Santa Fe was the happening place --- so all kinds of mayhem resulted -- the below video captures OLD SANTA FE!
BELOW: SOME HAPPY PEOPLE WHO WENT ON THE SANTA FE SAFARI WITH ALLAN… 505-986-5002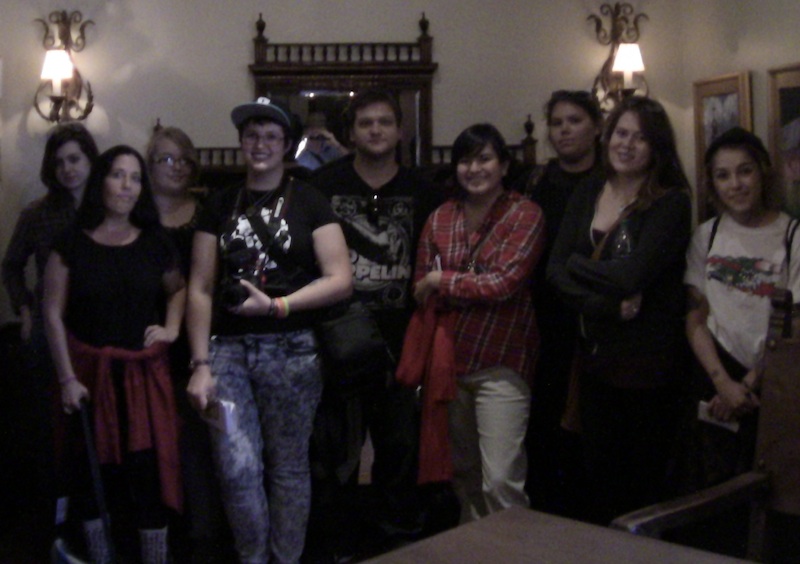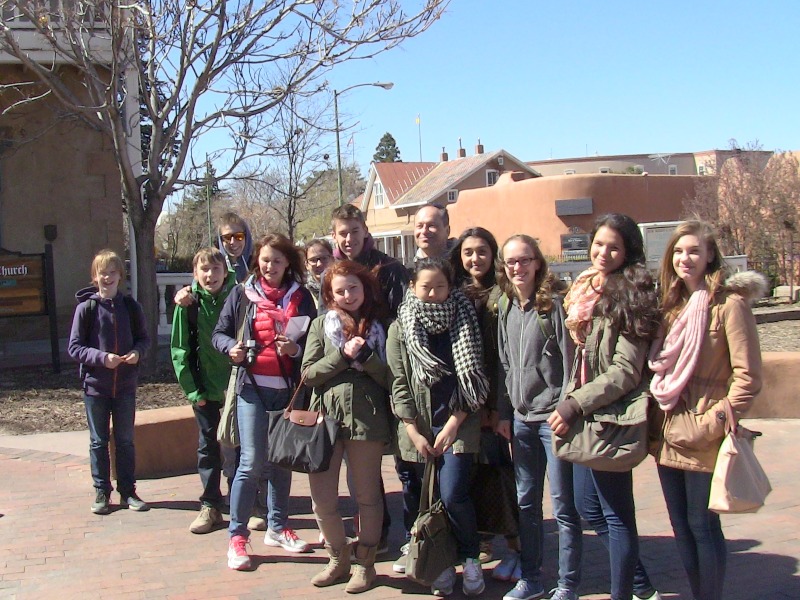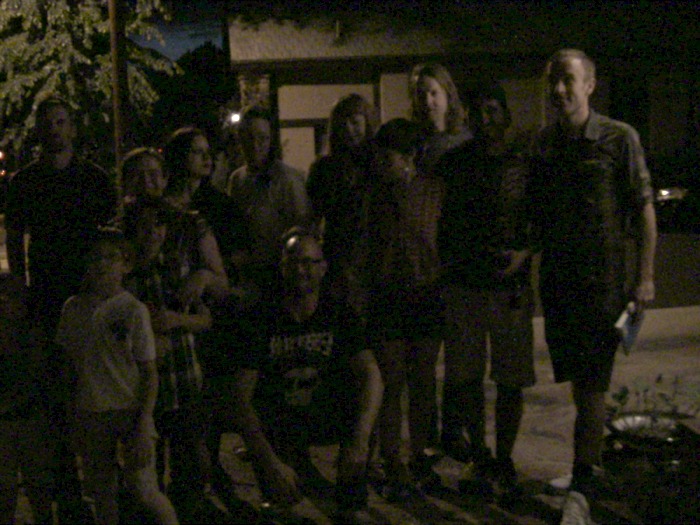 Birthday tours --- class tours --- special events tours ---- they are your PRIVATE TOUR--- just your group!
505-986-5002 /// 505-231-1336 santafewriter@me.com
BELOW- A GHOST WALK TOUR -- SANTA FE, NEW MEXICO IS THE MOST HAUNTED TOWN IN THE USA!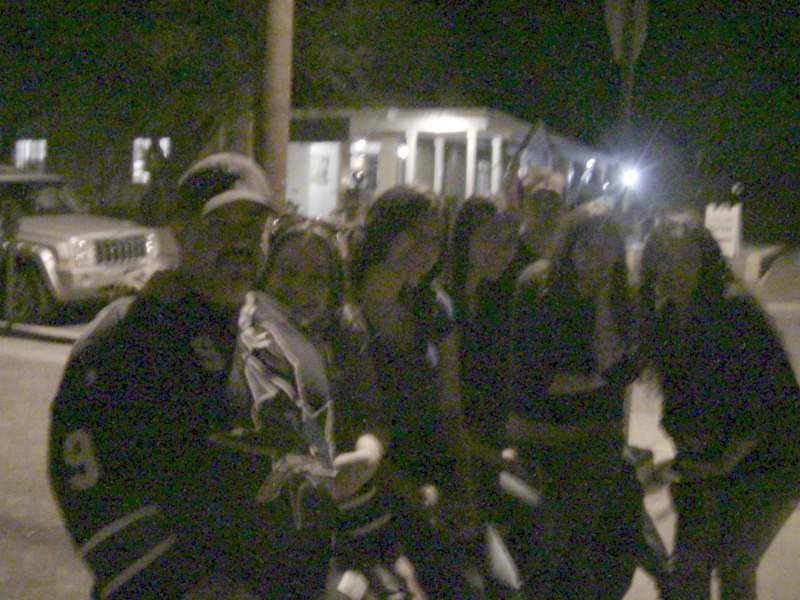 BELOW--END OF A TOUR IN THE PLAZA--LATE NIGHT.
The above picture was taken in 1950 during the FIESTA (a celebration), below 2016 Allan not in photo leads a tour through downtown SANTA FE during a celebration. The above photo was taken roughly above where the tour column was walking 2016.
BELOW: A happy group -- end of the safari in the plaza  -- that took Allan's FRIDAY 13TH TOUR.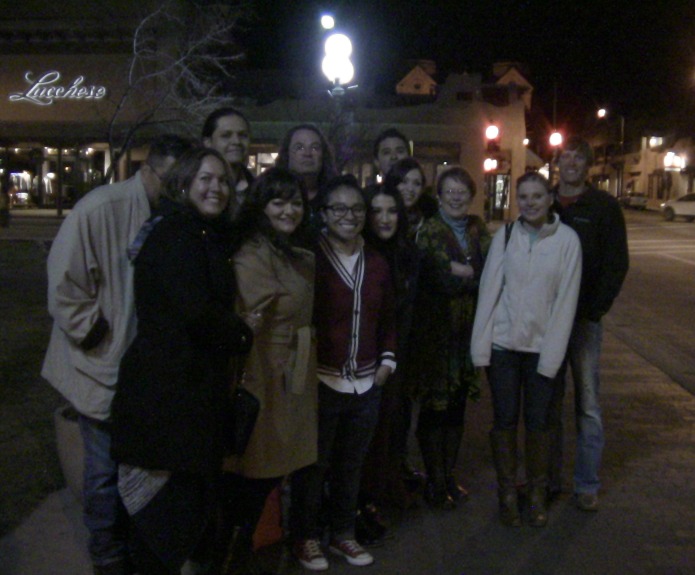 GROUP TOUR BELOW: LATE NIGHT GHOSTWALK --- ALLAN does History tours during the day and Ghost tours at night or into the evening... 505-986-5002 or 505-231-1336... 
| | |
| --- | --- |
| | ALLAN's PRIVATE TOURS ARE FUN & FILLED WITH LEGENDS, FACTS, & TALL TALES. LEFT ICON; AT THE END OF ONE WILD TOUR, THE GROUP IS TOLD "THE SANTA FE SECRET" BY CHARLETON HESTON... WINK- WINK!!! NOW THAT YOU KNOW--SPREAD THE WORD! WHEN DINNING IN SANTA FE, DO NOT ORDER ANY SOYLENT GREEN! |
505-986-5002 or 505-231-1336 PRIVATE TOUR WITH ALLAN --- SEE WHERE HISTORY WAS MADE OR WHERE THE PARANORMAL LURKS!  ----- BRING YOUR GHOST METER IF YOU HAVE ONE ---- YOU NEVER CAN TELL?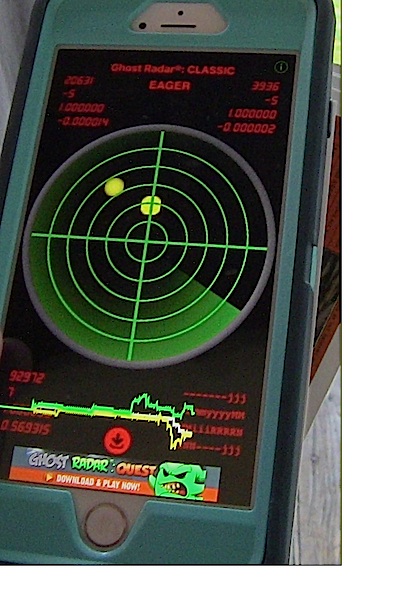 ALLAN private tours are directed toward's your interests--- be it ghosts, history, La Llorona, ufos, macabre, Manhattan project, MKULTRA--- you let Allan know your interest!  
Some of the radio shows--ALLAN has been on!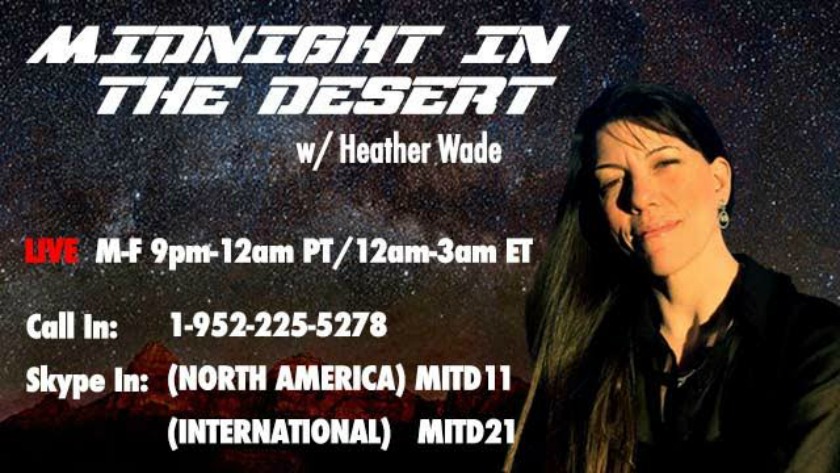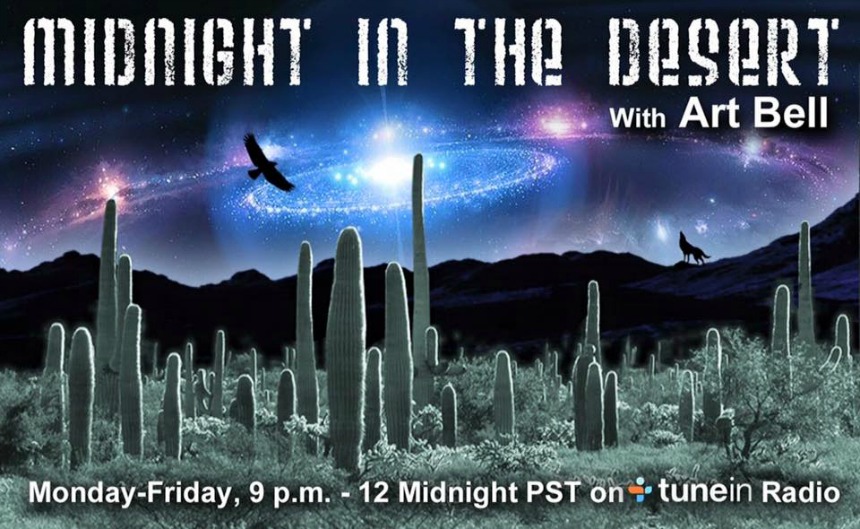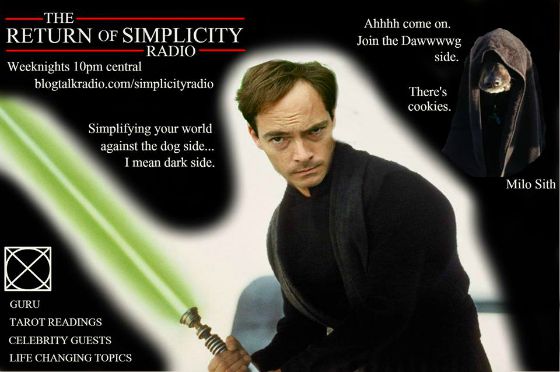 | | |
| --- | --- |
| | ALLAN's tours are like   the radio shows he  guests on = exciting, interesting, & fun!  |

ALLAN PACHECO is available for TOURS -- LECTURES --
RADIO SHOWS -- TV SHOWS -- he is a SAG/AFTRA actor --- 505-986-5002 or 505-231-1336  or santafewriter@me.com    /////below some of ALLAN's books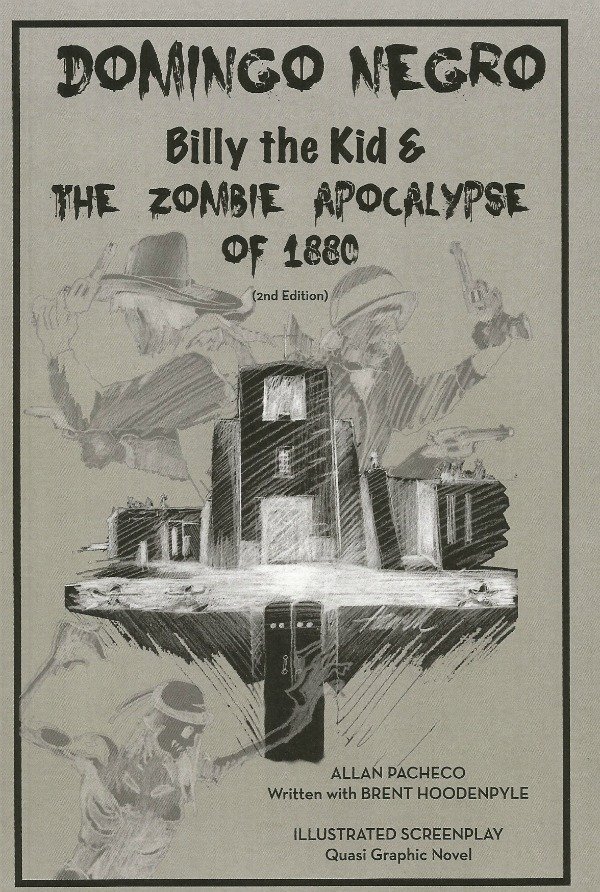 NO BATTERIES INCLUDED POWERED BY IMAGINATION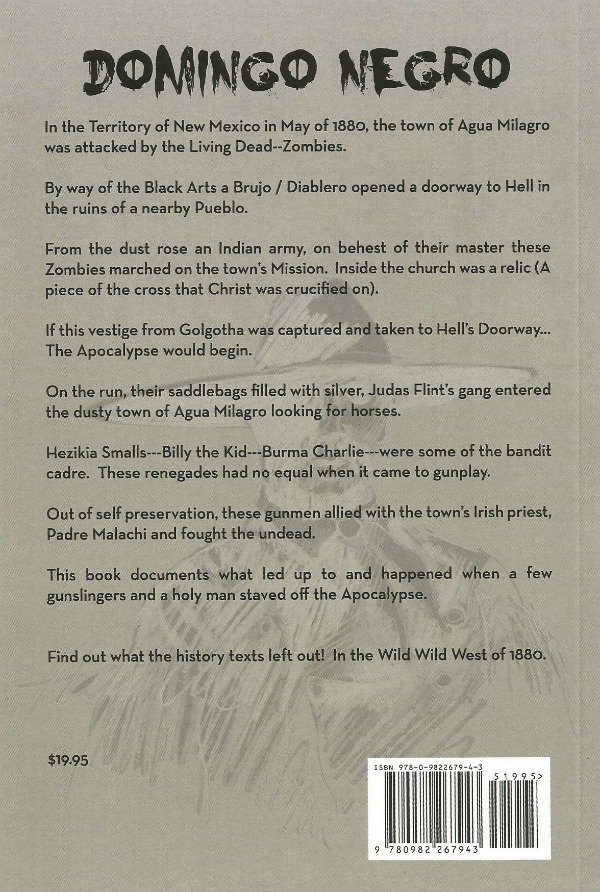 TO PURCHASE BOOK-- click on BUY BUTTON below -- or go to AMAZON---- buy it here-- let me know how you want it autographed. santafewriter@me.com
| | |
| --- | --- |
| | A HAPPY READER ----- IF YOU LIKE --- 1960's (DRIVE IN THEATRE)  HORROR/SCI-FI STORY---- THIS IS THE BOOK--- IT IS COWBOYS vs. ZOMBIES IN THE WILD WEST OF 1880---"DOMINGO NEGRO" |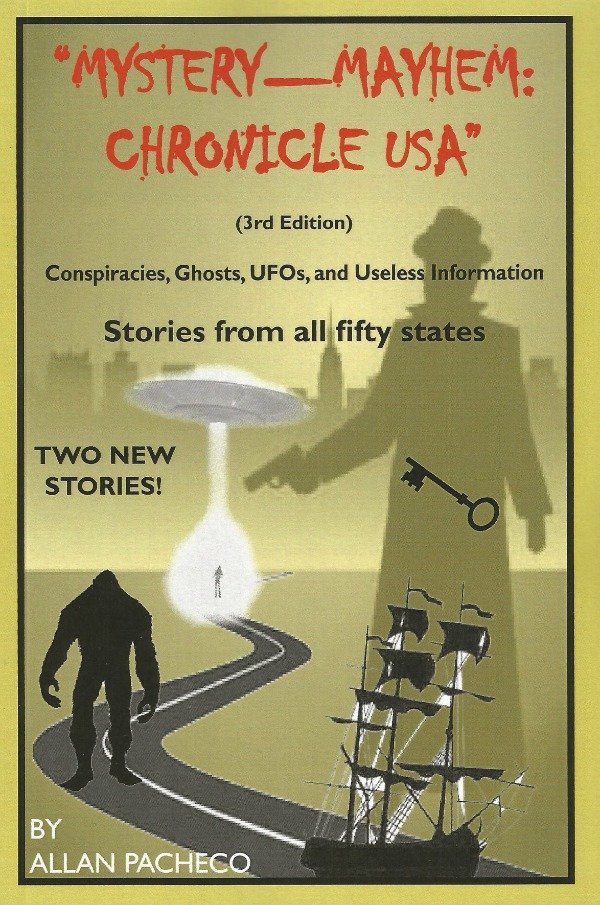 CLICK here to order book ---- let me know how you want it autographed                santafewriter@me.com or go to AMAZON and get it there!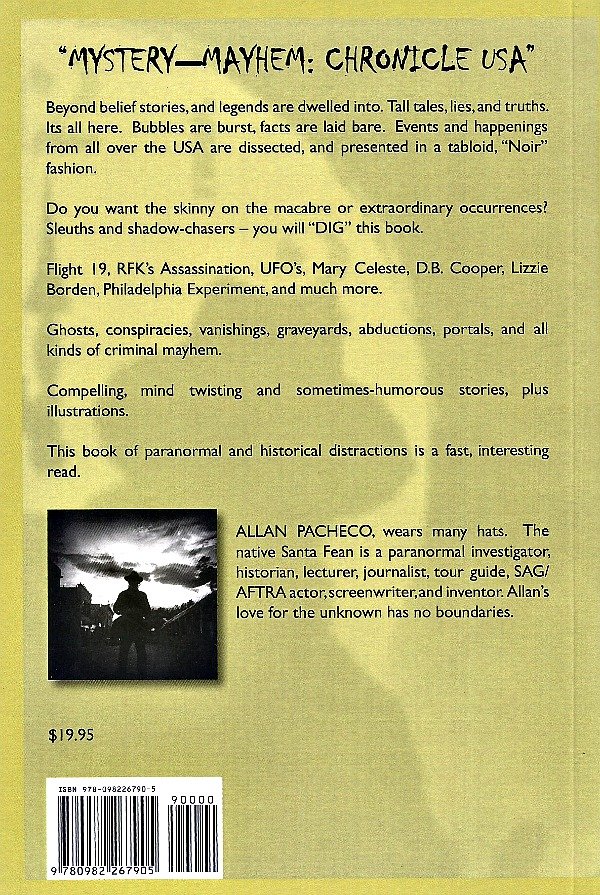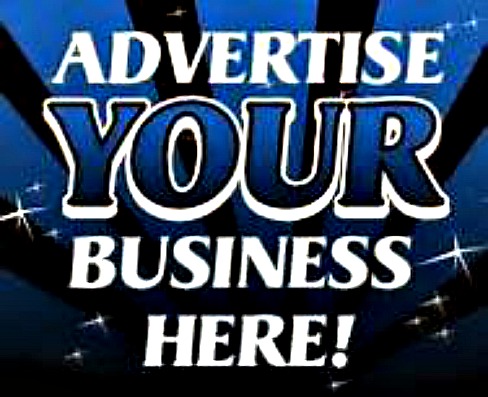 contact = santafewriter@me.com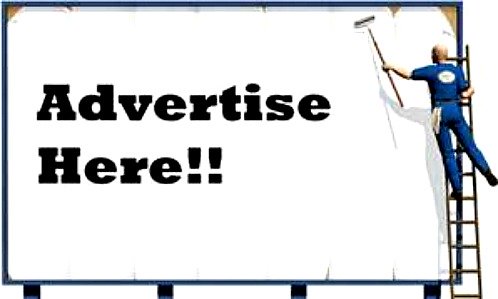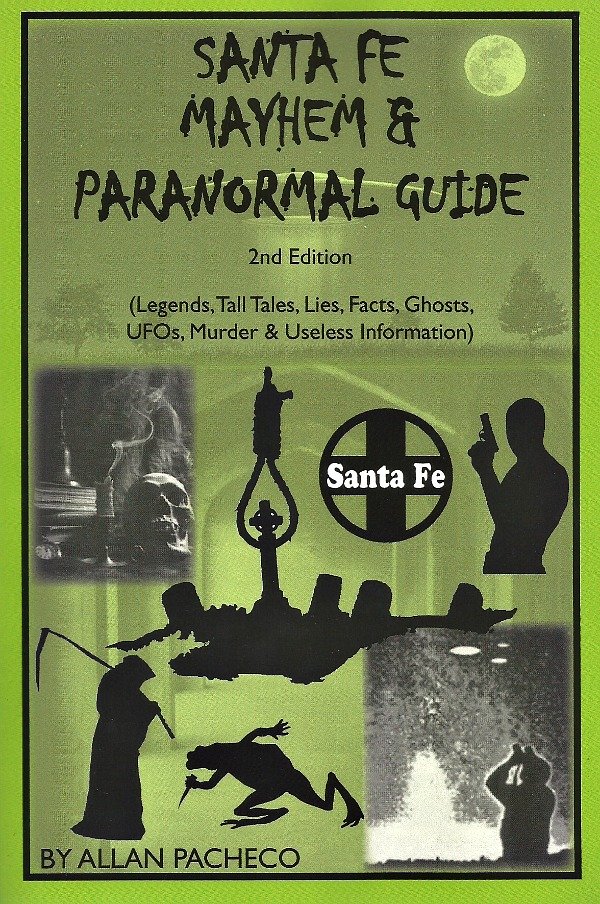 CLICK HERE to order SF: PARANORMAL GUIDE  or go to AMAZON available on Kindle---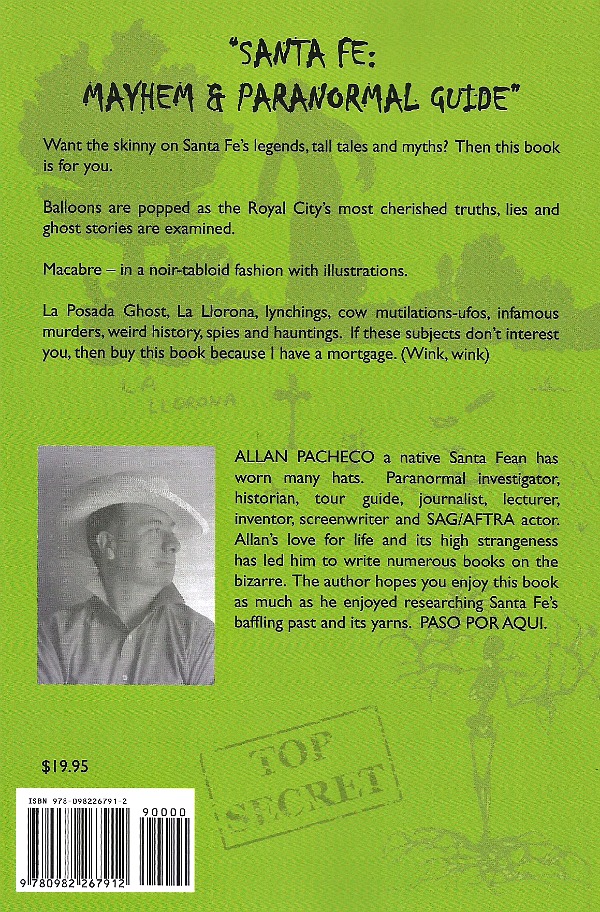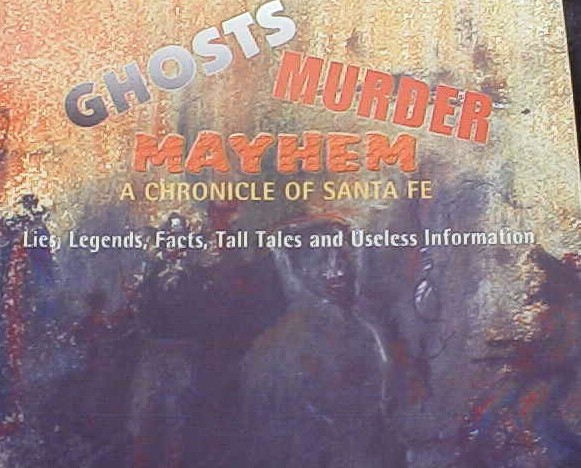 CLICK HERE TO ORDER "GHOST MURDER MAYHEM; A CHRONICLE OF SANTA FE"  or go to Amazon.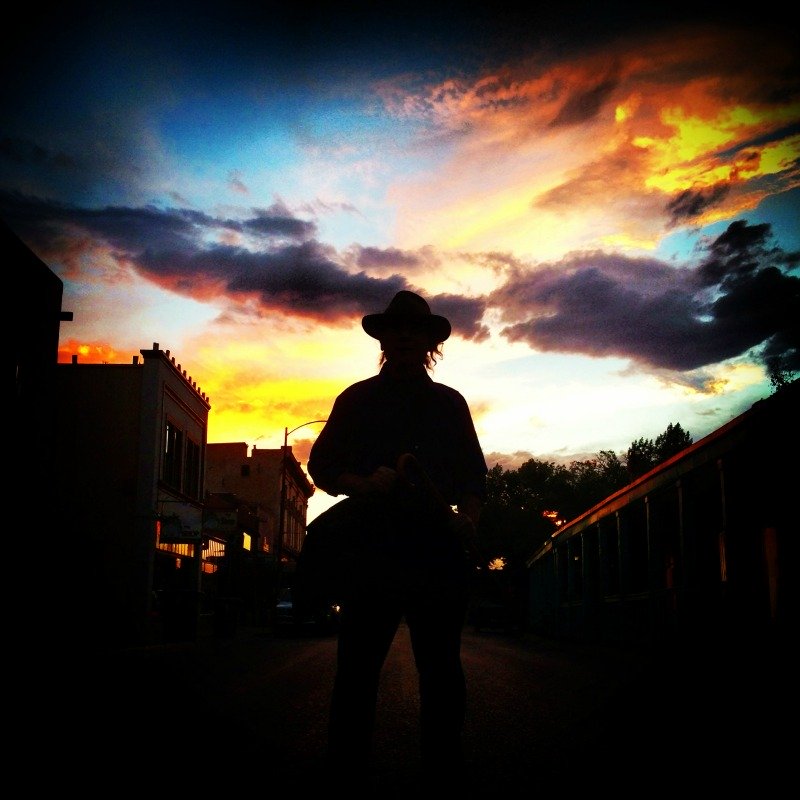 TOUR GUIDE & AUTHOR --- ALLAN PACHECO

505-986-5002 /505-231-1336 santafewriter@me.com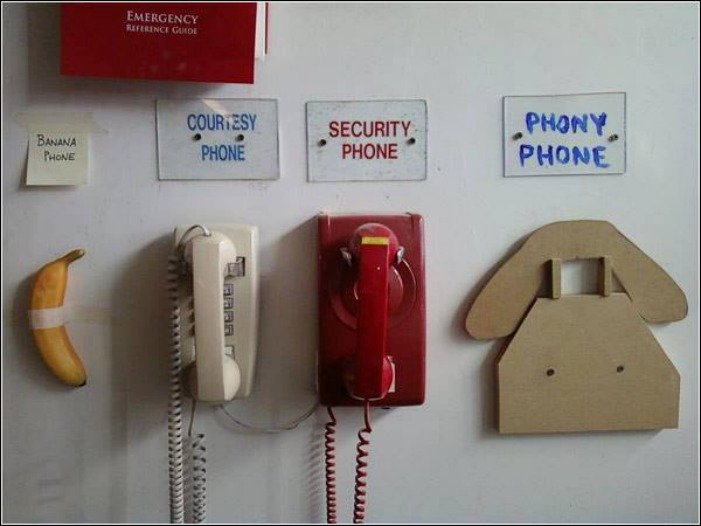 SCHEDULE A TOUR or get ALLAN ON YOUR SHOW =
505-986-5002 or 505-231-1336 or santafewriter@me.com