PROFOUND WORDS - phrases & wisdom that apply to life and paranormal research.
BE willing to admit that you only have x amount of time in life, do not be part of the sheeple. These profound words (BELOW) apply in almost every aspect of life and research in the world of the paranormal.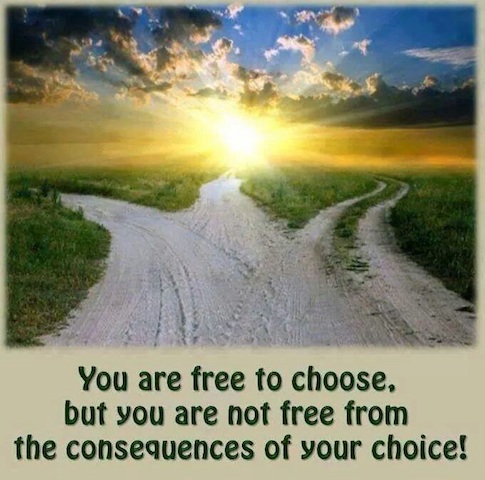 | | |
| --- | --- |
| State education is overrated--see below! | |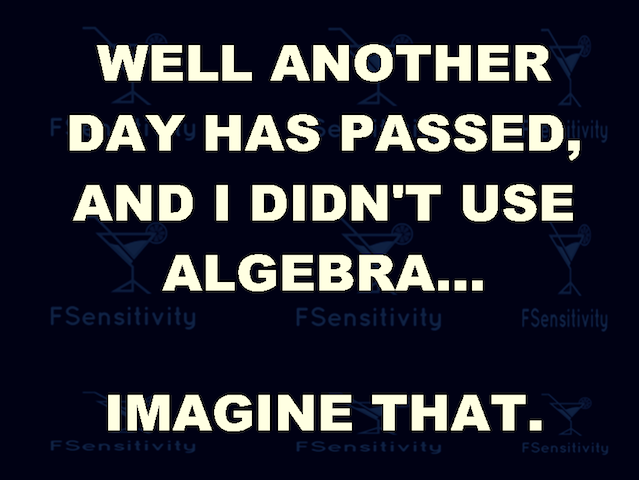 Read books that have profound words---profound stories, learn history, the school curriculum is designed to dumb down the student or adult. DO NOT BE PART OF THE SHEEPLE!!!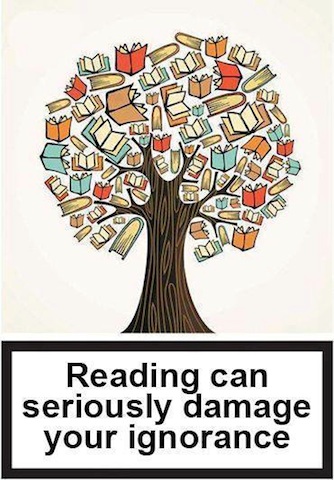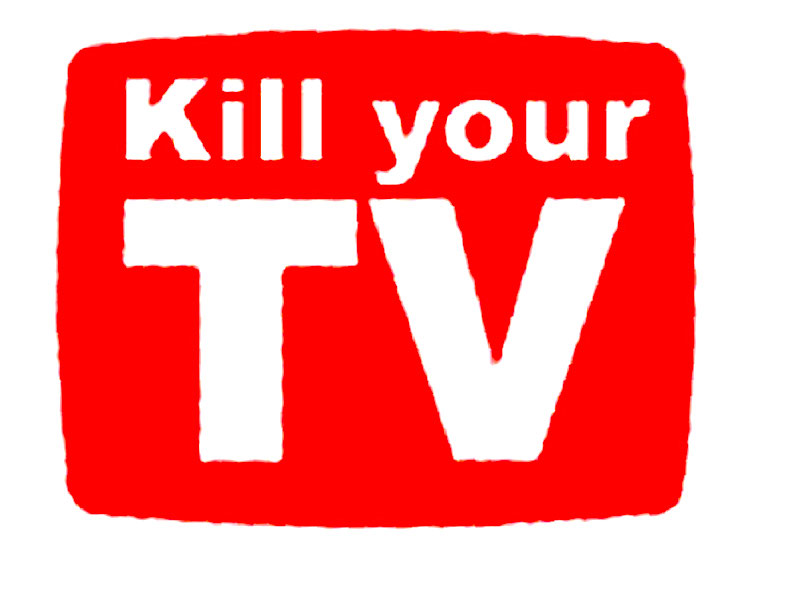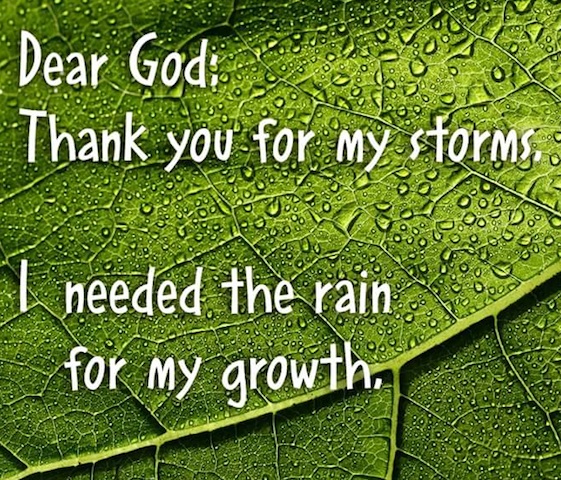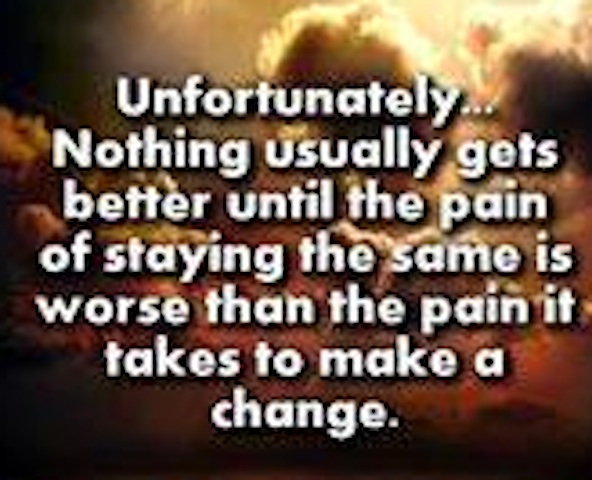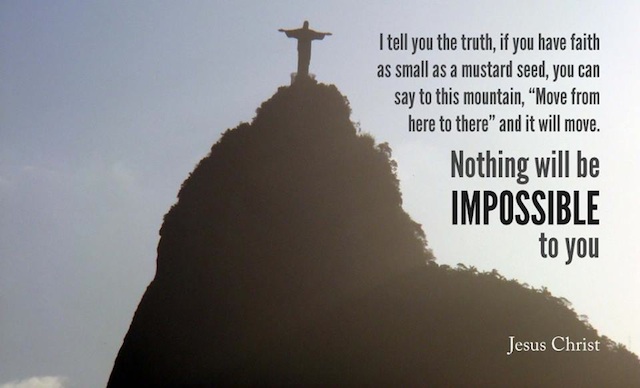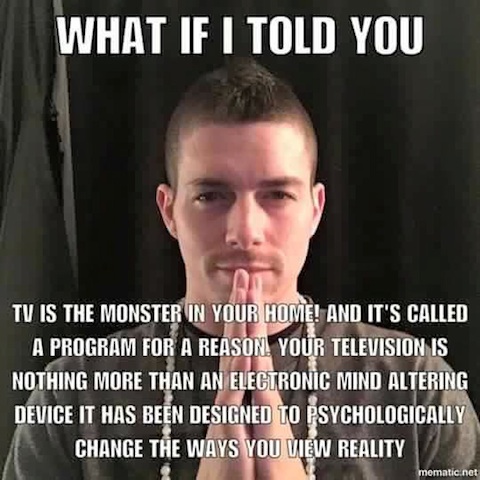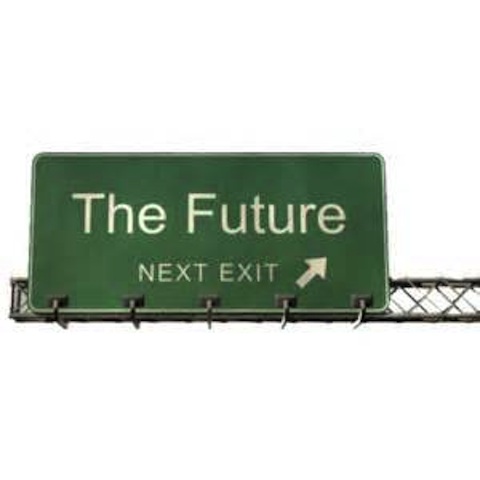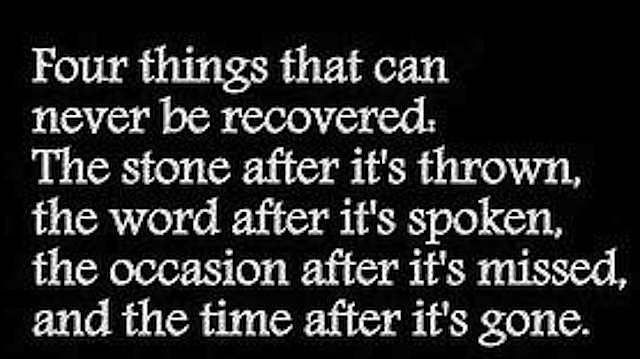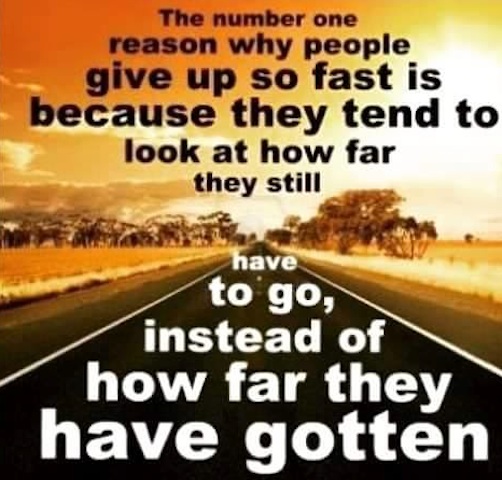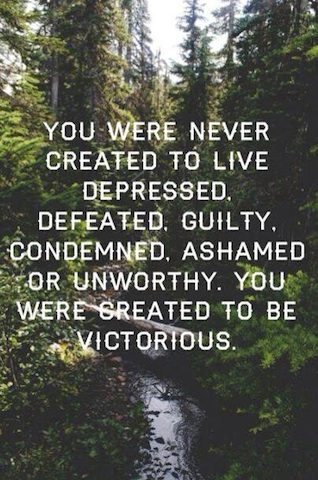 | | |
| --- | --- |
| | Interesting profound words concerning KARMA |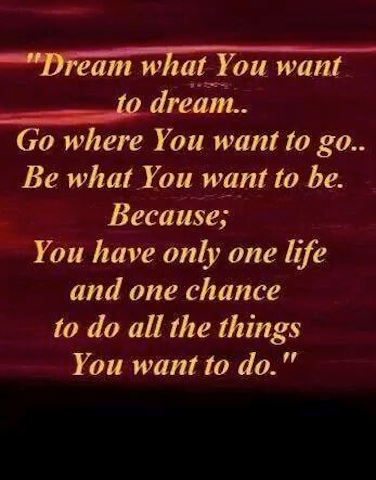 Below: Great advice about inventing yourself and re-inventing yourself.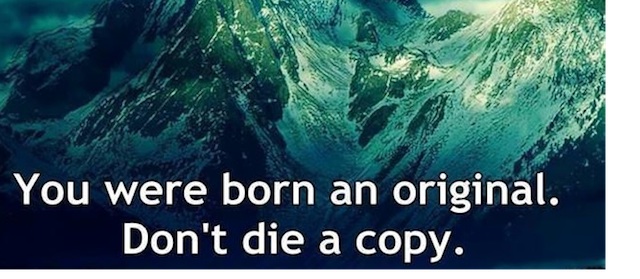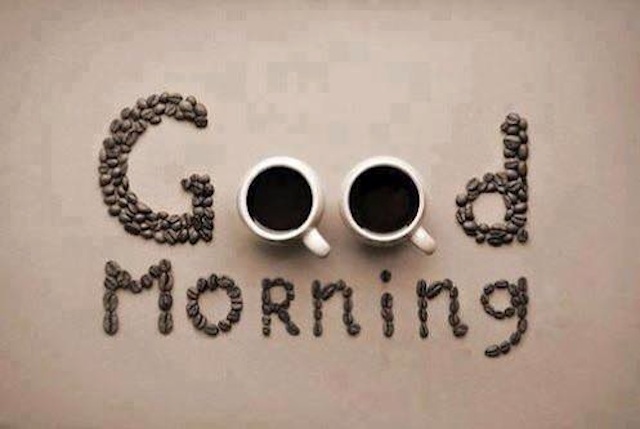 You must have humor on your journey through life.