Allan Pacheco is a regular guest on many late night paranormal-conspiracy programs = some of the shows he has been on.   Need a guest = 505-986-5002 or 505-231-1336 or santafewriter@me.com
| | |
| --- | --- |
| | ALLAN IS A VERY INTERESTING GUEST!  |
Allan is not a armchair expert, he is a hands on investigator.  Some of his conclusions to unsolved Mysteries are radical. Radio program hosts and audiences are enthralled by Allan's knowledge and presentations concerning mysteries, investigations and the paranormal or macabre.   GET Allan on your show 505-986-5002 or 505-231-1336 or santafewriter@me.com  -- He is a great guest!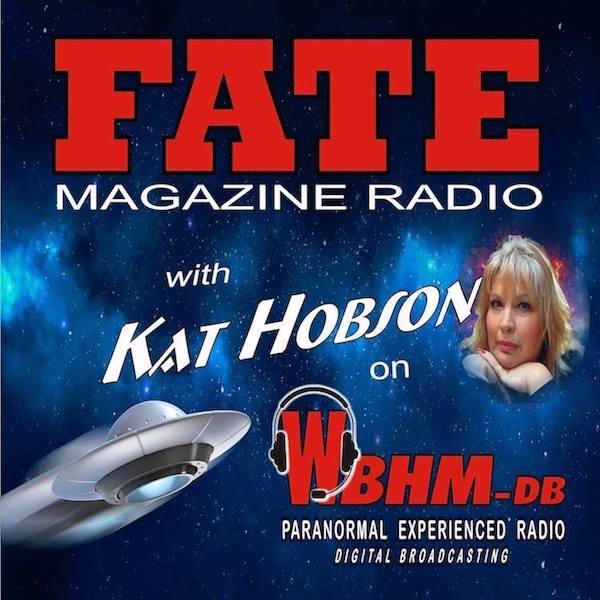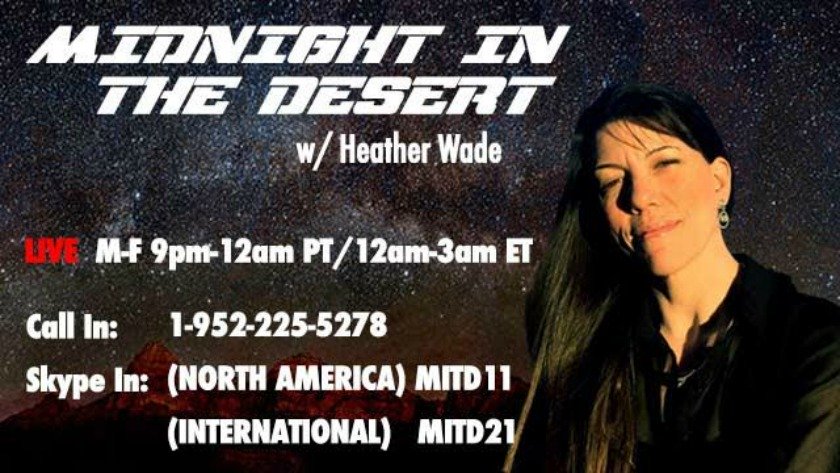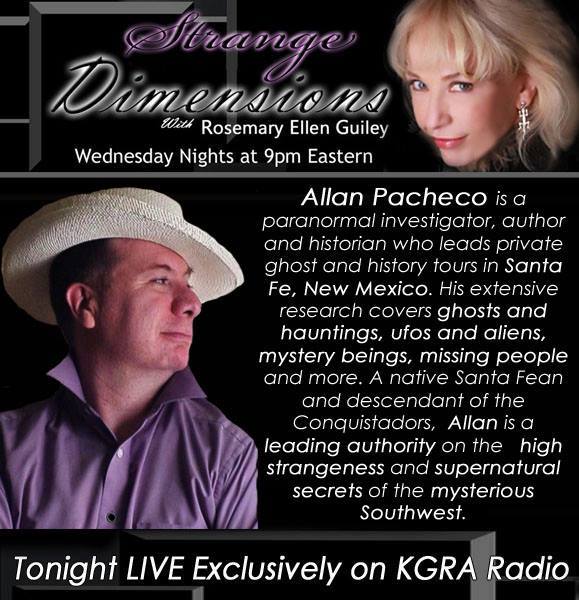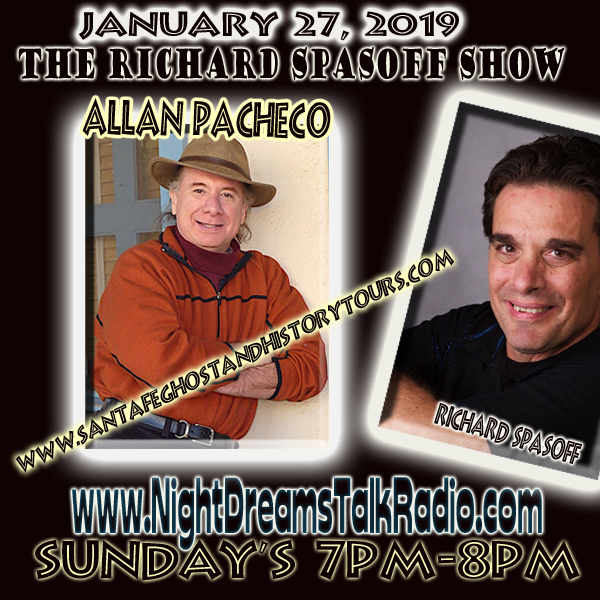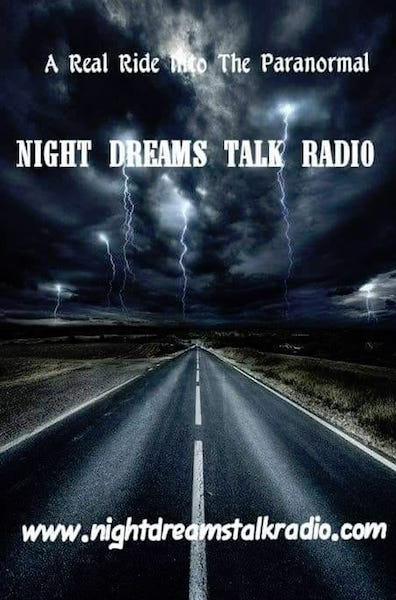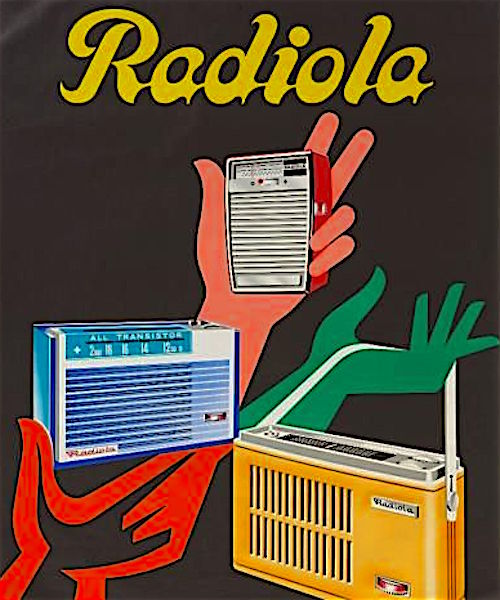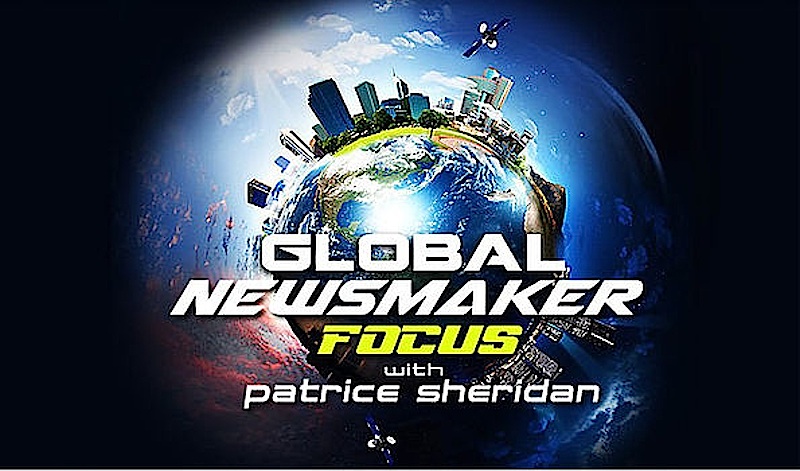 | | |
| --- | --- |
| | OVER THE AIRWAVES -- TREK WITH ALLAN INTO THE REALM OF THE UNEXPLAINED! |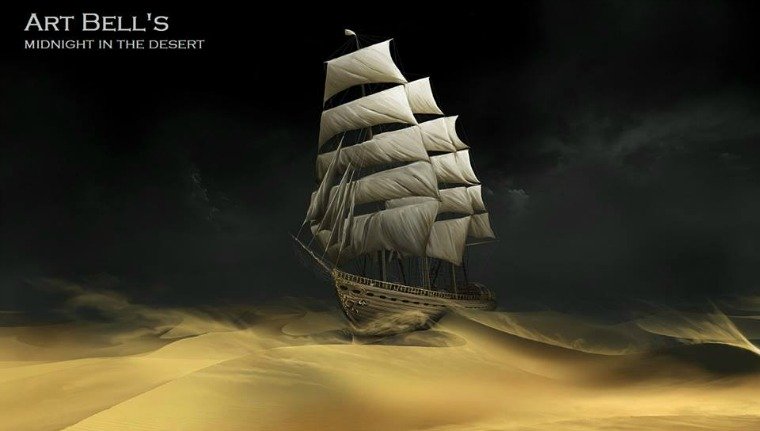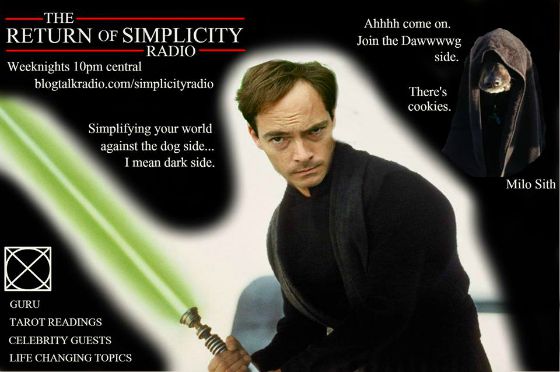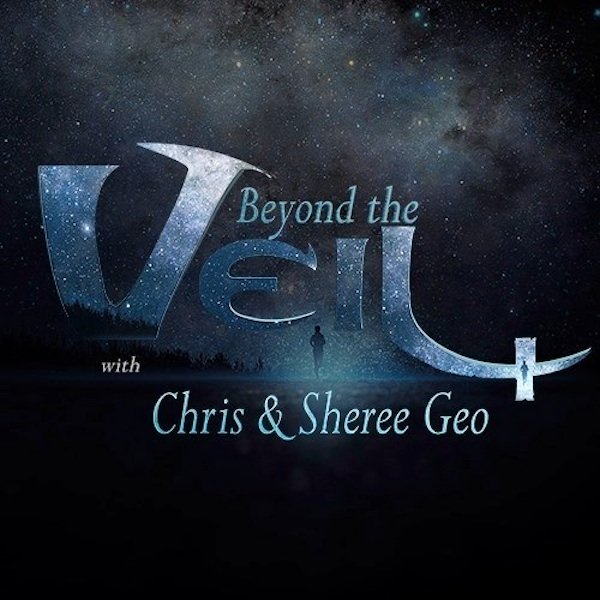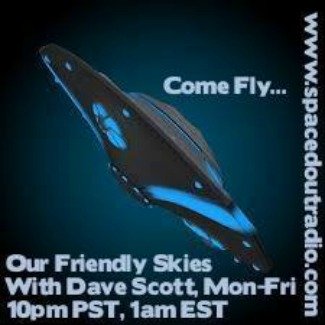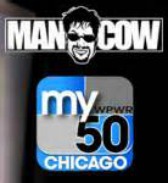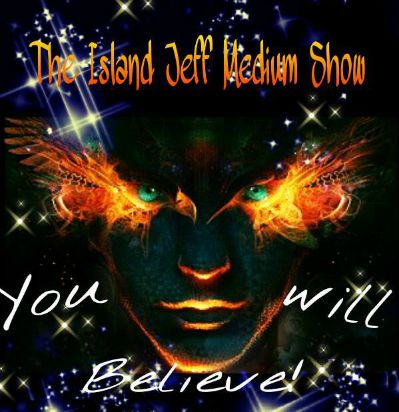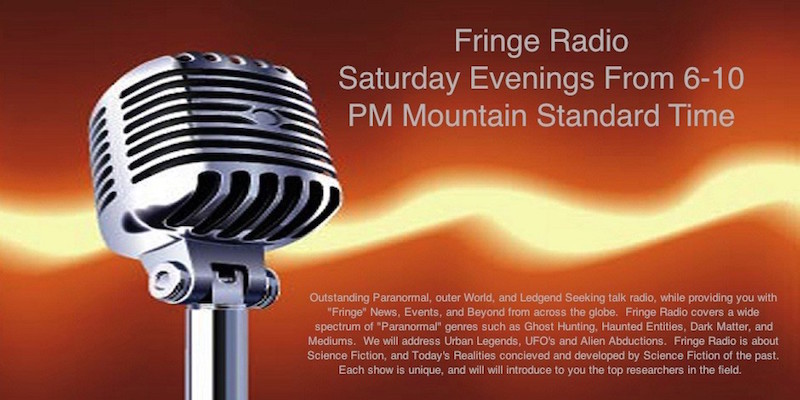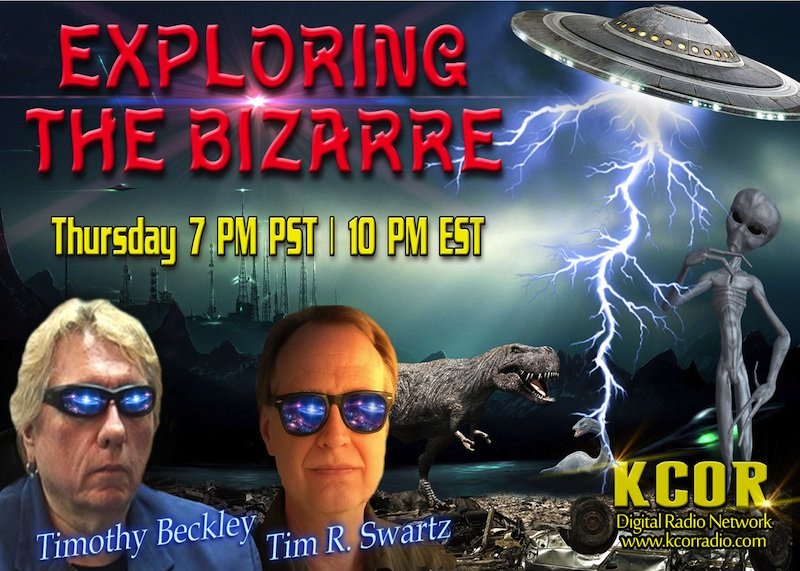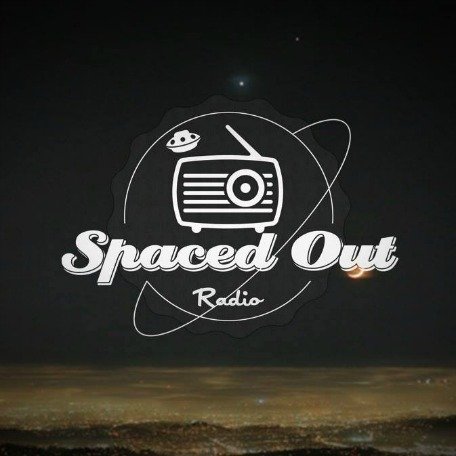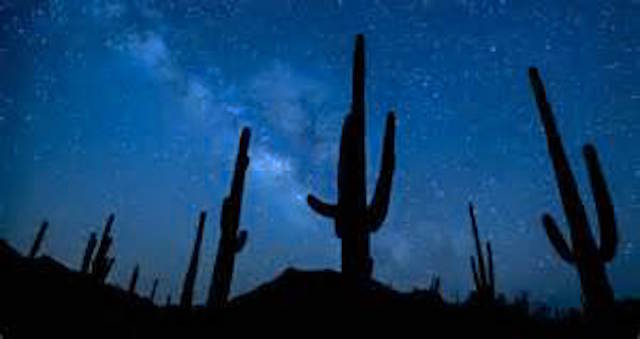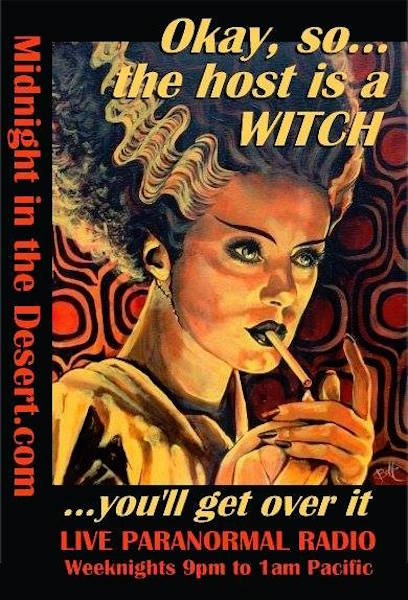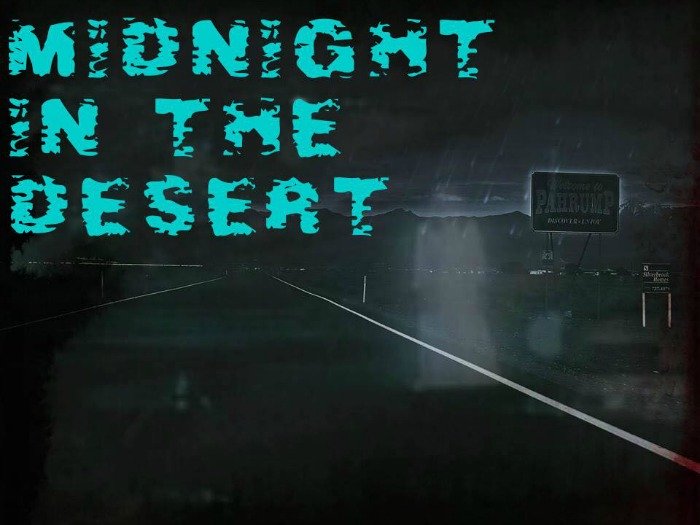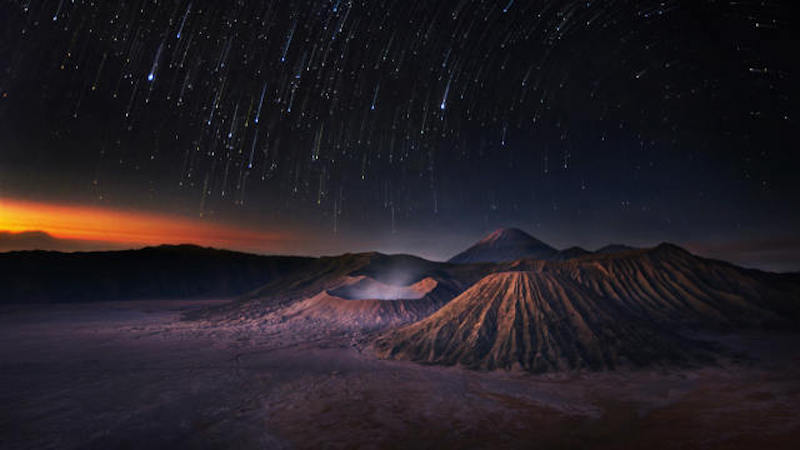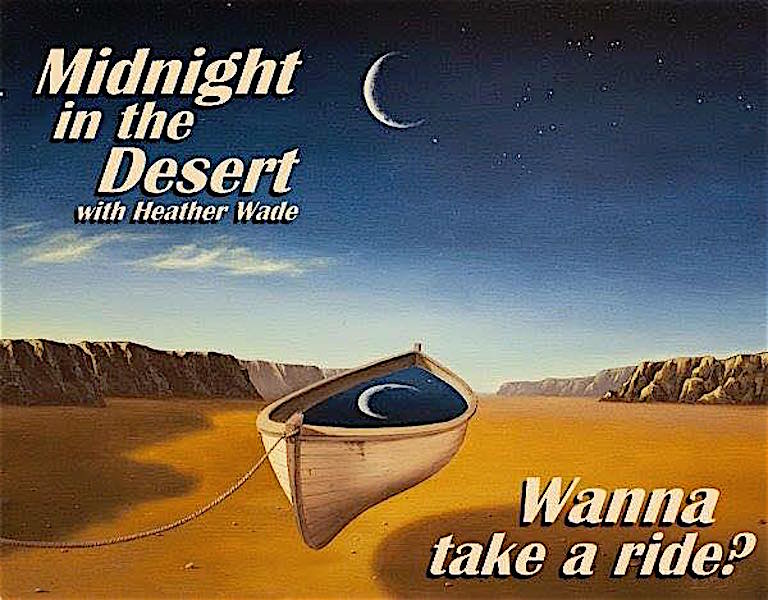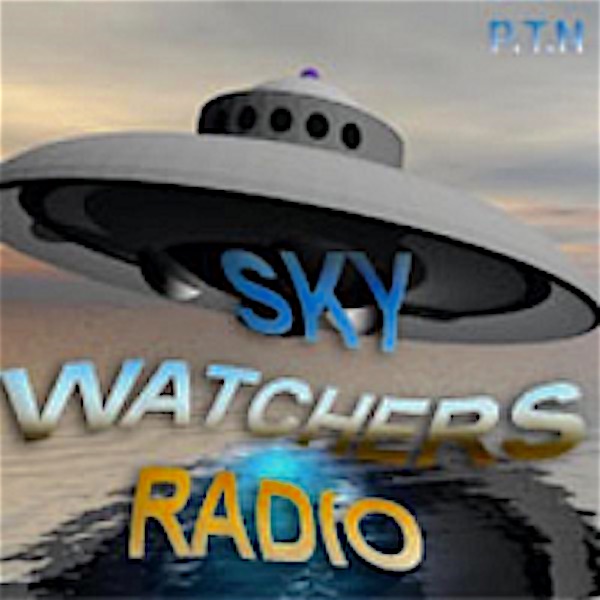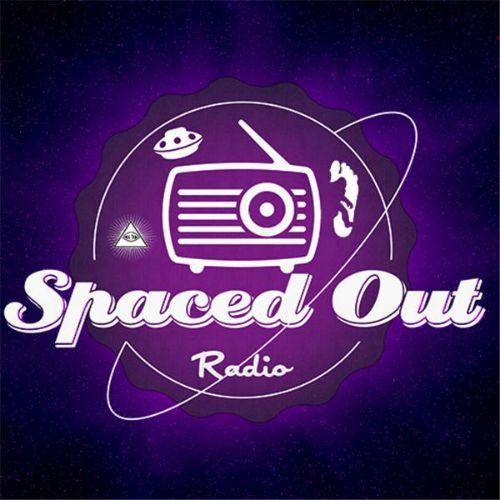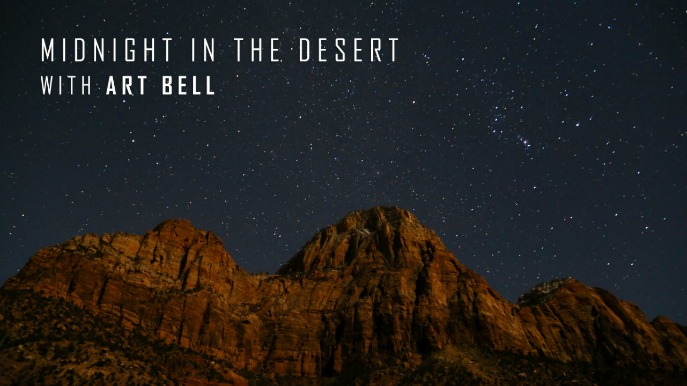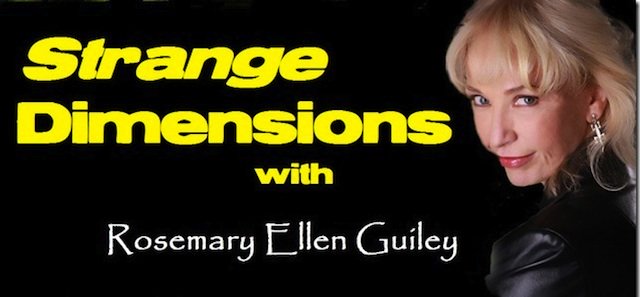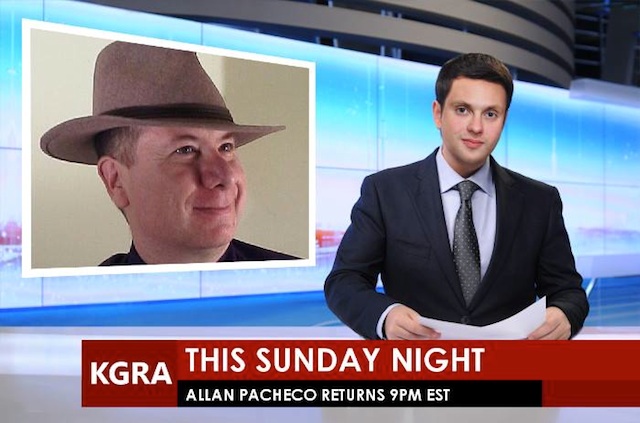 ALLAN PACHECO is available -- to get him on your shows santafewriter@me.com or 505-986-5002 or 505-231-1336 --- With Allan = PARANORMAL DELUXE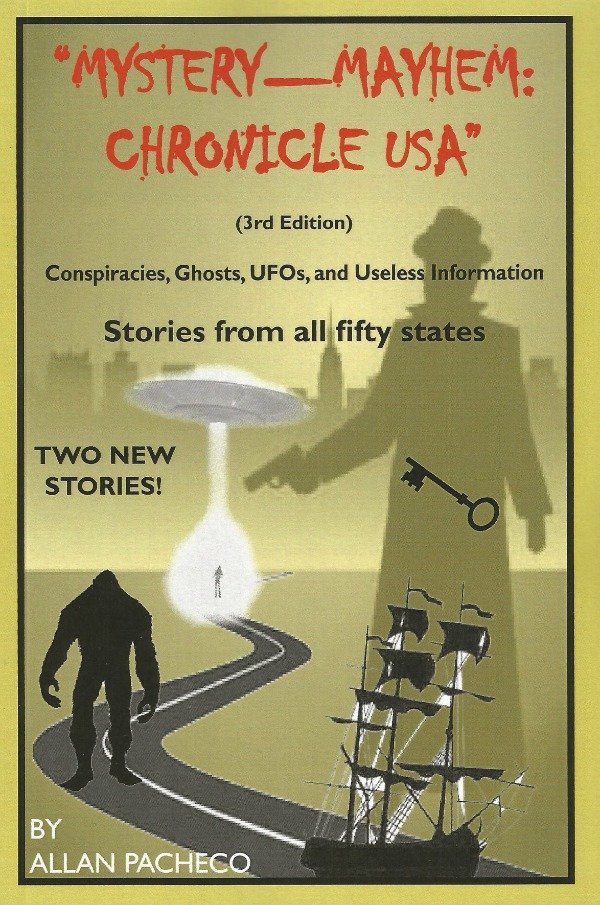 Some of Allan's books, they can be bought on AMAZON on on this site --- press ORDER BUTTON on left side menu.