HALLOWEEN TOURS-SANTA FE-NEW MEXICO

YEAR ROUND---PRIVATE TOURS = FUN TIMES!


      CHILLS----SPILLS----- & THRILLS!
       505-986-5002 or 505-231-1336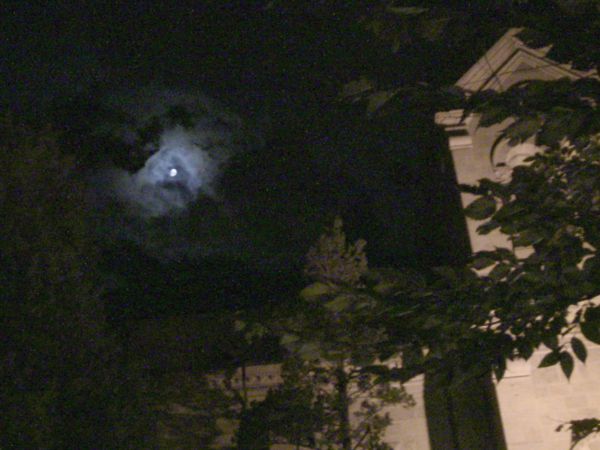 HALLOWEEN TOURS-SANTA FE are led by Allan Pacheco---The tours are private treks---They are done at a comfortable pace---Night or Day------ Solo, Couple, or Group-- You get native Santa Fean--Allan's undivided  attention-----Questions are encouraged----- Below = photos from his fun filled SAFARIS!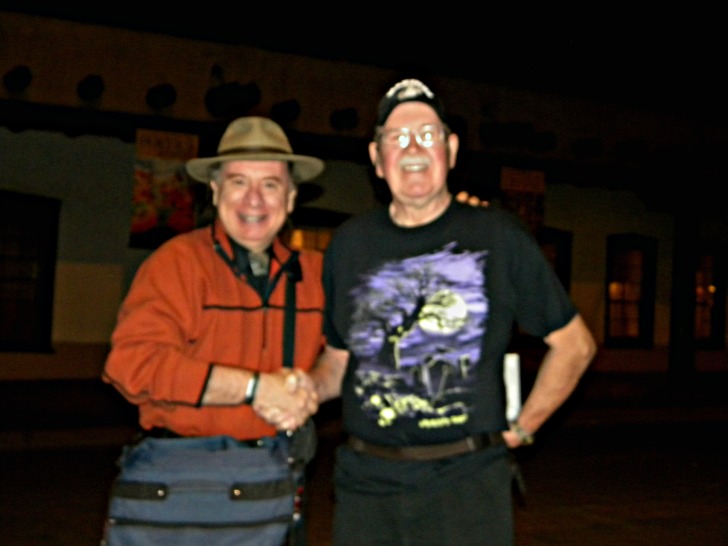 Blair dressed for the Halloween tour--- Cecilia -- his wife took our photo. This was a fun tour!   Smiles in the Plaza at the end of our Safari--Bring a camera--you never can tell!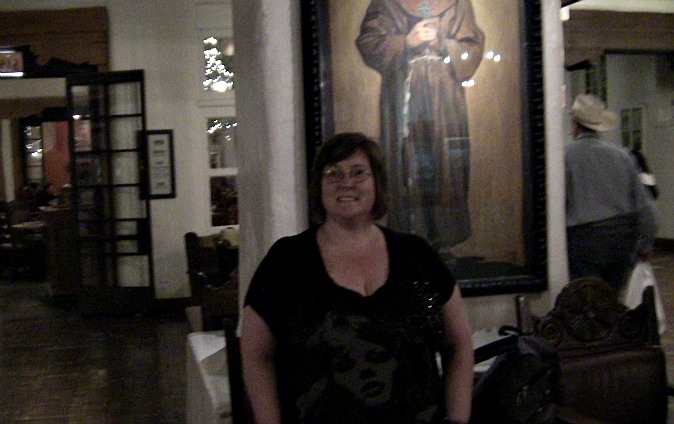 Jasae--on a solo HALLOWEEN TOUR -SANTA FE-- inside the Haunted La Fonda Hotel----Through the centuries all kinds of mayhem has happened at this hotel. Cowboys and politicos haunt this large building.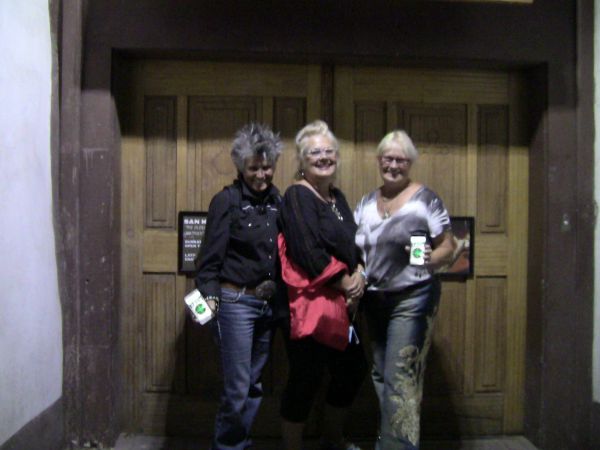 The Pasadena Trio--- at old San Miguel--- yes they got contact on their ghostometers--- that is what they are showing to the camera.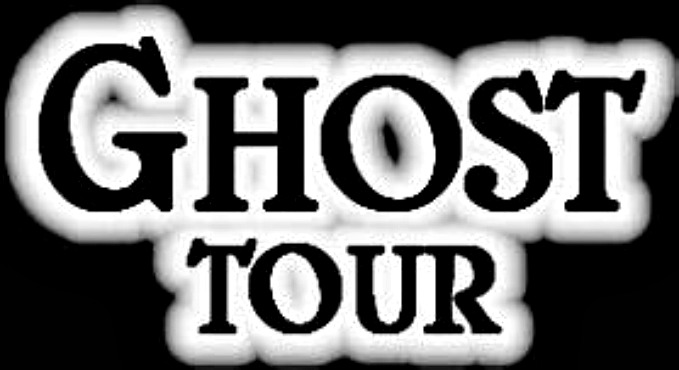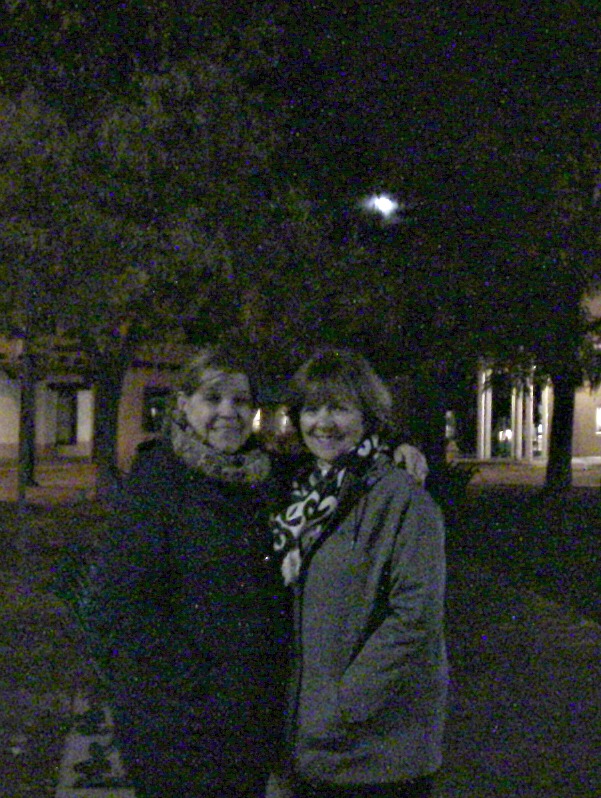 The smiles tell it all-- the end of a Halloween tour--- in the plaza by the Palace of the Governor's.

YES! HALLOWEEN TOURS ARE ALSO DONE DURING THE DAY! See below.
Below--DAYTIME HALLOWEEN TOUR SANTA FE with a JEDI KNIGHT in Buro Alley--- THE FORCE WAS WITH ME!  OR a young KENOBI was on my side.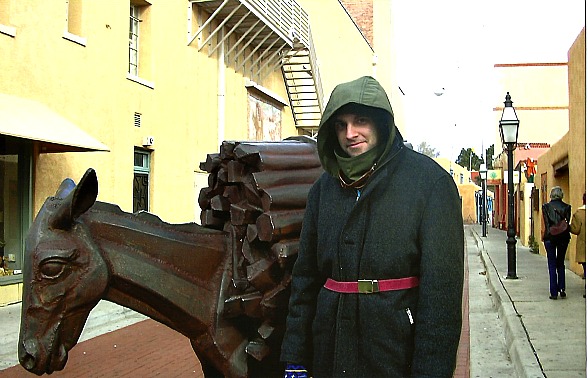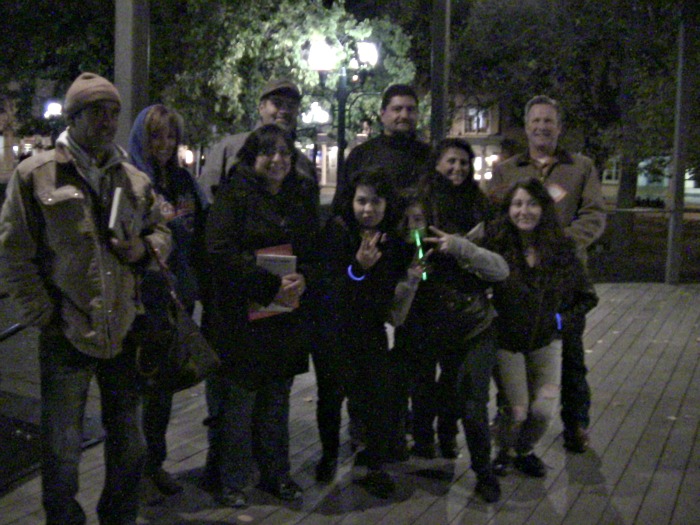 Atop the Plaza Bandstand---On HALLOWEEN NIGHT-- OCT 31----- A HALLOWEEN TOUR ON HALLOWEEN NIGHT!  This group--had some contact with something--shade or ghost on East Devargas Street!  You never can tell on Allan's tours--- sometimes--- thaaaangs happen--- and pictures are taken of ?  and the ghostometers go wild!

505-986-5002 or 505-231-1336 / schedule a tour!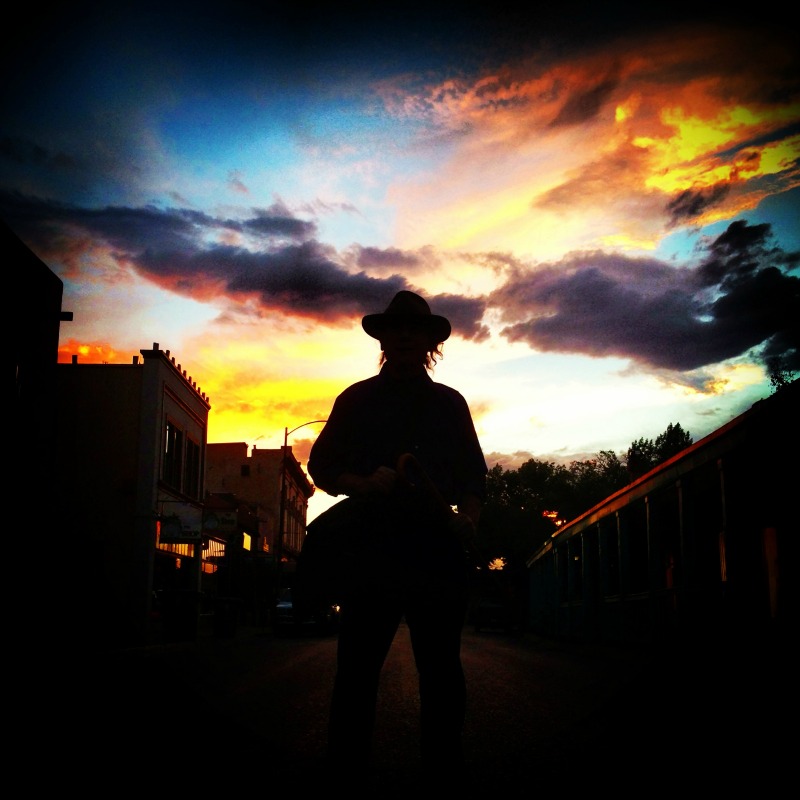 YOUR TOUR GUIDE "ALLAN PACHECO" ABOVE & BELOW WITH A HAPPY CAMPER--(LIZ FROM CALIFORNIA)-----LETS GO TOURING--SCHEDULE A TIME-505-986-5002 or 505-231-1336----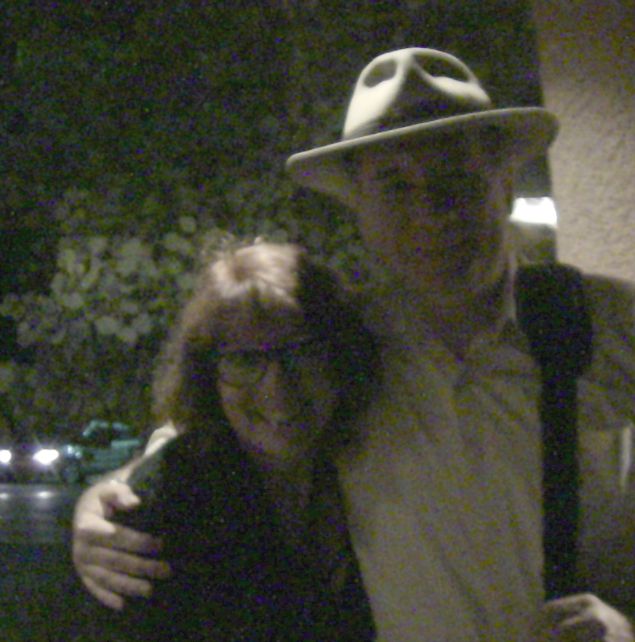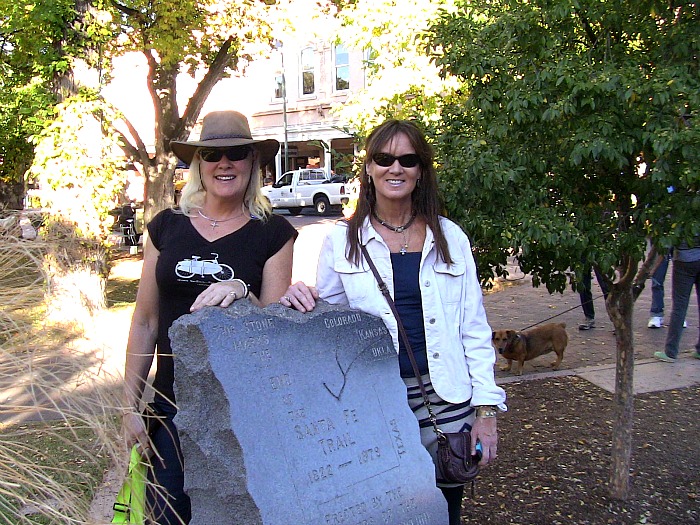 Chris & Kelly at the end of the trail monument--Santa Fe Plaza-- note the smart dog in the background--Tours are done Day/Night---- Allan aims the tour to your interests.  505-986-5002 or 505-231-1336 
| | |
| --- | --- |
| | SHADOW CHASERS--BRING YOU GADGETS--ON ALLAN's TOURS--ONE NEVER KNOWS! |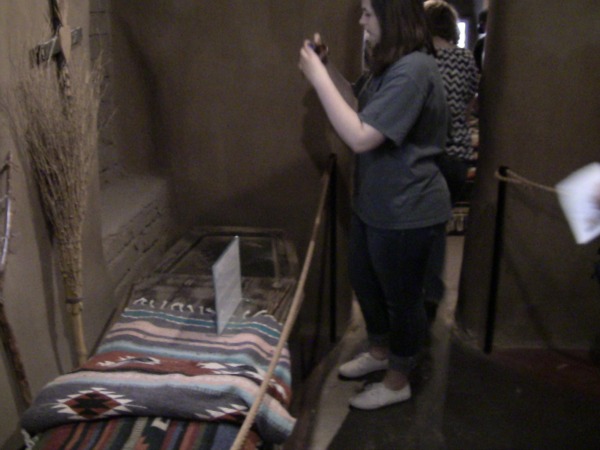 Inside the haunted "OLDEST HOUSE" --- Yes that is a coffin!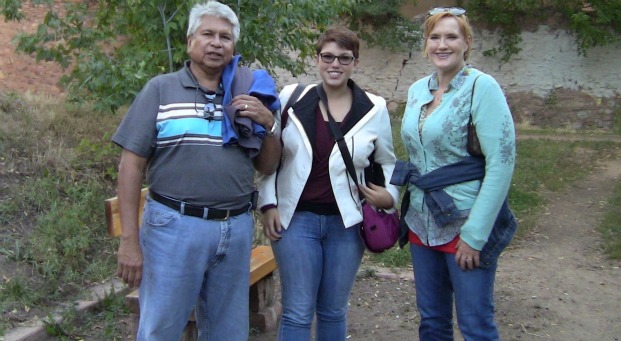 HALLOWEEN DAYTIME TOUR--- On--"SHADES OF DEATH PATH"---BELOW AT NIGHT---LOOK AT THE GHOSTOMETER-- --- HIGH STRANGENESS AT NIGHT---- SOMETIMES!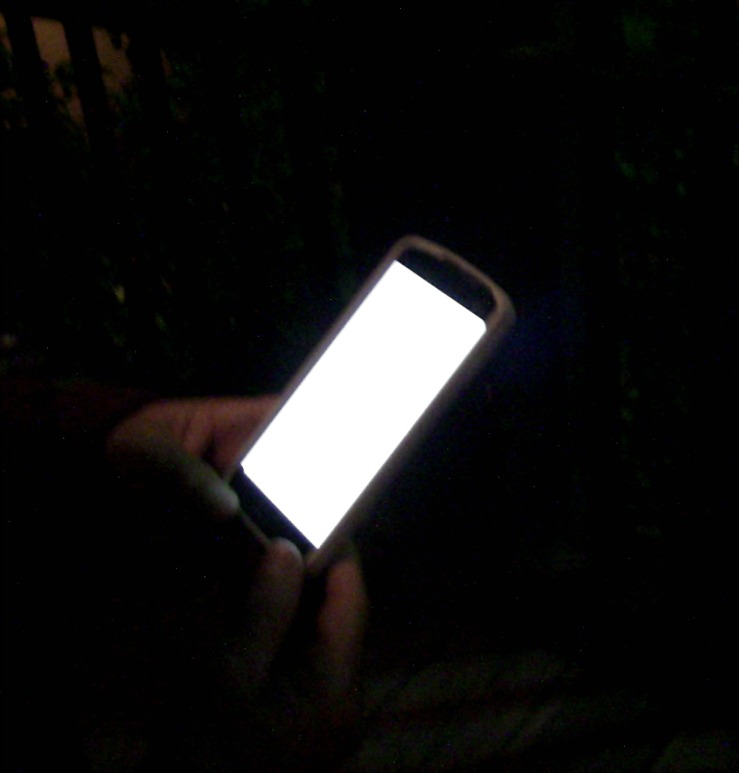 Below--- a droplet on the lens, a dust particle or something linked to this ghost meter?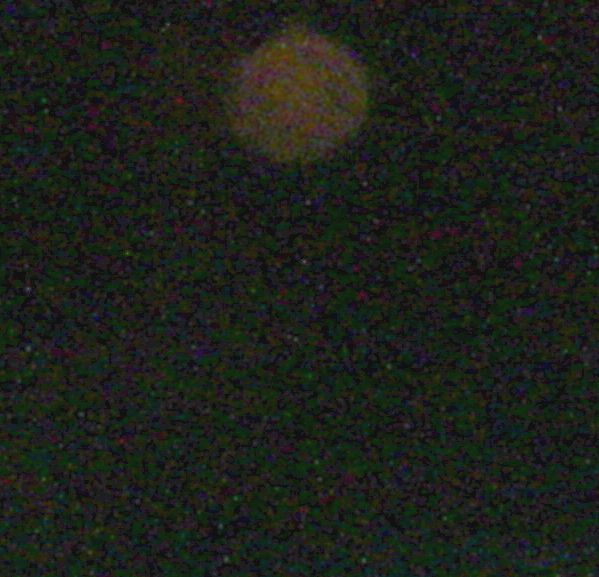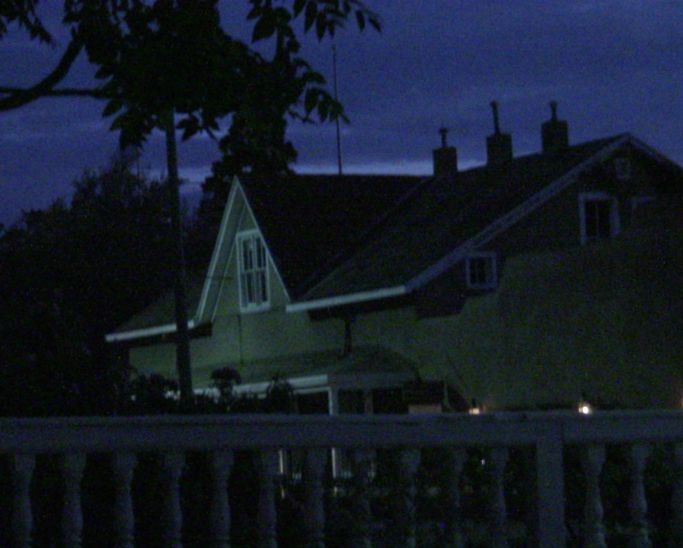 Haunted Santa Fe---- Below---on tour---- FUN TIMES!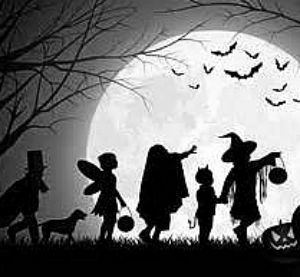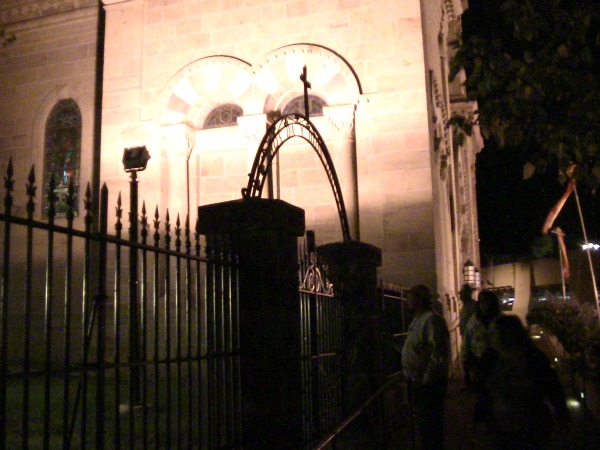 Outside the Cathedral graveyard….
SAFARI THROUGH SANTA FE--- WITH ALLAN---505-986-5002 -------HALLOWEEN TOURS YEAR ROUND---505-231-1336  or  santafewriter@me.com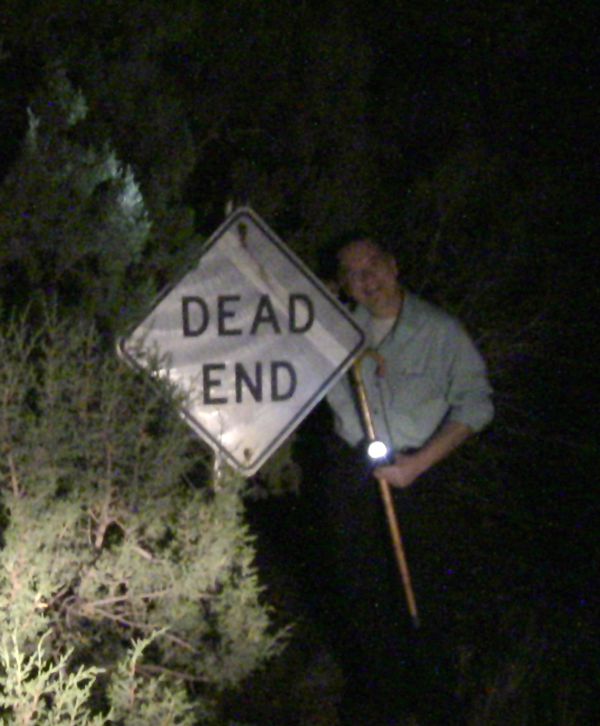 | | |
| --- | --- |
| | LEFT ICON--VIDEO SENT TO ALLAN's SITE, THAT (SUPPOSEDLY) CAPTURES THE FUN THAT IS HAD ON ALLAN's PARANORMAL TOURS--YOU NEVER KNOW WHAT WILL HAPPEN ON AN OCTOBER - HALLOWEEN TREK THROUGH HAUNTED SANTA FE. |
GHOST ROADS AND LANES----SANTA FE NEW MEXICO!  THE MOST HAUNTED CITY IN THE USA!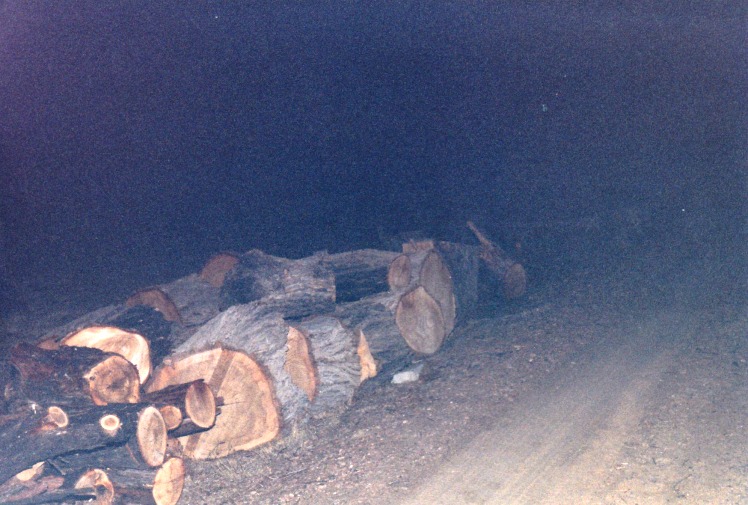 A HAPPY HALLOWEEN VIDEO  (ELVIRA). THIS COMMERCIAL KIND OF CAPTURES THE ENERGY OF ALLAN's SANTA FE GHOST AND HISTORY TOURS.

505-986-5002 or 505-231-1336 TOUR W/ ALLAN!
Below- a school class --HALLOWEEN TOUR--- trekking through the old town.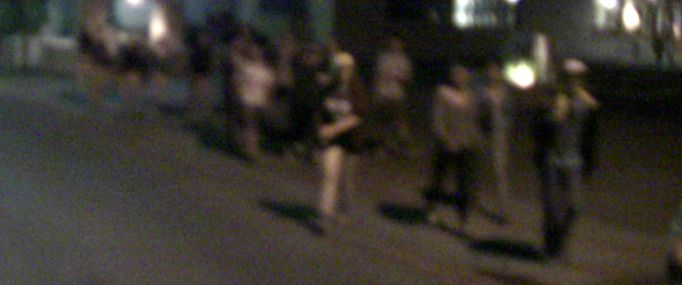 | | |
| --- | --- |
| | DRAPES-HALLOWEEN |
Haunted East DeVargas Street, down from the ghostly Oldest House--this house put up these ancient drapes.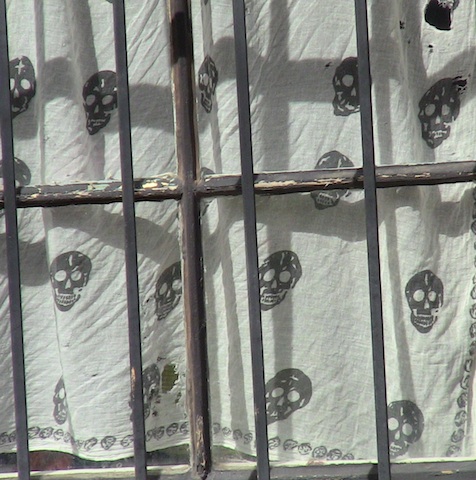 Day or Night---Santa Fe awaits! 505-986-5002 or 505-231-1336 ---------santafewriter@me.com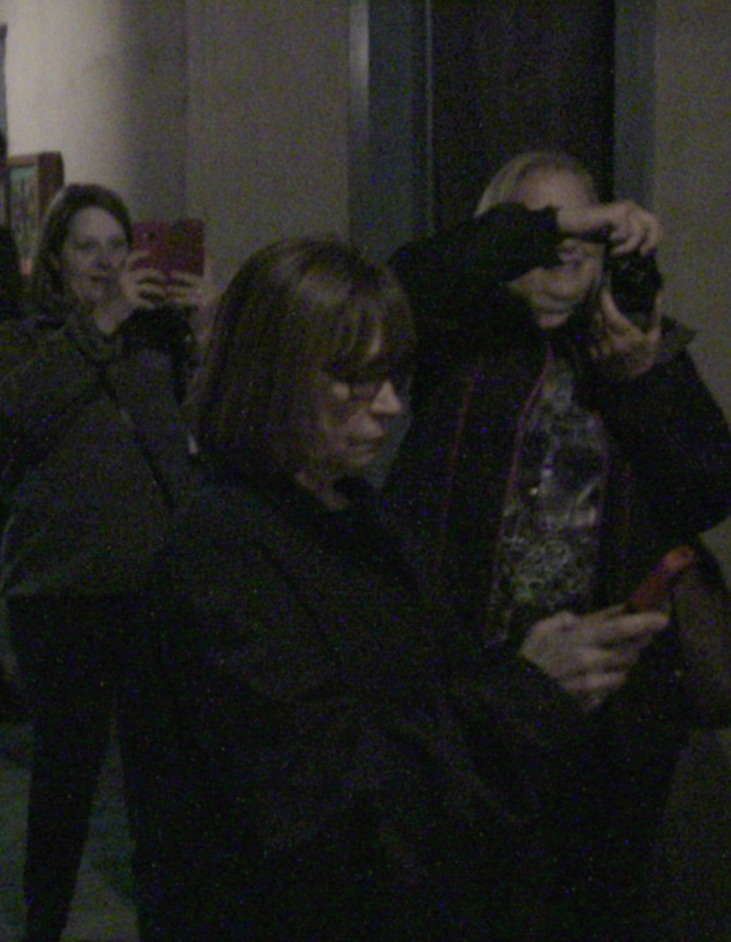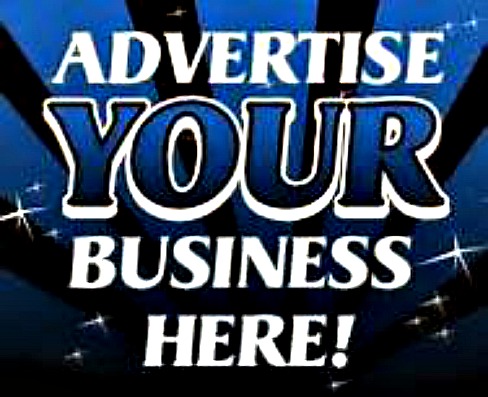 You decide--- real or unreal? On my tours--- I always encourage cameras-- you never can tell what will come out--- here is an example-------The following BELOW- 2 photos were taken on a dusk into evening tour--is this legit--- was something captured---OR, OR, OR,--- is this just light reflection? The camera is jumpy because of the excitement and anxiety of getting the snapshot-- the shooter  thought there was something there and shot a few photos…Hmm. I want to say it is light reflection--- I always try to be as skeptical as I can be---however this area of old SANTA FE has had sightings through the ages of a ghostly padre or monk.  The photos are of medium to long shot to get depth and range. You be the judge--- did the shooter capture something or is it light? ------- When it comes to these pictures -- they are not in my white or black basket-- I will put it in my gray basket. THE MAYBE BASKET?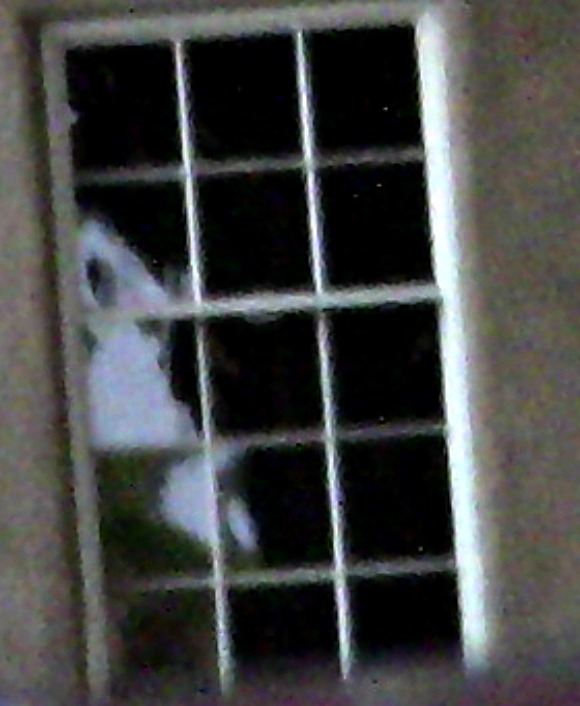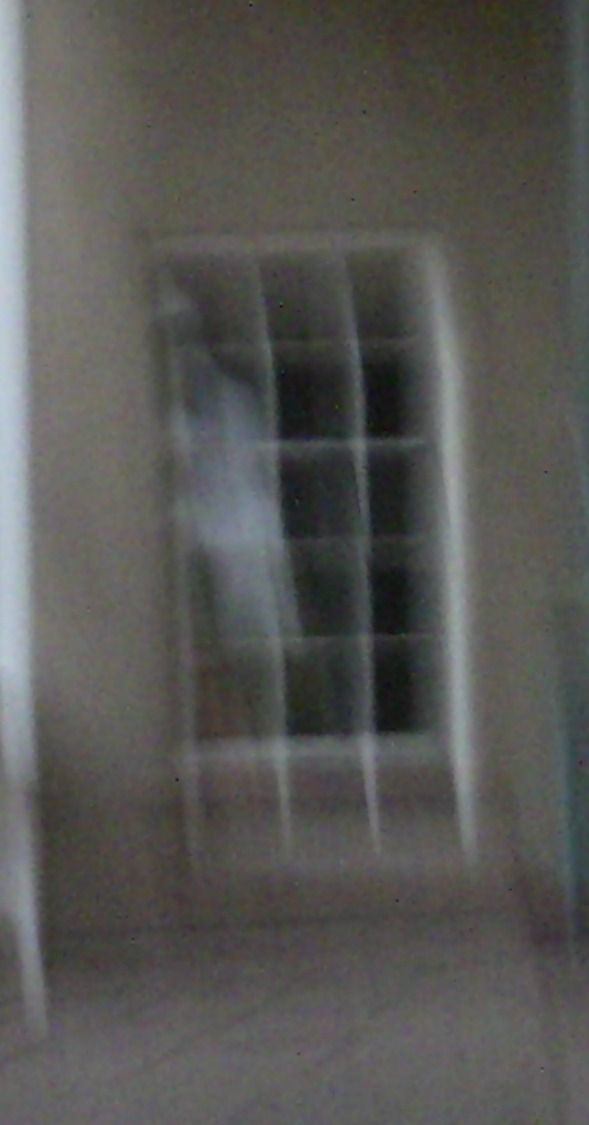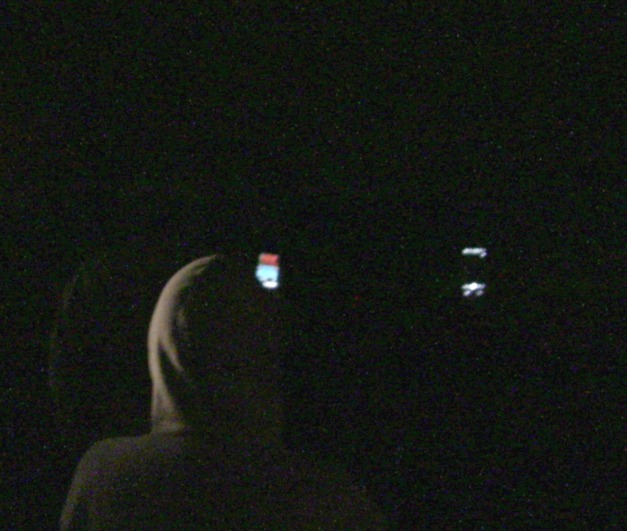 Shadow Chasers on different Halloween tours--with their cameras and ghostometers. 
| | |
| --- | --- |
| BRING YOUR GADGETS, CAMERAS & SNACKS. BELOW: DON'T GO THIRSTY ON ALLAN's TOURS | |

505-986-5002 or 505-231-1336  = set up a private tour with ALLAN or get him on your radio show.
ALLAN IS AVAILABLE -- AS A GUEST---FOR RADIO OR TELEVISION ------------------------SOME OF THE BROADCASTS AND SHOWS HE HAS BEEN ON

GET ALLAN ON YOUR SHOW-- YOU WILL BE GLAD YOU DID---505-986-5002 or 505023101336 ----santafewriter@me.com

ALLAN ON LOCATION AFTER DOING A VIDEO W/--JESSE--(DIRECTOR)

ALLAN's TOURS ARE TIME TRAVELER FRIENDLY! 
GO TO ORDER PAGE TO GET BOOK--"DOMINGO NEGRO" = BUTTON ICONS ON LEFT SIDE = ORDER PAGE… PRESS ON ORDER ICON….




YOU CAN PURCHASE ALLAN's BOOKS ON AMAZON as well.
ALLAN's LATEST BOOK---"DOMINGO NEGRO"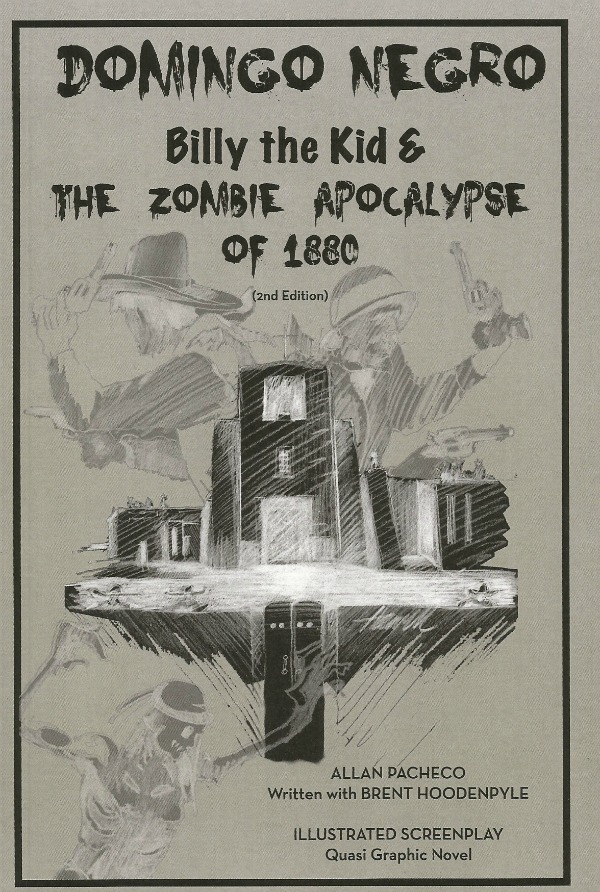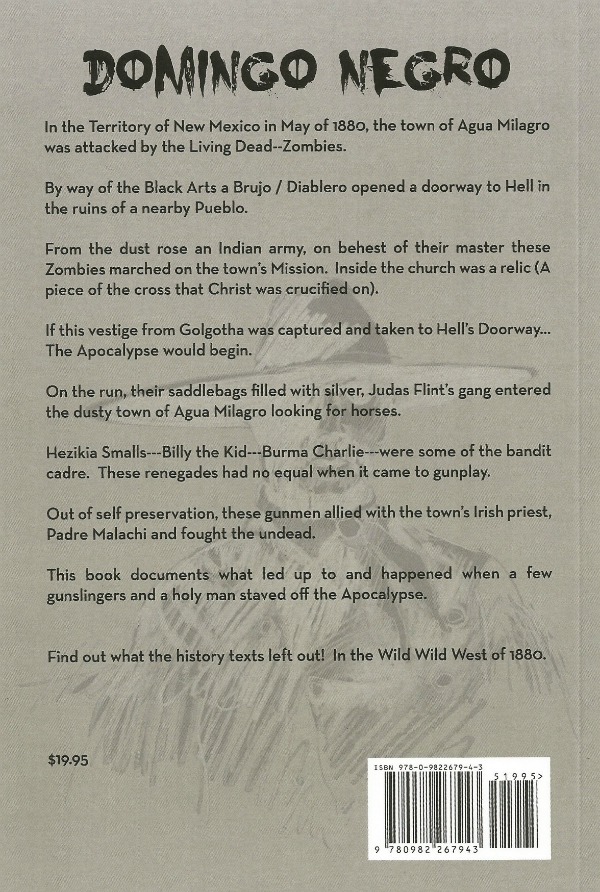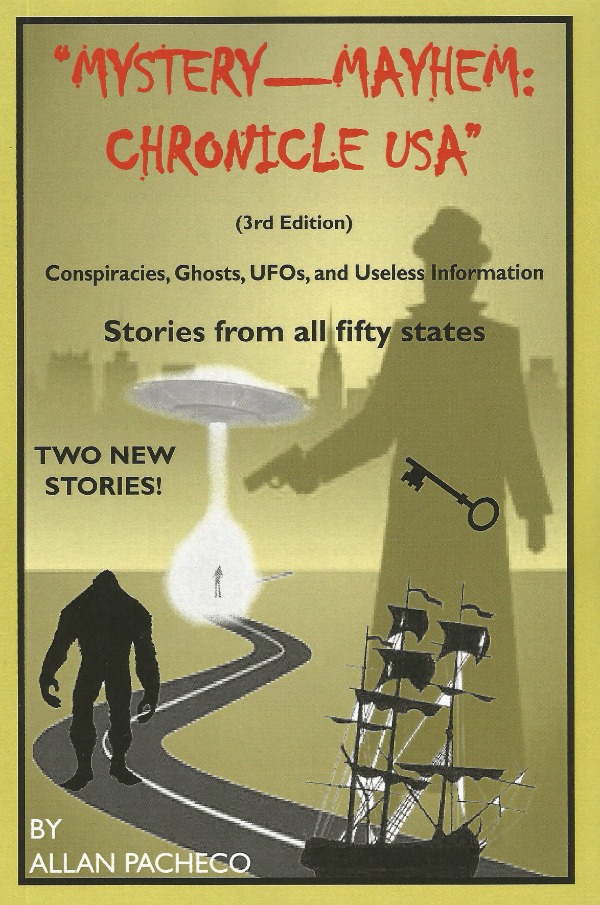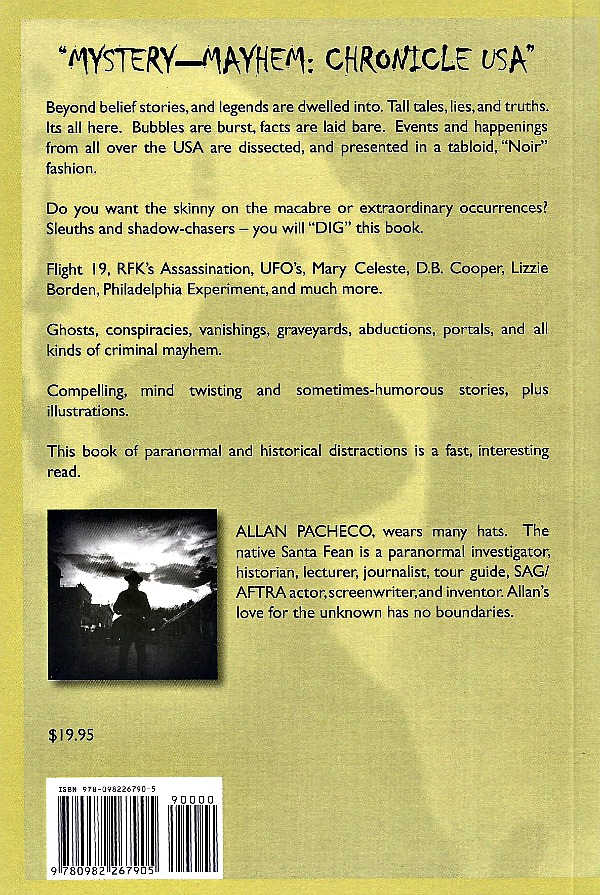 CLICK BELOW- TO HEAR--A SEGMENT ON BRUJERIA---- SANTA FE STYLE---= SANTA FE WITCHCRAFT!