GHOST_TOUR_SANTA-FE  --  Led by author & investigator ALLAN PACHECO, 505-986-5002 or 505-231-1336  (SPOOKTACULAR)
GHOST_TOUR_SANTA-FE = A private tour that is guided by Santa Fe native and paranormal authority, ALLAN PACHECO.. Your tour is done at a comfortable pace, it is your private trek, questions are encouraged and if you have a ghost gadget bring it...  SPOOKTACULAR THAAANGS  sometimes happen on the tour.  Solo tour or large or small group, Allan leads you or the gang to and through some haunted Santa Fe areas.  Take a look at the pictures on this page and on this website, your safari is fun and interesting.  Book a tour 505-986-5002 or 505-231-1336   Below some STREET CRED for ALLAN PACHECO, a promo for one of the many radio shows he is guest on.  Yes, Allan in some worlds is considered to be an expert on the paranormal.  So on your tour, questions are encouraged.  GHOST_TOUR-SANTA-FE is led by a metaphysician -- AL PACHECO is not an arm chair expert.  Let him know what your interests are, AL tries to tack the tour to your questions or themes.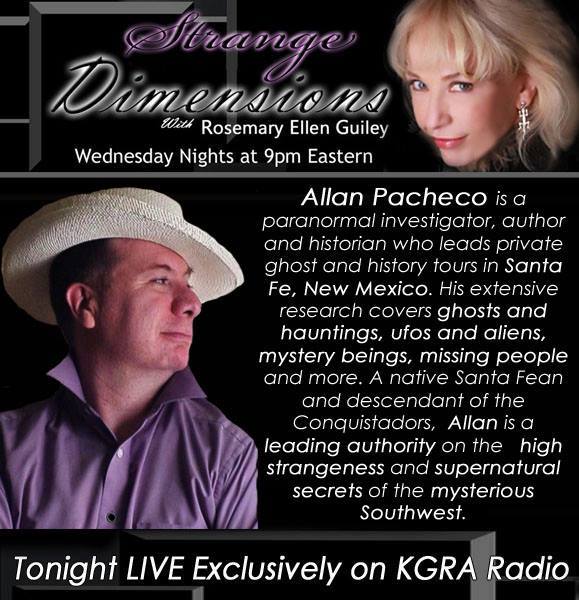 THE END OF A GHOST_TOUR_SANTA-FE  IN THE HAUNTED PLAZA. 505-986-5002 or 505-231-1336 ...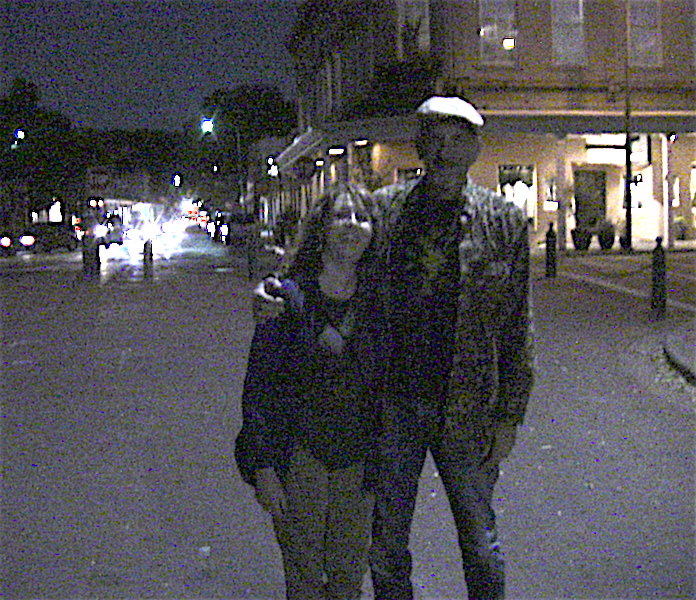 Your private GHOST TOUR DE SANTA FE a.k.a. GHOST_TOUR_SANTA-FE   can be done during the day or night --- the tours are done at an easy pace, and they are filled with info and are so very fun.   Below: Inside the historic and haunted LA POSADA. 
Above -- Beware of the Kachina dolls on the mantle, they may follow you home --- and sometimes they are hungry!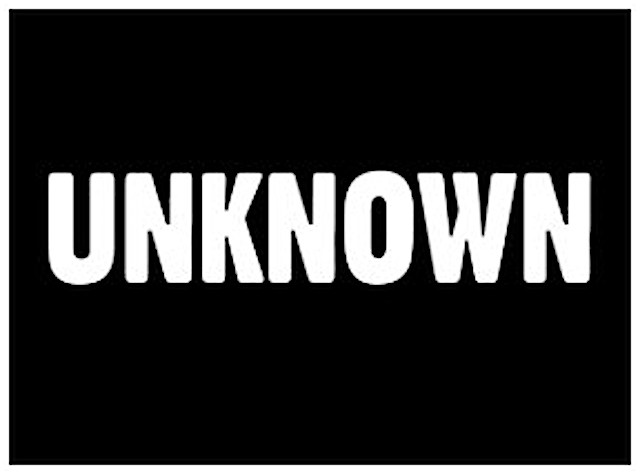 GHOST_TOUR_SANTA-FE

GOT GHOSTOMTER? 

GOT IPHONE AP? 

GOT CAMERA? 

GOT GUTS?

BRING IT!

SPOOKTACULAR TREKS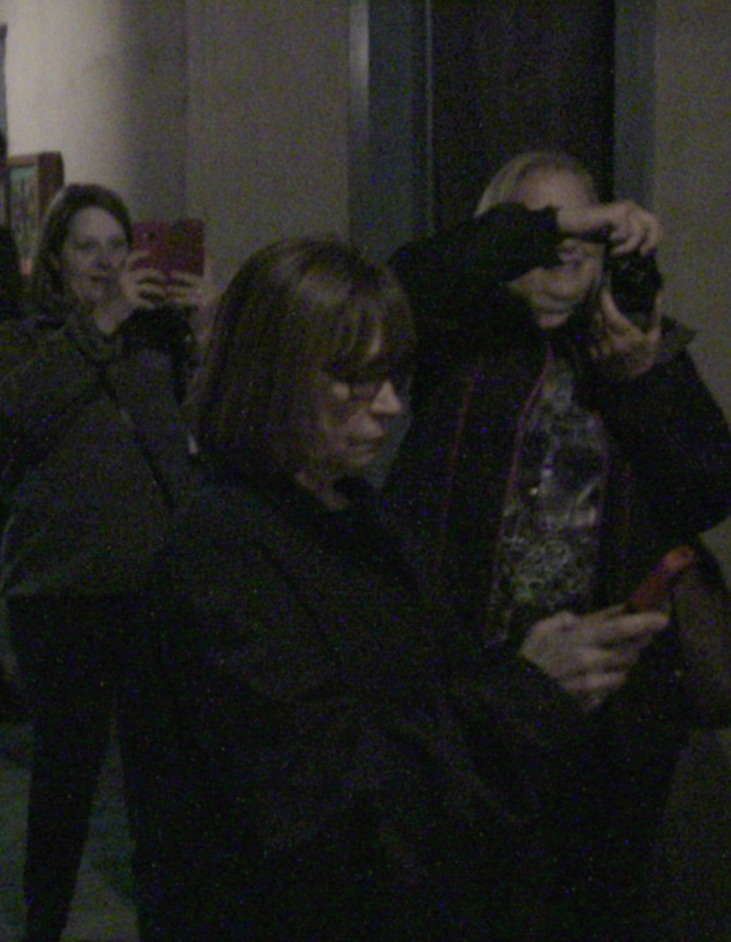 THE NIGHT SAFARI  (ABOVE)  GHOST_TOUR_SANTA-FE   -- is fun and at times strange -- you never can tell what will turn up ---  man made reflections -- or metaphysical energy ---be it ---- orb -- shade --- ghost?  The Below photo was sent to Allan days later after a night time tour, the participant think something was captured on film... The area to the right and left of the photo -- did register some odd energy on the shadow chaser gadgets.
Daylight or Dusk --  are --- like the the night tours ---- TONS OF FUN!   Allan Pacheco leads you or your group through the old town. 505-986-5002 or 505-231-1336/// BELOW: Note the E.T. Window to the left of Melani and Charles.   Was that done on purpose? OR just another odd SANTA FE coincidence? 
The Royal City is the home of witches, occultists, and  all kinds of paranormal activity.  Areas change, energies change. However, you do pass by or through locations that through the centuries have been linked to paranormal activity.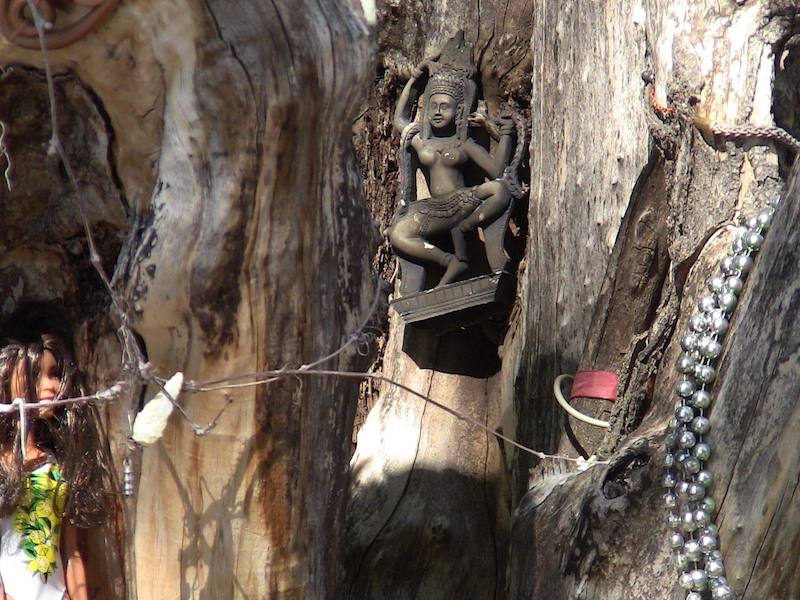 Above & Below -- feeling the vibe -- yes, at these spots all kinds of ghostly activity has been seen and measured.   Get on Allan's tour and find out at what happened at Point X and Point Y. 505-986-5002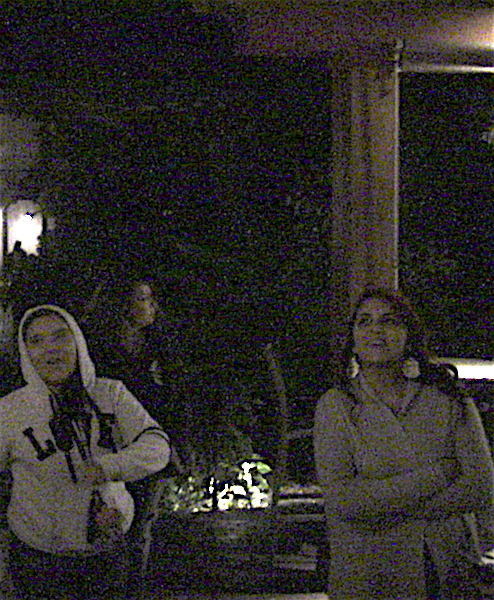 Night or Day -- you go where the ghosts and witches are--or have been.   505-986-5002 or 505-231-1336//////  BELOW: The Blair Witch Path...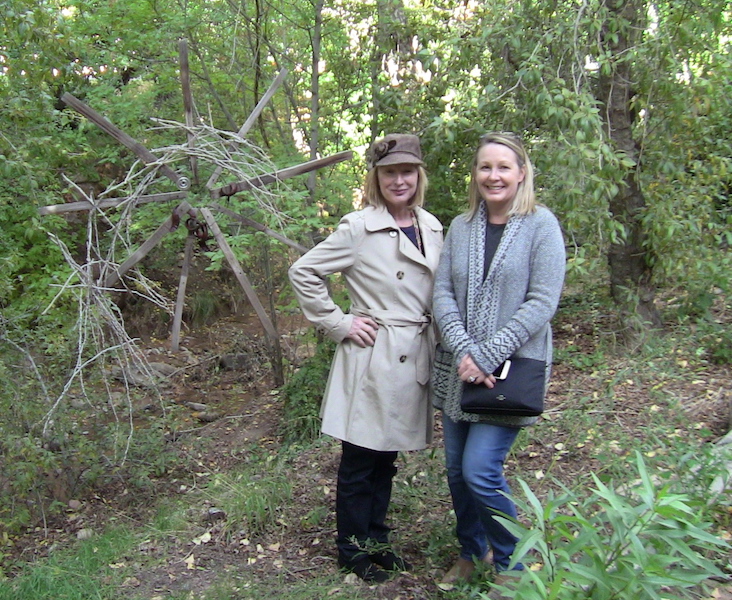 SPOOKTACULA  = GHOST_TOUR_SANTA-FE  ---   GHOST DOWSING --- CONTACT WAS MADE!!! YEOW!!!!   505-986-5002  or 505-231-1336
HAPPY PEOPLE AT THE END OF THE TOUR --  SANTA FE GHOST AND HISTORY TOURS  --- join Allan Pacheco on a trek into the unknown.   Book a GHOST_TOUR-SANTA-FE  505-986-5002 or 505-231-1336 santafeghostwriter@me.com
BELOW LINKS TO  -- GHOST TOUR INFO -- DATA --- PHOTOS  --- SPOOKTACULAR  TOURS  505-986-5002