TOUR REVIEWS OR RECOMMENDATIONS = GHOST TOUR SANTA FE - LED BY ALLAN PACHECO 505-9886-5002 or 505-231-1336 
Reviewed 3 weeks ago
This was an unbelievable tour. Allan was a great guide, who told his stories with so much passion. He really brings you into the world of ghosts even if you don't believe in them.
We had a great evening and saw thigs we could not believe, even now we still have trouble believing what we experienced during the tour. But we have the pictures as prove!
Allan Always does his tours himself so reviews about other guides are about other tours.
Visited July 2016  jimnancy2016
"The Ultimate Tours in Santa Fe"
Reviewed May 13, 2016 
Allan Pacheco is the tour guide for an ultimate experience when visiting Santa Fe. I have been to Santa Fe five times, and it was on my latest trip that I had the best of all experiences. My companions and I booked two tours with Allan prior to arriving in Santa Fe. These were private tours just for us and the prices were so reasonable. 
We had the ghost tour on the first day we arrived meeting Allan right at dusk. We wound our way around town listening to fascinating information. Although I am not as much of a ghost enthusiast as my friend, I found myself very interested in the stories told on location. The tour ended back at the square just at dark. Allan even walked us (three women) to the La Fonda, where we were staying. Two days later, we met Allan for the historic walking tour. I have been on a walking tour of Santa Fe in the past, but this far exceeded my prior experience. Again, this was private to our group and, therefore, tailored to our questions. As a history buff, I came away feeling that this jewel of a city was part of me.
Both the ghost walk and history tour of Santa Fe more than met our expectations. Allan's depth of knowledge, high energy and upbeat personality are second to none. I have been on many tours both in the USA and abroad and Allan's history tour ranks in my top two! 
Go to Santa Fe. Meet Allan. You won't be disappointed. 
By the way, Allan is a one man show. If you read a review about someone other than Allan leading, it's not the correct tour!
Visited April 2016
 nativejerseygirl
"The Only tour guide who has ghost hunting experience in Santa FE"
Reviewed July 15, 2015
Local historian and Author Allan Pacheco is the only tour guide in Santa Fe who actually has ghost hunting experience and has investigated many areas over his 30 plus years of being in the Santa Fe area. He personally took us to many places where there was history of apparition sighting and shared photographs of some of his personal hunts, with a few photos that stand out, such as one taken in a local cemetery where a power surge of some kind comes up from the ground (grave site) and fries the circuitry of the camera. This is a rare occurrence and exceptional to capture a photo of it through a second camera while it was occurring. He spent a couple of hours with us walking us around and even though it was a pay for tour I felt that I came away with a friend that I could contact as I needed later. 
Not interested in the paranormal?: Allan does historical tours and can leave out the ghostly experiences for the squeamish if requested. He is the author of several "easy read" history books on the Santa Fe area. Grab one for the ride home on the plane and your flight will go by quick, as our's did. 
PS: Allan also has experience in keeping the local beggars at bay while on the tour and they can be pesky in the plaza areas after dark. For the most part they recognize him as a local and will leave your group alone. We never felt threatened while walking the streets at night on this tour. Because of many narrow stairways of the buildings, I don't believe that this tour would be handicapped friendly and you should contact him for the minimum age that he would like to see on his tours. 

….StanJanParanormal Visited April 2015
----------------------------------------------------------------------------------------------------------
Friends and I enjoyed a wonderful evening Tour with Author and Tour Guide Extroardinar, Allan Pacheco, Tour Guide and Historian!! He was very Professional, Friendly, and fun to tour with! He is very knowledgeable of Santa Fe and the areas around it! Great Stories!! Loved listening to him! We tour several places in the Santa Fe area! Thank You Allan!!
TERRY
__________________________________________________________________
Me and my not as yet ghostly girlfriends met Alan for a walk and story of Santa Fe. Alan is animated, expressive and passionate about the history of his home town and we enjoyed how his tour was as entertaining as informative. I selected Alan for this tour as I am gathering inspiration for a new children's book so chose Alan because he has published books of his own. He is a remarkable and delightful spirit all on his own. Fun worthwhile way to walk about Old Town Santa Fe and hear about the life experiences from the past that continues to haunt the present. P.S. Attraction is Ghost Friendly
Visited October 2016  MARY ELAINE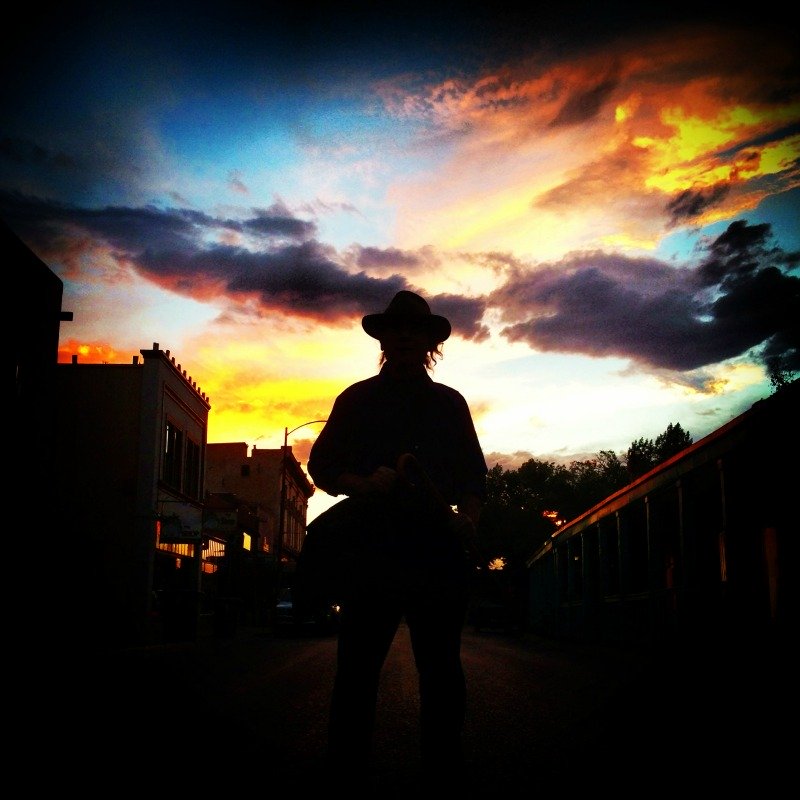 505-986-5002 or 505-231-1336 schedule a tour -- SCHEDULE A LECTURE FOR YOUR BUSINESS GROUP -- ALLAN does key note addresses (history & paranormal) and radio shows. Below some shows he has been on.  santafeghostandhistorytours.com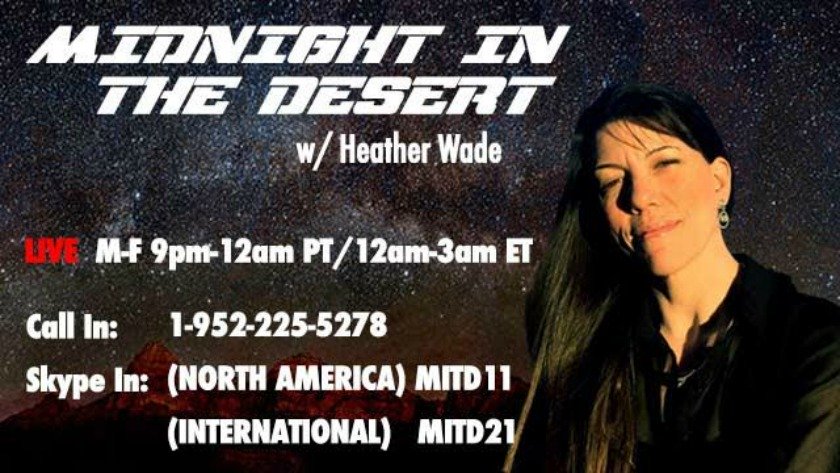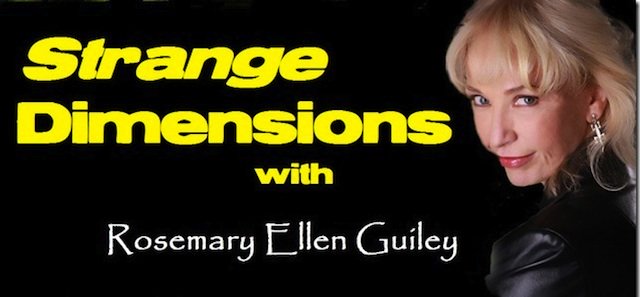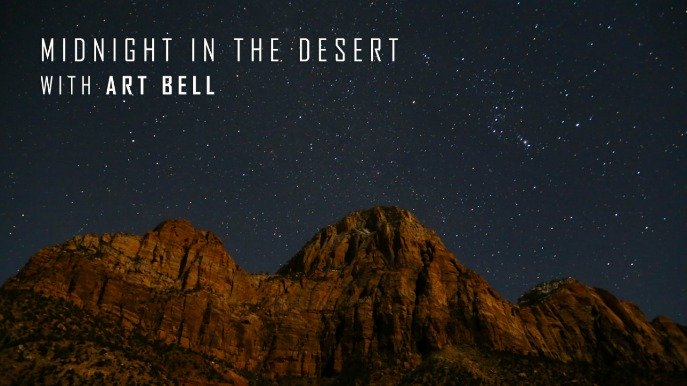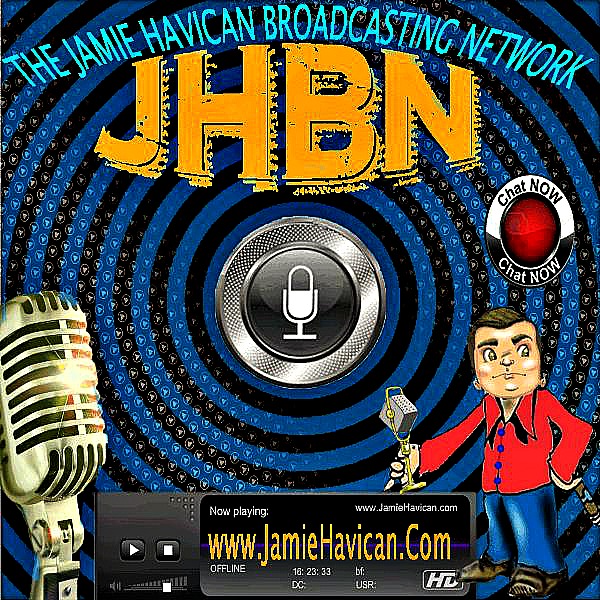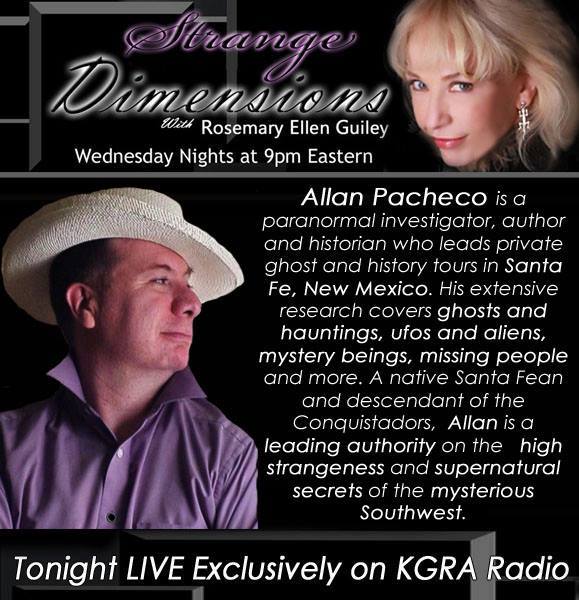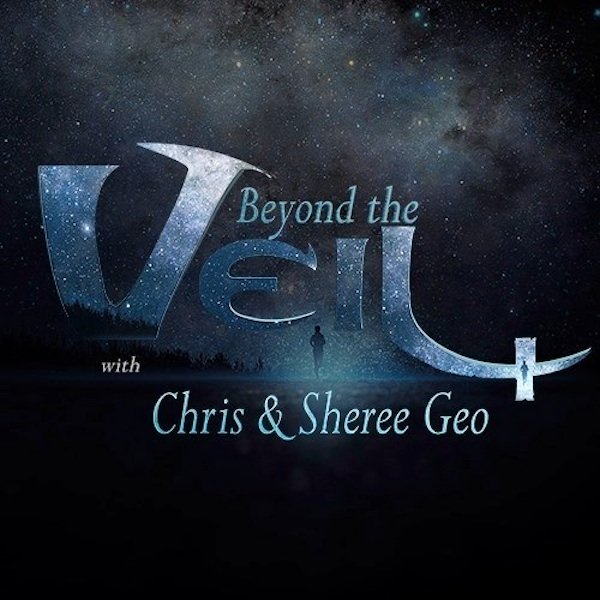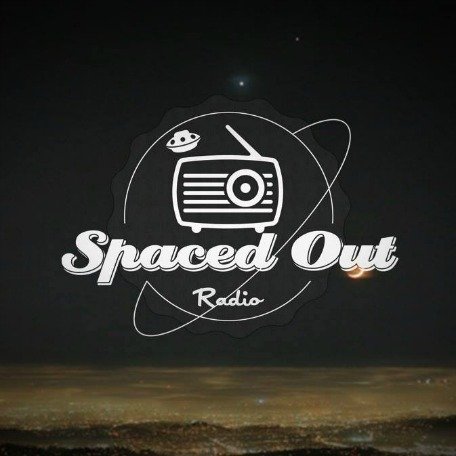 BELOW: BOOKS THAT ALLAN HAS WRITEN-- TO PURCHASE--LEFT SIDE MENU PRESS "ORDER" BUTTON.  OR GO TO AMAZON AND GET A BOOK THERE.