Your GHOST TOUR SANTA FE -- is led by ALLAN PACHECO, author and authority on the paranormal -- ALLAN has been the featured guest on countless national and international programs.   505-986-5002....  Book a tour.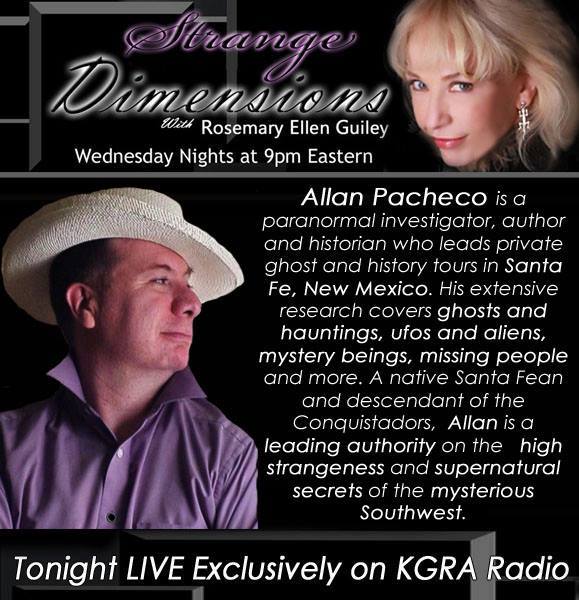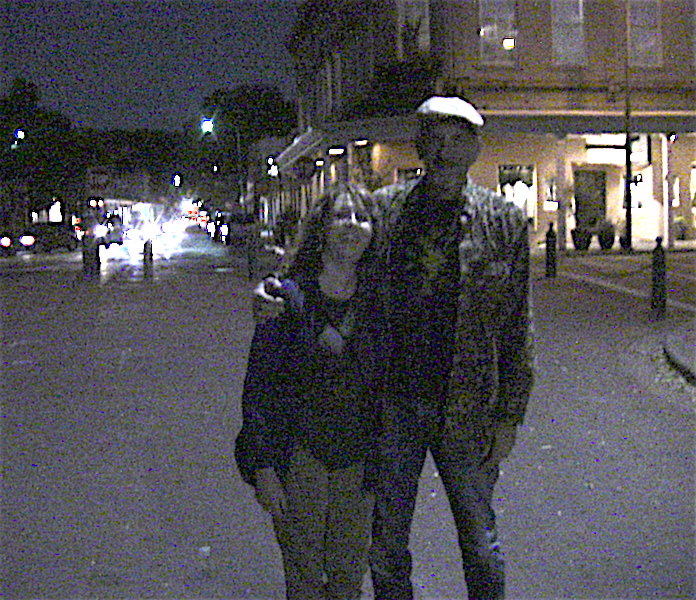 Your private GHOST TOUR SANTA FE  can be done during the day or night --- the tours are done at an easy pace, and they are filled with info + fun.   Above: in the Plaza --- Below: inside the historic and haunted LA POSADA.  
Above -- Beware of the Kachina dolls, they may follow you home --- and sometimes they are hungry!
GOT GHOSTOMTER? 

GOT IPHONE AP? 

GOT CAMERA? 

GOT GUTS?

BRING IT!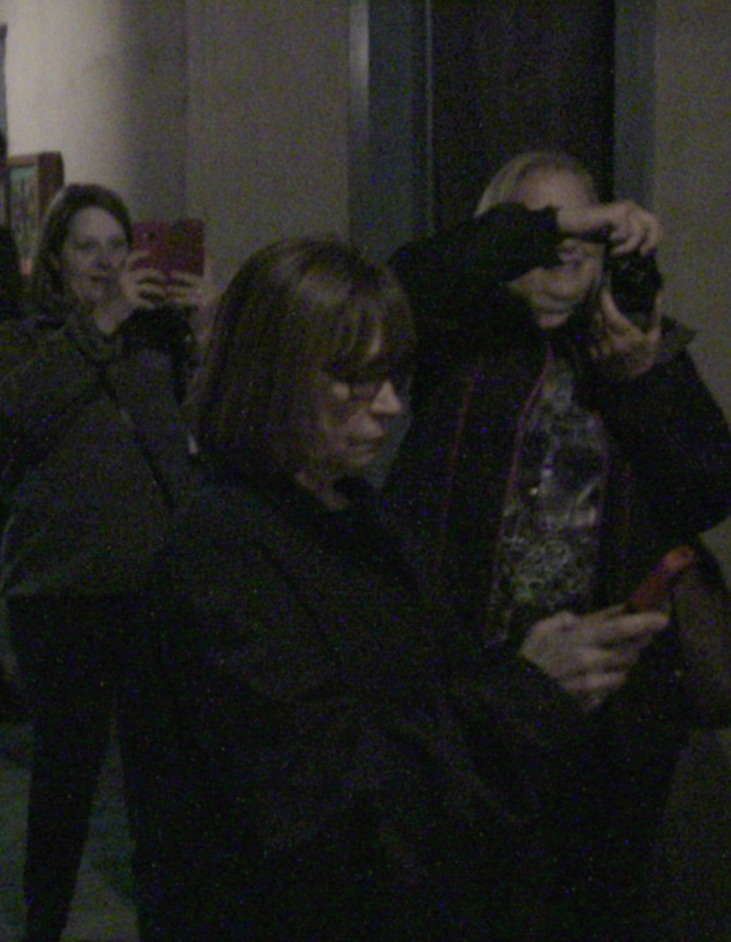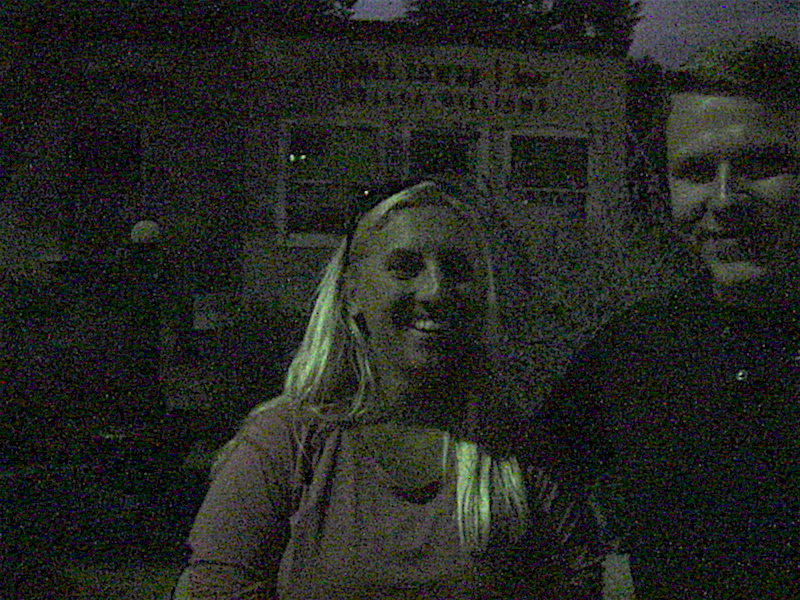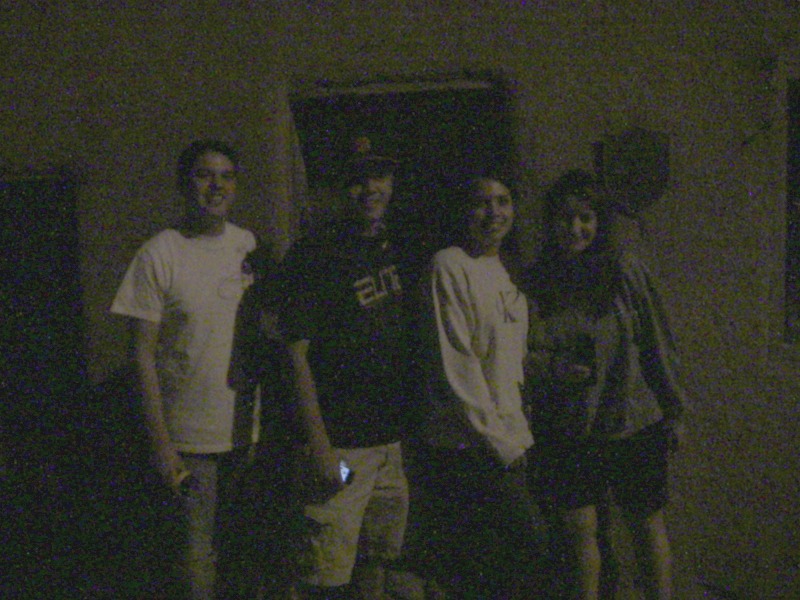 The night safari -- is fun and at times strange -- you never can tell what will turn up ---  man made reflections -- or ?
Daylight or Dusk --  Ghost Tours Santa Fe --  like the night tours are fun ---- Allan Pacheco leads your through the old town and its a funtabulous safari.
505-986-5002 or 505-231-1336
Ghost tour Santa Fe takes you through some strange areas -- the Royal City is the home of witches, occultists, and  all kinds of paranormal activity.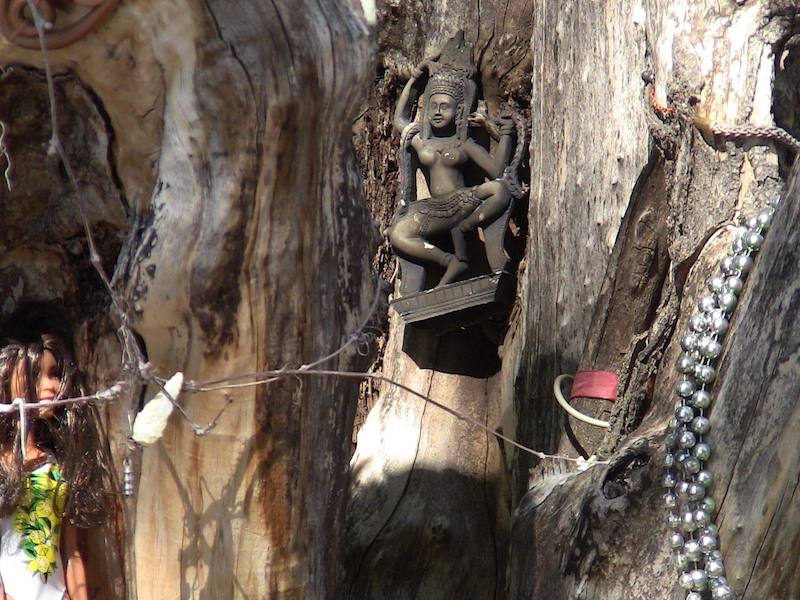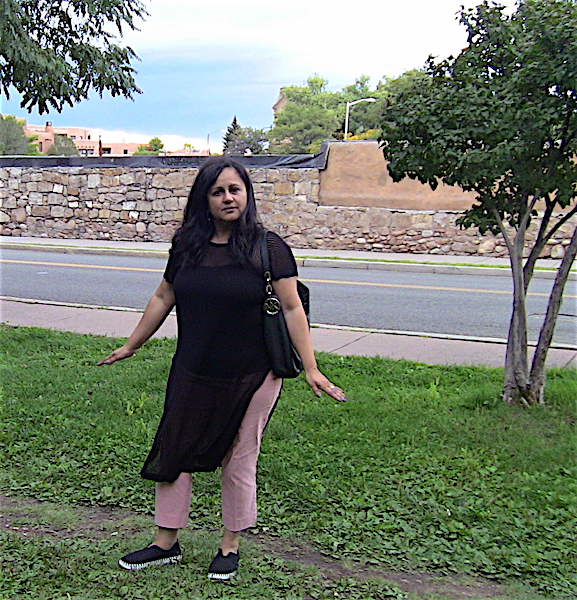 Above & Below -- feeling the vibe -- yes, at these spots all kinds of paranormal activity has been seen and measured.   Get on Allan's tour and find out at what happened at Point X and Point Y.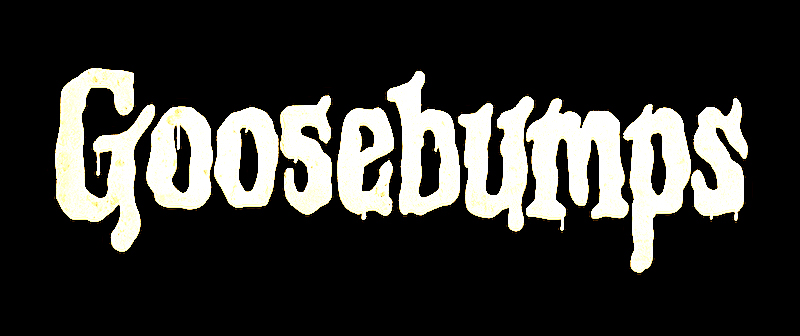 DAY or NIGHT -----  GHOST TOUR SANTA FE does go to some places where  on occasions people have gotten the chicken flesh --  as in -- something was there  -- YEOW!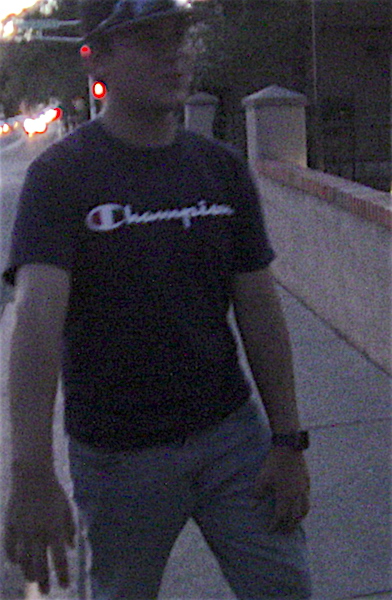 Above & Below: On your ghost tours Santa Fe, sometimes the chicken flesh -- it stays with a person --- even after we have left the haunted area --- 
HAPPY PEOPLE AT THE END OF THE TOUR --  GHOST TOUR SANTA FE --- a trek into the unknown -- you will be glad you took it.   Book a tour  505-986-5002 santafeghostwriter@me.com