On your GHOST HUNTER TOUR - SANTA FE, NEW MEXICO, bring your equipment, you never can tell? Schedule a tour 505-986-5002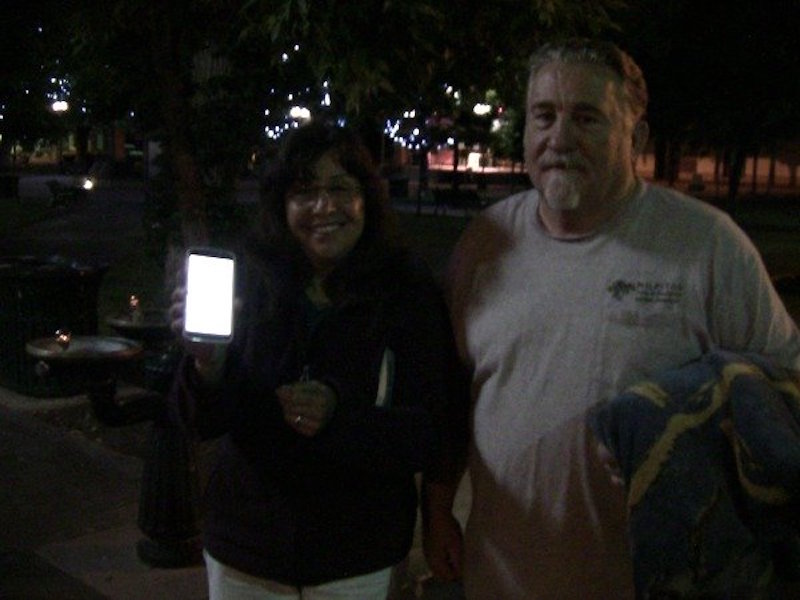 | | |
| --- | --- |
| | On a ghost tour (Above) Shirley & Mat got a white out, this photo was taken as an energy swept by them (A GHOST).  The below photo is from 1958 of this ominous courtyard and balcony of where the photo was shot.   Sometimes Allan's tours are a combination of the film "THE GHOST AND MR. CHICKEN" and the television series "IN SEARCH OF".  |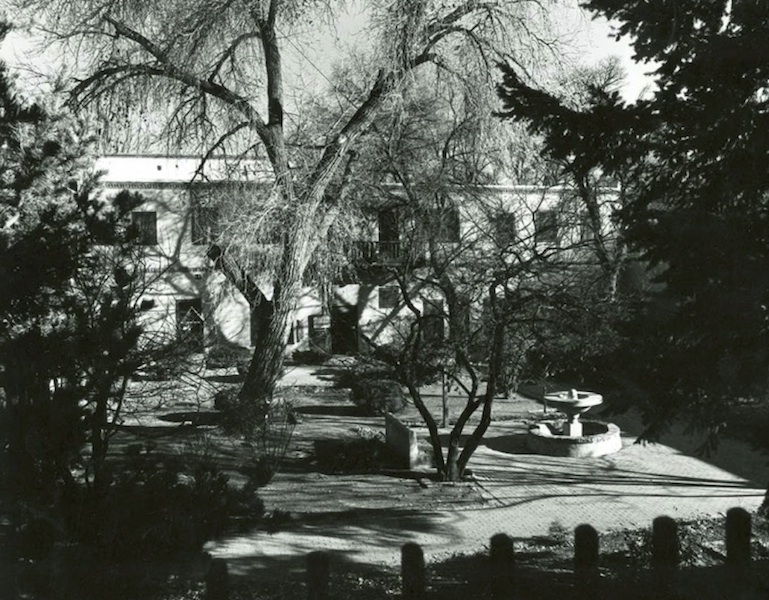 BELOW: Depending on the energy, sometimes the ghost tour does visit some enchanted locales.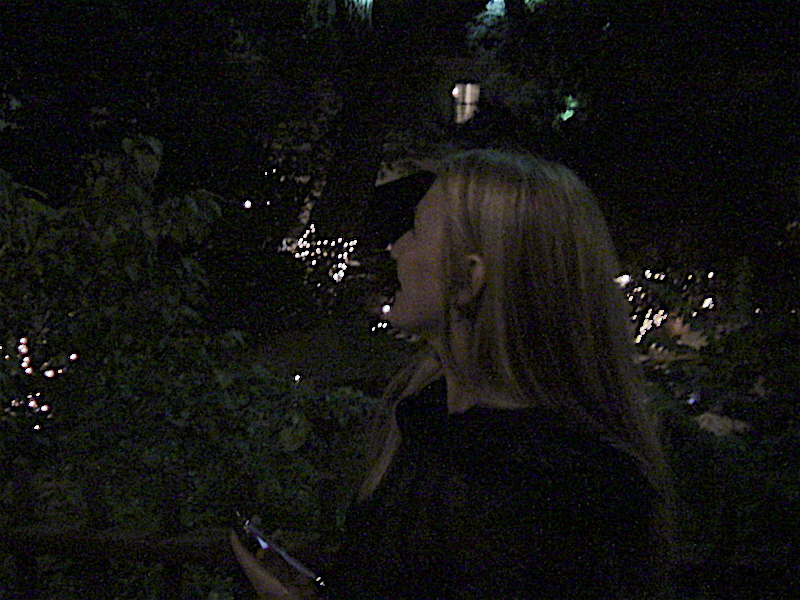 SANTA FE GHOST AND HISTORY TOURS -- On your ghost tour bring your dowsing rods and ghostometers, sometimes people on Allan's private tours hit pay dirt as in something was there and -- and sometimes photos are taken of something from parts unknown.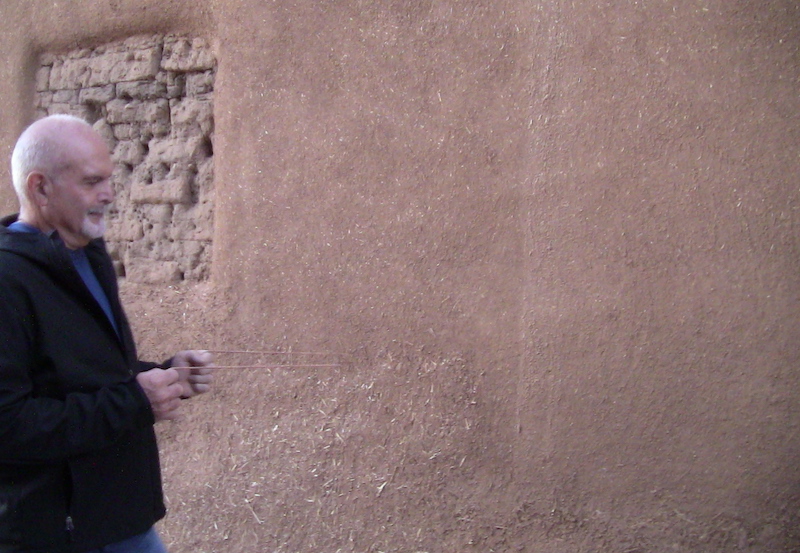 ON tour, heading into the dusk, some people thought there was a cloud that was over the group that looks like a witch.  Hmmmm?  If so, that is an Appropriate shape for a paranormal tour!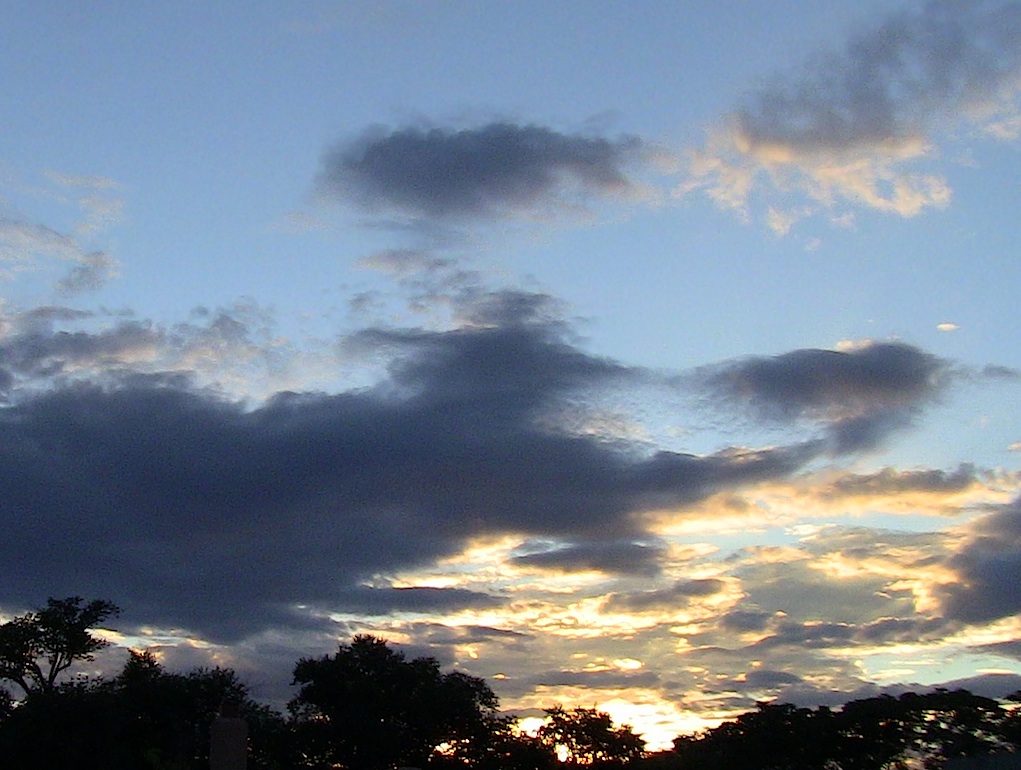 Below: Beyond the pillars is a graveyard.  This area is somewhat dormant when it comes to nightly energy.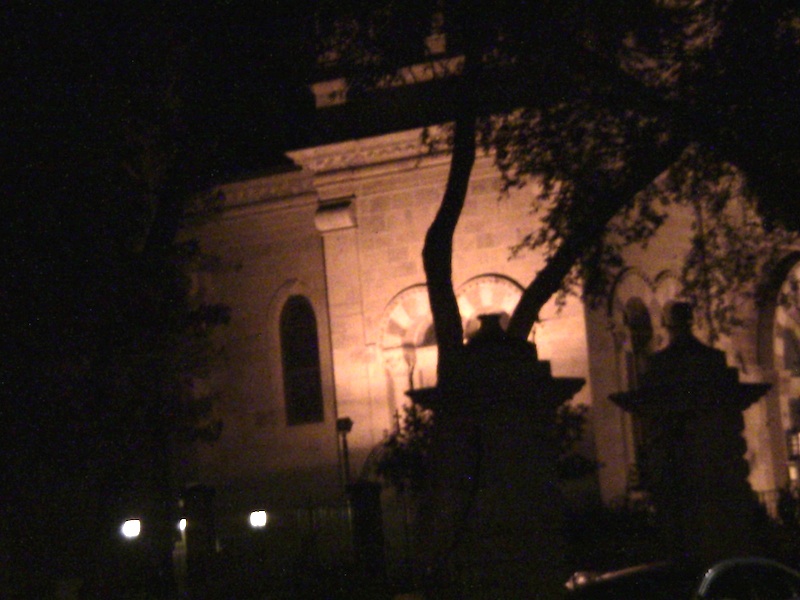 This is not a good photo, but something was caught on the camera and it jammed, some type of light in the dark towers area, and the IPHONE kept repeating a odd song... YES, like something out of the movie "THE GHOST AND MR. CHICKEN", but this was legit.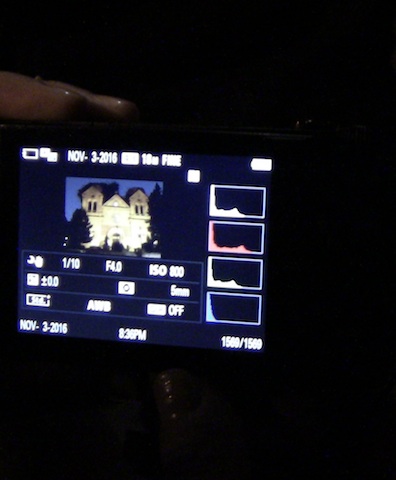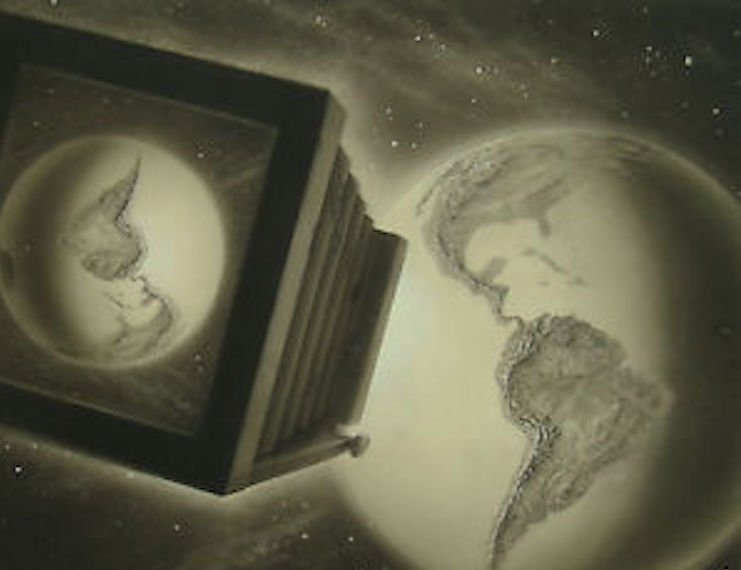 ABOVE: Tourists, ghost hunter, photographers, adventurers who are looking for a superb SANTA FE TOUR --- get ALLAN for your guide. BELOW: IN the plaza at the end of a fun SANTA FE SAFARI.  WINTER or SUMMER, day or night, ALLAN is available 505-986-5002.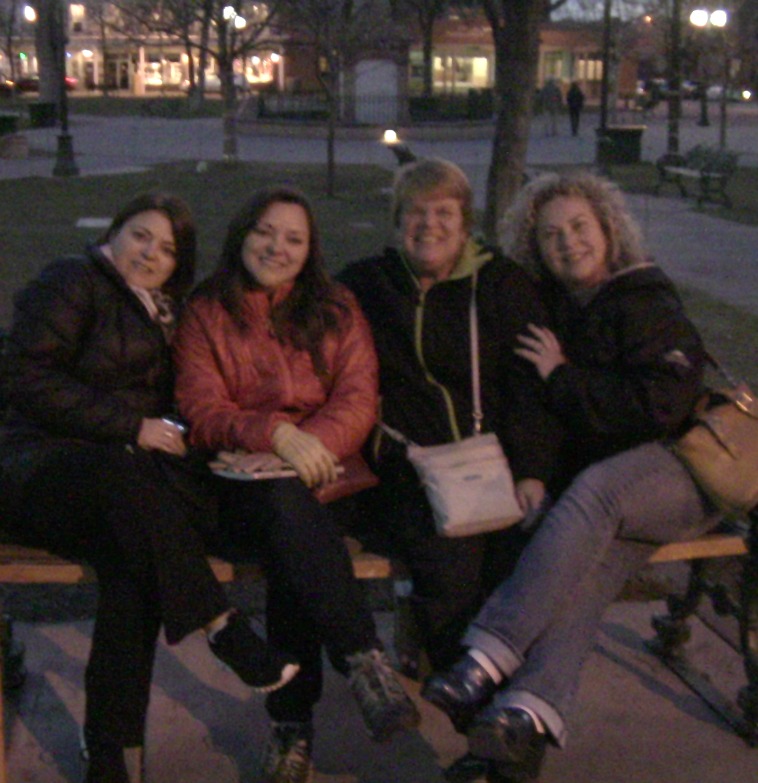 505-986-5002 SCHEDULE A TOUR or get Allan on your radio show or have him as your paranormal key note speaker! 505-231-1336.... 

Sometimes on Allan's tours -- you get the AMAZING & MAYHEM DELUXE --- WINK-WNK see video below!
ON ALLAN's TOURS you do see some interesting places! 505-986-5002 or 505-231-1336
Below: Winter GHOST & HISTORY TOUR the stairs do look like something out of the film 1922 NOSFERATU. Yes this Palace Avenue historic landmark building is haunted.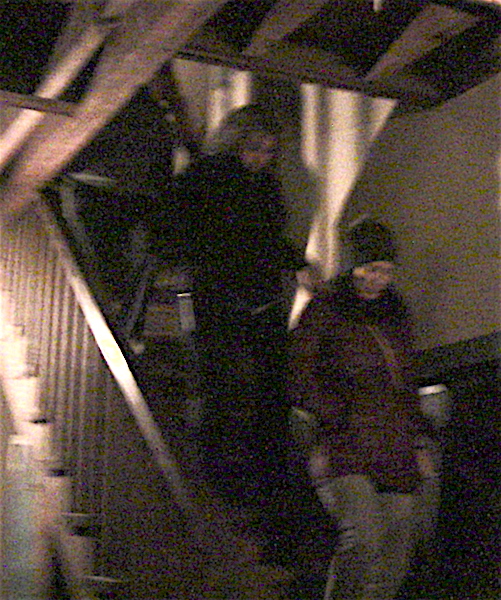 Winter or summer --- Allan does tours -- he even does daytime ghost tours! -- Allan Pacheco's tours are interesting, fun and done at a comfortable pace.  Below this lady saw something at what was then the old abandoned hospital, it is now the DRURY HOTEL. At the time this picture was taken many years ago, the old hospital was being remodeled. SO did she see a worker at night in a window or a ghost in one of the upper floors dark windows?  There was a lot of orb activity at this place while it was being remodeled. HOWEVER --- there was no no construction going on at night, the lights were on for --- left on by mistake?  In the past the security guards, two or three on duty --- worked only with flashlights and were stationed outside of the building to make sure nobody got in... However --- this sighting was not done in a lighted room but n one of the dark rooms above the lighted rooms, was it an orb or a security guard.  Allan was told it was not a flashlight, this picture is right after the sighting. Some people say they can see the surprise or shock in the lady's body movement.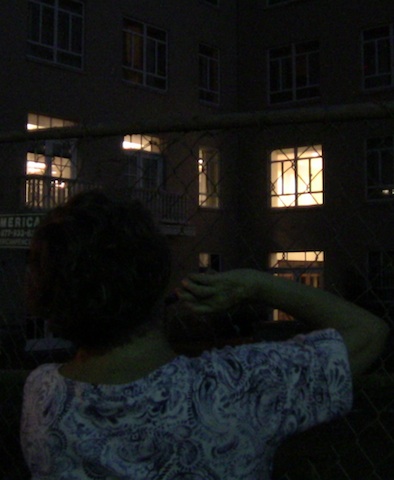 Below: Something taken on a GHOST HUNTER TOUR SANTA FE, the camera moved to fast in the dark and it the photo is blurred but this was what came out. Allan's tour was in a area -- near what is now called the BLAIR WITCH PATCH which through the centuries has been linked to all kinds of mayhem and paranormal activity. Skeptics will say it is trick of light. However, ghost beams have been taken on ALLAN's tours. 
Below: A photo sent to ALLAN, of a ghost beam, there is no info on this photo, but it does have the characteristics of the above two photos.  However this photo is not on a pathway or in a building but in a graveyard.  POINT IS!!! ON Allan's tour, take photos and bring your ghost hunger gear.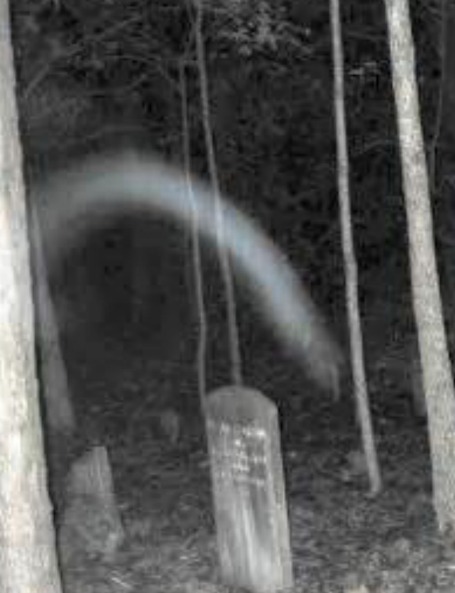 Below: Have no idea -- this was taken on one of Allan's ghost tours -- at a haunted location --something it seems is right in front of the camera --- rather ghostly --- skeptics will say it is a camera glitch.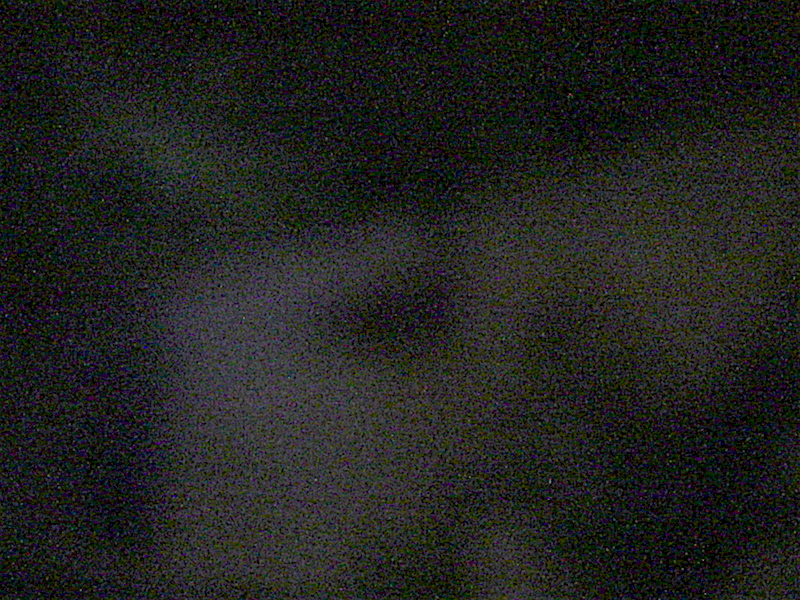 Above: photo of a haunted Santa Fe  MEAN CAMINO. Snapshot was taken during a late night ghost tour.   505-986-5002  shadow chase with Allan.

BELOW: TOUR GUIDE & AUTHOR ALLAN --- after finishing a studio interview for a documentary --- your guide is never in a flap.  Lets go touring 505-986-5002 or 505-231-1336
BELOW: the LON CHANEY JR. look --- either Allan is very happy or he is about to turn into wolf man!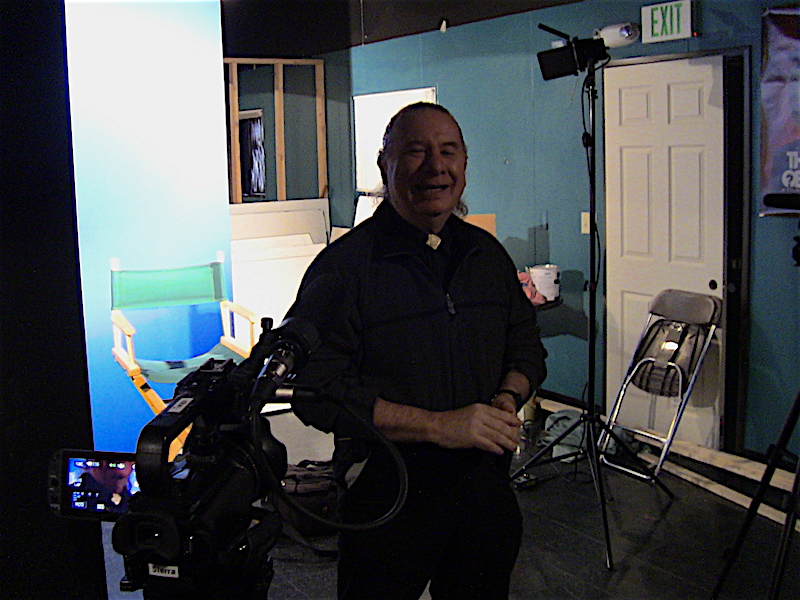 | | |
| --- | --- |
| Apparently -- one person though -- Allan was doing a happy cat imitation --- see the photo on the right --- hmmm ----  the photo came in -- so Allan posted it...  Well, at least both cat and Allan look happy --- one point that should be made -- one can tell that Allan really enjoys his work!  | |
505-986-5002 or 505-231-1336 schedule a tour...  Get to a phone and call ALLAN PACHECO -- do whatever it takes! (WINK-WINK!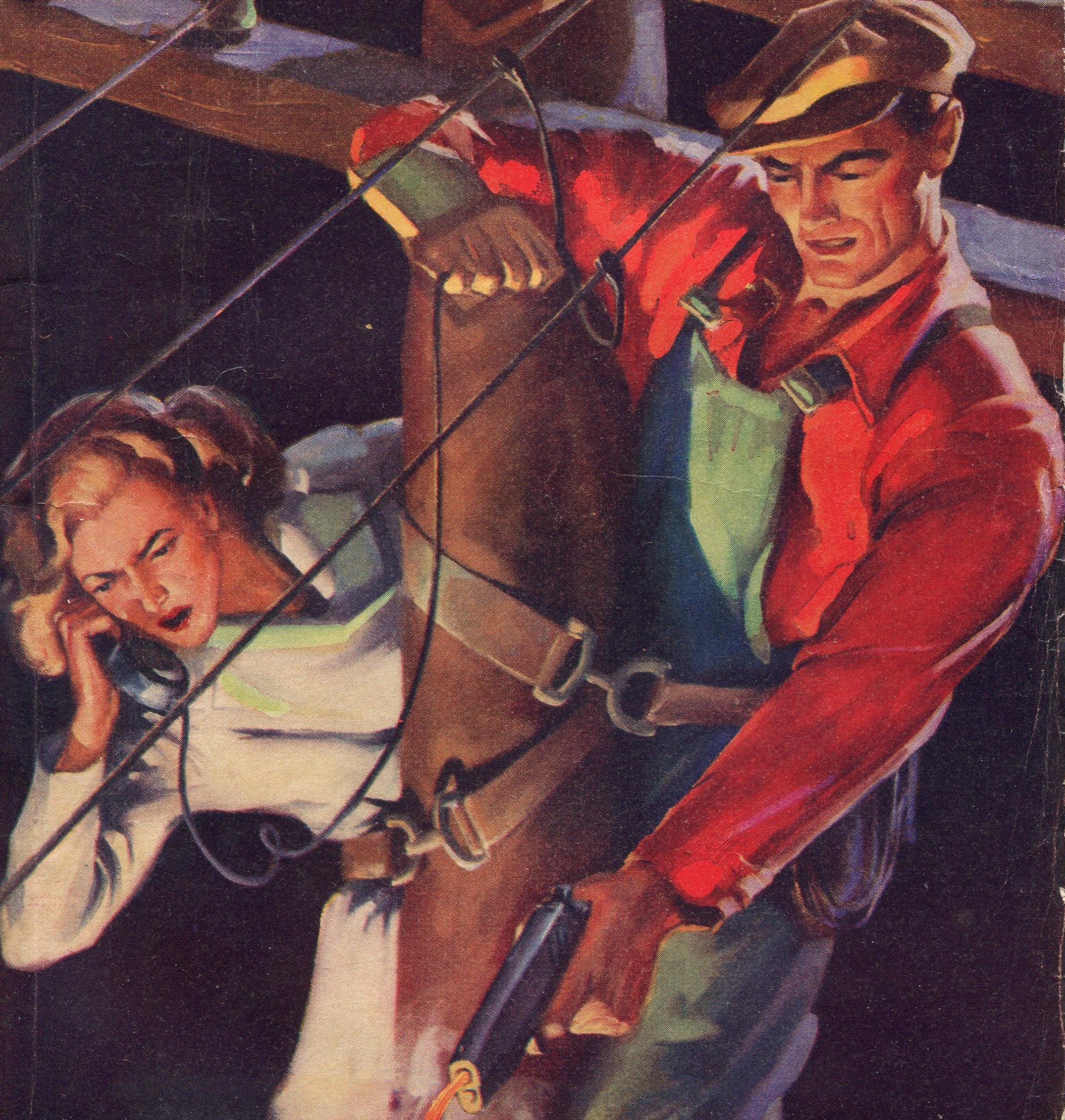 505-986-5002 
               or
                 505-231-1336
Schedule a tour or get AL PACHECO on your radio show.
Radio shows Allan has been on -- get him on your program, he is a very interesting guest! 505-986-6002