WARNING --- THIS IS A MATURE PAGE --- IT DETAILS WHAT WAS FOUND AT THE DYATLOV CAMP. WHAT CAUSED THE CARNAGE?
AT DYATLOV PASS 9 PEOPLE DIED TERRIBLE DEATHS--- THE FOLLOWIG PICTURES ARE BRUTAL, THEY SHOW THE AGONY THAT THE GROUP WENT THROUGH BEFORE LIFE LEFT THEM.   MAYBE THERE IS A CLUE IN THESE PICTURES, IF SO CONTACT ALLAN …    santafewriter@me.com      R.I.P. DYATLOV GROUP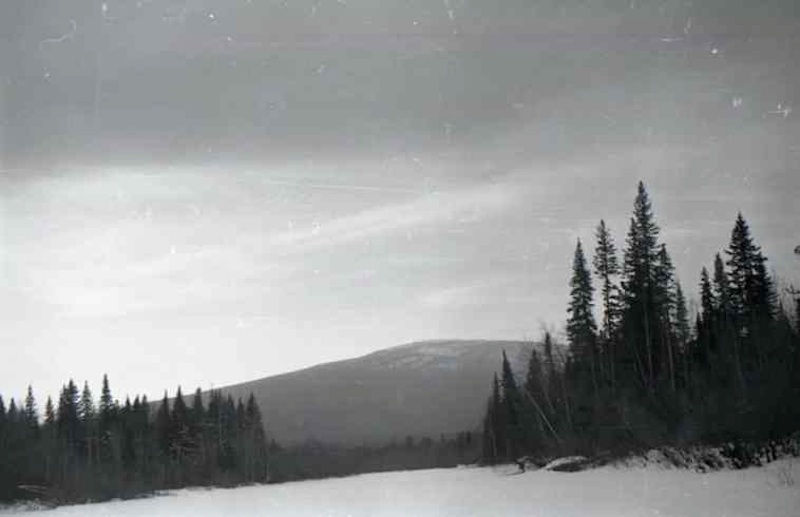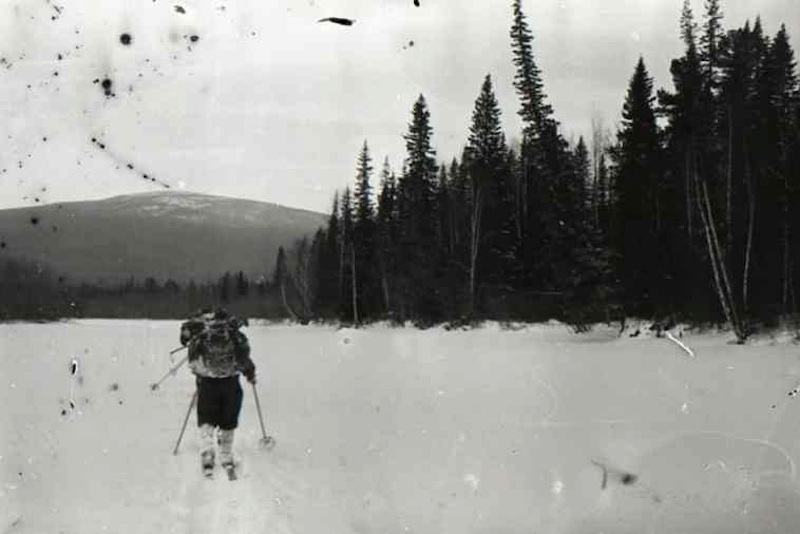 These victims had no idea what was in store for them, here are a few pictures, showing them before they met their terrible death.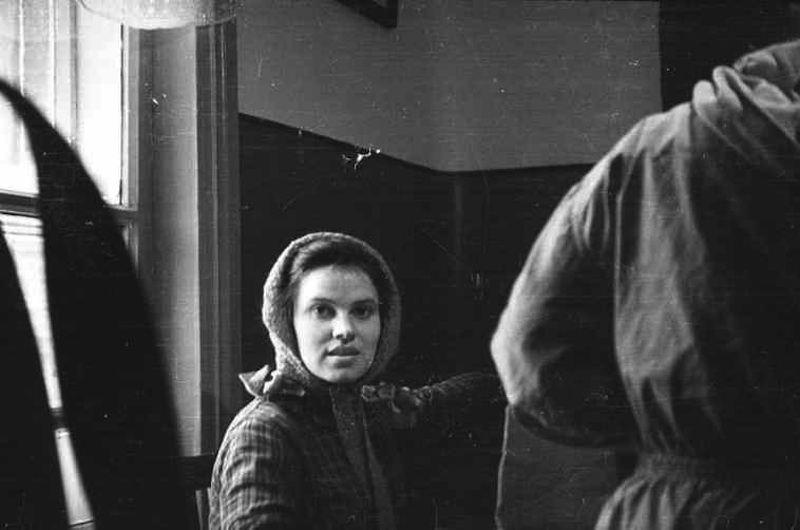 Below kind of like a premonition picture, he is alive and in the snow but it kind of mimics what is in store for this poor man, as in how he dies.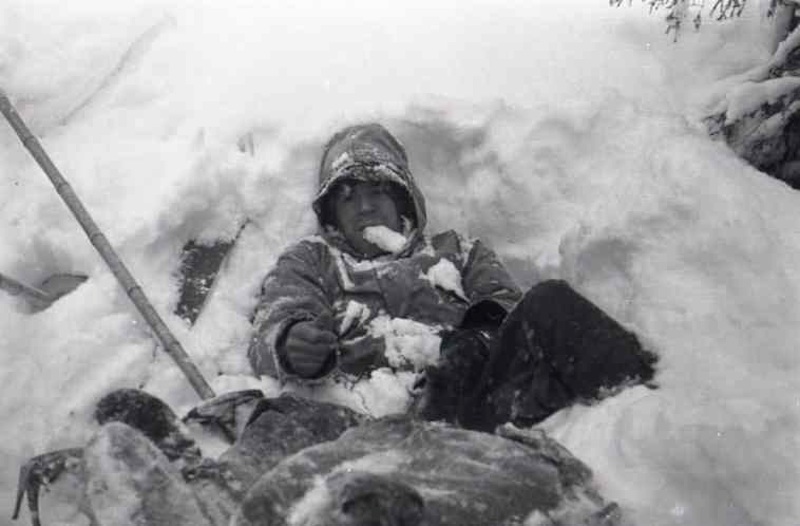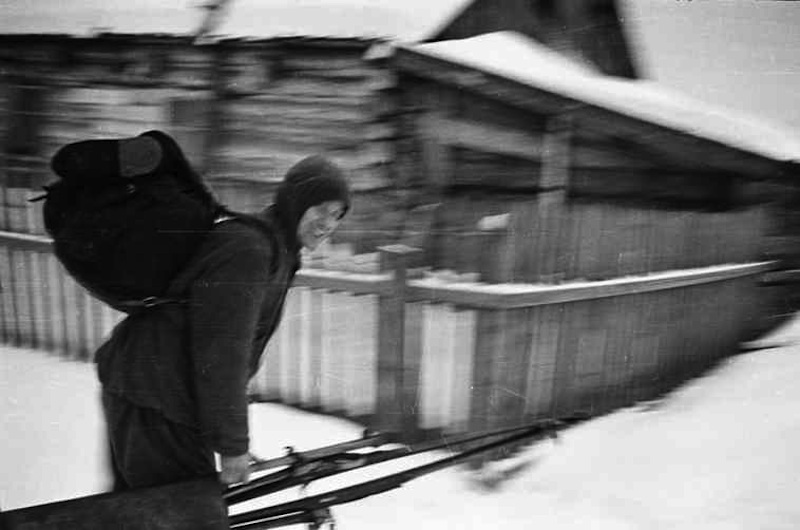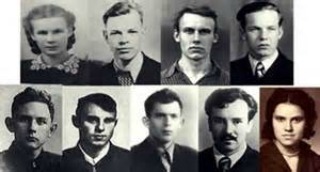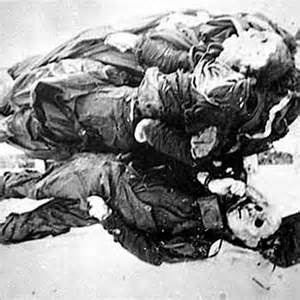 THESE WERE ALL EXPERIENCED HIKERS --- OUTDOORS PEOPLE -- WHO WERE AT HOME IN THE SNOW OF THE MOUNTAINS... WHERE THE BODIES WERE FOUND AND HOW THEIR BONES WERE BROKEN DOES NOT MAKE SENSE.   HOW THESE PEOPLE LEFT THEIR TENT IN A PANIC, HALF CLOTHED, INTOT EH DARKNESS, AGAIN DOES NOT MAKE SENSE.  WERE THEY SET UPON BY A YETI OR BY ALIENS? OR WERE THEY DRIVEN CRAZY BY SOME TOP SECRET  USSR  EXPERIMENT HAVING TO DUE WITH FREQUENCY? BELOW IS THE LAST PHOTO FOUND IN A CAMERA, WHAT IS IT? IS THIS WHAT DID THE GROUP IN? IT IS AN ORB? A FLASH OF LIGHT? A CAMERA MALFUNCTION? A FACE? AN ENERGY?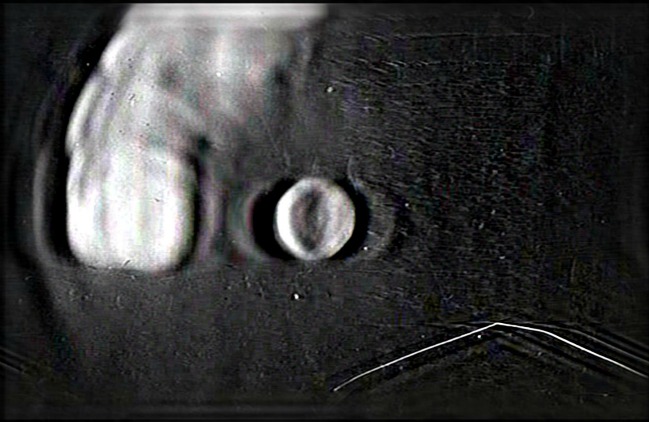 Is there a clue in how there tent was cut, were the group looking out of the tent and they cut slits to see something, and then the tent was ripped open from the outside? OR were they trying to escape and they ripped the tent from the inside? WHy did this group not exit orderly through the front and back of the large tent? Why were the corpses found not dressed for the harsh elements?  This goes against all their knowhow, this was an experienced group of hikers. NO gloves, NO hats, some no jacket! They ran out into the cold, because something at the tent was more deadly than the cold/

THE ABOVE PHOE WAS FOUND ON THIS CAMERA. THE LAST PHOTO TAKEN BEFORE OR DURING THE DISASTER. WHAT WOULD MAKE A GROUP OF EXPERIENCED  CROSS COUNTRY SKIERS RUN FROM THEIR TENT IN THE MIDDLE OF THE NIGHT INTO THE WILDS AND FREEZE TO DEATH OR DIE OF BROKEN BONES -- BODY TRAUMA AWAY FROM THEIR DESTROYED TENT.

The photos show  different cuts on the tent that the diagrams?  Is it possible that whatever was there outside the tent, raised the temperature to the point where the group had to leave the tent or burn up and that is why they did not take their jackets?