Some GHOST BUSTERS claim that a devil lights ghost hunt is a BLOOD SPORT. Because things happen.
You can be attacked by energy and be thrown down. Your equipment is sometimes attacked or slapped from your hands. More sinister, evil energy can attack a person's mind + soul, or will follow you home and cause mayhem there.
Here is a new one, on an investigation, a large tree branch fell in front of me. WHAM! If the tree limb had hit me on the head or had hit the psychic I was with, the blow would have done great harm or even inflicted a mortal wound.
WHEN INVESTIGATING! GUYS! ALWAYS REMEMBER TO WEAR A CUP, THESE SPIRITS PLAY ROUGH!
Dark humor, for a tough situation. But remember, this line of work, is not for thrill seekers, it is serious work.
Skeptics will say, it was the wind that caused the tree to break. Yes it was a windy night. But what are the odds of a tree breaking in front of you, while doing an investigation--shadow chasing?
DO NOT DO THIS AT HOME warning, can not convey the depth of responsibility, alertness and ANGELIC PROTECTION one needs when doing a proper investigation.
I research this realm, so I may better understand this world. I then write about it. I recomend strongly, that this line of work should not be attempted, it is dangerous in so many ways.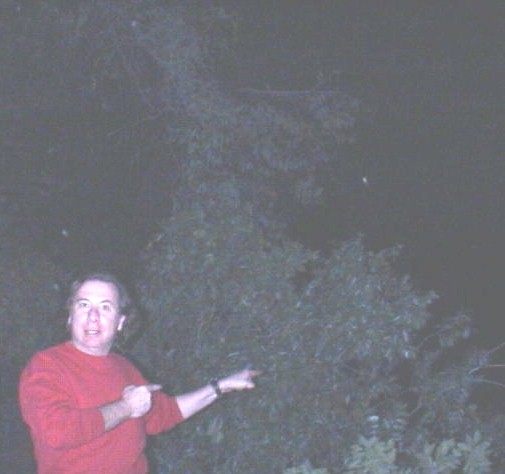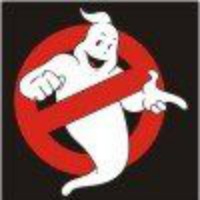 BELOW: A NICE PICTURE! One not of surprise and danger. After a tour, NOT a devil lights ghost hunt, Alex & pals enjoy a afternoon in SANTA FE. They were a delightful group.