The below photos show you what is found in what is now called the BLAIR WTICH SANTA FE LANE or the BLAIR WITCH SANTA FE GLADES.
BLAIR WITCH PATH part II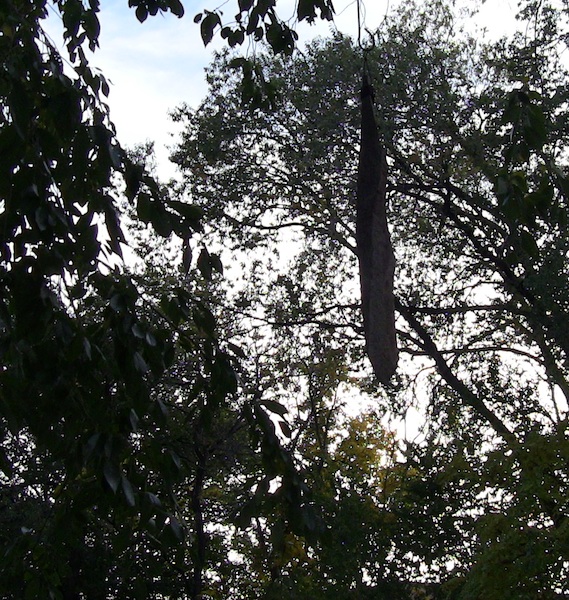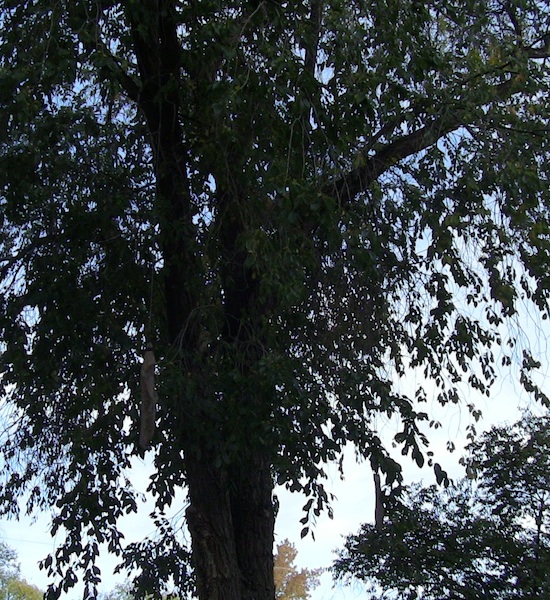 Note how high this odd stones are, who is going to climb up there and set them  in place?  Again, is this art by way of some person with strange tastes? Or are the weird beards correct, this is OCCULT art, symbols for bad MOJO? Below this is dangling from a tree limb.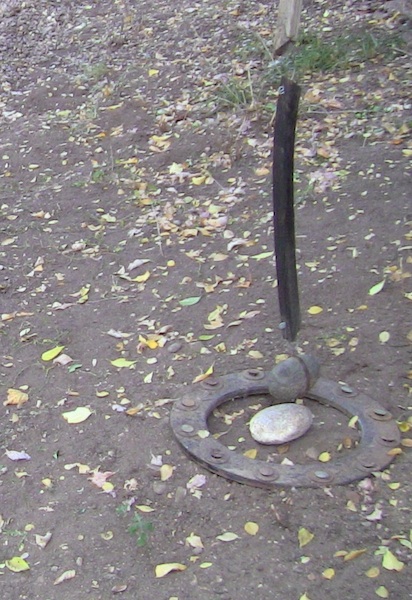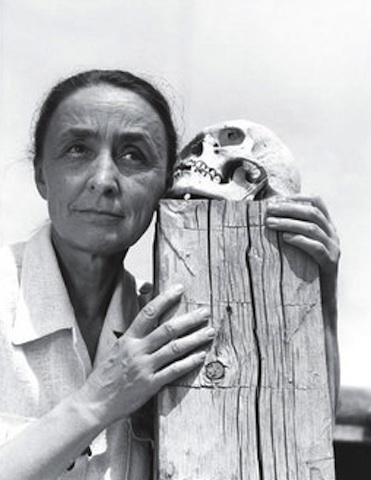 ABOVE: The way out there (late) artist GEORGIA O'KEEFE (her museum is in Santa Fe) would have liked this kind of MOJO or art or invoking that is found in this area of Santa Fe. The photo above, I wager that has to be a real skull next to Georgia O'Keefe, this lady had no limits in her professional or personal life.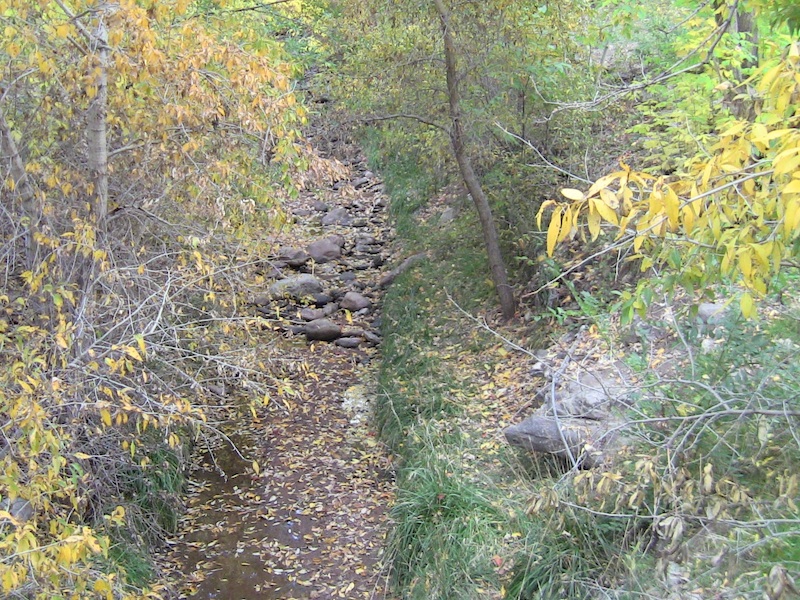 There is a stream that is very close to this BLAIR WTICH SANTA FE glades. According to some ghost  hunters, LA LLORONA travels this riverbed. Others think the bad mojo of the water or stagnant water areas, gives power to the bad thaangs that haunt the thickets and also give negative juice to the occult art or symbols.  HMMM?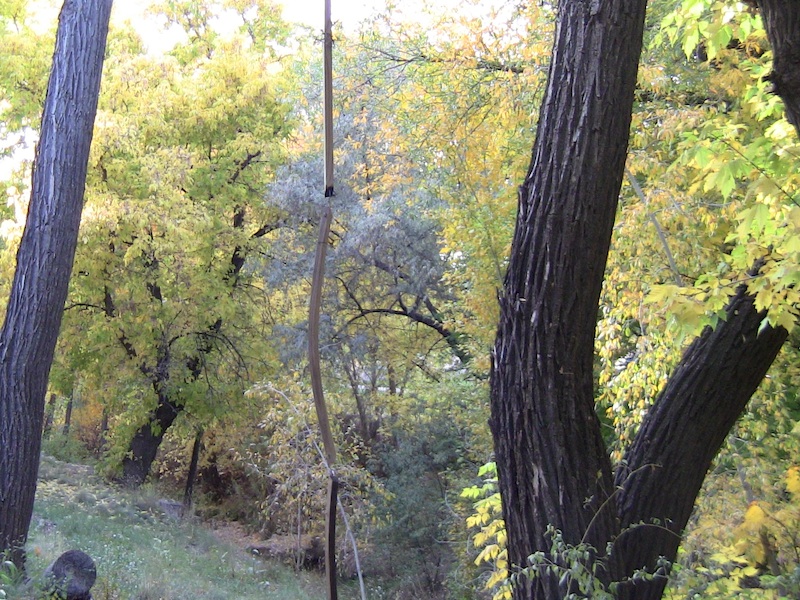 Strange stuff is found in the Blair Witch Santa Fe glade.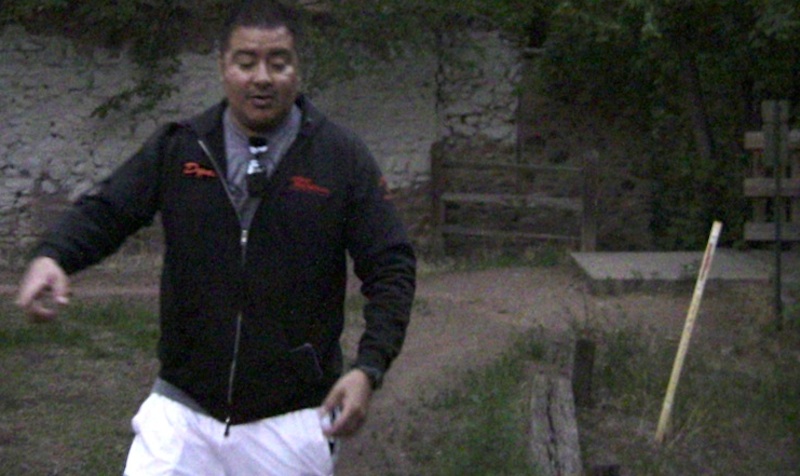 ABOVE: At dusk, before we go down the Blair Witch Santa Fe path, Mosses points to some occult design or witch art. BELOW: Some thaaaangs placed in the trees---on this eeeeeeeerie path.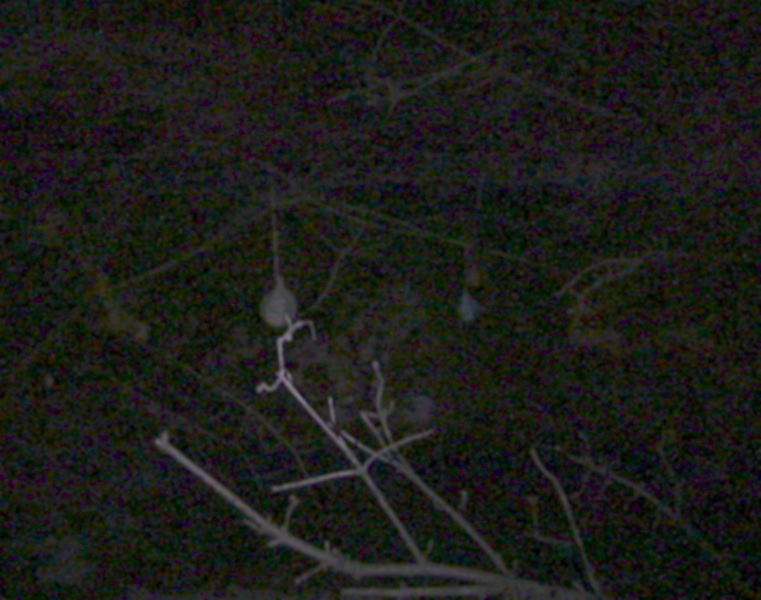 The Blair Witch path in Santa Fe along with Spook Lane is linked to some witchy or scary stories.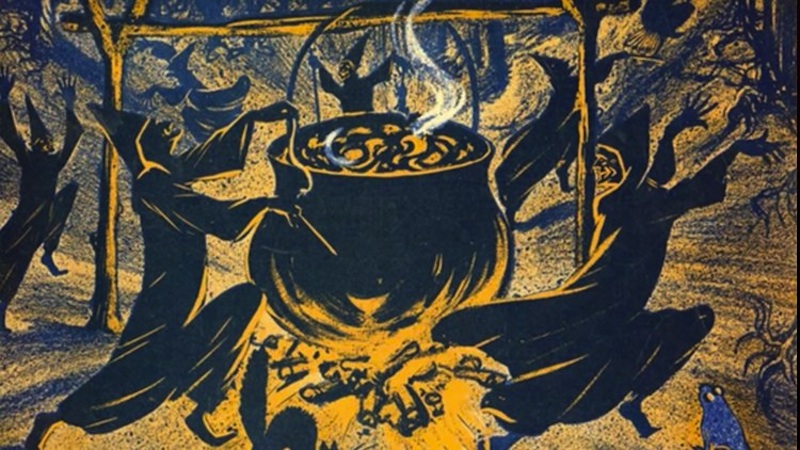 Below: On tour, one person looks back to the Blair Witch Santa Fe area, something was there...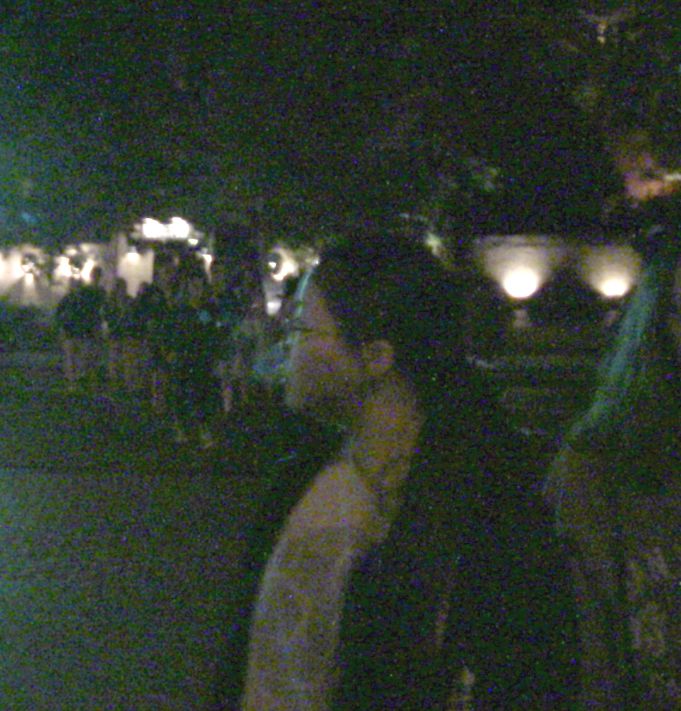 AT DUSK: Looking back toward the BLAIR WITCH SANTA FE area, that intersects Spook Lane. This lady on my tour got the bad mojo vibe!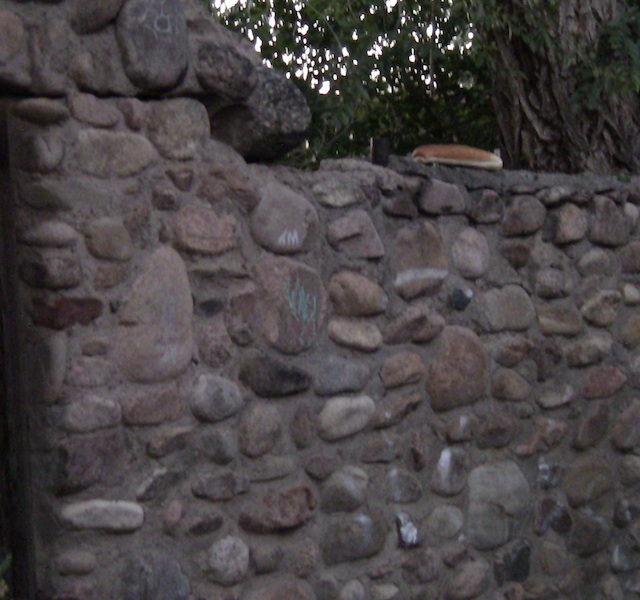 A strange area, on SPOOK LANE which connects to THE BLAIR WITCH PATH or the WITCH LANE, a piece of bread is put up on the centuries old wall. The bread is for animals logic says, the paranormalists think it is an offering or invoking. Hmm? There was a few loaves left on this old lane. The place can be creepy and there is paranormal activity in this tract that dates back through the centuries.  Is there nothing to the bread on the wall, however, other things are found  -- odd things--- on these paths. This area is part of old conquistador Santa Fe, there is a lot of paranormal accounts about this area modern and ancient.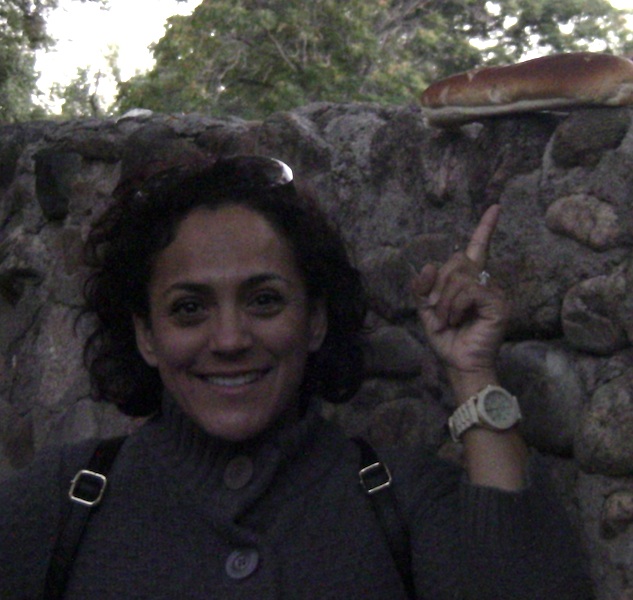 Below on a history and ghost tour, headed away PRONTO from the notorious WITCH PATH.  Yes this LA LLORONA area does at times creep out a person or people  -- due to the sometimes -strong- paranormal activity.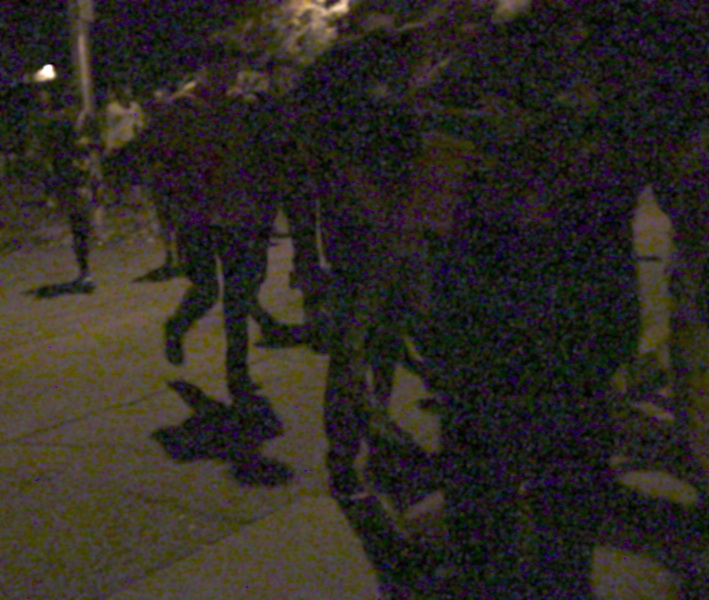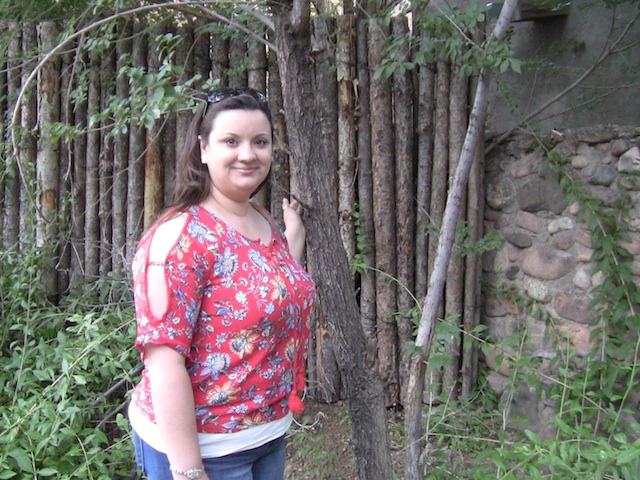 The above lady on ALLAN's tour got a bad or strange feeling at this part of the lane, then later on -- the following-- below--- on a off shoot lane--- The Weird Beards surmised that his lady on the tour felt some type of activity had happened here, and later on with the below photo she was proven to be right as in BAAAD MOJO.  Well it is creeeeeepy art or occult art, or worse, demeaning symbol?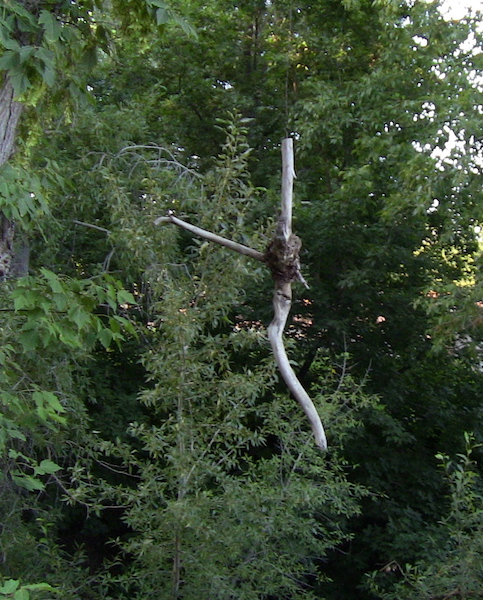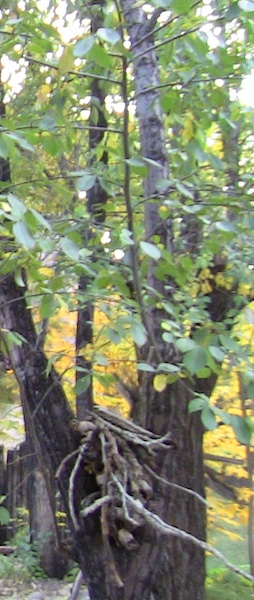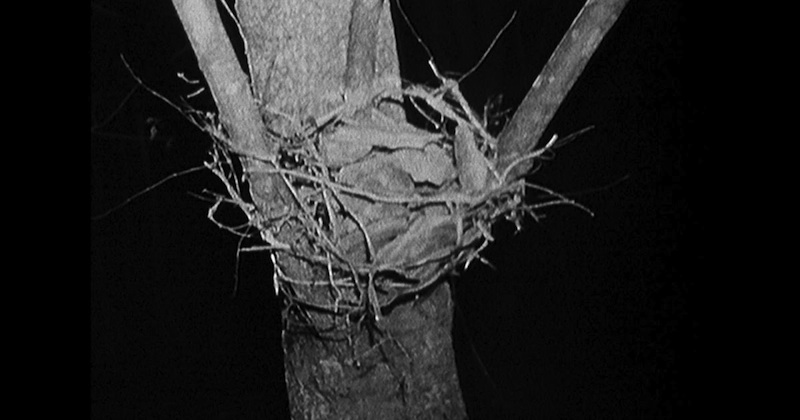 Above: The Blair Witch nest from the film, is this a coincidence or did the maker of the Santa Fe thaaangs mimic the BLAIR WITCH MOVIE?  This area through the centuries has been tied into all kinds of paranormal lore and facts.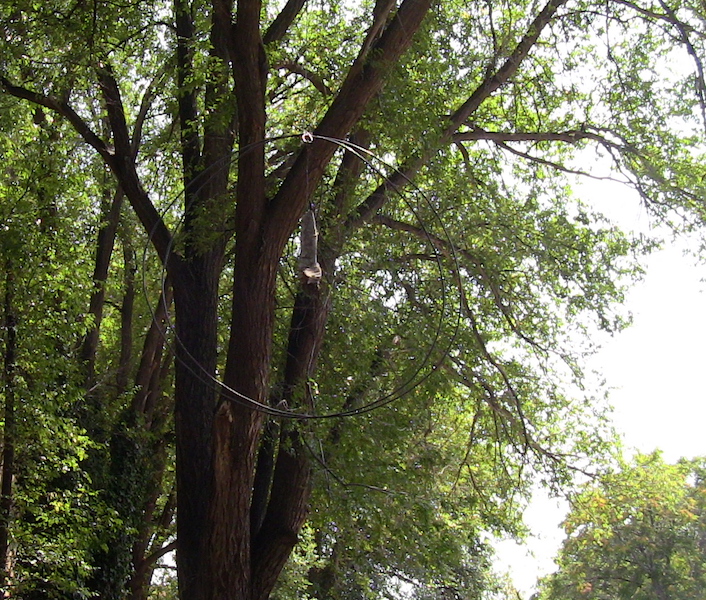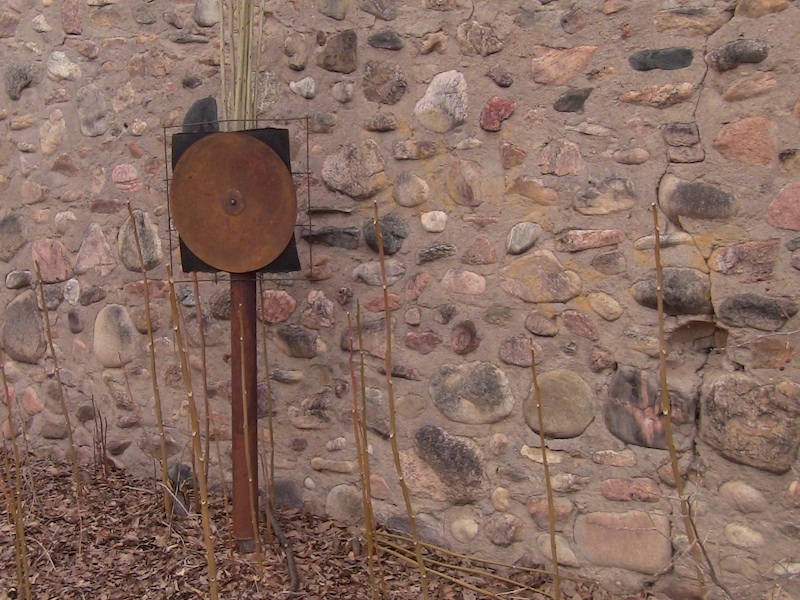 ABOVE: ANOTHER TIME OF THE YEAR, NO IDEA WHAT THISE MEANS--Somebody staked out these large twigs around this oblong thaang. BELOW: FROM THE BALIR WITCH  LANE ONTO THE BLOCKED OFF SPOOK LANE.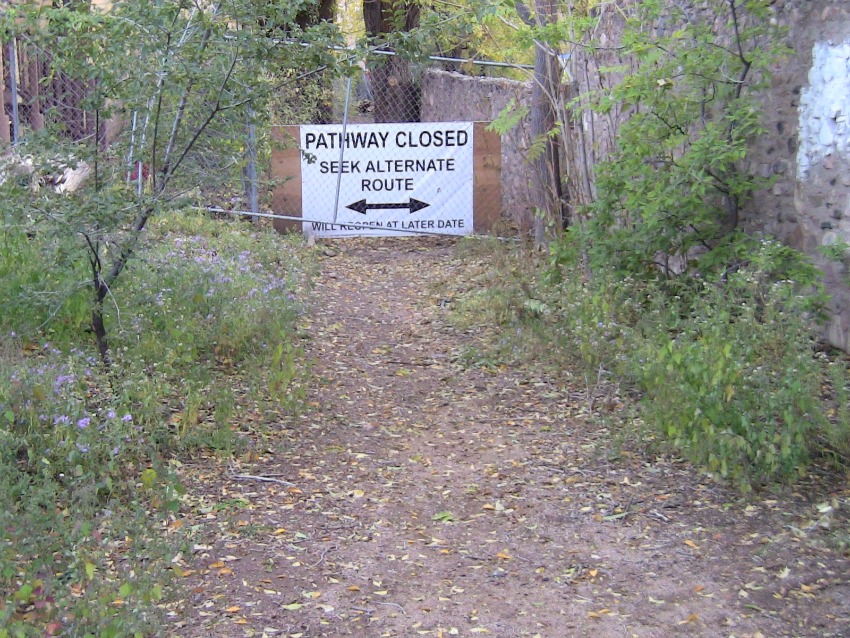 BELOW: This area of Santa Fe does or can get ominous or creepy at night.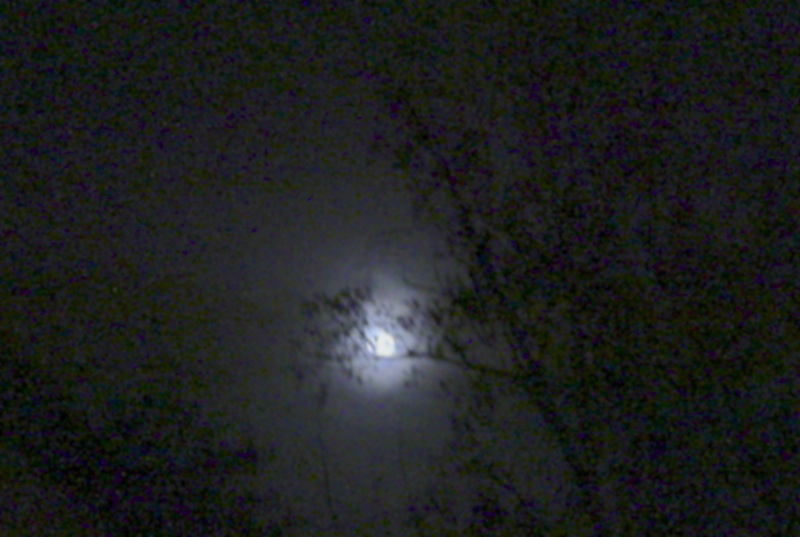 Some of the shows Allan has been the guest.  To get Allan on your show 505-986-5002 or 505-231-1336 or santafewriter@me.com ====With Allan Pacheco you surf the BIG WAVES of the paranormal world! DIG IT!